FoolCraft 3 Modpacks 1.12.2 (Having as Much Fun as Freakin' Possible)
17,280
views ❘
April 14, 2019
FoolCraft 3 Modpacks 1.12.2 is a follow up to the original FoolCraft, it's for Minecraft 1.12.2, and is aimed at having as much fun as freakin' possible while maintaining a progressive Minecraft experience. Mods like Vein-miner, Inventory Pets & Chance Cubes make your playthrough lightweight and fun, whilst FoolCraft offers depth by having heavy tech mods such as Ender IO and Thermal Expansion, as well as magical mods such as Botania. FoolCraft guarantees you to have a great time!
Note: Minimal 6GB and maximum 8GB of ram allocated needed to run the pack smooth.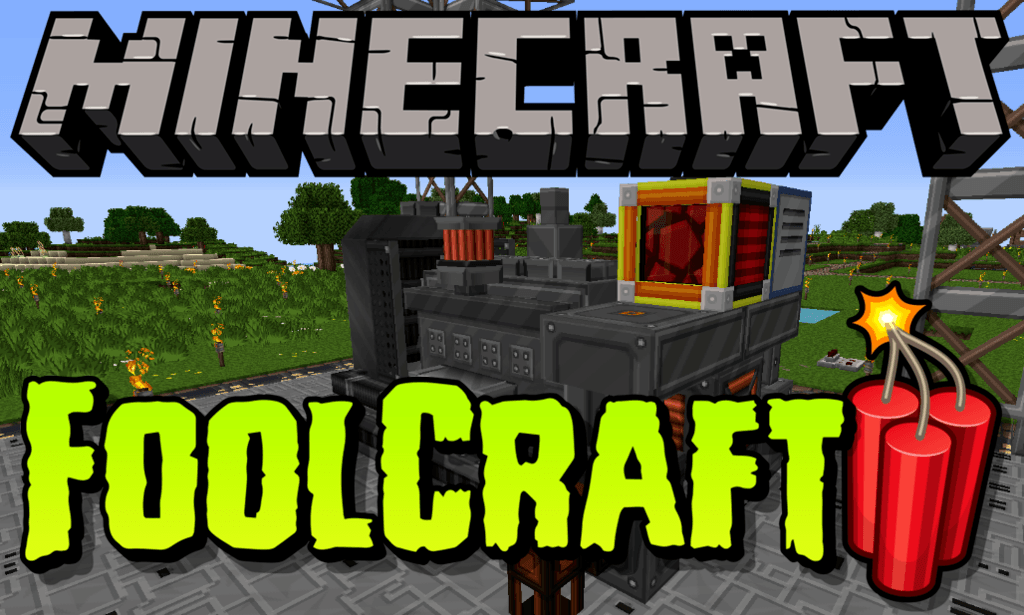 Screenshots: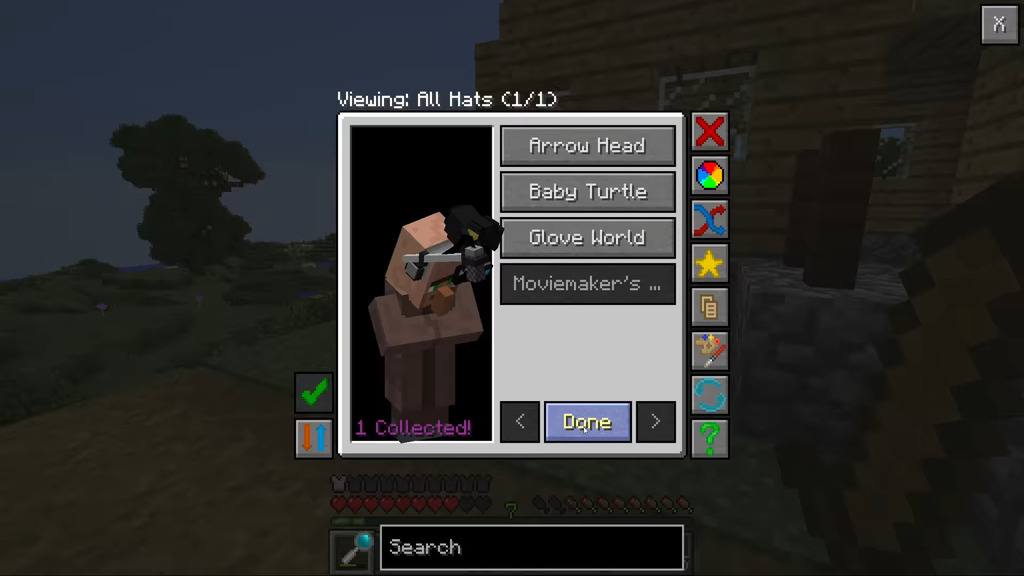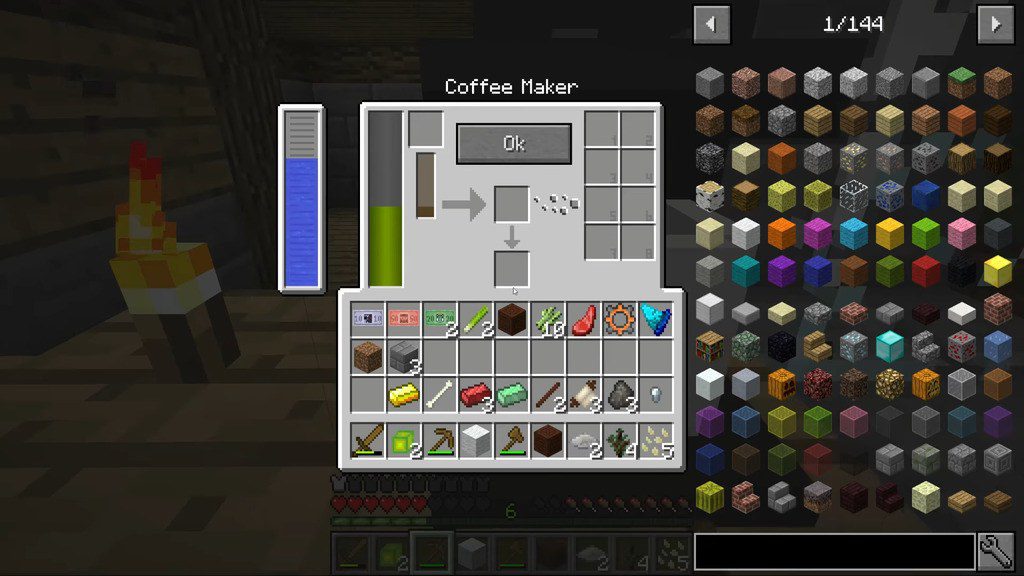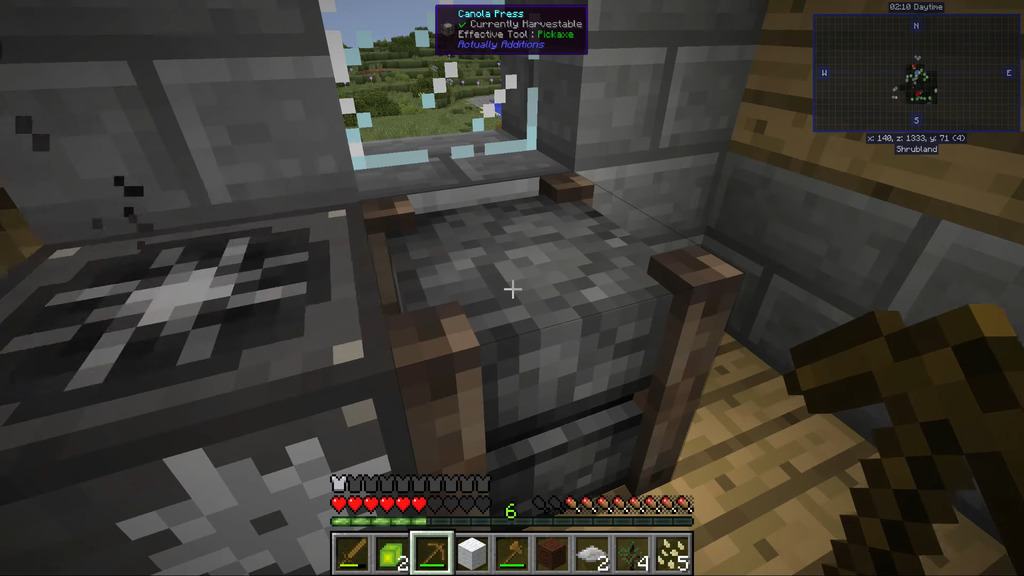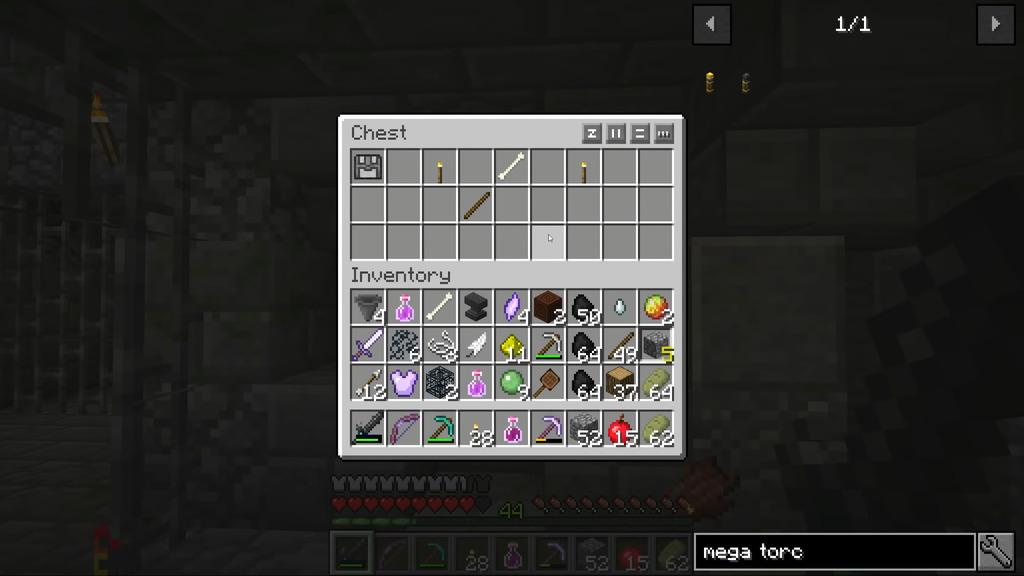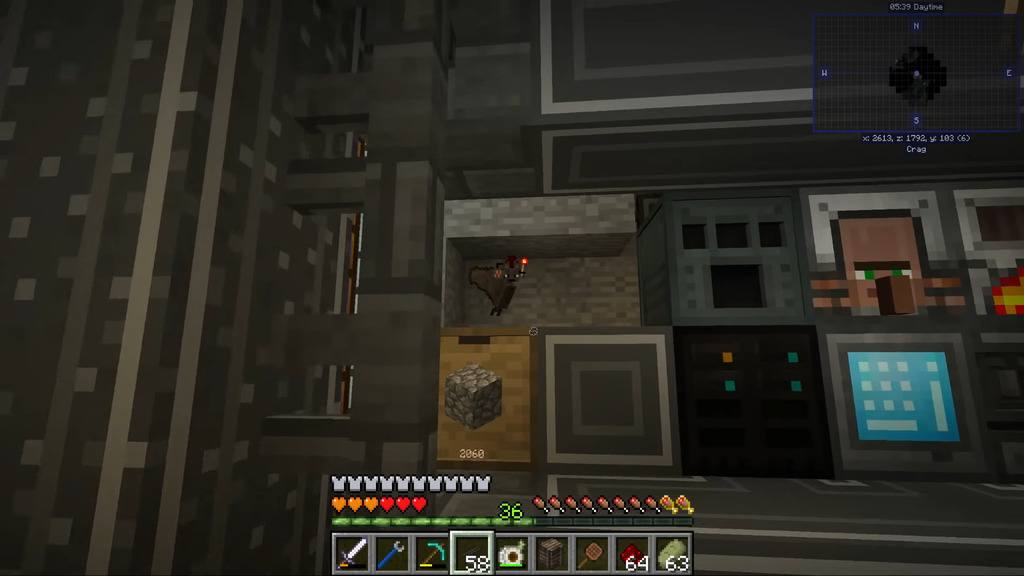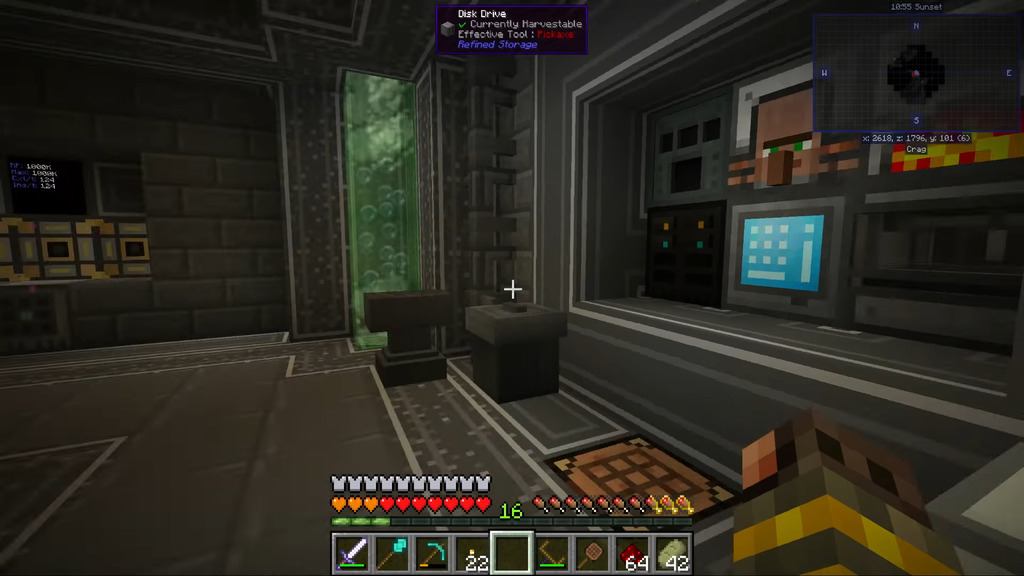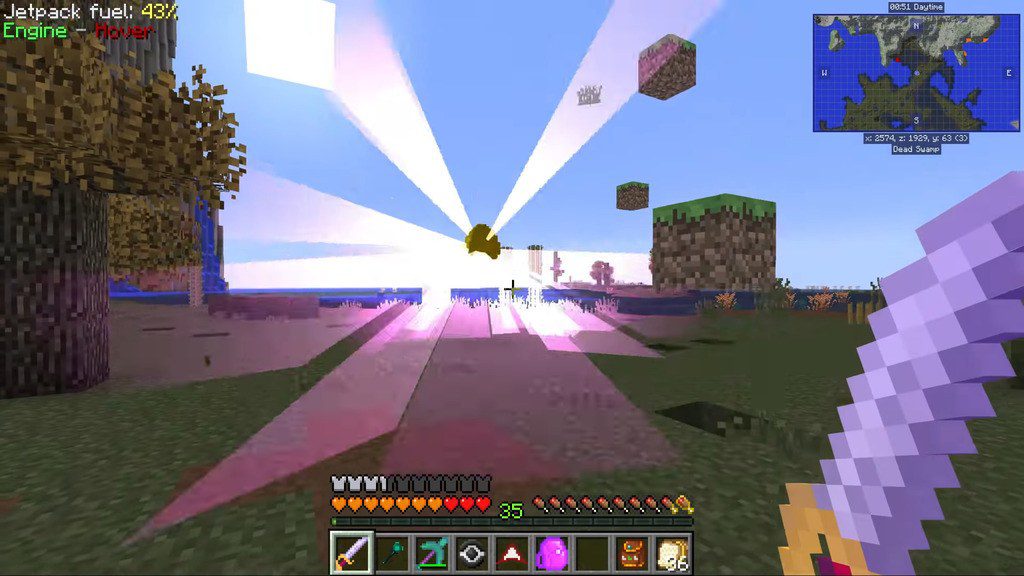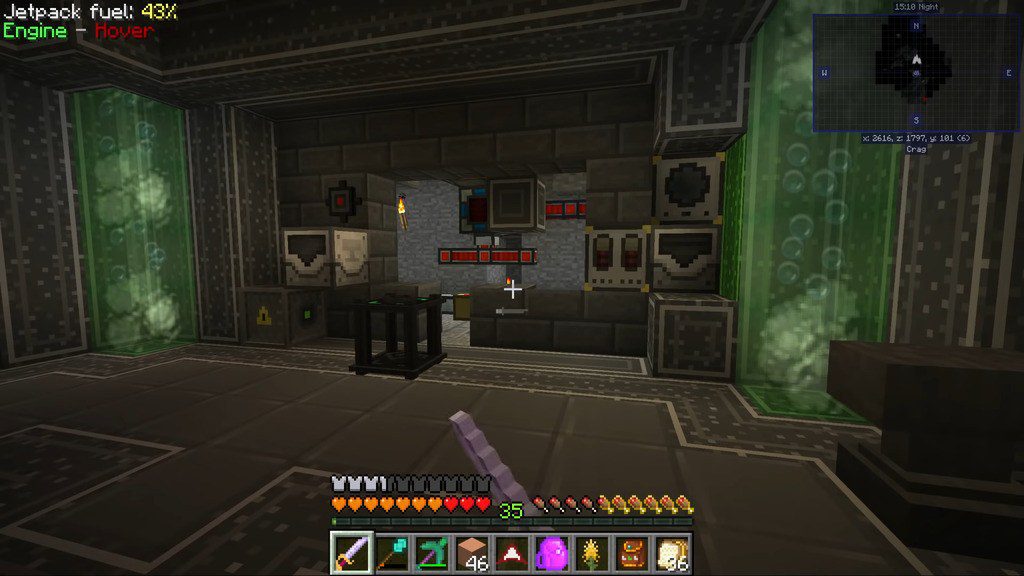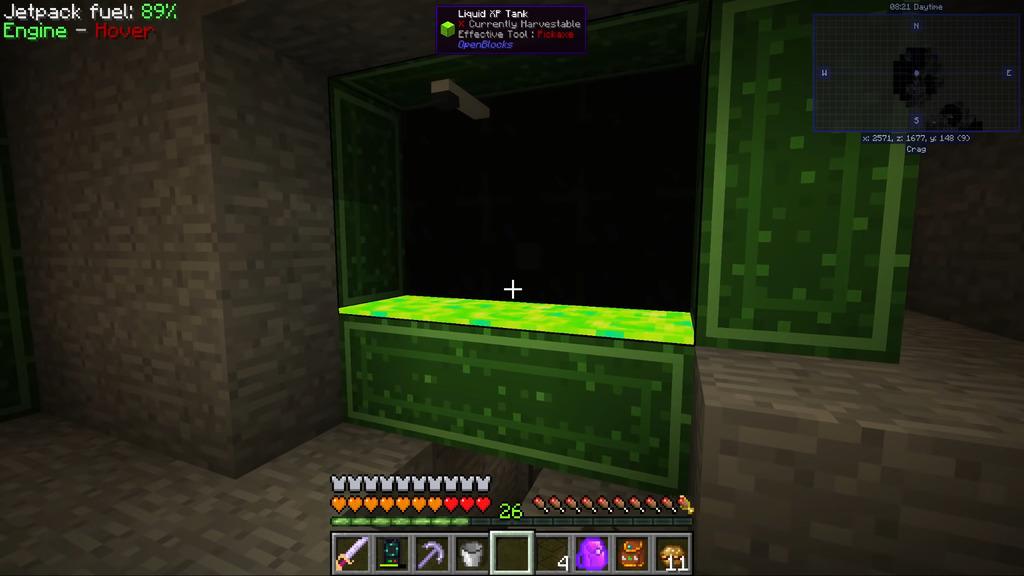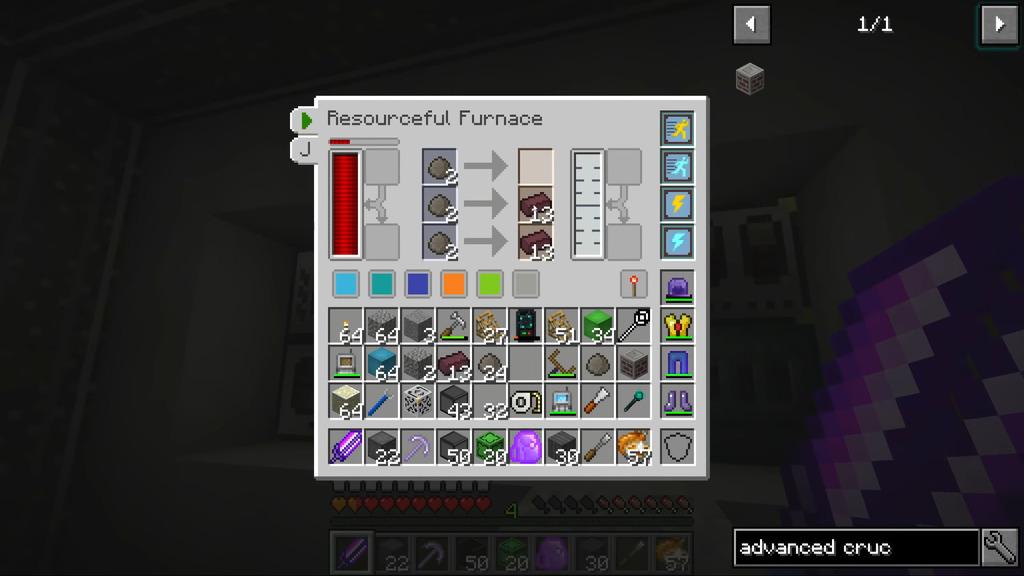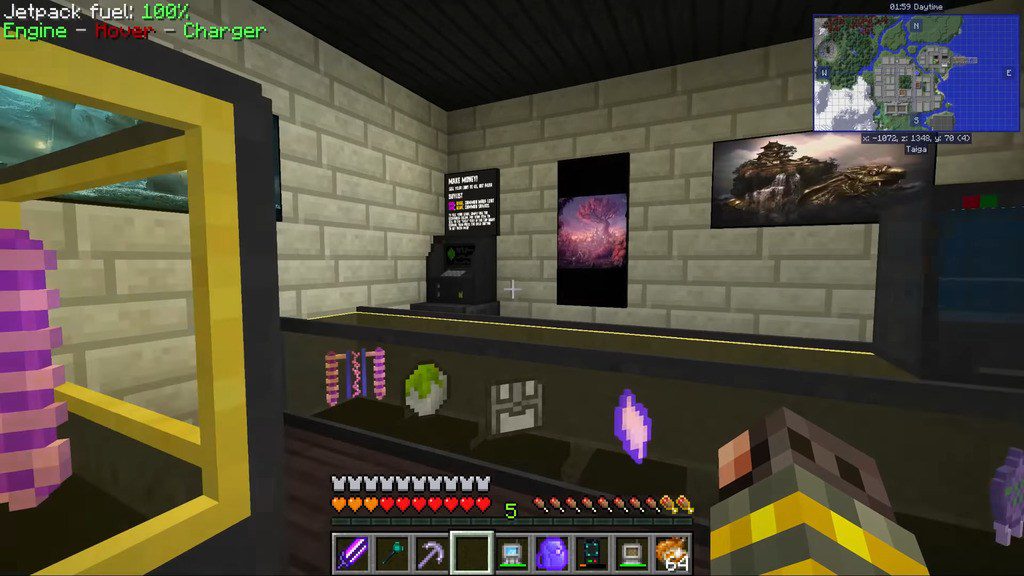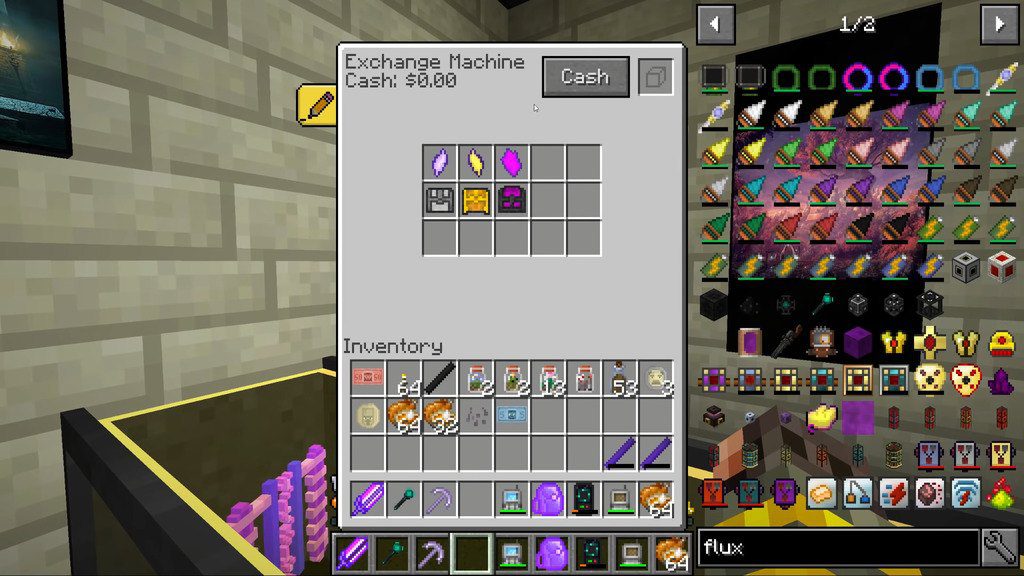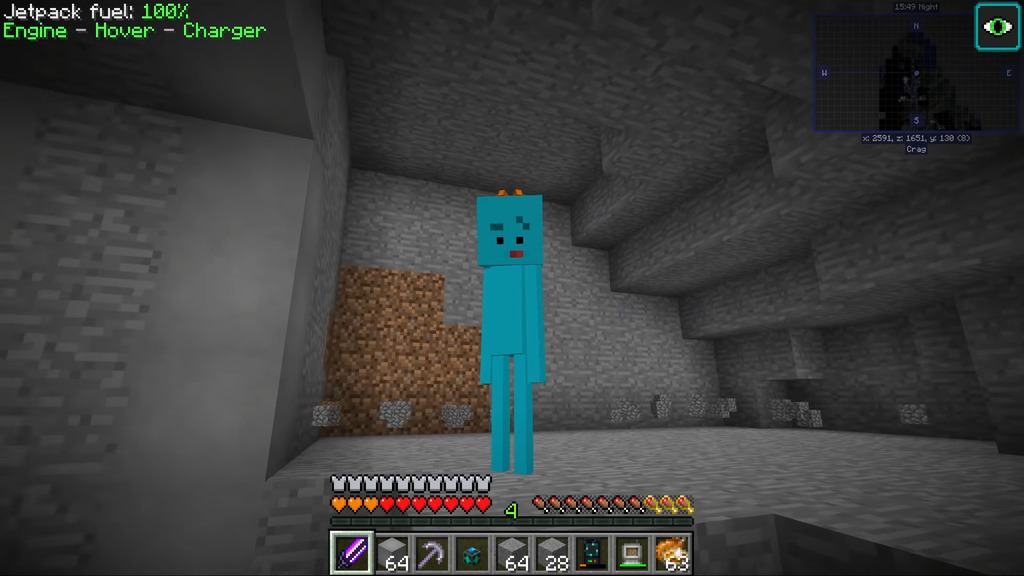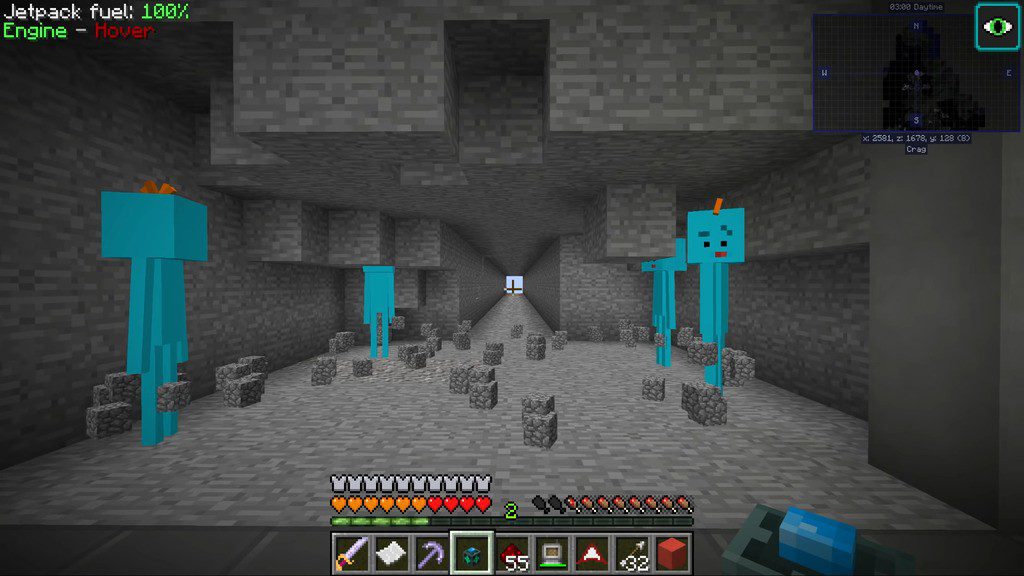 How to install a Modpacks from Twitch App:
Looking for a modpack on Twitch App? Just released a modpack and want to make sure it's showing up in the app? No problem, that's easy! This article is a general how-to on finding and installing a modpack from within Twitch App, but keep in mind that is designed for Authors, so some terminology may be targeted at those users.
First up, navigate to the Minecraft Tab in Twitch App (https://www.twitch.tv/downloads)
From here, click "Browse All Modpacks":

This will lead you to a page that by default is sorted by Featured modpacks. In the top left is a search bar. Start typing the name of the modpack you are looking for: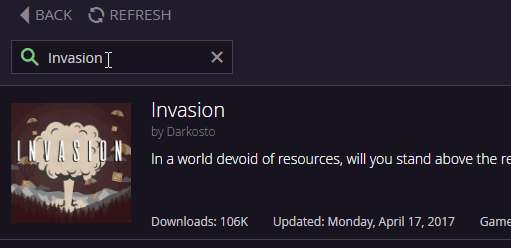 The modpack you are looking for, provided you have the correct name, should be sorted to the top. Once you find it, simply click install!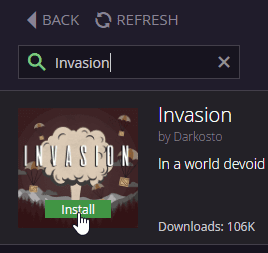 After the pack completes its download an installation, it will now appear as a new profile under your Minecraft tab. From there you should click "Play" and have a blast!
FoolCraft 3 Modpacks 1.12.2 Download Links
For Minecraft 1.12.2
Tags: