Botania Mod (1.19.2, 1.18.2) – Magic Tech Based on Nature
Botania Mod (1.19.2, 1.18.2) is a tech mod themed around natural magic. The main concept is to create magical flowers and devices utilizing the power of the earth, in the form of Mana.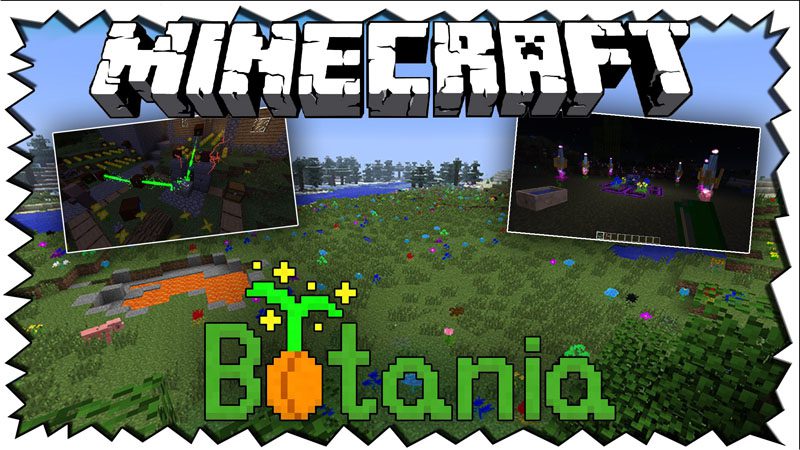 Botania is fully playable by itself (and is designed to be played like that), but it functions well with other mods too. The mod focuses on automation without grinding. By which systems have to be thought out and not just created by following blueprints on NEI or a wiki.
Botania follows some design rules:
No pipes, wires or equivalent, they are boring and overdone;
Abstain from using GUIs in favour of in-world interaction;
Refrain from showing numbers to the player to minimize the incentive to minmax;
Provide pleasing visuals utilizing only two different particle effects;
Utilize or provide renewable resources where possible.
With a few goals in mind:
Break the norm of mods being means to an end, by being engaging in play, not only reward;
Deliver fun and balanced gameplay, without the use of grinding;
Incentivize sandbox gameplay and the creation of fun contraptions;
Provide an immersive experience overall.
Screenshots:
Beautifully Presented: Decorate your worlds with colors. Botania generates a total of sixteen new flowers, all of these are used both for decoration and crafting. As a bonus, they have shiny particles and can be used for dyeing.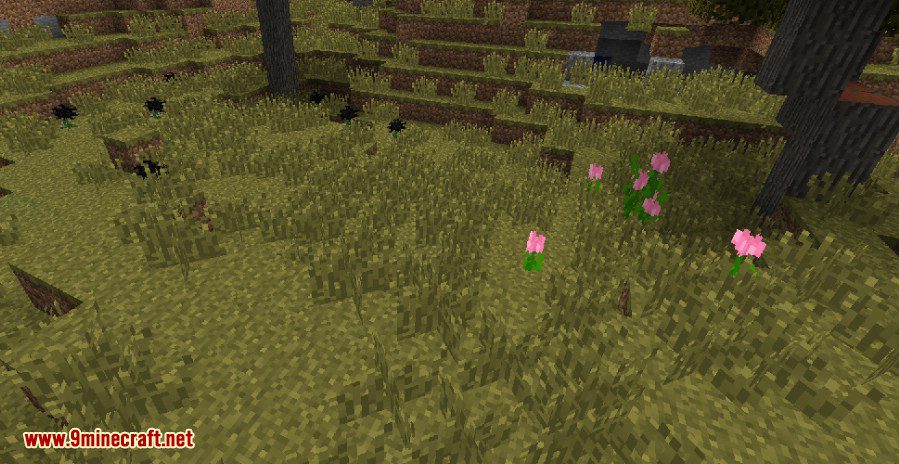 Uniquely Powered: With an original, aim and time based power system, Botania has a much different feel than your typical magic or tech mod. Controlling Mana and seeing it flow in real time can bring a new light to your base.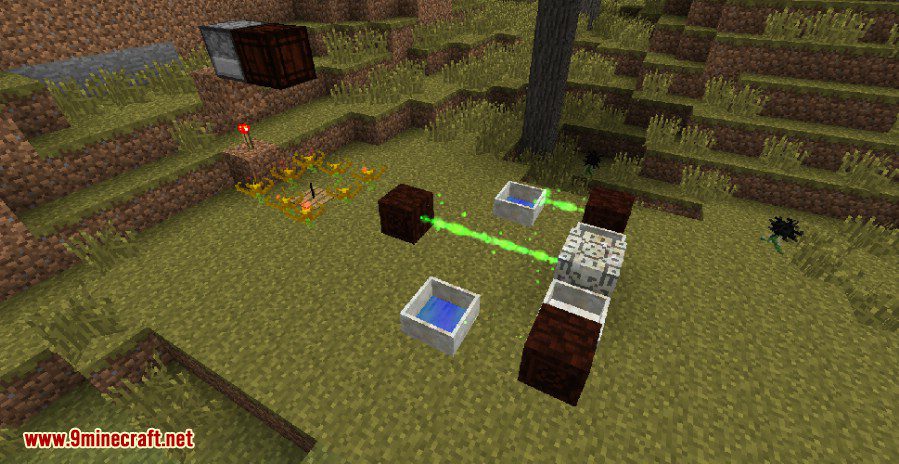 Immersive & Automatable: Botania takes the work to the world, with a no GUIs for interaction philosophy and careful design to make sure almost everything is perfectly automatable within itself. Given some thought, of course.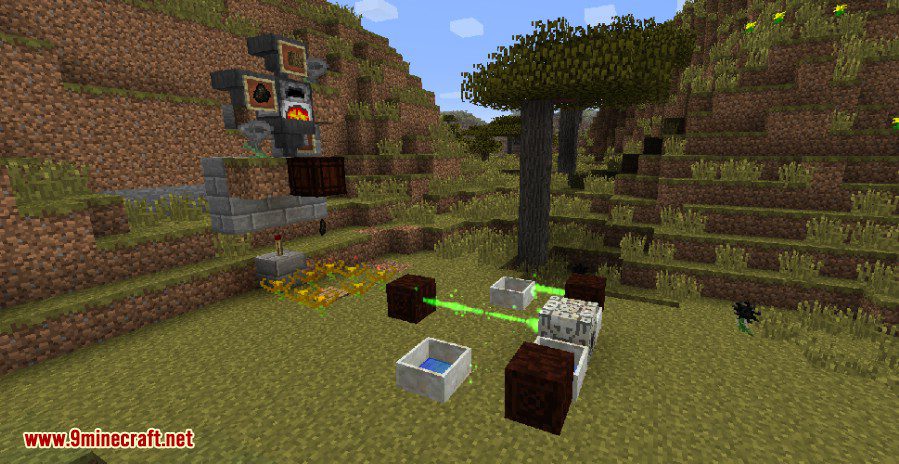 Thoroughly Documented: The Lexica Botania is the compedium of knowledge of this mod, easilly craftable in-game via a book and a sapling, it gives you all the information you'd ever need to know about Botania.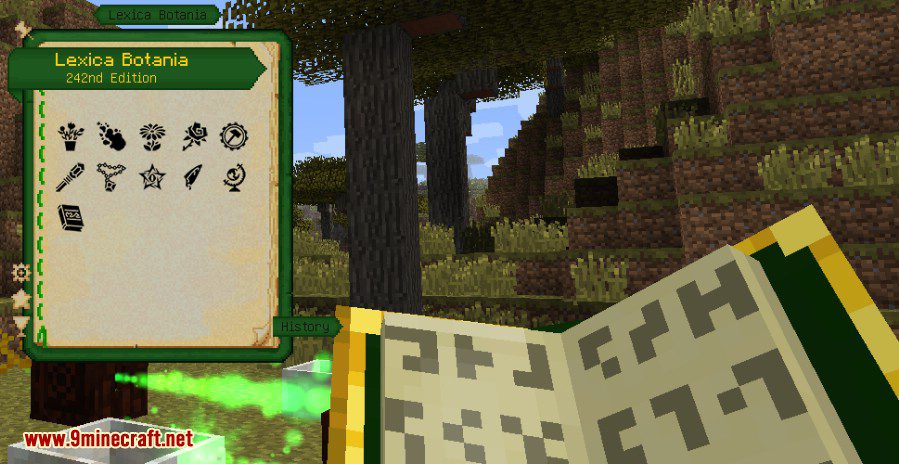 Packed with Content: With hundreds of different items and blocks and infinite manners of putting them together, Botania is packed with a ton of content. Much more content is hidden under the item list with the challenges it presents.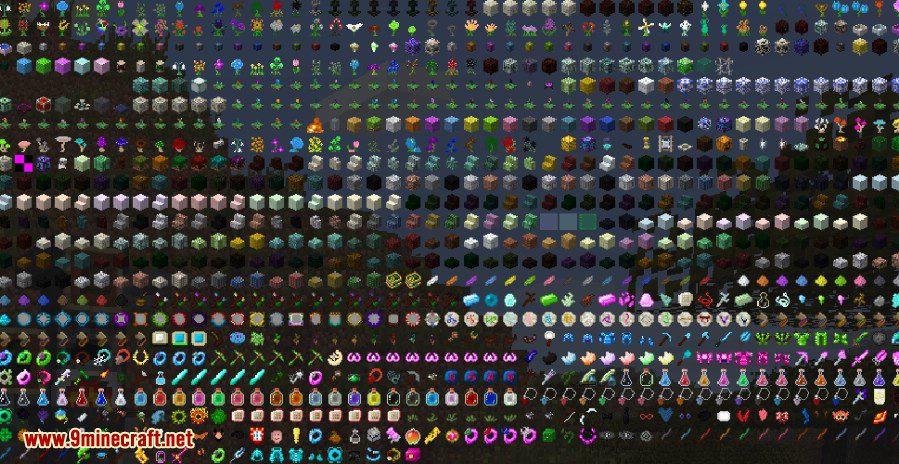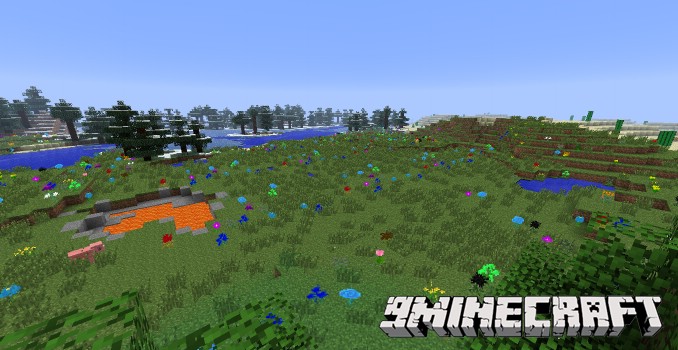 Pretty plains…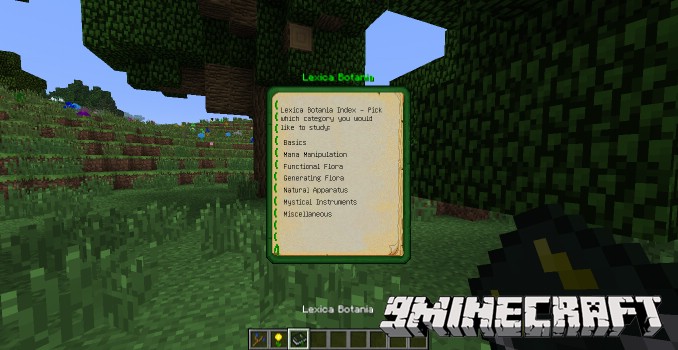 The Lexica Botania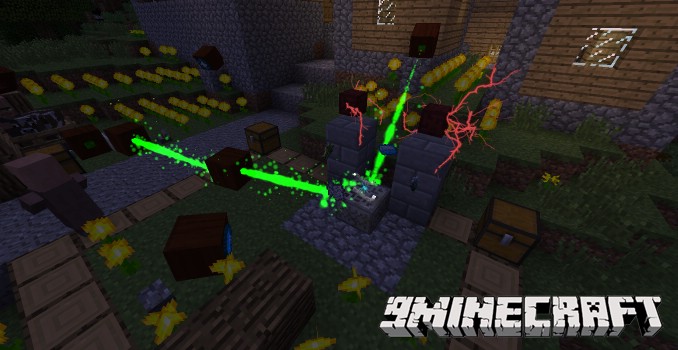 A look at the Power System in action, creating water runes.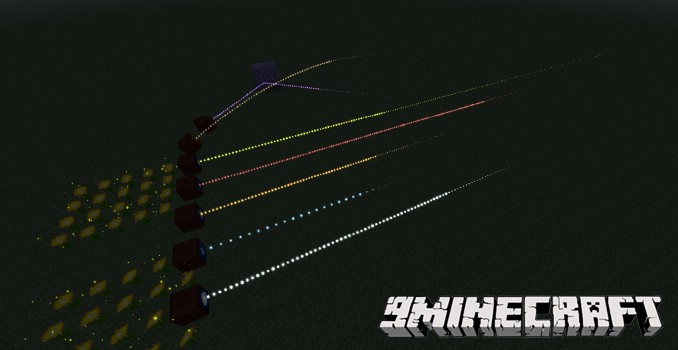 Various lenses you can put on your Mana Spreaders to change their behaviour.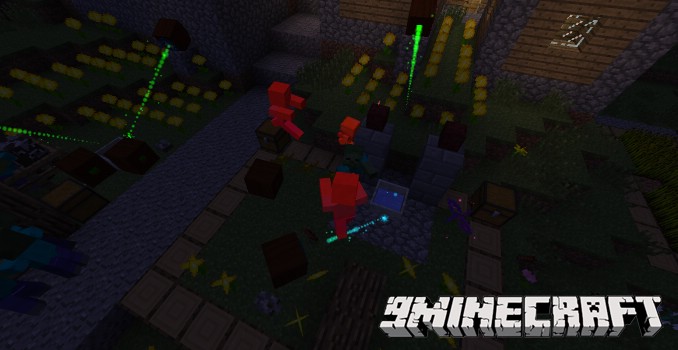 The Heisei Dream, one of the flowers currently implemented, turns mobs against eachother.
Introduction:
To get started in Botania, one needs to find magical flowers around the world, they spawn in one of 16 colors. These flowers can be made into petals, which are the main crafting material in the mod.
An ingame documentation book exists, in the form of the Lexica Botania. It tells you how the mod works. You can make it  by combining a book with any sapling.
Botania features a power system called Mana, which is a somewhat original power system, compared to most others out there. It's a power system that requires aiming and time coordination, as the power does not go where you want automatically or instantaneously.
The Mana can also be applied for other tasks, such as Runic Infusion (see video below), enchanting, repairing tools or powering magical artifacts.
Crafting Recipes:
Recommend that you should install Just Enough Items (for mods using Forge) or Roughly Enough Items (for mods using Fabric) to view the full recipes included in this mod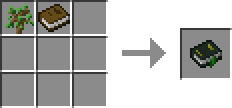 Requires:
Baubles Mod (For Minecraft 1.12.2 and older)

Curios API (For Minecraft 1.14.4 and newer)

Patchouli Mod (For Minecraft 1.14.4 and newer)
How to install:
How To Download & Install Mods with Minecraft Forge
How To Download & Install Fabric Mods
How To Download & Install Mods with Quilt Loader
Botania Mod (1.19.2, 1.18.2) Download Links
Other versions:
For Minecraft 1.7.10
Forge version: Download from Server 1
For Minecraft 1.12.2
Forge version: Download from Server 1 – Download from Server 2
For Minecraft 1.15.2
Forge version: Download from Server 1 – Download from Server 2
For Minecraft 1.16.5
Forge version: Download from Server 1 – Download from Server 2
For Minecraft 1.17.1
Fabric version: Download from Server 1 – Download from Server 2
For Minecraft 1.18.1
Forge version: Download from Server 1 – Download from Server 2

Fabric version: Download from Server 1 – Download from Server 2
For Minecraft 1.18.2
Forge version: Download from Server 1 – Download from Server 2

Fabric/Quilt version: Download from Server 1 – Download from Server 2
For Minecraft 1.19.2
Forge version: Download from Server 1 – Download from Server 2
Tags: