Gecko's Gizmos Addon (1.19, 1.18) – Customizable Quarries, Auto-Miners
2,517
views ❘
June 15, 2022
❘
Have you ever wished that Bedrock had cool machinery to help you automate stuff? Well, now it has! Gecko's Gizmos Addon (1.19, 1.18) adds a bunch of machines, like customizable quarries, auto-harvesters, auto-miners, compressors and much more!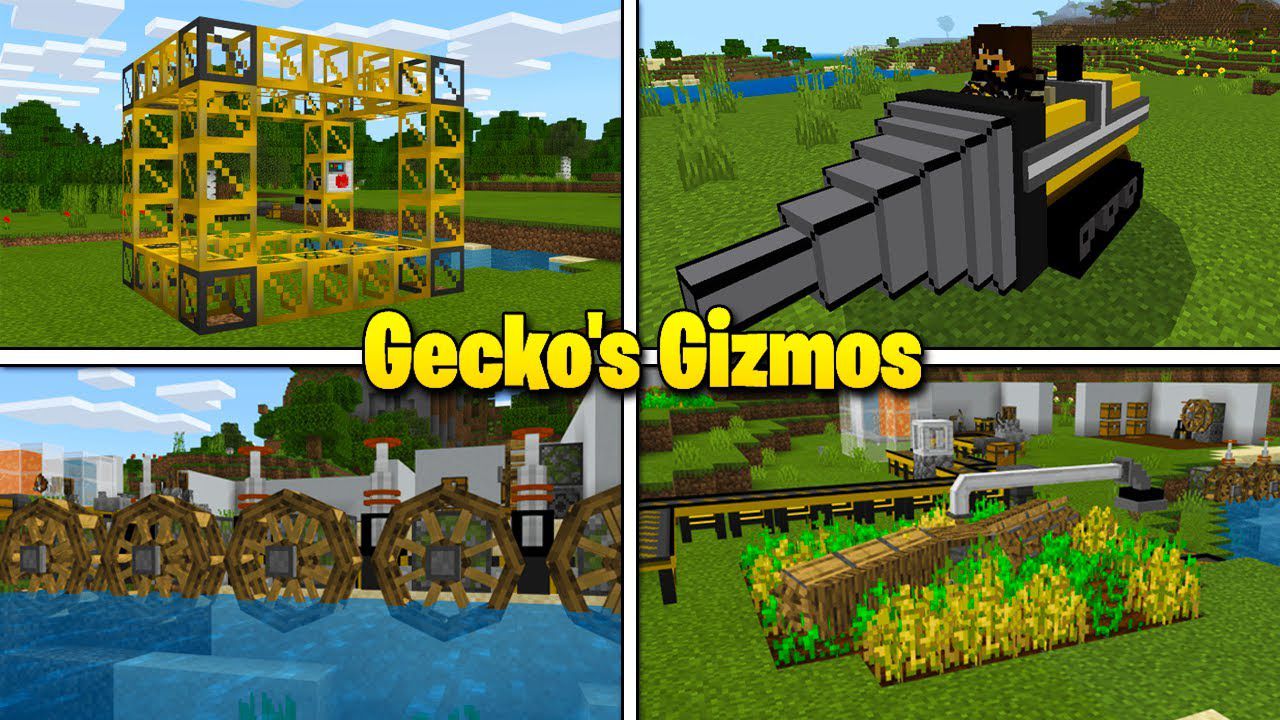 Features:
Conveyor Belts
Auto-crop harvesters
Quarries with custom shapes
Auto Bock miners
Shaker (turns junk blocks into useful blocks
Compressor (makes stronger metals)
Water Wheels
Power Transmitters
Working Power system
Built in Help screen
So in this add-on you can produce power by making Water Wheels and connecting them up to the power grid via Power Transmitters. Every machine will then use some of that power to do it's task. Each machine will consume different amounts of power, depending on what type of machine it is. A Auto Miner might just use 5 power, but the Quarries will use 20 power.
The add-on also has a built in help section if you go to the "How to" section of your game by opening your inventory and pressing on the question mark on the top right corner. Here you'll find valuable information like crafting recipes and just how everything works in general. It is however advised to watch through the linked video from my YouTube channel since it describes how everything works much better since it can be demonstrated.
The Quarries are very powerful, but can be a bit laggy on lower end devices, so don't have too many of them active at one time.
Important Note:
Some of the features does not function correctly, mainly regarding the breaking of custom blocks, when you are in creative mode, so always play in survival mode when messing around the with add-on's features. Also if the power indicator does not immediately appear on the right of your screen, walk toward the "0 0" coordinates until it appears. Also turn on "Holiday Creator Features" and "Additional Modding Capabilities" in the world's settings.
Screenshots: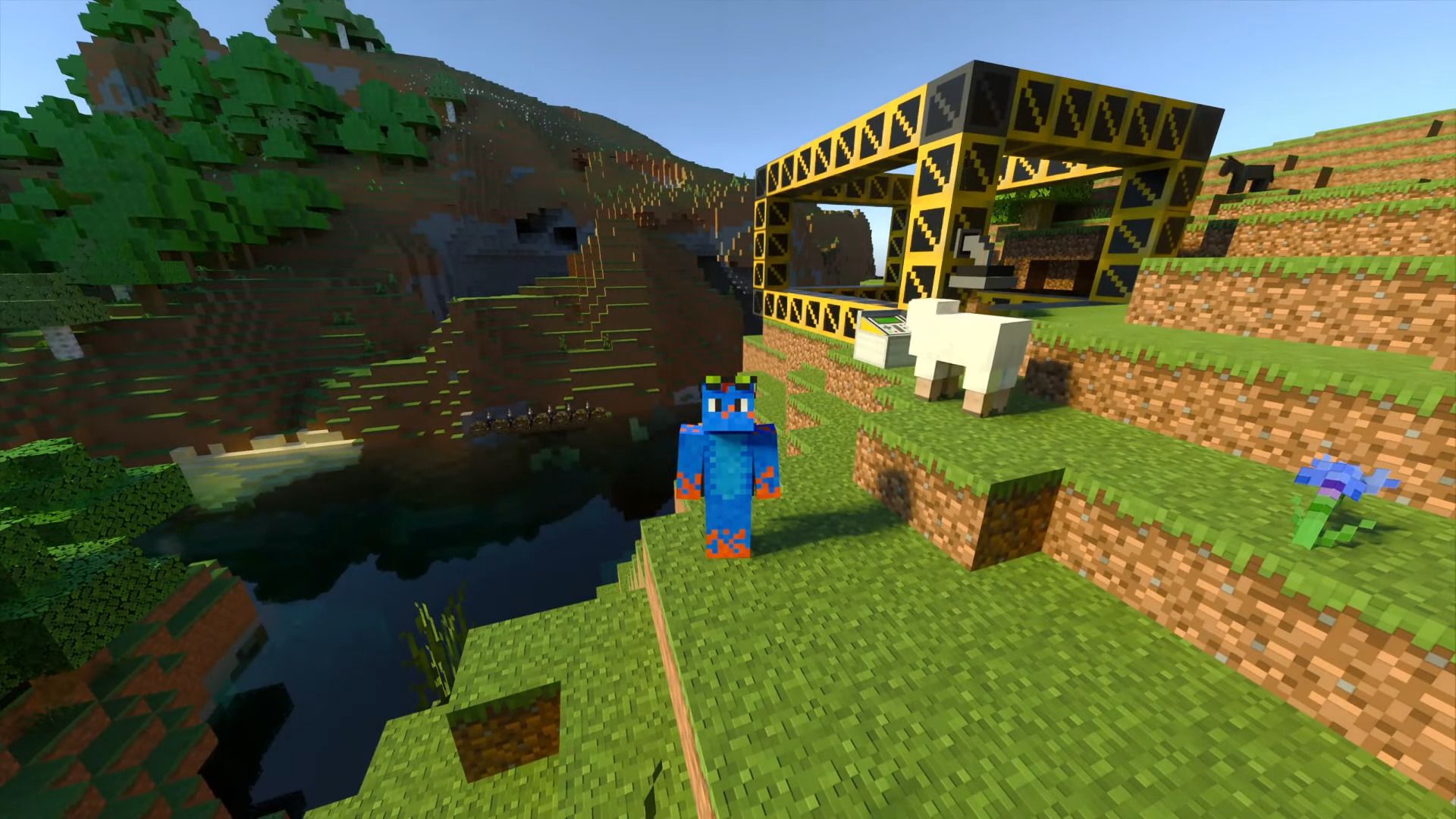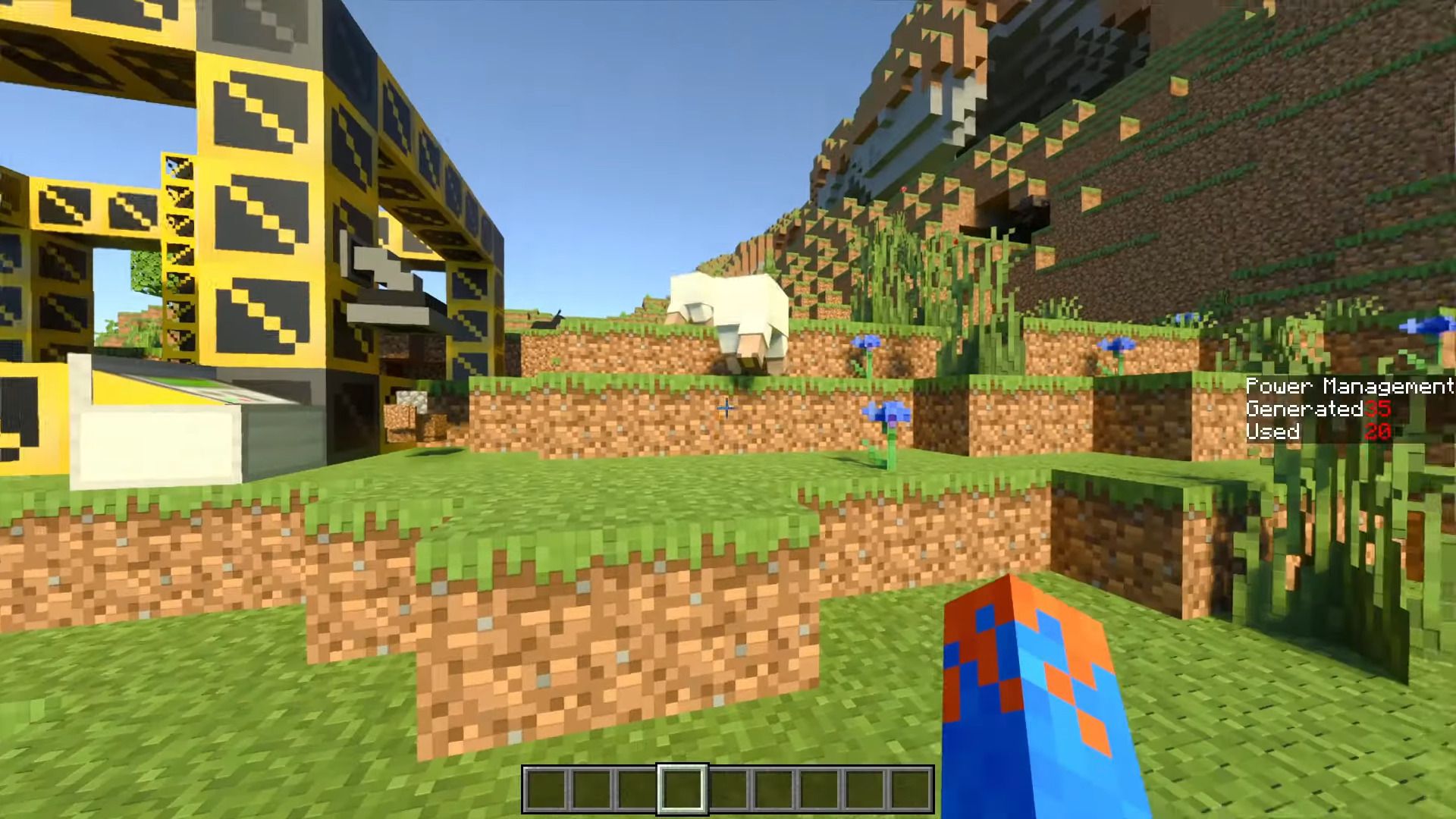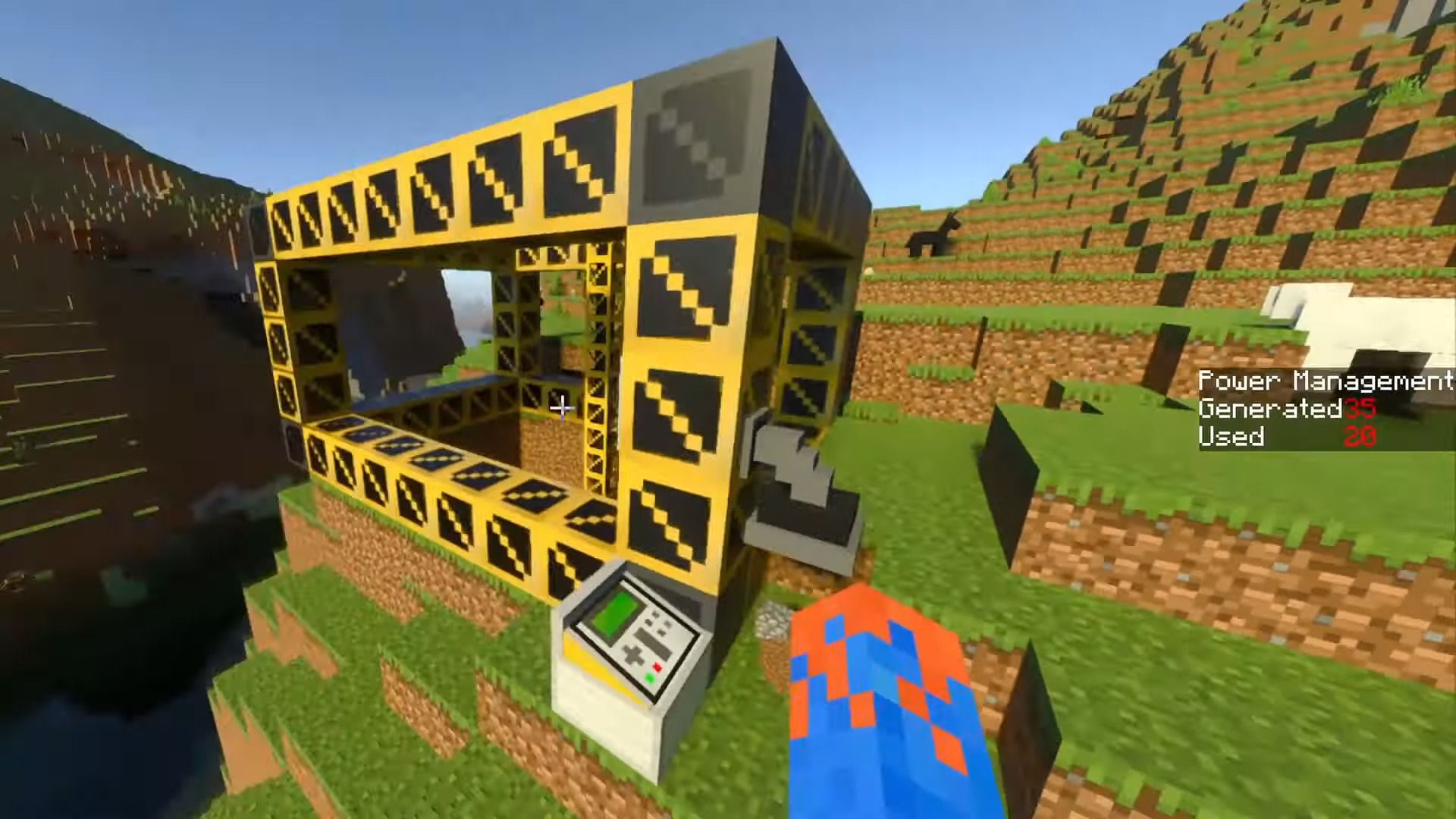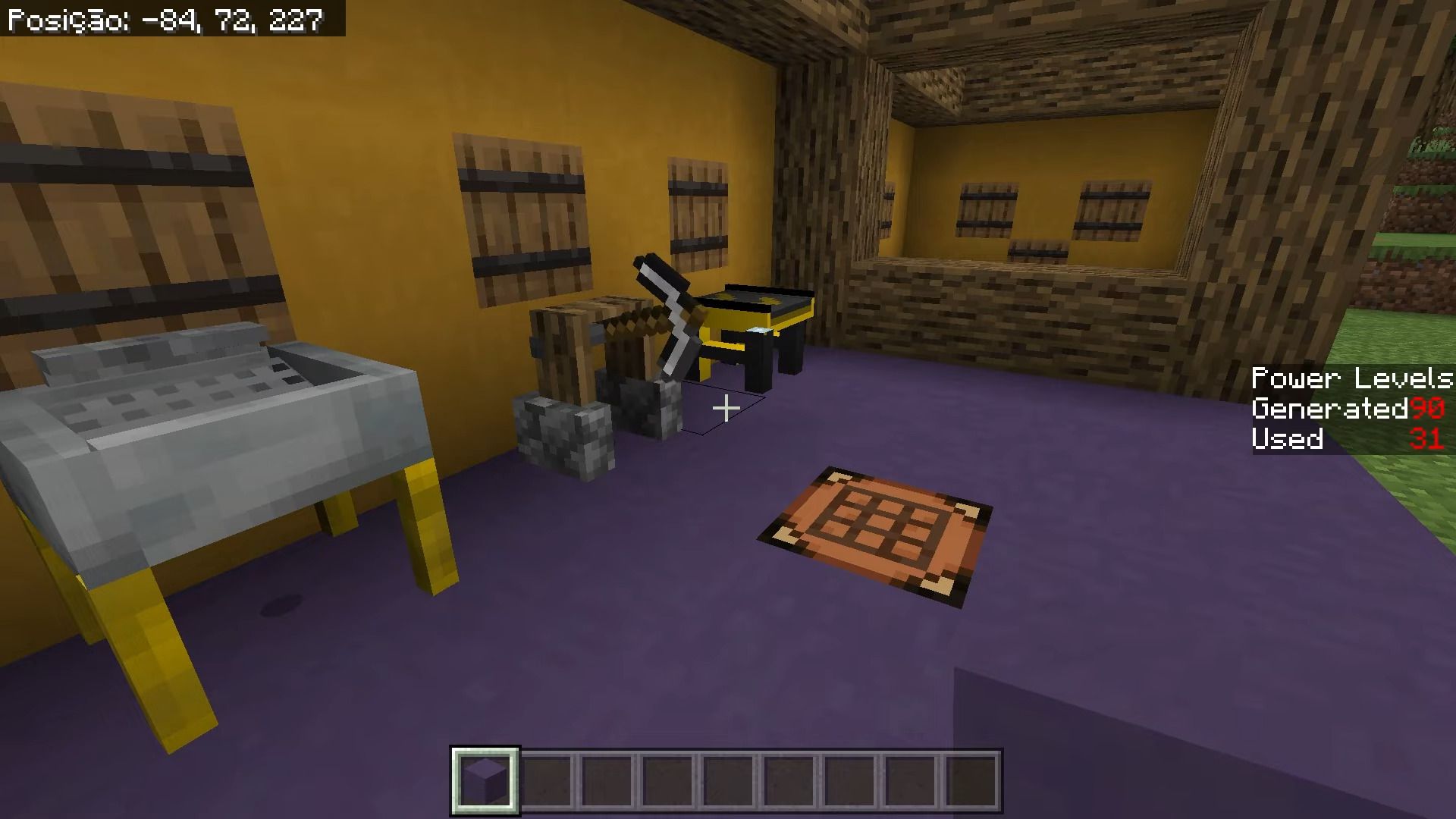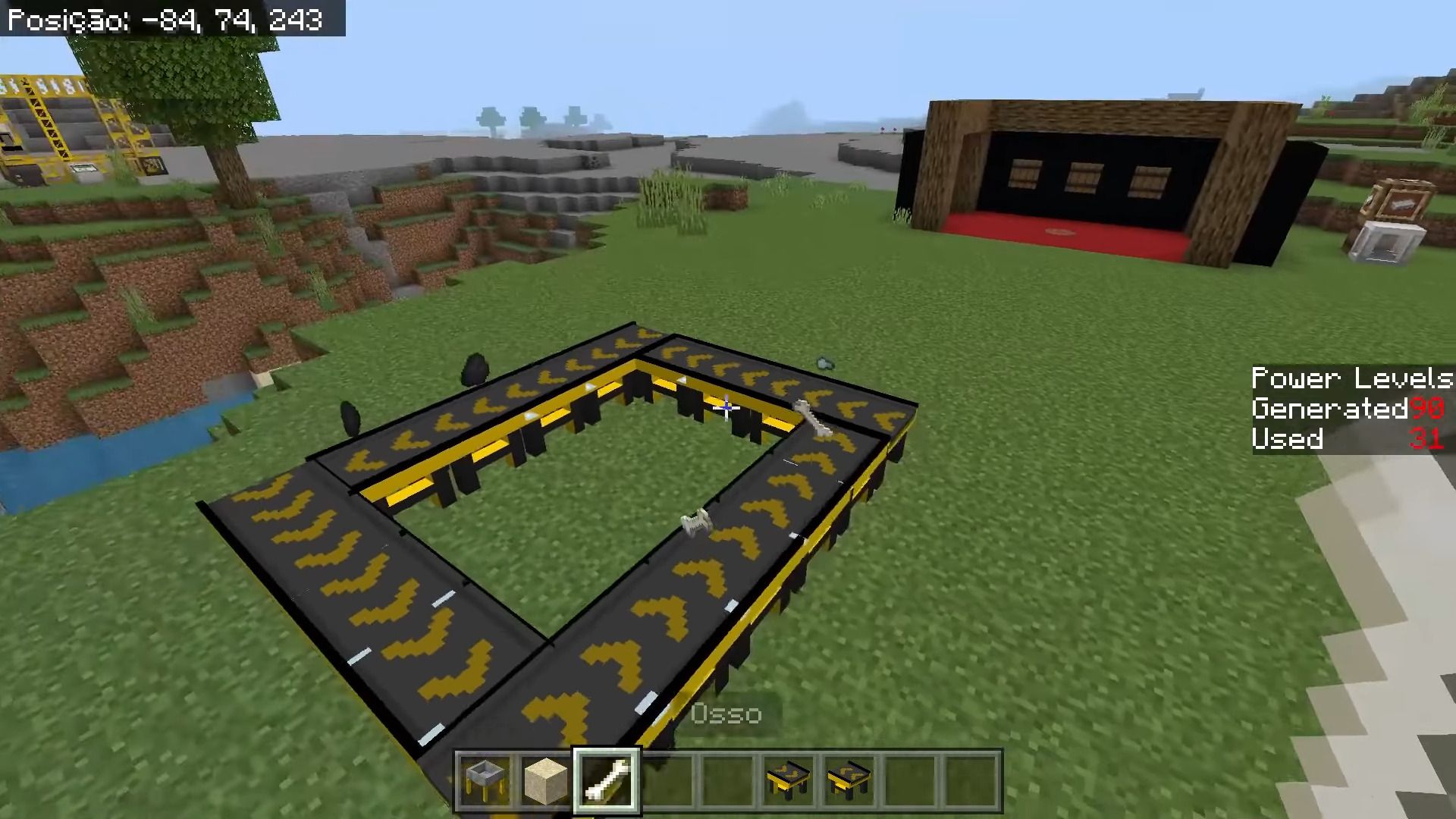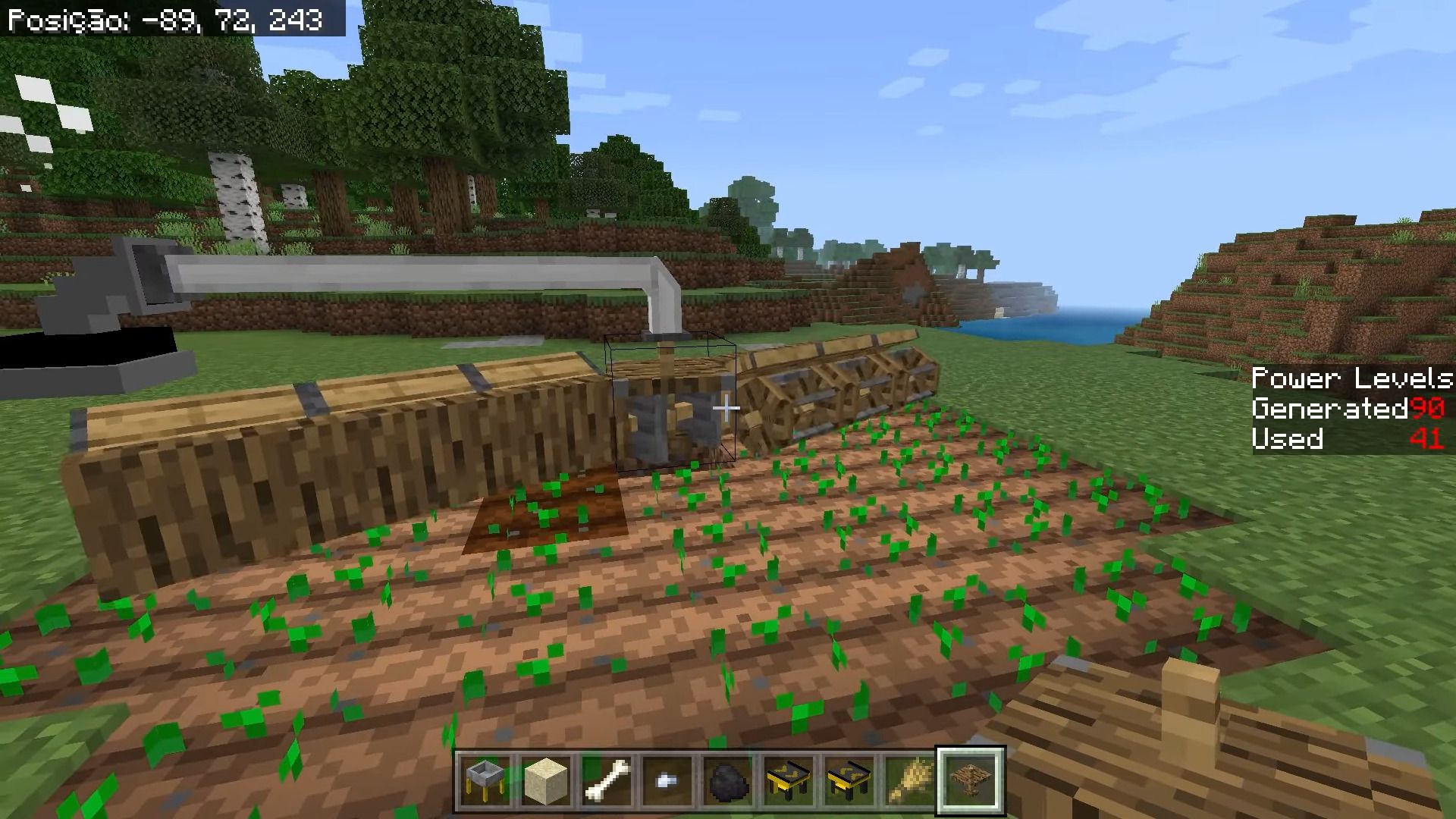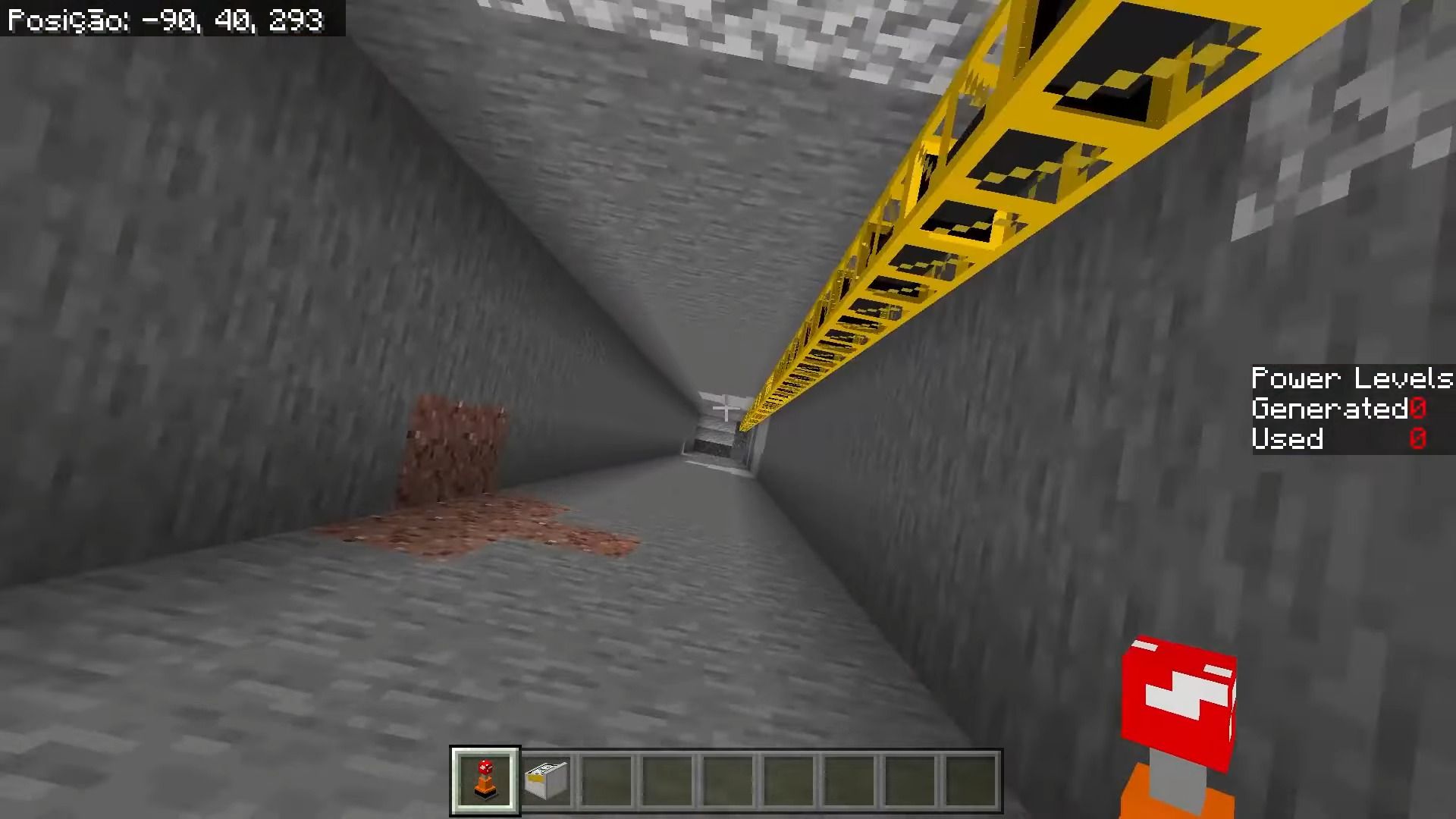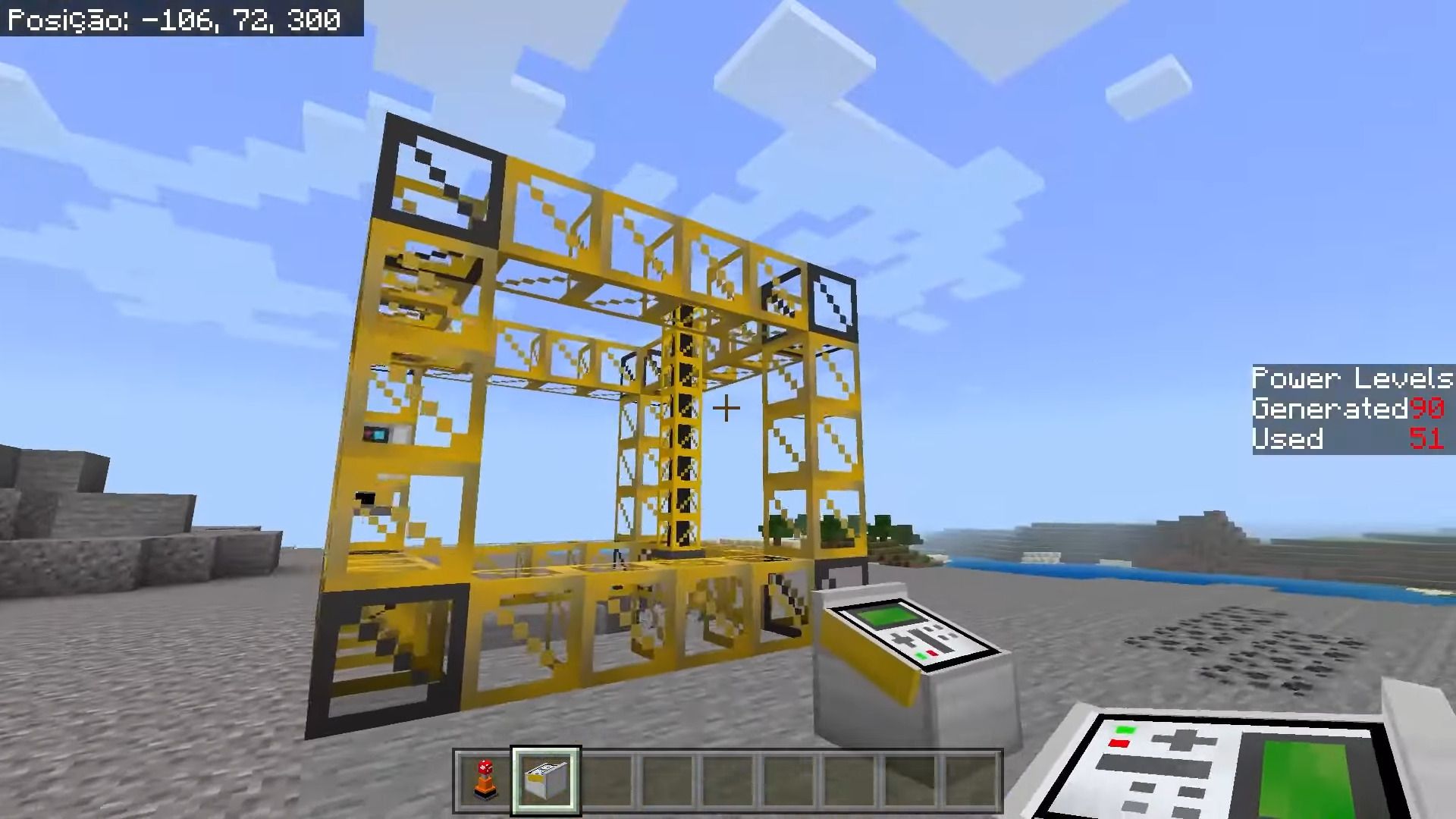 How to install:
How To Install Mod / Addon on Minecraft PE
How To Install Texture Packs on Minecraft PE
How To Install Map on Minecraft PE
Gecko's Gizmos Addon (1.19, 1.18) Download Links
For MCPE/Bedrock 1.19, 1.18
Tags: