HarvestEXP Plugin (1.19.1, 1.18.2) – Bukkit, Spigot, Paper
452
views ❘
August 29, 2022
❘
HarvestEXP Plugin (1.19.1, 1.18.2) requires Spigot or a fork, it will not run properly on Bukkit.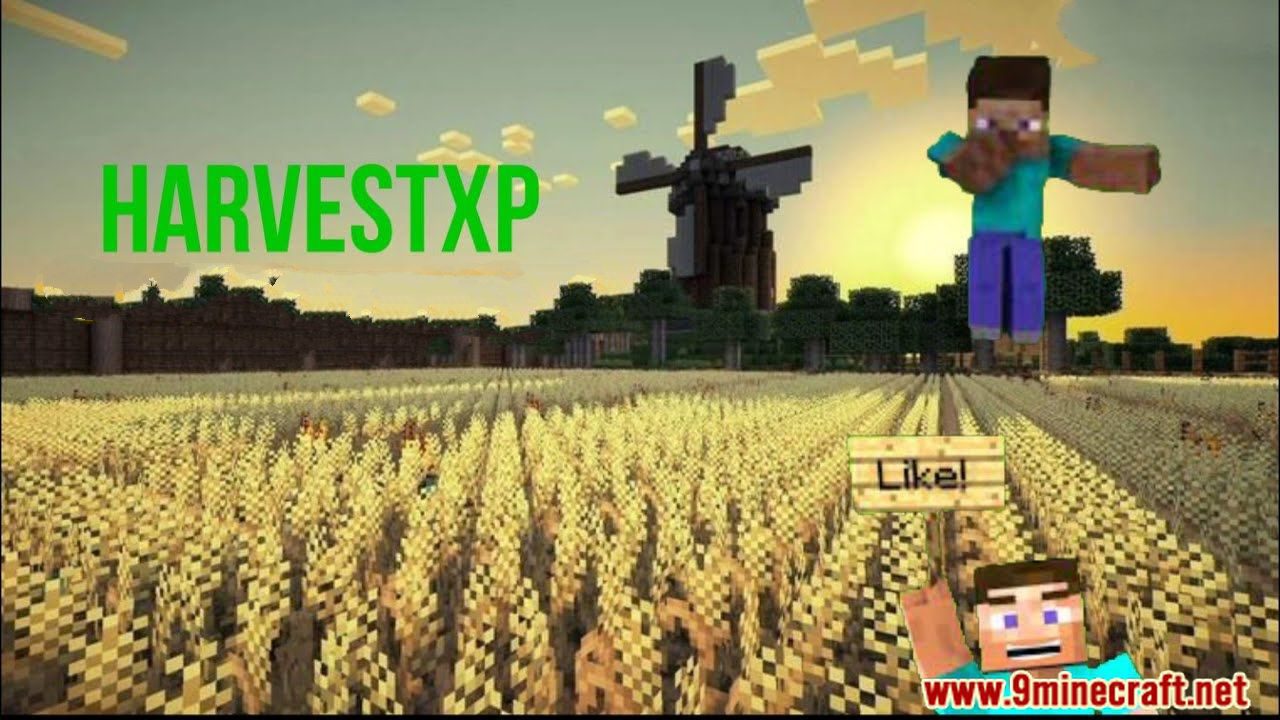 Features:
Fully configure experience drops for crops
· Option to drop only if ripe & naturally grown.
· Drop via block (for mending) or spawn experience.
· Permissions to gain experience for each crop.
· Blacklist worlds where experience won't drop.
Quality of Life Features​
· Select how to display numbers (e.g 10000 can be shown as 10,000 or 10k).
· Fully customizable messages including chat (option to auto-center), actionbars, and titles. (RGB Support)
· Fully customizable sounds (option for power and pitch), for every command and event.
· Use any PlaceholderAPI placeholder in plugin messages.
General Quality

· Clickable chat menu with command suggestions and command executions.
· Auto-updating configurations on plugin updates.
· Works on versions throughout 1.8 – Latest.
· Frequent updates & fixes & support.
Developer API // JitPack – JavaDocs
Sreenshots: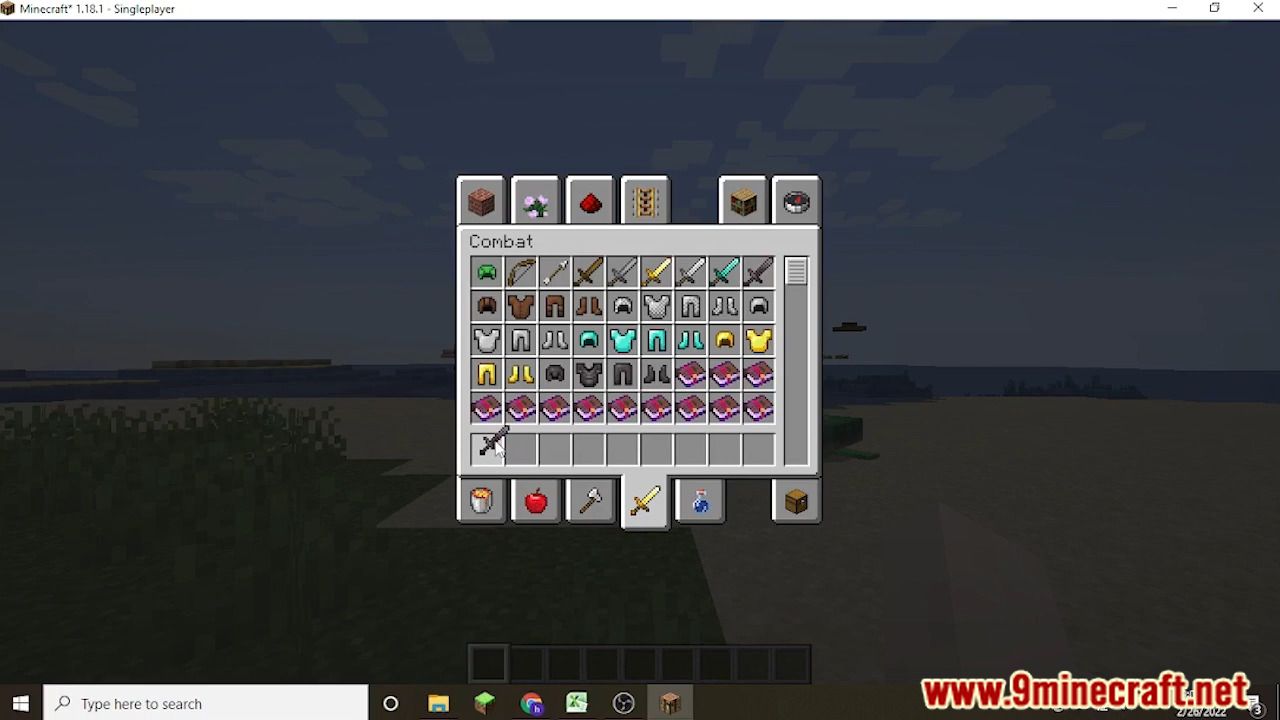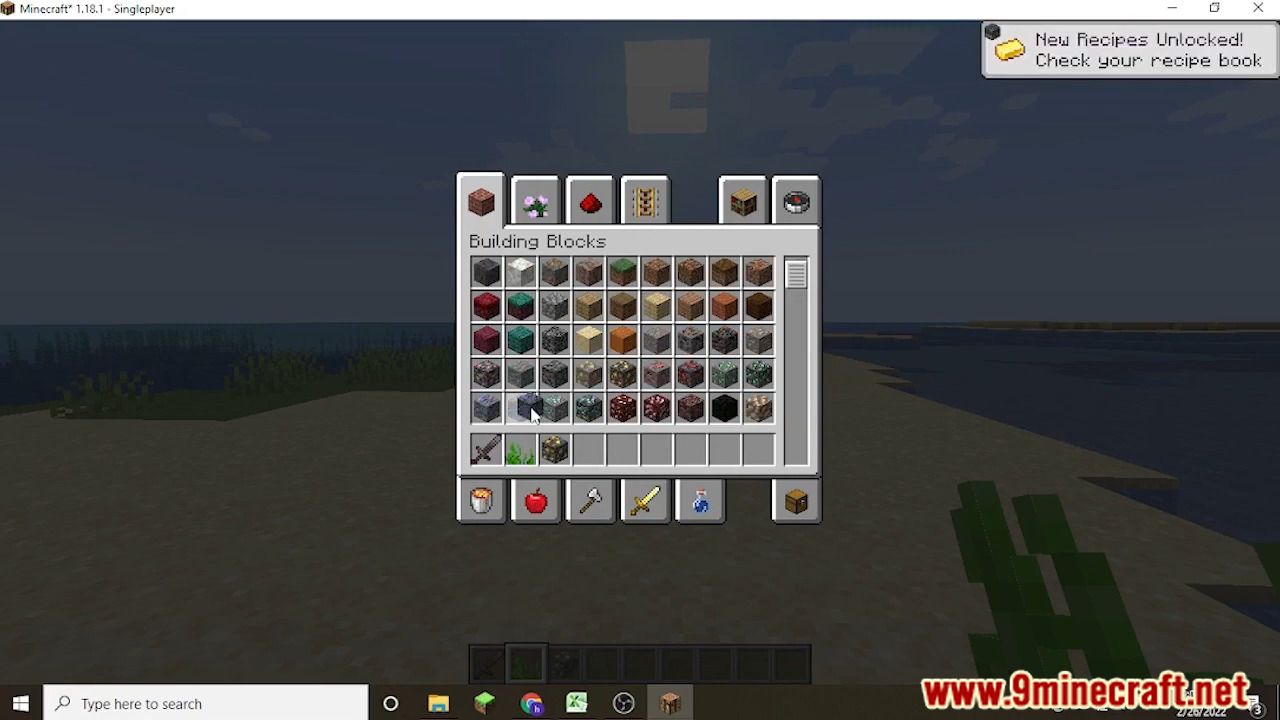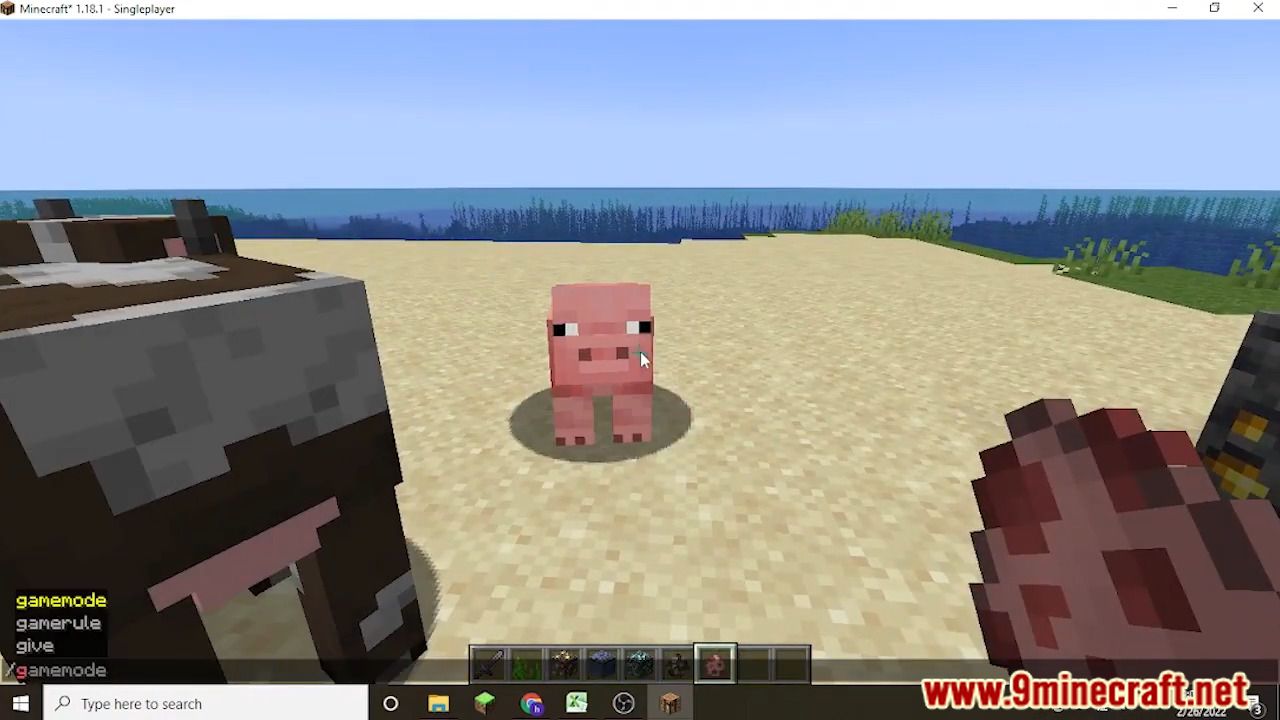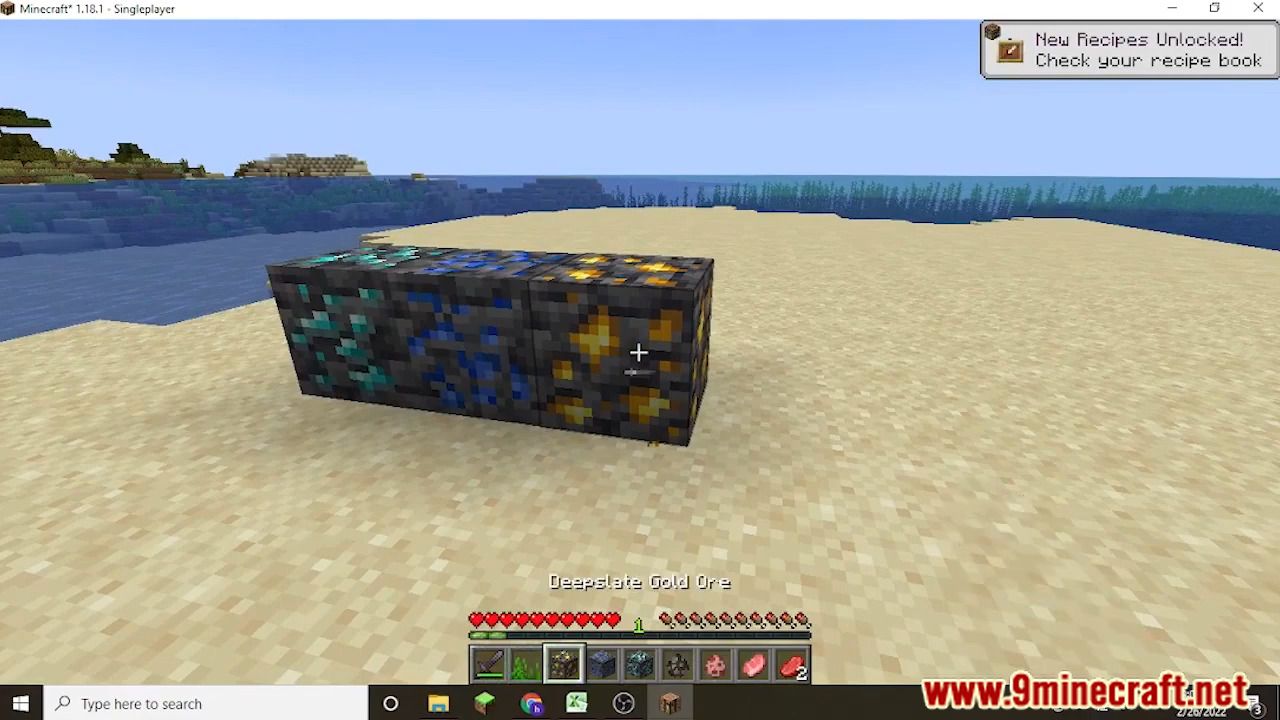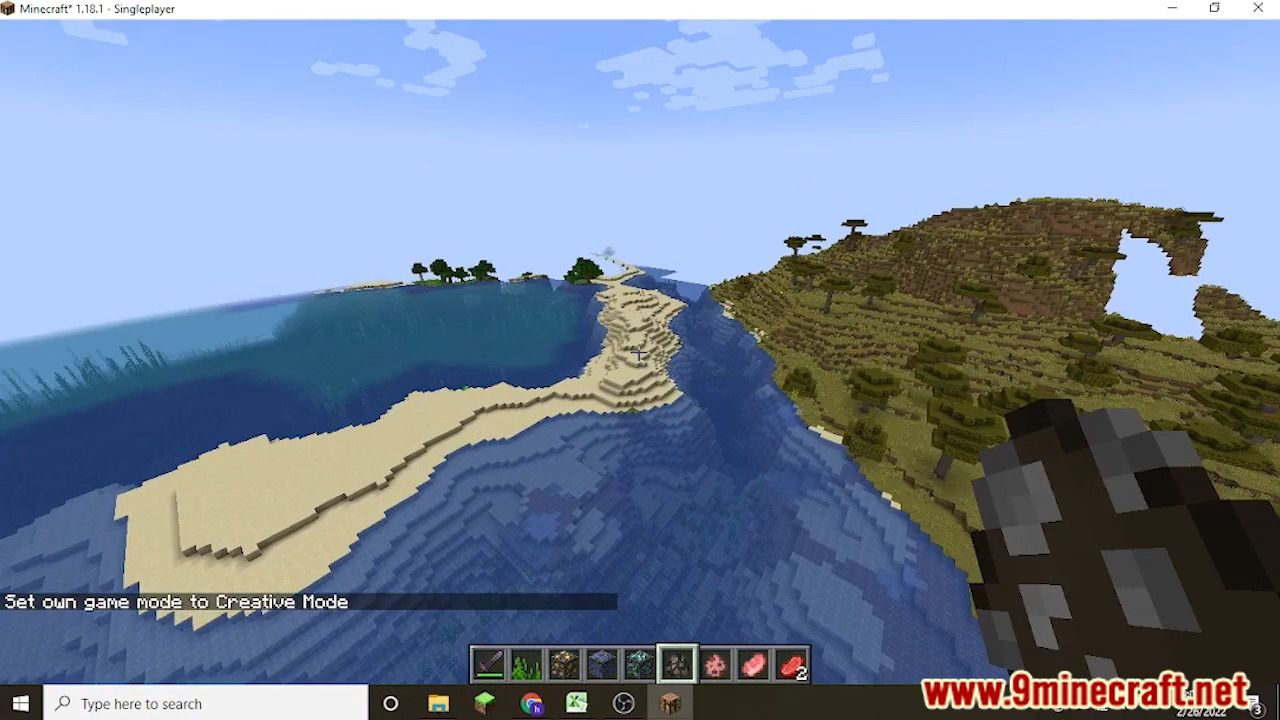 How to install:
Download a plugin of your choice.
Place the .jar and any other files in your plugins directory.
Run the server and wait for it to fully load.
Type stop in your Minecraft server console to bring the server to a clean stop.
Run the server.
All done! Your plugin should be installed and ready to be used.
HarvestEXP Plugin (1.19.1, 1.18.2) Download Links
For All Versions from Minecraft Bukkit 1.12 to Minecraft Bukkit 1.19.1
Tags: