InSaRe's Warfare Addon (1.19, 1.18) for MCPE/Bedrock Edition
InSaRe's Warfare Addon (1.19, 1.18) is an addon created by a simple schoolboy who once wanted to learn how to create cool addons. The idea of this addon was inspired by Activision games, and the mod for Minecraft Java – Vic's Modern Warfare.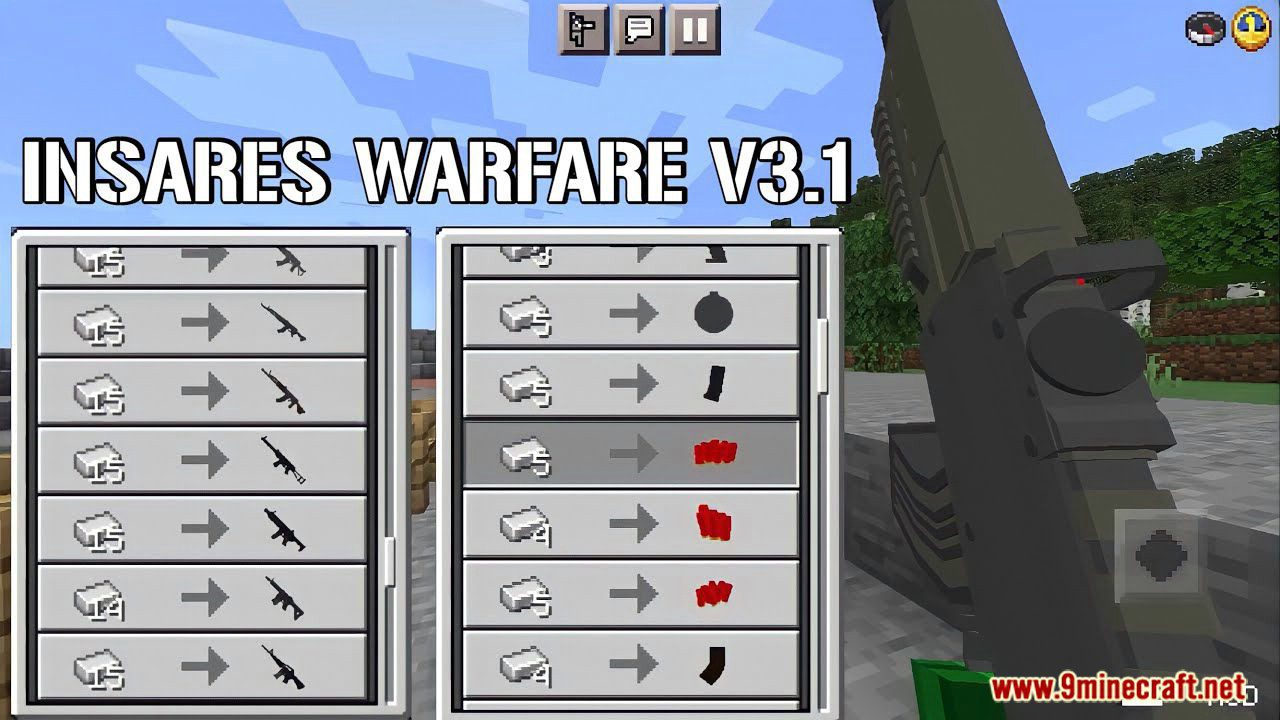 Features:
This is one of the biggest, if not the biggest addon that adds 3d weapons.
The addon receives global changes and updates.
The author tries to listen to the community about adding different weapons.
Updates don't come out often, but updates affect a lot of things.
If some errors are not corrected in time, then the author releases a correction in a full update.
This addon combines many packs with weapons, as well as different types of these weapons.
There is tactical sprint like Call Of Duty Modern Warfare 2019.
There is a good balance in the addon, which does not give a special advantage when choosing another weapon.
Do you want to see the correct animations from the first person, then this is in the addon.
Each weapon has a pleasant recoil.
Each weapon has its own animations, both from the first and third person.
You can get absolutely all items both in creative and by buying them from villagers and trade tables in survival.
Weapons from my other projects are being added and will be added to this addon, starting with the Project [Company] map.
This addon is not clogged and will not be clogged with unnecessary things that are not needed.
This addon has good quality models.
Screenshots: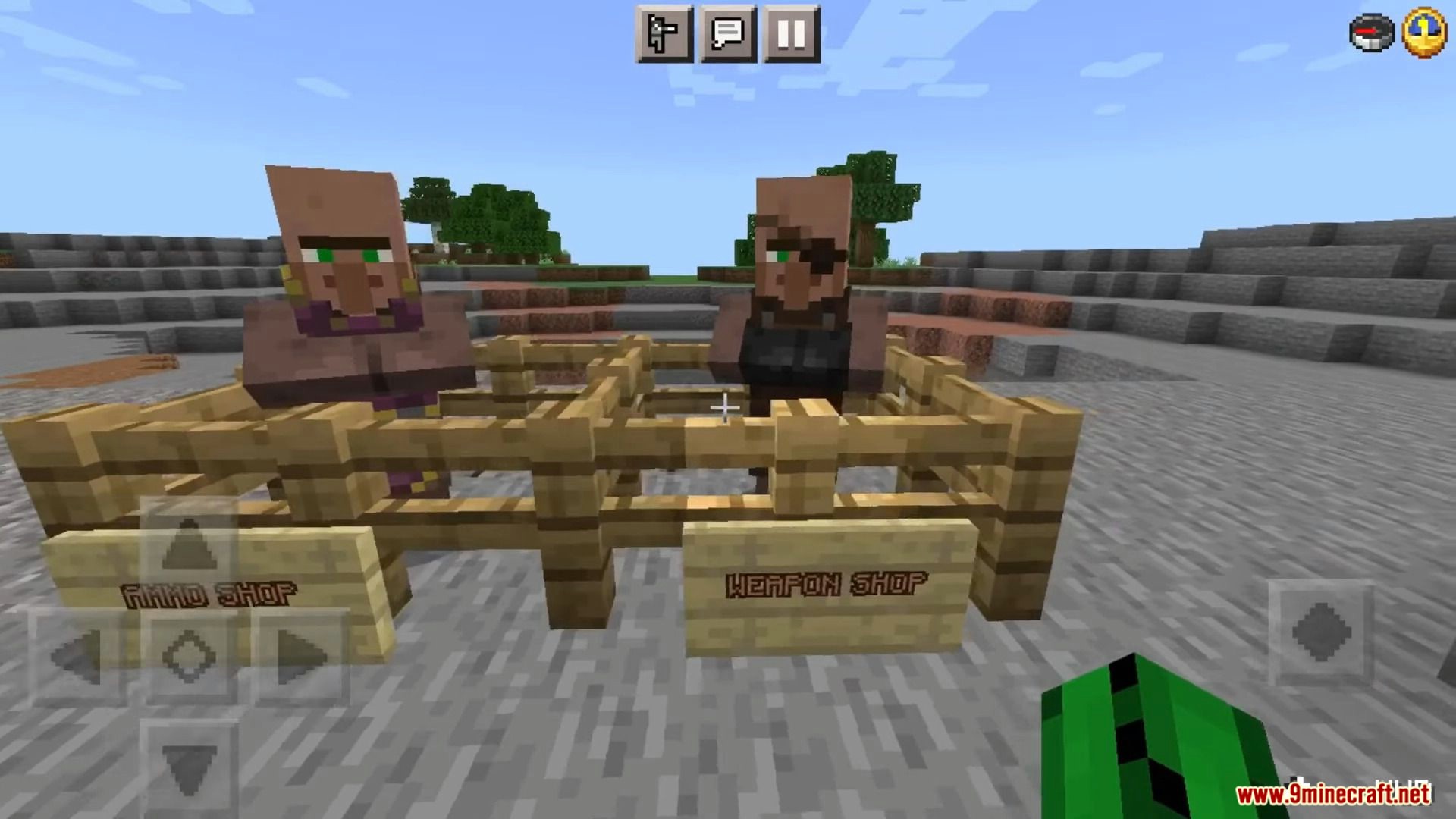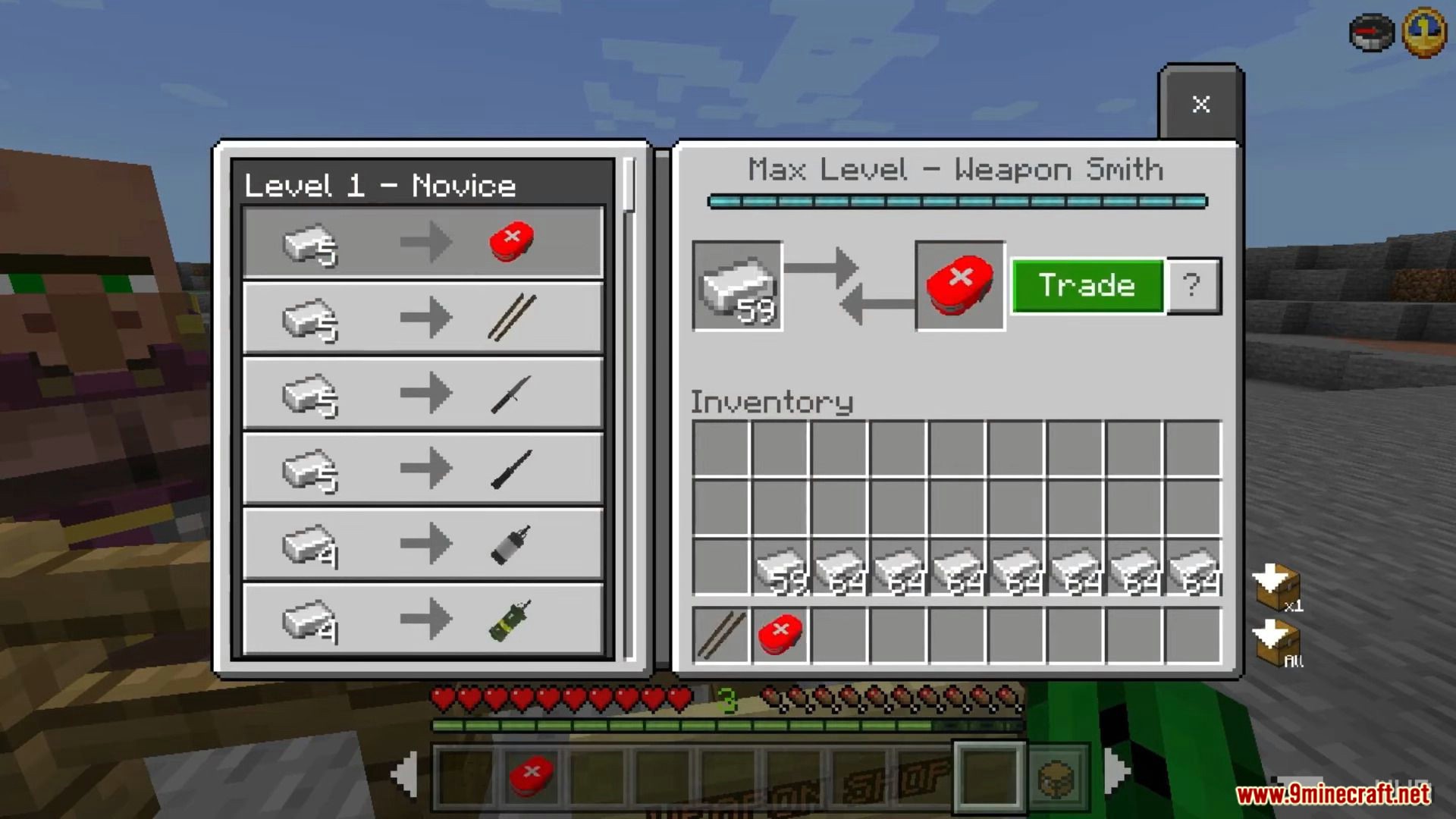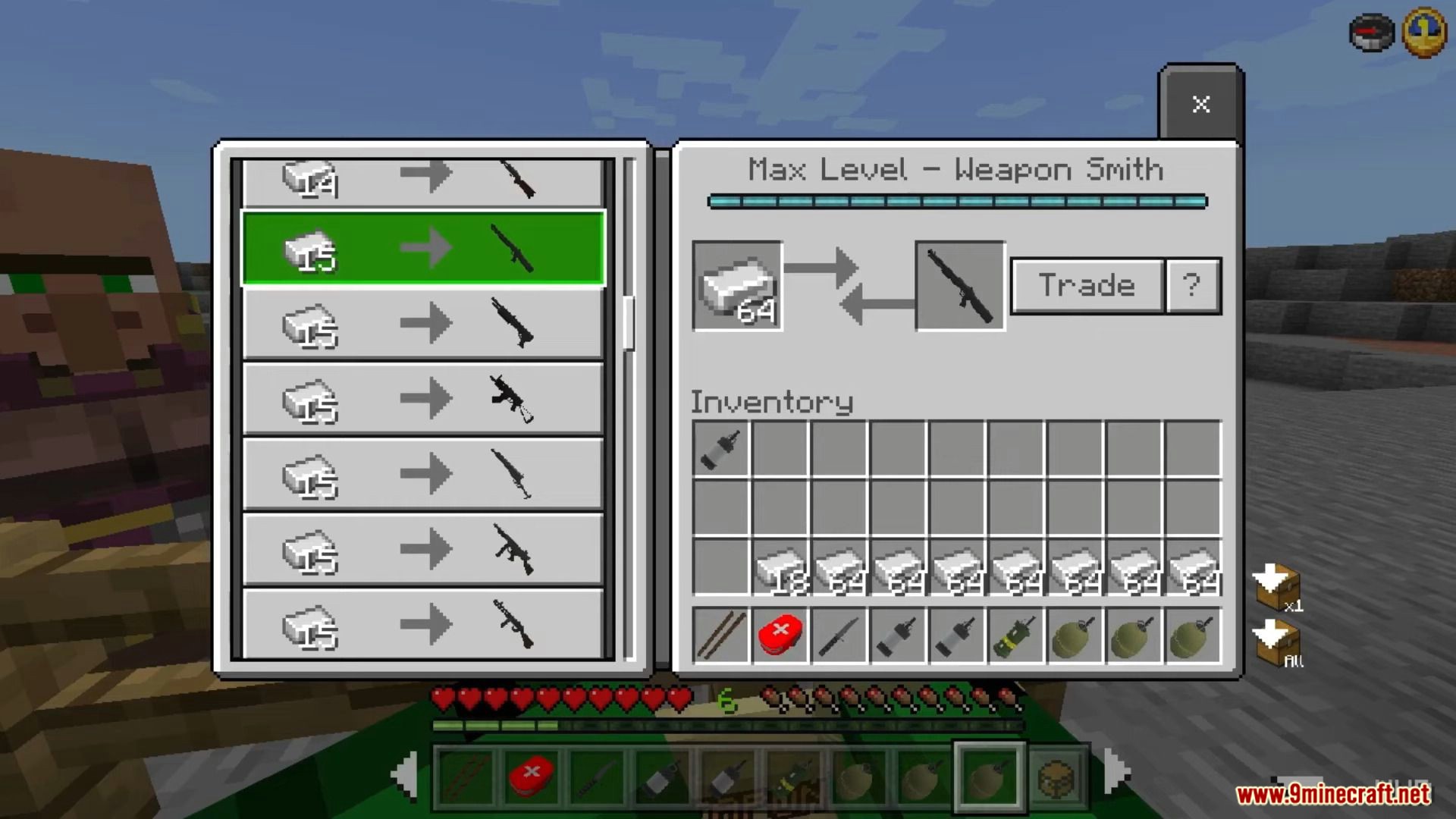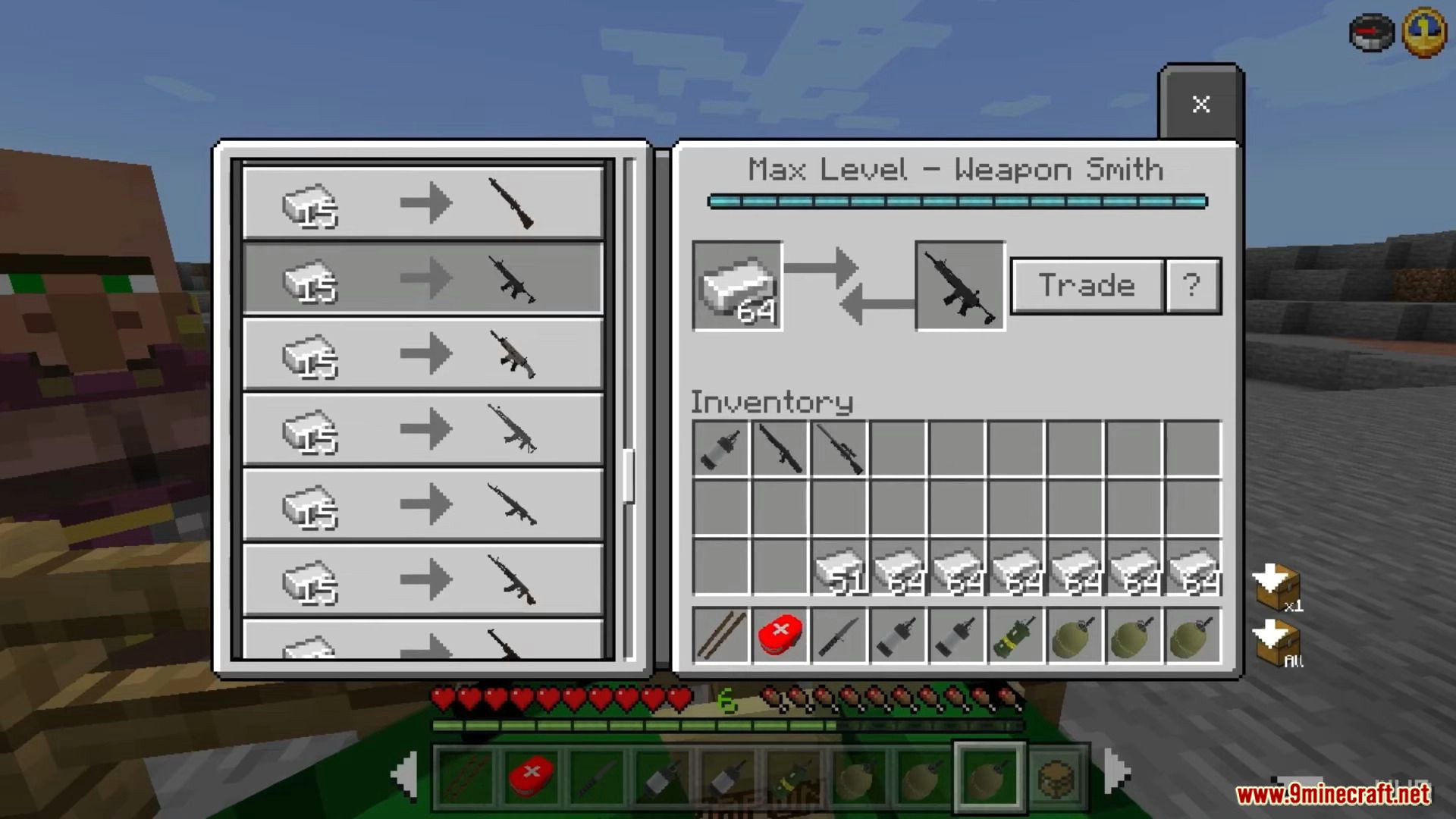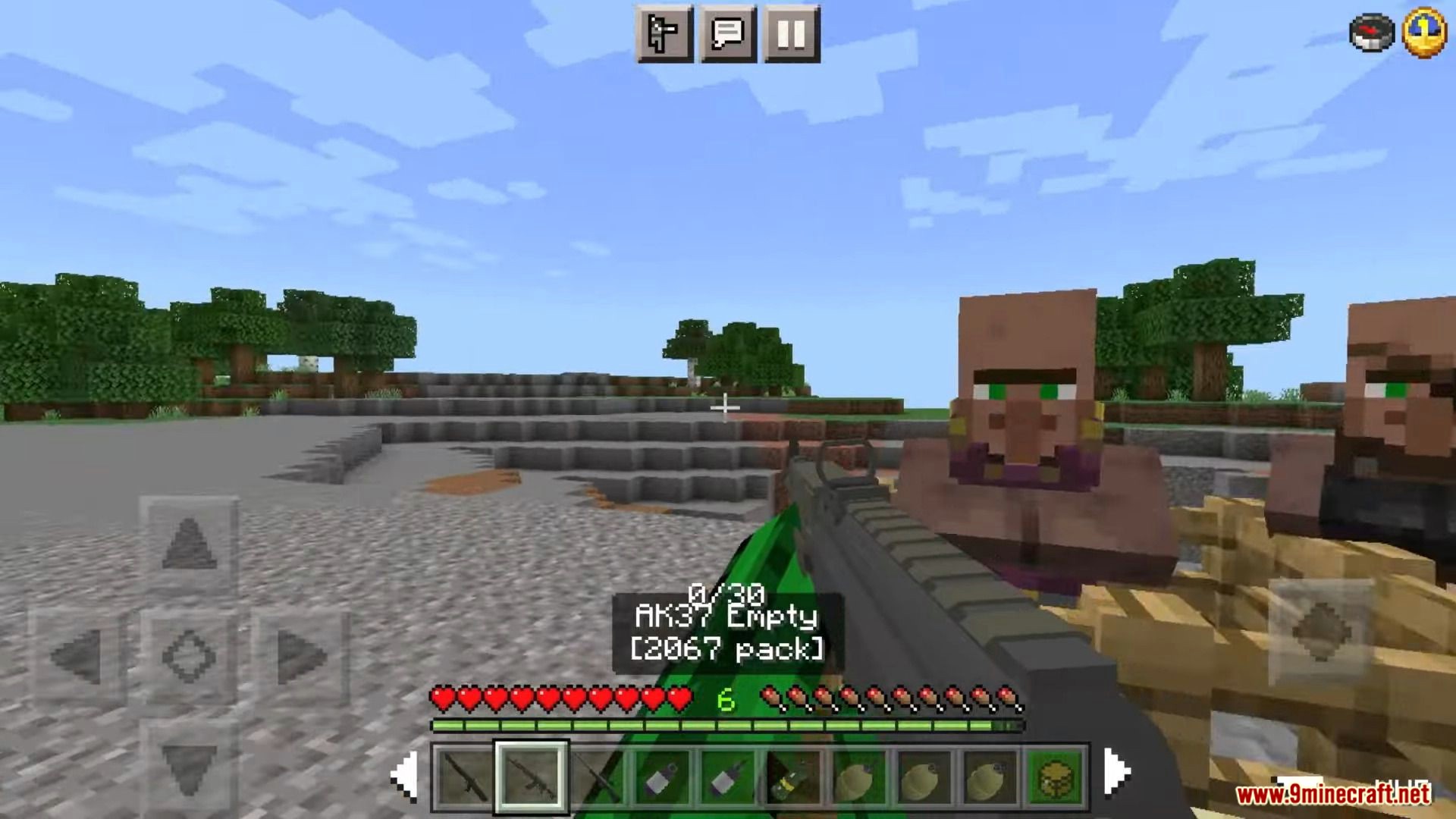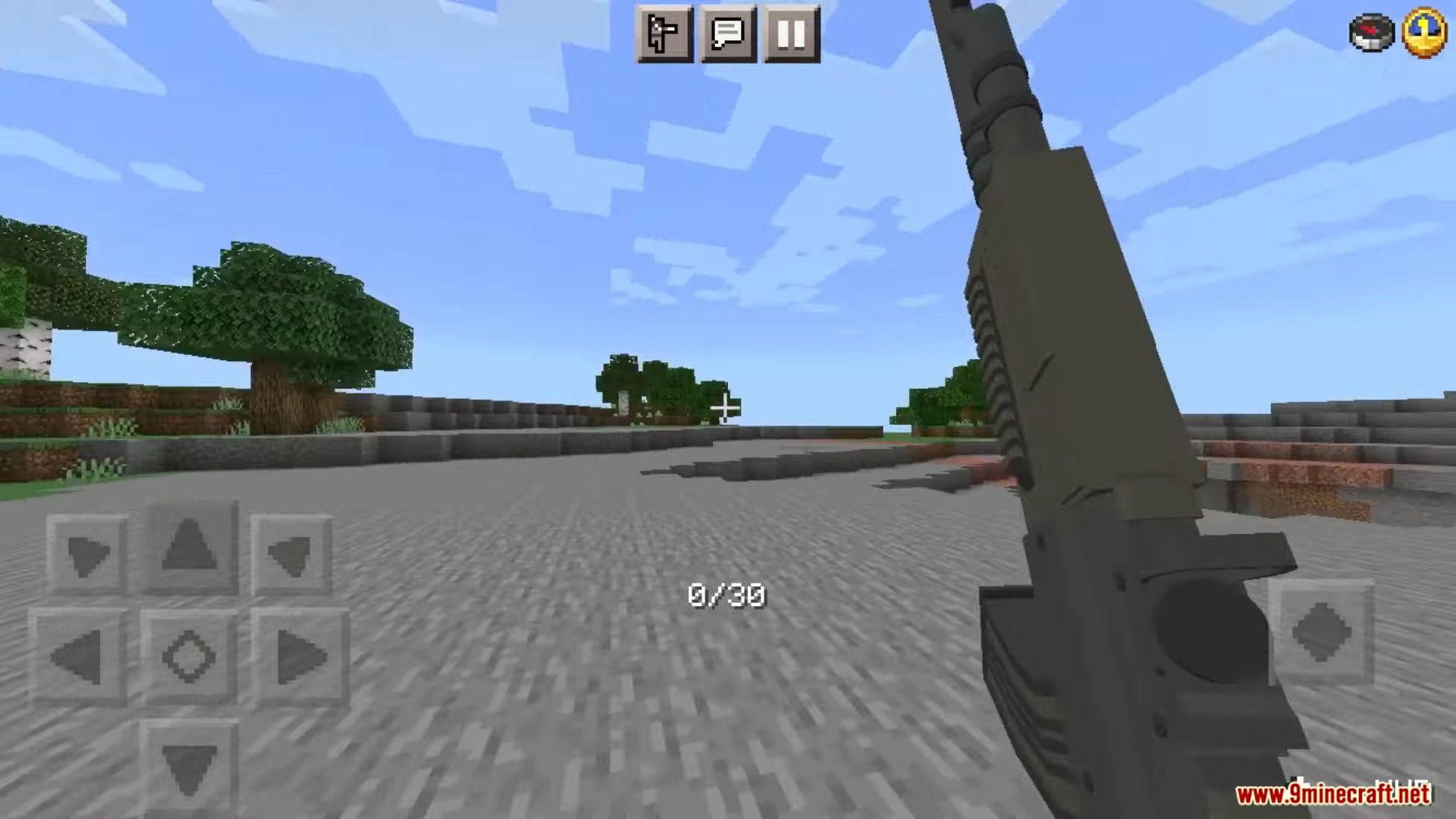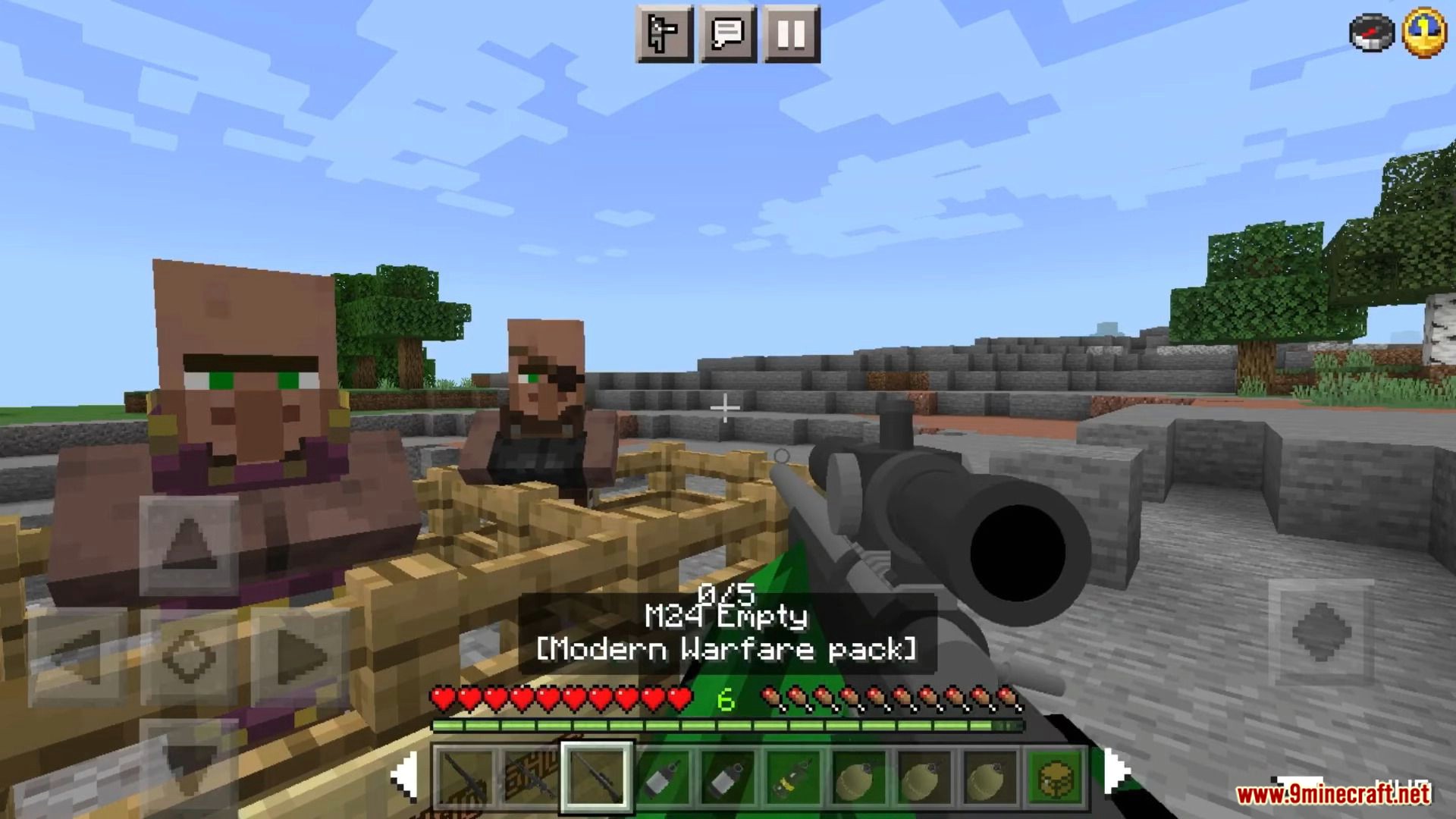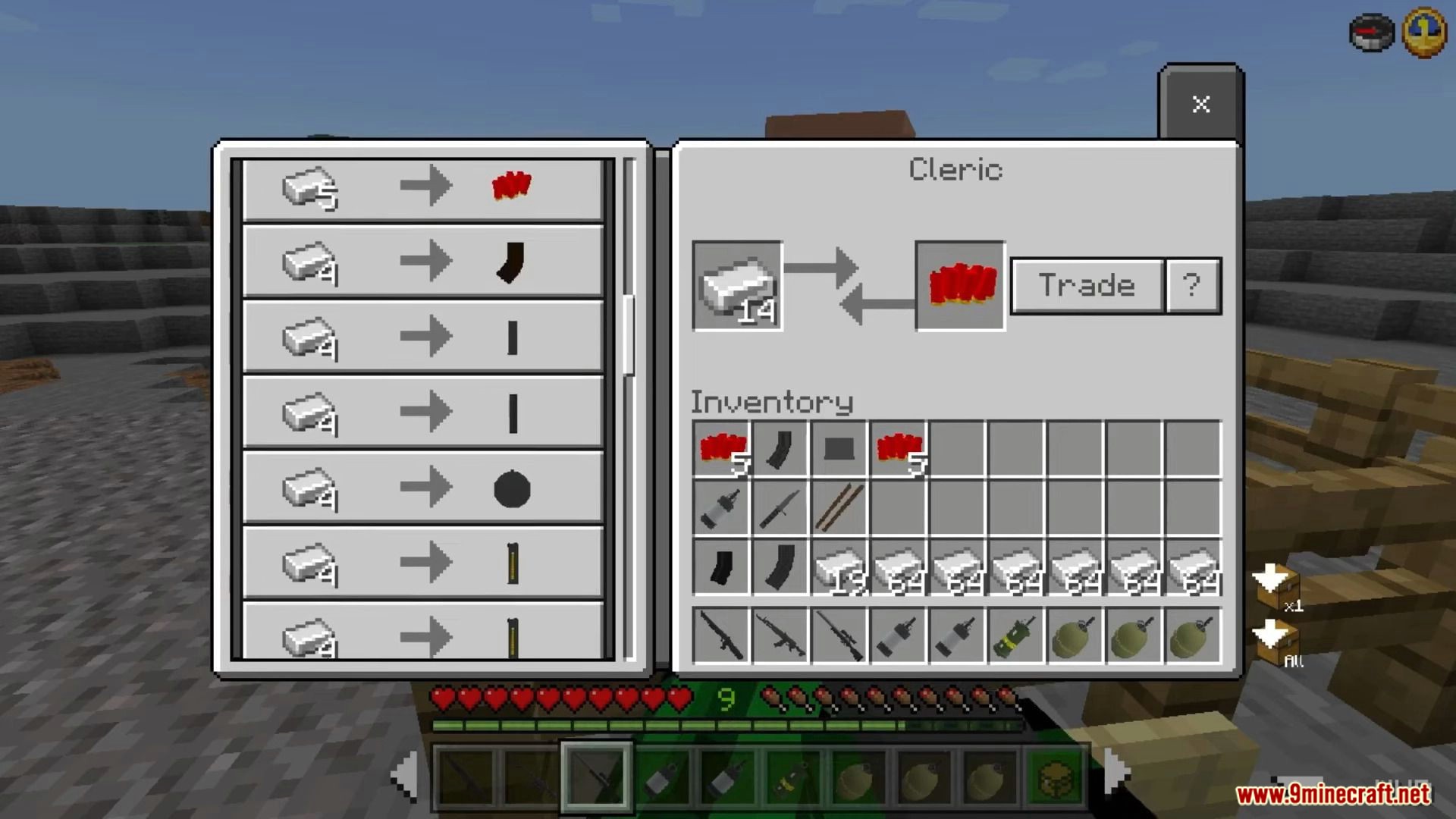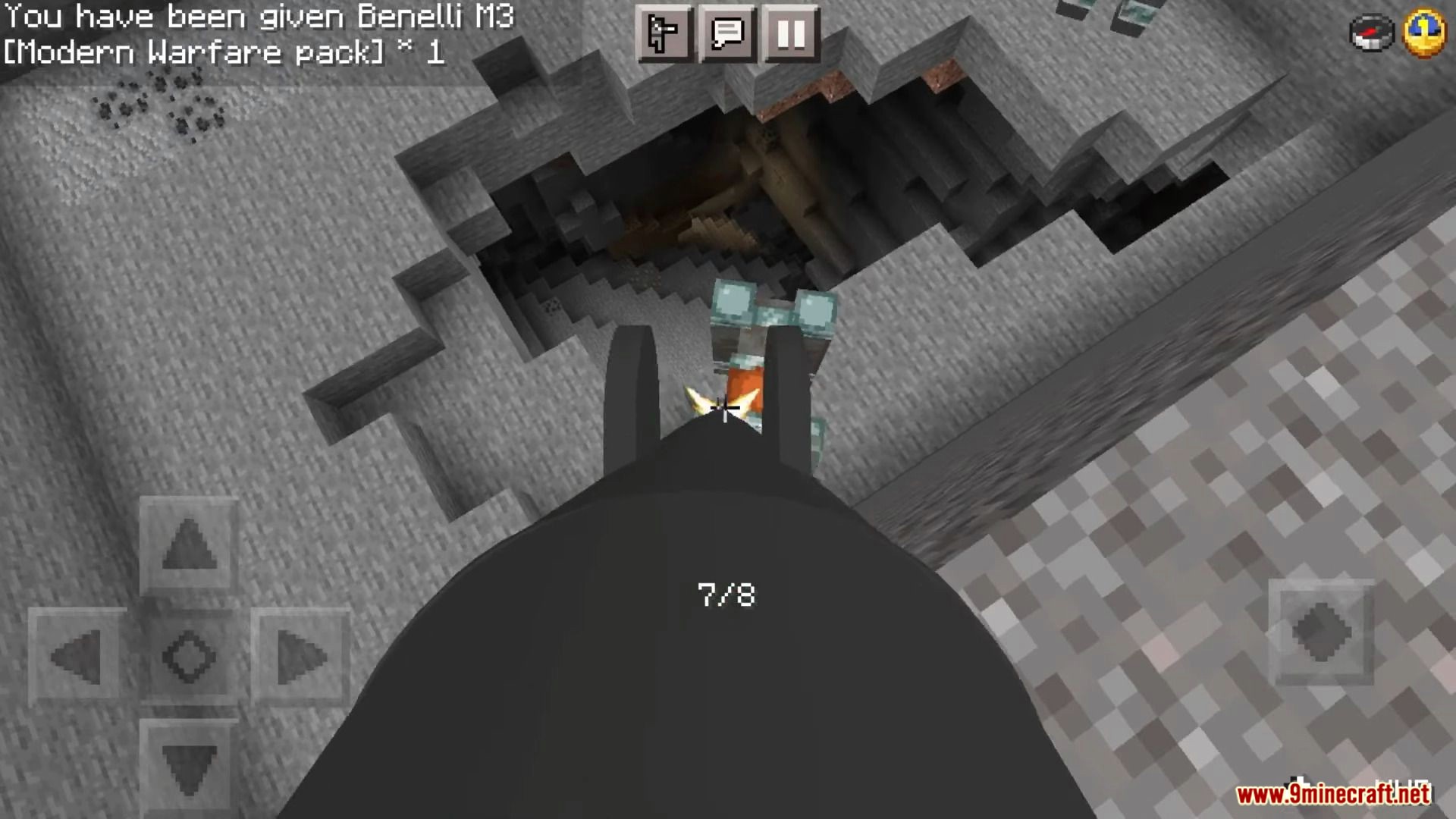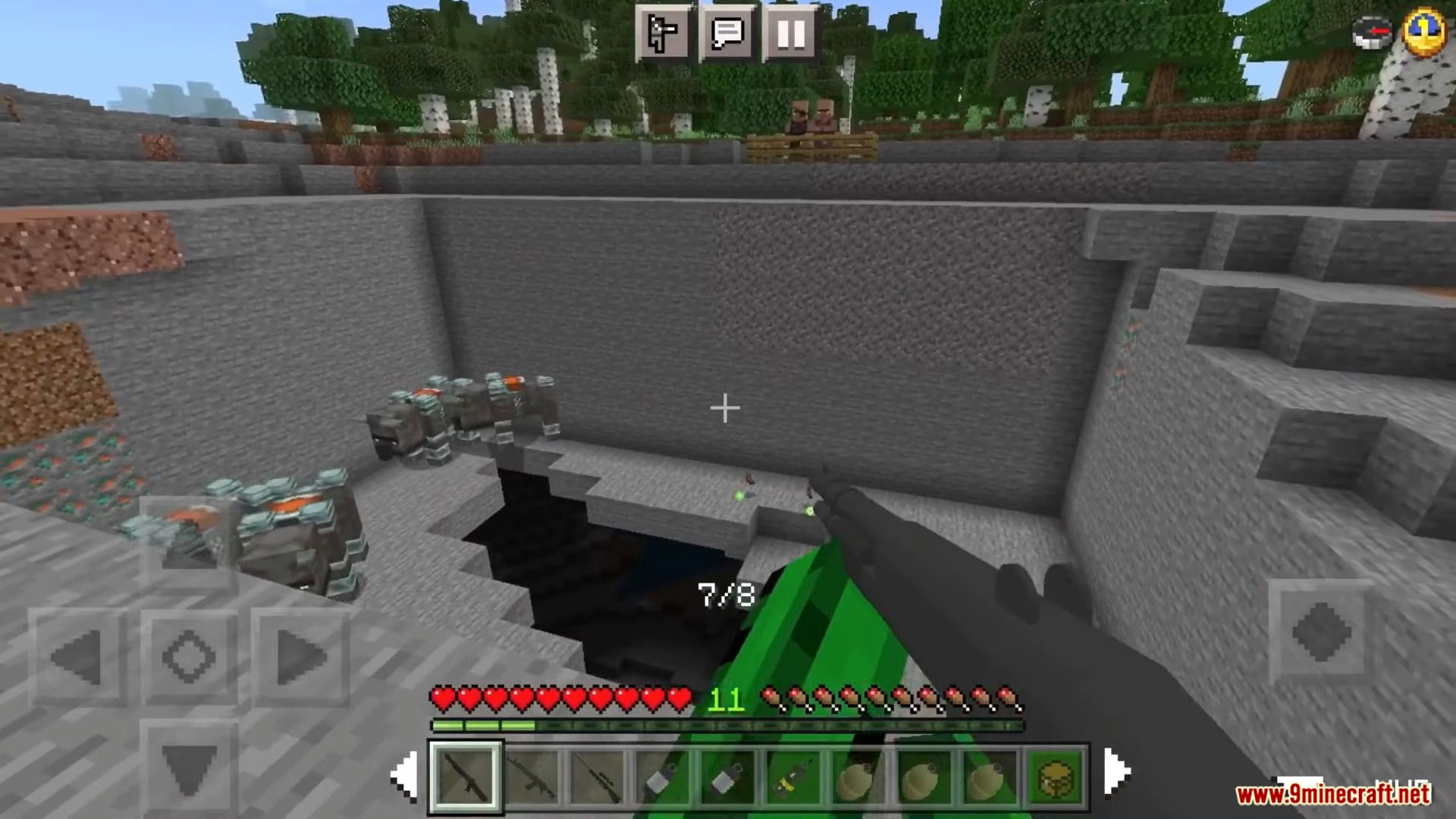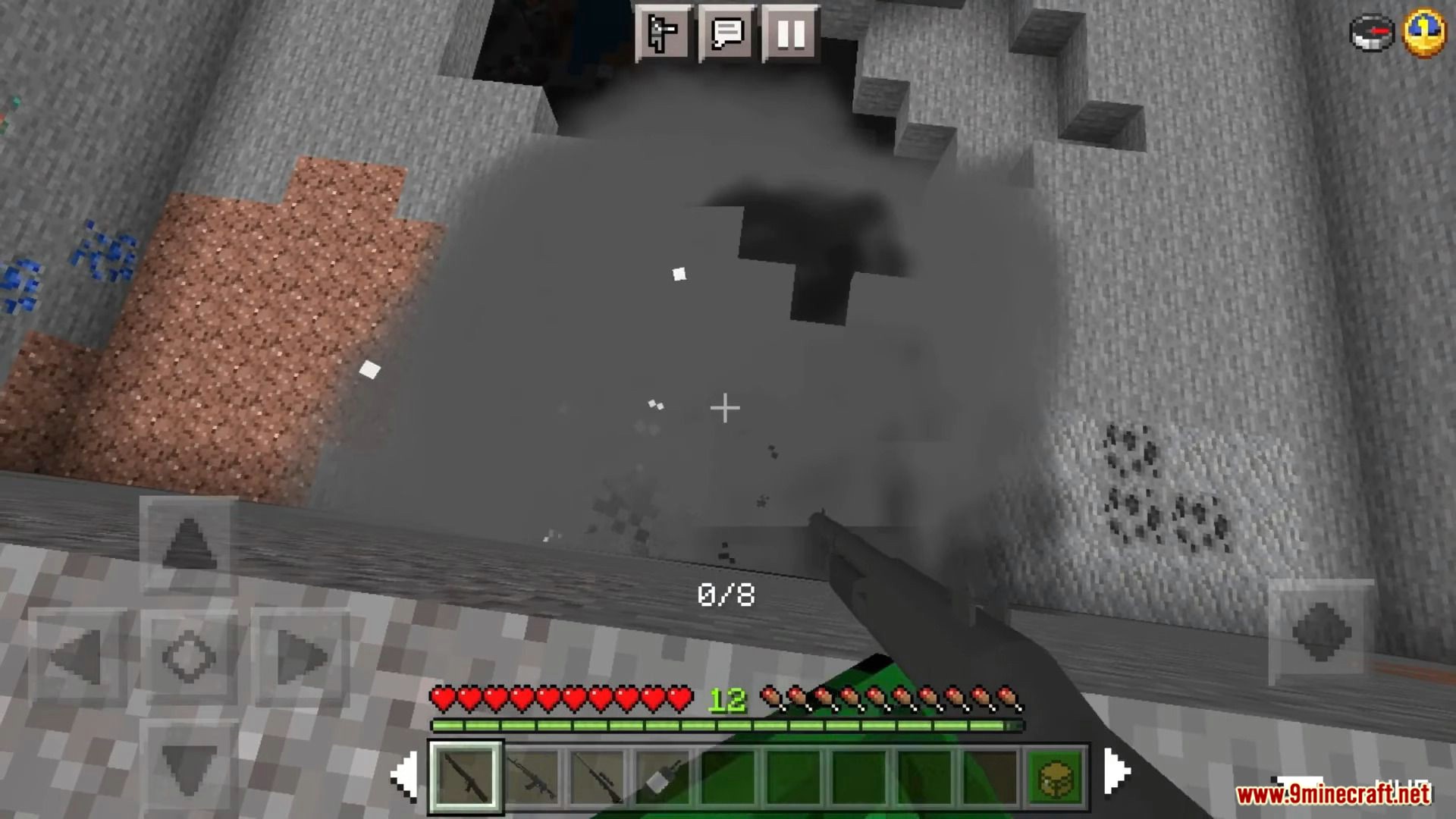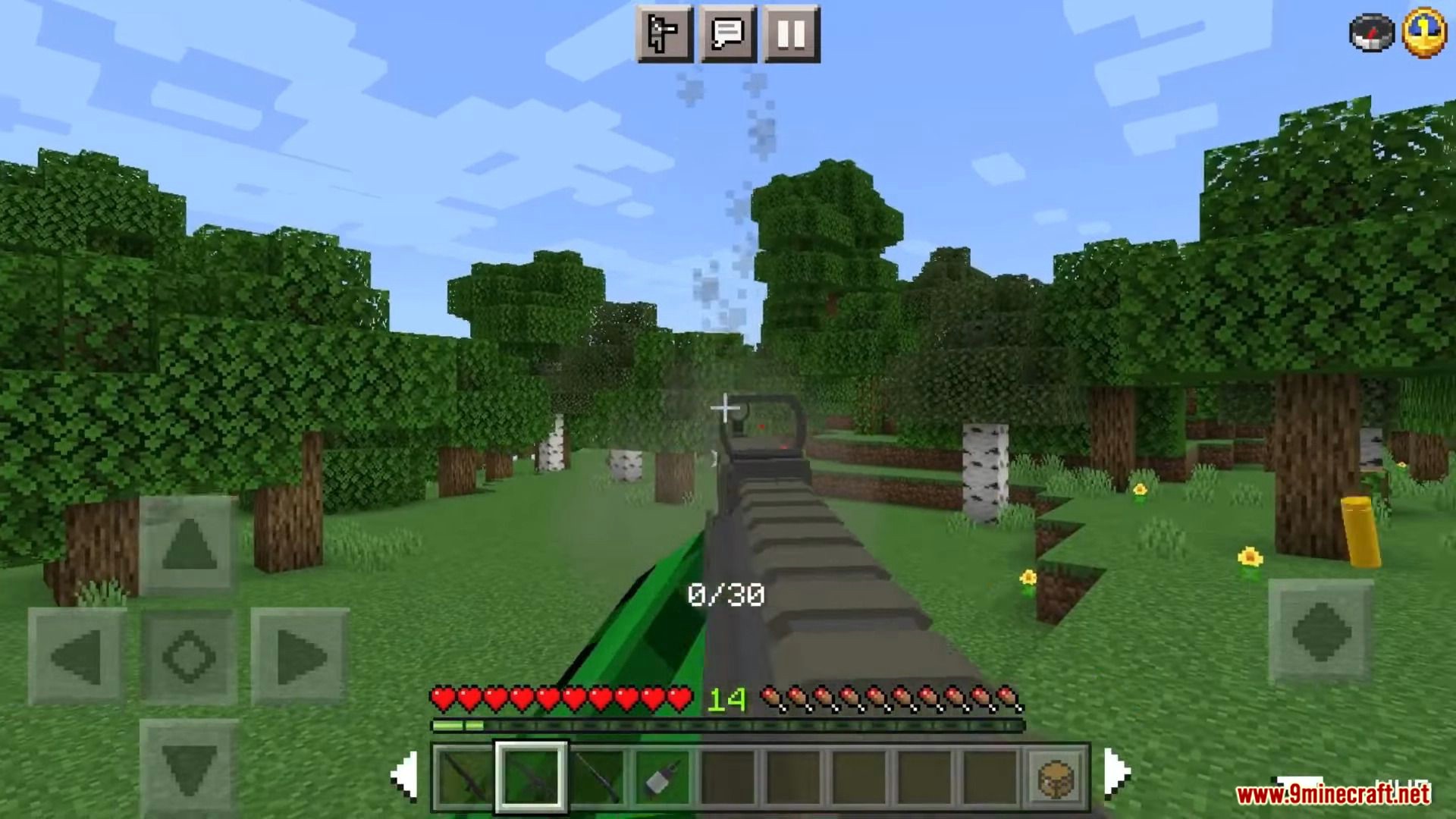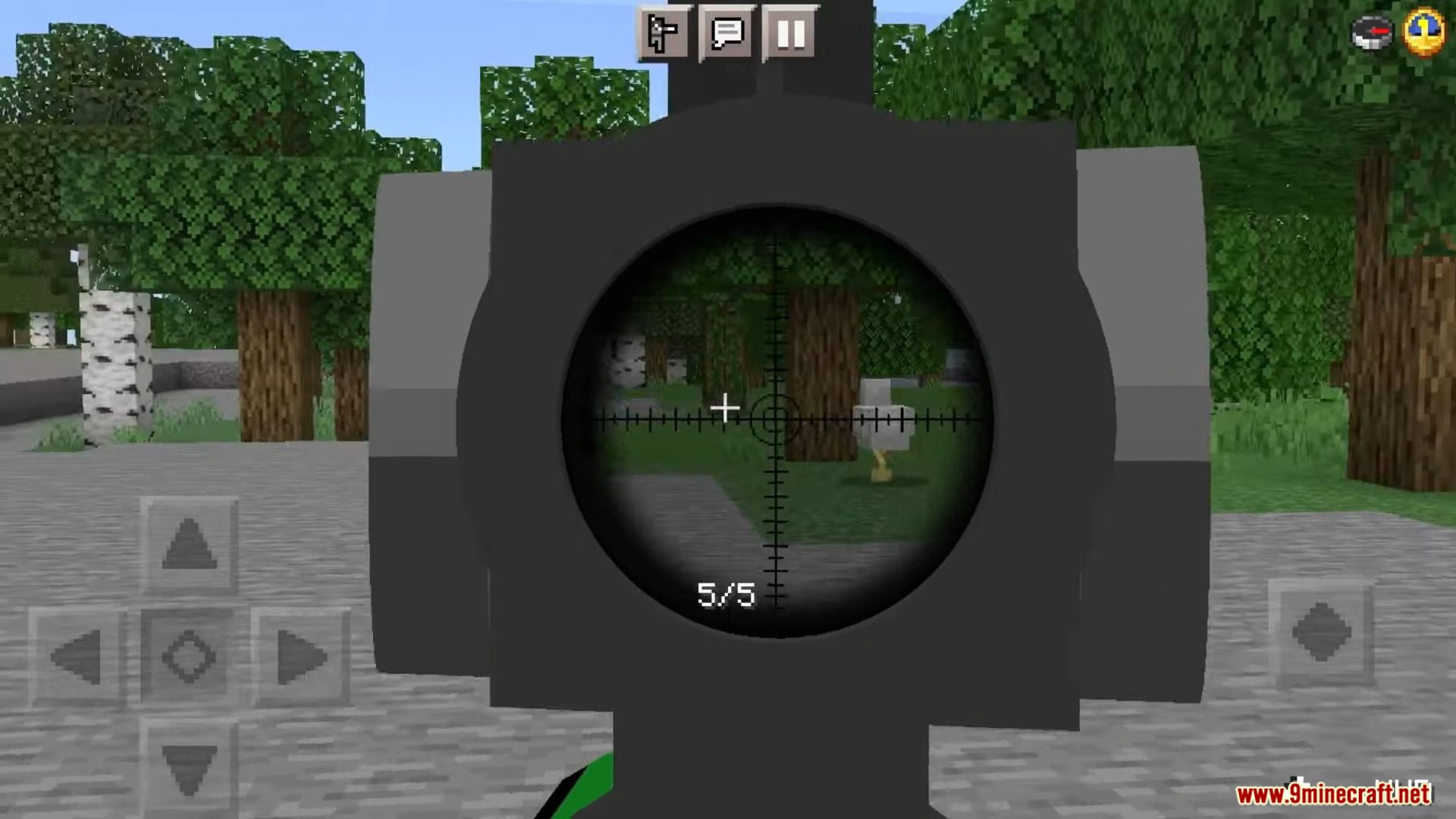 How to install:
Install the addon from this server
Then go to your file manager app
Tap / click the Addon you installed and it will automatically imported to your MCPE. Make sure access the Addon file first, next tap and hold a file, when its selected, theres alot of tools would appear a i would recommend you to use "Cut tool", then go to Android > data > com.mojang.minecraftpe > files > games > com.mojang and select a file, also theres two files in the addon: The behavior pack file and the resources pack file, when you select a behaviour pack file, make sure to go to "Behavior_packs" on "com.mojang" file, and also when you select a resources pack file, then go to "resources_packs" and tap the "move" button to place a file to a file that you want to move.)
InSaRe's Warfare Addon (1.19, 1.18) Download Links
For MCPE/Bedrock Edition 1.19, 1.18
Tags: