Island World Plugin (1.12.2) – Bukkit, Spigot, Paper
302
views ❘
September 4, 2022
❘
Island World Plugin (1.12.2) is a simple plugin that can replace the old inactive project SkyBlock Co-Op. My plugin is highly customizable and configurable.
You can run the classic version 'skyblock like', after a simple change you can make islands on sea or even lava world.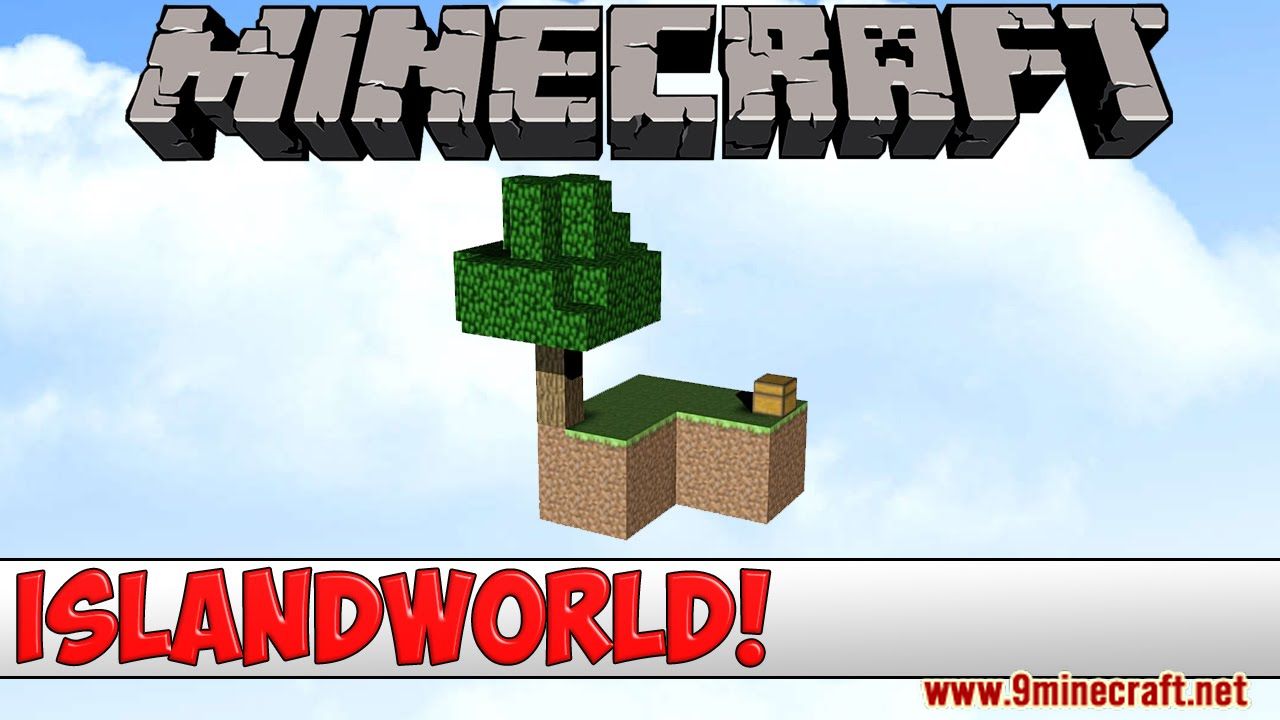 Addons
From version 7.0 additional features are offered through addons.
Head Rank – Ranking using player heads and tables.
Shop List – Public list of available on server shops.
Challenges – Challenges to do for skyblock players.
Auto-updater
This plugin has a built-in auto-updater, which connects to BukkitDev to check for updates. If you, for some reason, wish to disable this process, you can do so by setting 'version-check' to false in plugin configuration file.
Images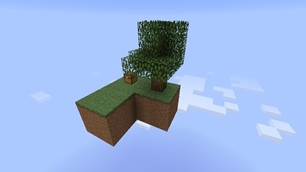 Island World
Classic SkyBlock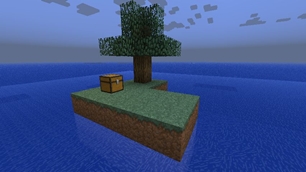 Island World
Island World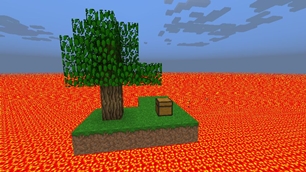 Island World
Lava World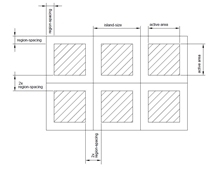 Region Spacing explanation
Region Spacing explanation
Screenshots: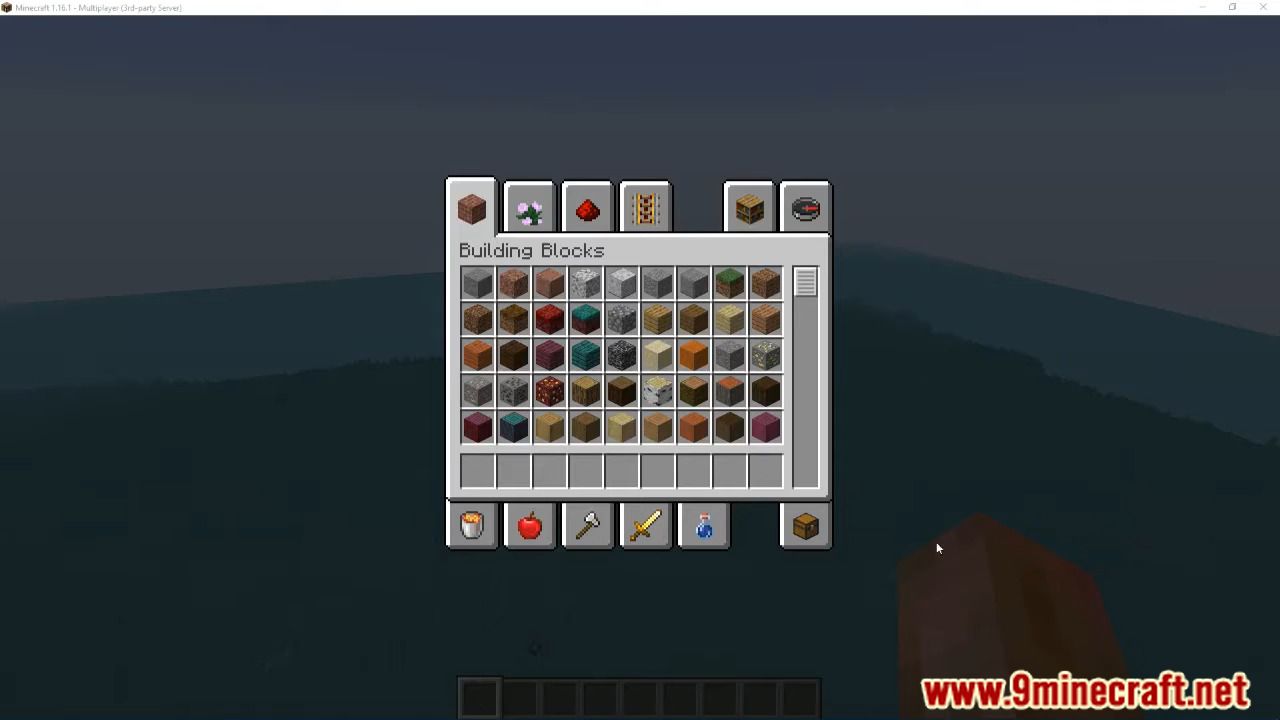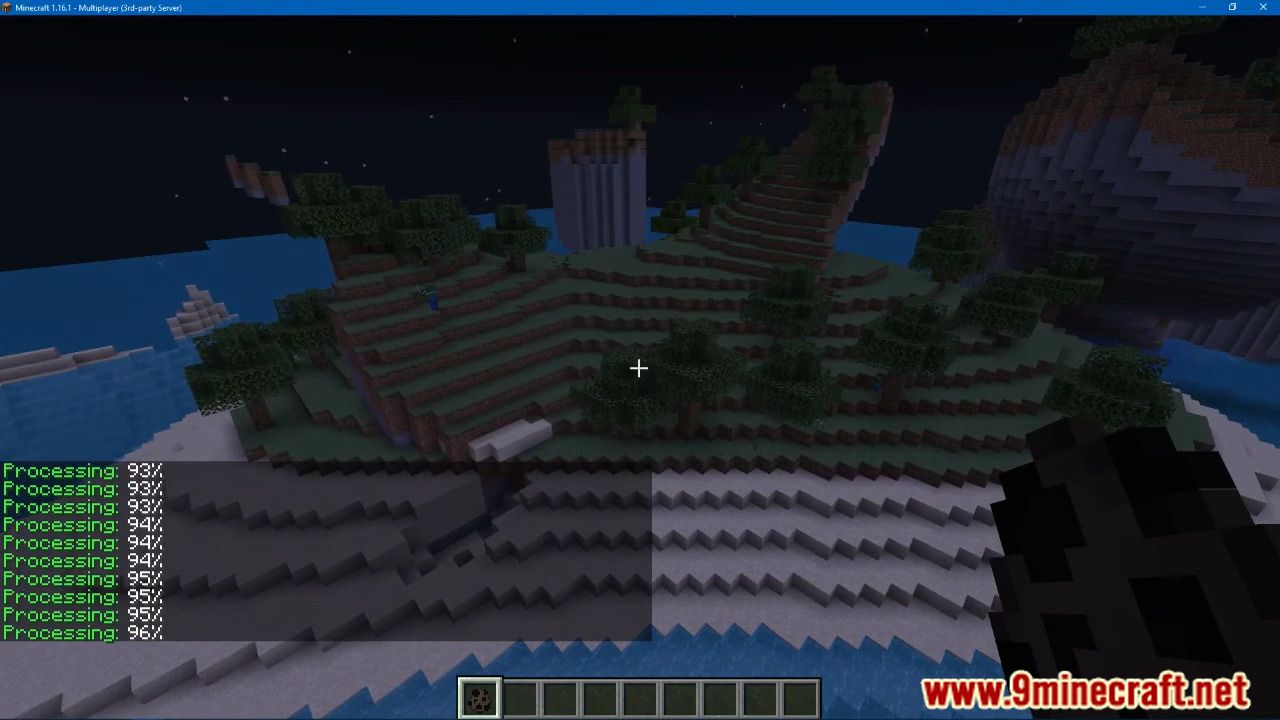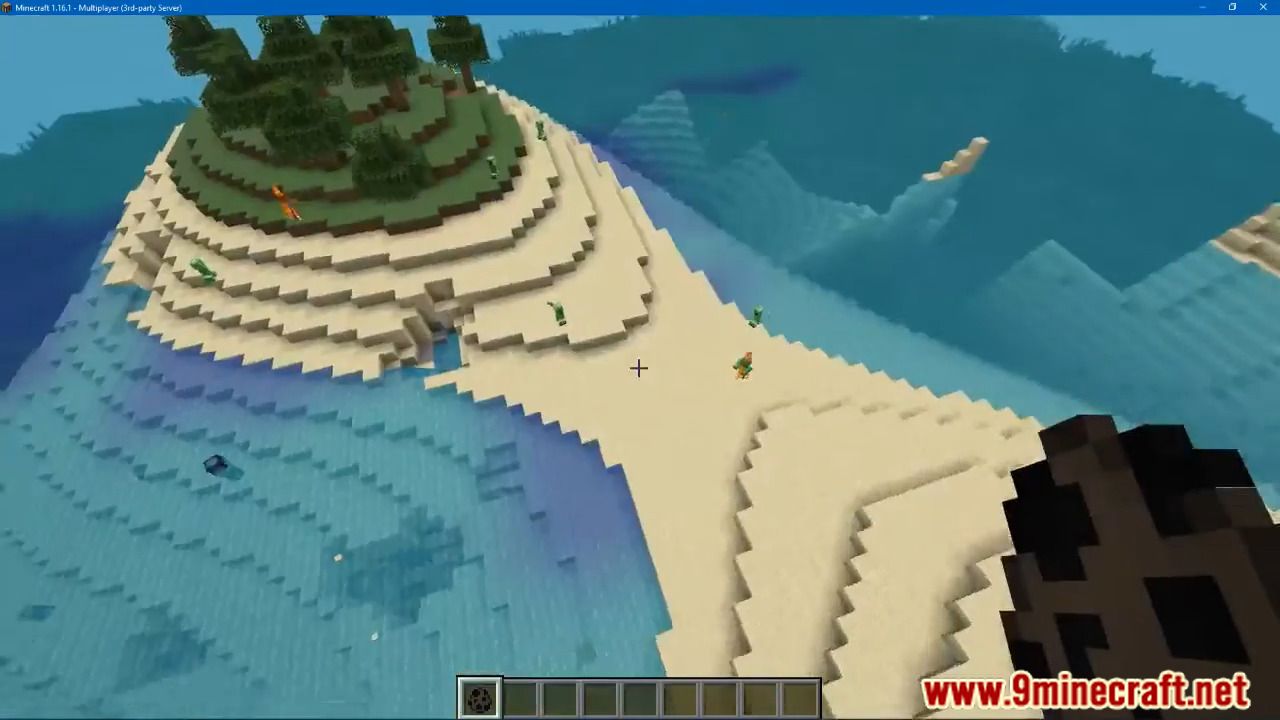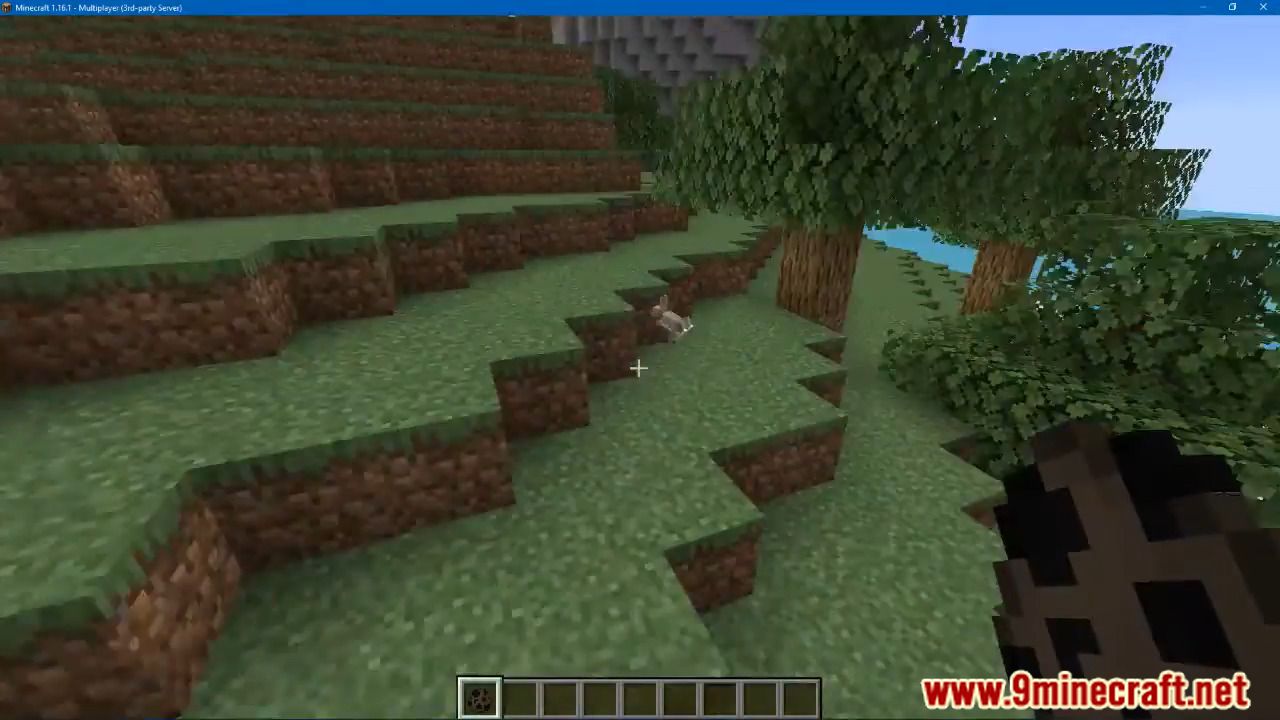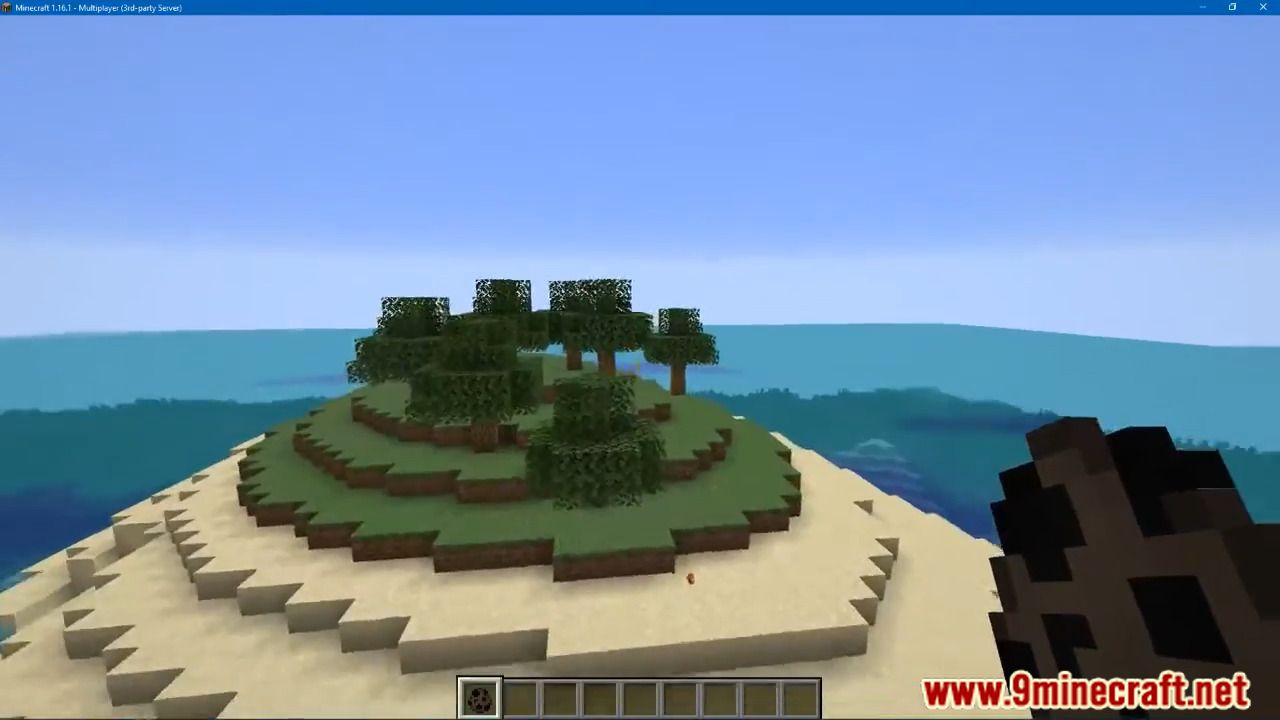 How to install:
Download a plugin of your choice.
Place the .jar and any other files in your plugins directory.
Run the server and wait for it to fully load.
Type stop in your Minecraft server console to bring the server to a clean stop.
Run the server.
All done! Your plugin should be installed and ready to be used.
Island World Plugin (1.12.2) Download Links
For Minecraft Bukkit 1.12
Tags: