JoJo's Bizarre Adventure Stand Disc Addon (1.19, 1.18) – MCPE/Bedrock Mod
985
views ❘
August 25, 2022
❘
JoJo's Bizarre Adventure Stand Disc Addon (1.19, 1.18) is dedicated to manga and anime of the same name, it includes a lot of stands such as Star Platinum, the world, crazy diamond, killer queen, and so on. Many characters and Stands from this franchise will appear in our favorite game. You will be able to summon Stands with discs to fight on your side and deal with any enemies. Each has its own characteristics. Just using a CD could let you summon your stand! Hope you will find some entertainment in this mod! All the stand disc addon would be based on this main one. So when you play the stand disc series, add this stand disc1.0first. (If want to play King Crimson, download the stand disc 2.0.)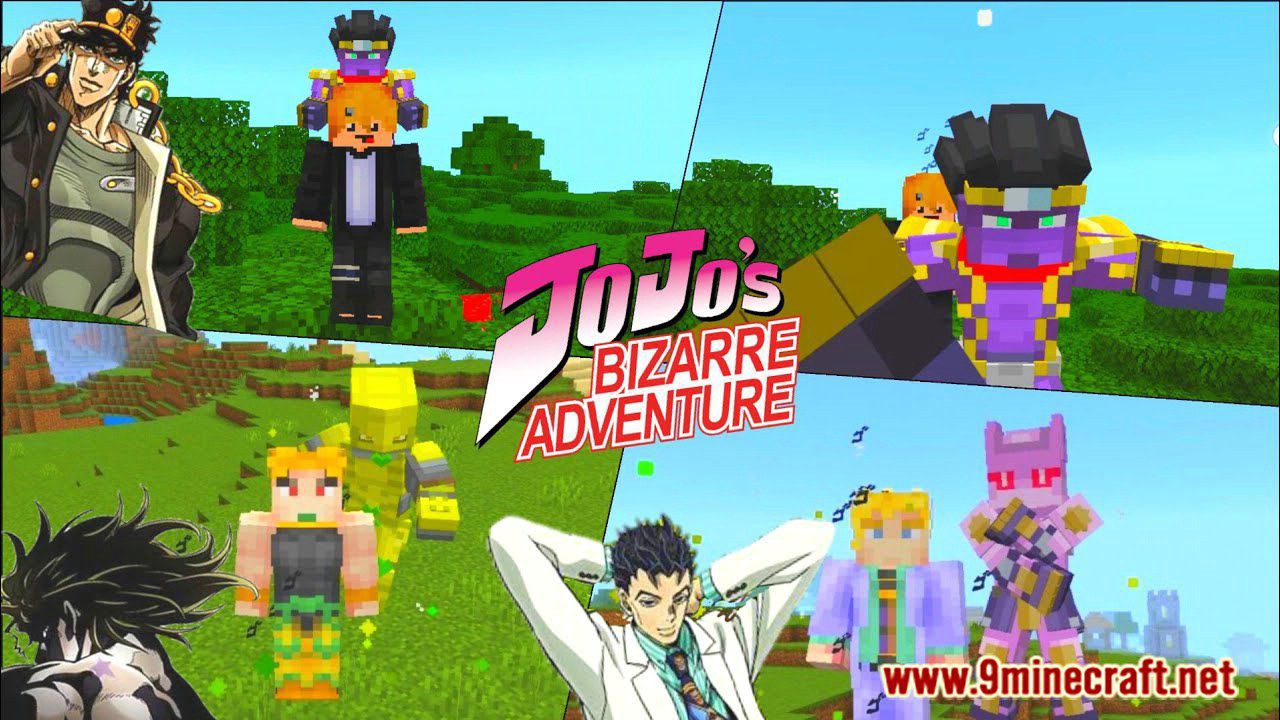 Features:
  The only way to own a stand is to get a stand_disc (awaking cd). Hold your stand disc for nearly 3 seconds then you could summon your stand.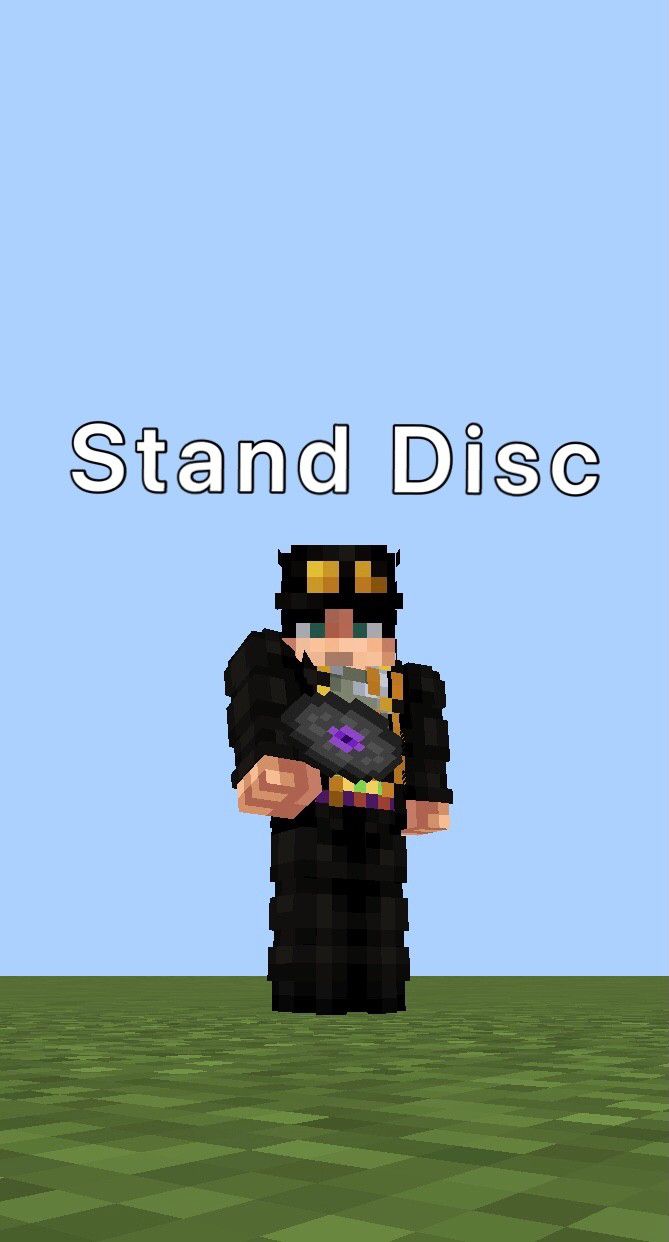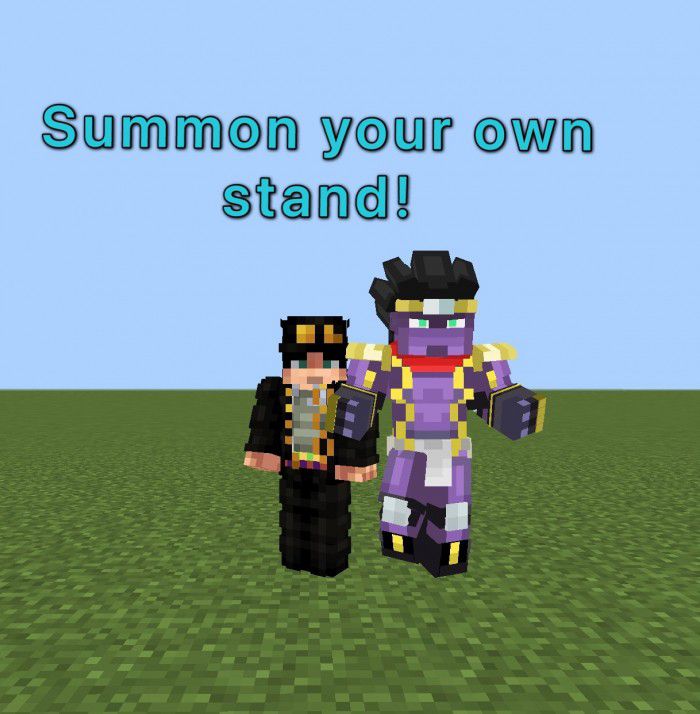 And it was pretty easy to remove your stand just by using a remove CD (could get it by killing NPC)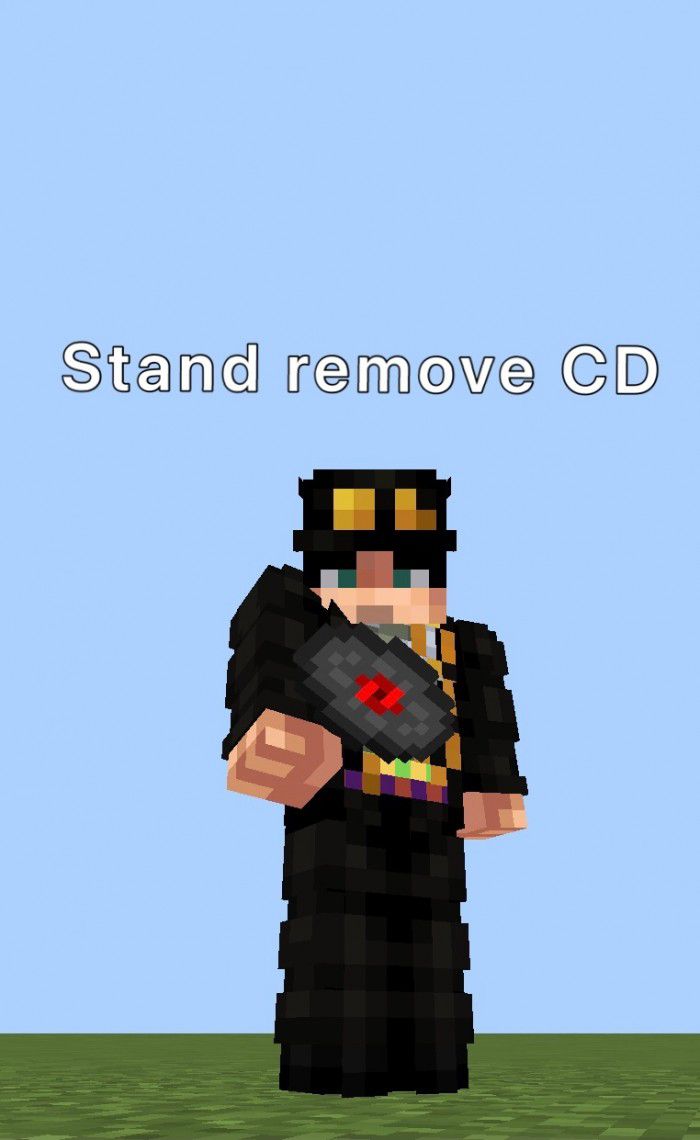 Stand introduction
Star Platinum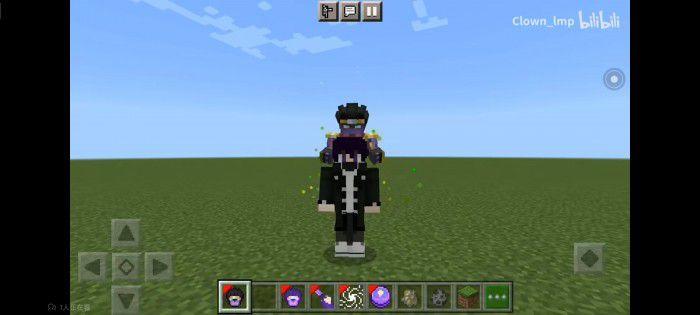 Skills: barrage, star finger, vacuum cleaner time, stopping (5s)
The world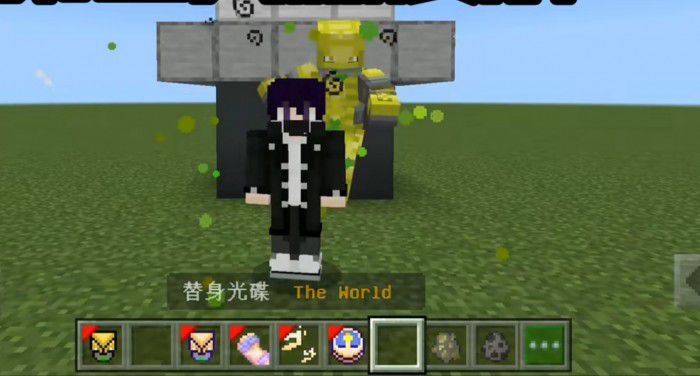 Skills: Barrage, heavy punch, around to the back, time stopping (9s)
Magic red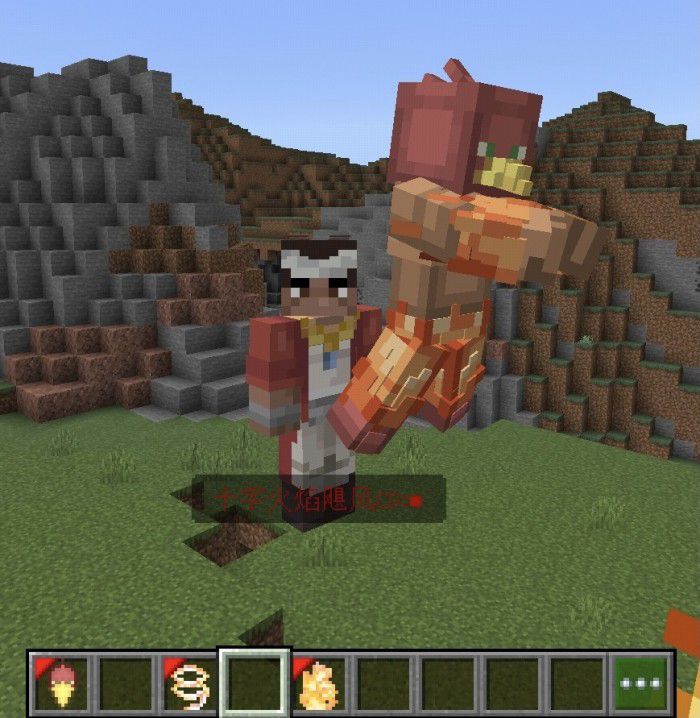 Skills: Flame rope, Cross flame hurricane, Flame fist
Killer queen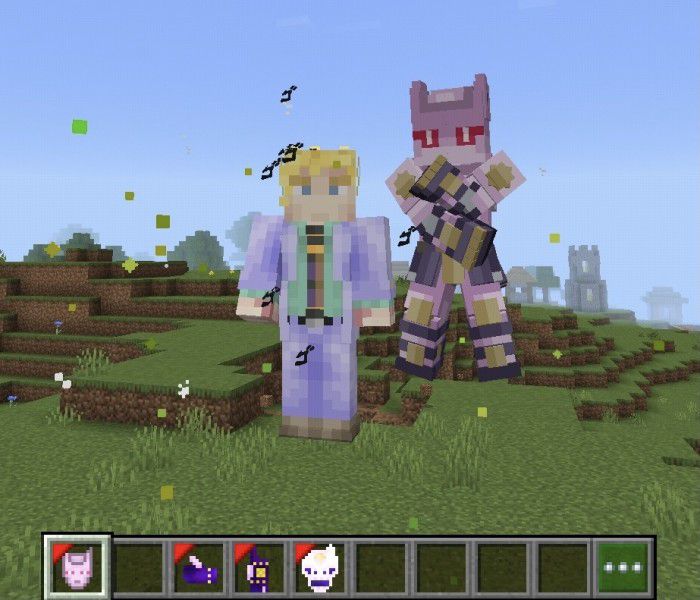 skills: The first bomb, ignite, Wither piercing attack
new skill: Bite the dust(the place you summon killer queen is a marked place where you only leave one heart, using bite the dust could recover your heart and back to the marked place). And change the way to ignite(sneak and ignite)
Crazy diamond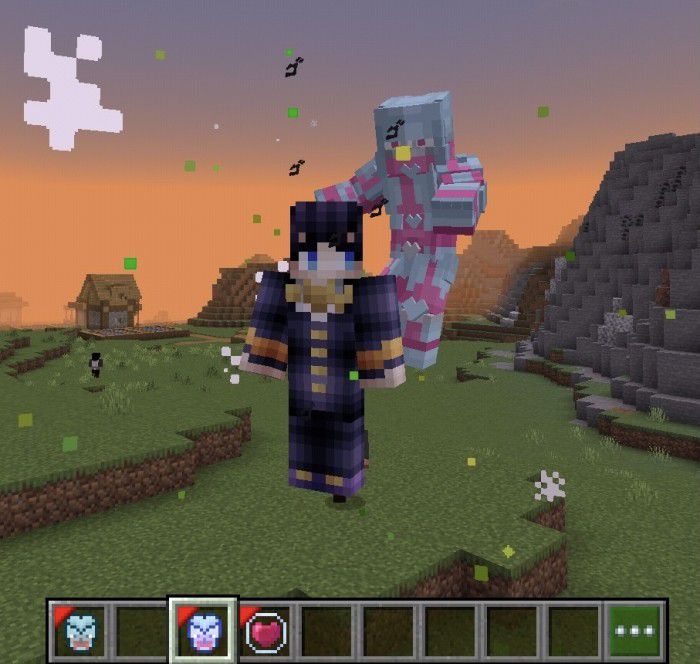 Weather report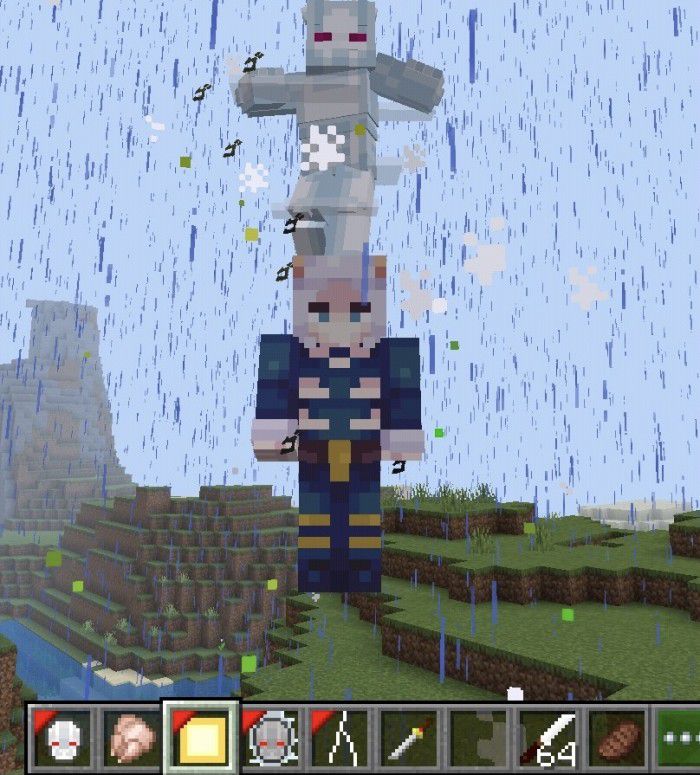 Skills: weather changing, Lead thunder
The hand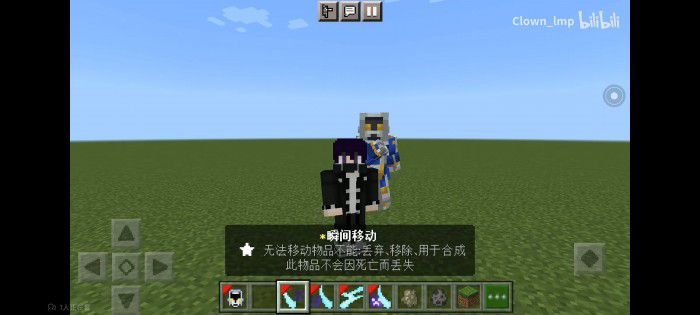 Skills: Teleport, drag creature, continually remove, remove creature
Echoes.3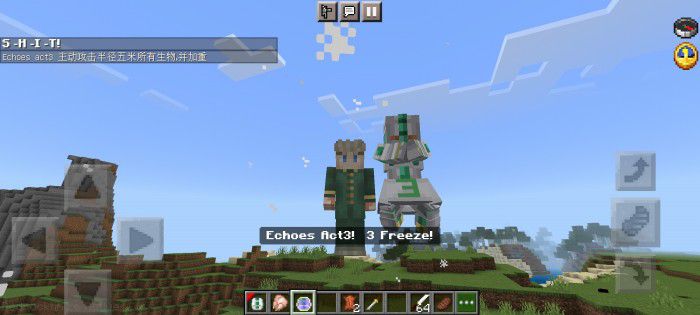 Golden experience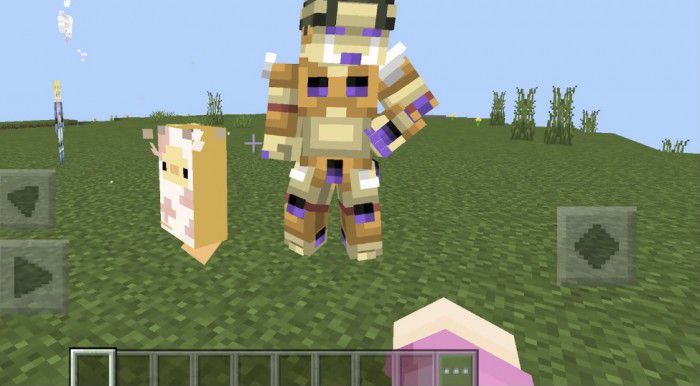 Skills: Barrage, cure, creat creature (frogs)
D4c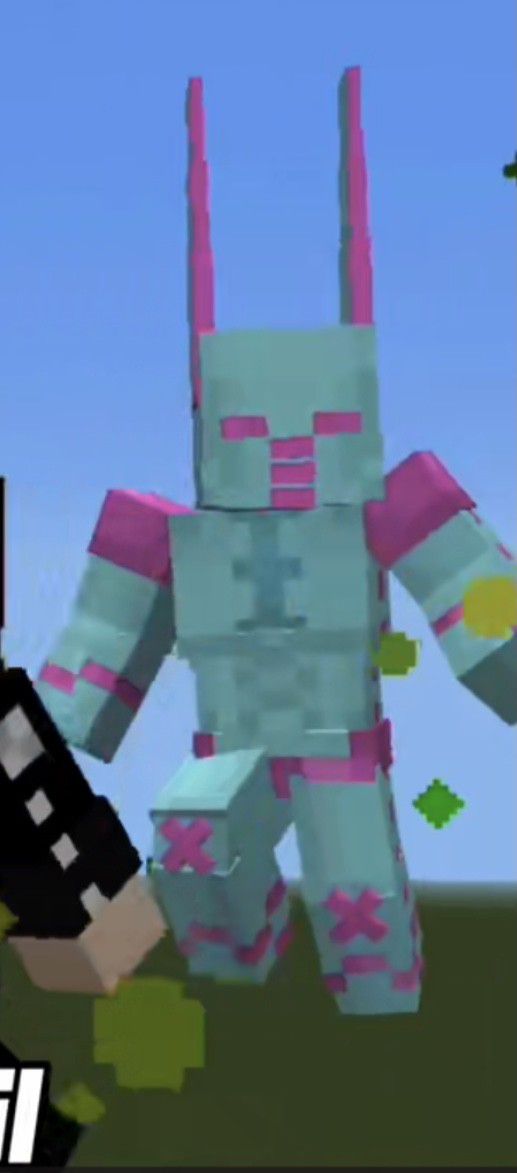 Skills: hand knife, send the creature to the parallel universe.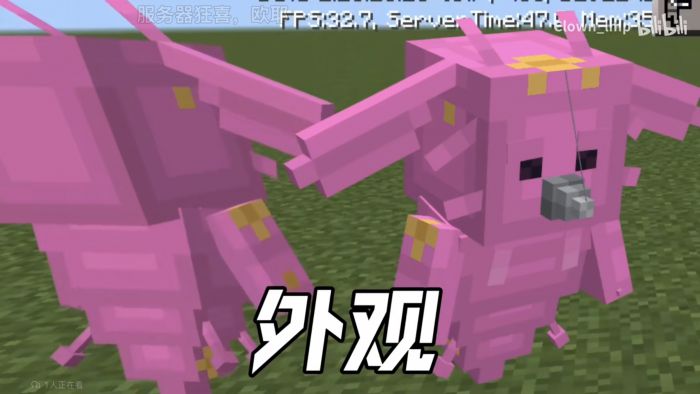 Tusk act 1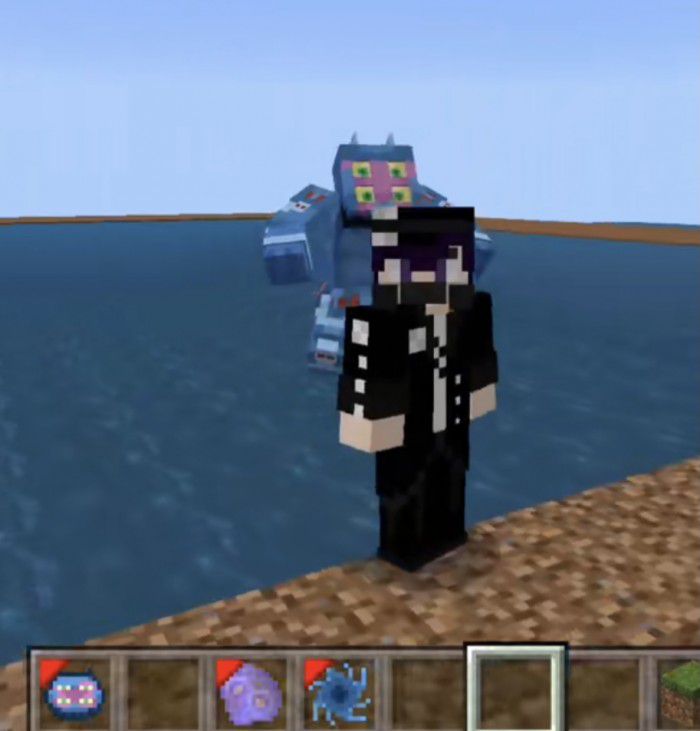 Skill: fingernails bullet
Blue dark moon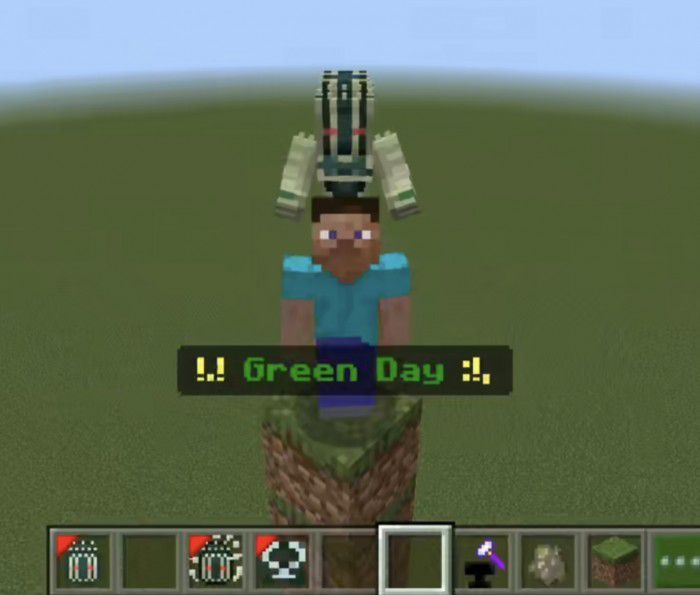 skills: Growing barnacles (control creatures)
Make vorteoft (all of these skills could only work in water)
Green day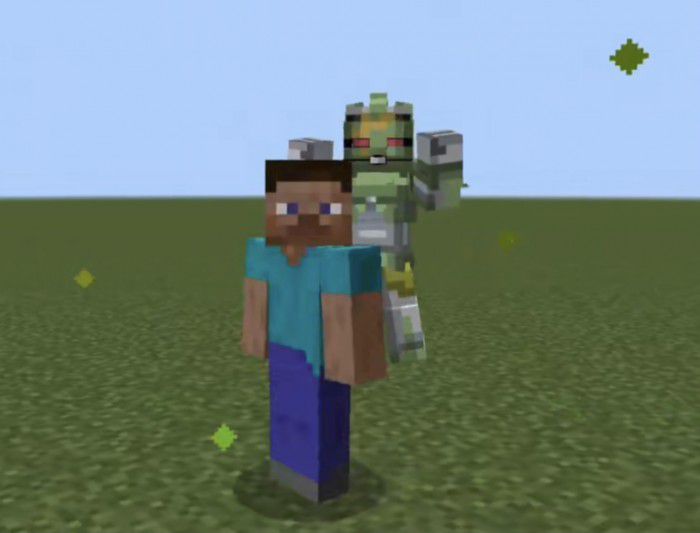 Skills: give away mould ( higher than creatures), control mould
C-Moon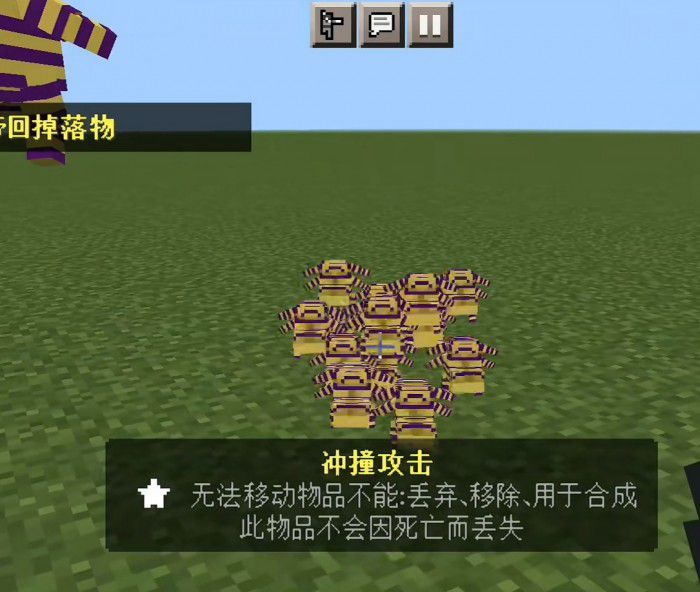 Skills: attack, decrease the gravity (sneak to increase the gravity), repulsion
Harvest
Skills: Pickup item, enhanced mobility, Dash forward, a poisonous needle
And more stands were waiting for your exploration! such as: harvest, empire, anob_god, justice, etc.
All those discs could be compounded in survival mode! (but expensive)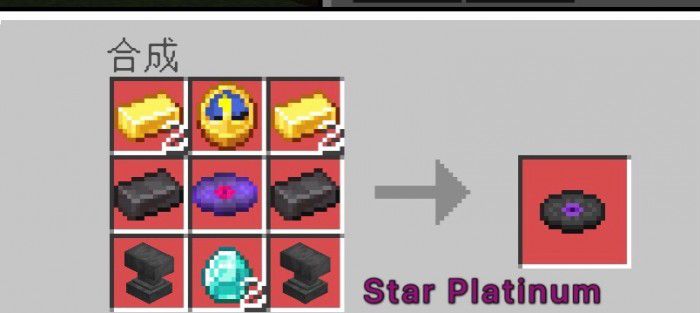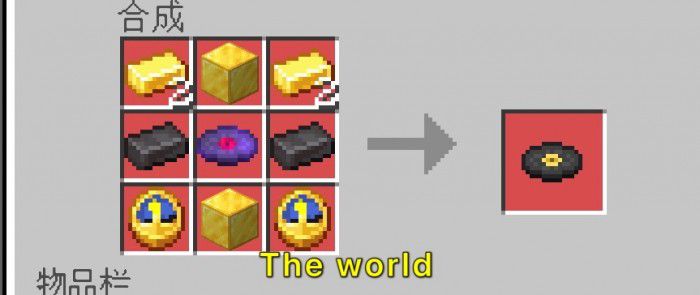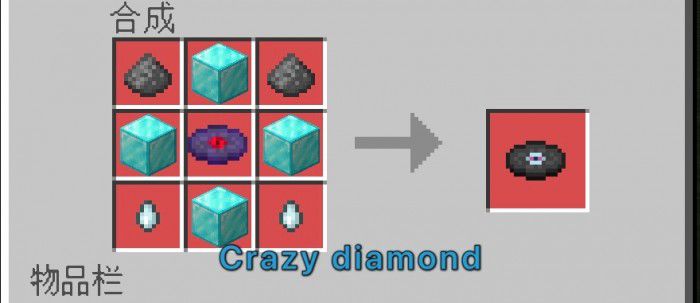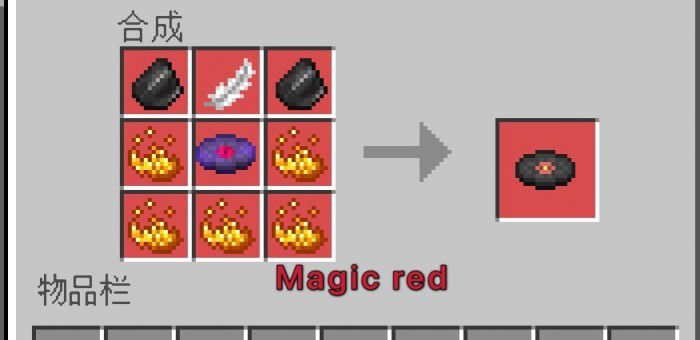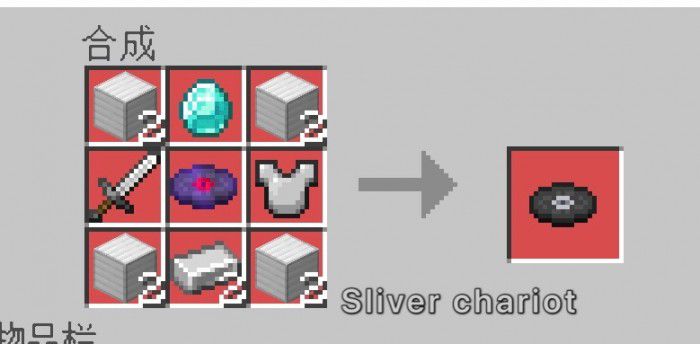 A few NPCs are added: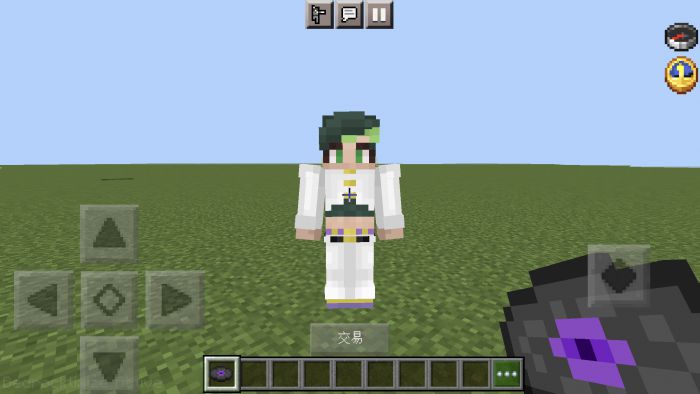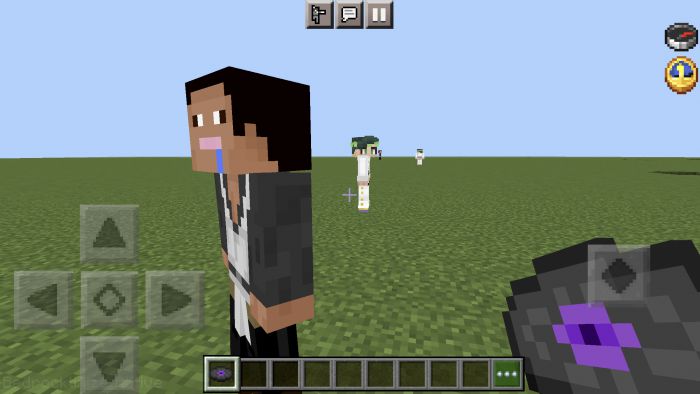 That's all! Hope you enjoy this addon!
Installation Note:
You must turn on these Experimental Settings to run this mod properly.
All the stand disc addon would be based on this main one. So when you play Stand disc series, add this stand disc1.0first. (If want to play King Crimson, download the stand disc 2.0)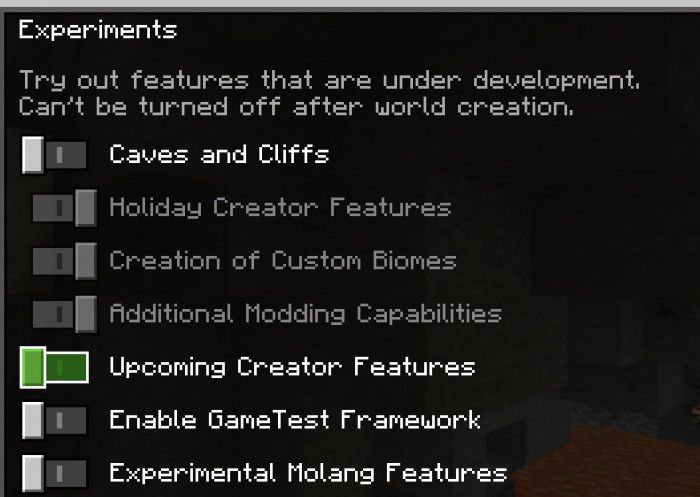 How to install:
How To Install Mod / Addon on Minecraft PE
How To Install Texture Packs on Minecraft PE
How To Install Map on Minecraft PE
JoJo's Bizarre Adventure Stand Disc Addon (1.19, 1.18) Download Links
For Minecraft PE/Bedrock 1.19, 1.18
Disc 1: Download from Server 1 – Download from Server 2
Tags: