Konquest Plugin (1.19.1, 1.18.2) – Bukkit, Spigot, Paper
54
views ❘
August 29, 2022
❘
Konquest Plugin (1.19.1, 1.18.2) is a plugin built from scratch to offer a new team-based land claiming and control gameplay experience for survival Minecraft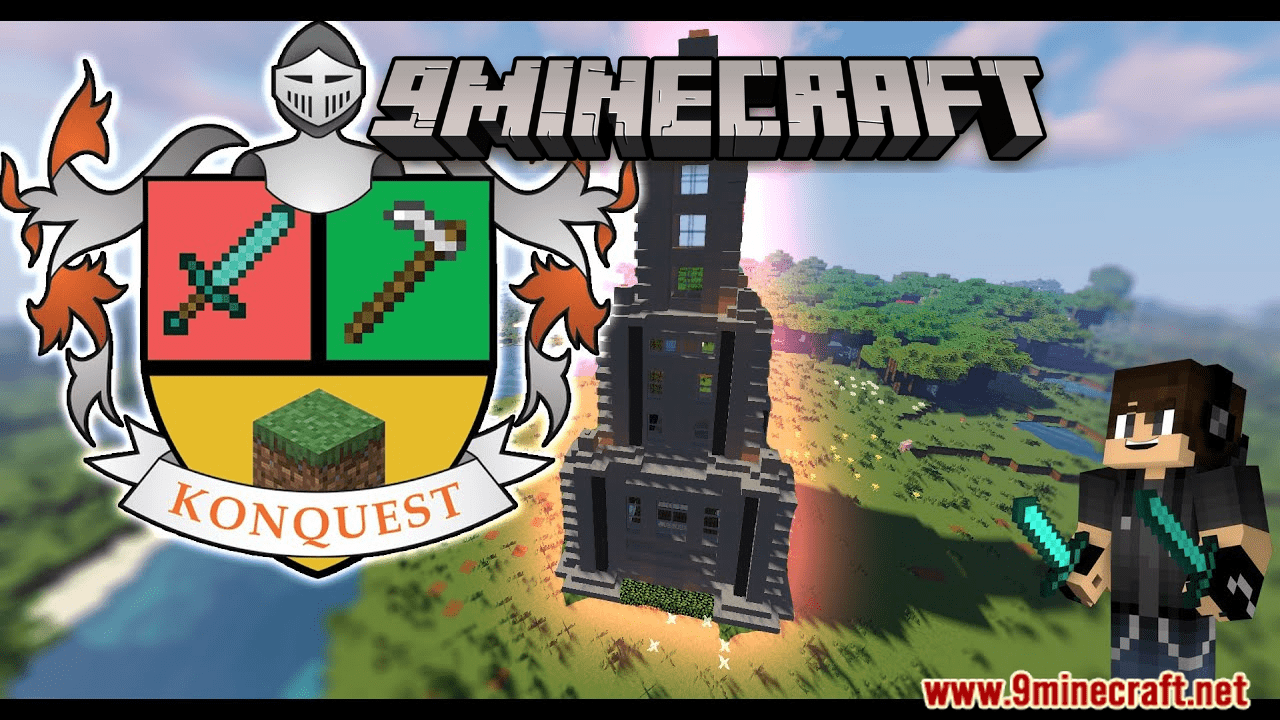 Features
Focused around the concept of teams settling towns, claiming land and fighting for control over it all, the plugin offers these main features:
Join a kingdom of players to settle towns which have a special center structure, called a monument.
Claim land and purchase upgrades for any number of towns under your control, using an economy plugin of your choice.
Manage residents in your town to control who has access to chests and who can edit blocks within town land.
Conquer enemy kingdoms by destroying their town monuments to capture towns for your own control.
Defend your kingdom's towns with travel (teleport) commands, building traps and the help of iron golems.
Capture PvE territories called ruins, which offer economy and experience rewards for victory.
Increase in-game stats and unlock your own accomplishment titles like Cardinal, General, Cowboy and Jester.
Climb in-game leaderboards with scores based on towns and land controlled.
Screenshots: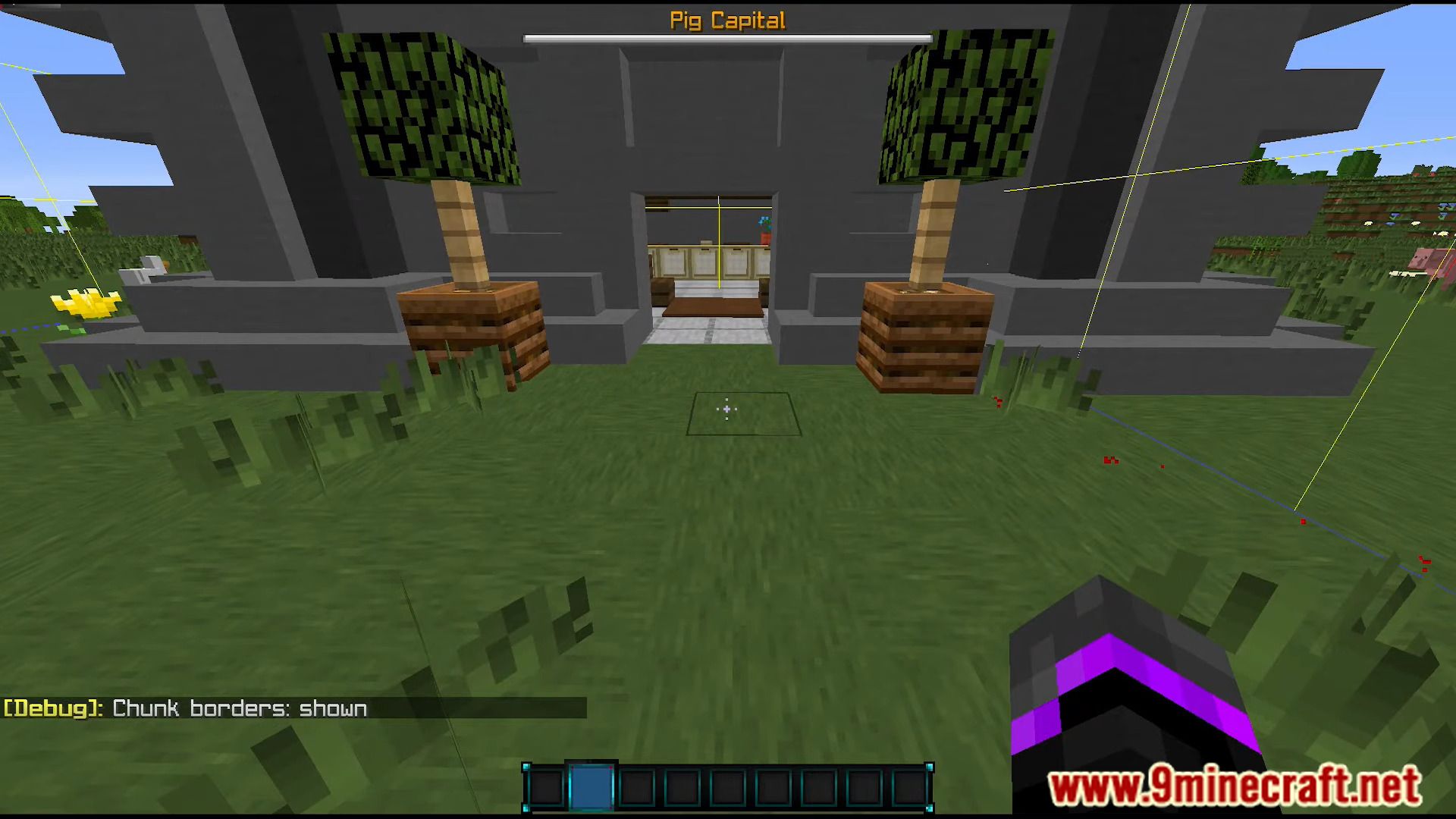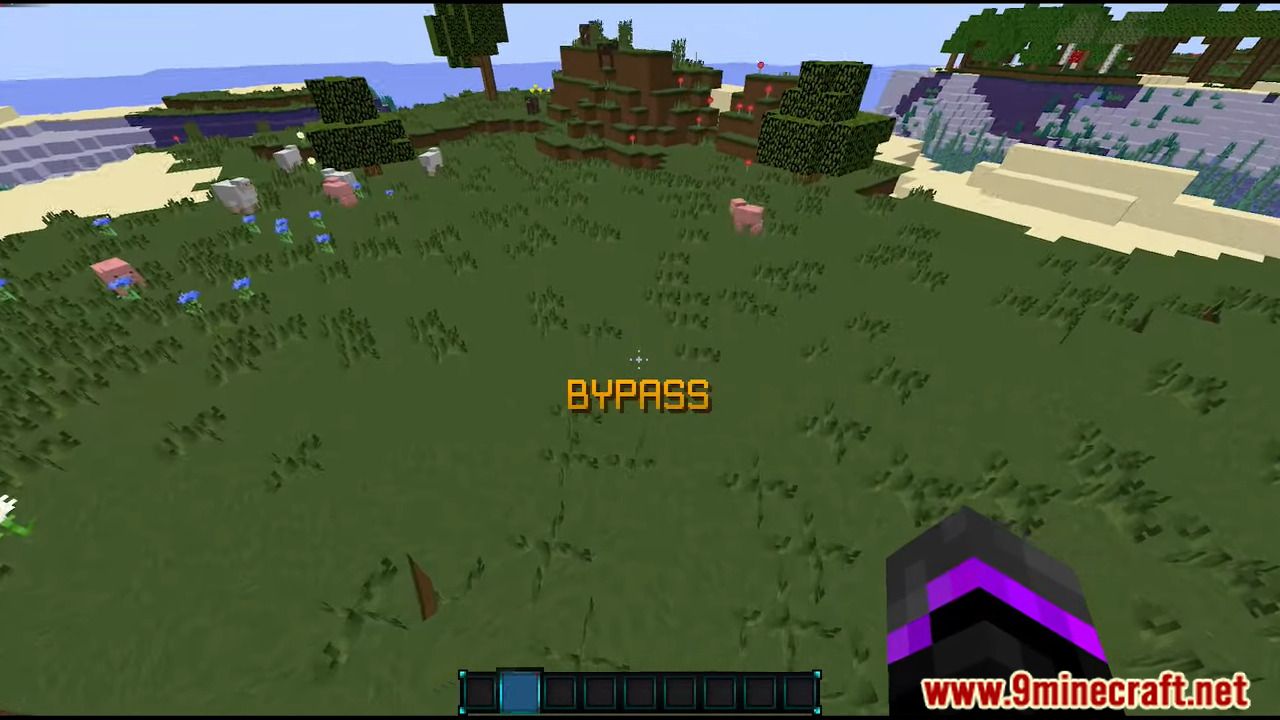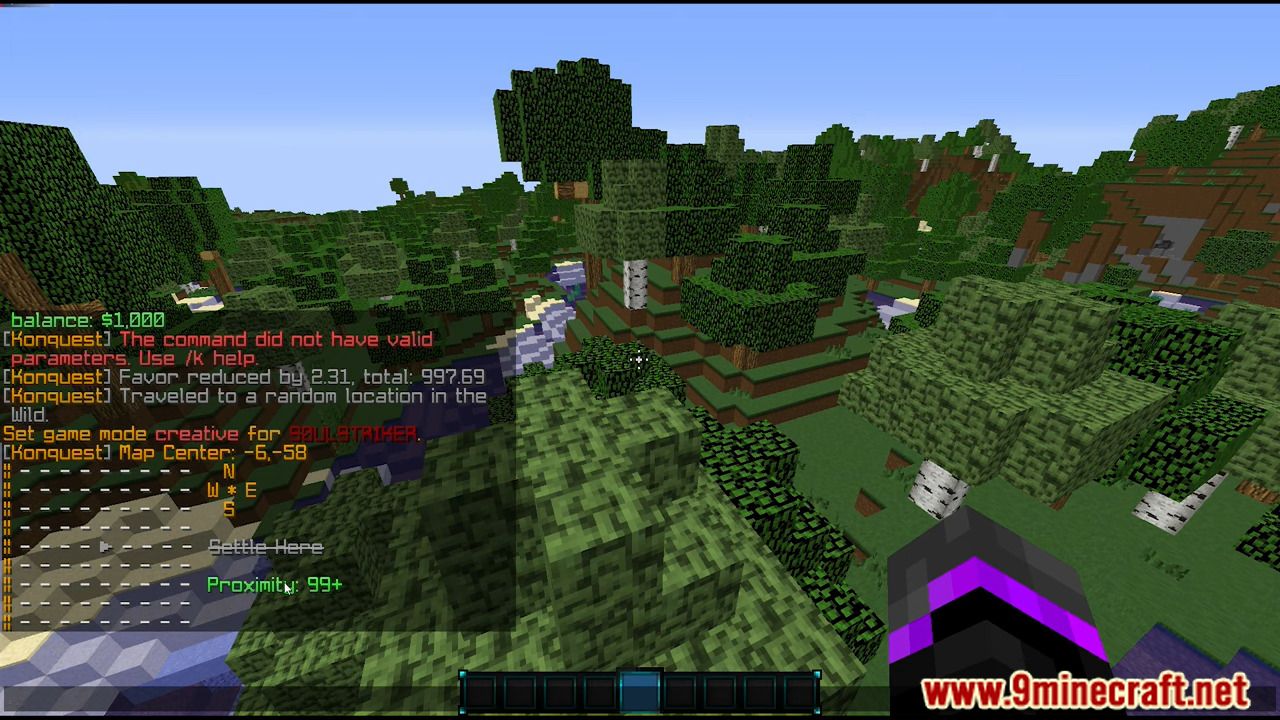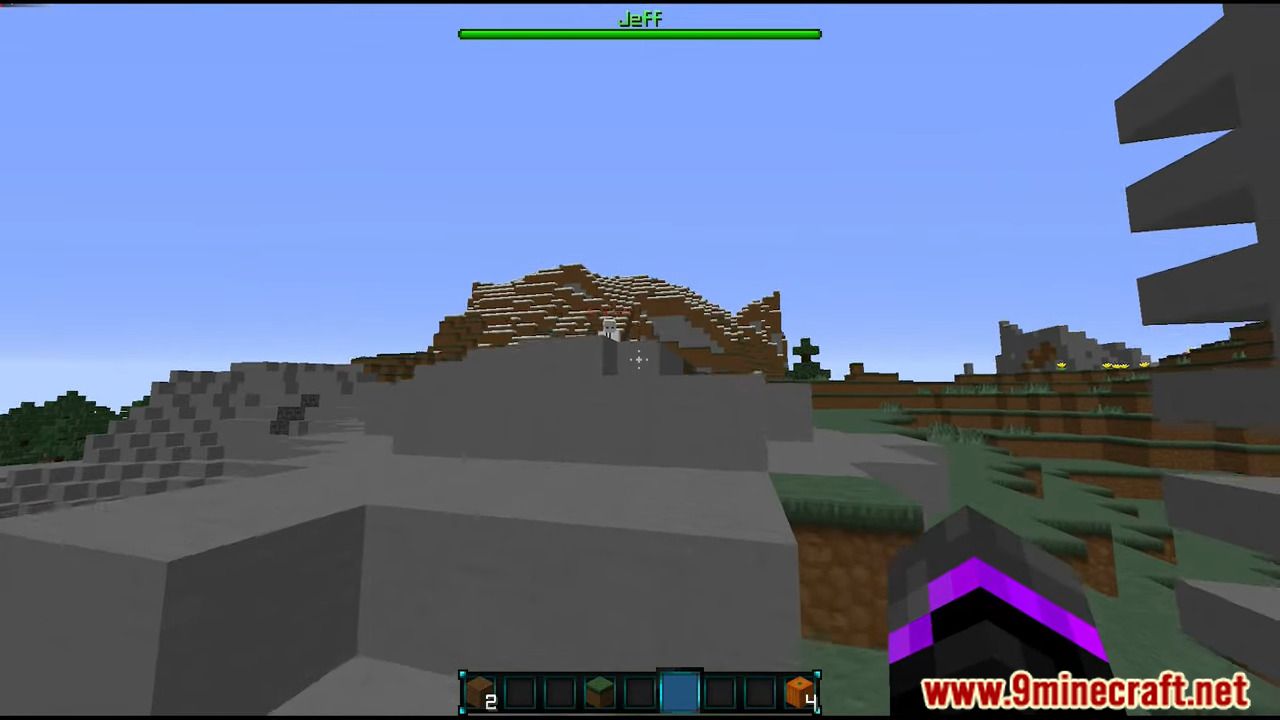 How to install:
Download a plugin of your choice.
Place the .jar and any other files in your plugins directory.
Run the server and wait for it to fully load.
Type stop in your Minecraft server console to bring the server to a clean stop.
Run the server.
All done! Your plugin should be installed and ready to be used.
Konquest Plugin (1.19.1, 1.18.2) Download Links
For All Versions from Minecraft Bukkit 1.16 to Minecraft Bukkit 1.19.1
Tags: