Minecraft 1.19.3 Snapshot 22w46a – Java Edition
802
views ❘
3 weeks ago
❘
Minecraft 1.19.3 Snapshot 22w46a is out now with bamboo upgrades, better chiseled bookshelves, a new piglin mob head, and playablle mob sounds too. This is a pretty big snapshot with lots of new mechanics.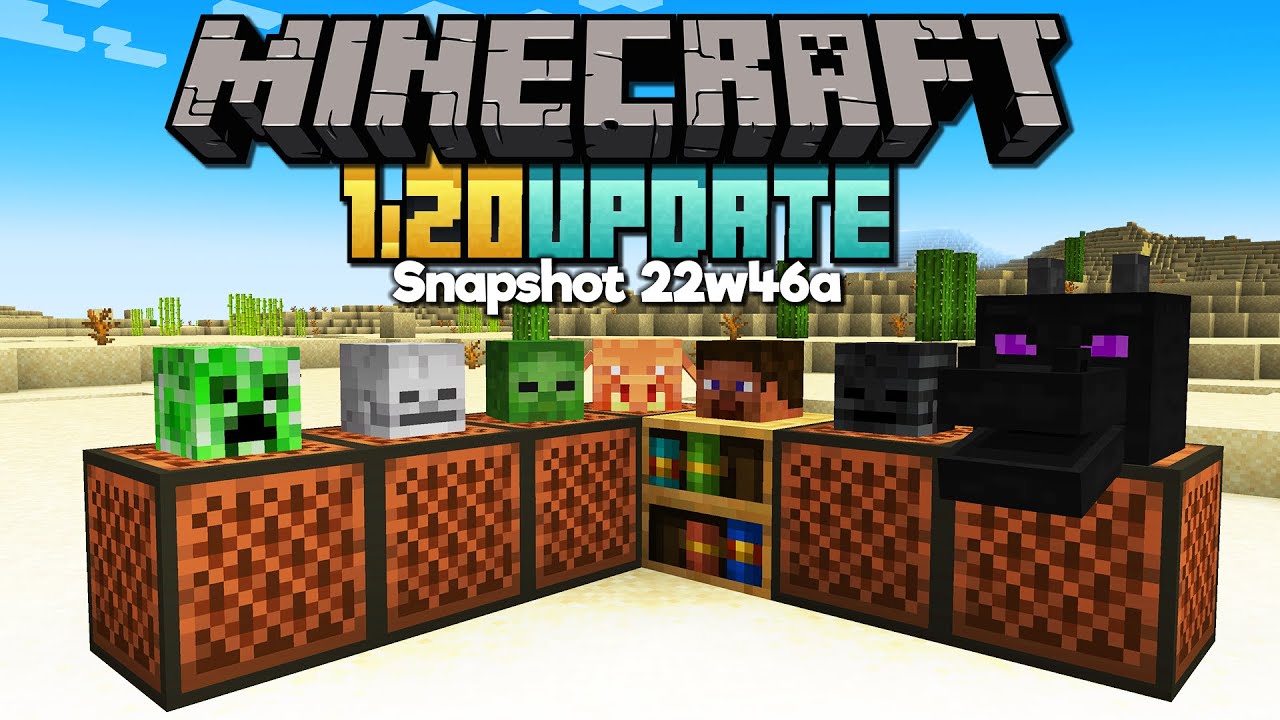 This snapshot adds piglin head and the unique interactions between note blocks and heads in the built-in experimental datapack, /fillbiome command and new telemetry data screen, changes the telemetry and the mechanism of texture loading, and fixes bugs.
Features:
Books in Chiseled Bookshelf can be added or removed from any slot by targeting the specific slot.
In the Nether dimension Endermen, Skeletons and Wither Skeletons now only spawn at light level 7 and below (instead of 11 and below).
This is intended to nerf certain portal-based mob farms.
Added new top textures for Block of Bamboo and Block of Stripped Bamboo.
Bamboo Plank texture has been tweaked to match the same tiling pattern as other plank variants.
Reordered Redstone tab based on feedback.
Added Rails to the Tools & Utilities tab next to Minecarts.
Mob Heads on Note Blocks Interaction
When placing a Mob Head on a Note Block, that Note Block will now play one of the ambient sounds of that mob when played by a player or powered by Redstone.
Piglin Mob Head
Piglins will now drop their heads when killed by a charged Creeper.
Placing the Piglin head on a Noteblock will play one of the Piglin's ambient sounds.
The Piglin head will flap its ears when powered by redstone, or when worn by a player while walking.
Screenshots: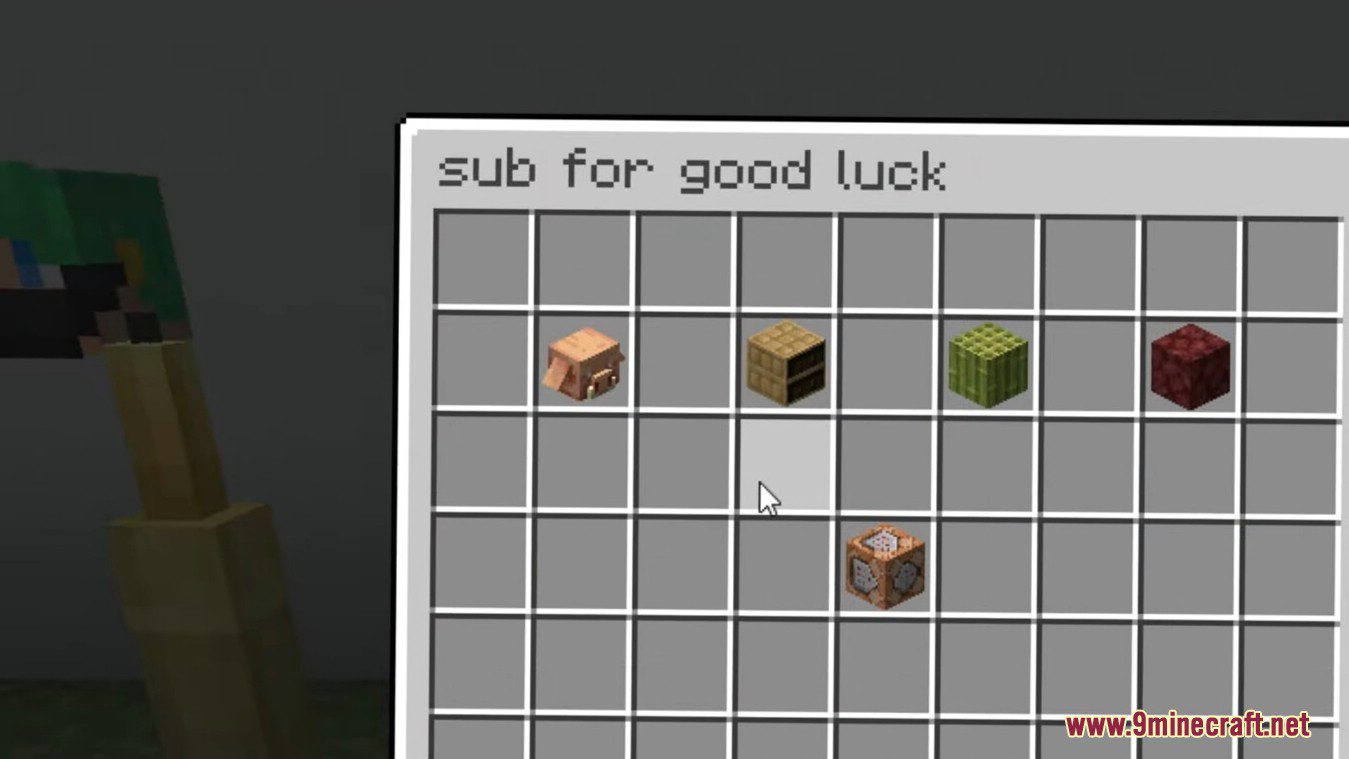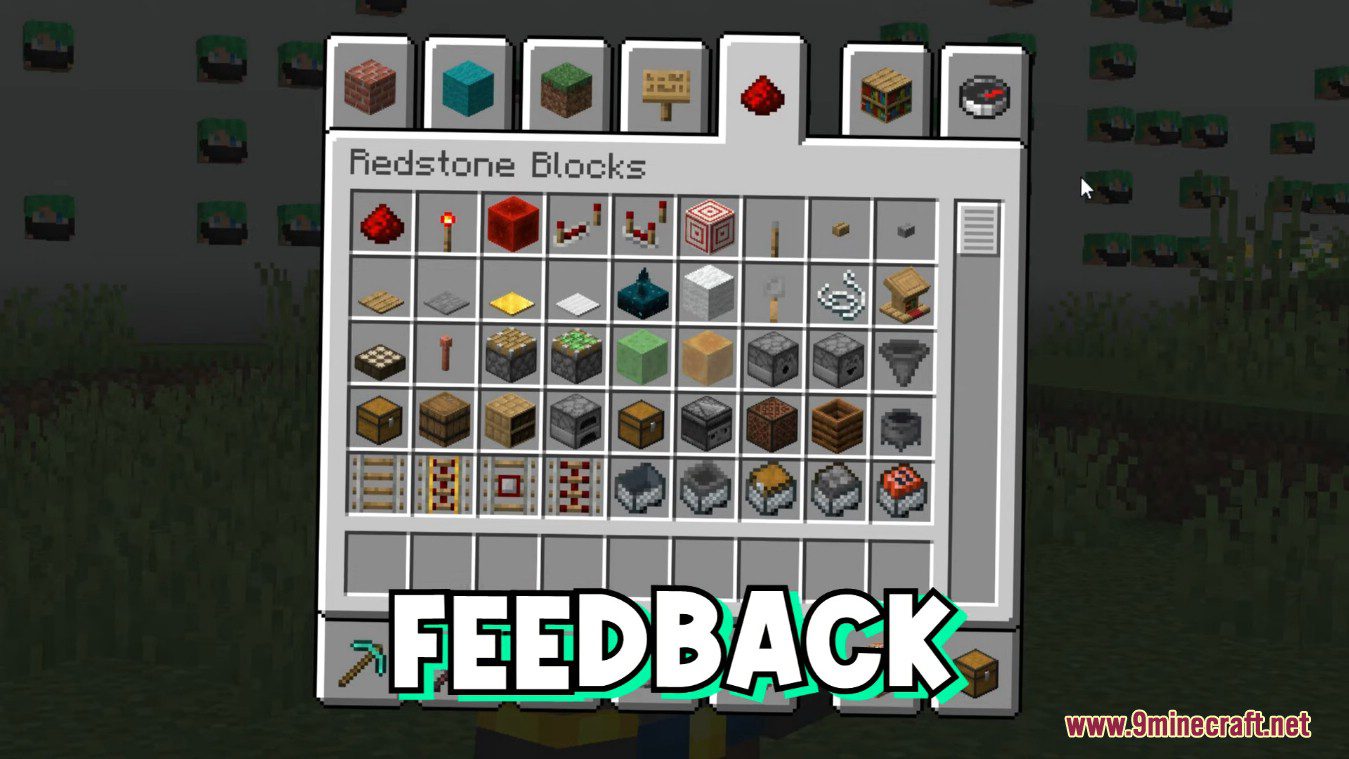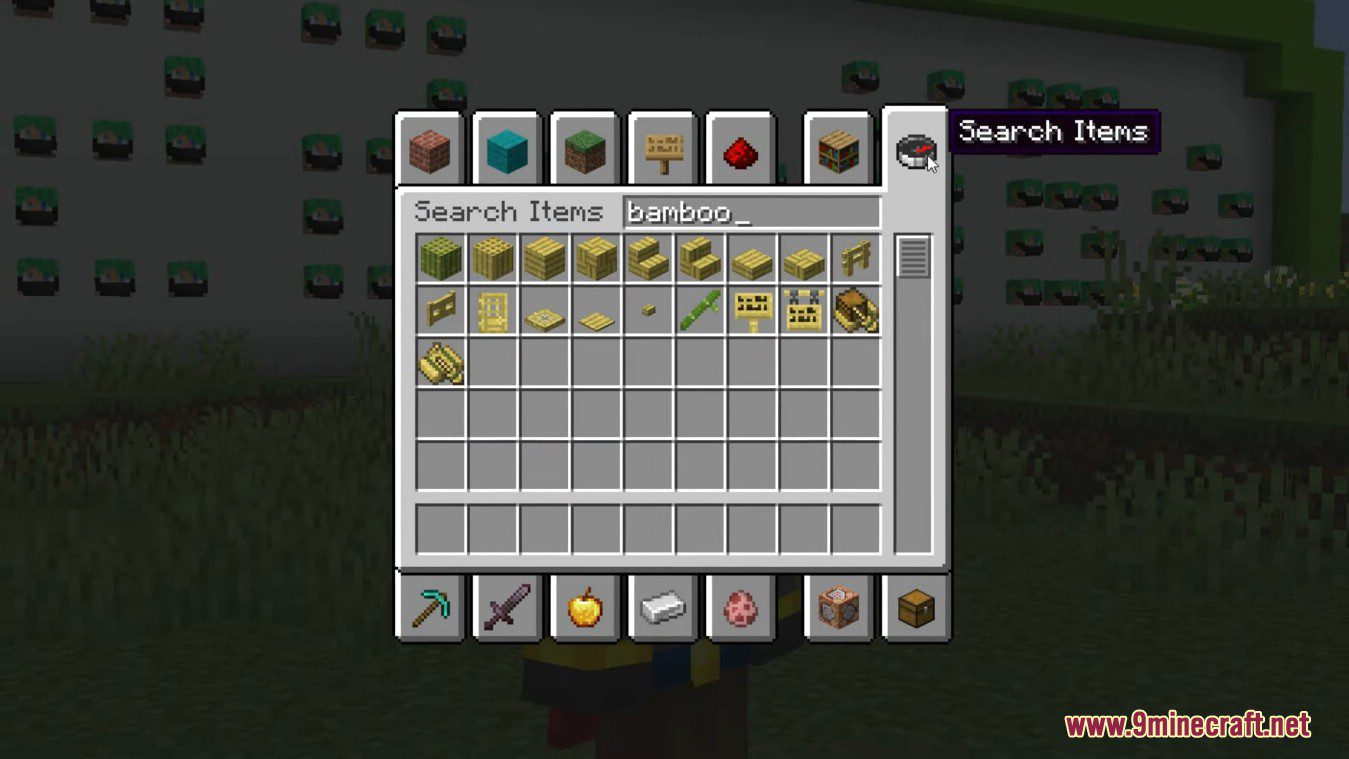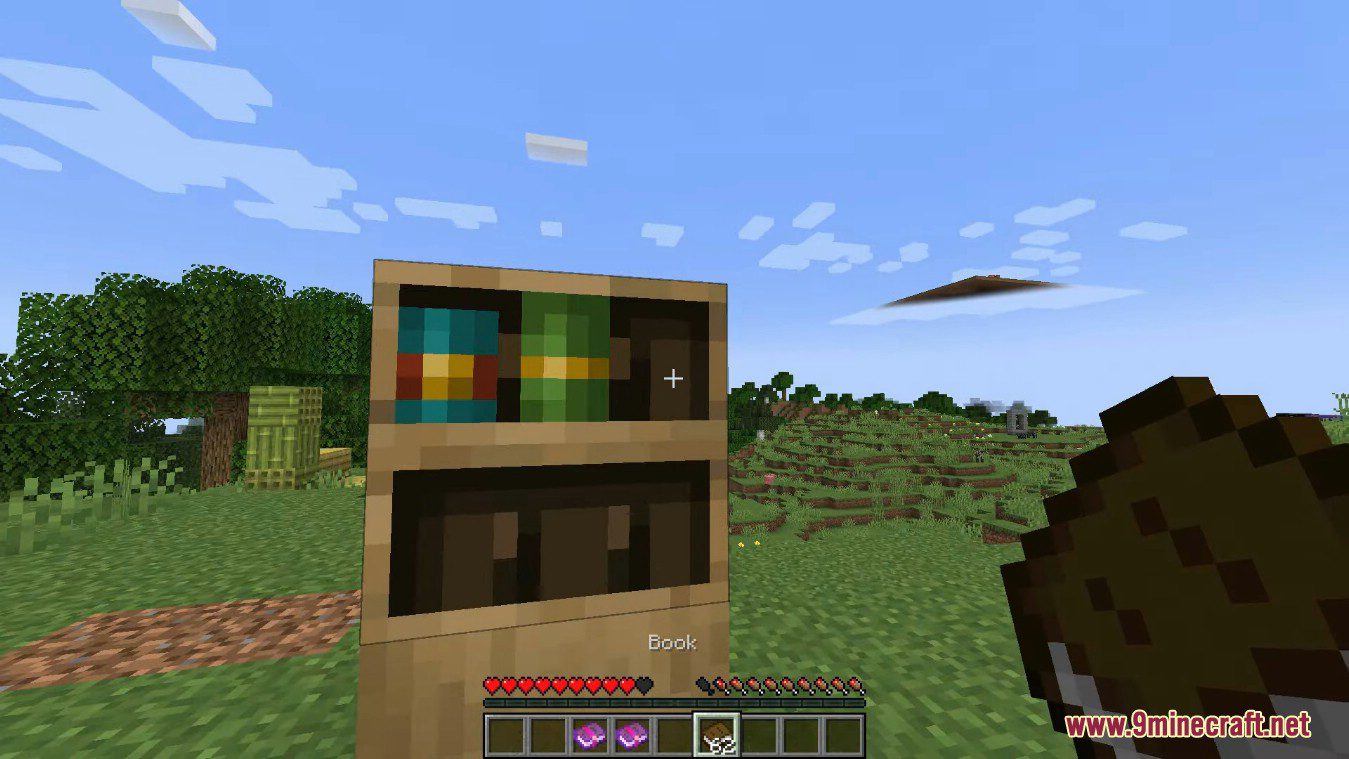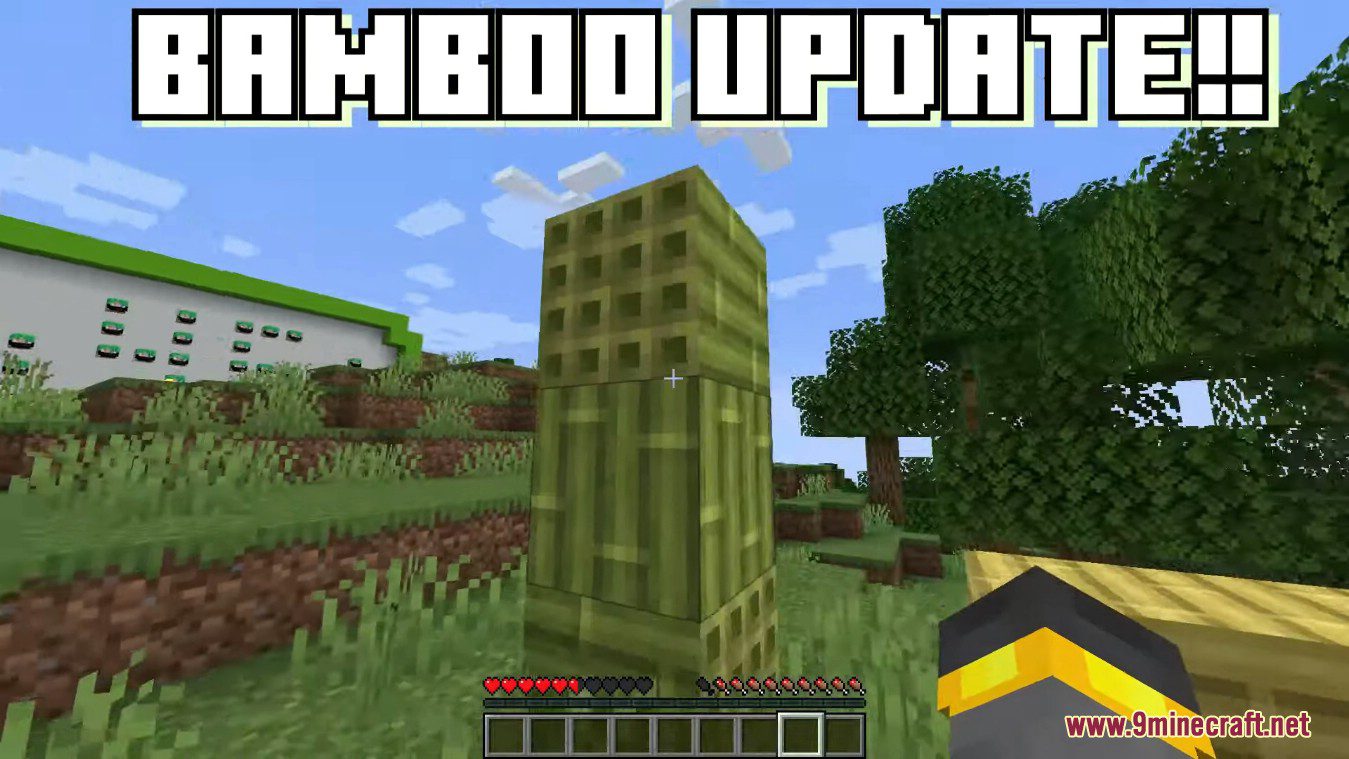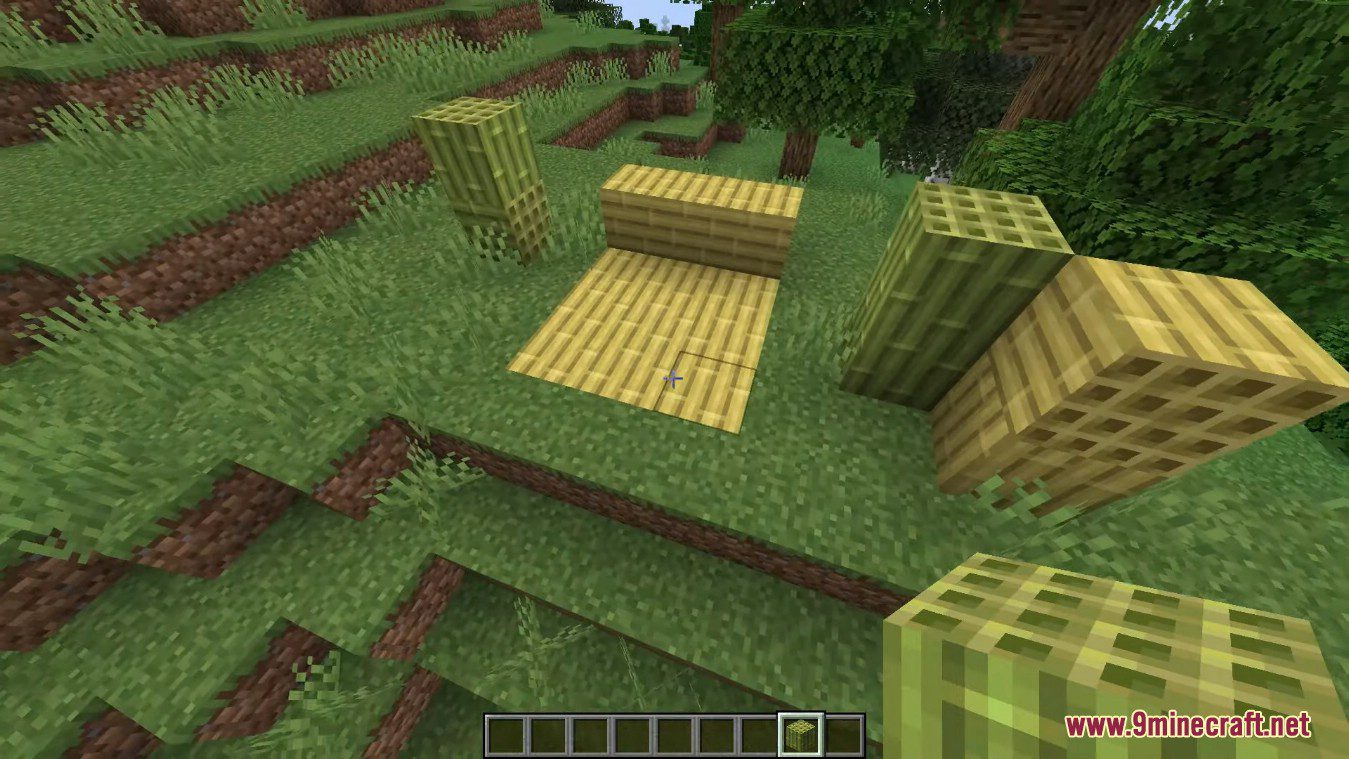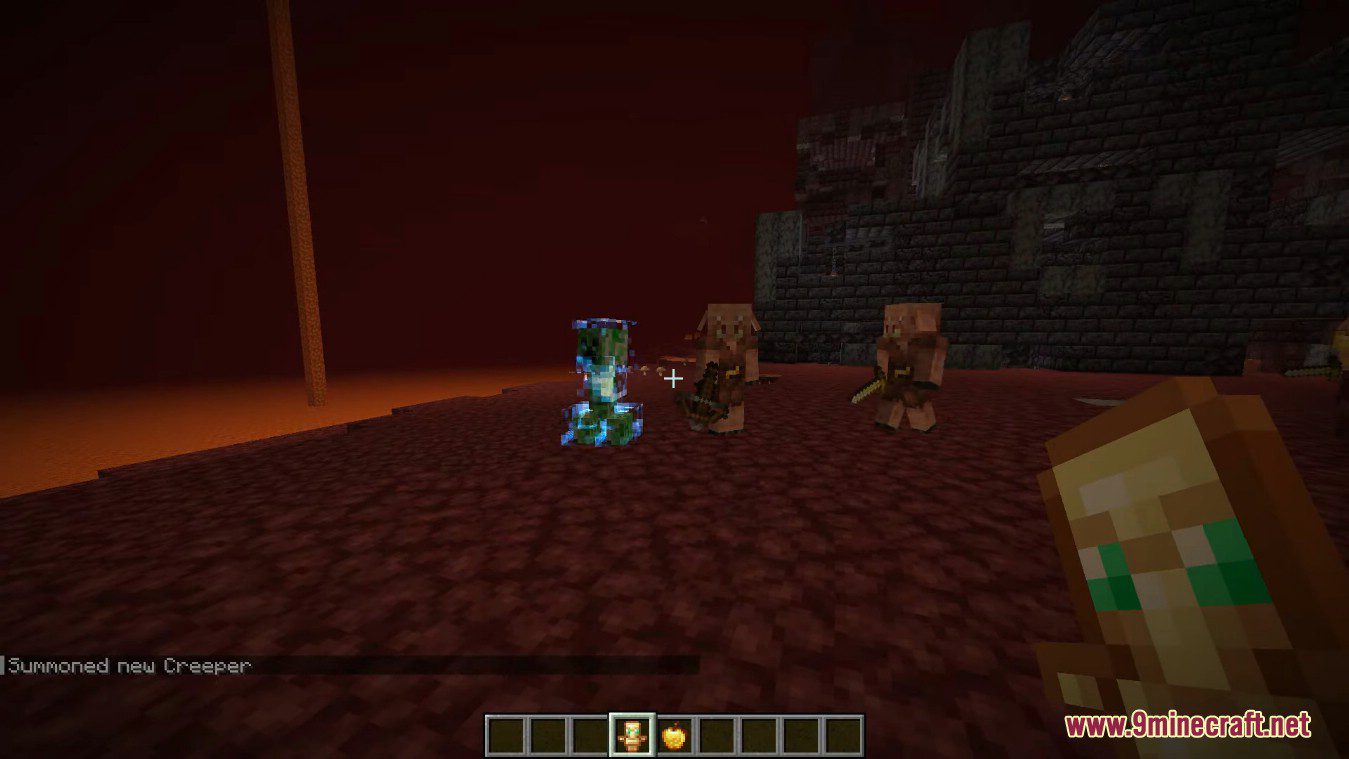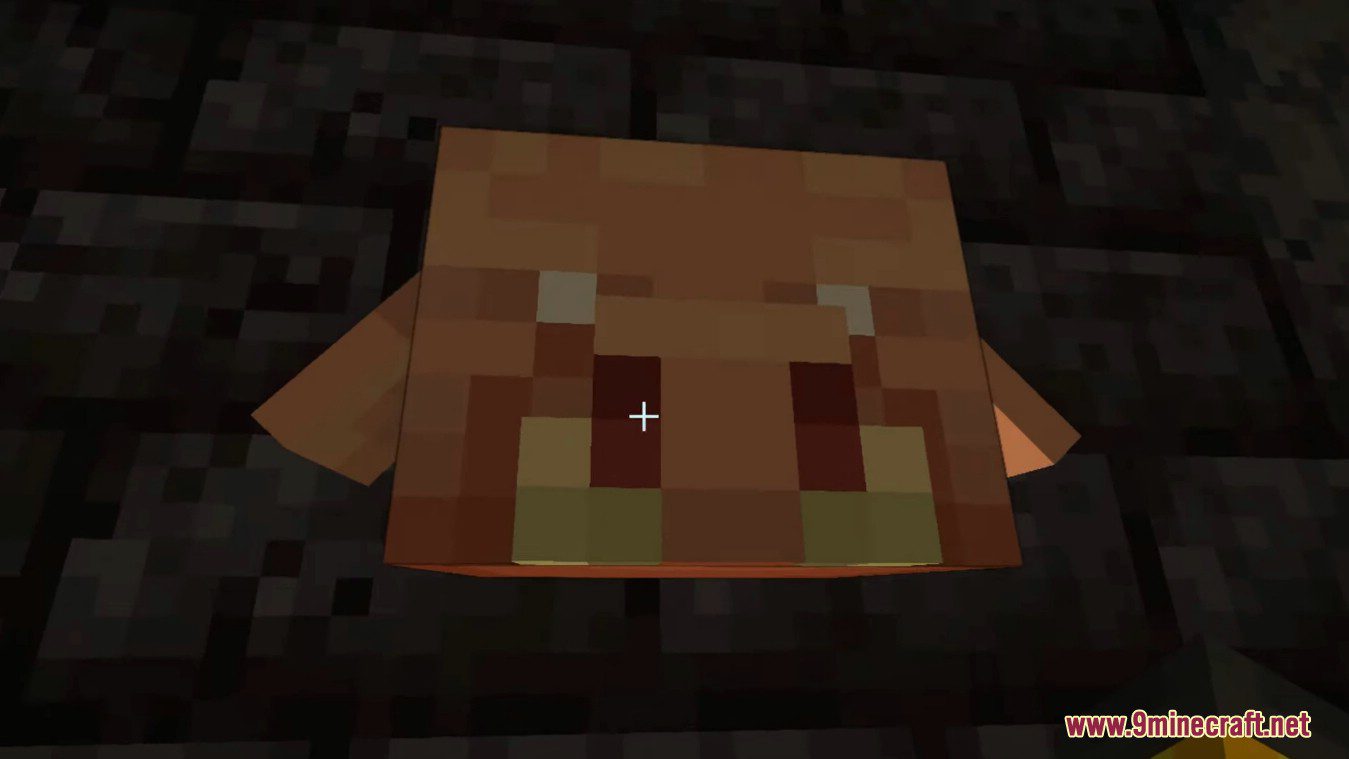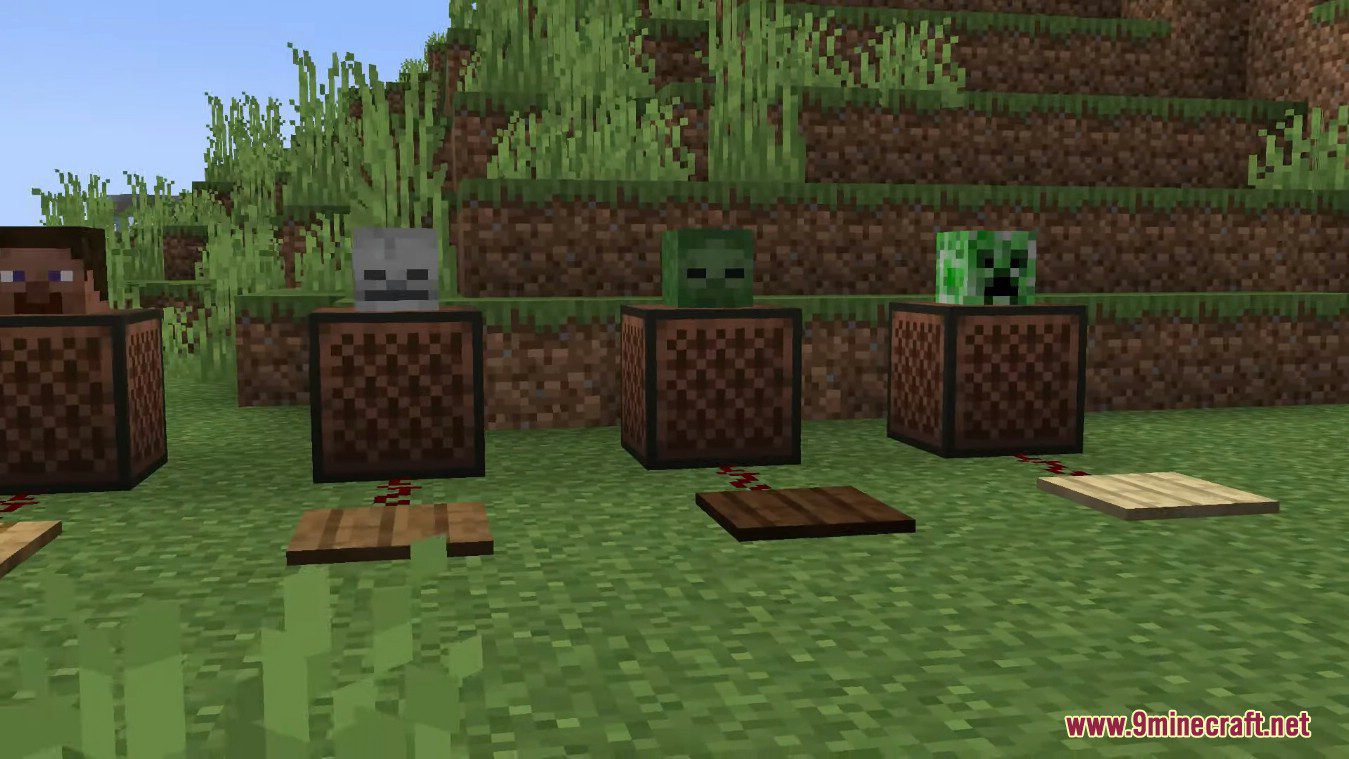 How to install:
Minecraft 1.19.3 Snapshot 22w46a Download Links
Client: Download from Server 1

Server: Download from Server 1
Tags: