Minecraft 1.20.2 Pre-Release 1 – New Maps, Cartographer & Armorer Changes
237
views ❘
3 weeks ago
❘
Minecraft 1.20.2 Pre-Release 1 is out now with even more villager trading upgrades, big changes to the armorer villager, mending rebalances, crafting changes, and new exploration maps.
Features:
The Recipe Book search has been updated with the following changes:

The search will only match the beginning of any word in the item's name

For example, searching for "tor" will still show Torch and Redstone Torch but not Daylight Detector anymore

All recipes, including those that have not been unlocked, will now show up in search results
This will enable experienced players to find the recipes they are looking for (even if it hasn't been unlocked yet) without overwhelming new players

Updated structure icons on explorer maps sold by Cartographers
When villagers unlock new trades, the order of those trades in the UI is now always random instead of sometimes being deterministic
The data pack version is now 18
Client options are now sent during the configuration network phase when joining a server
Cartographer:
Before now, Cartographers only sold maps to the Ocean Monument and Woodland Mansion. In this experiment Cartographers can sell seven new maps as well. These new maps each point to a different village or structure and can be used to find seven different biomes. This will help players who want to quickly find a specific location without waiting until they come across it by chance.
Cartographers from different biomes will sell a different selection of maps. Starting from one village, it will be possible to find every other village type by following maps from village to village.
Cartographers now sell 7 new maps: Desert Village Map, Jungle Explorer Map, Plains Village Map, Savanna Village Map, Snow Village Map, Swamp Explorer Map, and Taiga Village Map.
Armorer:
The Armorer's trades have been updated with many changes.
The biggest change is that buying diamond armor now requires paying a small amount of Diamonds as well as Emeralds. This is meant to make the Armorer's diamond armor trades less useful at the start of the game when players don't have any Diamonds, while still giving a powerful advantage to advanced players who have spent some time collecting Diamonds.
Early-game players will find Armorers useful as a great source of iron armor, Shields and Emeralds.
Other changes include:
Most master-level Armorers buy Iron Blocks (and pay very well for them)
Chainmail armor is exclusively sold by the secret Jungle and Swamp Armorers
The Savanna Armorer sells cursed diamond armor at reduced prices
The Taiga Armorer can swap one piece of diamond armor for another
Structure Loot
Certain Enchanted Books now have a high chance of generating in some structures:
Ancient Cities: Mending
Mineshafts: Efficiency (I to V)
Pillager Outposts: Quick Charge (I to III)
Desert Temples: Unbreaking (I to III)
Jungle Temples: Unbreaking (I to III)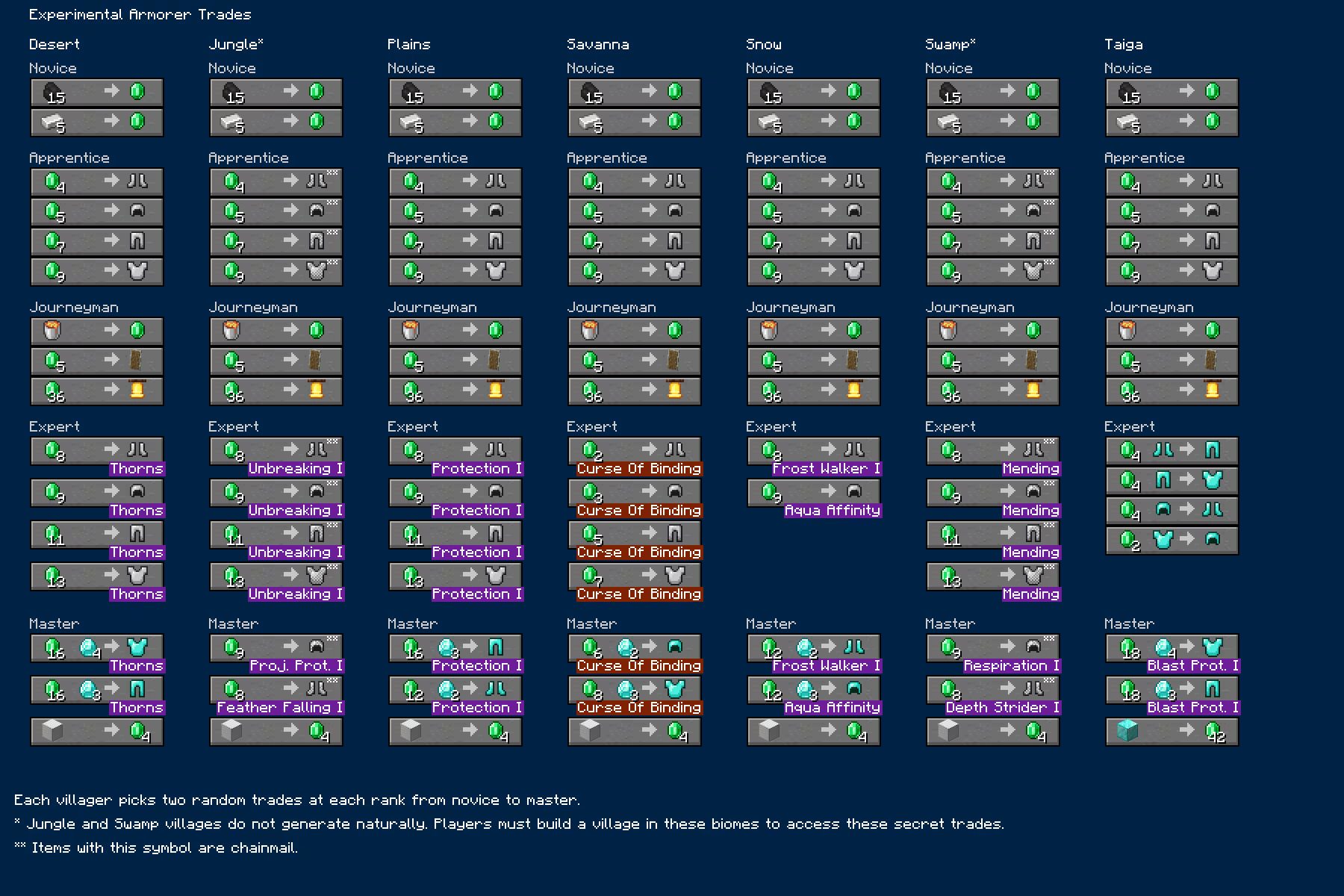 Screenshots: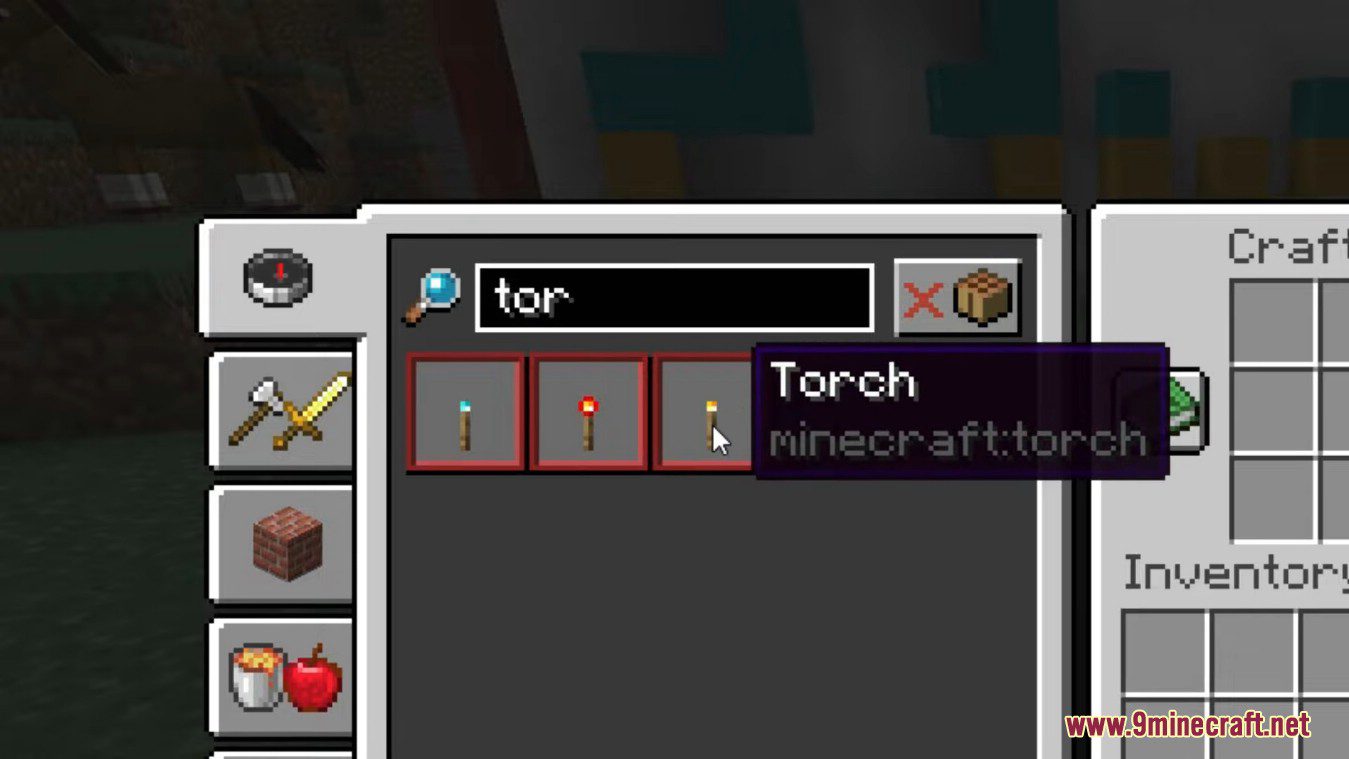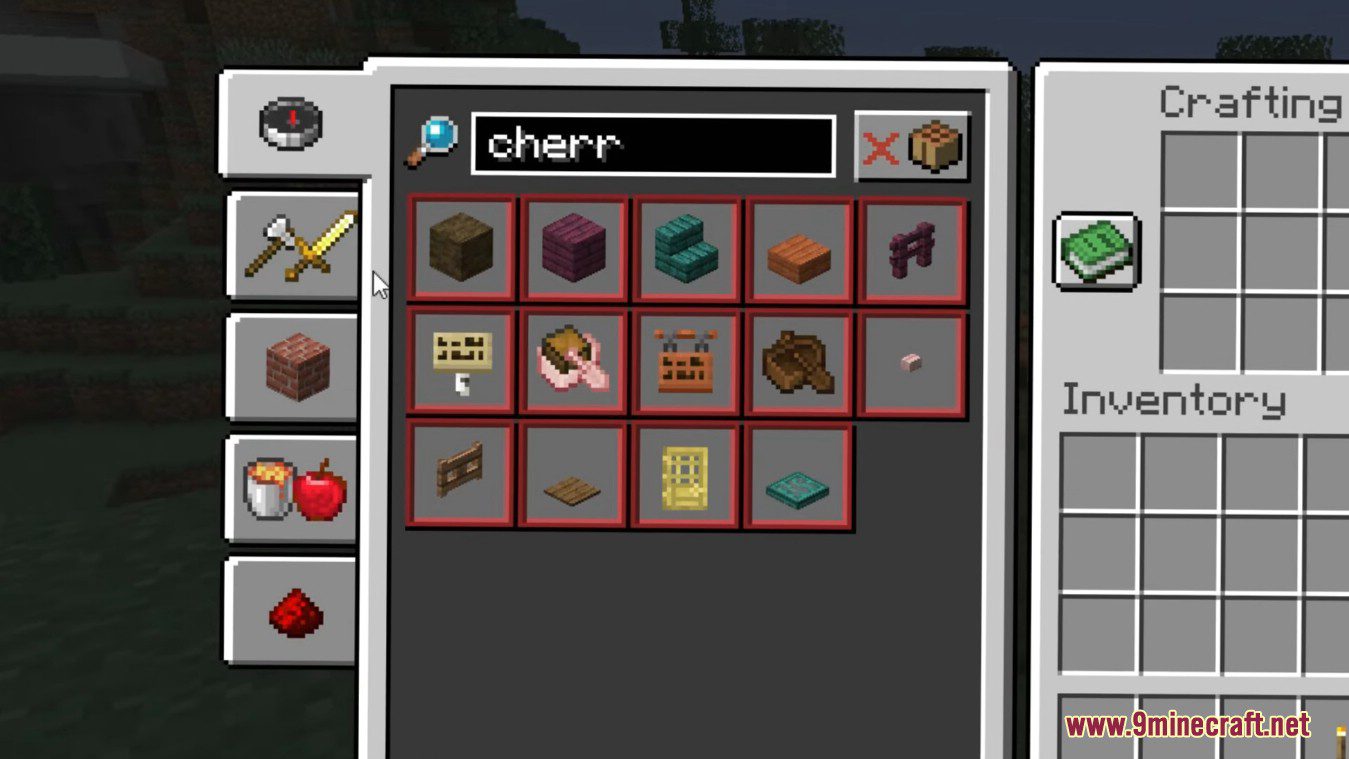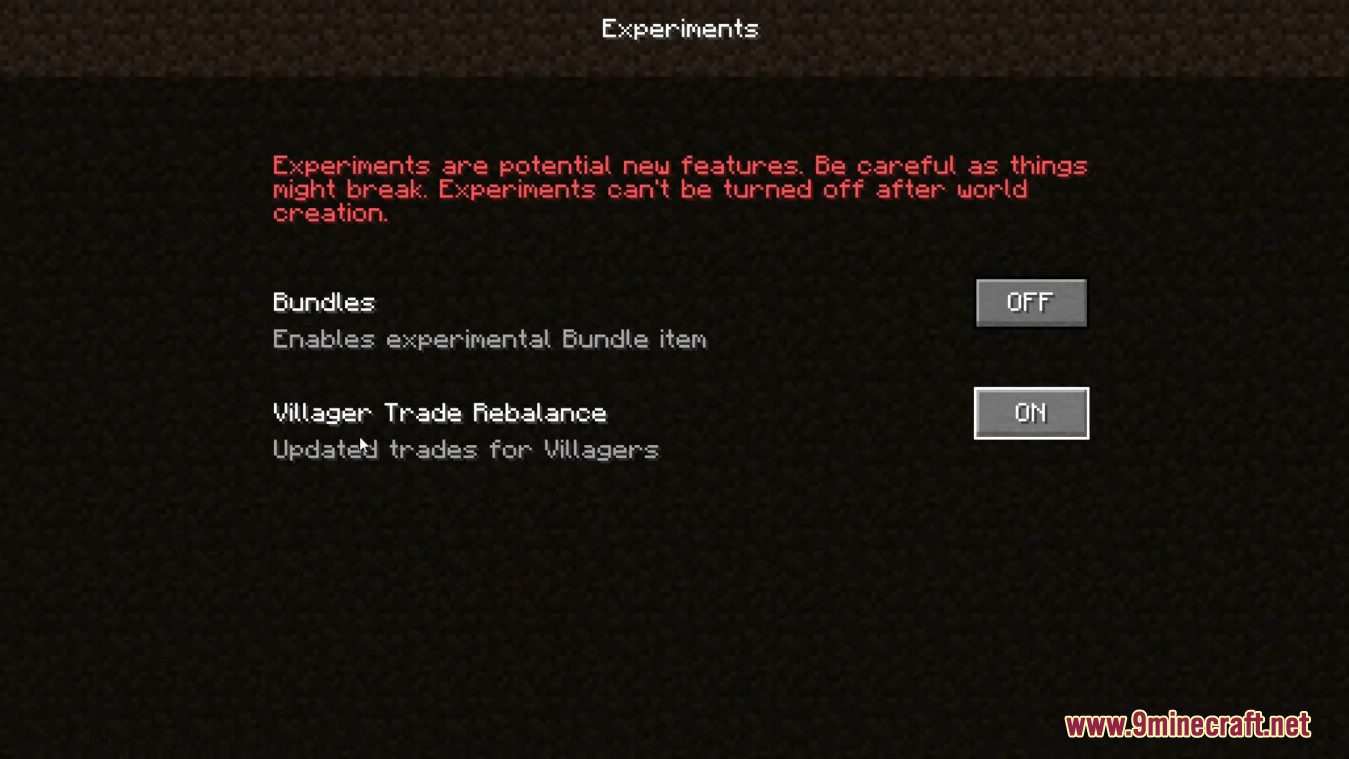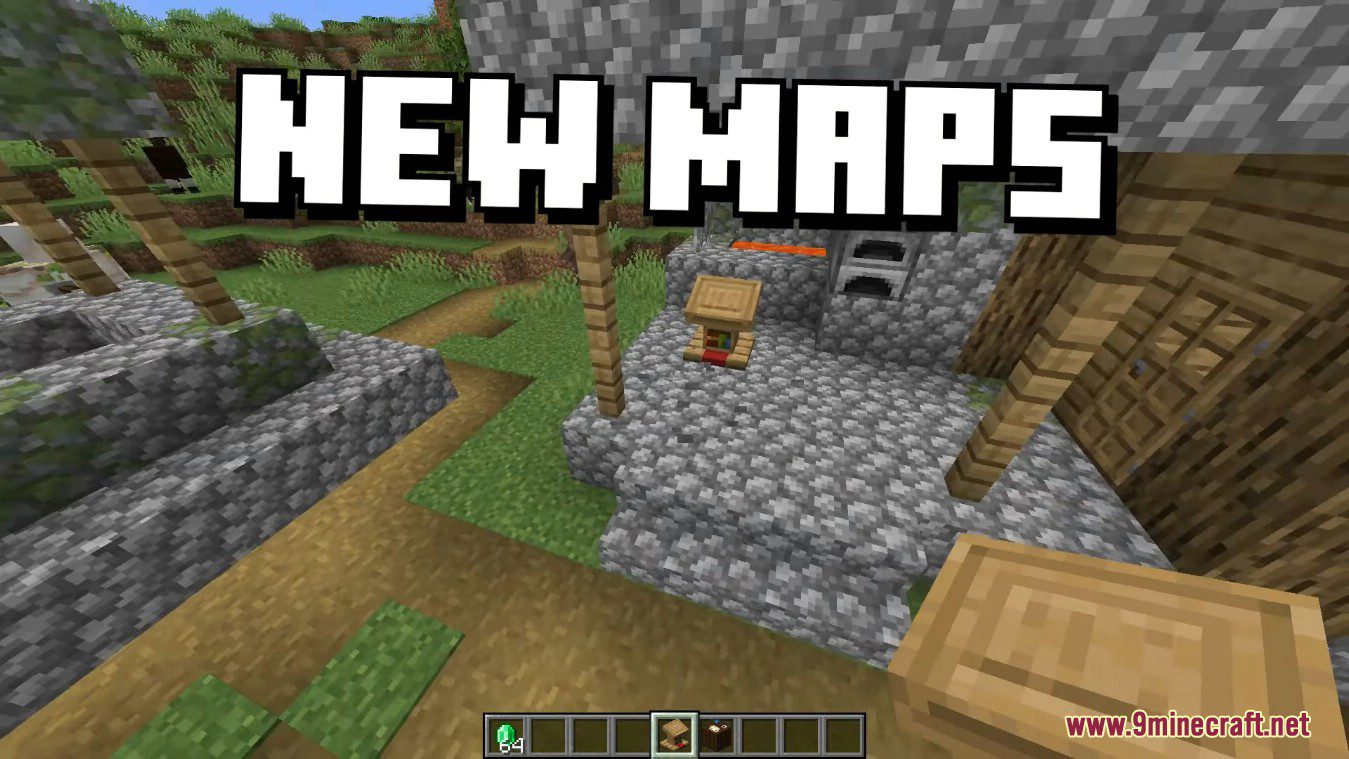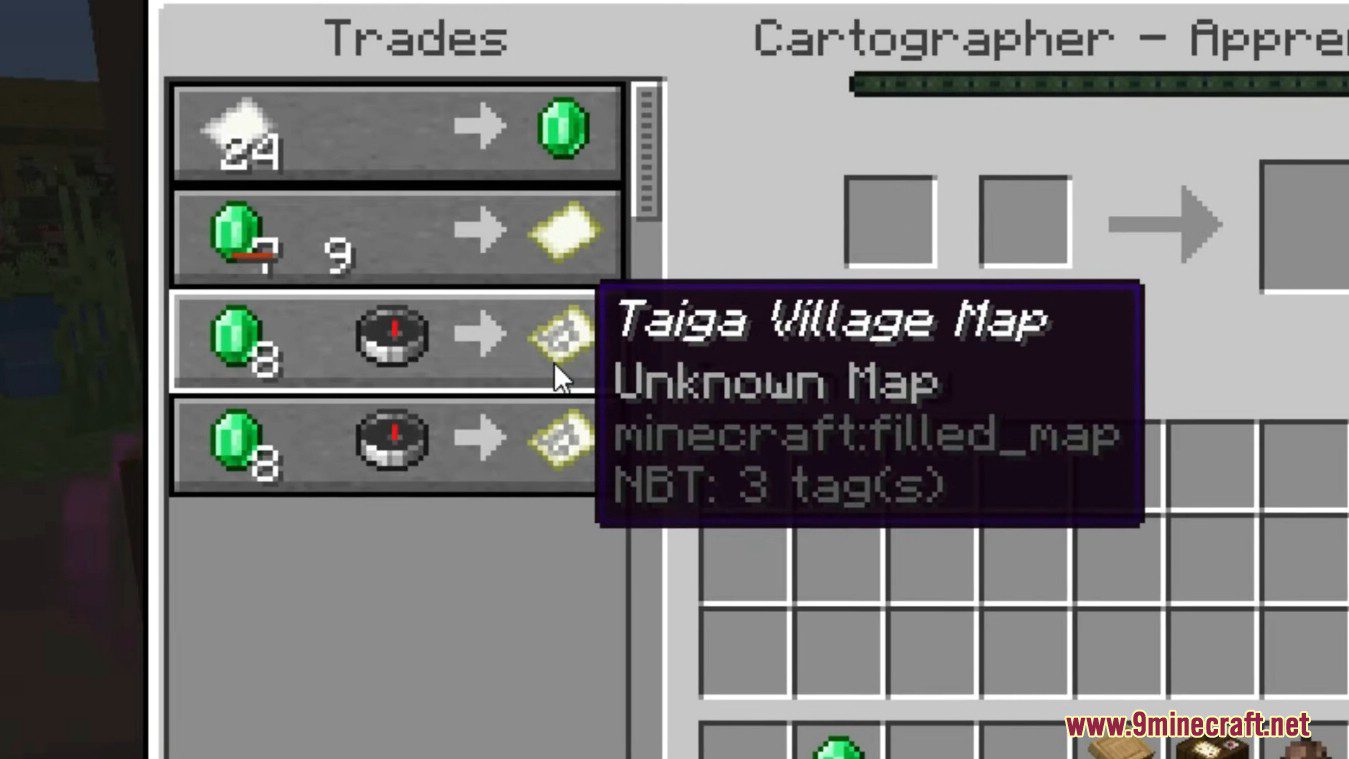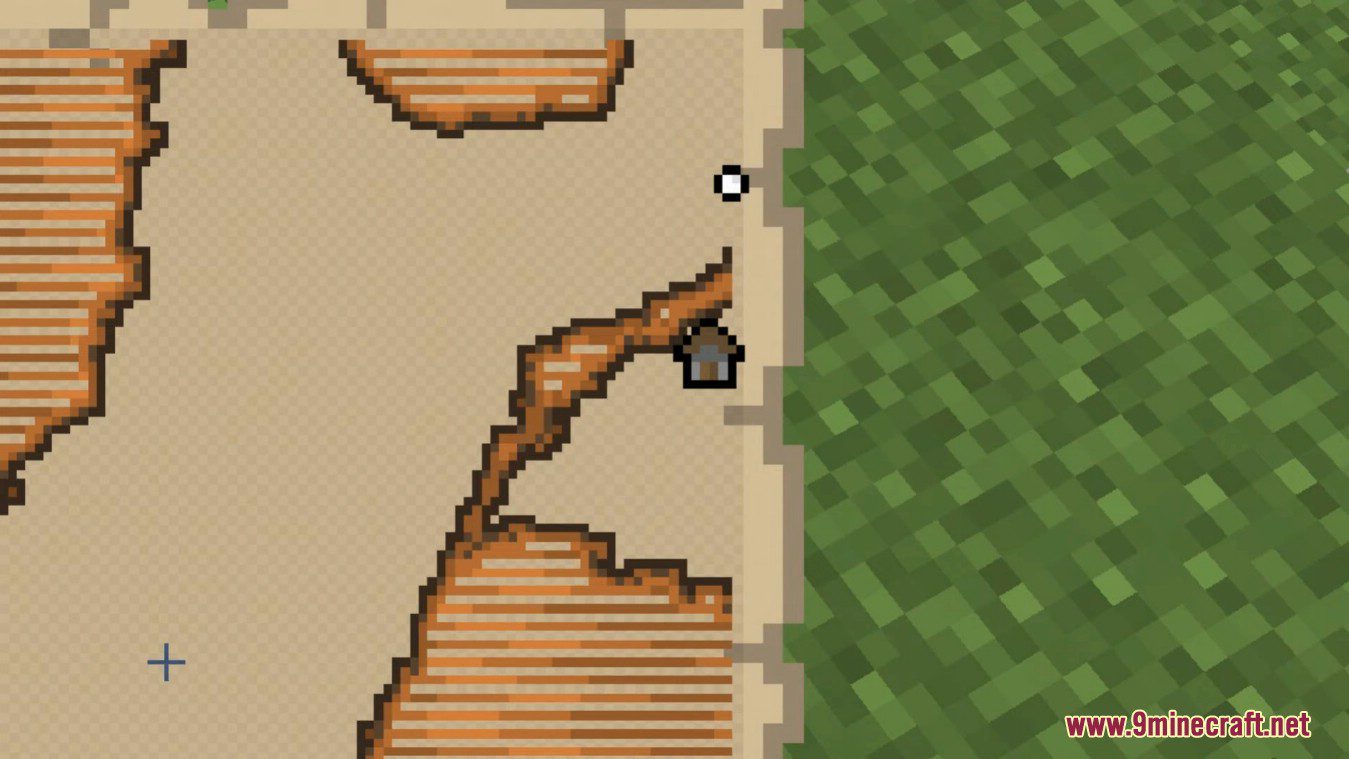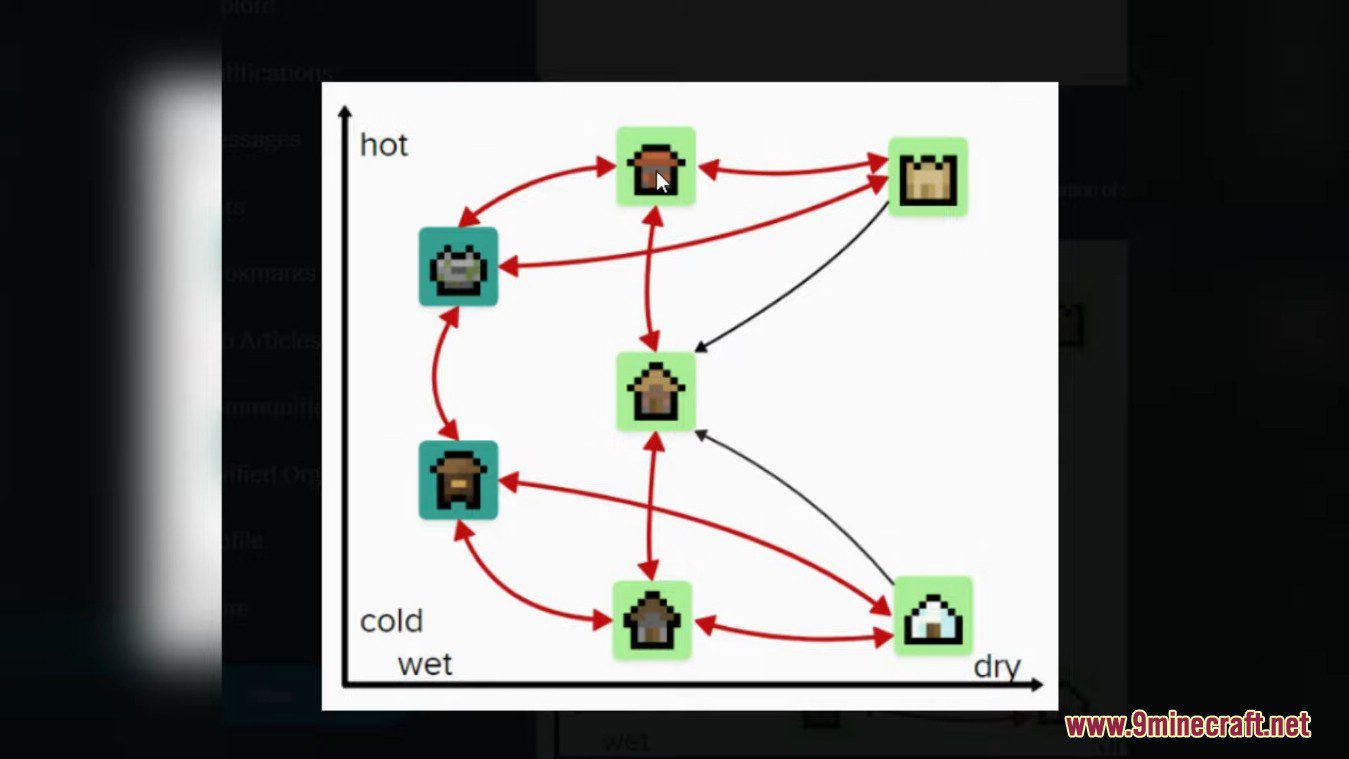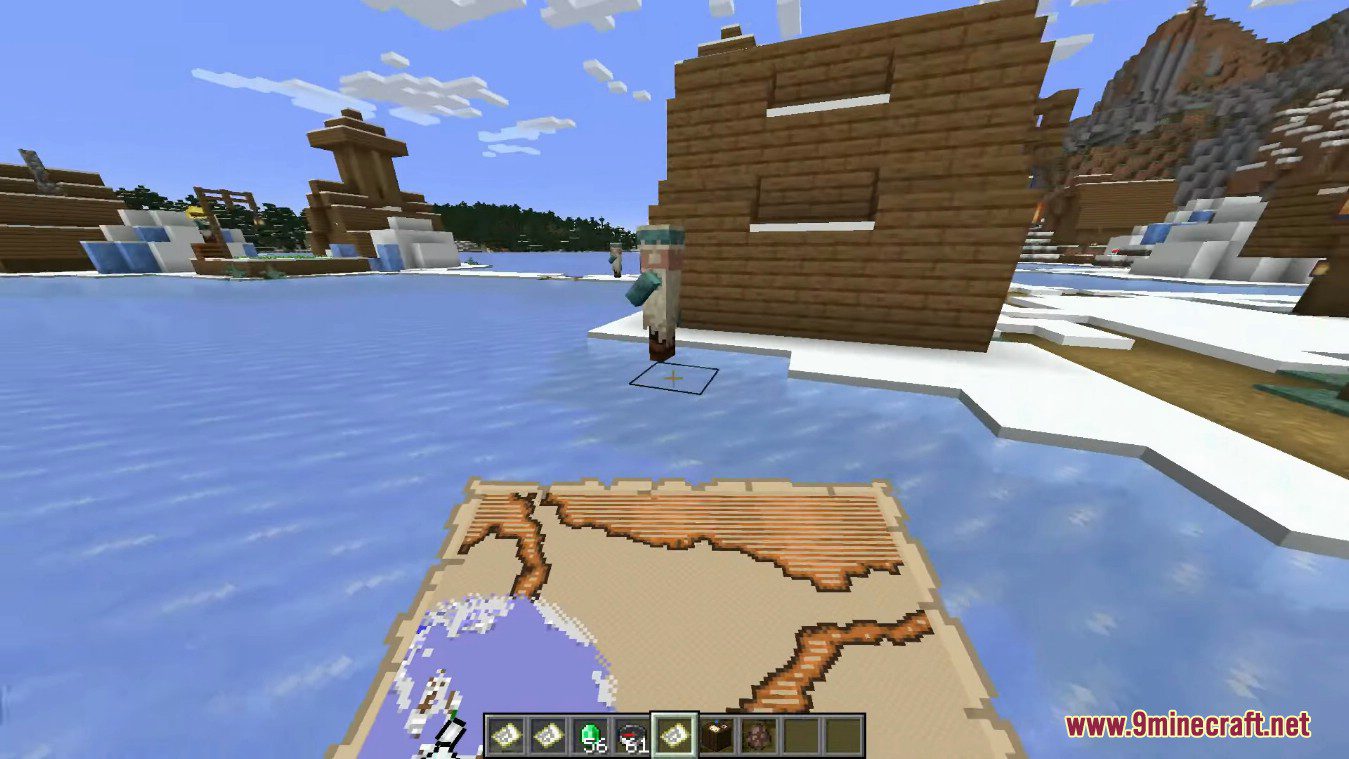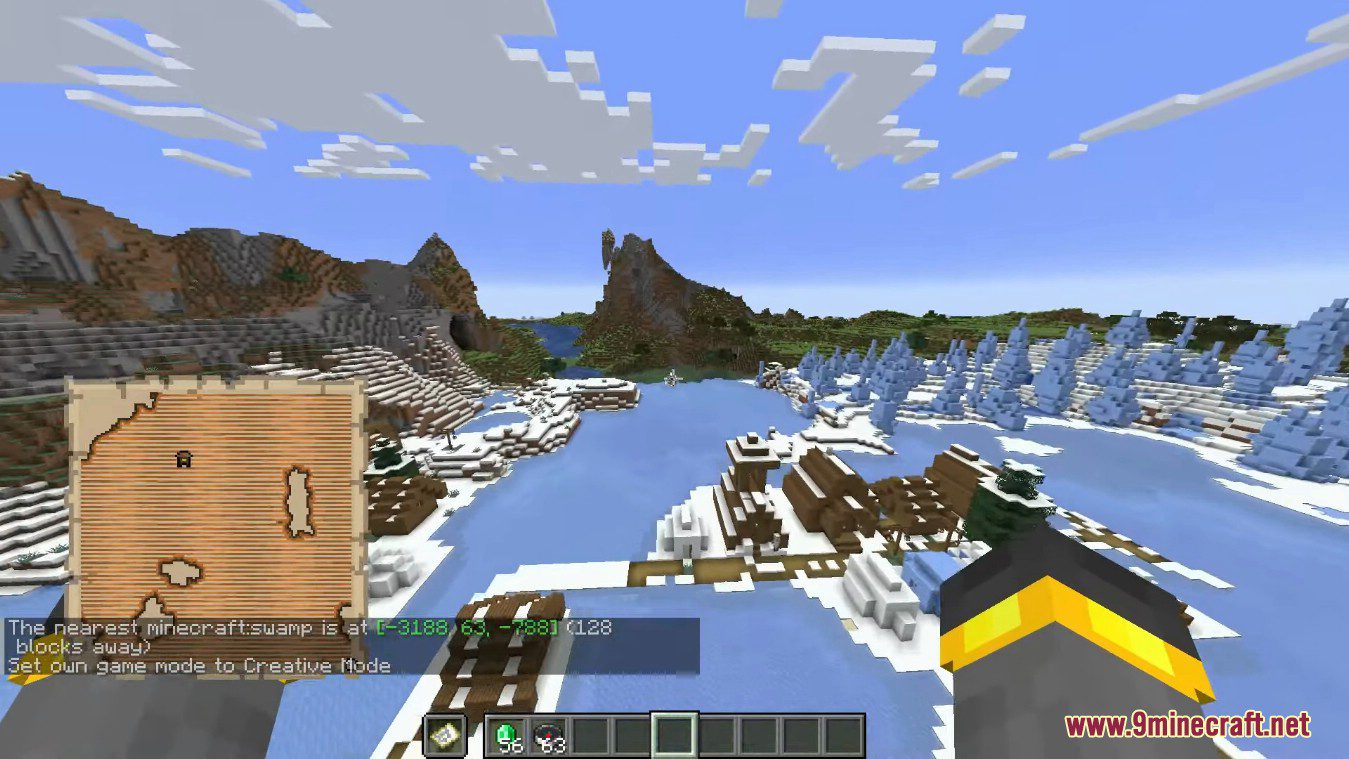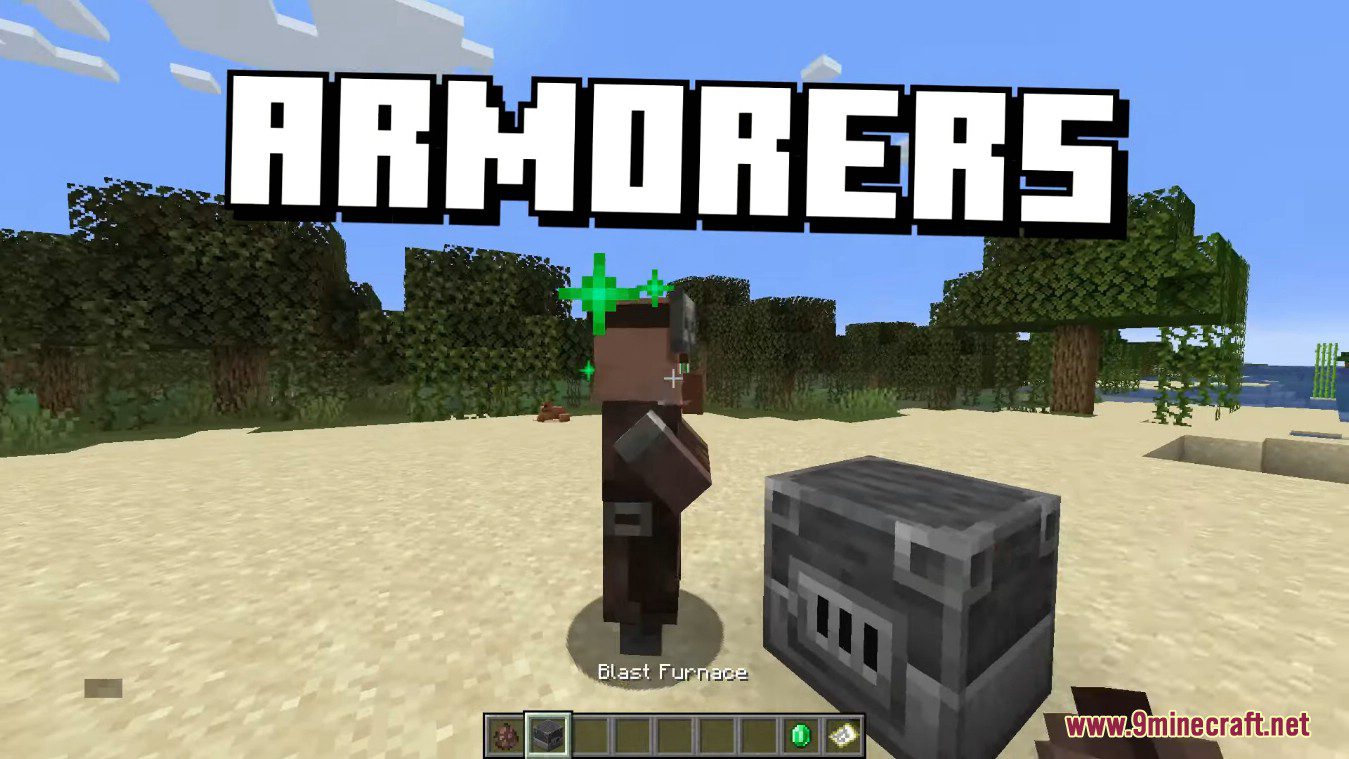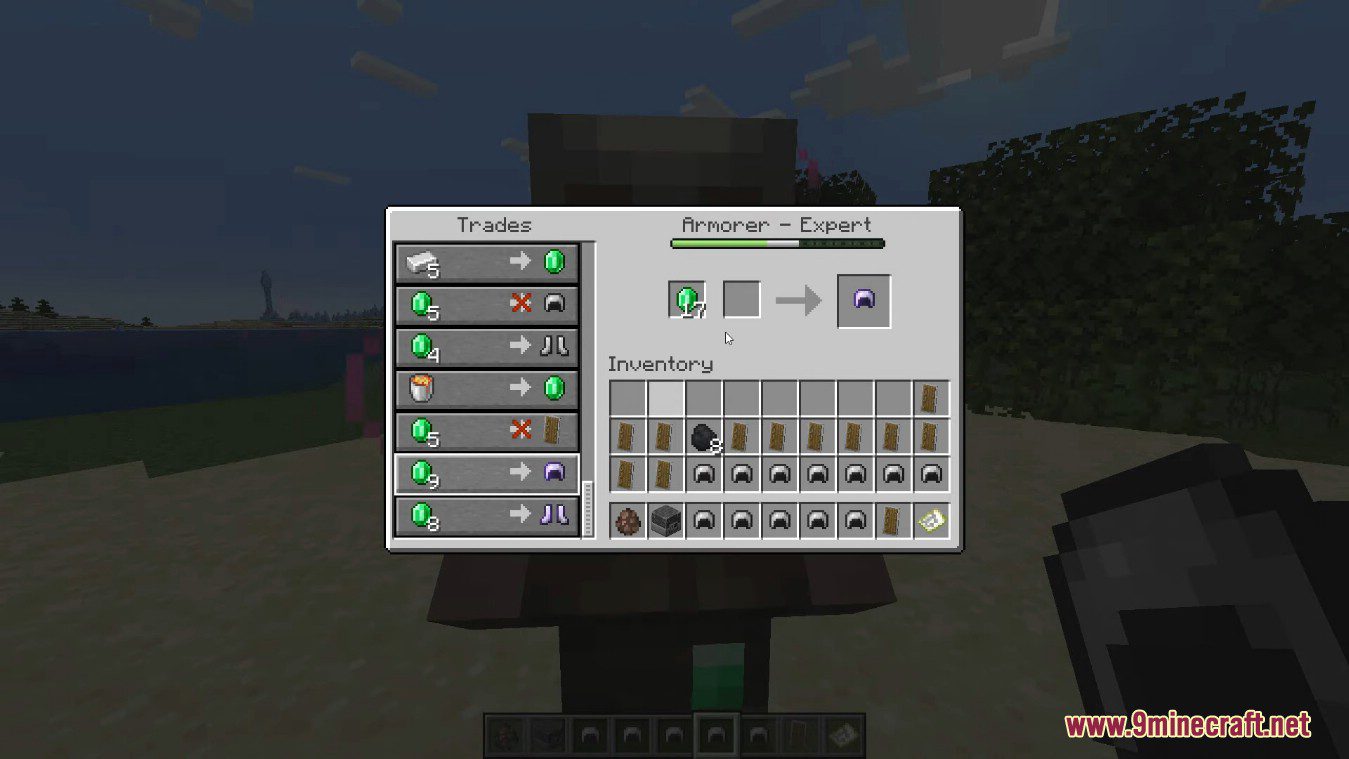 Requires:
How to install:
Minecraft 1.20.2 Pre-Release 1 Download Links
Client: Download from Server 1

Server: Download from Server 1
Minecraft 1.20.2 Pre-Release 2 Download Links
Client: Download from Server 1

Server: Download from Server 1
Minecraft 1.20.2 Pre-Release 3 Download Links
Client: Download from Server 1

Server: Download from Server 1
Minecraft 1.20.2 Pre-Release 4 Download Links
Client: Download from Server 1

Server: Download from Server 1
Tags: