More Body Actions (1.18, 1.17) – Carry, Pick Up, Crawl, Sit
134
views ❘
2 weeks ago
❘
Have you ever wanted to sit down, lie down, crawl or pick up a mob or player and carry it? With More Body Actions (1.18, 1.17), you can do it without any commands, right in survival!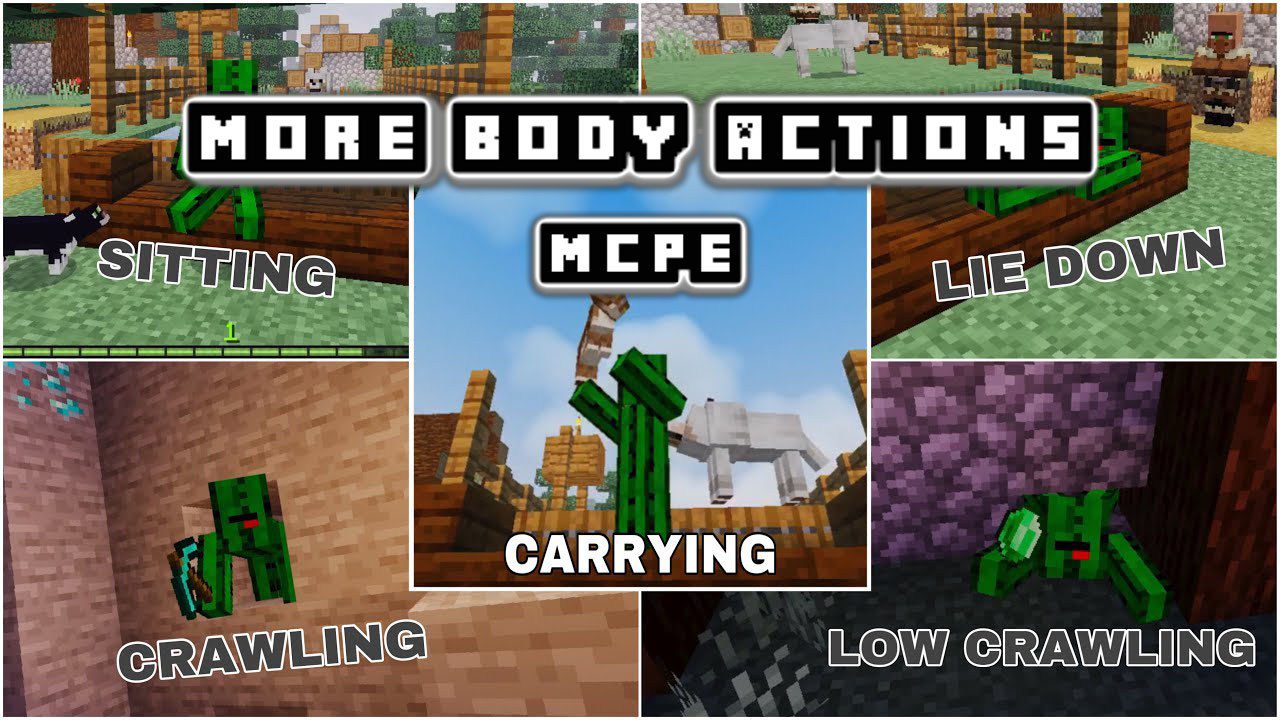 Features: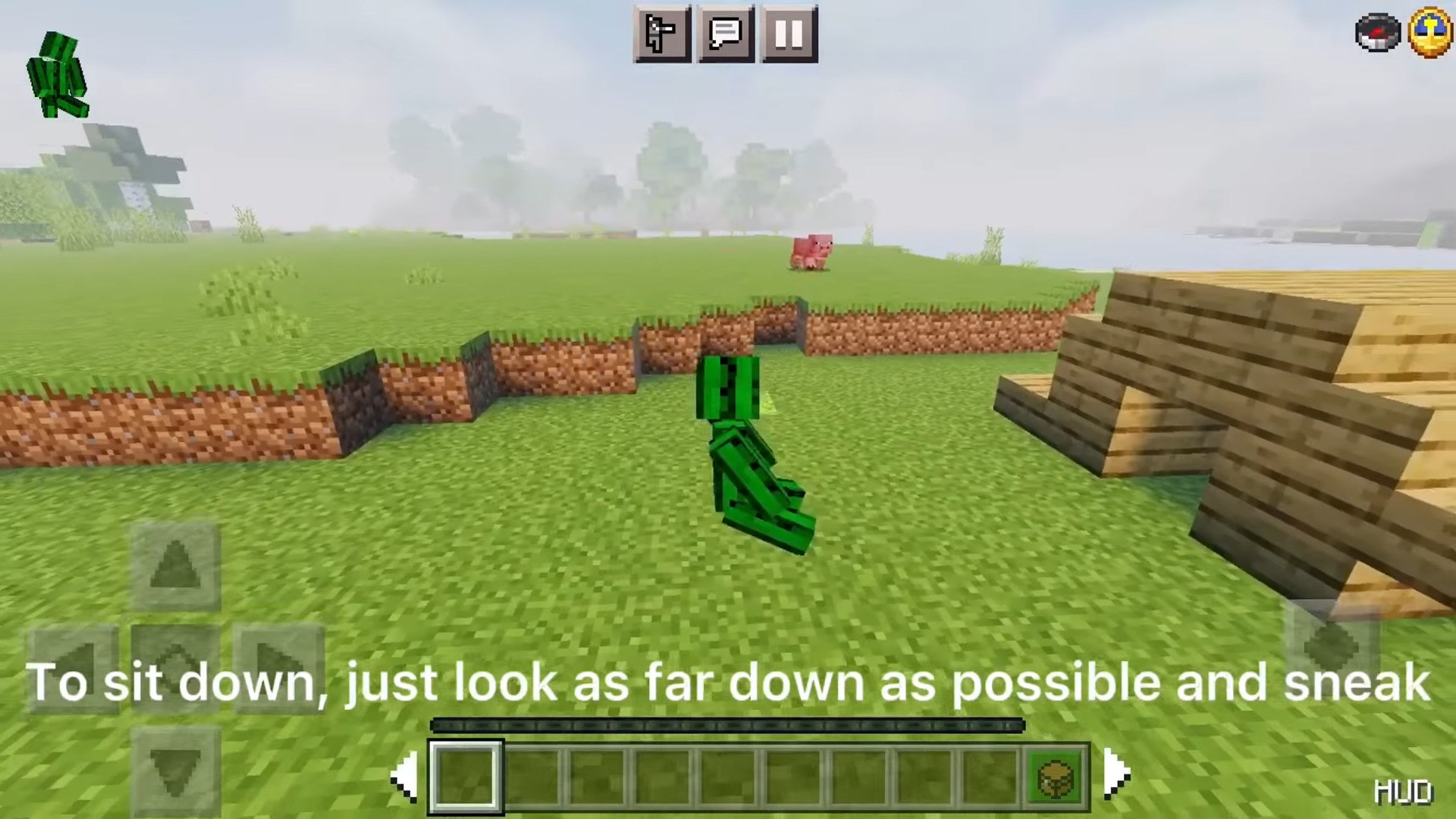 To sit down, just look as far down as possible and sneak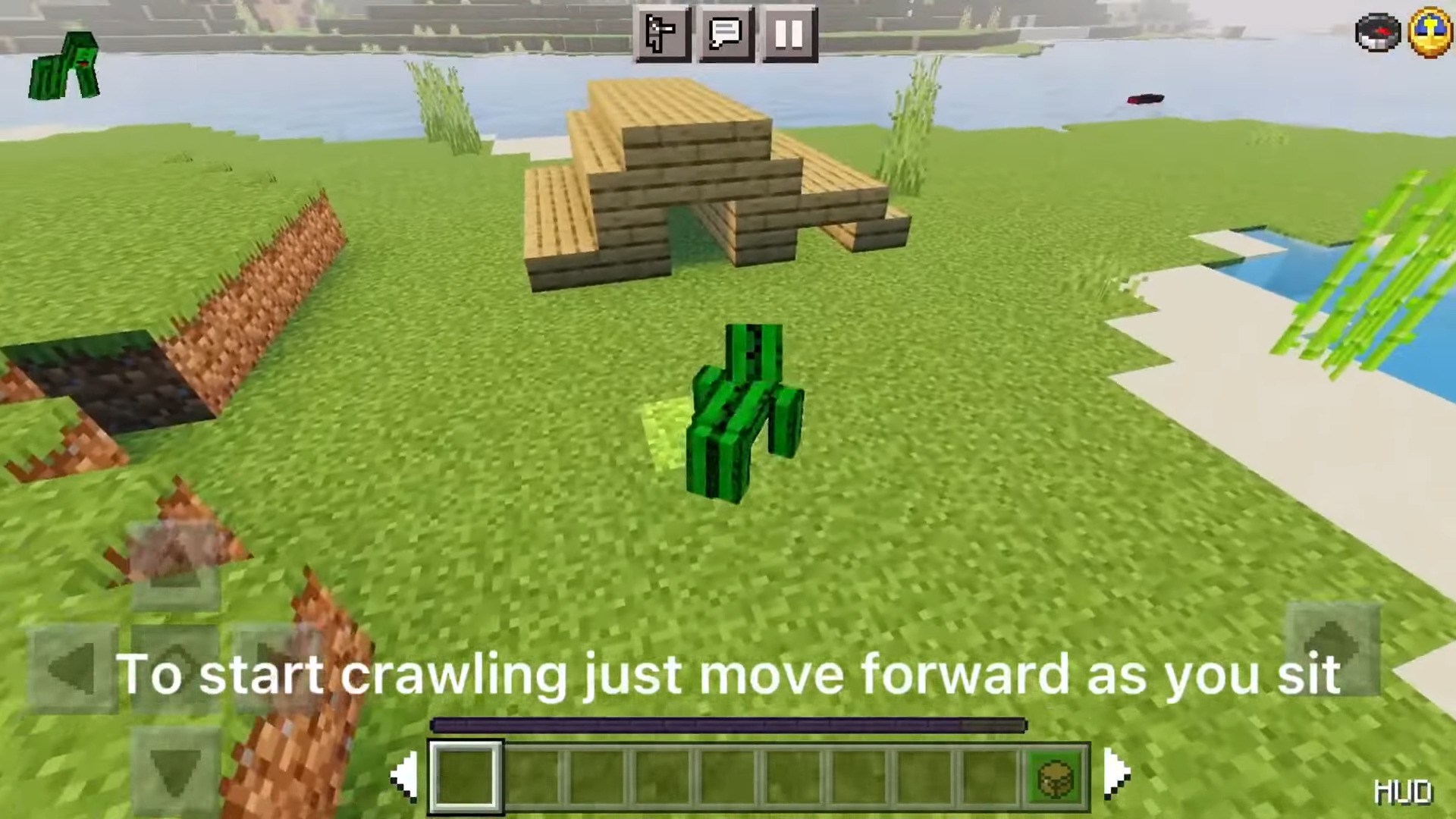 To start crawling, just move forward as you sit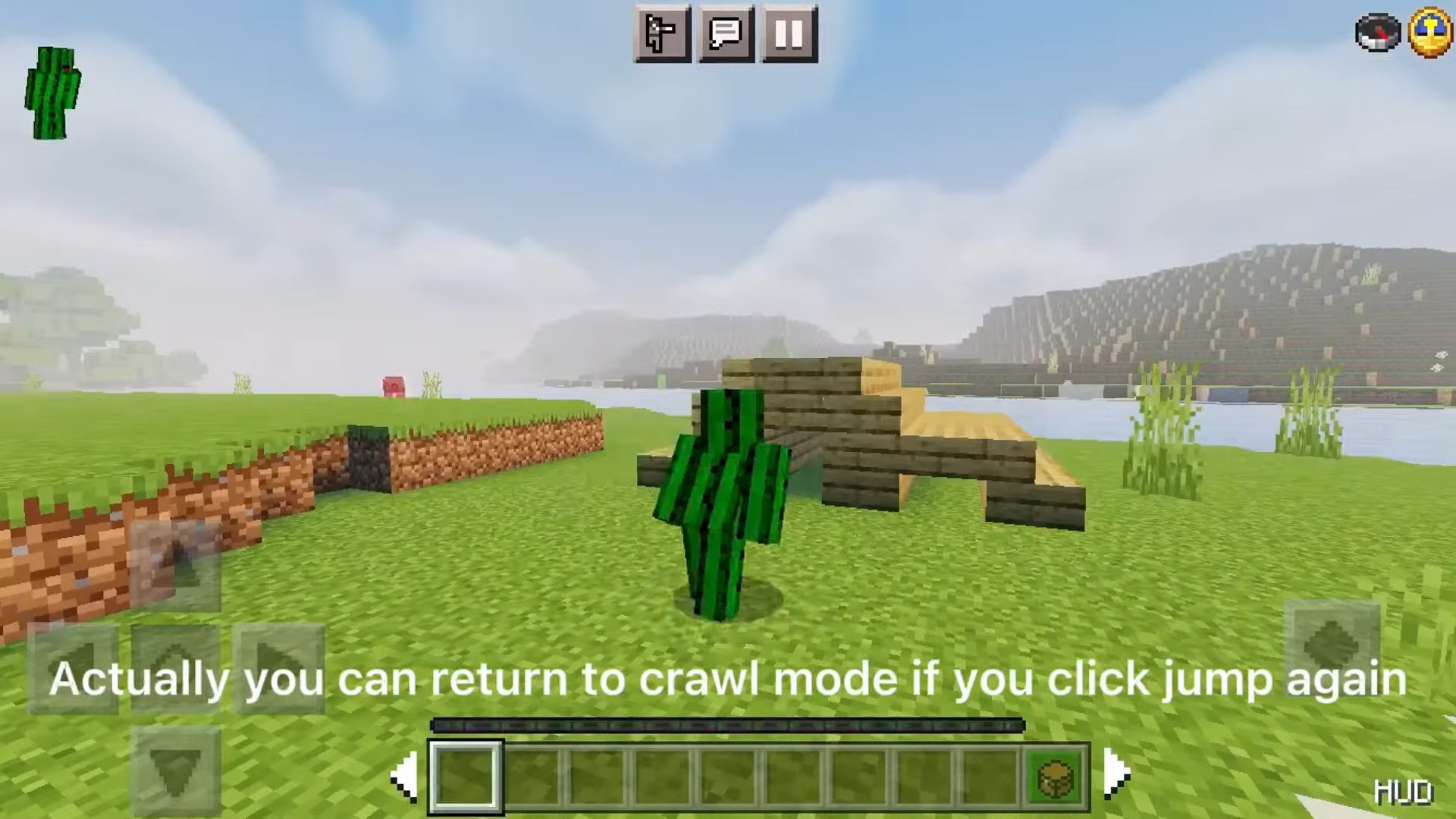 You can return to crawl mode if you click jump again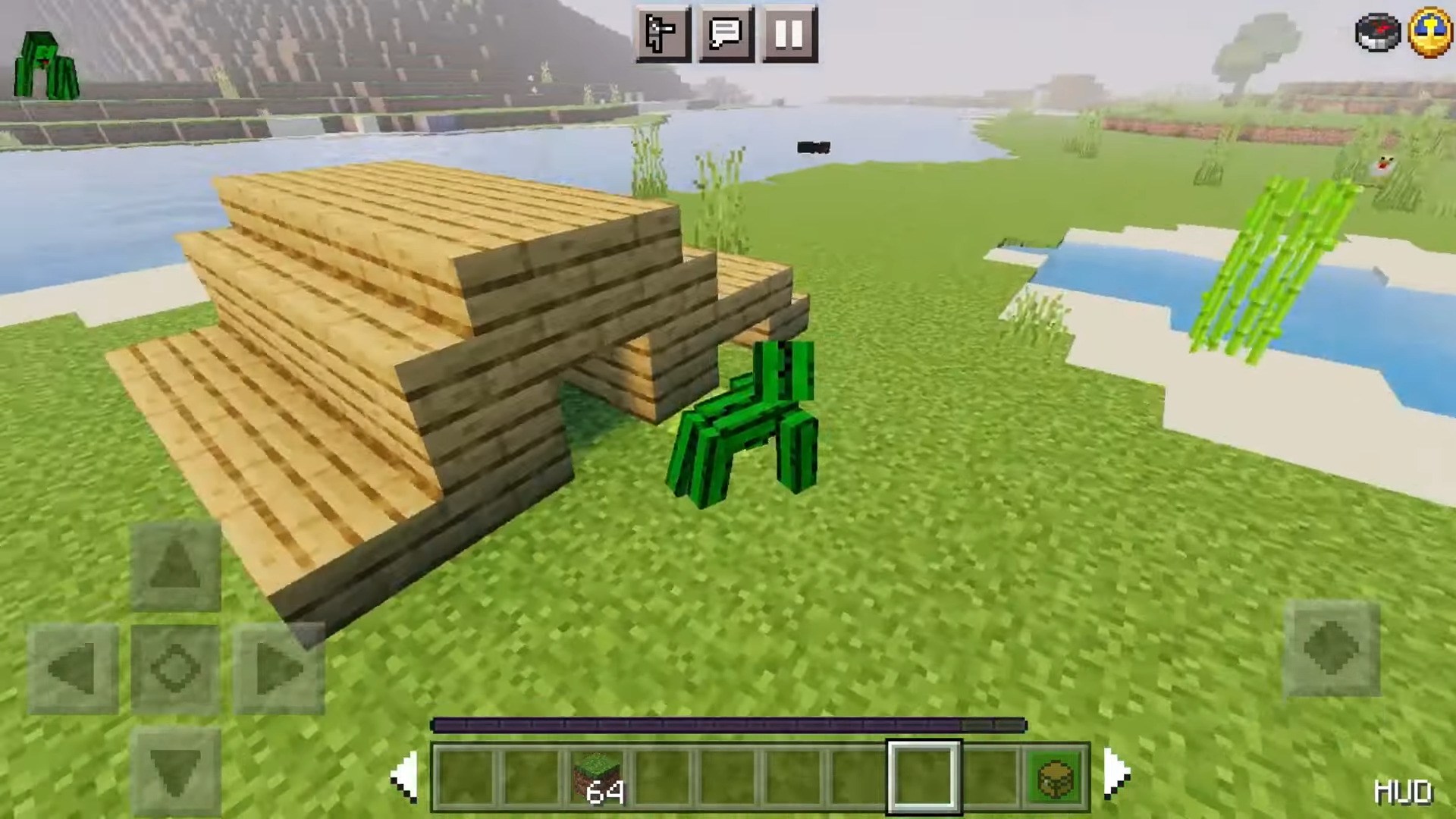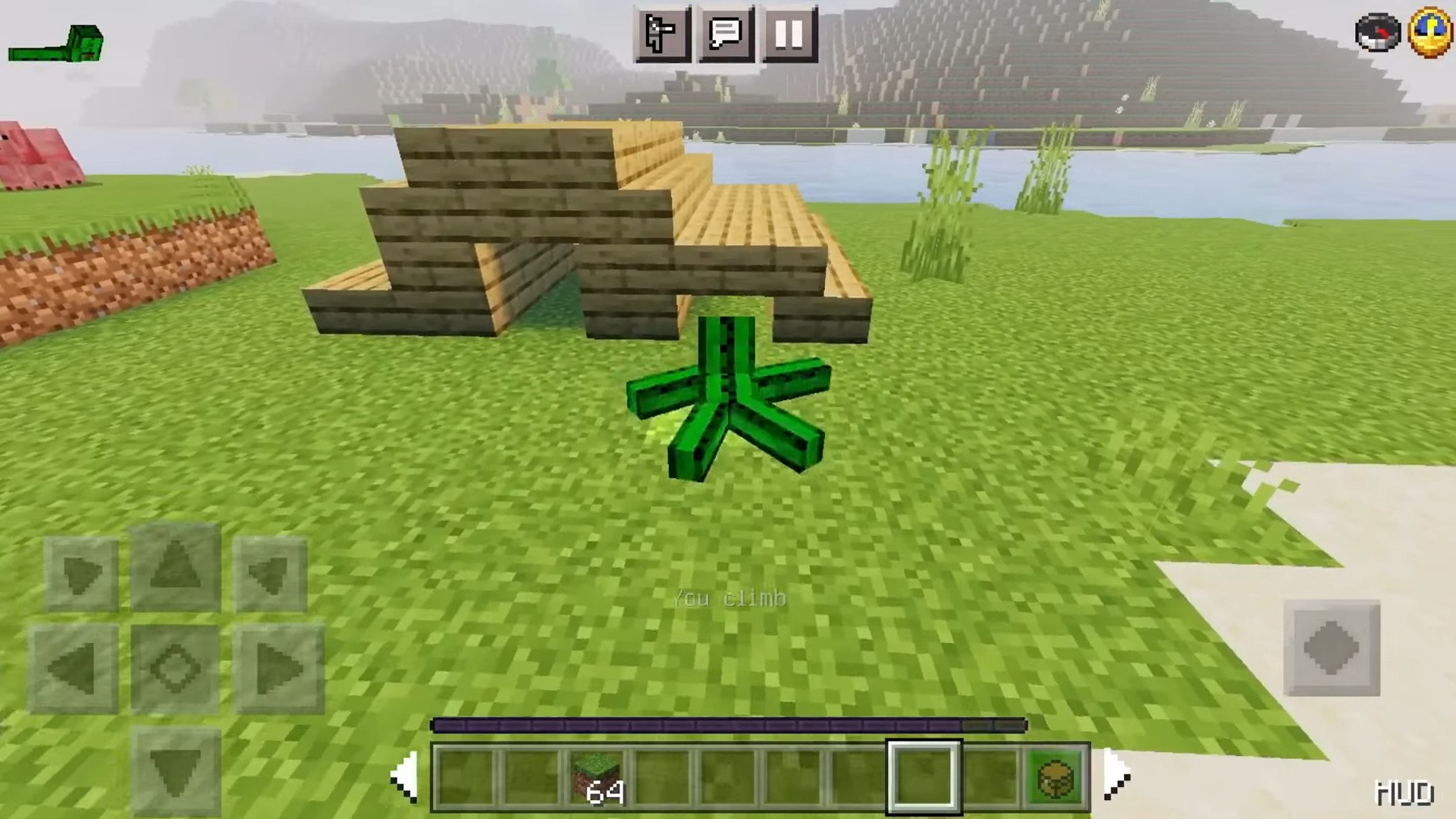 The player climbs on the ground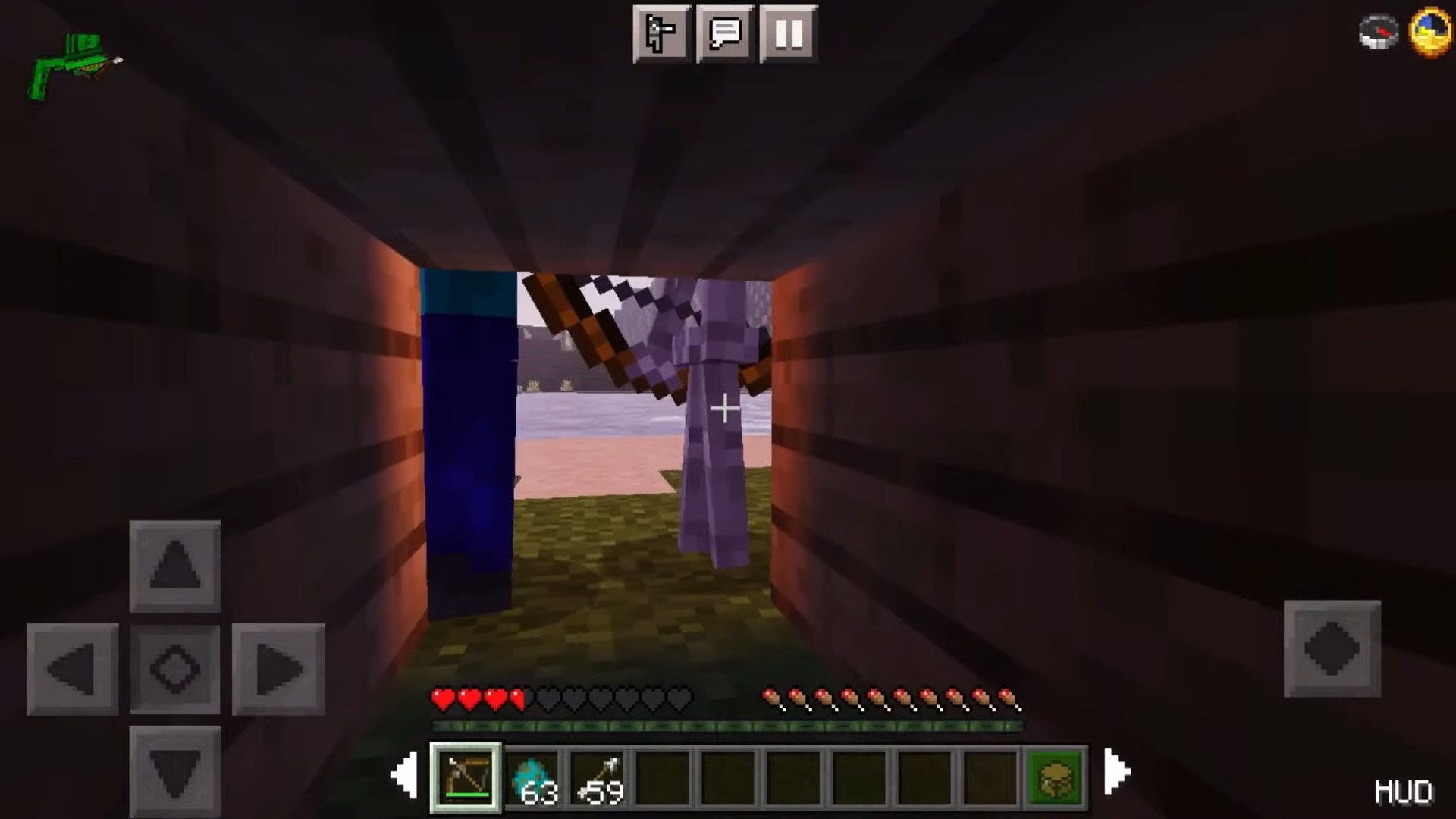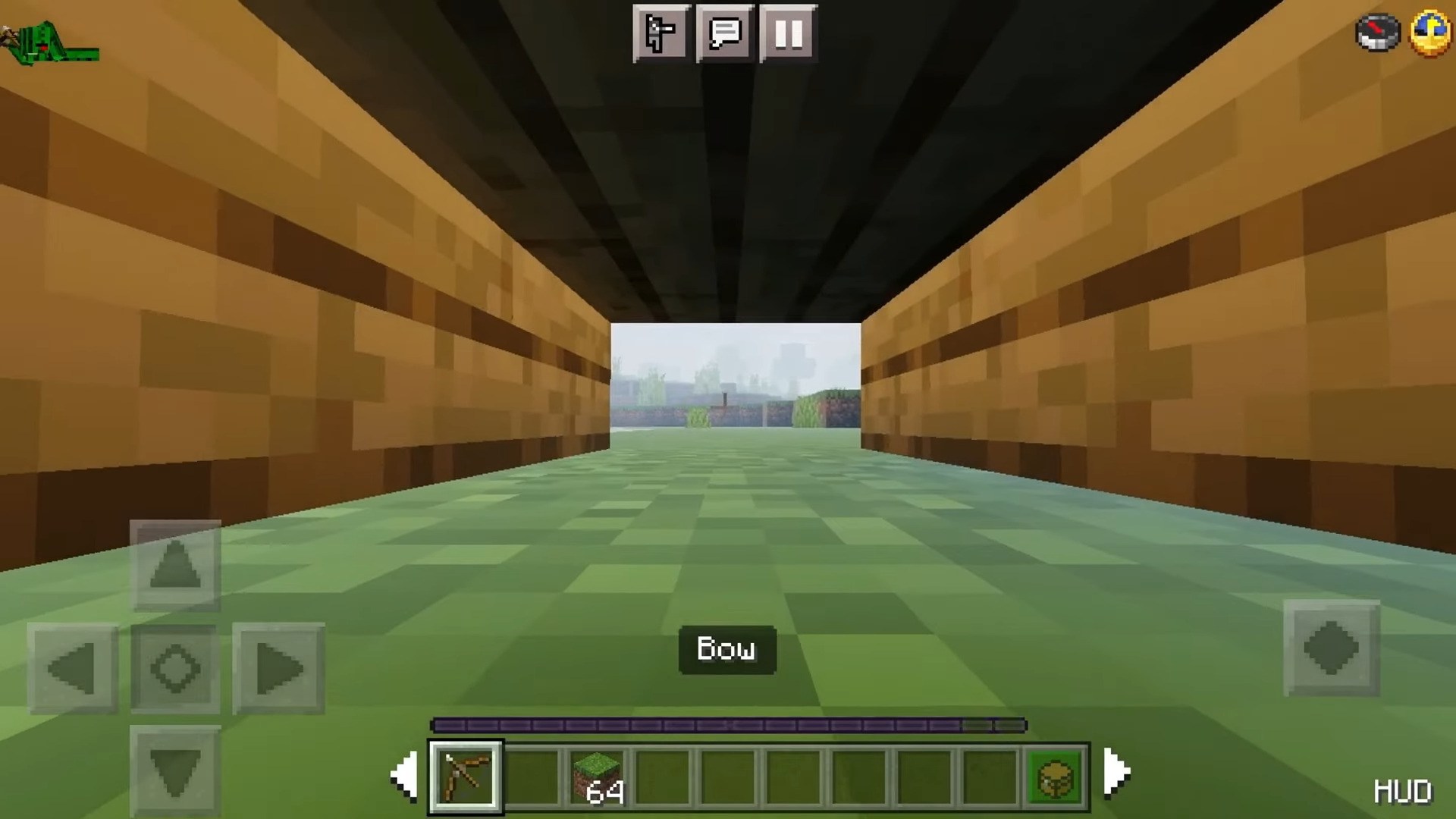 The view from the 1st person is excellent.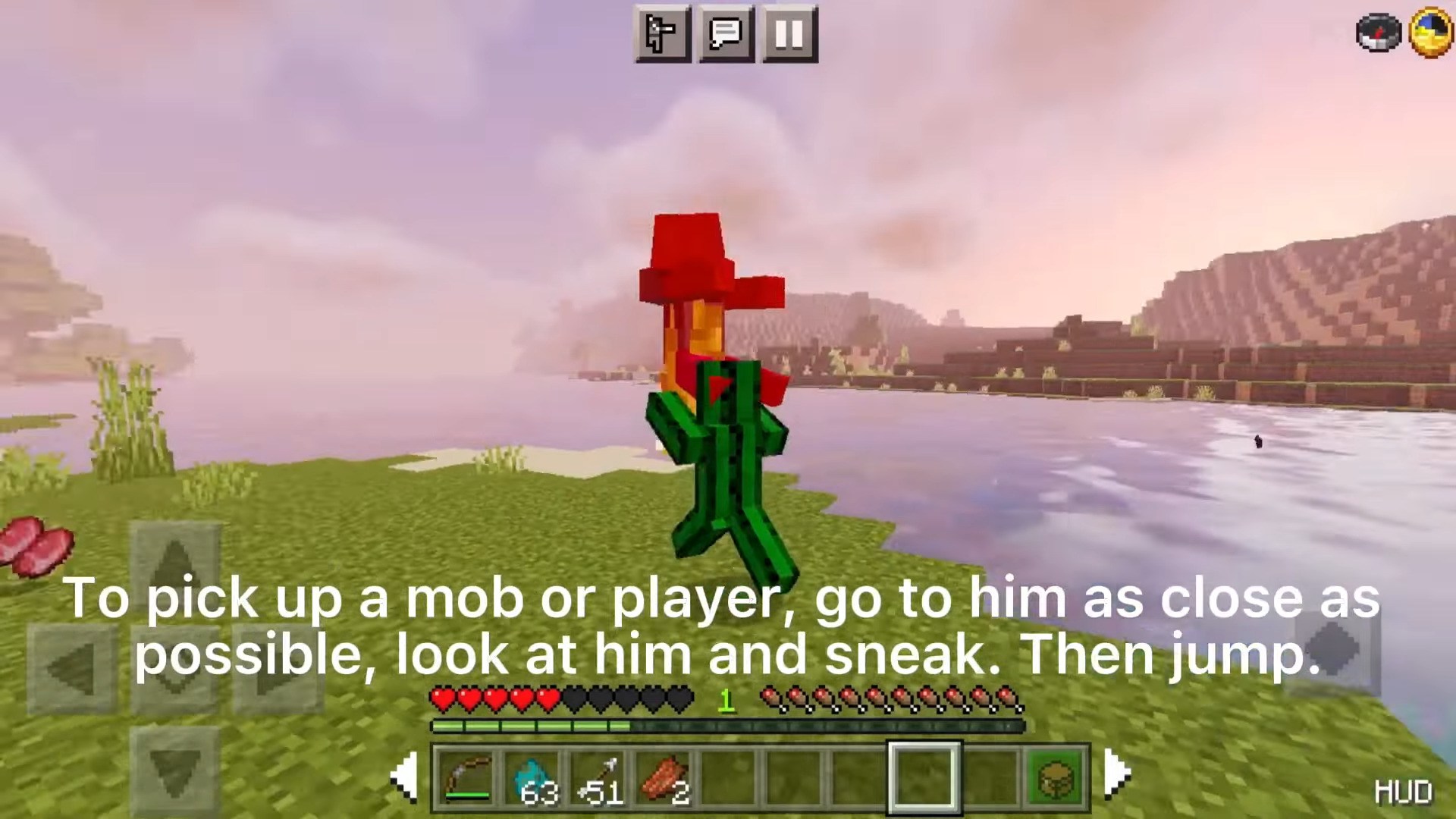 To pick up a mob or player, go to him as close as possible, look at him and sneak. Then jump.
More Body Actions (1.18, 1.17) Download Links:
For MCPE 1.18, 1.17, 1.16
Resource: Download from server 1 – Download from server 2

Behavior: Download from server 1 – Download from server 2
Tags: