MrMeep_x3's Shaders Mod 1.14.4, 1.12.2 (Incredible Looking Shaders)
239,512
views ❘
September 8, 2019
MrMeep_x3's Shaders Mod 1.14.4, 1.12.2 brings yellows, oranges, reds and more shades to the game than you've ever seen before while playing Minecraft.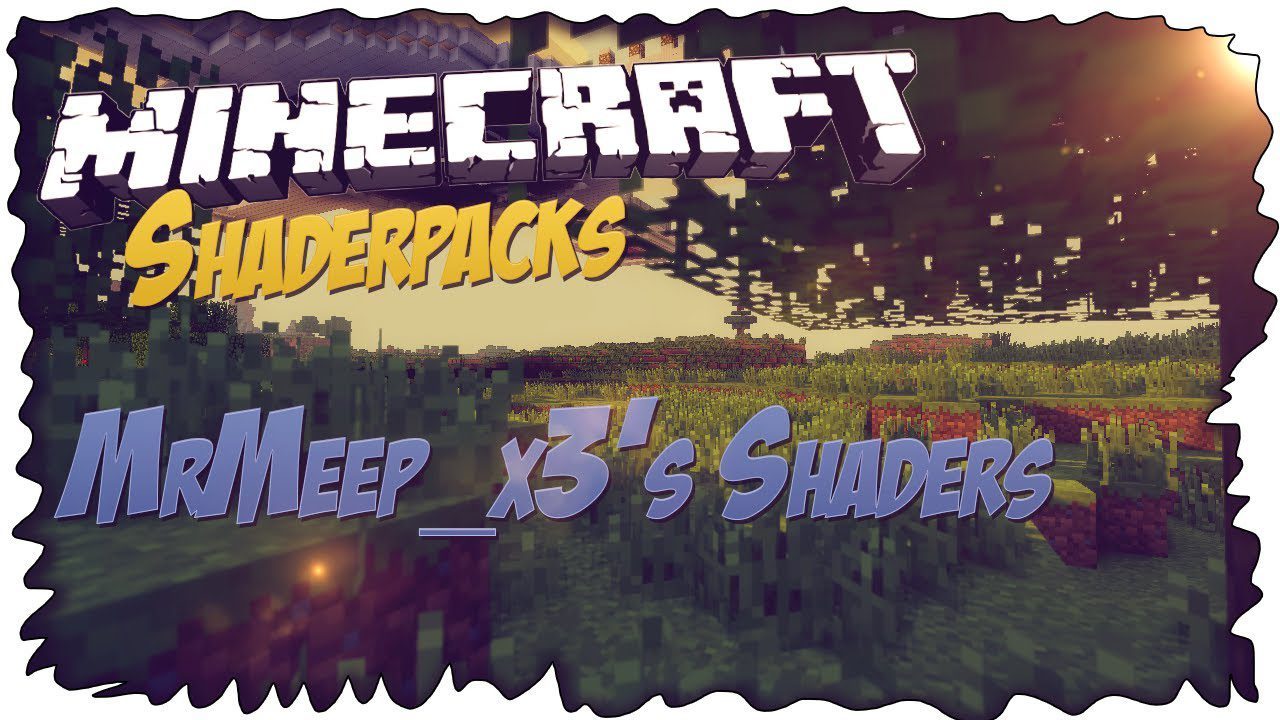 It is similar to the KUDA Shaders, giving Minecraft a nice and decent look with incredible looking shaders.
The mix between cold and warm colors give Minecraft an astonishing and insane realistic look, making it enjoyable while focusing on the gameplay mechanics.
Bright lightnings are shining from the sky, reflected by the water surface and dropping incredible shadows. Everything looks so right and pleasant.
Screenshots:
Ultra – Showing the updated sun effects:
Ultra DoF – Showing the Depth of Field effect: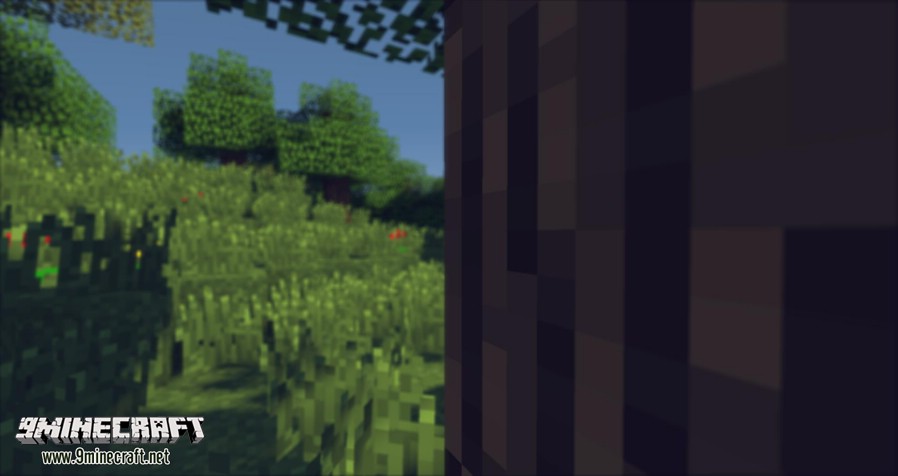 Ultra+ – Showing the enabled SSAO and the stronger Sunlight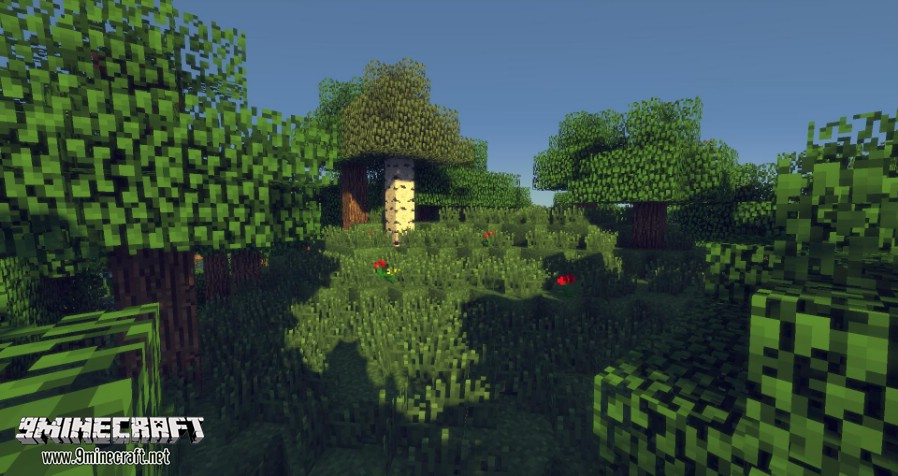 Requires:
How to install:
MrMeep_x3's Shaders Mod 1.14.4, 1.12.2 Download Links:
For All Minecraft Versions:
MrMeep_x3's Shaders Ultra
MrMeep_x3's Shaders Ultra Plus
MrMeep_x3's Shaders Ultra DoF
MrMeep_x3's Shaders Ultra Motionblur
MrMeep_x3's Shaders Medium
MrMeep_x3's Shaders Lite
Tags: