MyTrip Plugin (1.20.1, 1.19.4) – Bukkit, Spigot, Paper
2,053
views ❘
June 27, 2023
❘
MyTrip Plugin (1.20.1, 1.19.4) lets you dive into the fascinating world of magic potions. And all this in Minecraft, perfectly designed for a RolePlay server.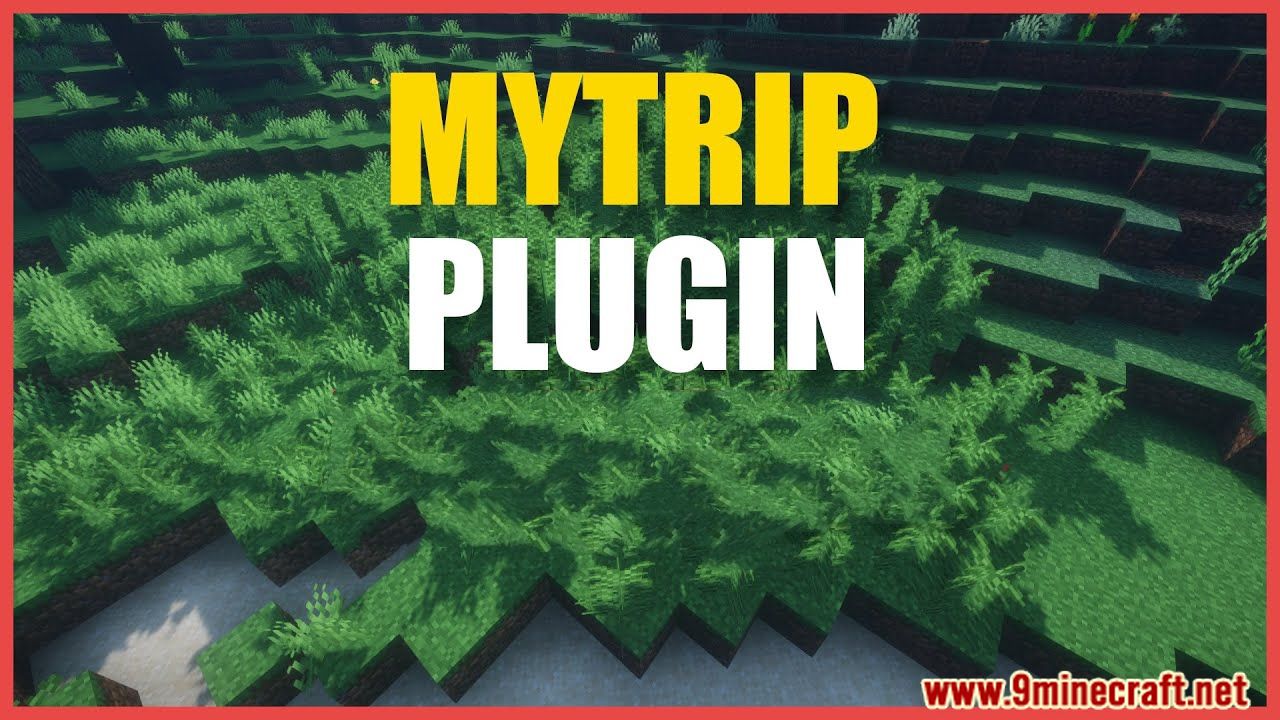 Features
– create unlimited magic consumables with unlimited effects
– a magic consumable crafting table with custom design
– built in permission manager
– potion, blood and particle effects make every magic trip unique
– your players can become addicted
– antitoxin offers the right cure for the darker sides of the magic consumables world
– players can get disadvantages from overdoses, and even die from the consequences
Commands
– /mt | lists all commands
– /mt recover | removes the addiction of a player
– /mt give | gives a consumable with specified quality to the player
– /mt list| lists all existing
– mt create | opens creation gui
– /mt addictions add | adds an addiction to a player
– /mt addictions clear | clears all addictions of a player
– /mt addictions list | lists all addictions of a player
Terms of Use:
You may not forward the plugin!
You may not sell the plugin again!
You may not decompile or edit the plugin.
You may not "crack" the plugin!
In case of non-compliance follow legal steps!
Each download/passing on, thus also user-relevant data, are stored
by downloading, you are accepting the terms of use.
Screenshots: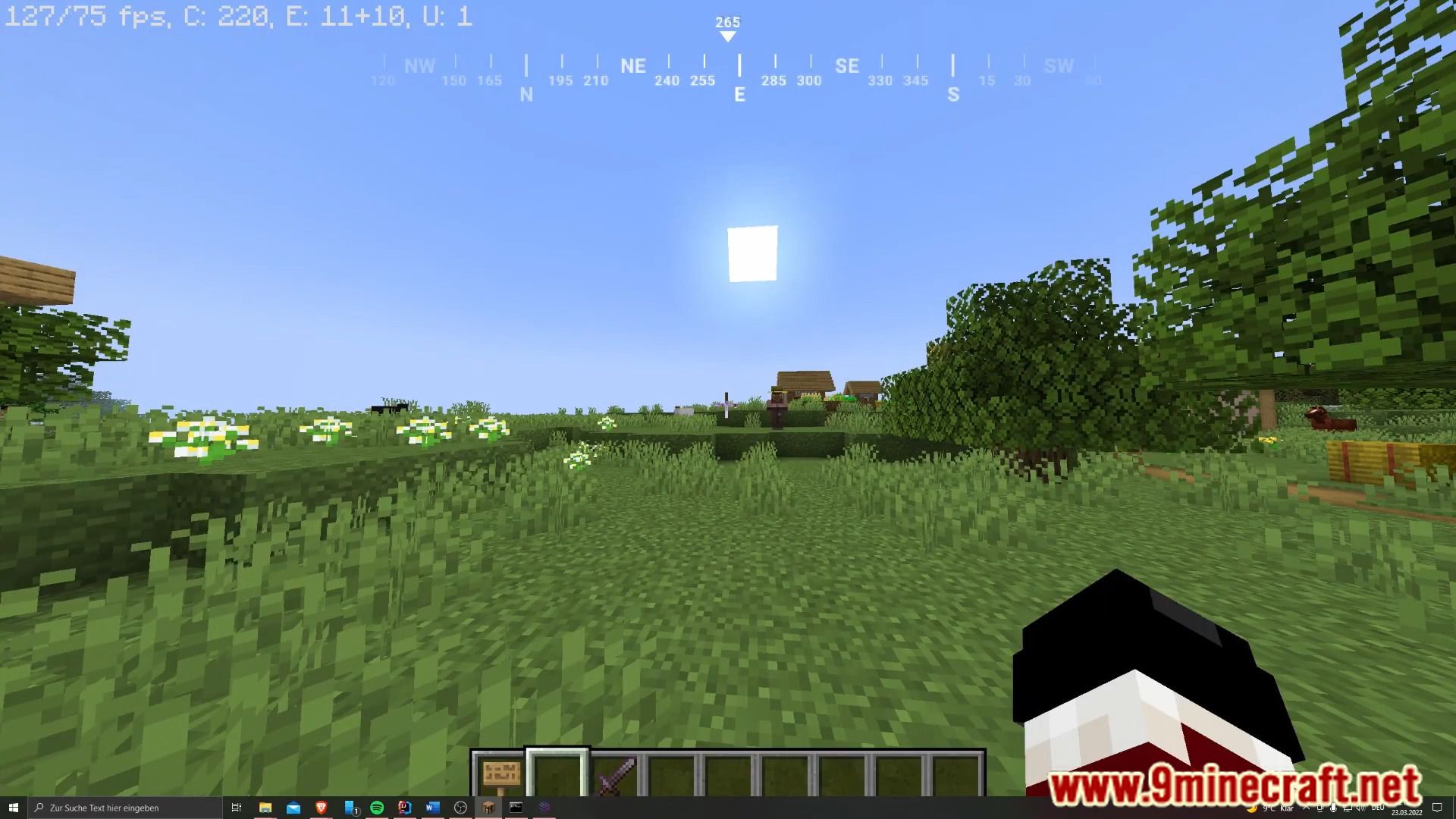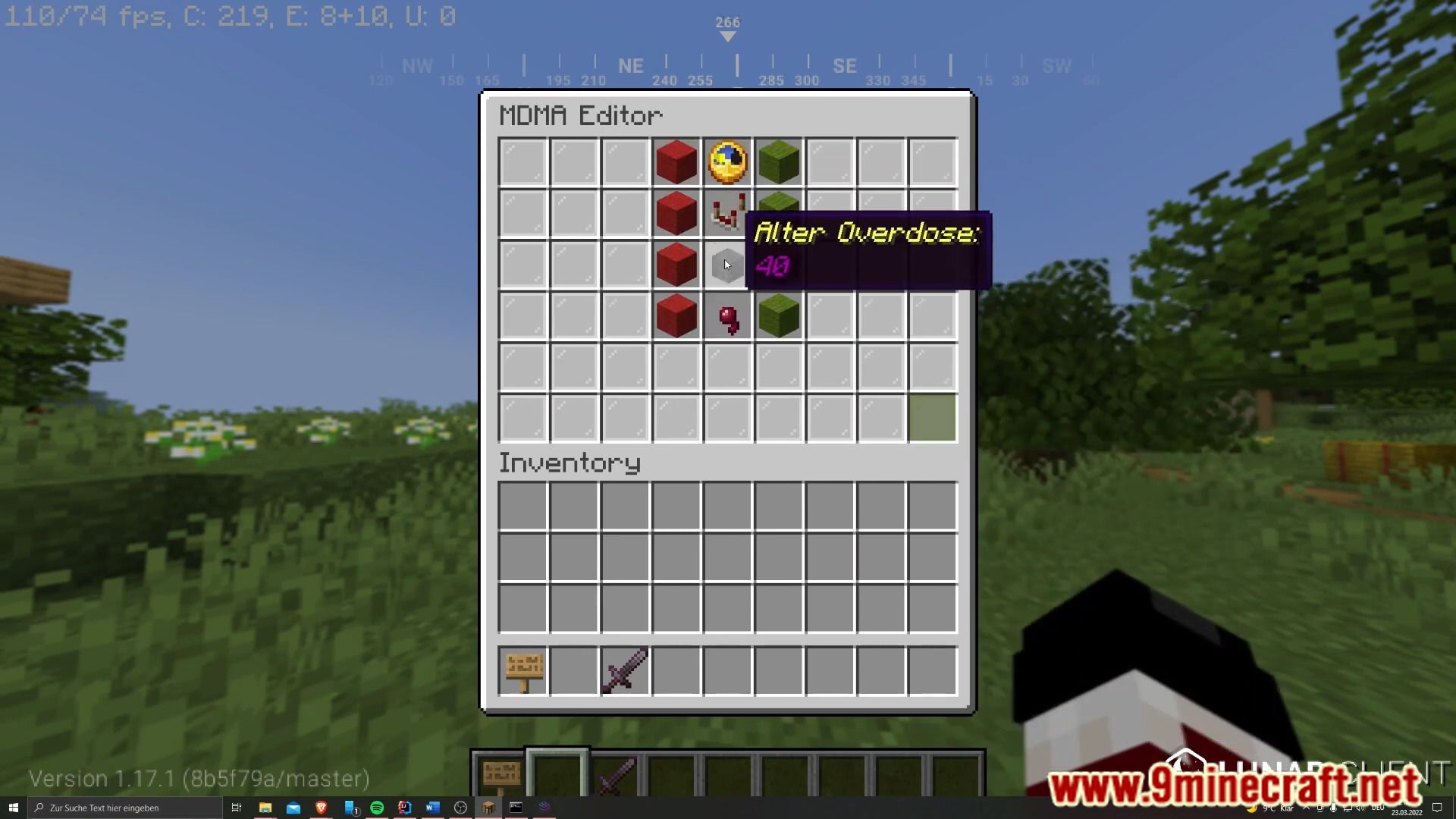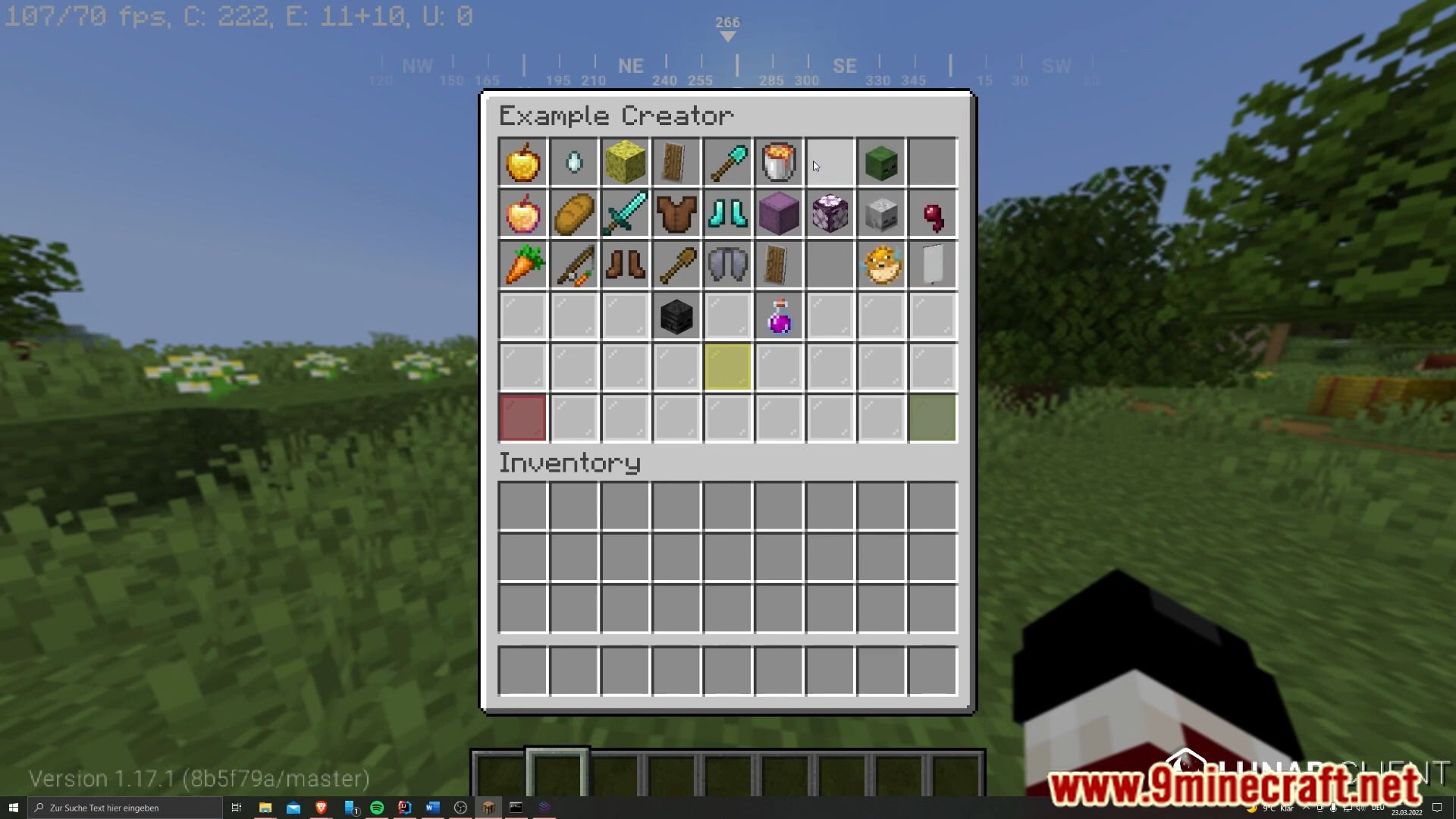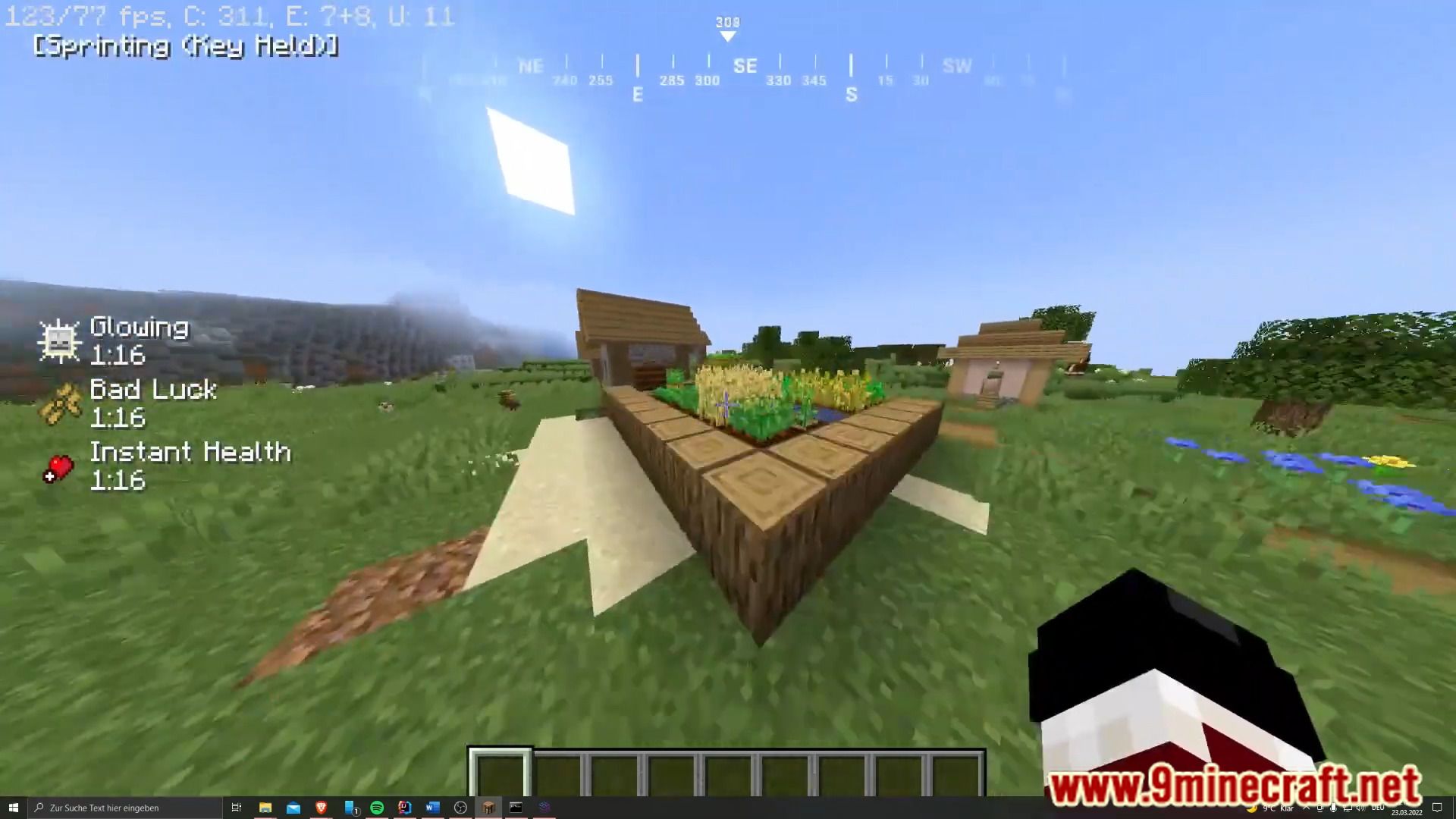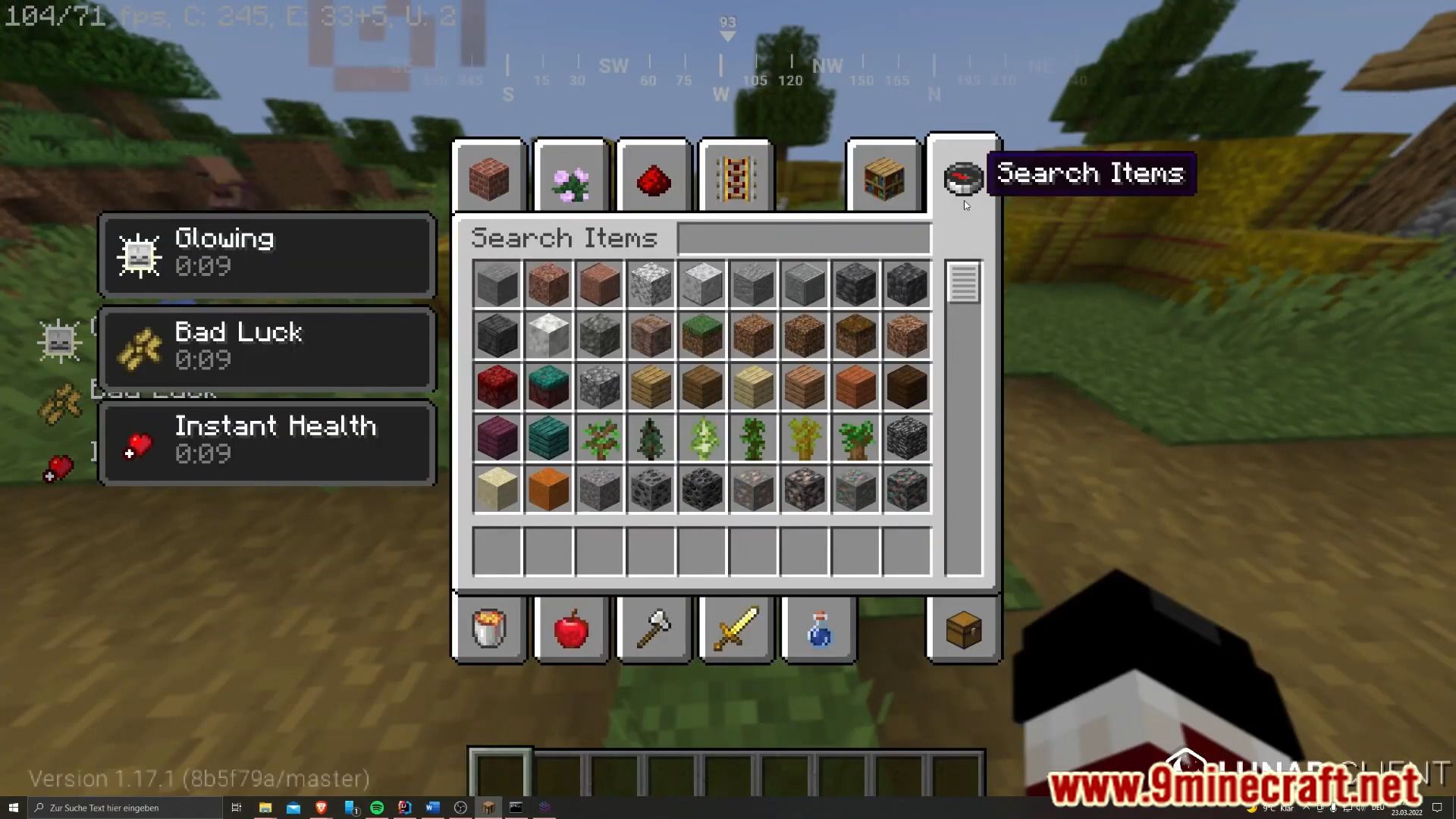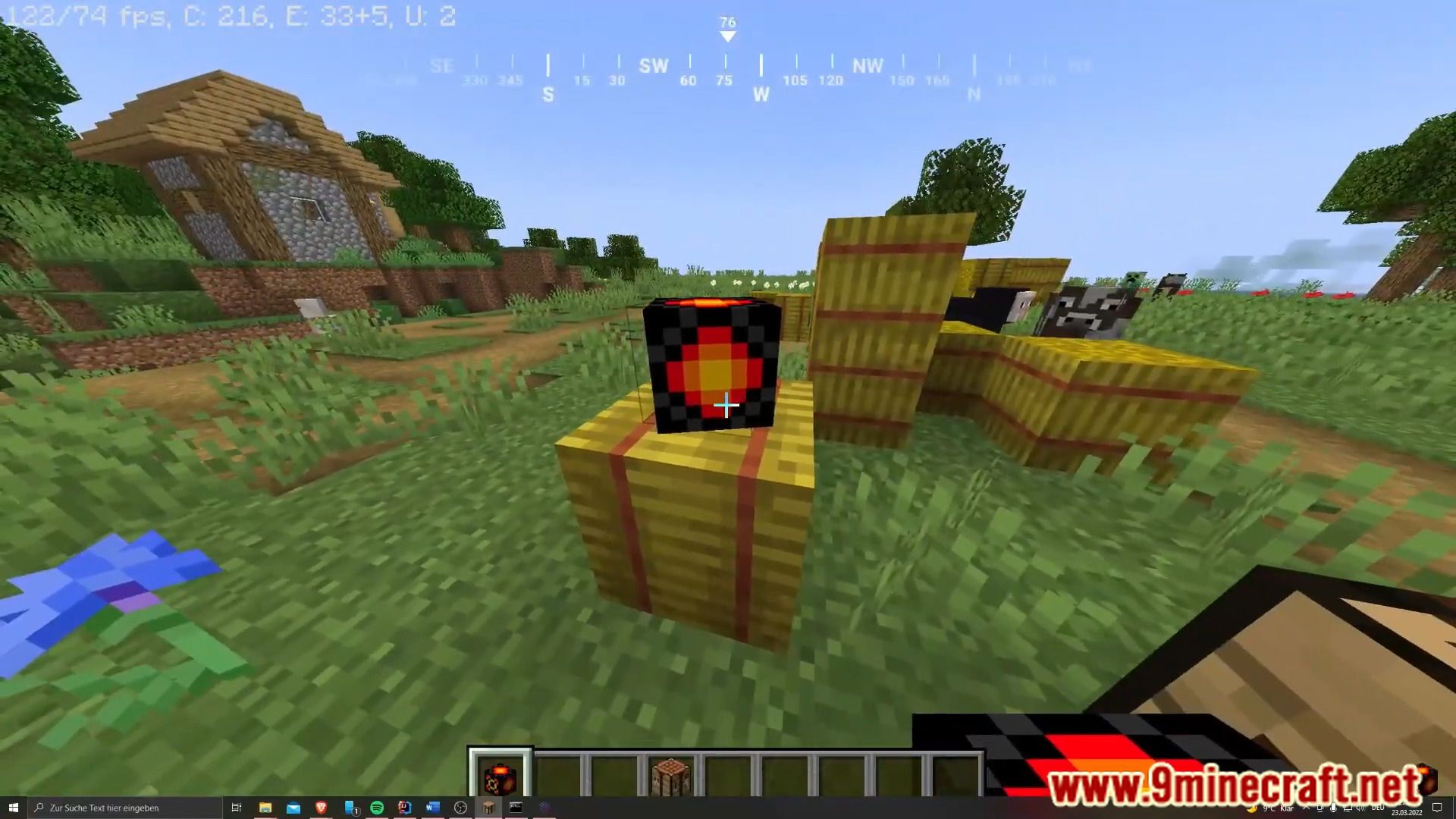 How to install:
Download a plugin of your choice.
Place the .jar and any other files in your plugins directory.
Run the server and wait for it to fully load.
Type stop in your Minecraft server console to bring the server to a clean stop.
Run the server.
All done! Your plugin should be installed and ready to be used.
MyTrip Plugin (1.20.1, 1.19.4) Download Links
For Minecraft Bukkit 1.13, 1.14
For All Versions from Minecraft Bukkit 1.15 to Minecraft Bukkit 1.19
For All Versions from Minecraft Bukkit 1.19.4 to Minecraft Bukkit 1.20.1
Tags: