One Player Sleep Addon (1.18, 1.17) – Easy to Skip the Night
One Player Sleep Addon (1.18, 1.17) implements one unique feature in which if you are playing in multiplayer, only one player needs to sleep to skip the night and not all the players. This addon is optimized for the latest 1.18 version and is survival-friendly.
Features:
Sometimes, you need to skip the night and the same players might not access the bed, in this case, you need to wait until all the players sleep so as to skip the night, but now this addon will help to skip the night when one player sleeps.
This addon is optimized for the latest version 1.18+ and is fully survival-friendly. Whenever a player sleeps, the night gets skipped in 5 seconds to be exact.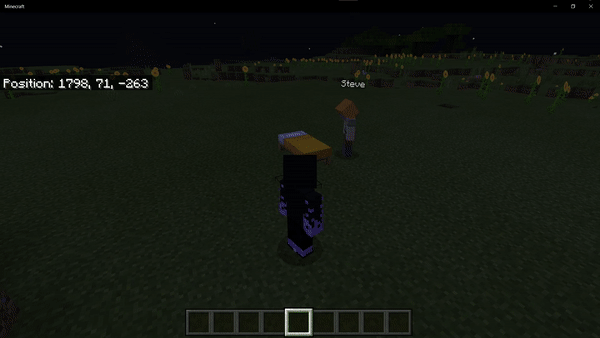 You can use this addon in your server on multiplayer with your friends.
Compatibility of the Addon:
Single Player World (LAN): 
Many friends play Minecraft on LAN as they can't afford a full fletched server. So this addon will support Single-player worlds or LAN worlds both in windows 10 and the mobile version.
Realms and Servers :
This addon is totally compatible with realms and servers. Make sure to update the game to the latest version.
How to use:
(This pack doesn't require experimental gameplay or education edition, just simply import the addon and activate and enjoy the game.)
Use the in-game settings to add the behavior pack to your world.
To get the pack into the game on Windows 10, double click the .mcaddon file you downloaded. It should install into Minecraft on its own.
For other platforms, if trying to open the .mcaddon file doesn't work, copy the .mcaddon file into the behaviour_packs folder of your Minecraft bedrock installation.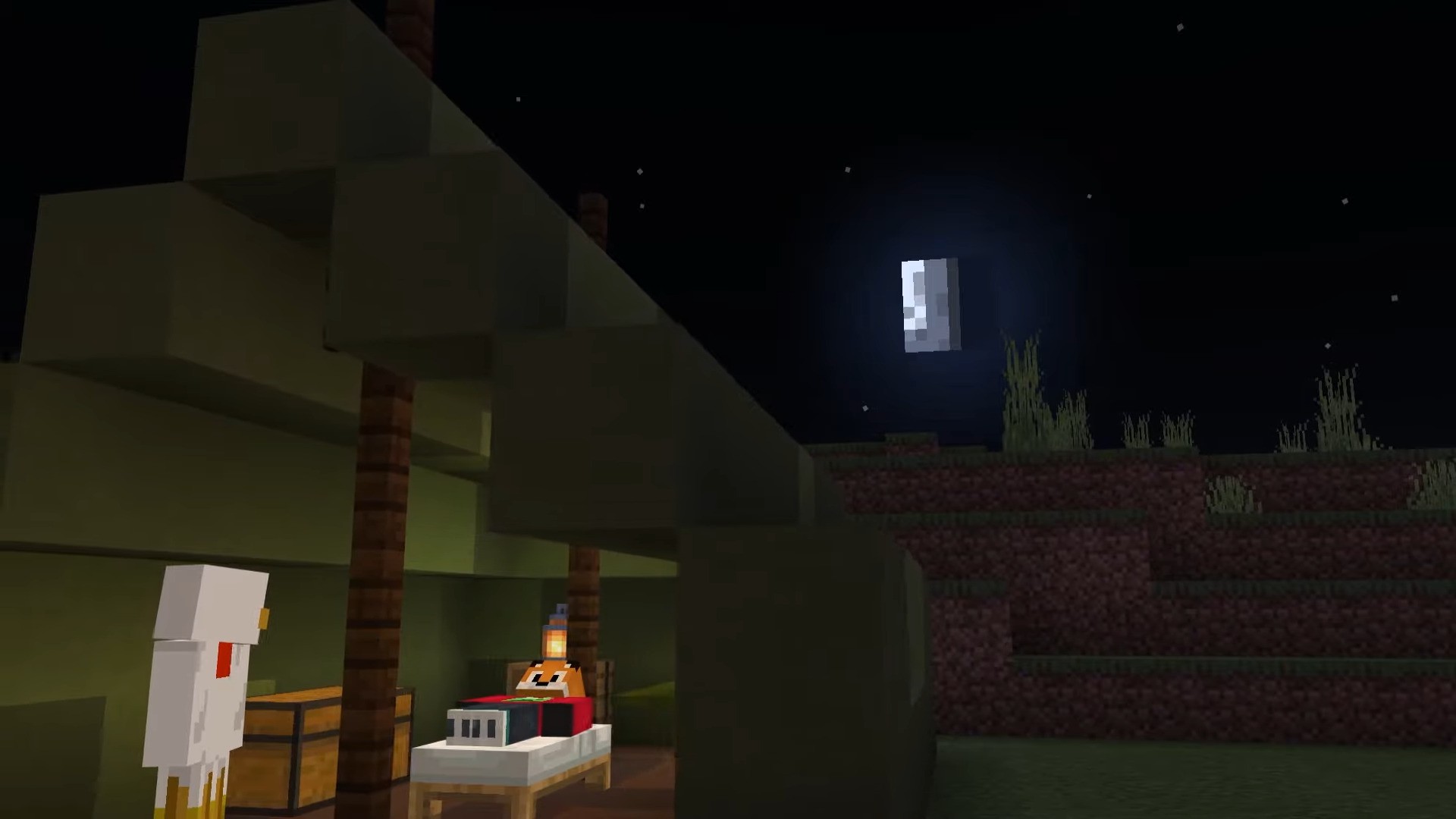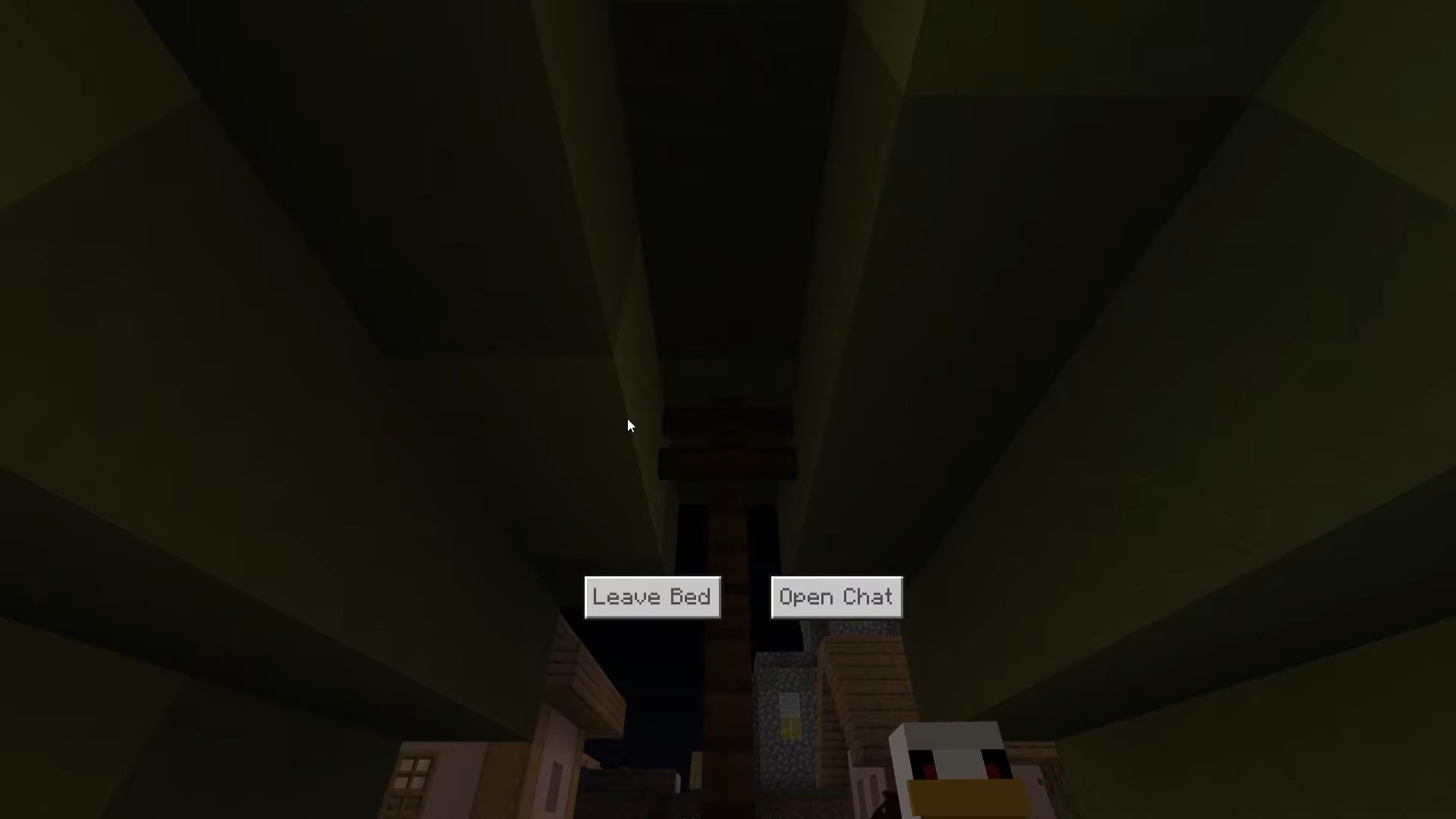 One Player Sleep Addon (1.18, 1.17) Download Links:
For MCPE 1.18, 1.17, 1.16
Behavior: Download from server 1 – Download from server 2
Tags: