PneumaticCraft Mod (1.20.1, 1.19.2) – Elevators, Pneumatic Doors
PneumaticCraft Mod (1.20.1, 1.19.2) is based around using pressurized air to perform various tasks involving pressure physics, circuit boards, machines and assembly lines. It adds a wide variety of plants to world generation, each of which spread in different ways.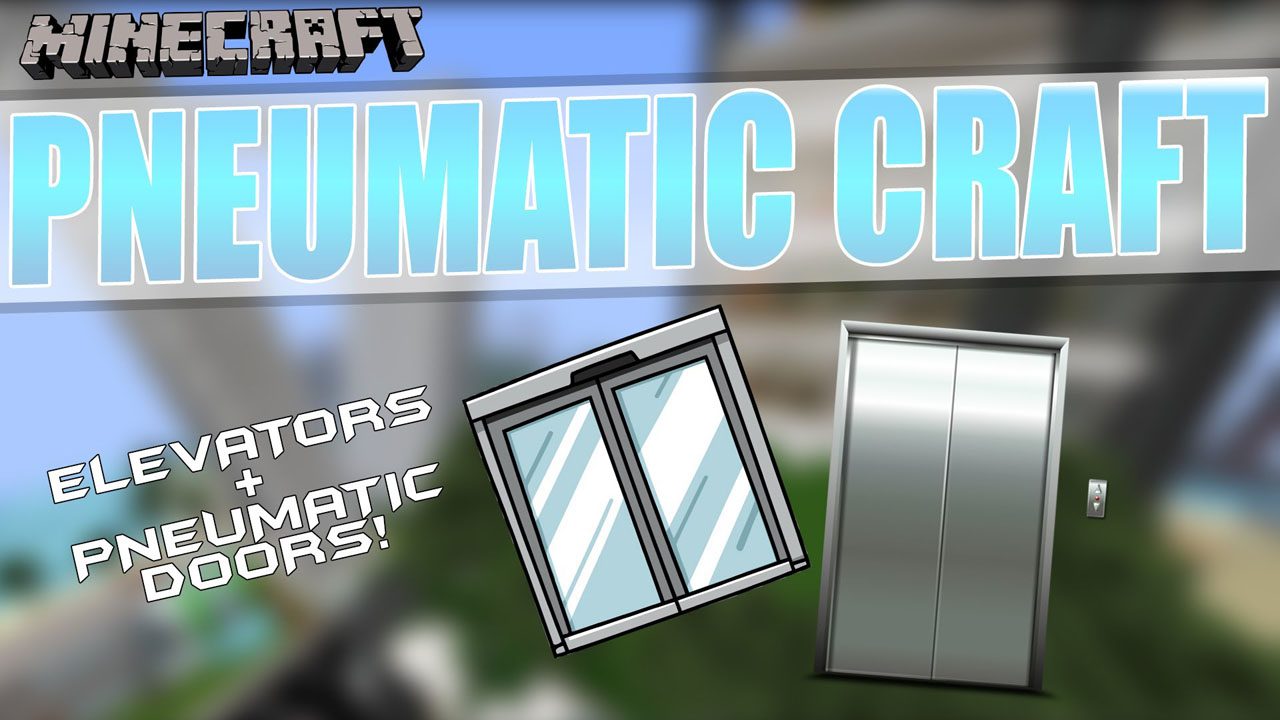 This mod is a technical mod all about pneumatics. Apart from a power system based on that of real life, it adds all kinds of tools and gadgets, like Drones, which you can program to do all sorts of tasks for you, or a Pneumatic Helmet, which gives you a Iron Man like HUD.
This is an amazing Mod that contains a plethora of new interesting Machines that run on pneumatic (compressed air) power. This mod contains Air Cannons, Quadrocopter Drones and enough equipment to build an entire Pneumatic Network! As well as full BuildCraft and IndustrialCraft (IC2) integration.
Features:
CraftTweaker support.
The Aphorism Tile can now show markup (using Alt + 0-9,a-f, l-o & r), and has some popup help to show the key binds.  You can also edit an existing Aphorism Tile by right-clicking it with an empty hand.
Heat sink effects are a little different. They won't set fire to you until over 100C (over 60C causes "hot floor" damage). And very cold (< -30C) heatsinks now slow you (duration and severity depend on temperature), and hurt if they're extremely cold (< -60C).
Vortex Cannon is now more effective at breaking plants and leaves. You can also use the cannon to fling yourself considerable distances (but beware fall damage).
The One Probe is supported (in addition to WAILA/HWYLA), and the probe can be crafted with the Pneumatic Helmet to integrate it.
The kerosene lamp can now burn any burnable fuel (including fuels from other mods); better fuels last longer (LPG is the best right now). That can be disabled in config (B:keroseneLampCanUseAnyFuel=false), to have the old behaviour of burning kerosene only.
Forge Multipart support.
To compensate for the lack of multipart tubes, a couple of new features have been added:

Wrenching a tube section will toggle it open/closed.  This is potentially also useful to avoid air loss if you need to knock out a section of tubing for maintenance purposes.
New Camouflage Applicator tool to hide camouflageable blocks (tubes, elevator base & caller, pneumatic door base, charging station).  You can disguise these blocks with pretty much any other block.  Note that the door base & elevator base no longer have slots for items to camouflage, and the old behaviour of sneak-right-clicking a charging station or elevator caller doesn't work anymore. Camouflaging elevator frames is currently not possible, but should hopefully be re-introduced in a later release.
Screenshots: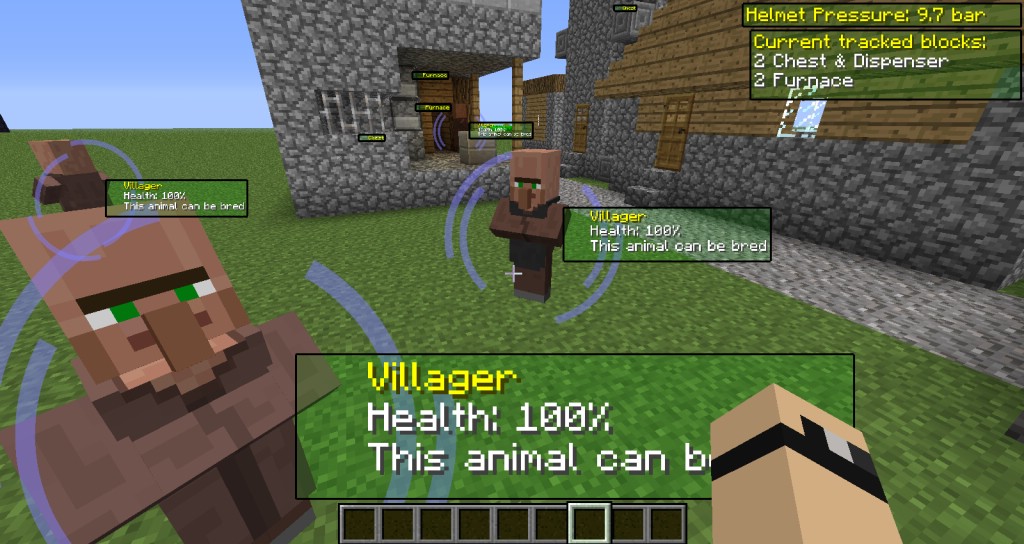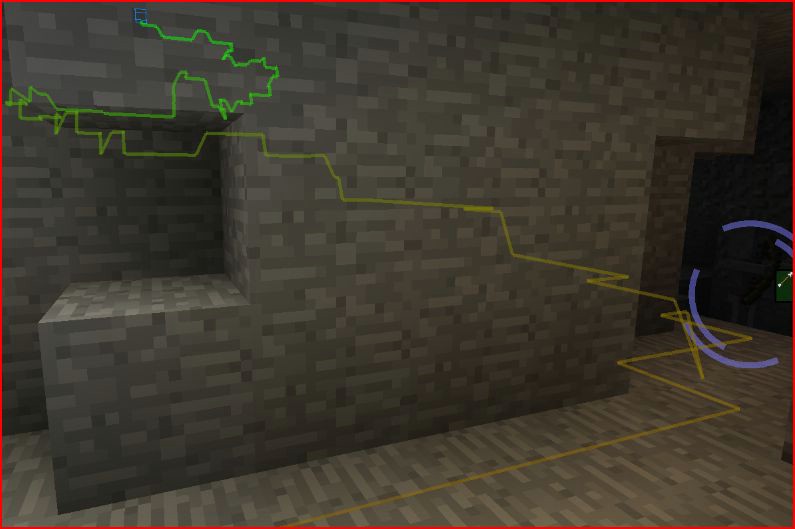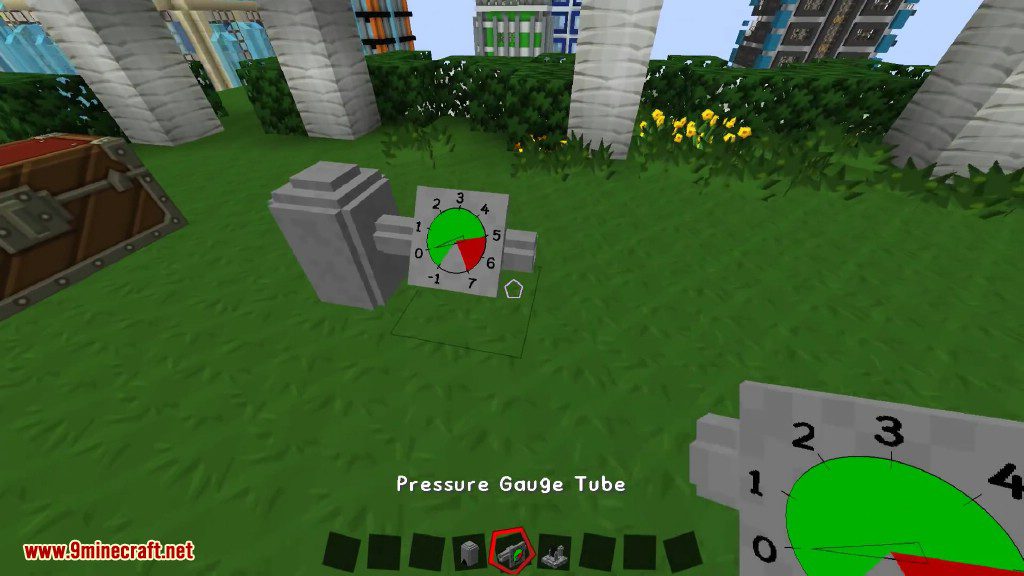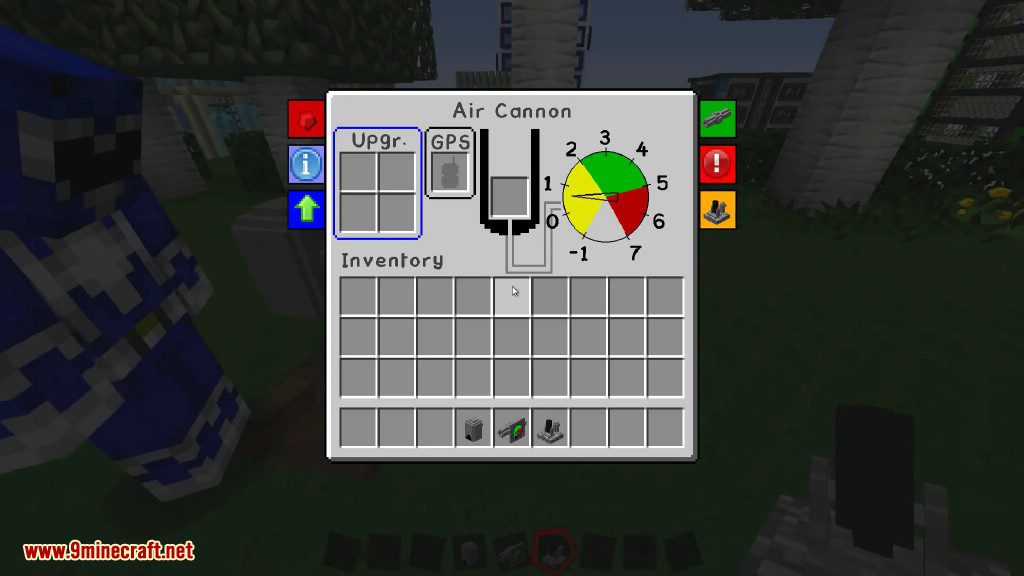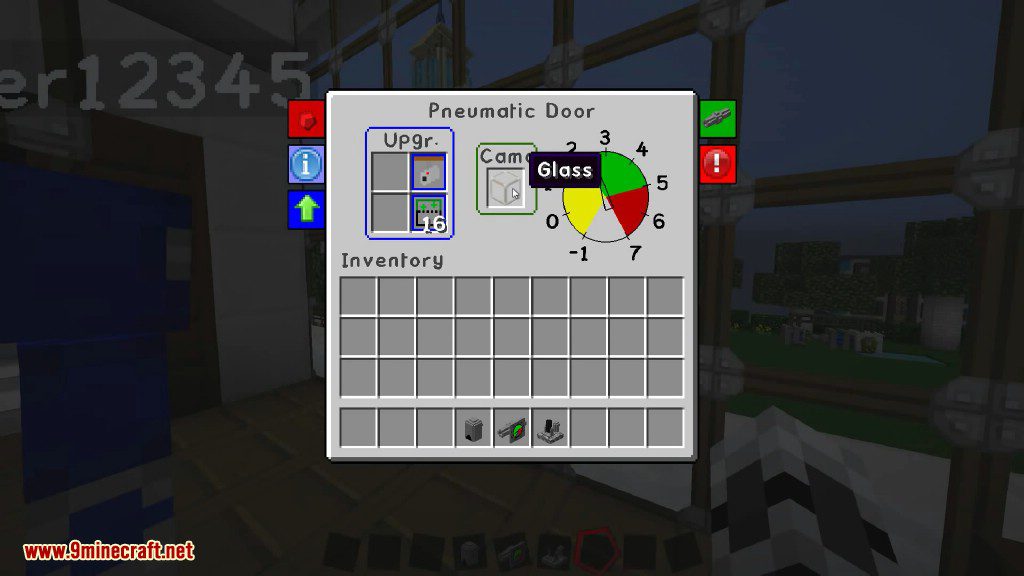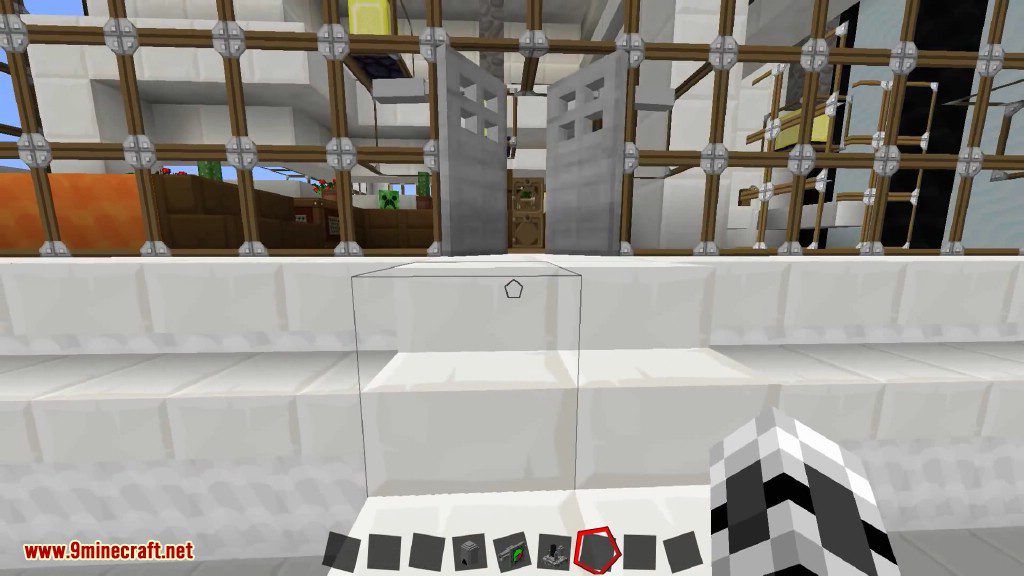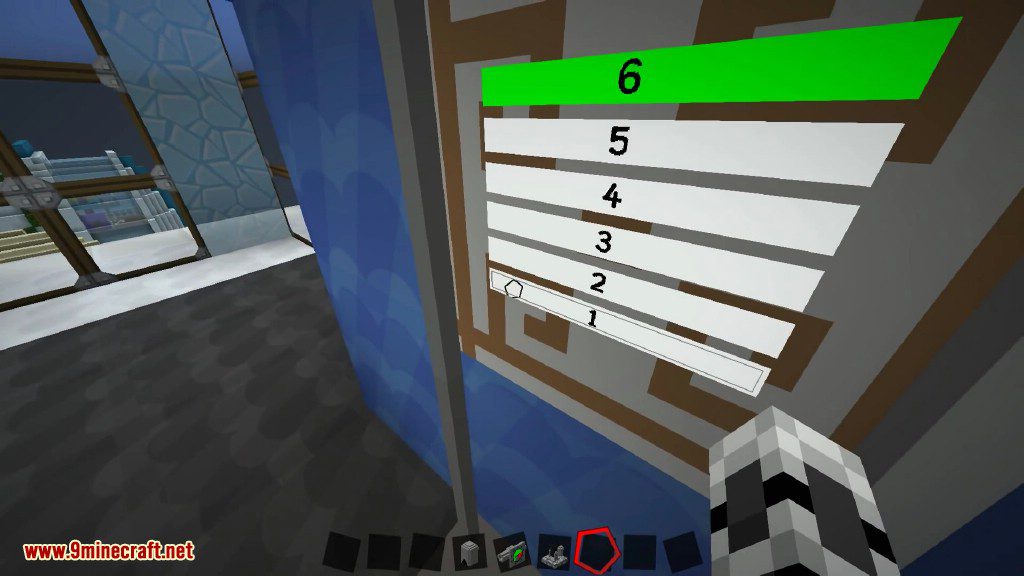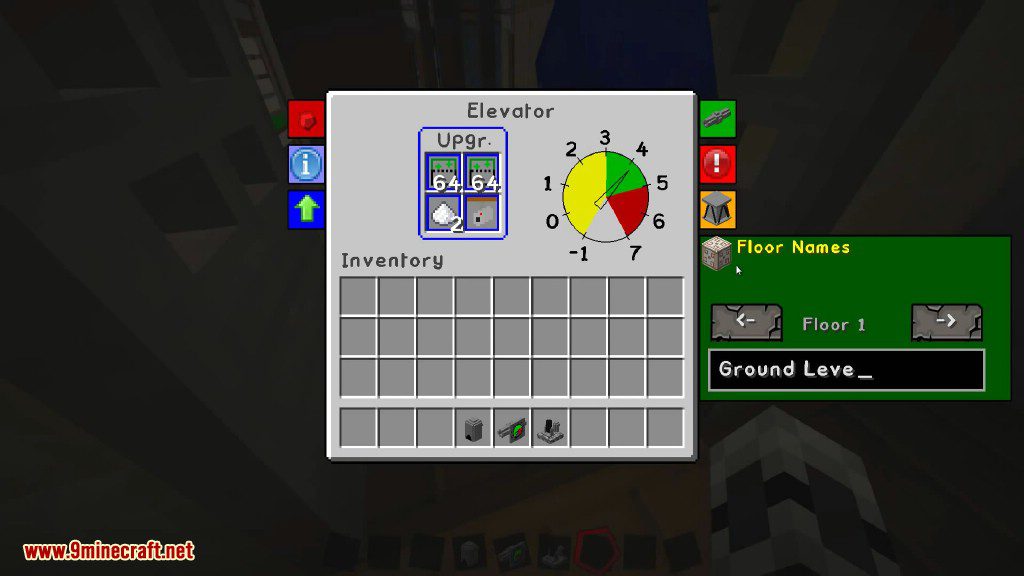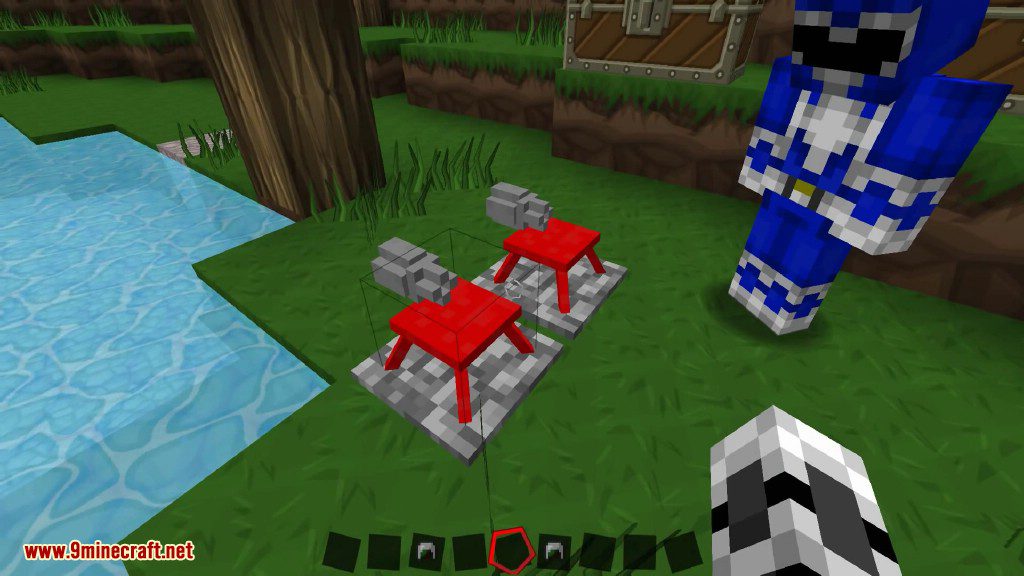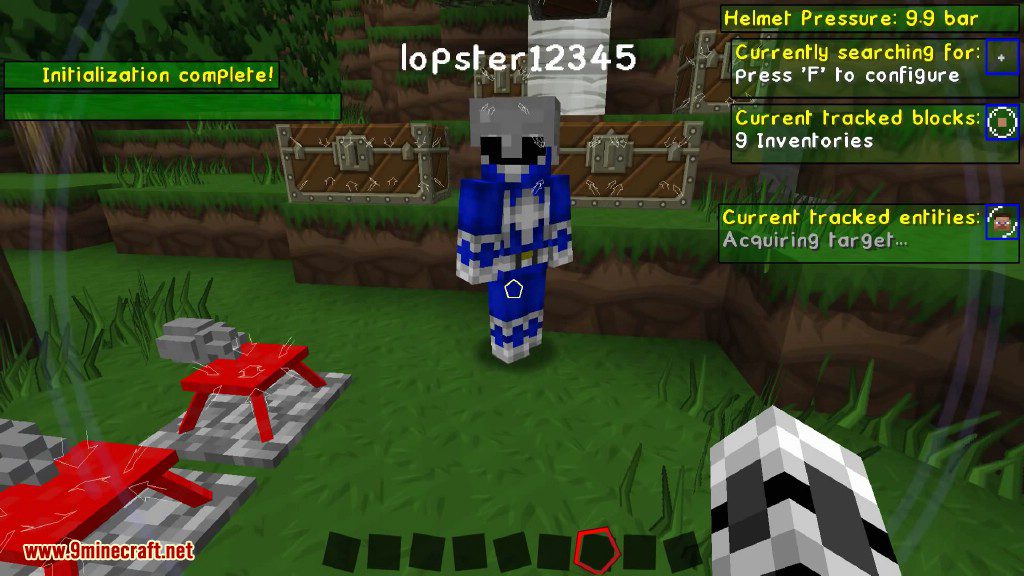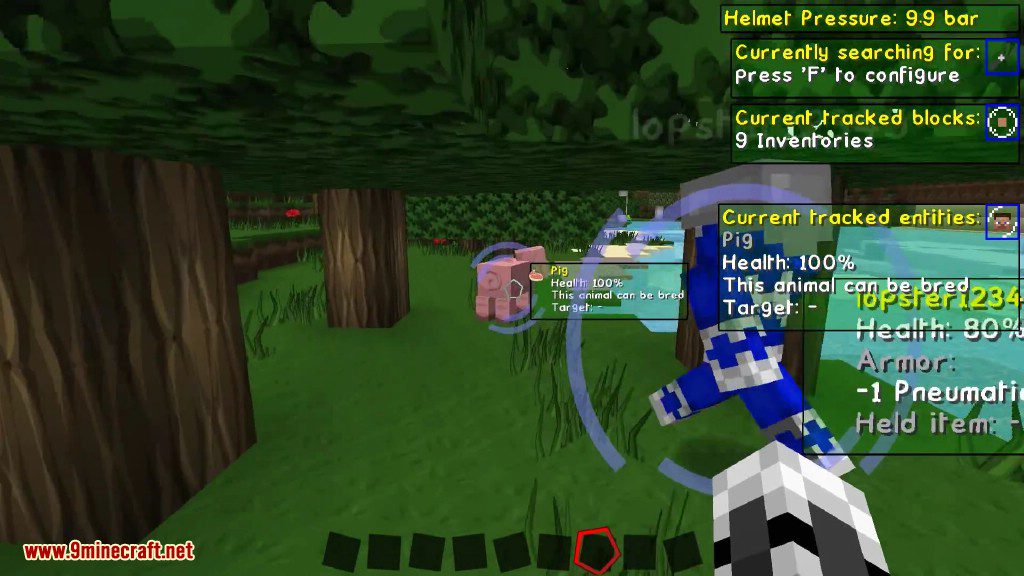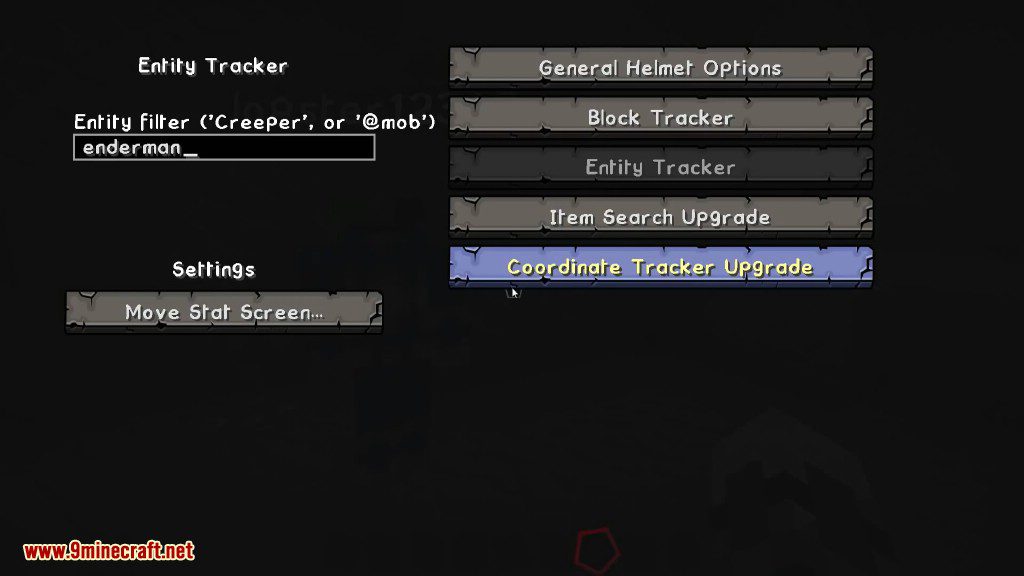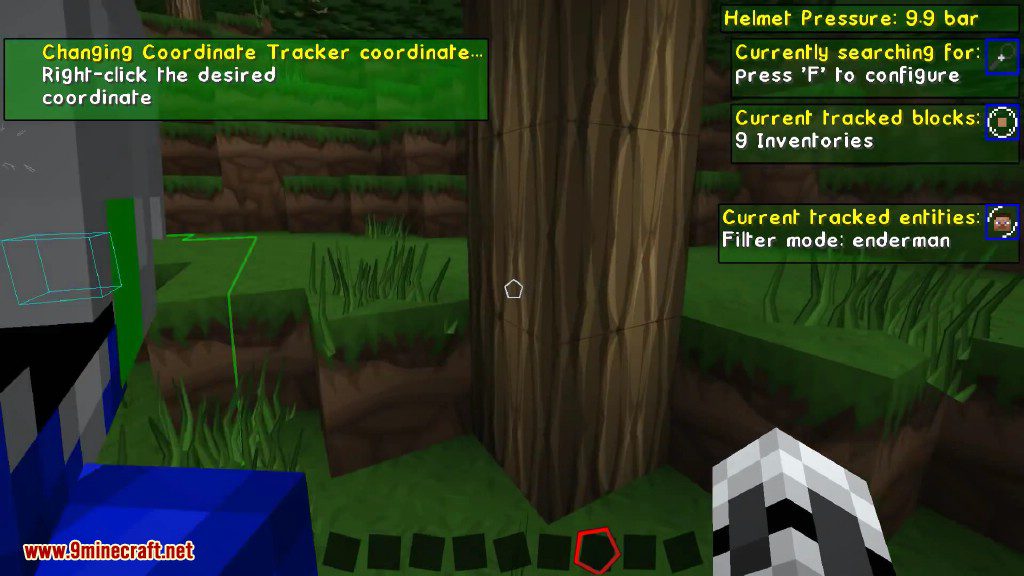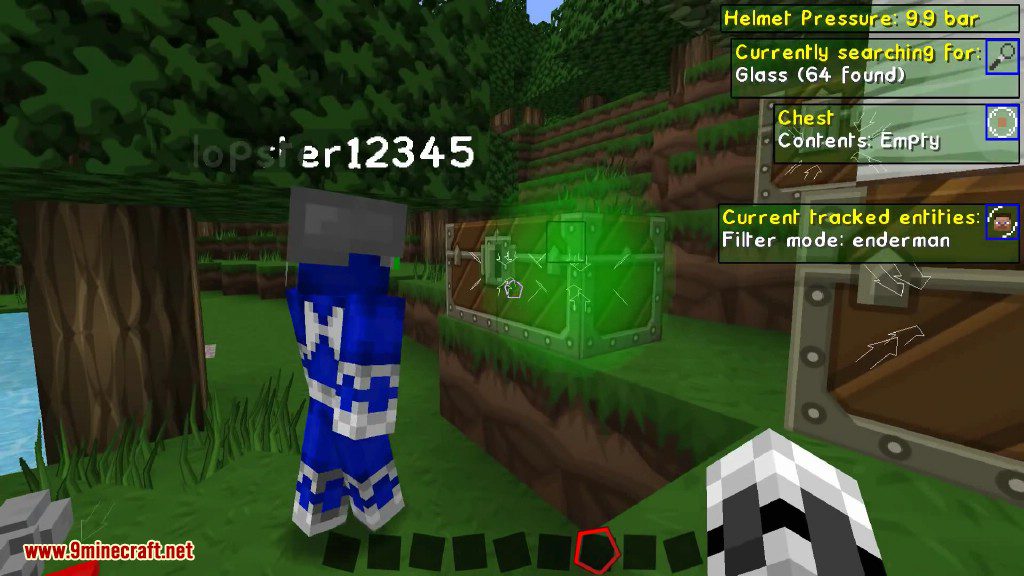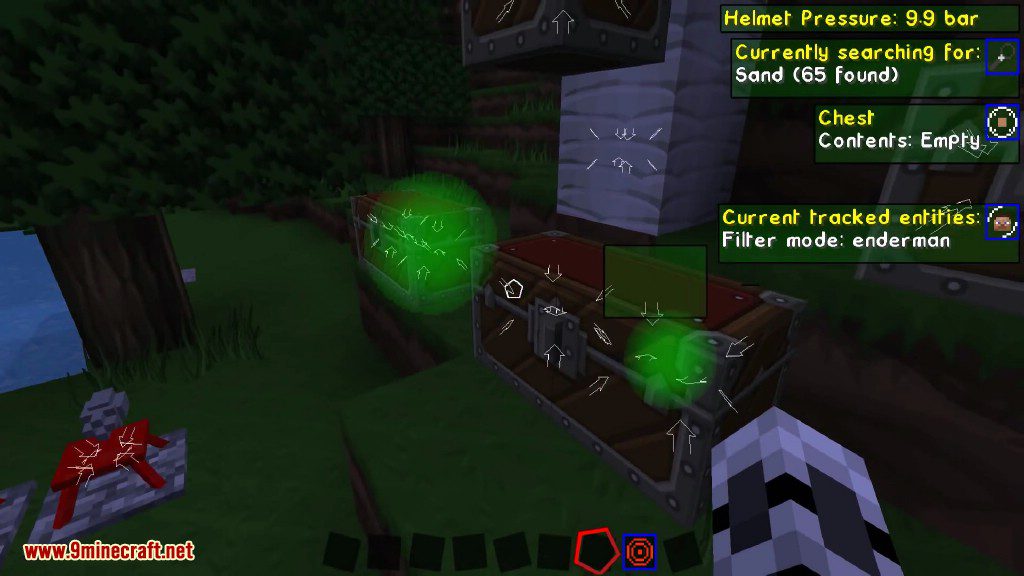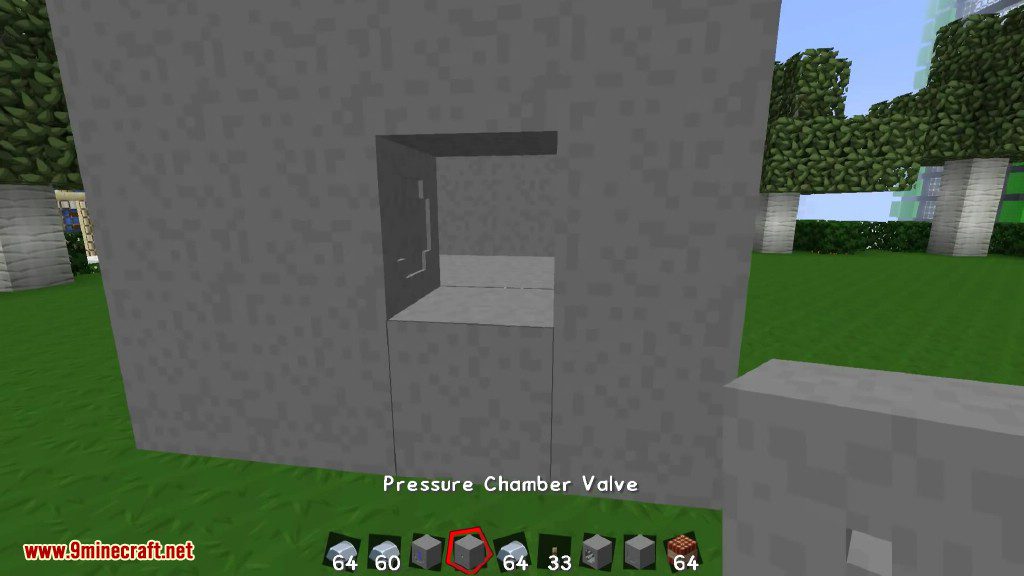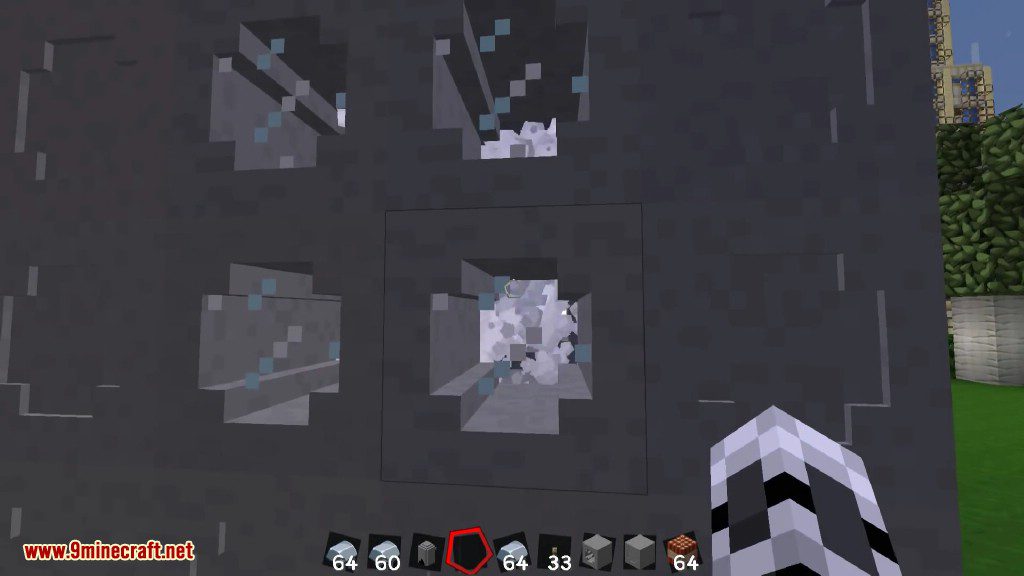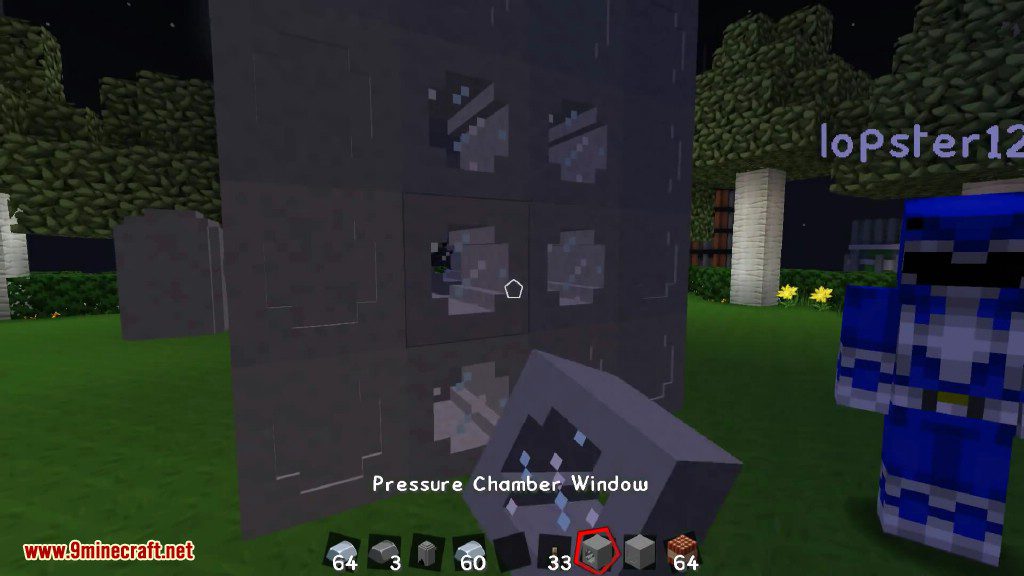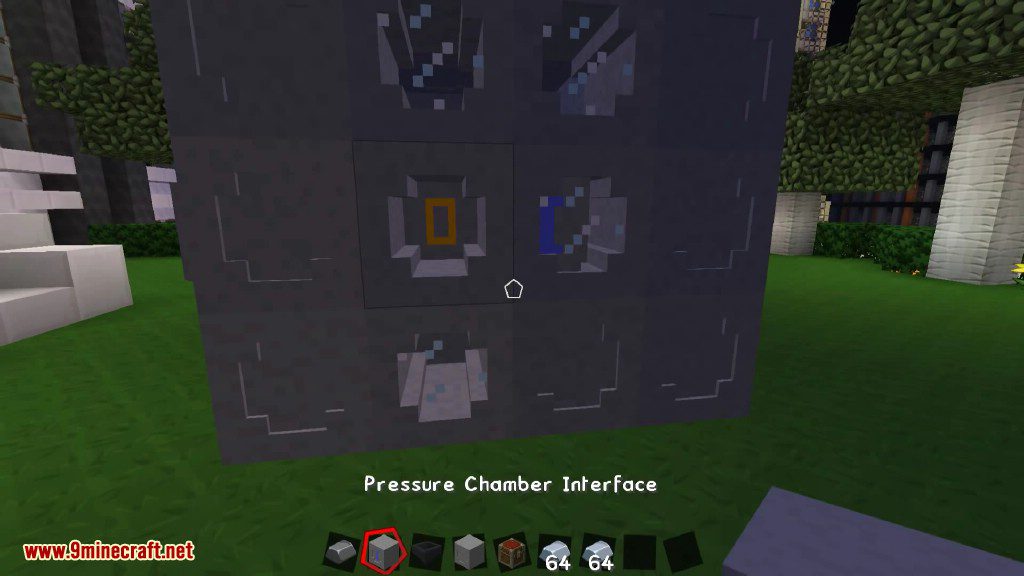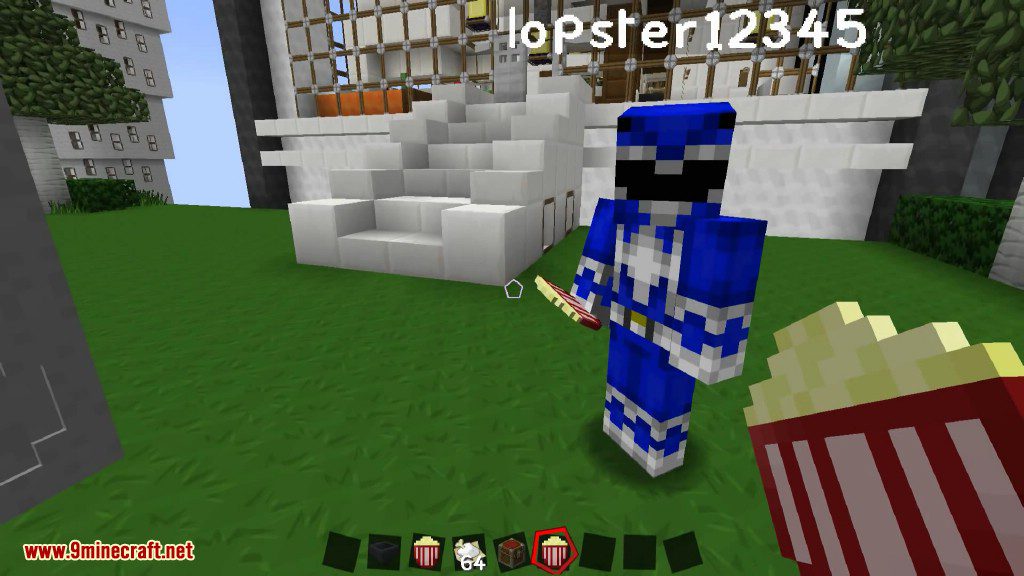 Requires:
How to install:
How To Download & Install Mods with Minecraft Forge
How To Download & Install Fabric Mods
Don't miss out today's latest Minecraft Mods
PneumaticCraft Mod (1.20.1, 1.19.2) Download Links
Other Versions:
For Minecraft 1.7.10
Forge version: Download from Server 1
For Minecraft 1.12.2
Forge version: Download from Server 1
For Minecraft 1.14.4
Forge version: Download from Server 1
For Minecraft 1.15.2
Forge version: Download from Server 1
For Minecraft 1.16.5
Forge version: Download from Server 2
For Minecraft 1.18.1
Forge version: Download from Server 2
For Minecraft 1.18.2
Forge version: Download from Server 2
For Minecraft 1.19
Forge version: Download from Server 2
For Minecraft 1.19.2
Forge version: Download from Server 1 – Download from Server 2
For Minecraft 1.19.3
Forge version: Download from Server 2
For Minecraft 1.20.1, 1.20

Forge/NeoForge version: Download from Server 1 – Download from Server 2
Tags: