Random Tool Kit Mod 1.12.2, 1.10.2 (A Collection of Useful Tools)
11,199
views ❘
January 16, 2019
Random Tool Kit Mod 1.12.2 has no overarching theme, it's simply a collection of useful tools. It features various items to help manage your tools, build and get around more easily. It also has a variety of inflatable tents for explorers, including a tent which can be deployed on the bottom of the ocean and a magic tent which retains its interior when picked up.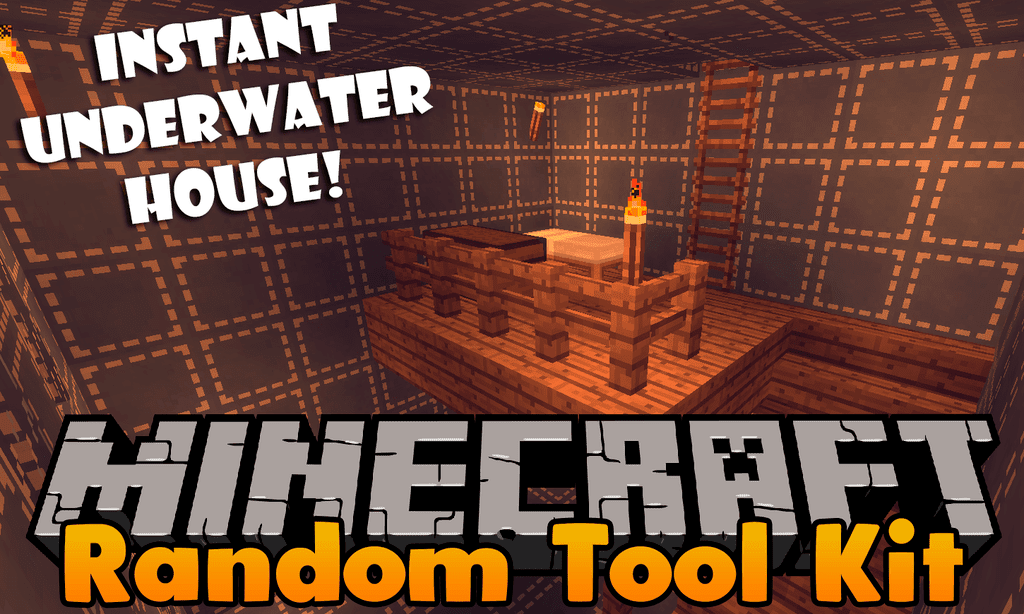 Items
The Trowel
The trowel is a tool that allows you to build many blocks in a line in a single click. It can use any block and can build up to nine blocks in a row.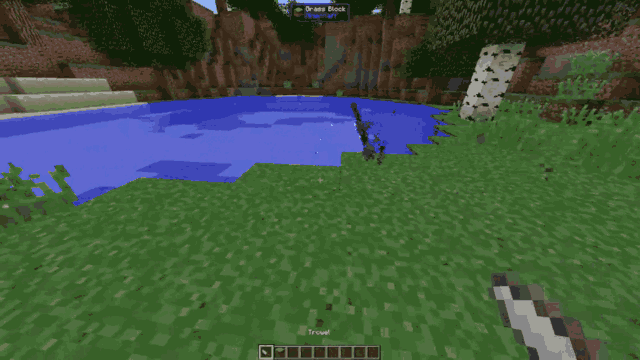 The Hotplate
The hotplate can melt a 3×3 area of nasty gravel or cobblestone into smooth stone, all without removing the blocks. It also comes in a second variety, the etched hotplate, which will melt and etch gravel, stone, and cobblestone into stonebricks. It can also etch netherrack into netherbricks. This allows you to go back and beautify early game buildings with little hassle.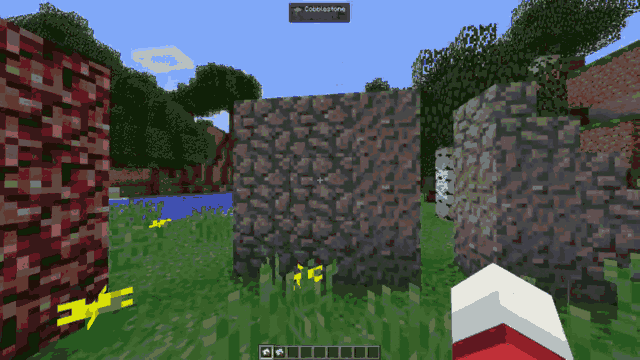 The Toolbox
The toolbox is a portable inventory that can hold a double chest's worth of unstackable items.
The Toolbelt
The toolbelt will automatically pick the fastest tool for mining whatever block you are currently hitting. It can be equipped in either your hotbar or as a Baubles belt.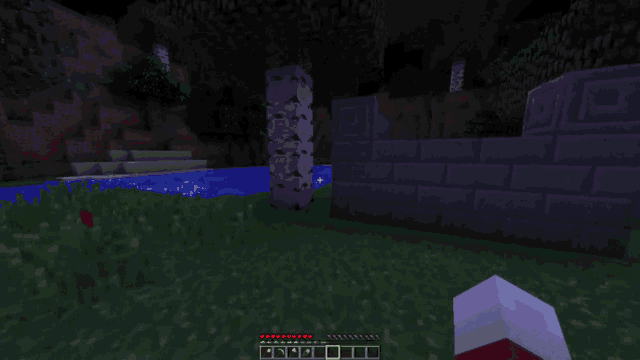 The Dolly
The dolly from JABBA. There is no slowness or durability and only one tier. It can pick up most blocks with inventories and monster spawners.
The Barometer
Toggling debug to check my elevation really breaks my immersion so I added a barometer item that reads out your y-level when right clicked and on its damage bar.
The Earth Strider
The Earth Strider is a gem which allows it's user to walk through stone and even see through it for a short distance.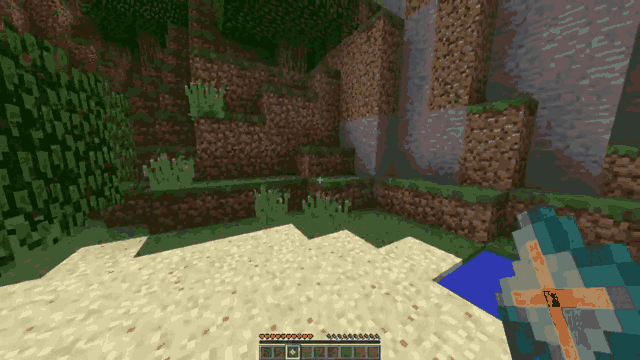 Glowing 1000 Degree Sword
The Glowing 1000 Degree Sword is capable of dealing massive amounts of fire damage to a target but loses heat and damage quickly with each swing. After four swings it returns to a normal iron sword.
BLOCKS
The Levitator
The levitator emits a magical beam which pushes entities away from it. If a player sneaks, they can sink rather than float in the beam. It requires a Redstone signal to activate.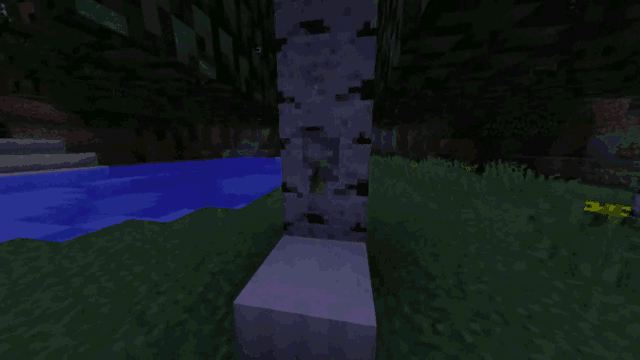 The Fourier Transformer (as in Joseph Fourier)
When given a Redstone pulse, the Fourier transformer converts entities directly in front of it into Redstone signals and passes them along Redstone wire to the nearest powered Fourier transformer where it converts them back into matter.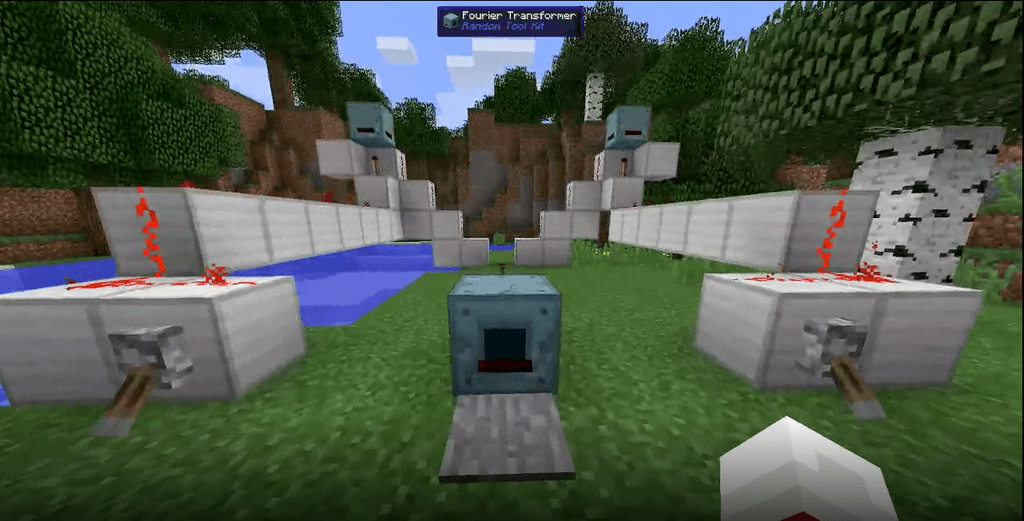 The Eye Of Nether
The Eye of Nether enrages and lures any nearby Endermen insight by looking them in the eye. It works in a 100 block radius. It helps make early game hunting for Endermen a bit less tedious.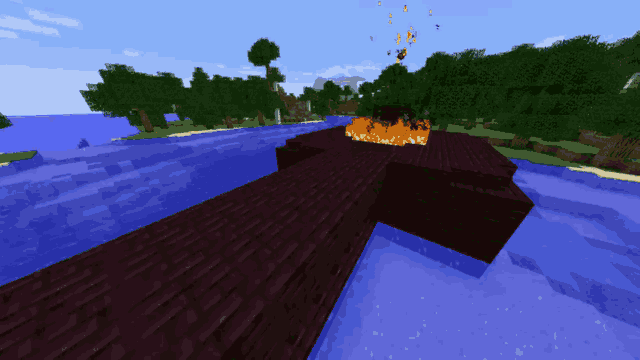 TENTS
Tents are quick inflatable 9×9's. When broken, they break anything built inside for fast cleanup. They come in five varieties:
The Emergency Tent is cheap but is one use only.
The Tent can be broken and re-inflated but require 8 coal to inflate.
The Divers Tent can be deployed underwater but it requires 32 coal to inflate.
The Ender Tent retains anything built inside* when broken but requires 16 ender pearls to inflate.
The Divers Ender Tent combines the abilities of the Divers Tent and Ender Tent. It requires 16 ender pearls to inflate.
*Including the walls of the tent which can be replaced with something fancier.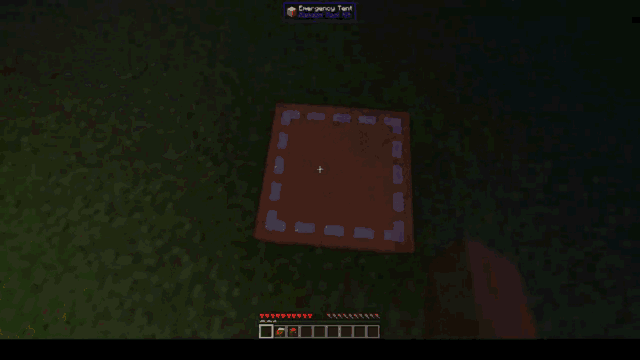 VOID DIMENSIONS
Random Tool Kit adds two void dimensions to be used for building. The Light Void is always day and hostile mobs cannot spawn. The Dark Void is always night and hostile mobs can always spawn. To enter either, a Void Strider is needed. It can be obtained by summoning and killing the Skeleton Priest.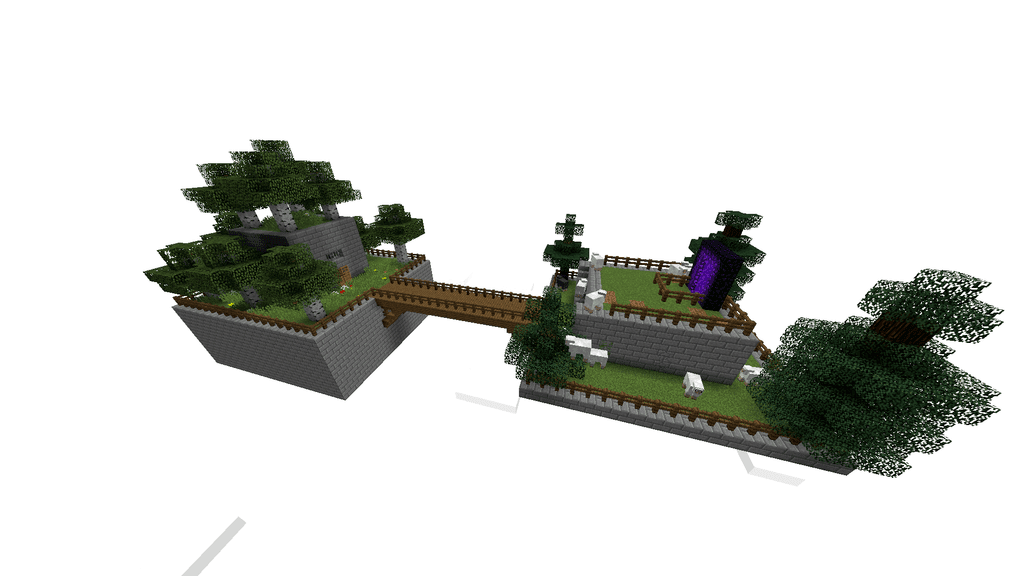 The Light Void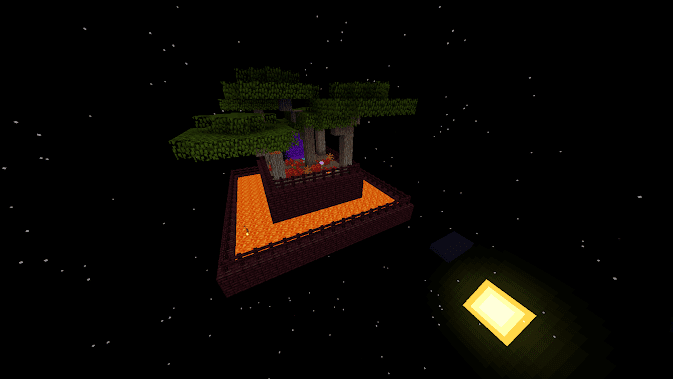 The Dark Void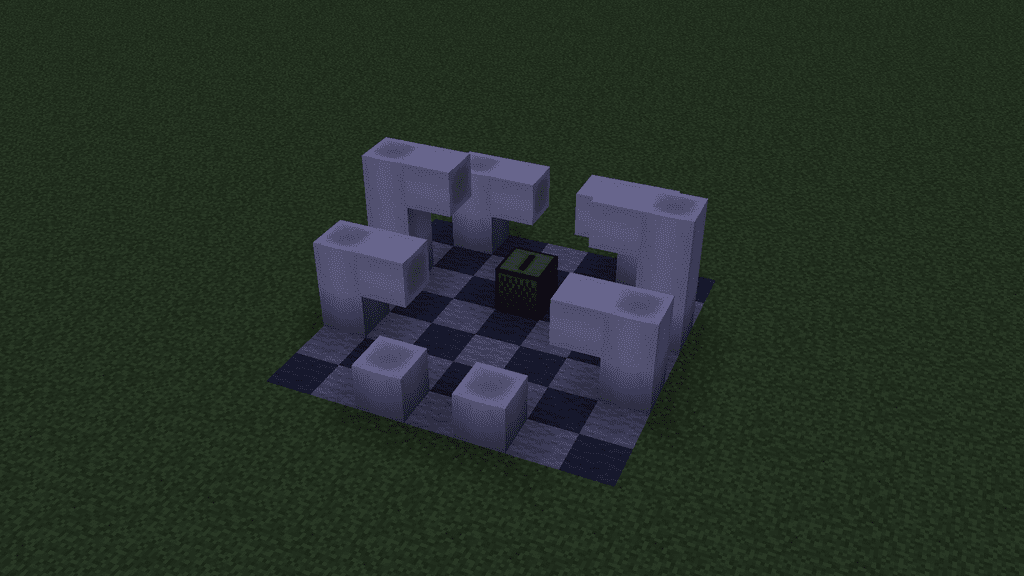 The ritual to summon the Skeleton Priest. It's built with bone blocks and a jukebox. Activate by playing record 11 or 13.
Screenshots: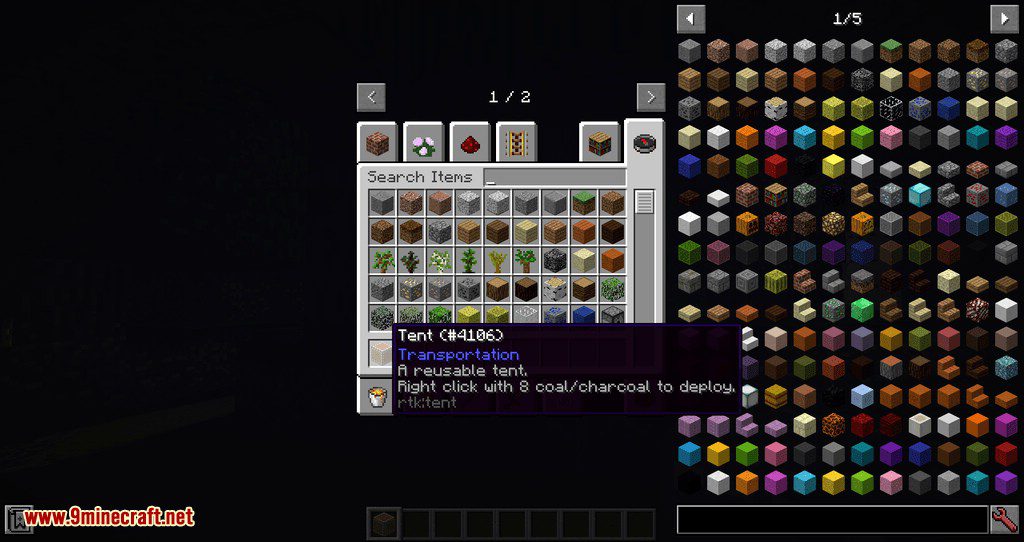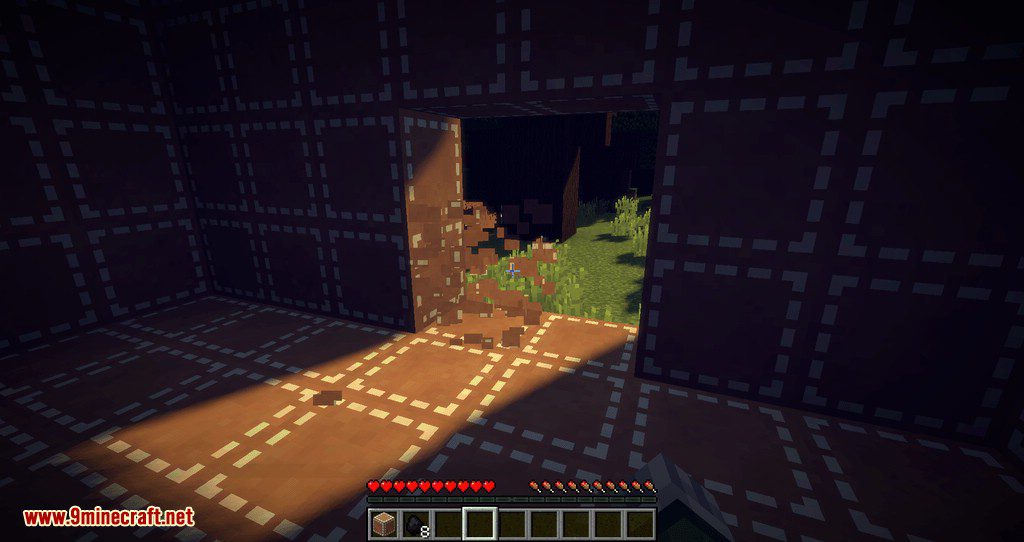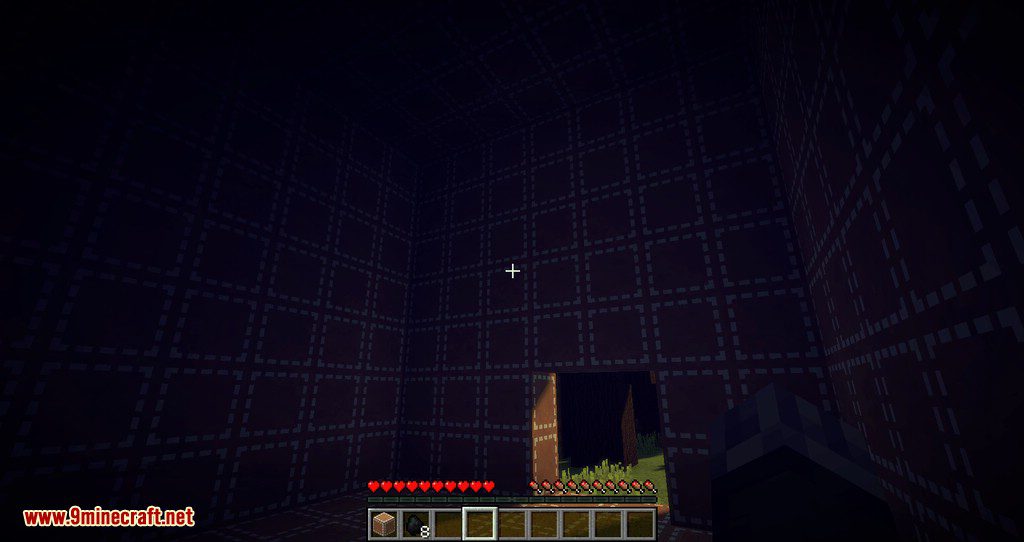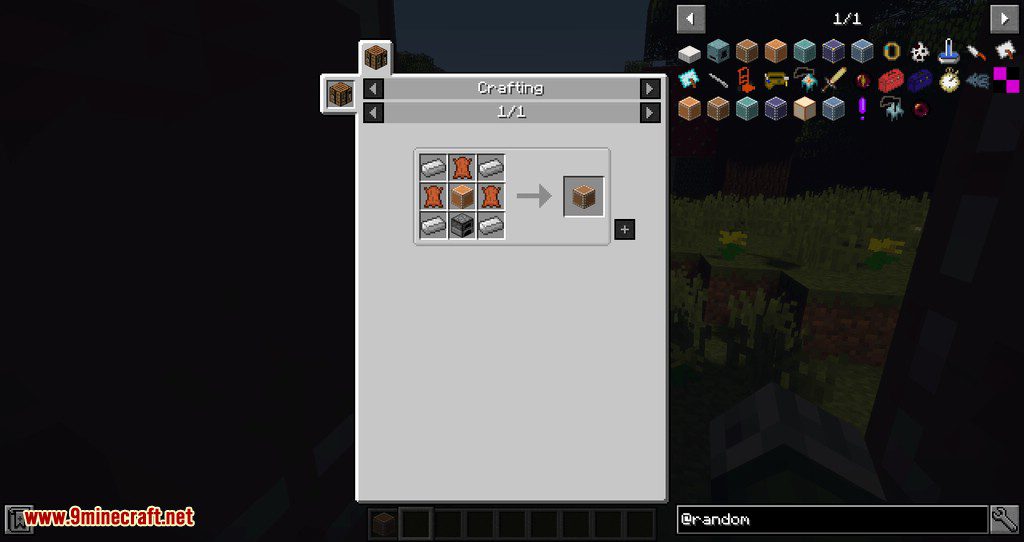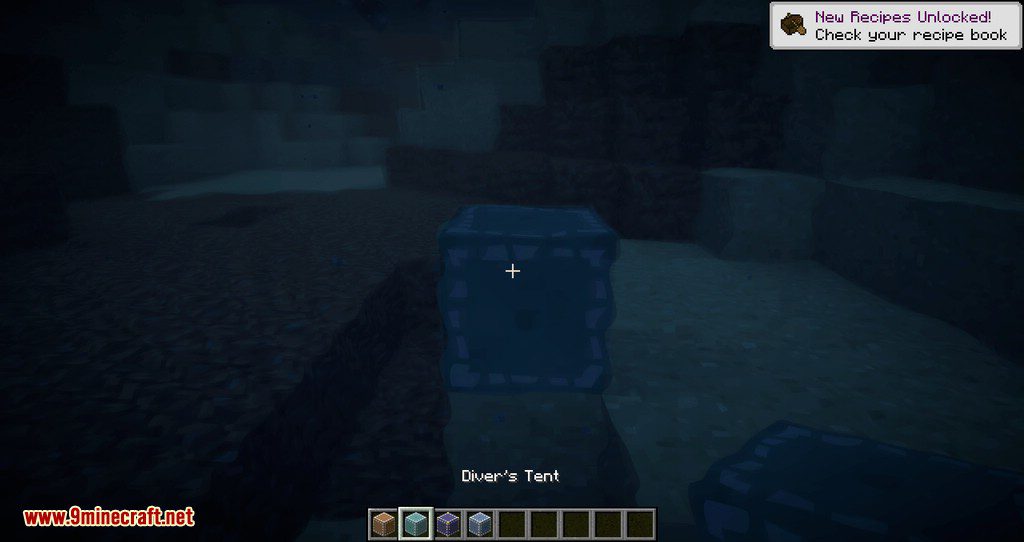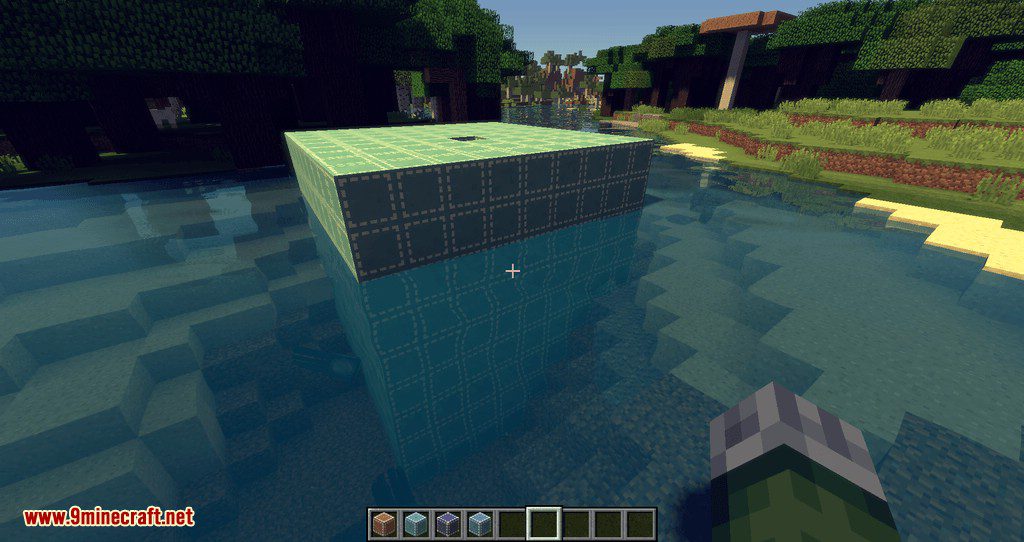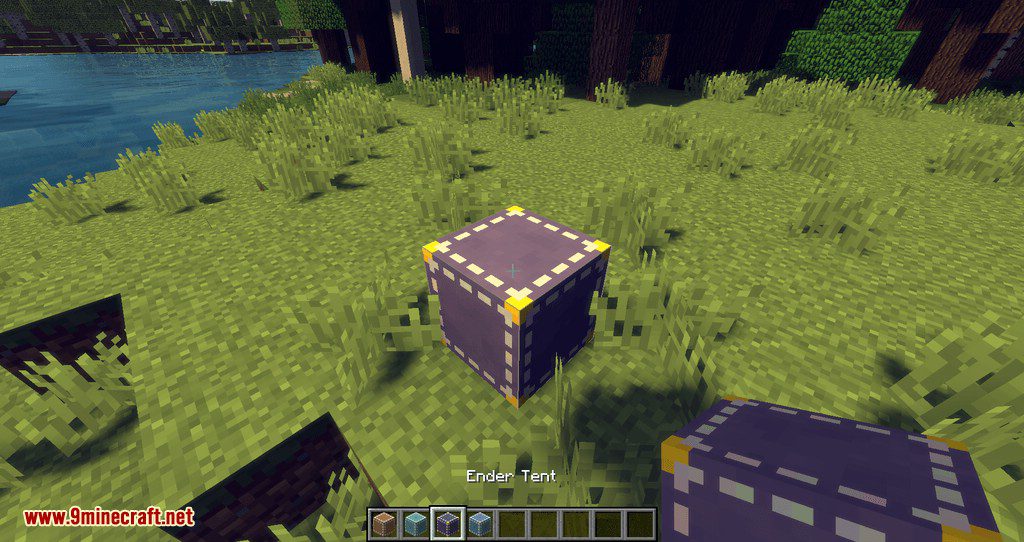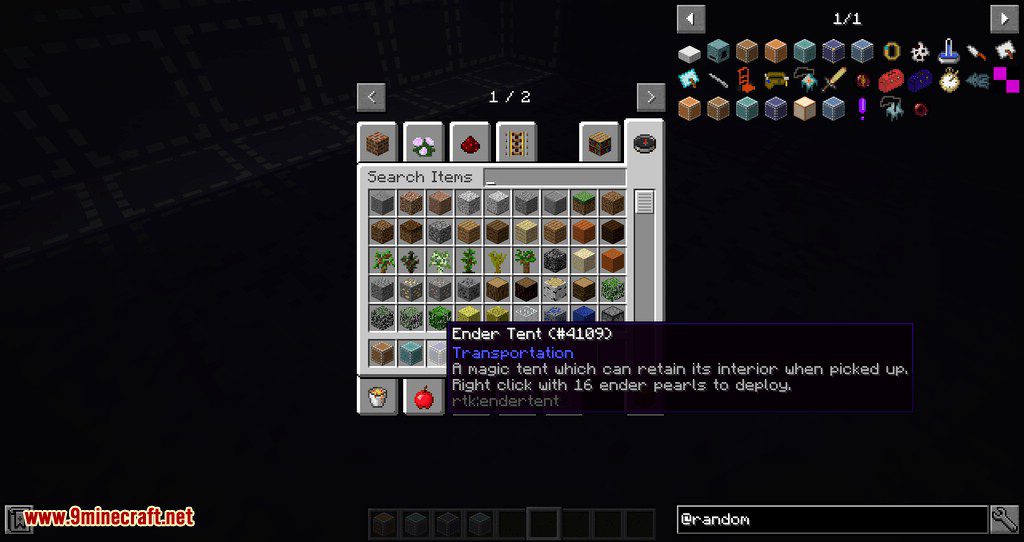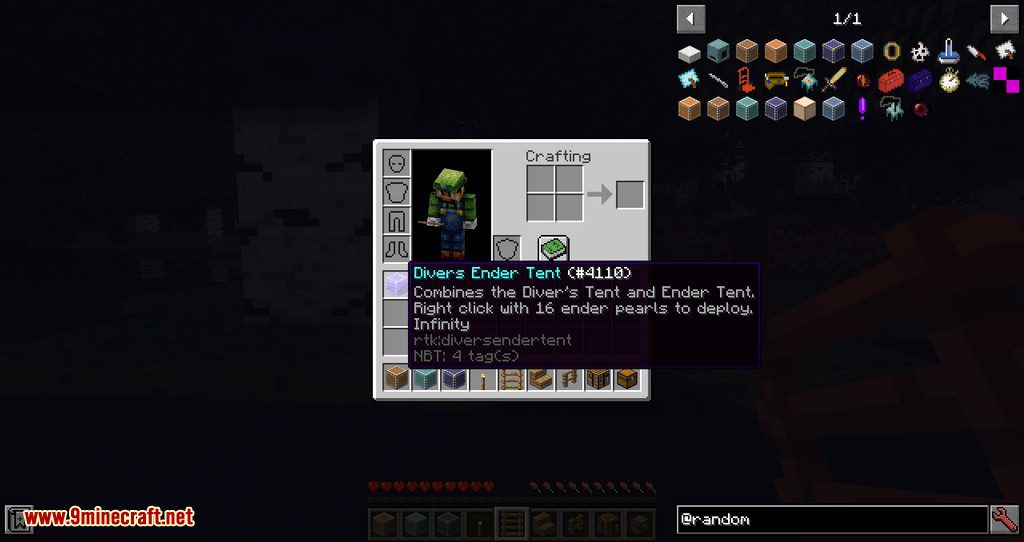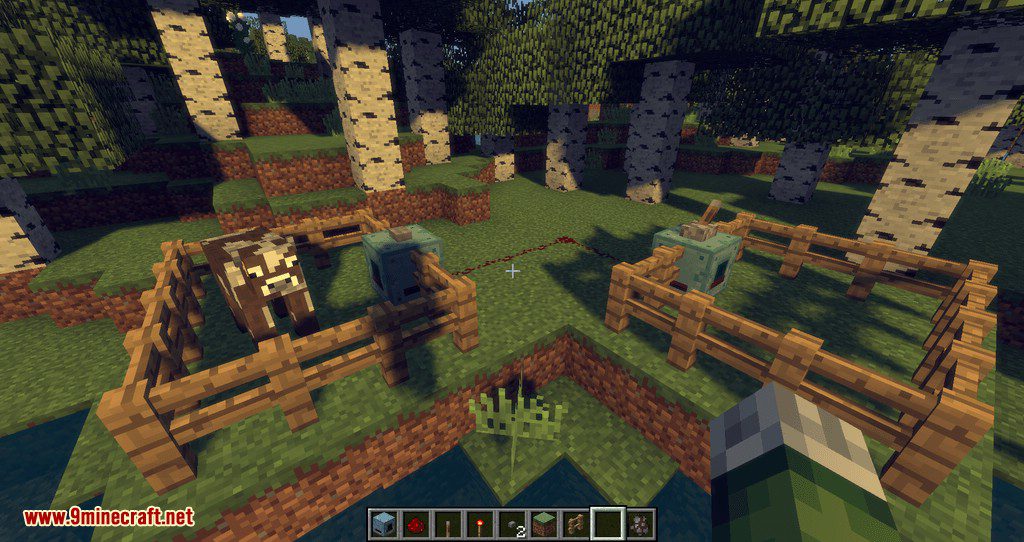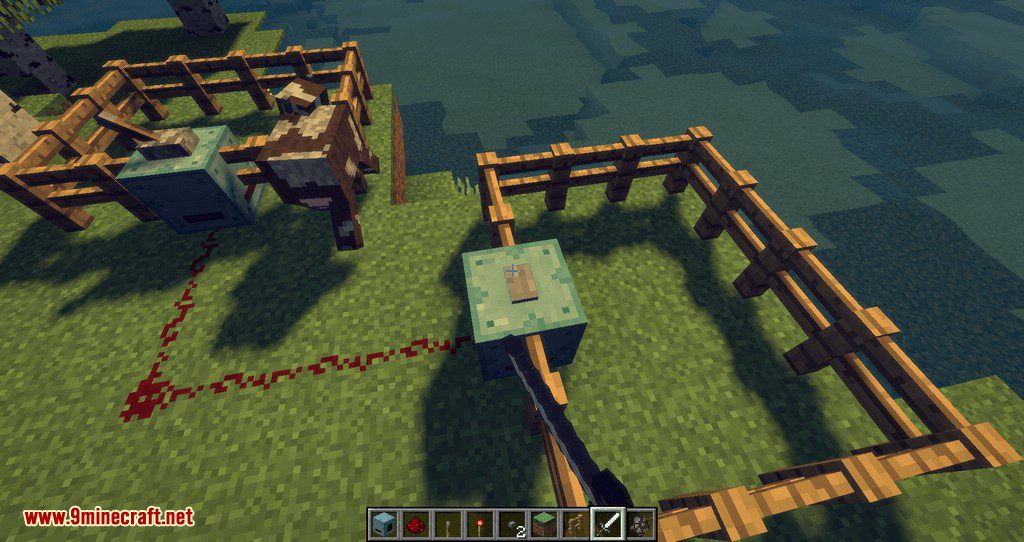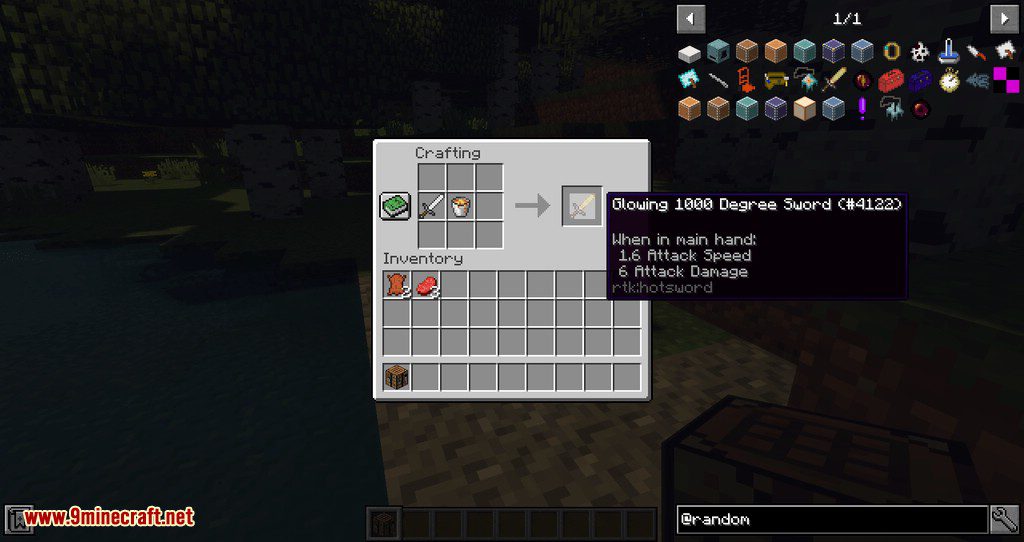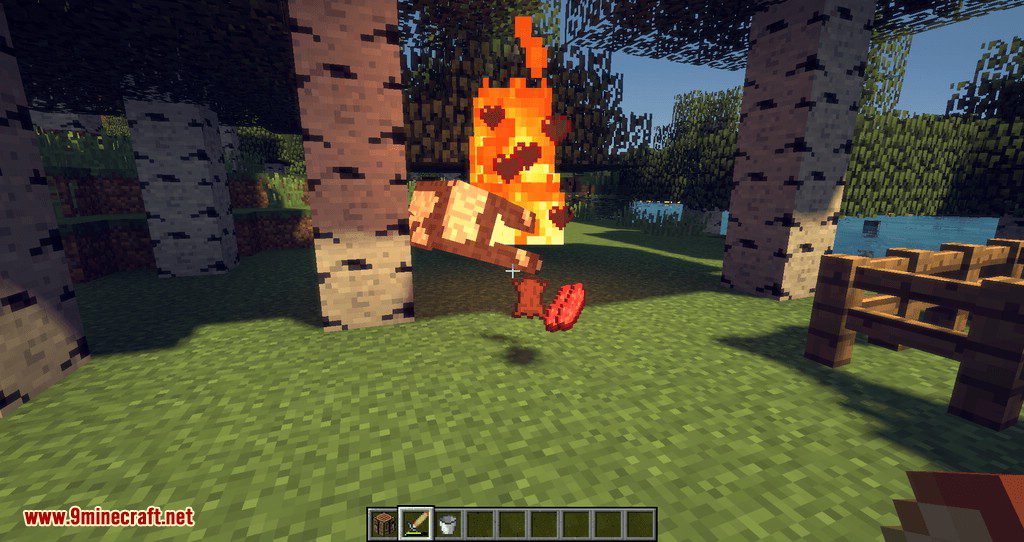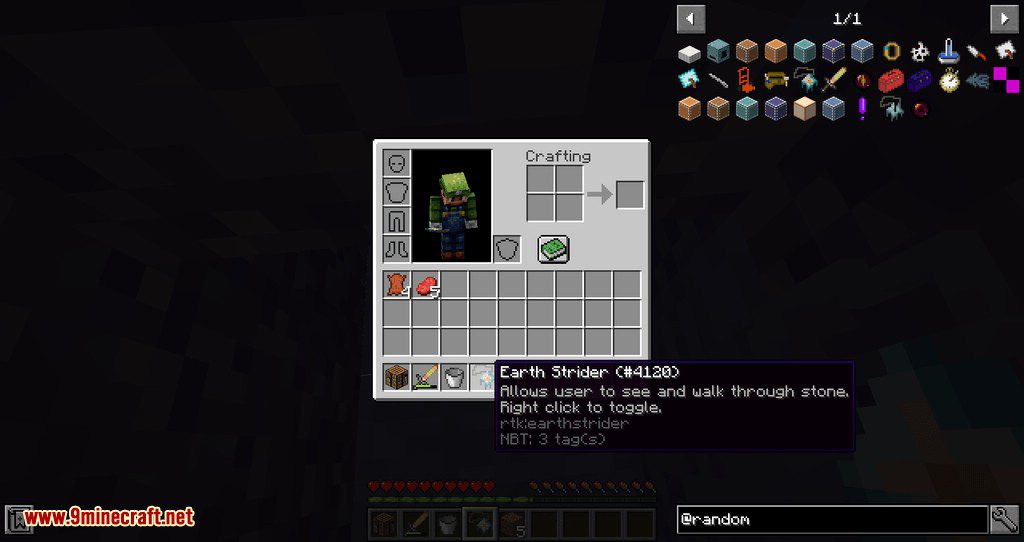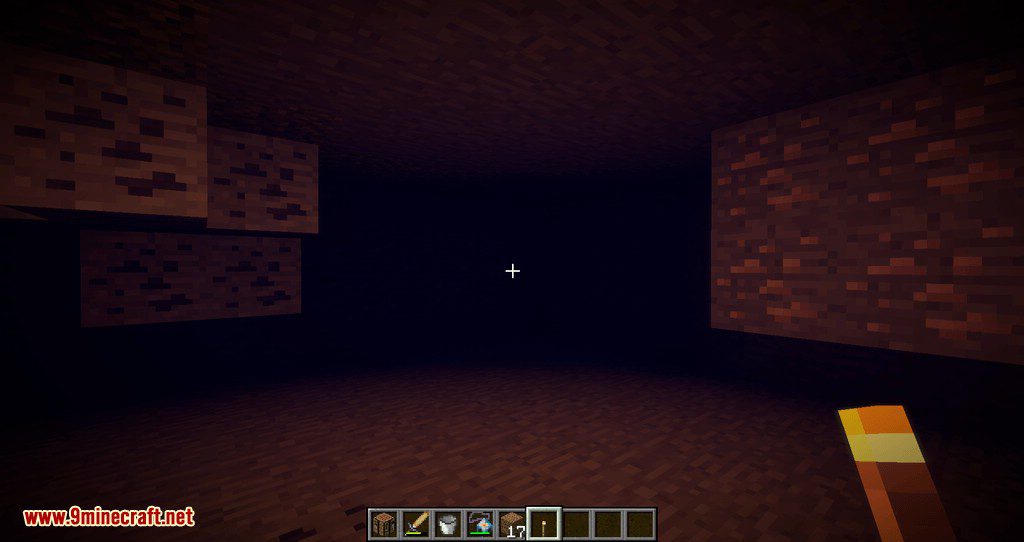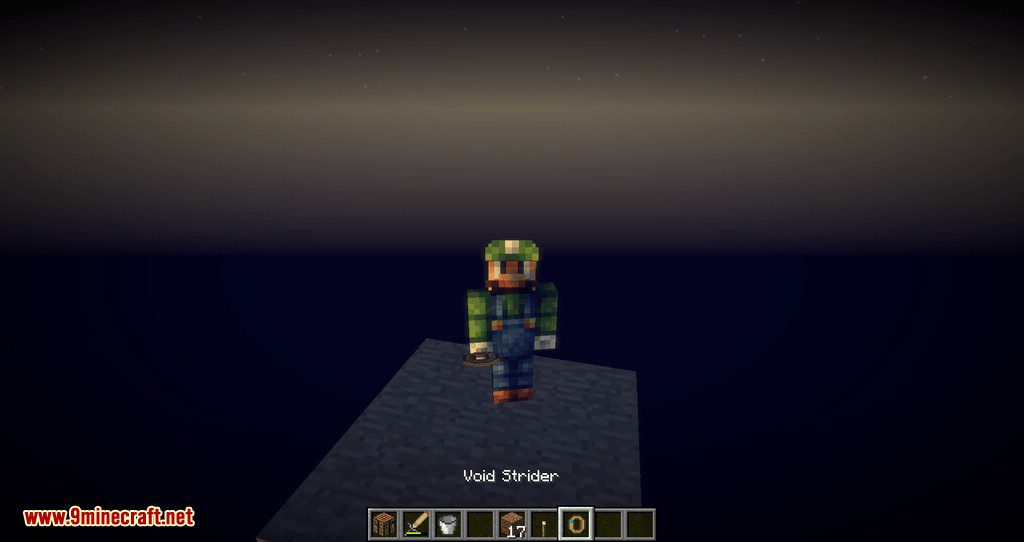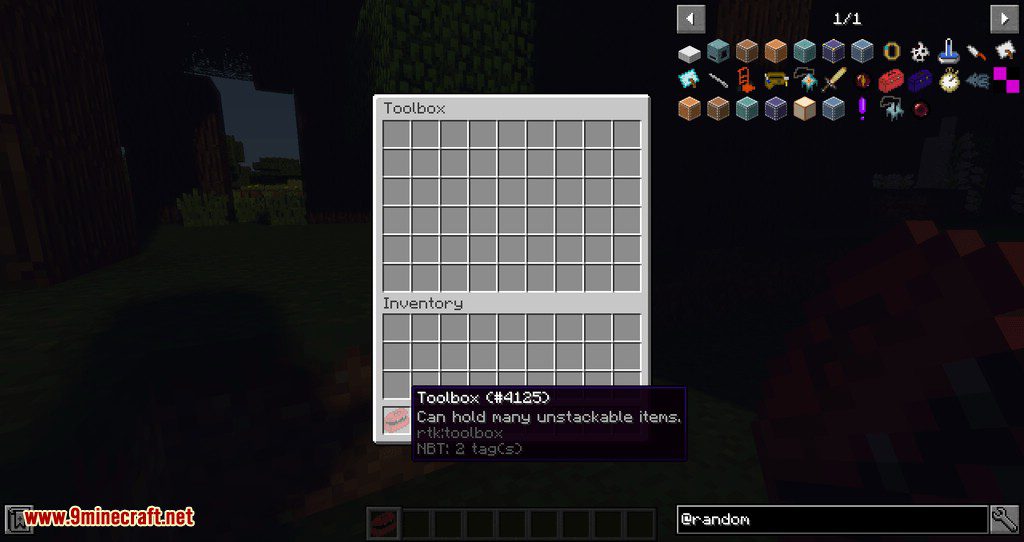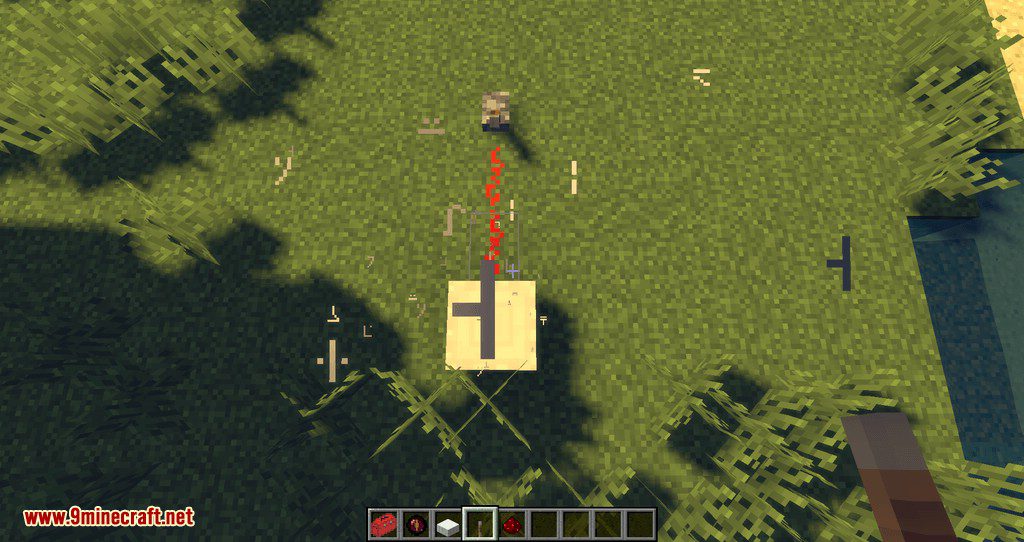 Requires:
How to install:
How To Download & Install Mods with Minecraft Forge
How To Download & Install Fabric Mods
Don't miss out today's latest Minecraft Mods
Random Tool Kit Mod 1.12.2, 1.10.2 Download Links
For Minecraft 1.10.2
For Minecraft 1.12.2
Tags: