Simple Vehicles Addon (1.19, 1.18) – MCPE/Bedrock Mod
325
views ❘
August 22, 2022
❘
Simple Vehicles Addon (1.19, 1.18) adds up to 70 vehicles in Minecraft and this is the biggest add-on that the author ever made for the community to everyone who loves vehicles add-on, this could be suitable for City maps and role play maps.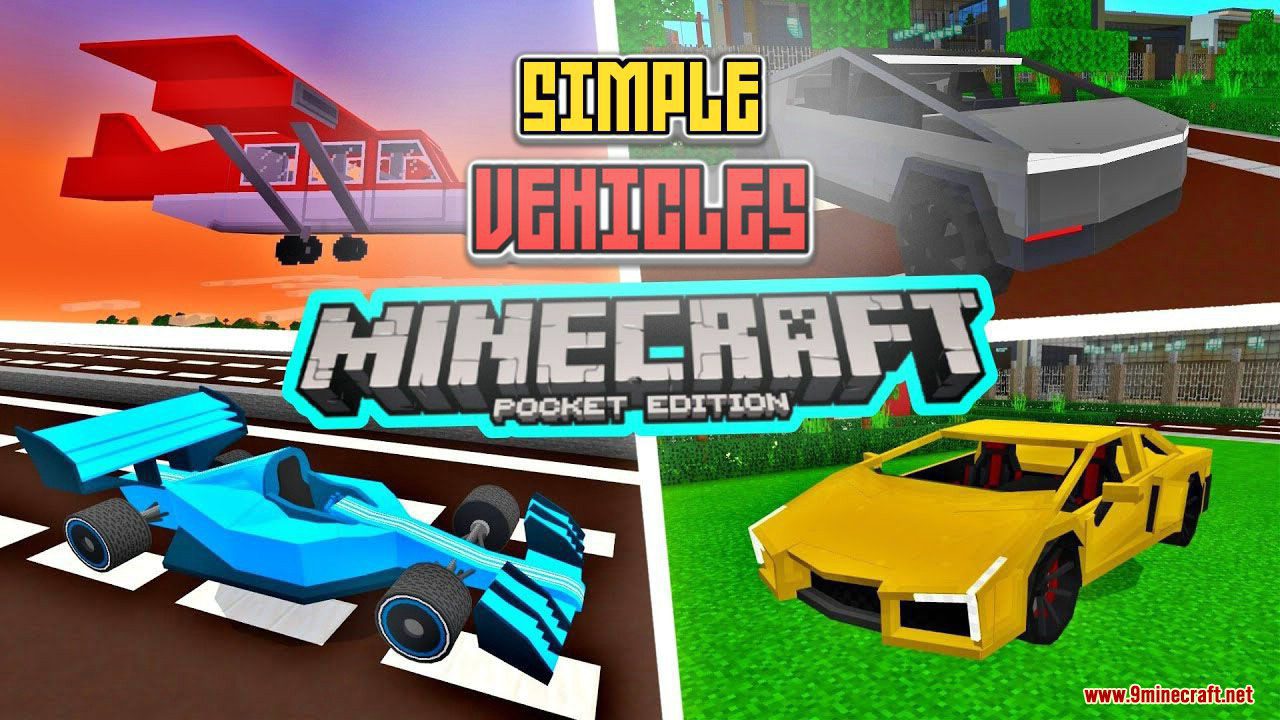 Features:
Why look for one addon and add one car at a time when you can install 60 types at the same time? The assembly is suitable for both normal use and role-playing games with giant cities. Fill your worlds with cars, planes, and even tanks to bring a realistic atmosphere to Minecraft Bedrock. The author has been working on the assembly for several years, so rate it well.
Normal Car
1. Car this is the first vehicle he ever made and these have over 16 colors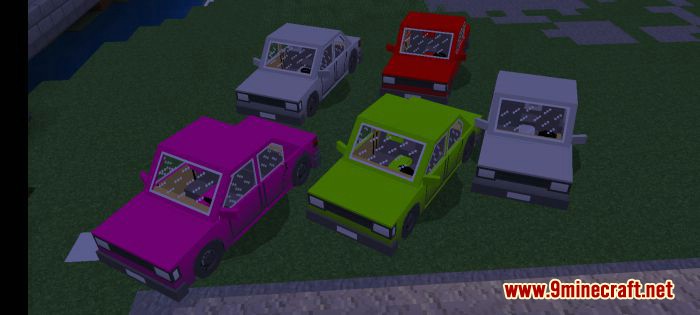 2. The lowrider since he also made it for those people who like cool but simple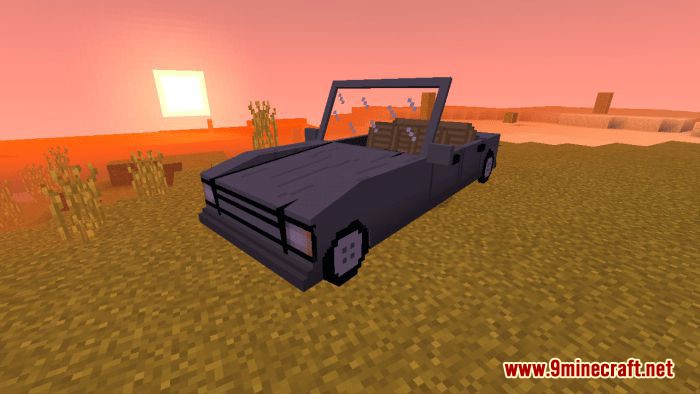 3. Toyota AE86
This is one of the suggested vehicles that can carry up to 4 player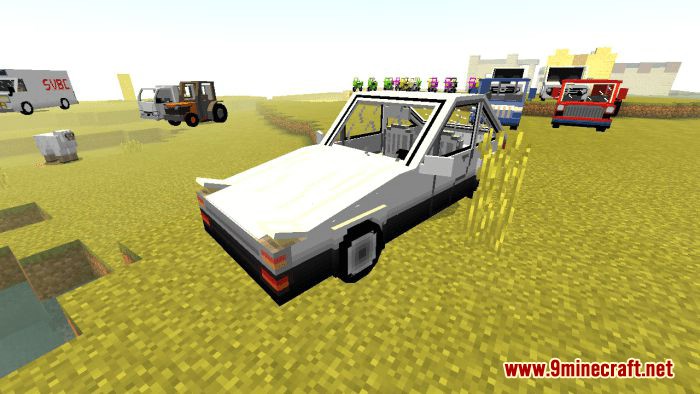 4. Toyota Corolla
This add-on was looking like the 2000s Edition of The Toyota Corolla but It could ride up to 4 players and it has 16 colors to try (Same as the car can be ridden up to 4)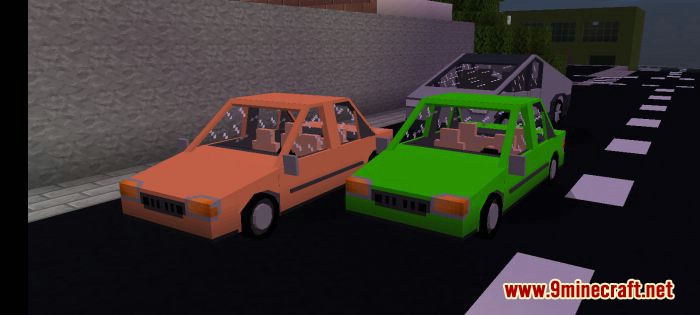 5. Ford Mustang
This vehicle can be only ridden up to two people but It could be run up to over 200MPH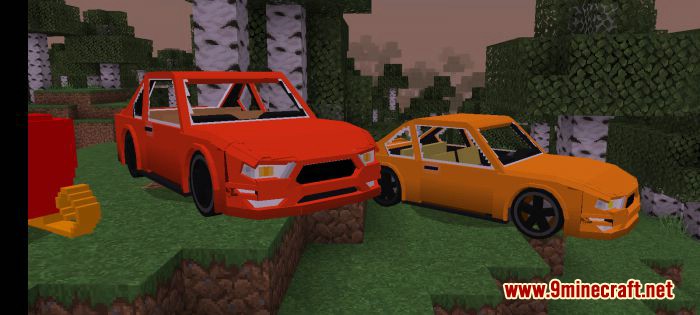 The Public Utility Vehicle
1. Bus
This vehicle can be ridden up to 10 players (rider included)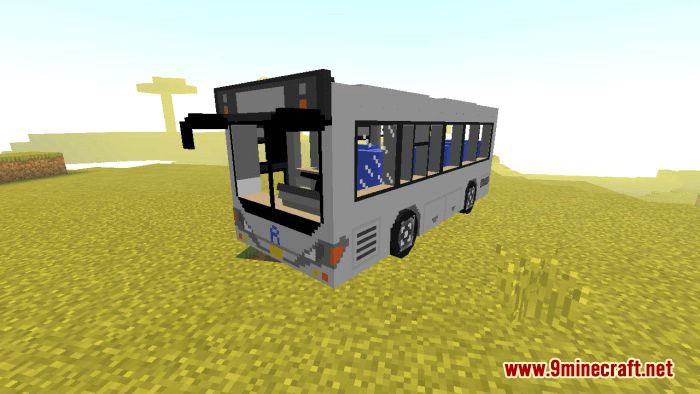 There are 16 colors to try it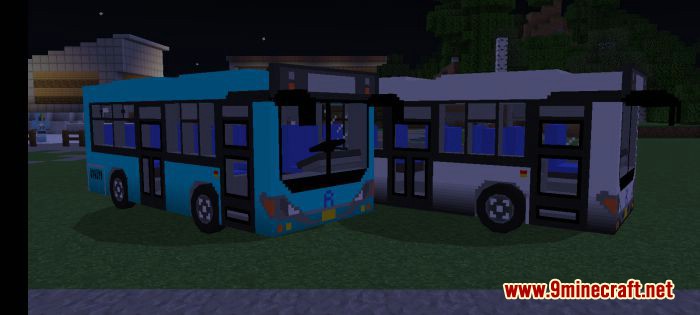 2. Minibus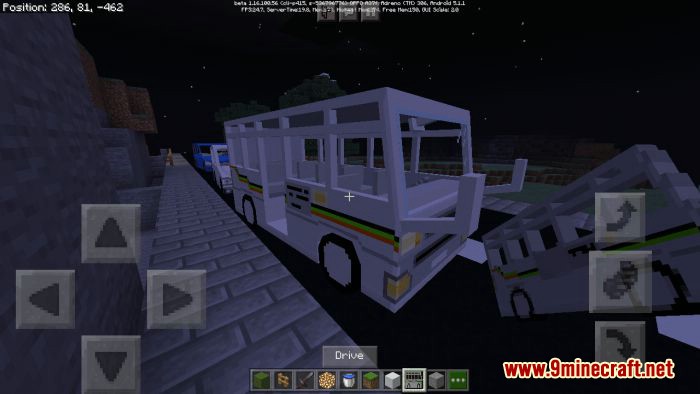 3. Philippine Jeepeys
This vehicle can only be found in the Philippines and there are two types of jeepney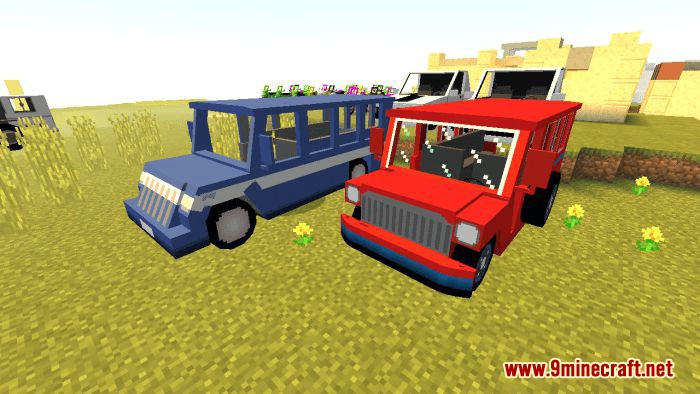 4. Van
This vehicle has just one color but it could be adding new colors in the next update and can be ridden up to 6 players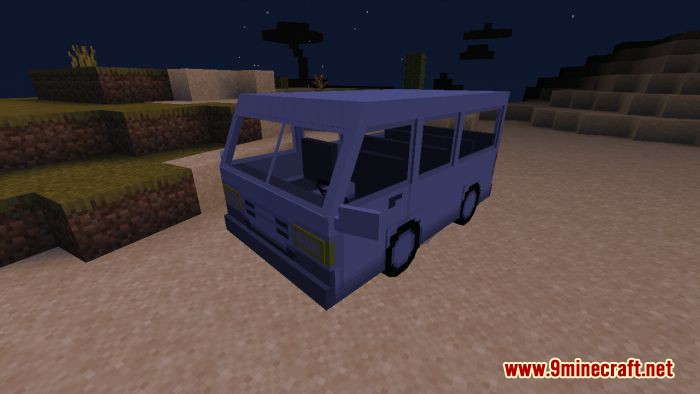 5. Taxi
This vehicle can be ridden up to 4 players
Colors: Yellow and White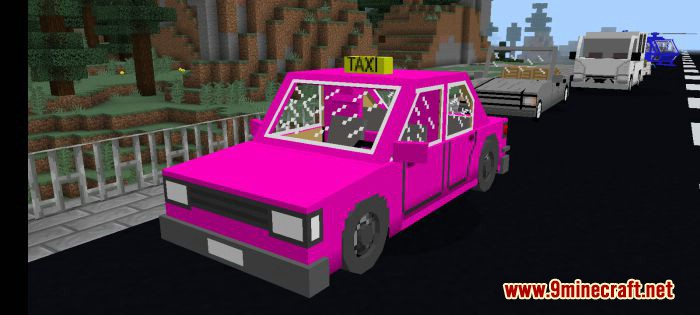 The Vehicles that can be used for emergency and public services
1. Fire truck
This add-on can be ridden up to 4 players and you can do a role play as a fireman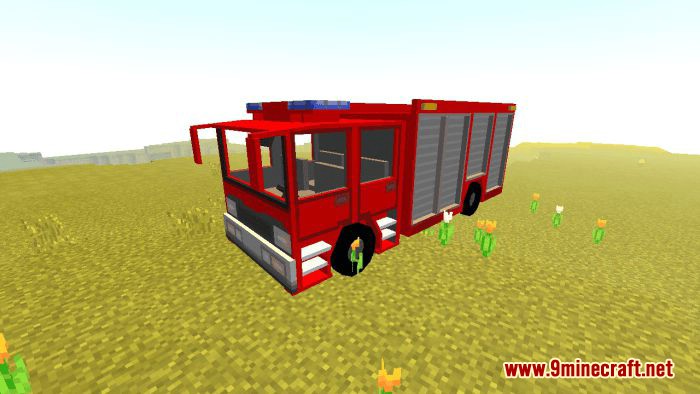 2. Ambulance – can be used in hospitals to bring patients and you can do the role-play like doctors and patient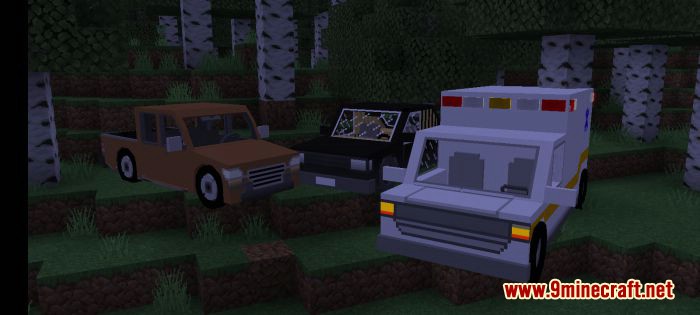 3. OB Van
This could be used for television and news broadcasts but sorry for the color and texture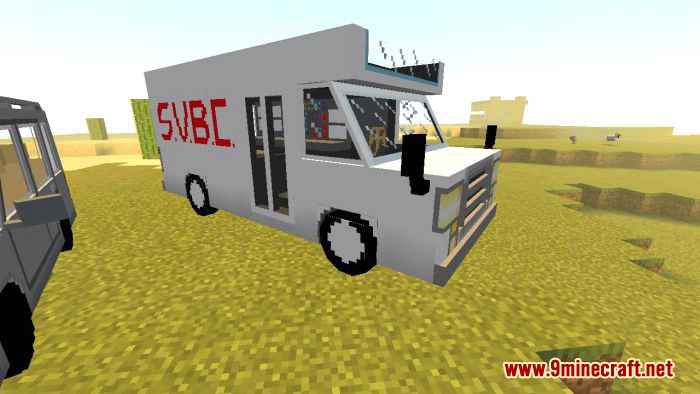 4. Tanks
This Could be used by the military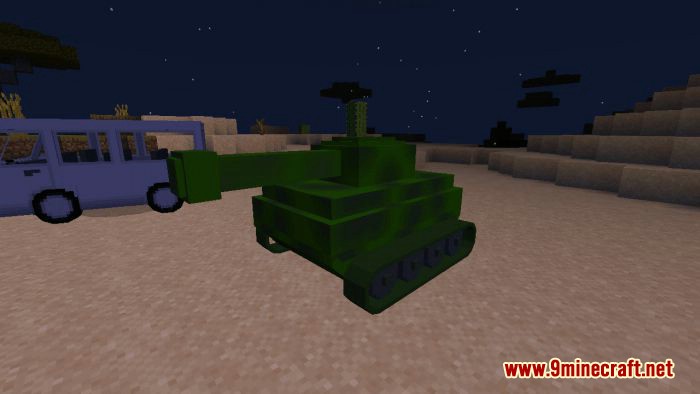 5. Police Car – this vehicle is good if you want to do cops and robbers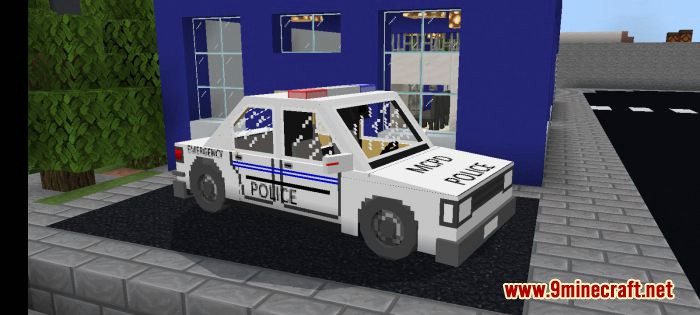 Flying Vehicles
1. Plane – this vehicle can be ridden up to four players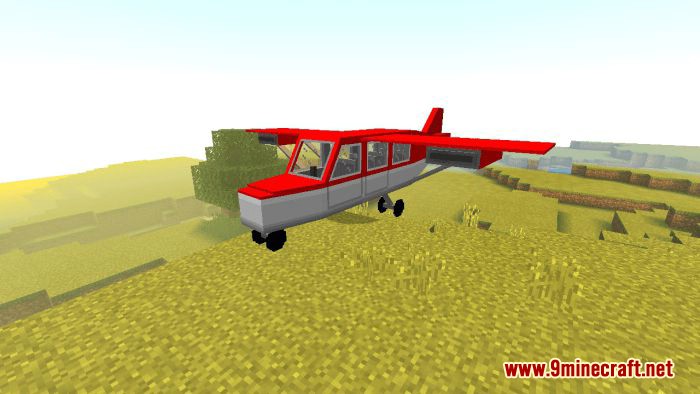 2. Christmas Sled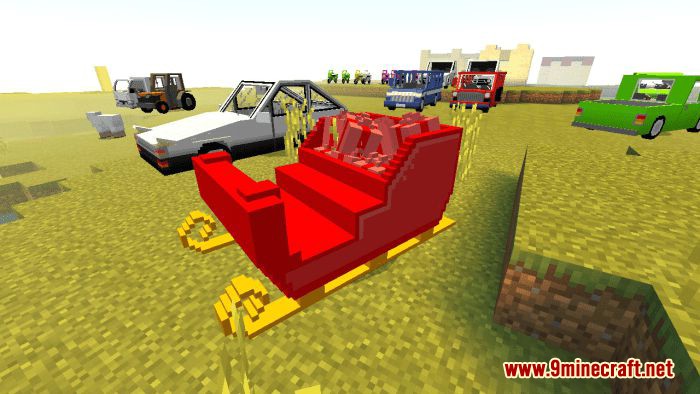 3. Helicopter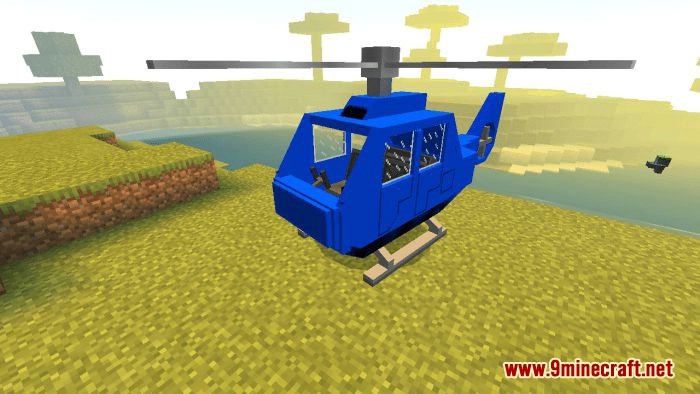 Special ability – These can be flyable, when you look up it goes up, and look down it goes down
Double wheel Vehicles
1. Motorbikes – it has 5 colors and can carry up to two players and It comes with custom riding animations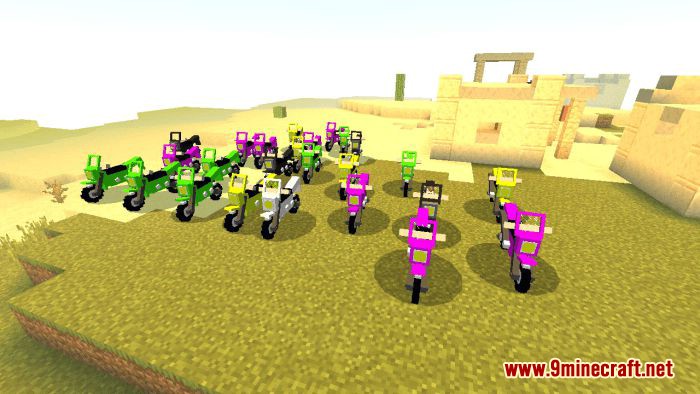 2. Bikes – this vehicle has 16 colors to try and is compatible for multiplayer gameplay it has 2 seats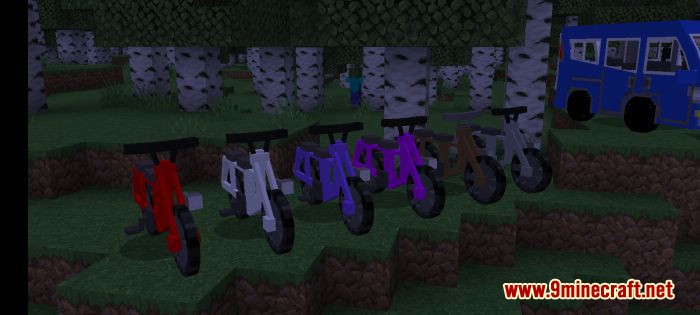 3. Hoverboards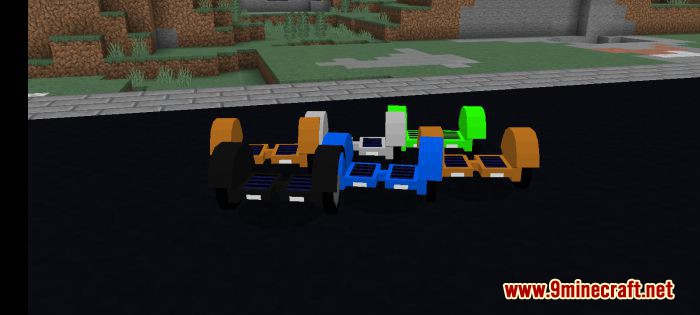 4. Volt Bike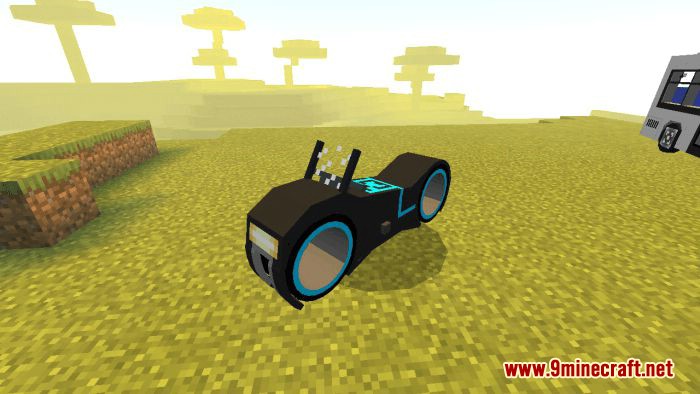 Other Vehicles
1. AUV Car – it's a private vehicle that can be ridden up to 4 players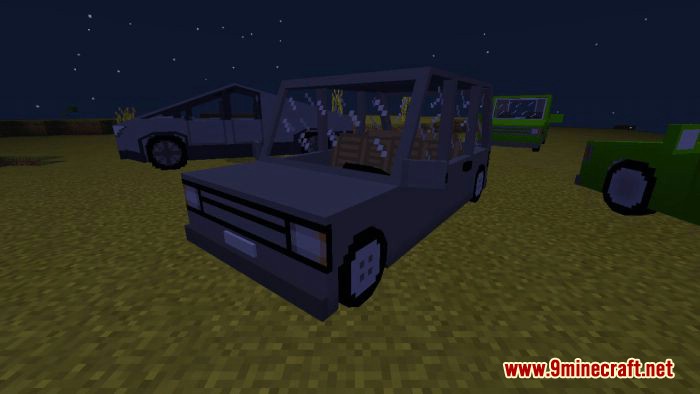 2. Pick-up truck – a vehicle that can be ridden up to 2 players only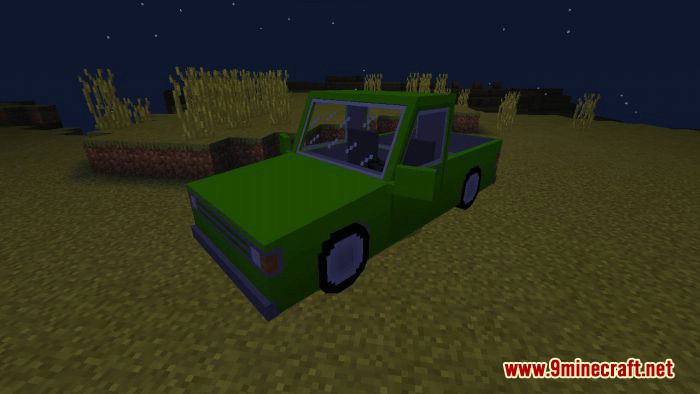 3. Tesla Truck – this is a future-vehicle type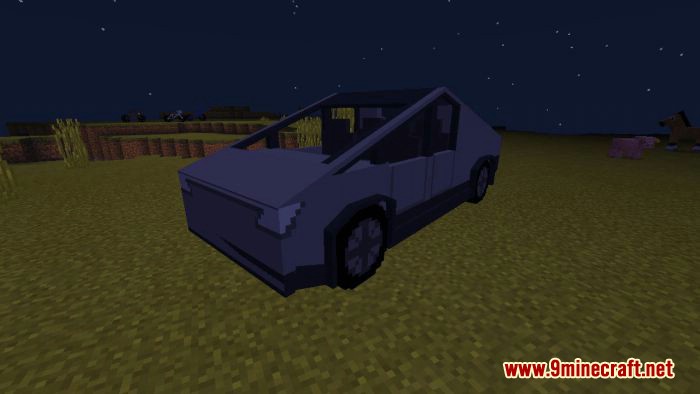 4. Limousine – Is a luxurious type of vehicle and it can be ridden up to 6 players
5. Shuttle bus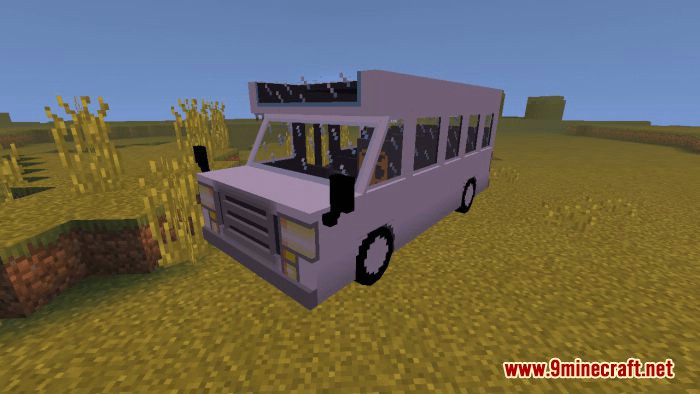 6. Truck – can carry up to 15-20 slots of the storage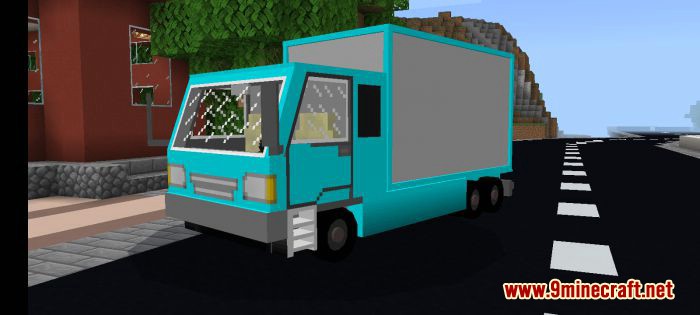 7. Speedboat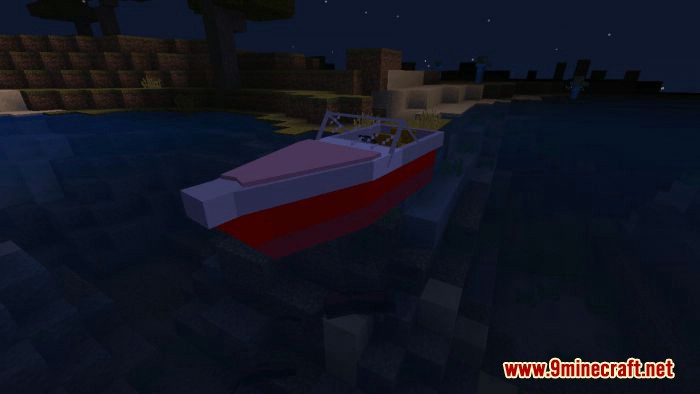 And lots of more vehicles to try it, just install and have fun discovering.
Items
Here are some items parts that work well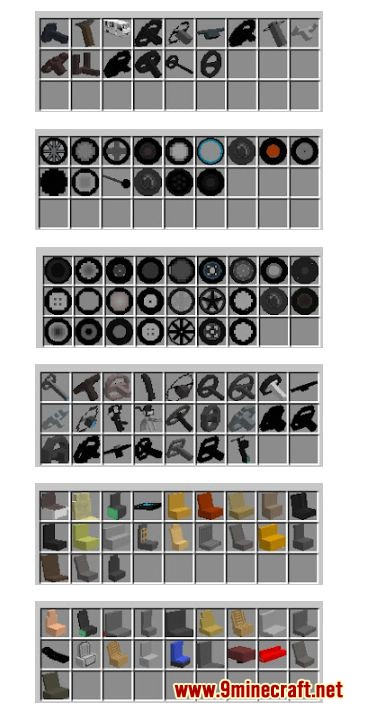 And here's more stuff to see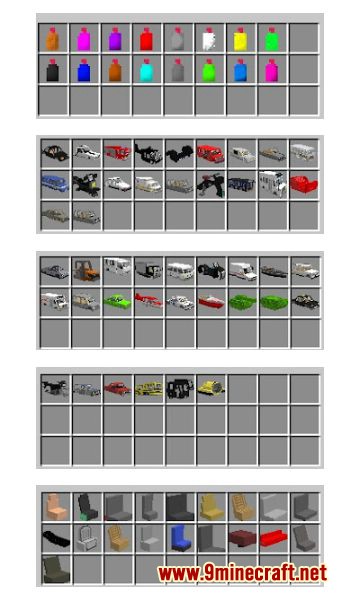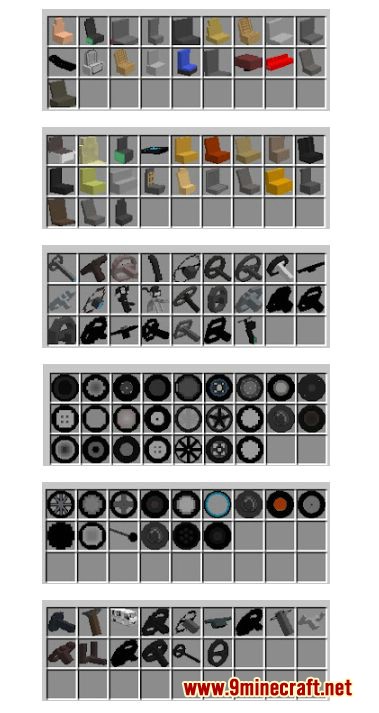 You must create a vehicle workbench to access this stuff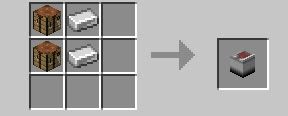 Vehicle Builder is also required to make your vehicle parts turn into one vehicle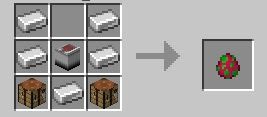 Hint: The body + The tire of a vehicle = One Vehicle
There are crafting stuff that you can try and all you had to do to create this item was to set your gameplay in survival mode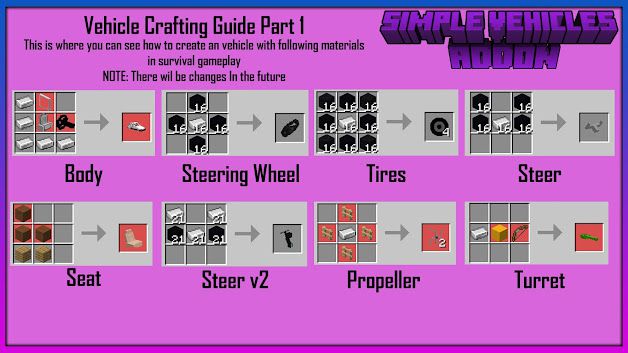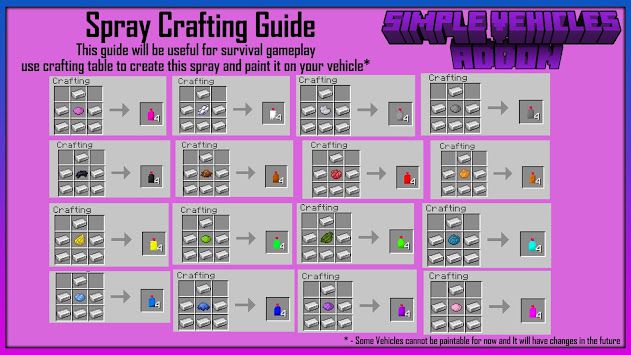 System Requirement:
Note for android 10 – 11 users: You must set pack 1 to the bottom part of the resource pack so it would never lead the crash or stop the game
RAM Requirements: 2GB and Up
OS Requirements: Win 10, Android 6.0 (Marshmallow) and above and iOS 13+ or whatever
Important Note:
How to drive a car again?
You must get the key from the creative inventory and put it to your vehicle
Where are the keys?
Keys can be found in the equipment section
How to spray the car?
Just get the paint and sneak to the vehicle then paint it
How to ride in the car?
Just get the key and sneak into the vehicle then the door open
Installation Note:
Install Both RP and BP since they are in separation due to item texture error
If you create or add it to a world make sure you enable the experimental features such as:
Holiday Creator Features (Recommended)
Custom Biomes (Recommended)
If you have an older version of the addon, you should delete it before you install the latest version
The Install Arrangement must be like this (Part 3 at the top > Part 2 > Part 1 at the bottom)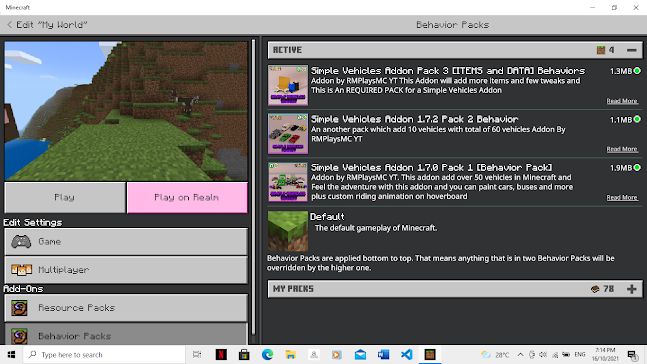 How to install:
How To Install Mod / Addon on Minecraft PE
How To Install Texture Packs on Minecraft PE
How To Install Map on Minecraft PE
Simple Vehicles Addon (1.19, 1.18) Download Links
For Minecraft PE/Bedrock 1.19, 1.18
Part 3 (v2.0): Download from Server 1 – Download from Server 2 (Put it at the top)

Part 2 (v2.0): Download from Server 1 – Download from Server 2

Part 1 (v2.0): Download from Server 1 – Download from Server 2
Tags: