SORA Shaders Mod (1.20.4, 1.19.4) – No Lag, For Low-End Computers
SORA Shaders Mod (1.20.4, 1.19.4) is a new shader pack inspired directly from ProjectLUMA. This is a new Shader was emerging to change your style of play. The visuals and graphics of Minecraft have been a cause for concern over the years. For instance, players have always complained about their worlds not looking lively. Although Minecraft is probably one of the most popular games ever, its poor graphics and visuals have reduced its popularity amongst different people. Some people would have explored the game better if not for its poor graphics. You may want to argue that you are currently using some Shaders and resource packs to overcome this problem. However, it is only necessary to note that you need something much better for an immersive gaming experience.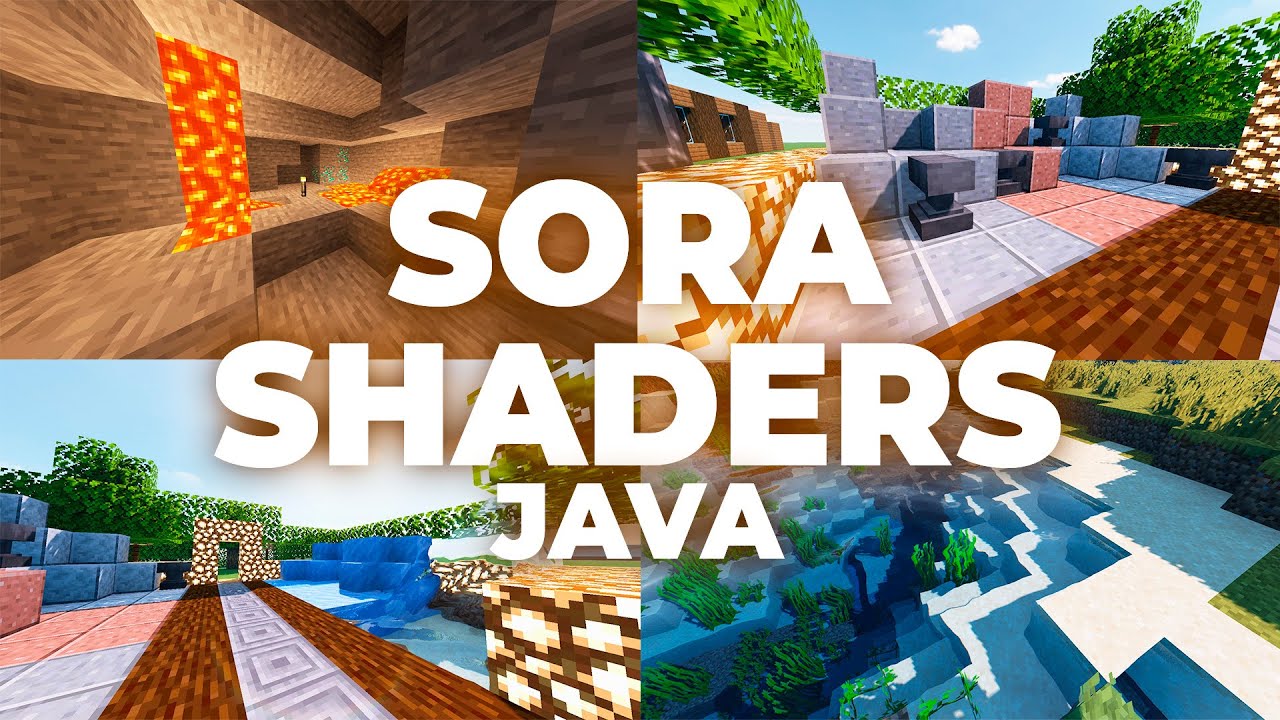 This is a more subtle shader pack. It does not use over-the-top visual adjustments to give the game a "movie-like" atmosphere, but rather gives slight visual boosts to improve your immersion into the game world. Many gamers know Minecraft to be one of the most simplistic gaming experiences to date, especially thanks to its minimal 8-bit design. With a shader pack such as SORA Shaders, you will find that a boost to the world lighting, shadows, and graphics performance makes for a remarkable upgrade to the game. Small adjustments to simple game details such as these combine together to immerse you into the adventure and thrill of surviving and building inside your own Minecraft world. A combination of all the improved visuals will set your game in an ultra-high visual mode where you can fully enjoy the artistry and feeling of gaming within Minecraft.
Screenshots: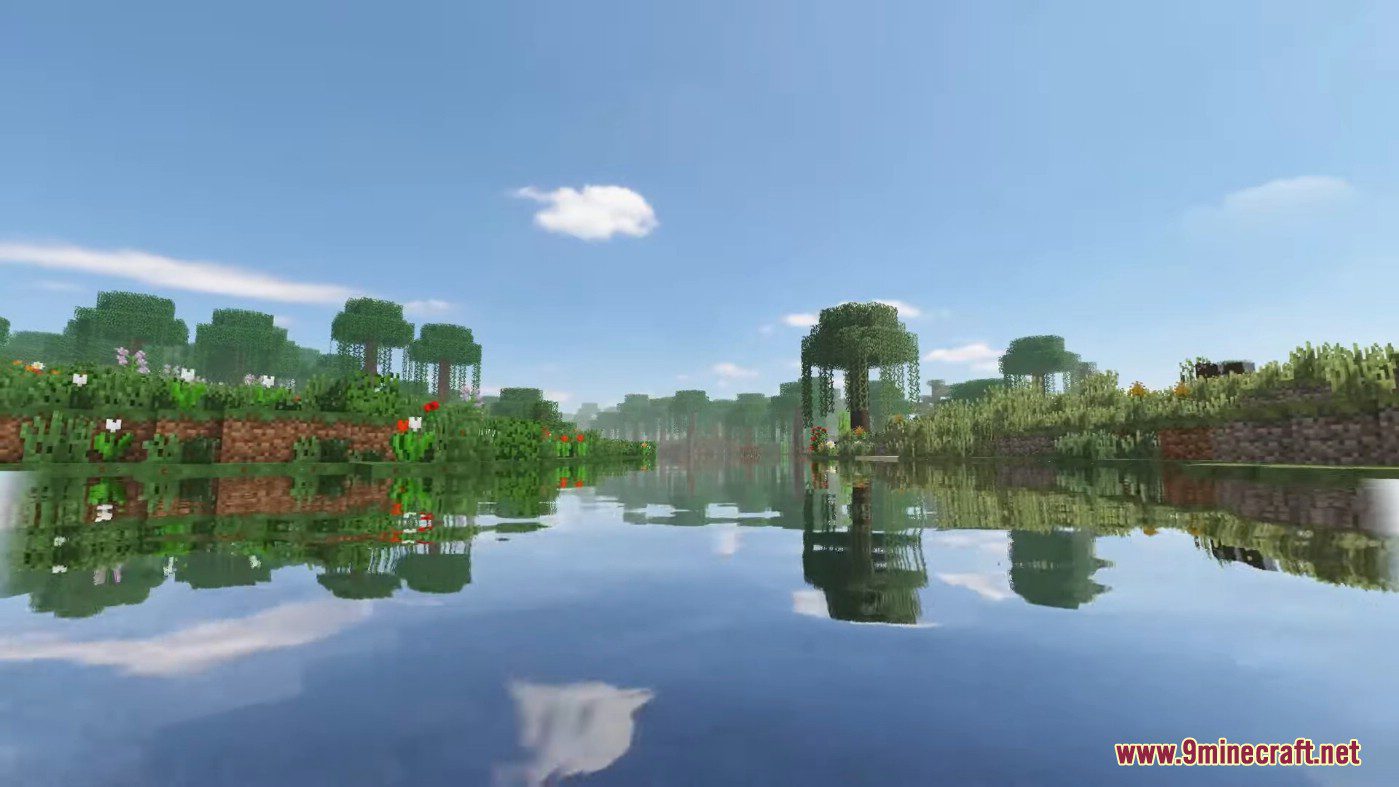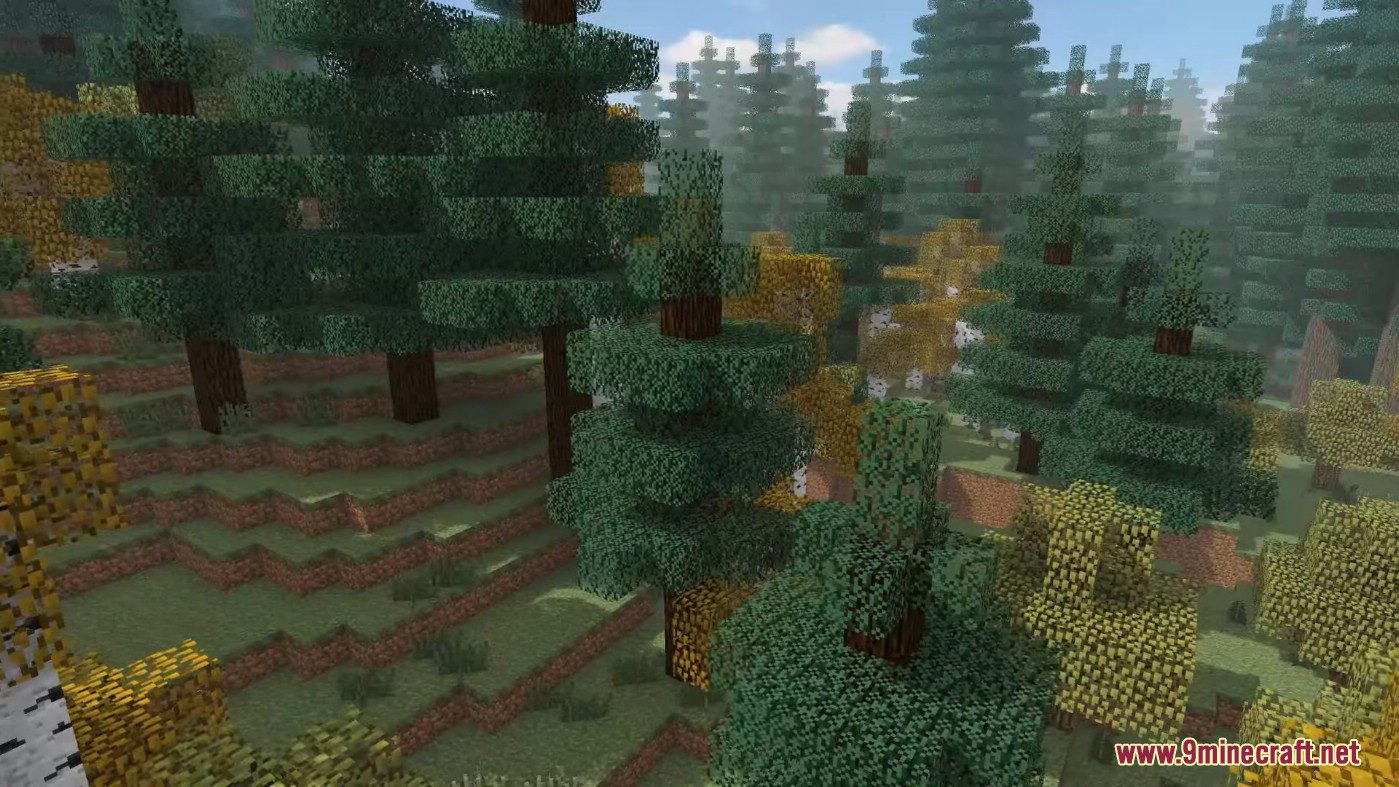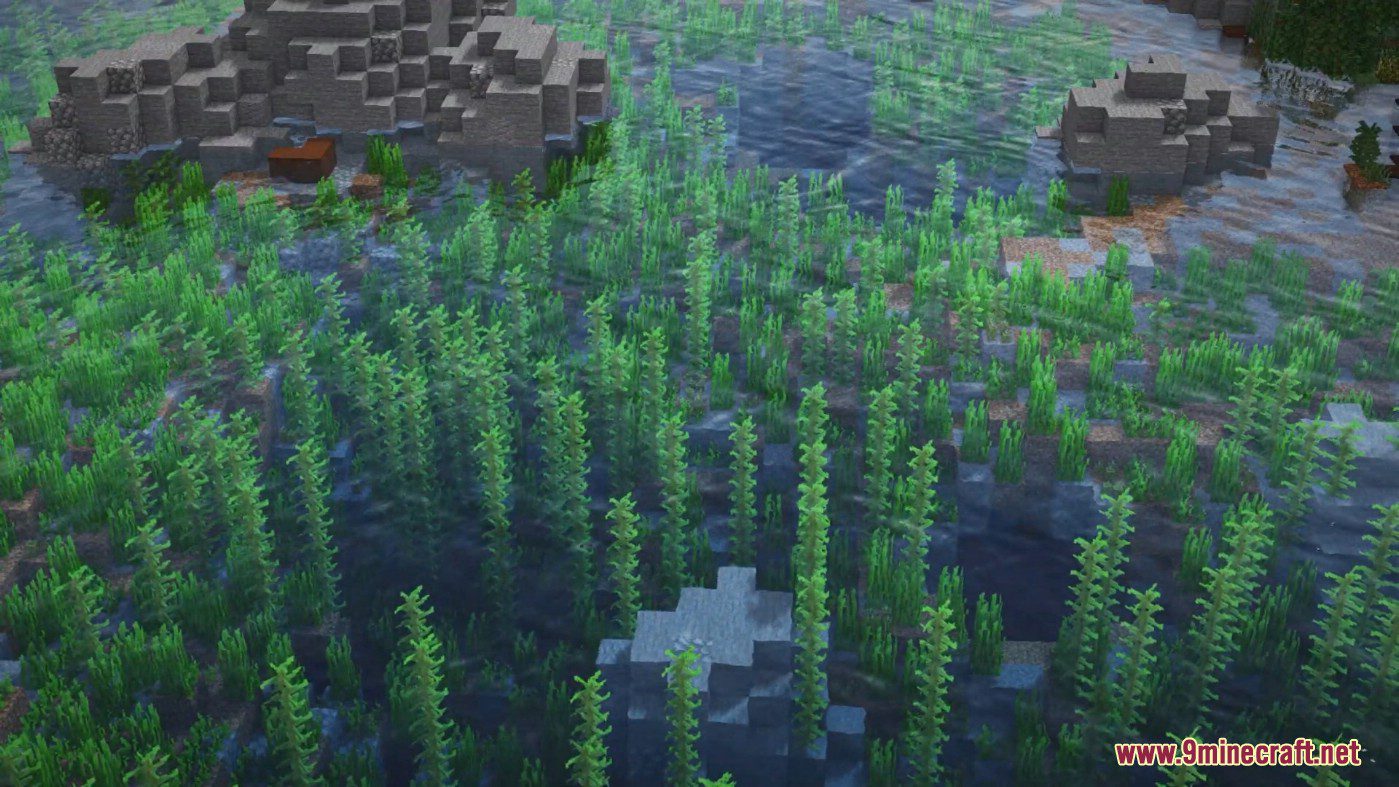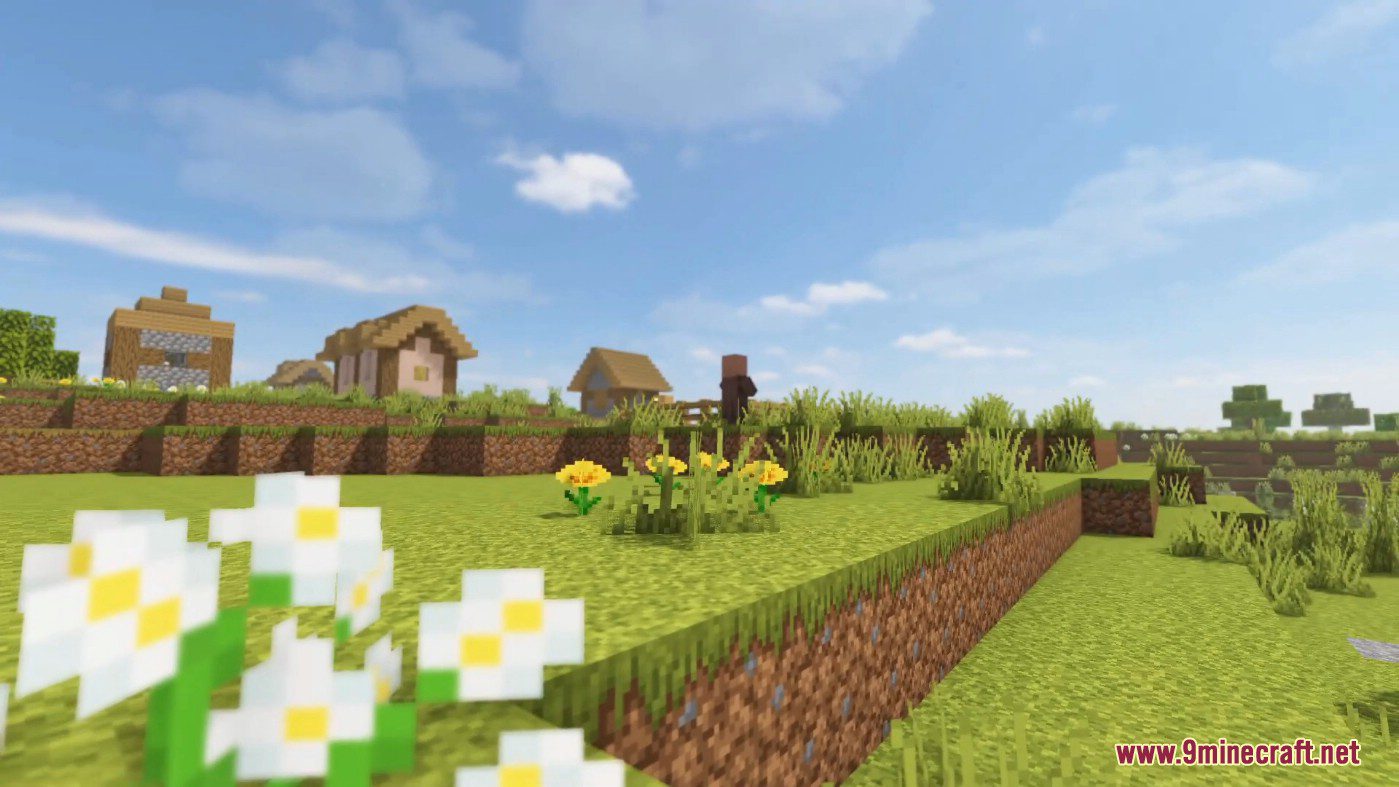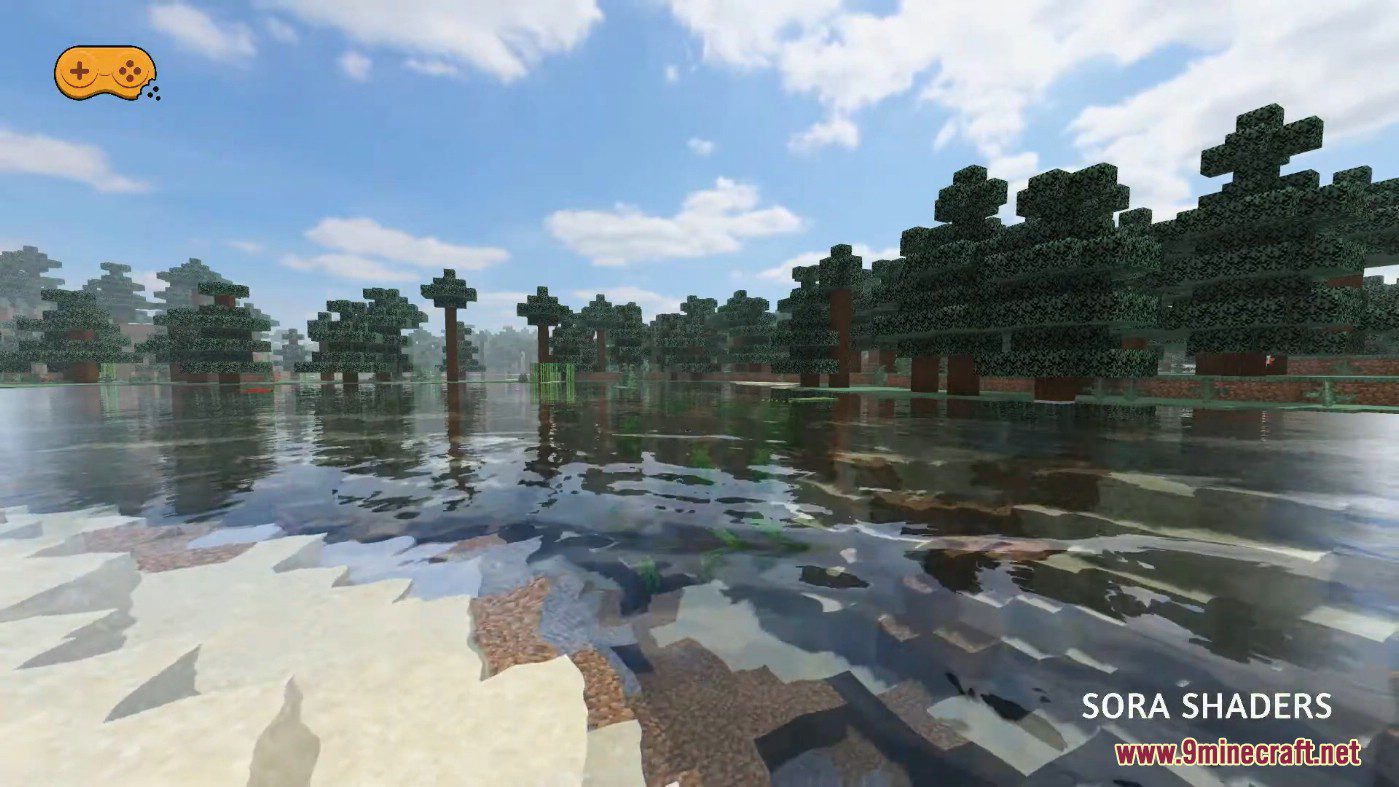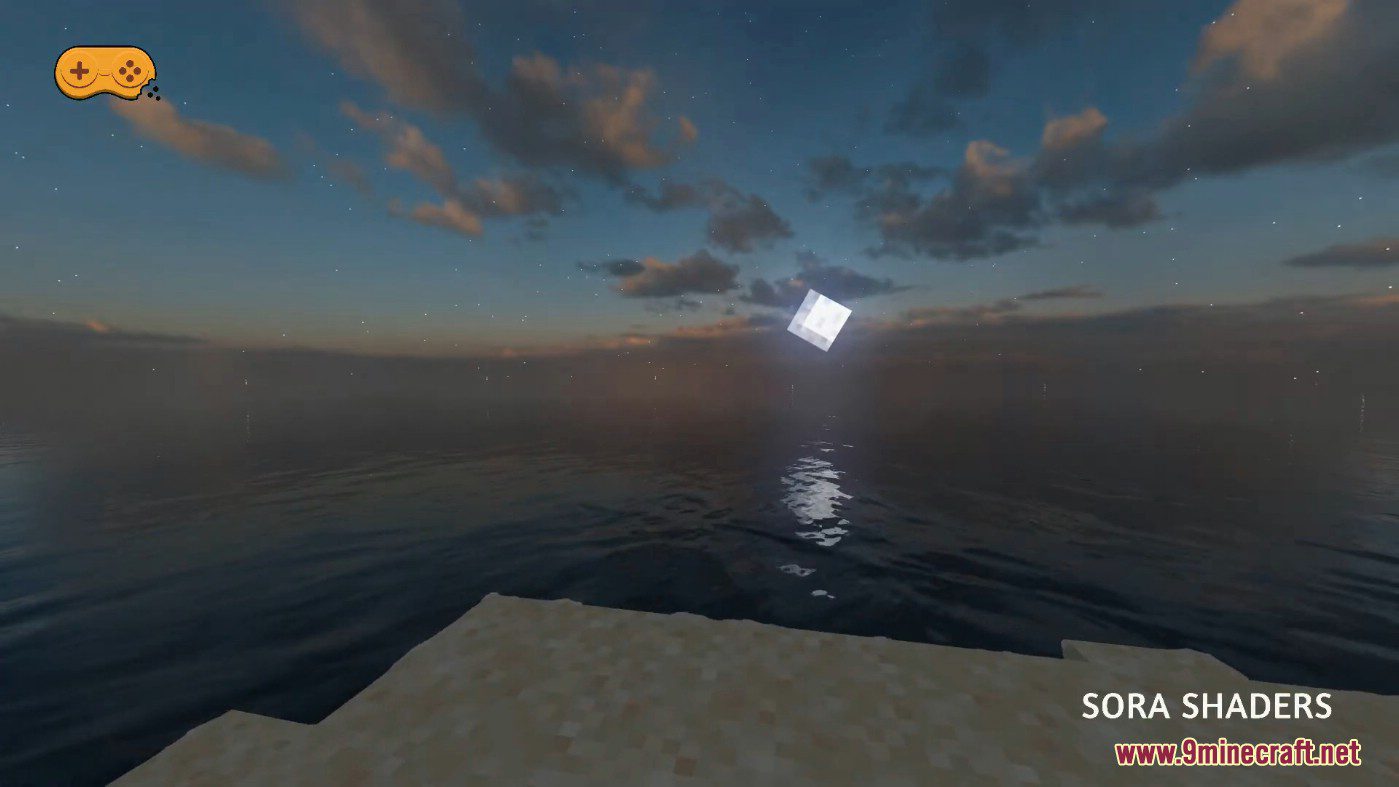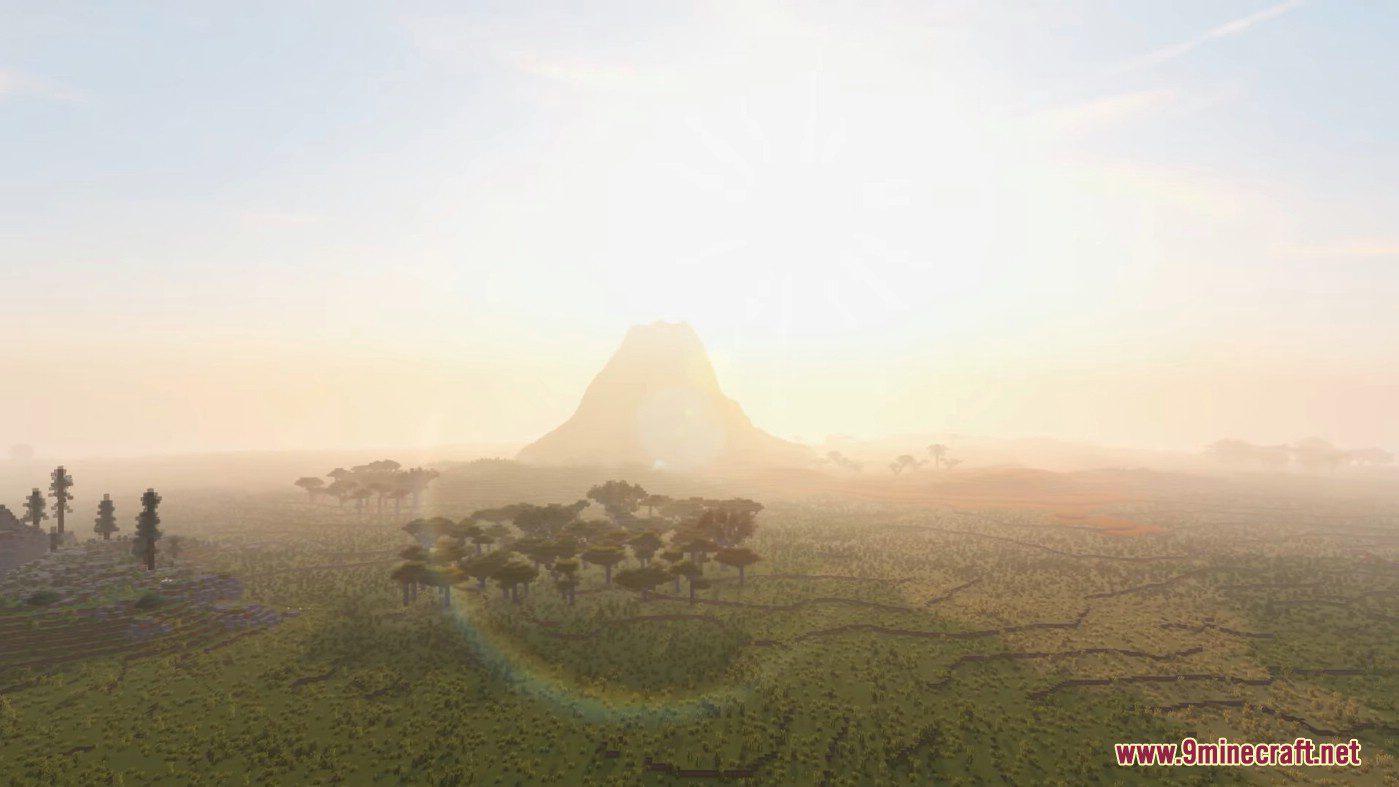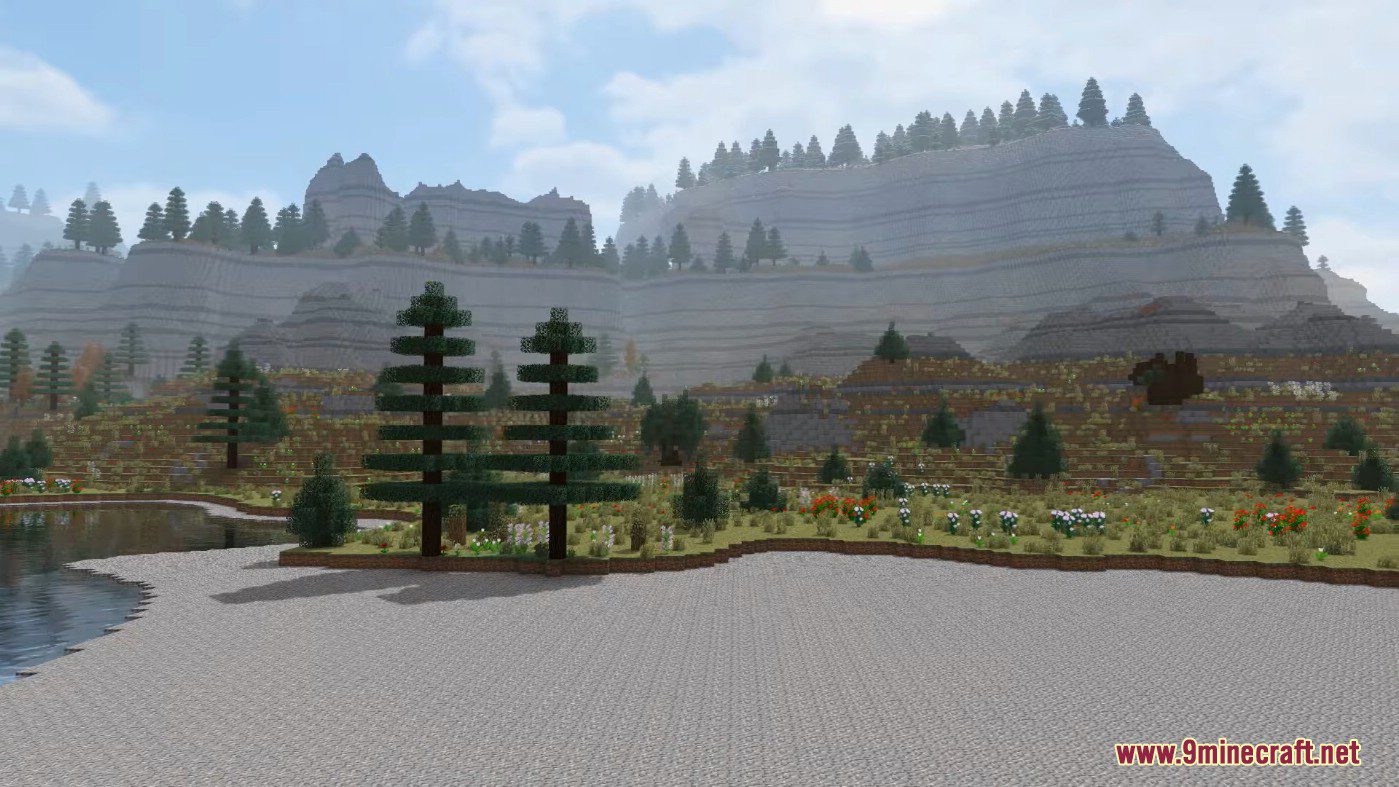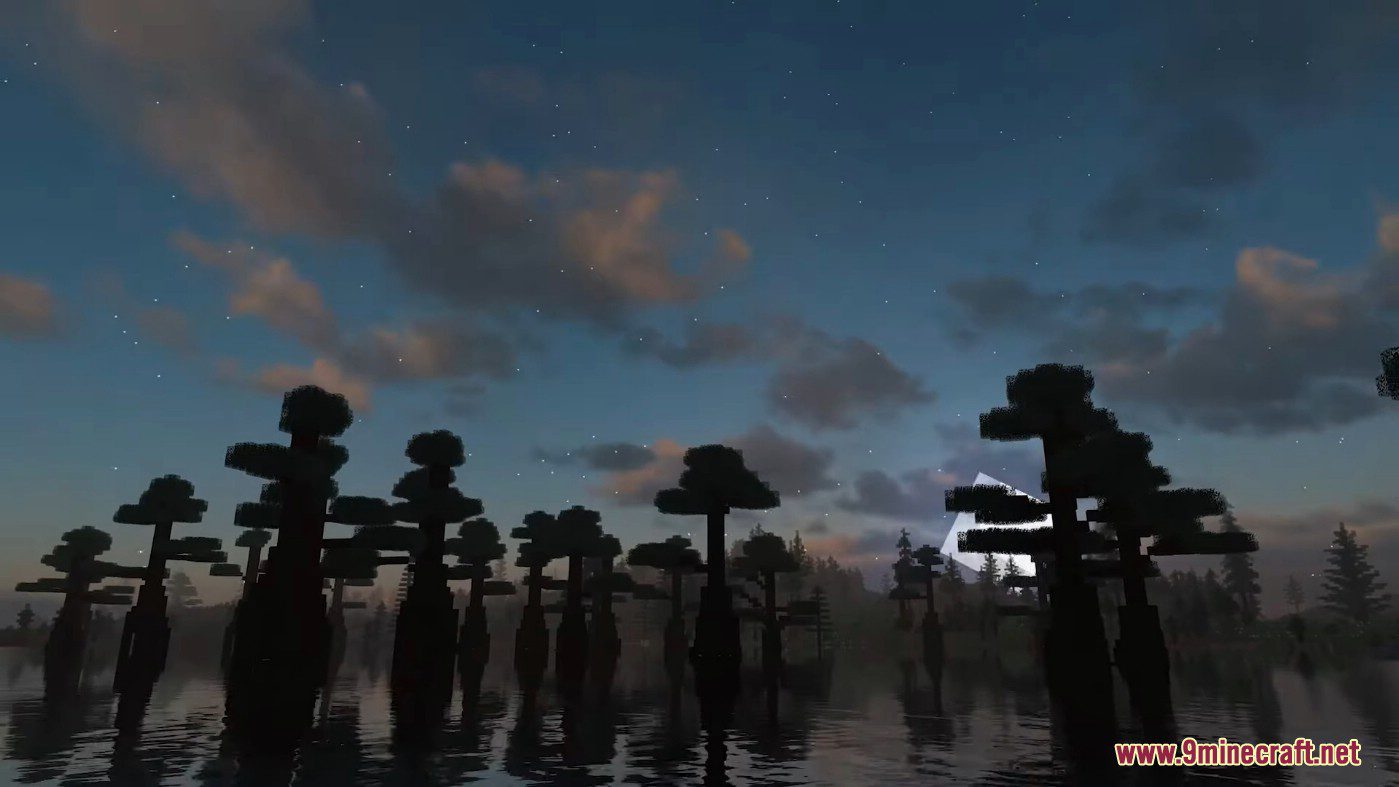 Requires:
Iris Shaders Mod (Optional)
How to install:
SORA Shaders Mod (1.20.4, 1.19.4) Download Links
For All Versions from Minecraft 1.7.10 to Minecraft 1.20.4, 1.20.2, 1.20.1, 1.19.2

Tags: