The Betweenlands Mod 1.12.2, 1.10.2 (Strange New World)
305,389
views ❘
November 29, 2021
The Betweenlands Mod 1.12.2, 1.10.2 is a mod for the sandbox construction game Minecraft developed by the Angry Pixel modding group. This large and expansive mod focuses on a whole new fully fleshed-out dimension for Minecraft that adds a plethora of exciting new content. The Betweenlands dimension is a dark, swampy realm crawling with strange, monstrous creatures. It is the dimension that the majority of the mod revolves around.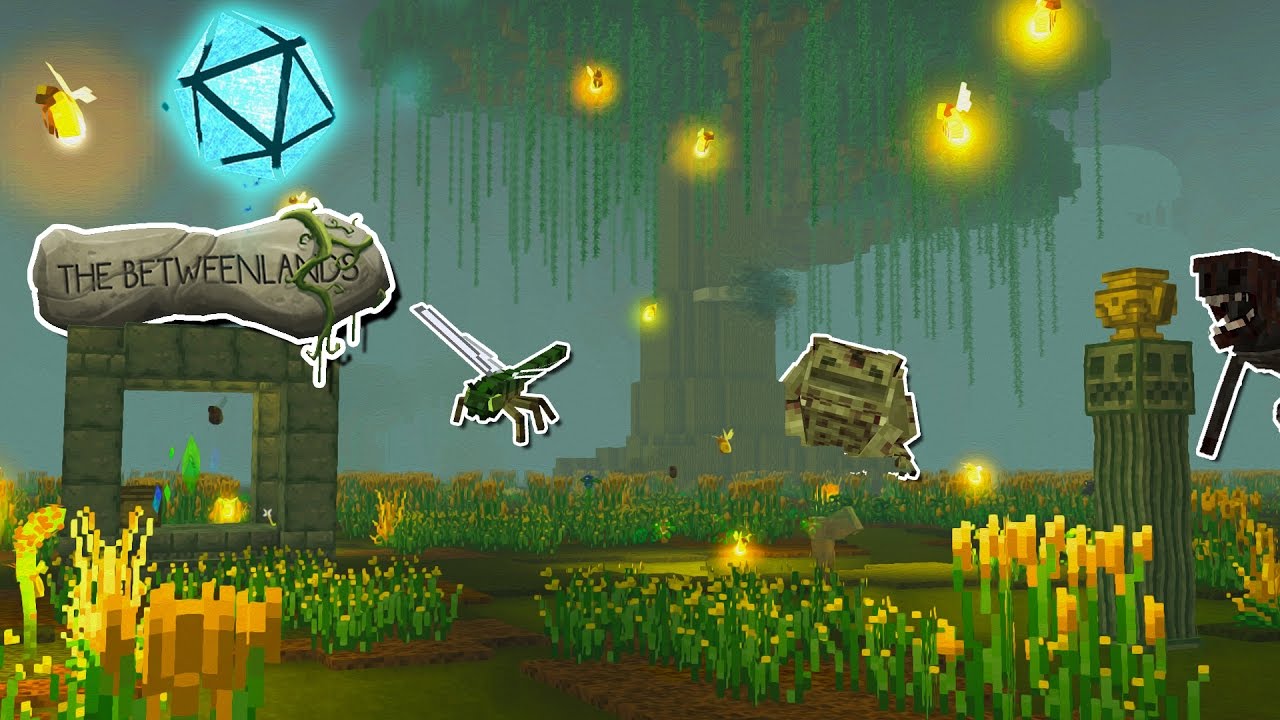 Features:
A complete independent survival experience with hours of gameplay.
A whole new dimension to survive in.
Many new creatures and monsters to fight.
Bosses to defeat.
Plenty of unique biomes and structures to explore and loot, from towering fortresses to scattered underground ruins.
An extensive herblore system that allows you to create over 30 unique infusions from 14 different aspects found in plants.
A unique farming system with several new crop types.
Over 300 new blocks to build with, including various machine blocks and a whole lot of plant life.
Over 350 new items, including lots of unique weapons and loot, complete tool and armour sets, plenty of food items, new raw materials, scraps of lore and more.
Over 250 new sounds, including 7 immersive ambient tracks and 33 music tracks.
Lots of new mechanics, including food sickness, corrosion of tools, decay of the player, and a combat circle revolving around 3 new gem items.
Randomly occuring events, including changes in the weather as well as sometimes more supernatural occurrences.
Special built-in custom shader effects to make the worlds look even prettier.
Multiplayer compatibility so you can survive with your friends.
…and much more.
Screenshots:
Druid Circle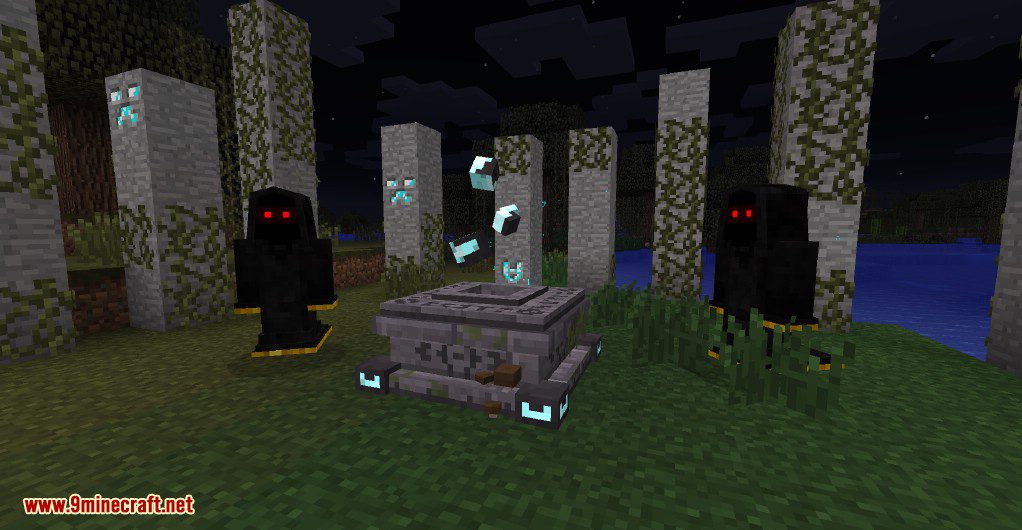 The Portal Tree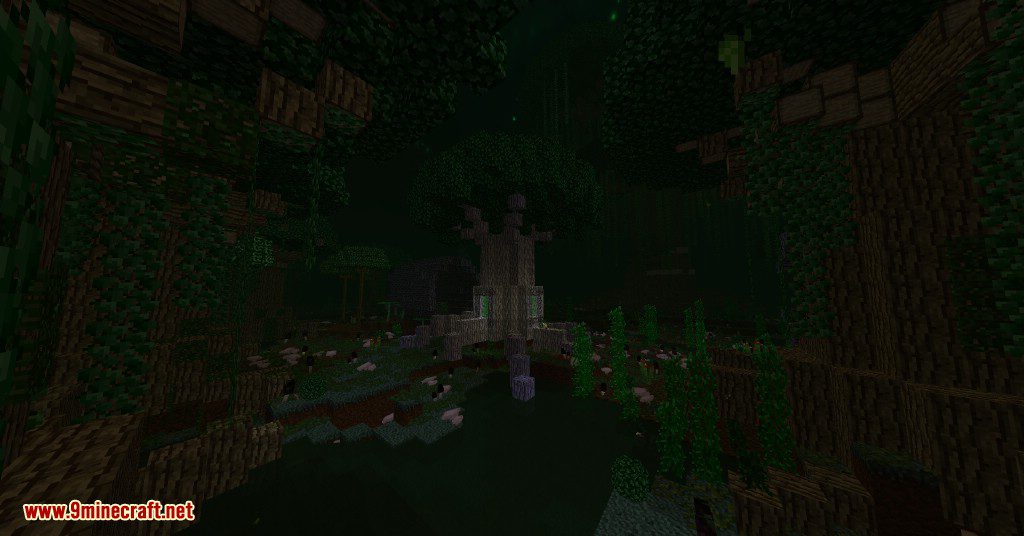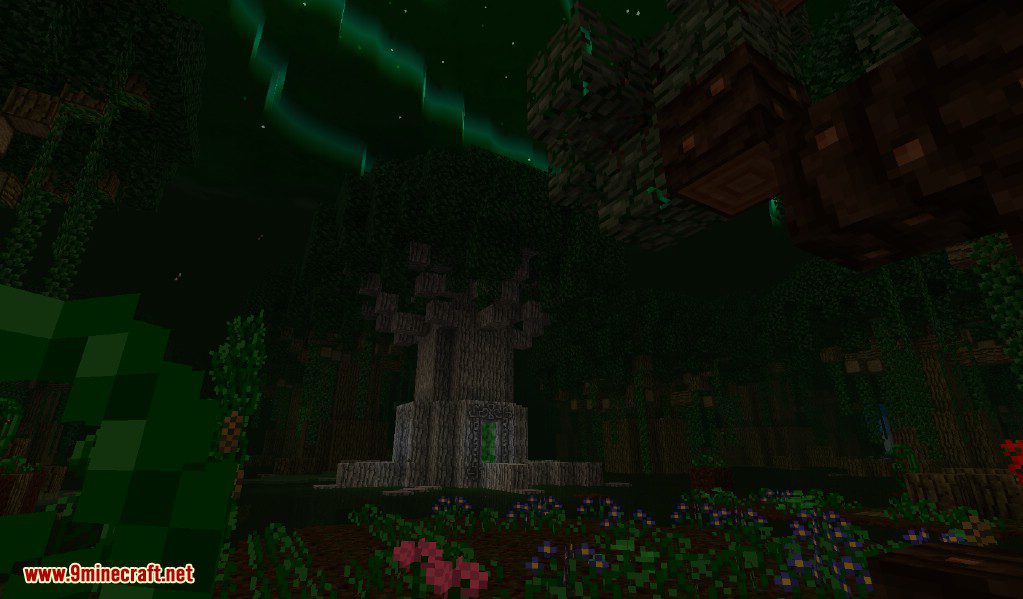 Biomes – Swamplands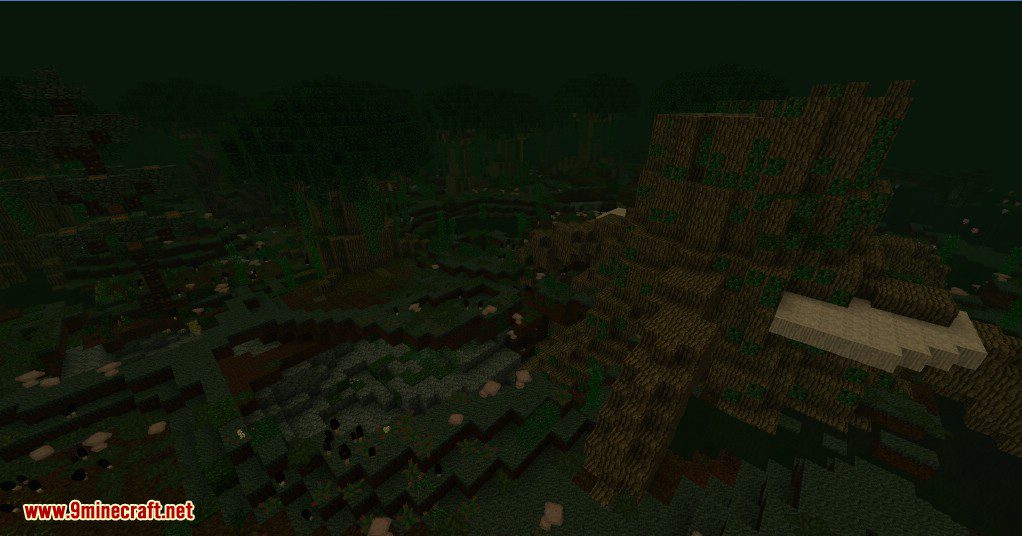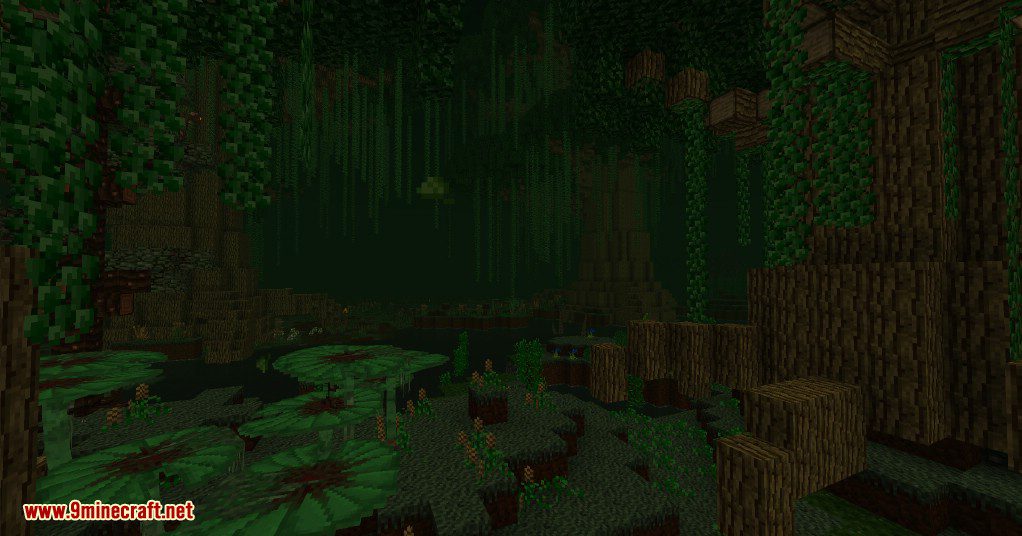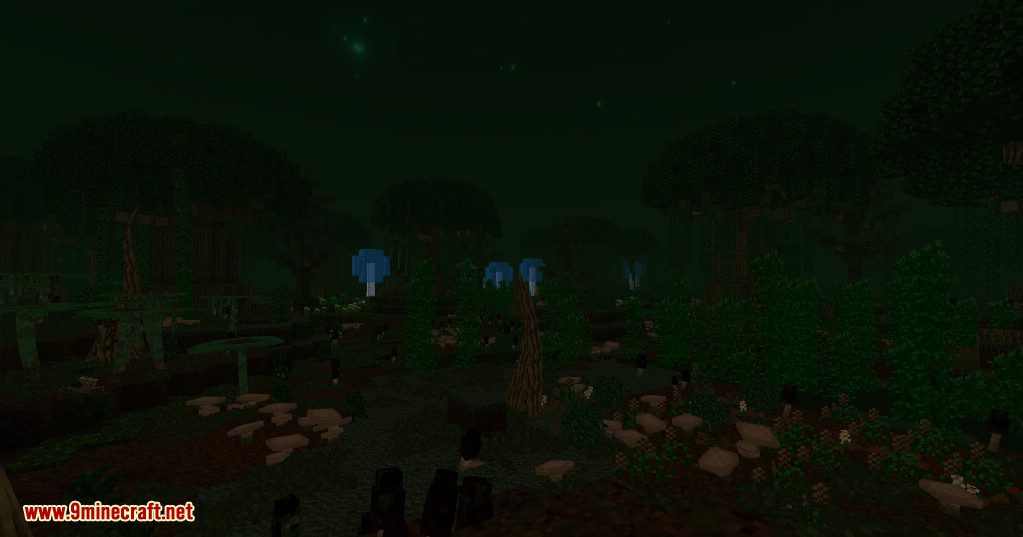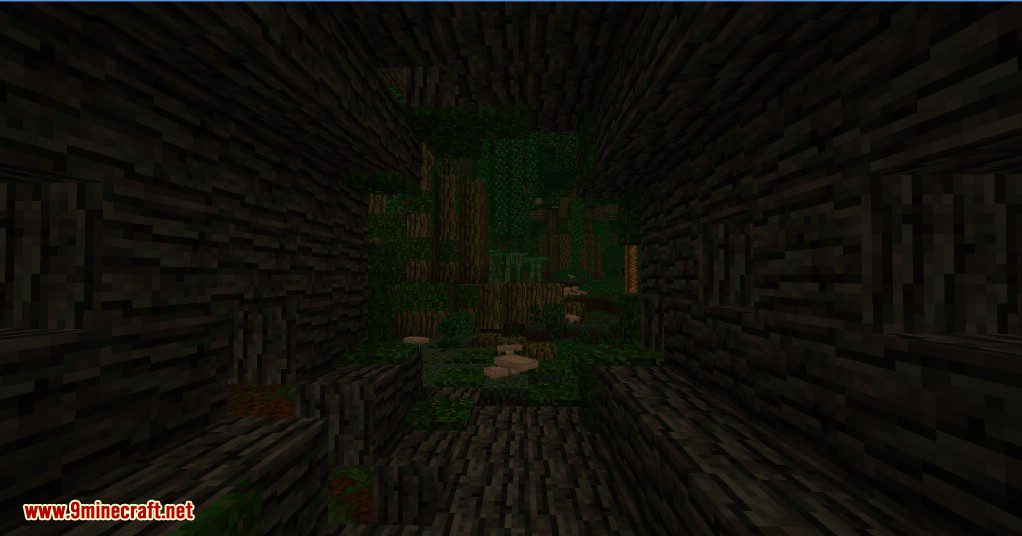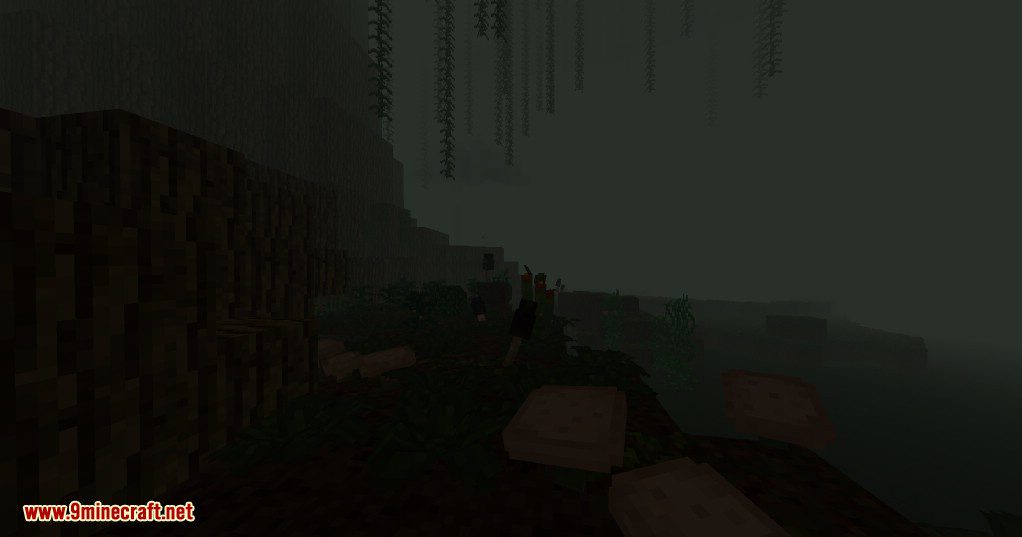 Biome – Patchy Islands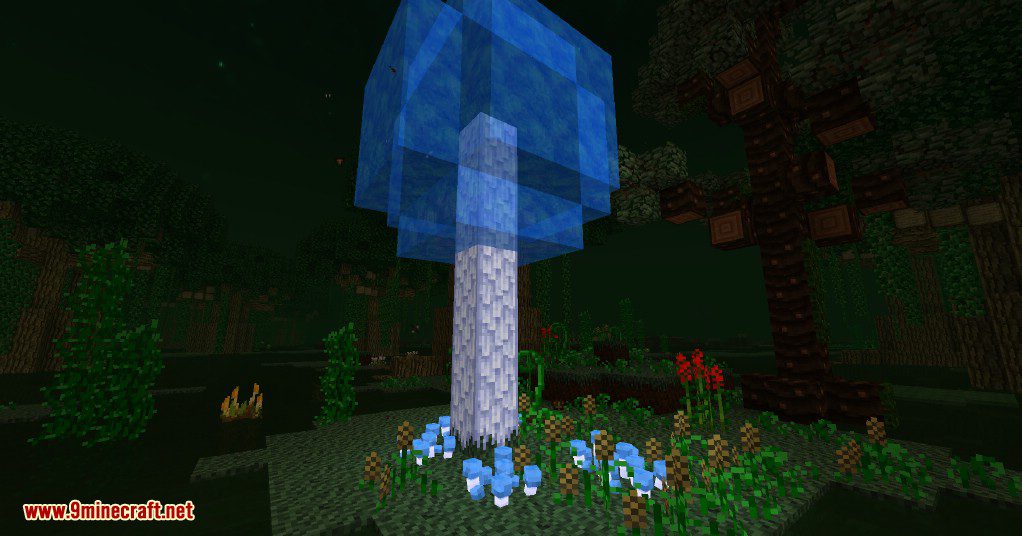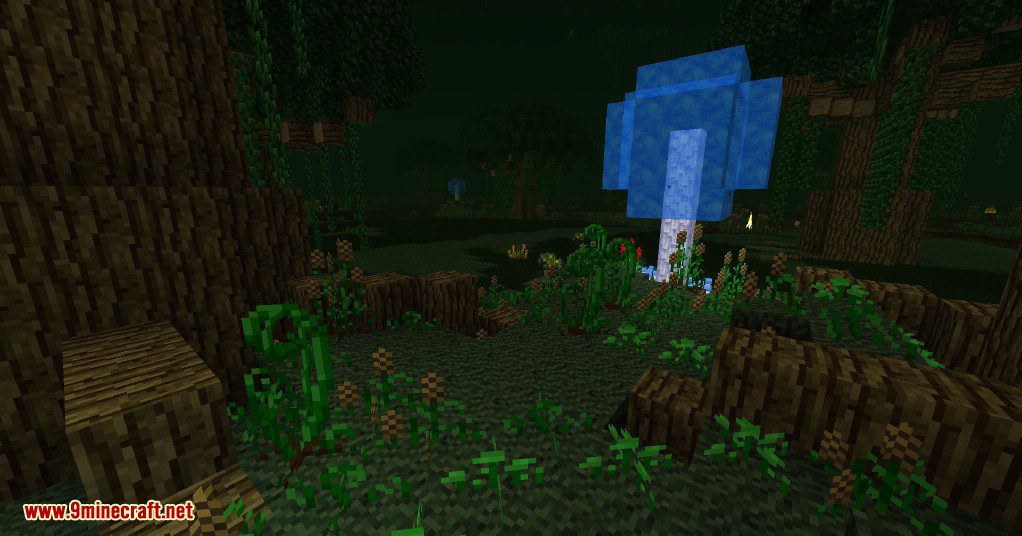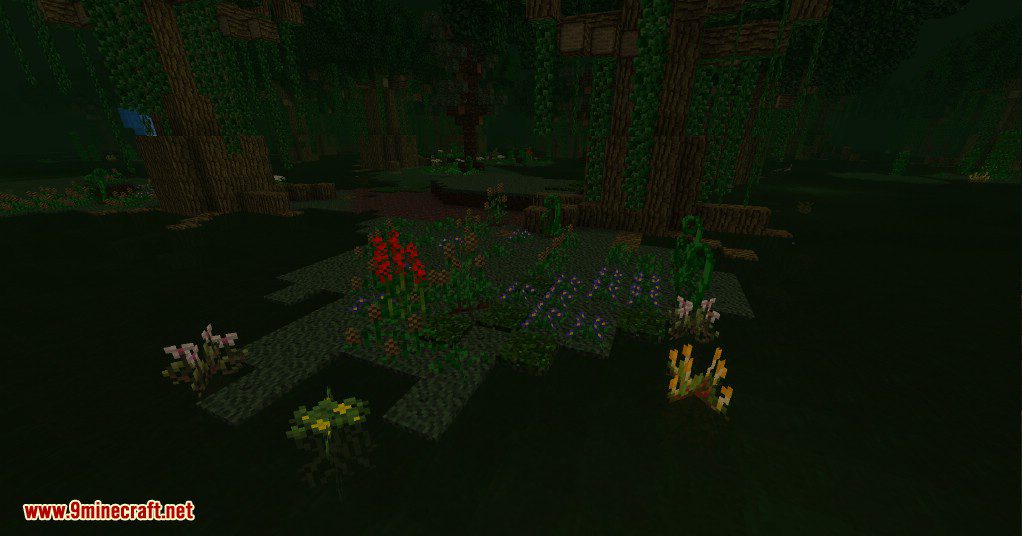 Biome – Coarse Islands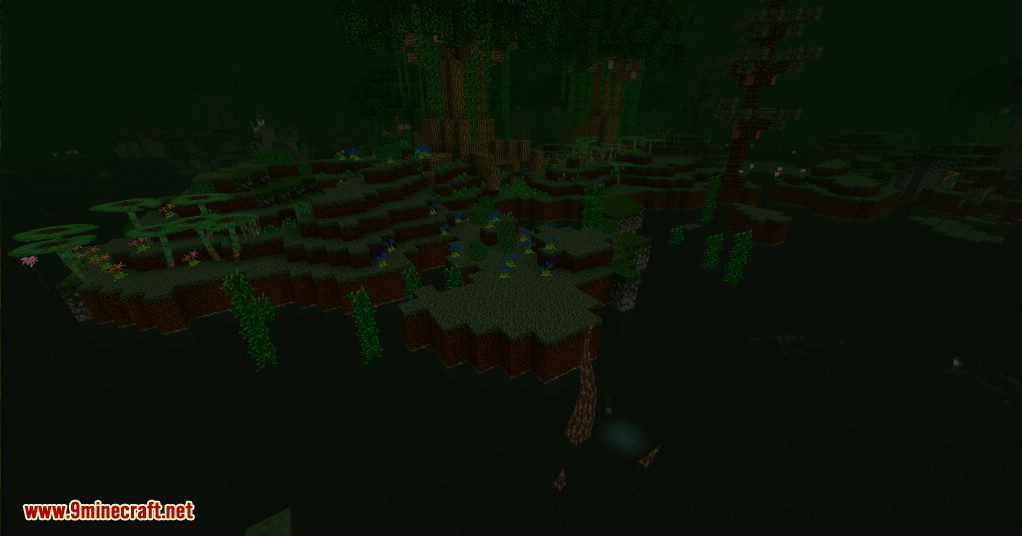 Biome – Deep Waters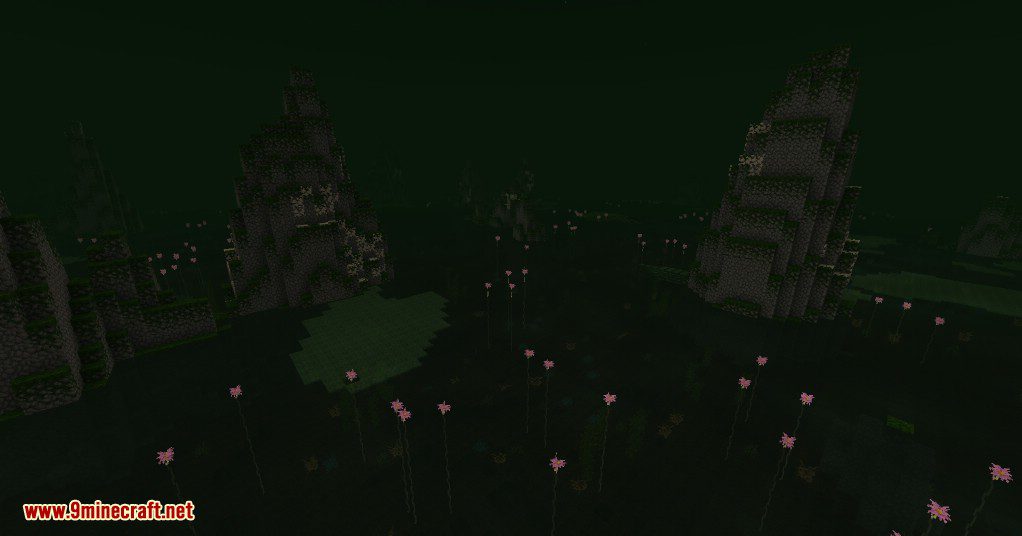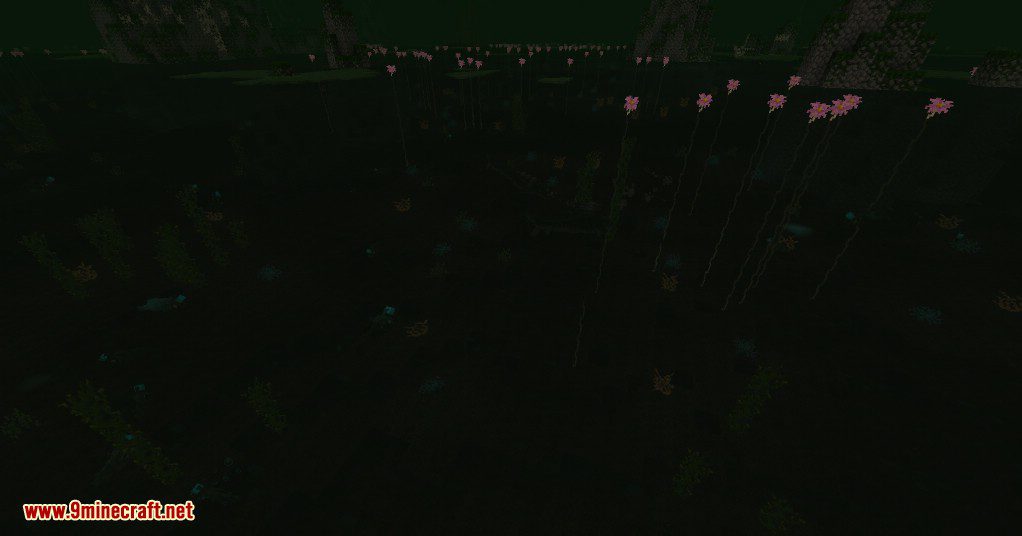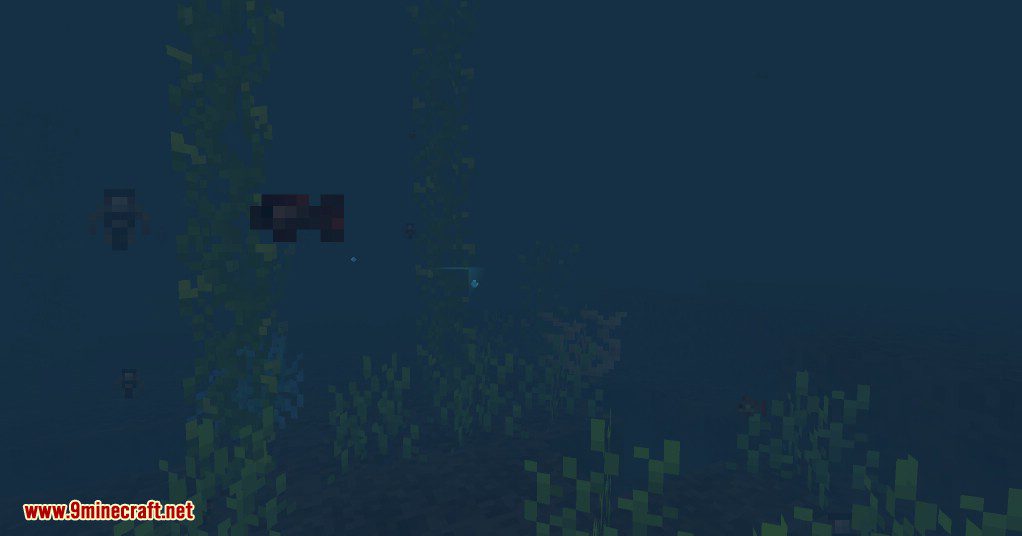 Boat!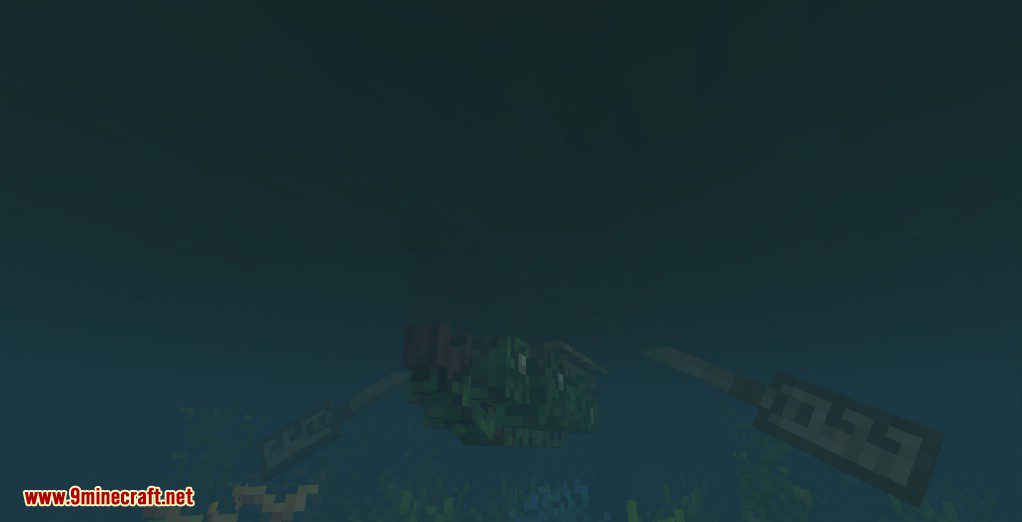 Biome – Marsh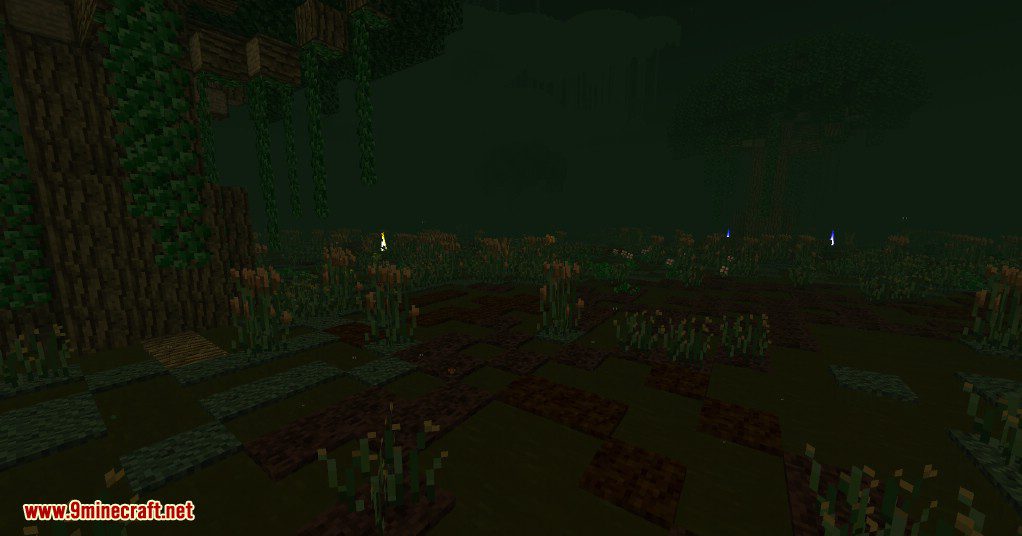 Biome – Sludge Plains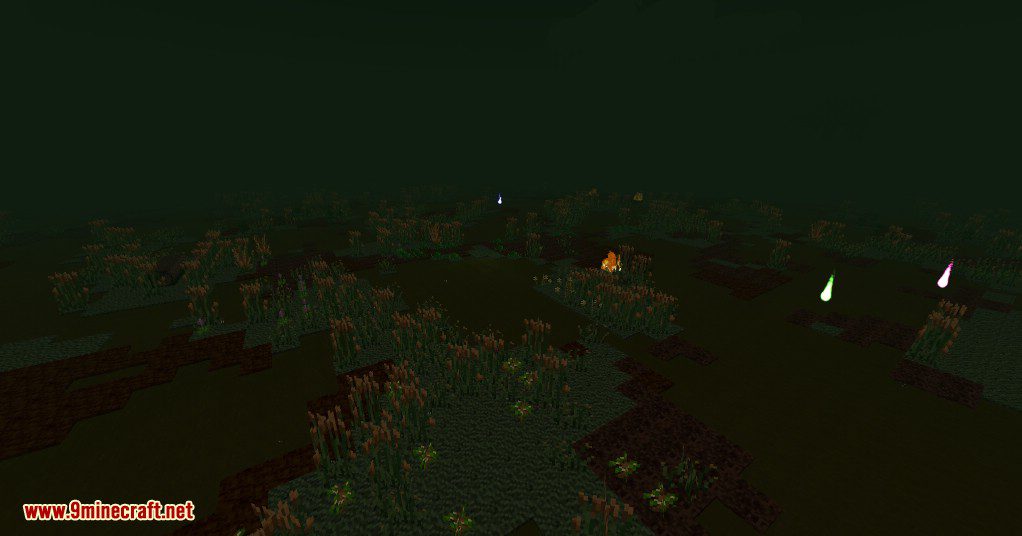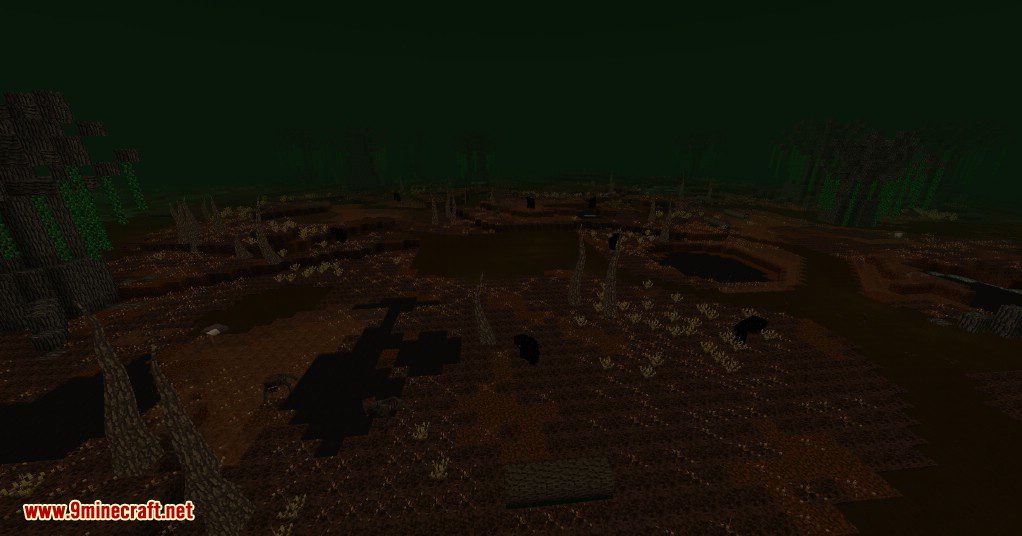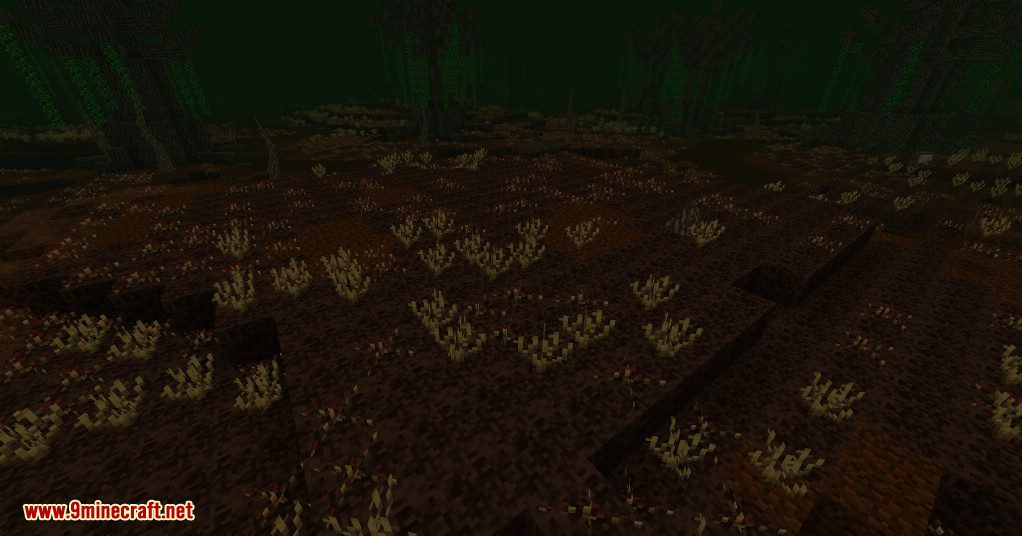 Underground – Limestone Cave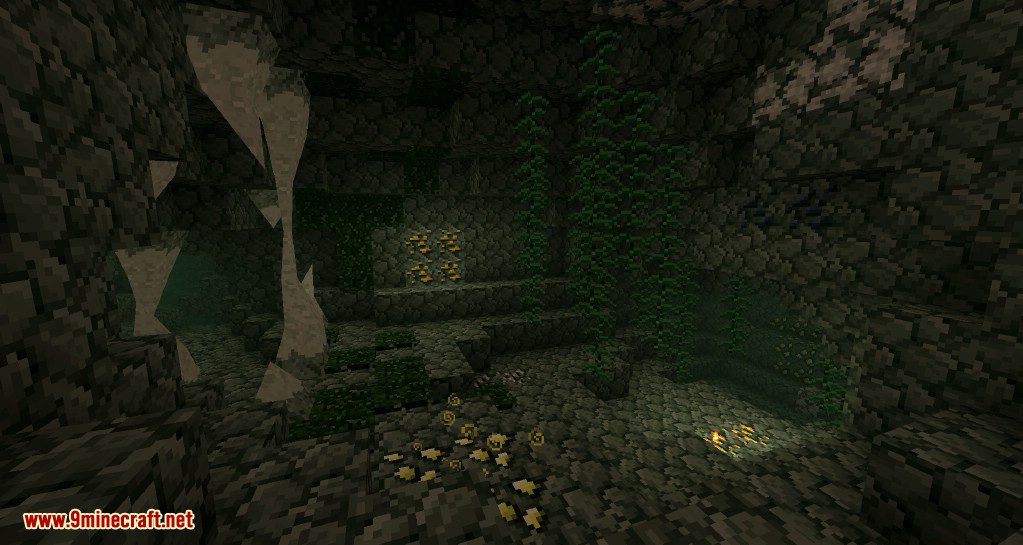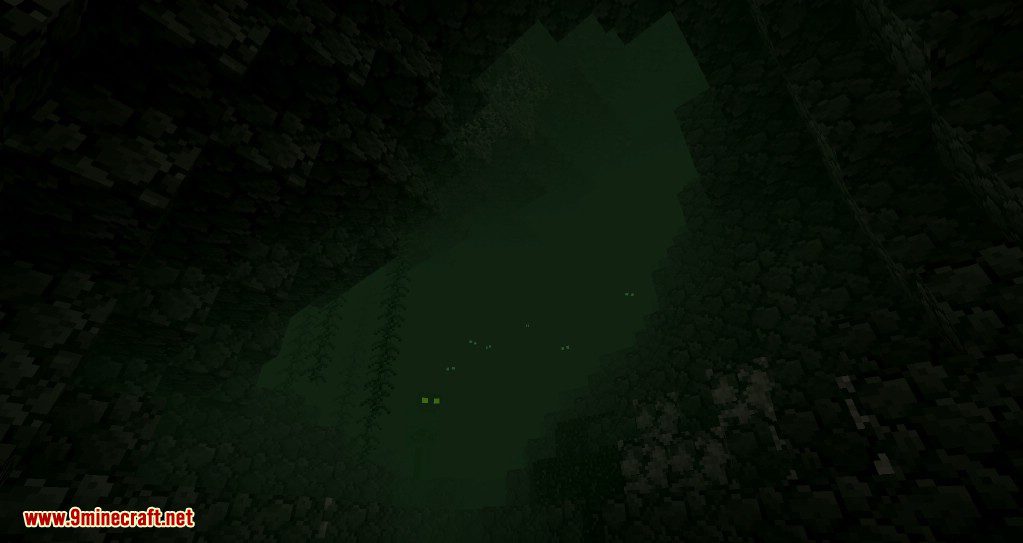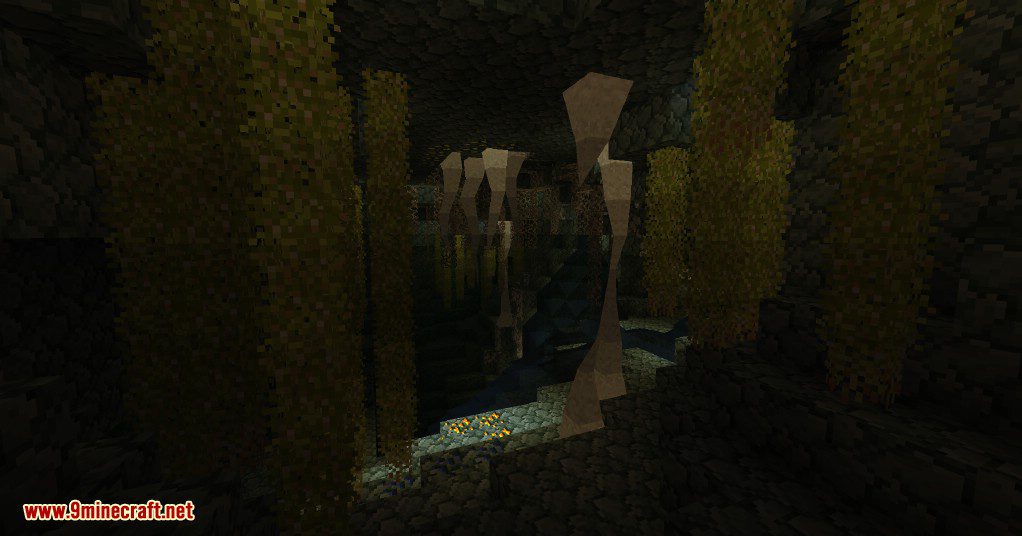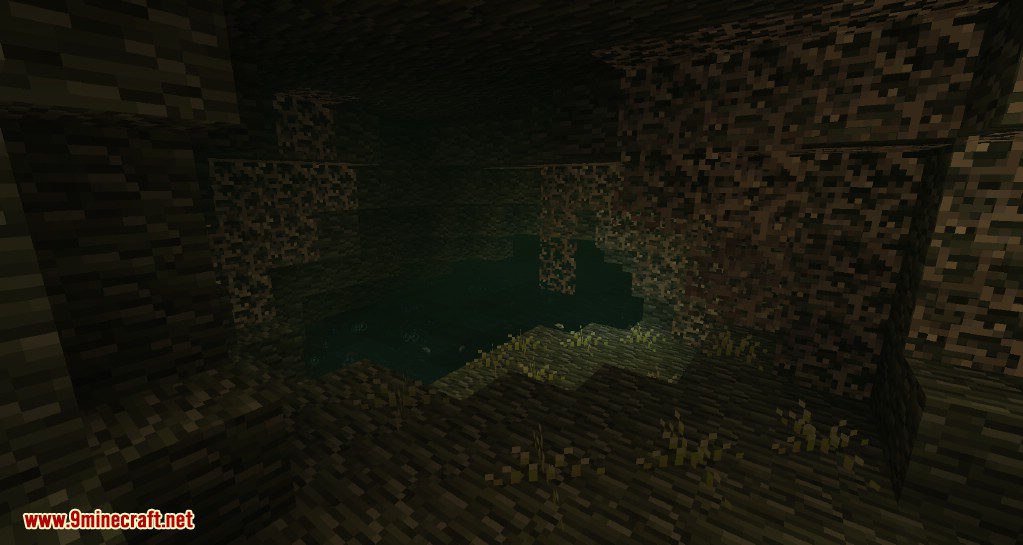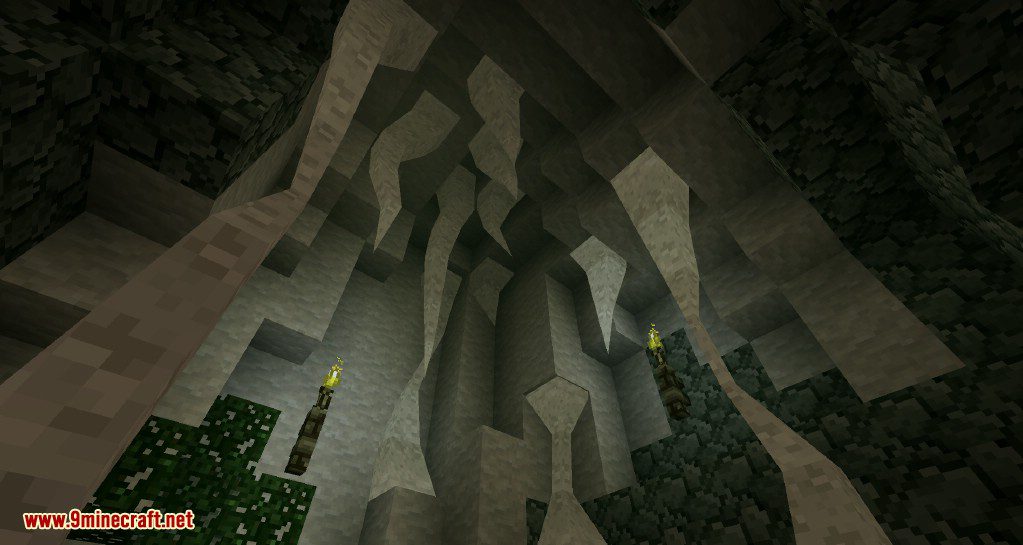 Mob – Swamp Hags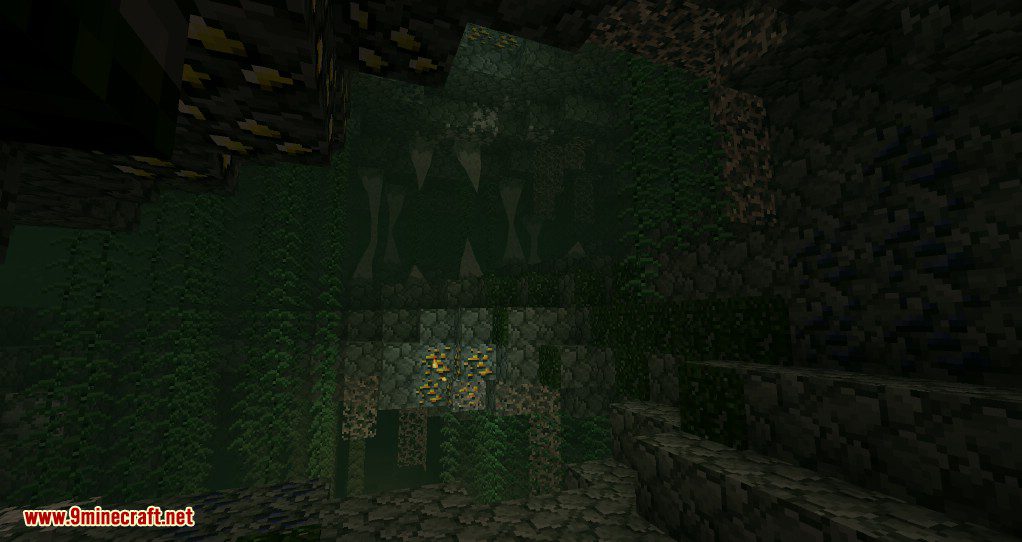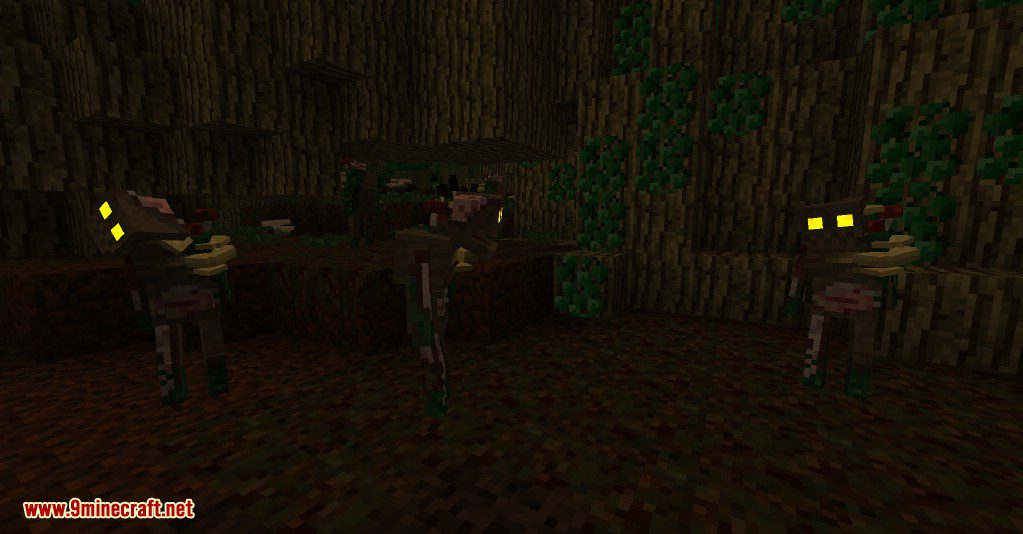 Mob – Wight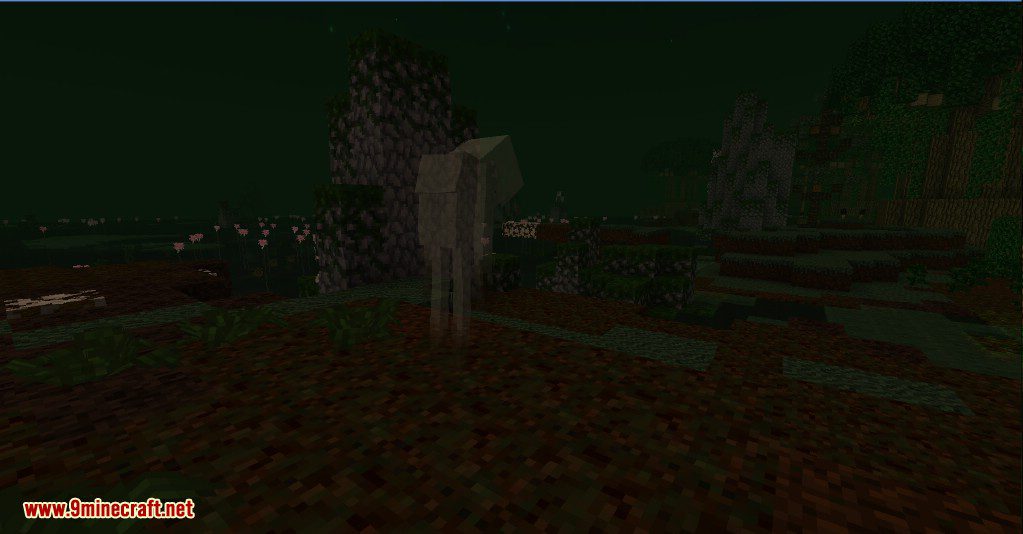 Mob – Mire Snails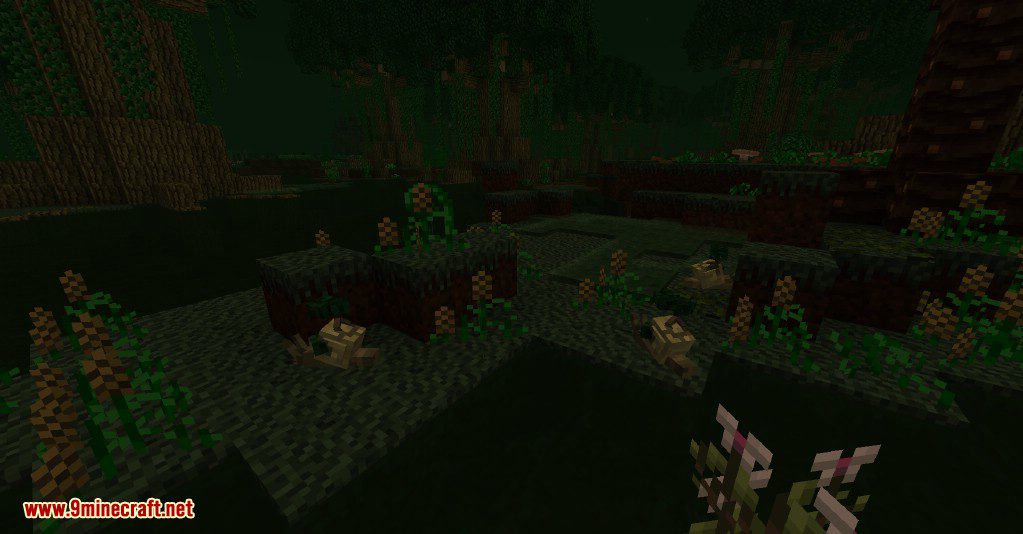 Mob – Blood Snails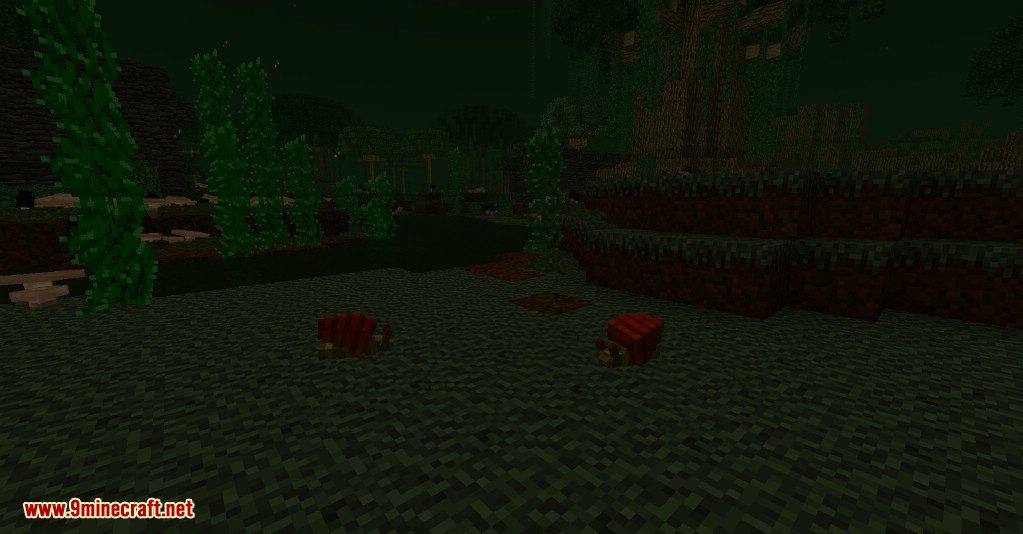 Mob – Fireflies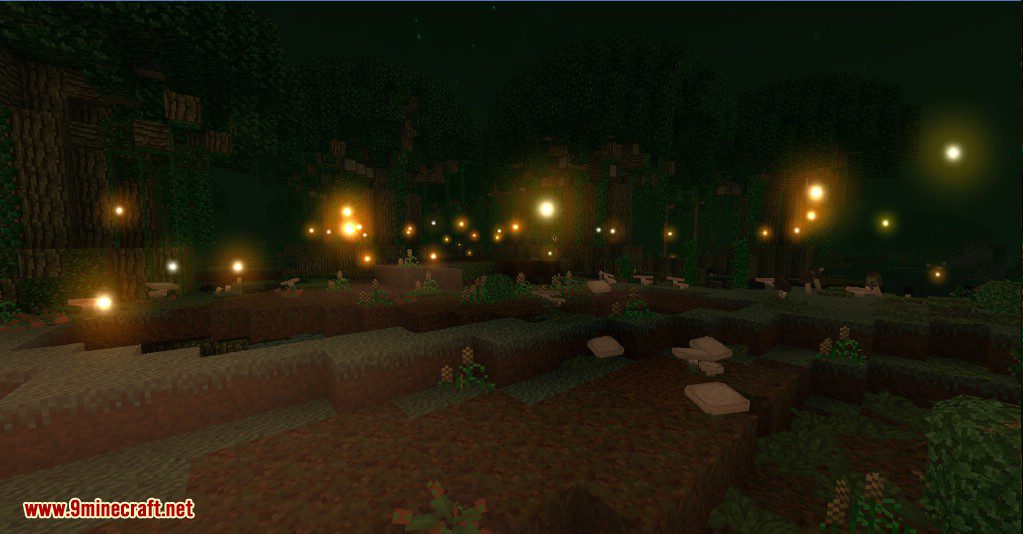 Mob – Dragonflies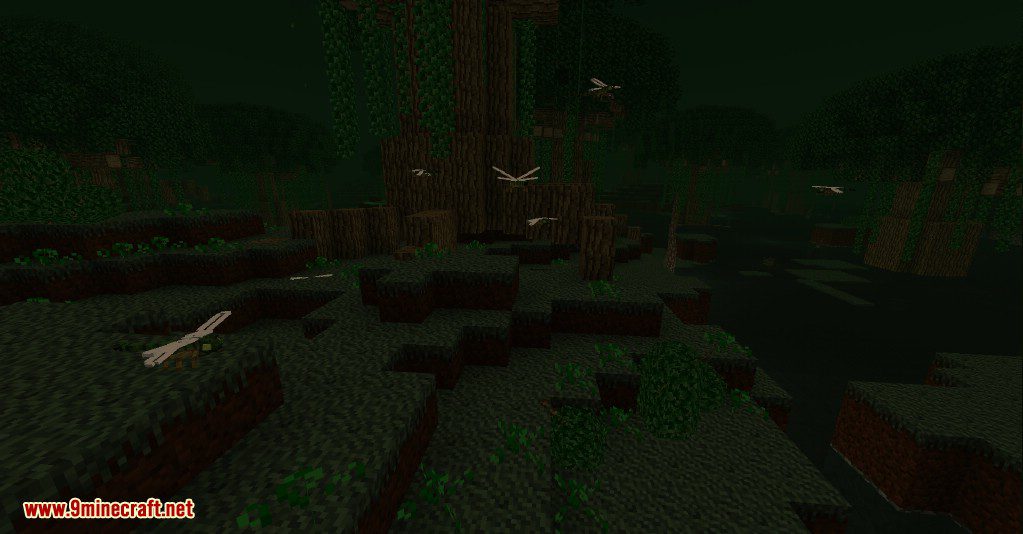 Mob – Sporelings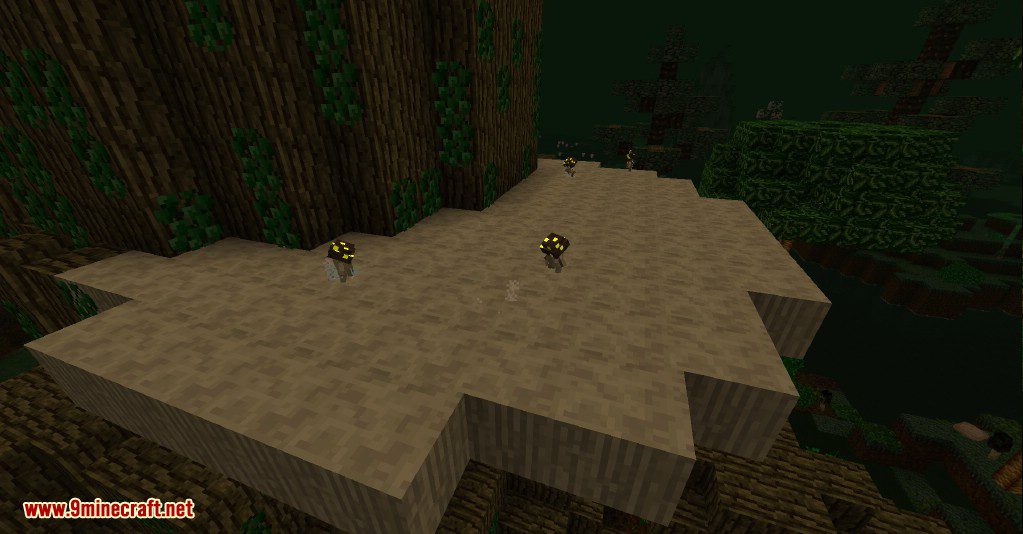 Mob – Termite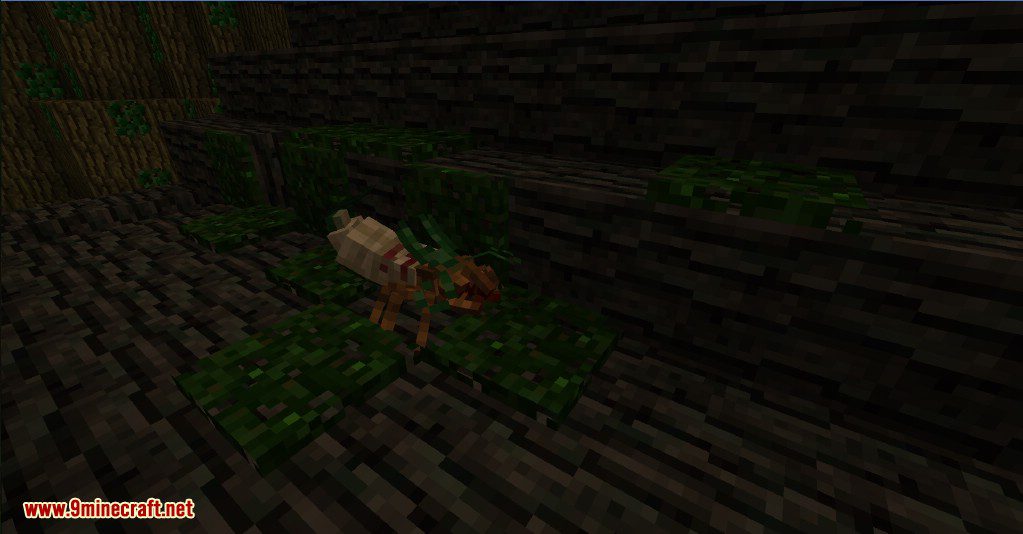 Mob – Leeches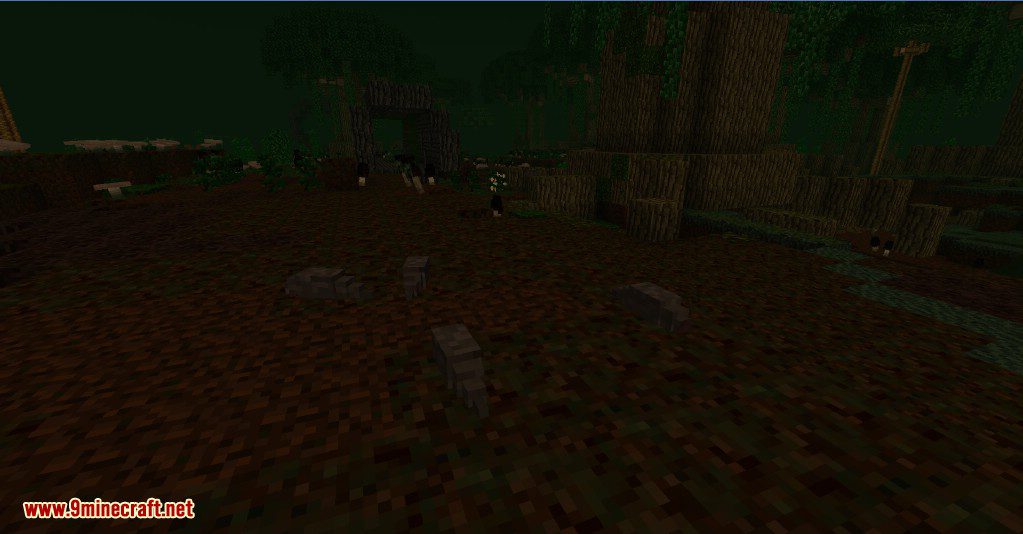 Mob – Geckos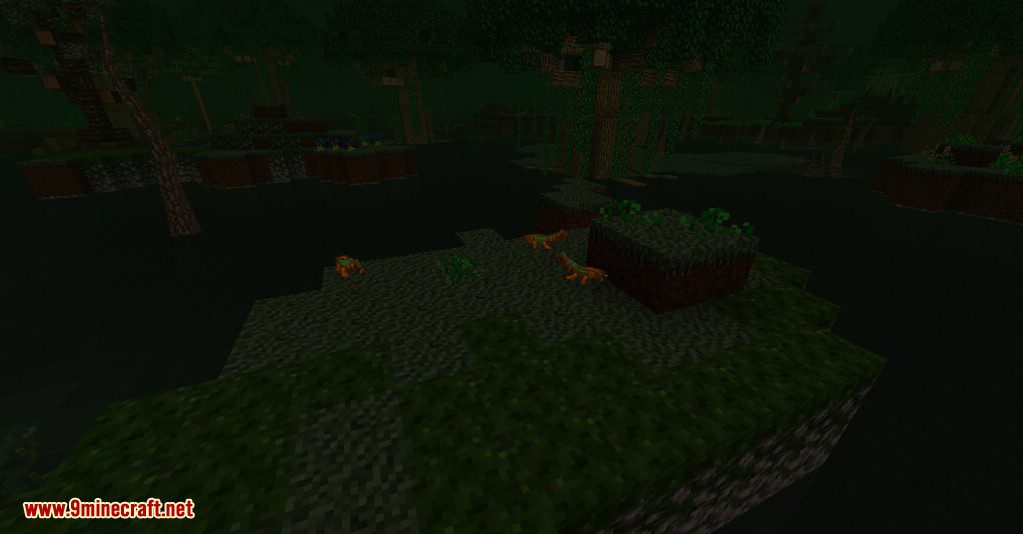 Mob – Silt Crabs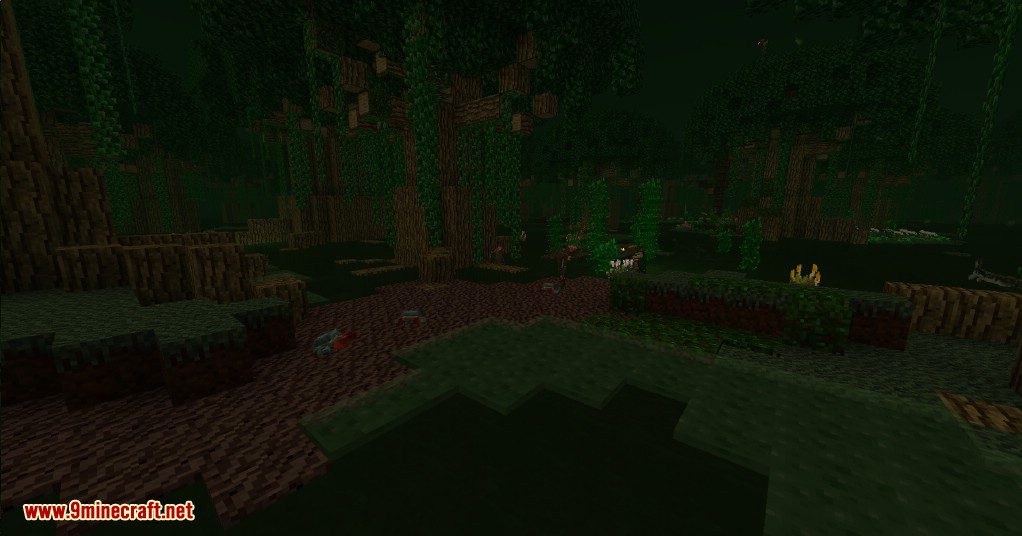 Mob – Lurkers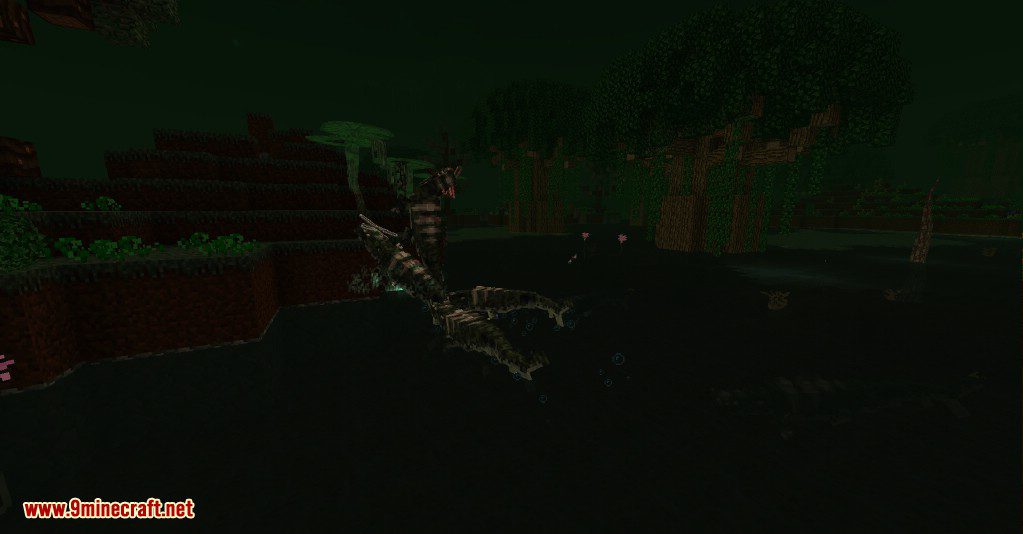 Mob – Anglers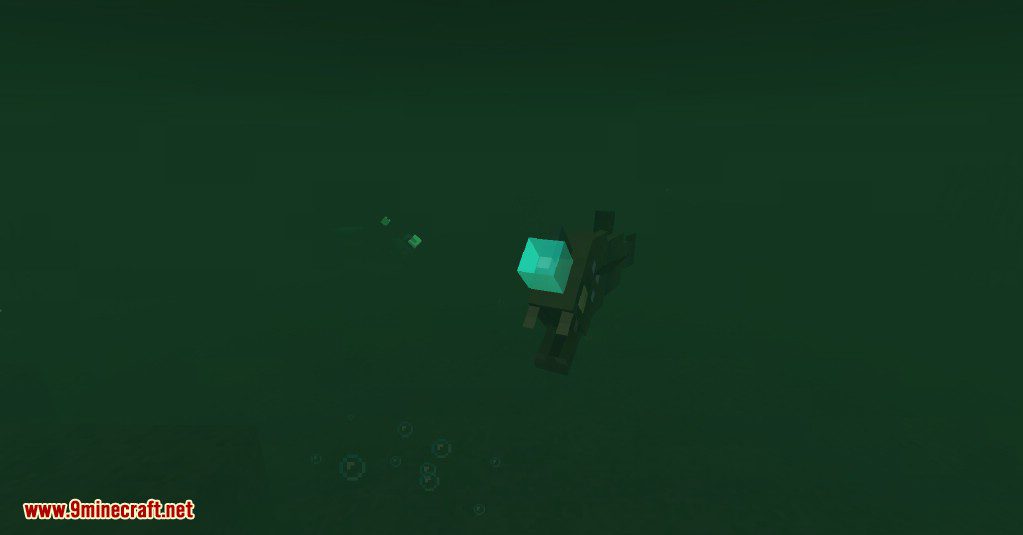 Mob – Tar Beast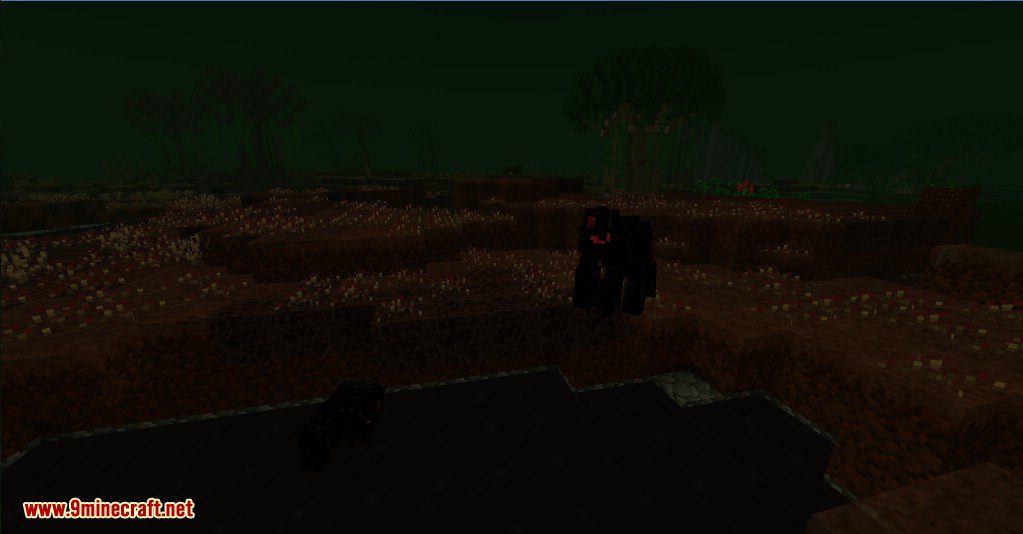 Mob – Sludge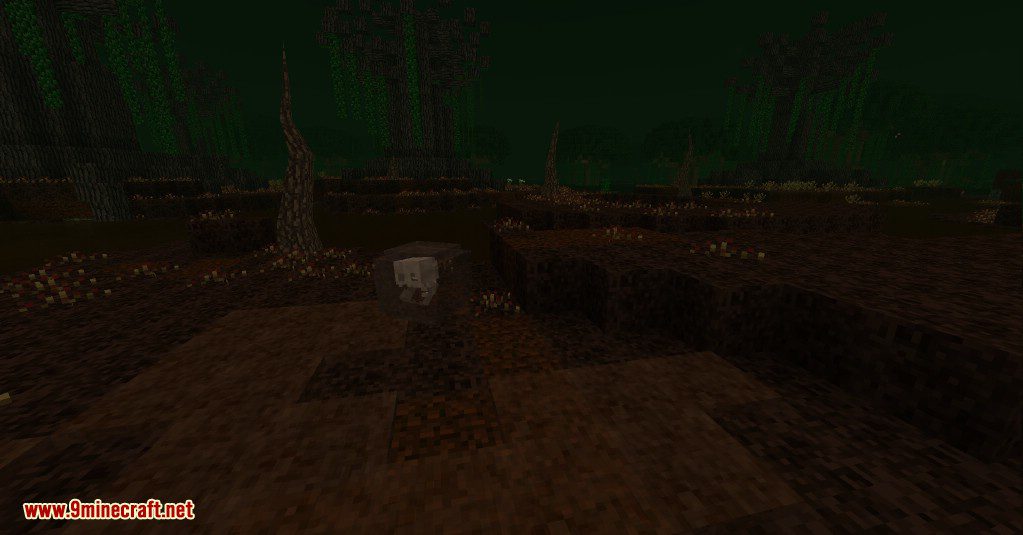 Mob – Peat Mummy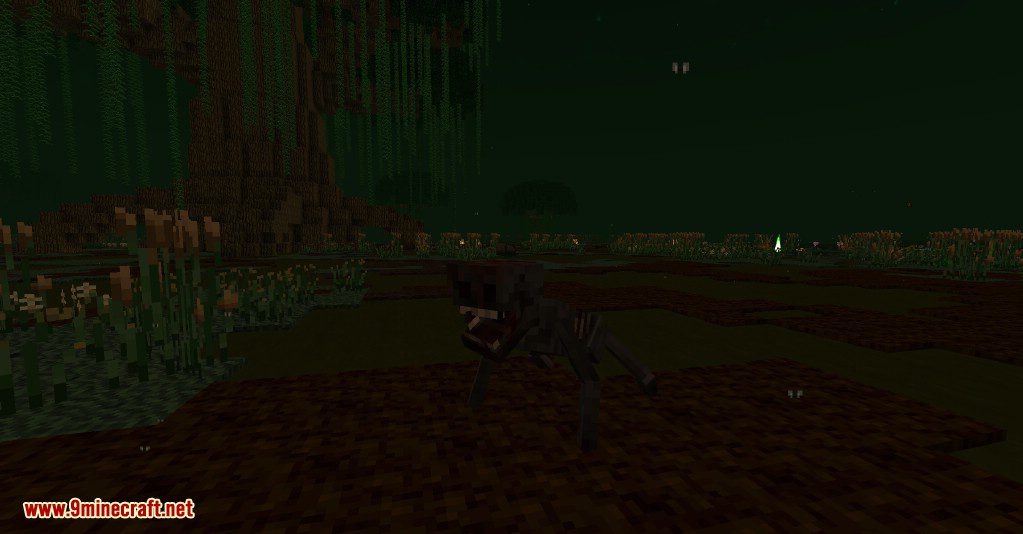 Giant Weedwood Tree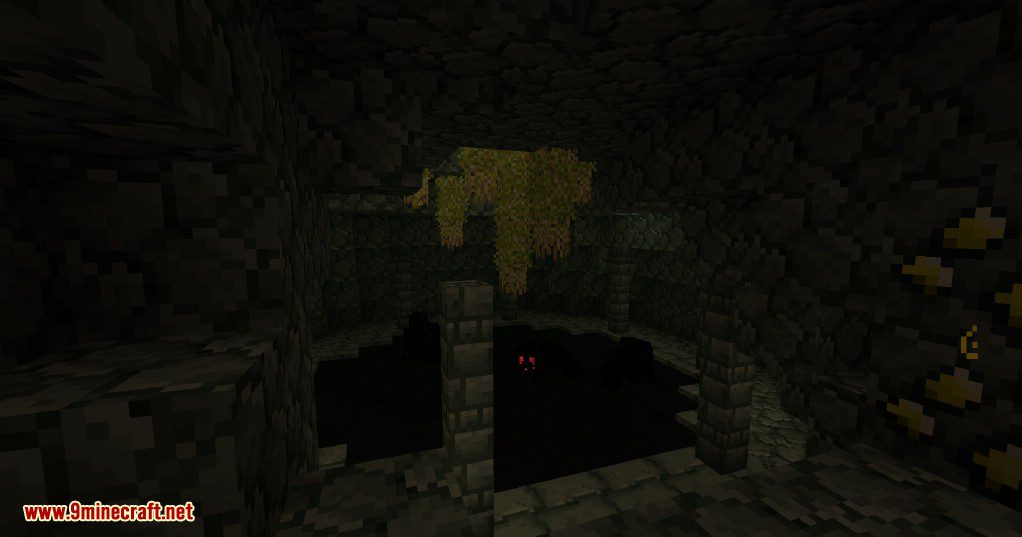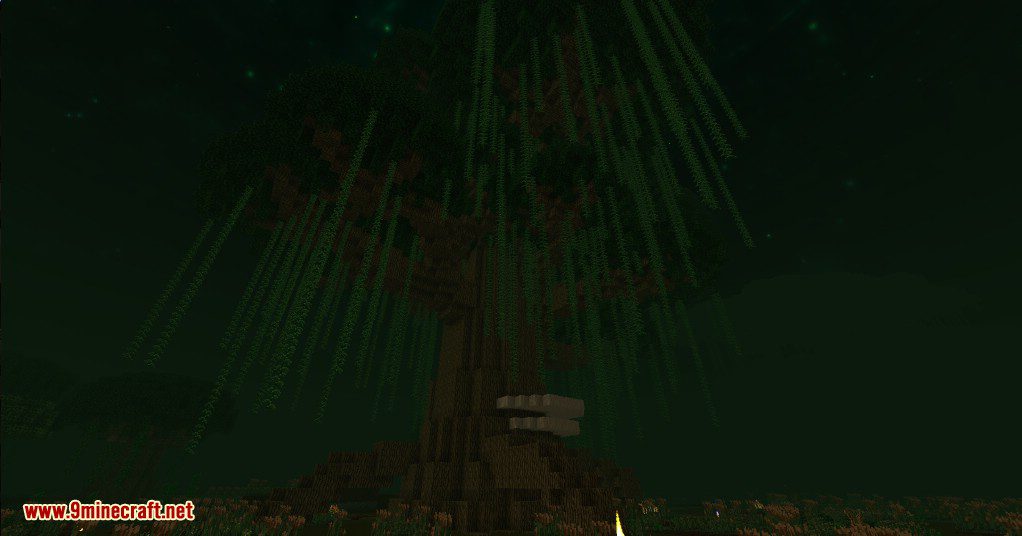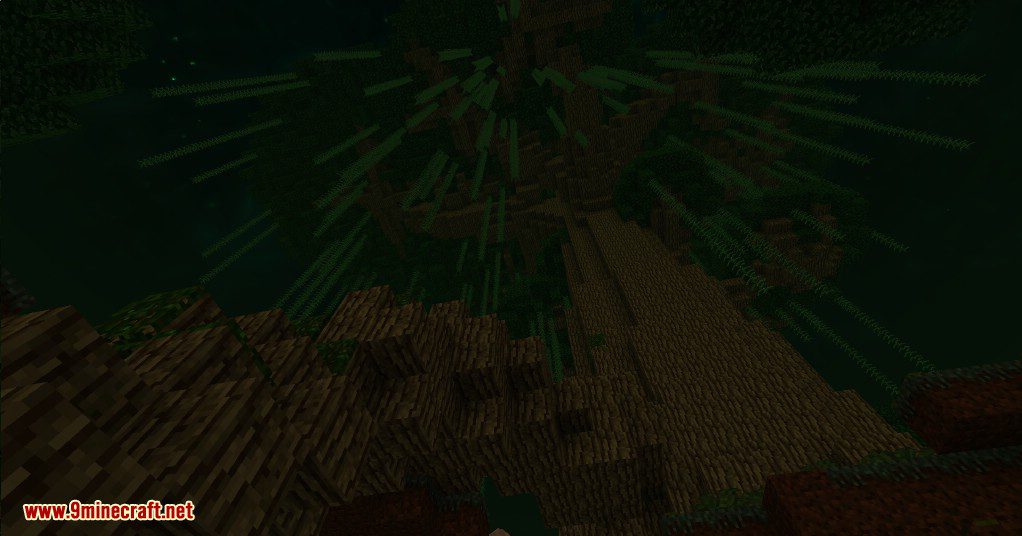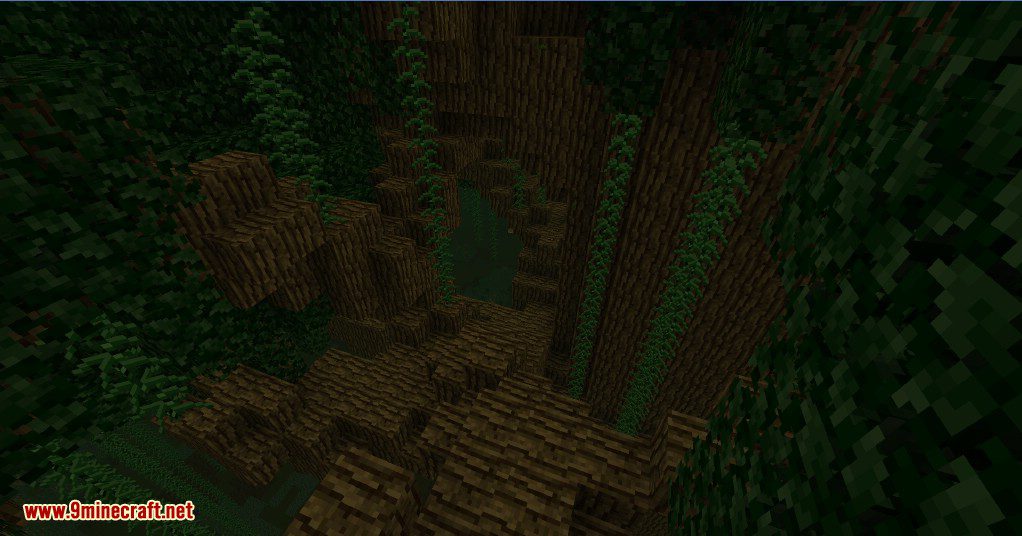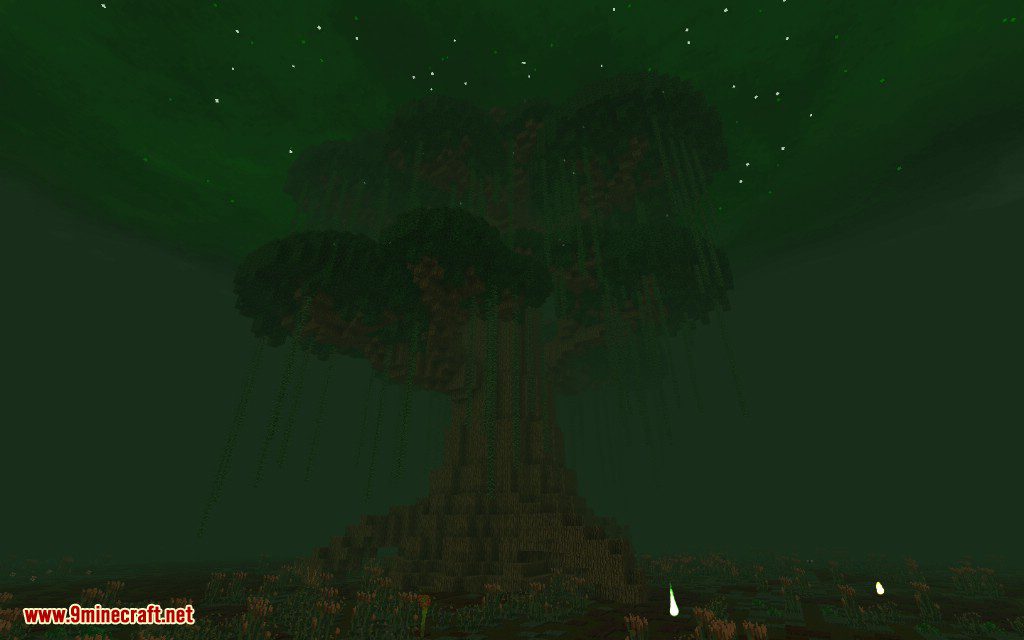 Wight Fortress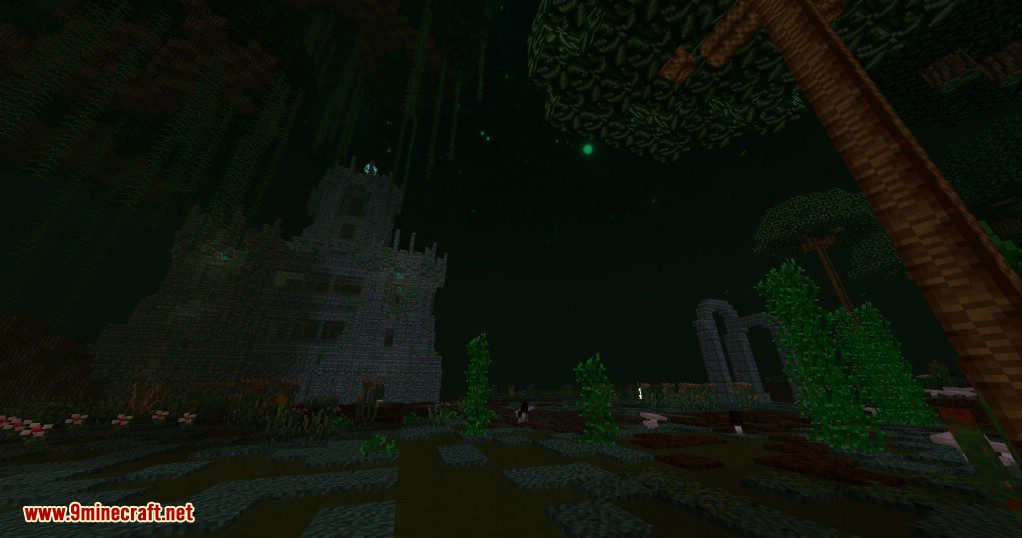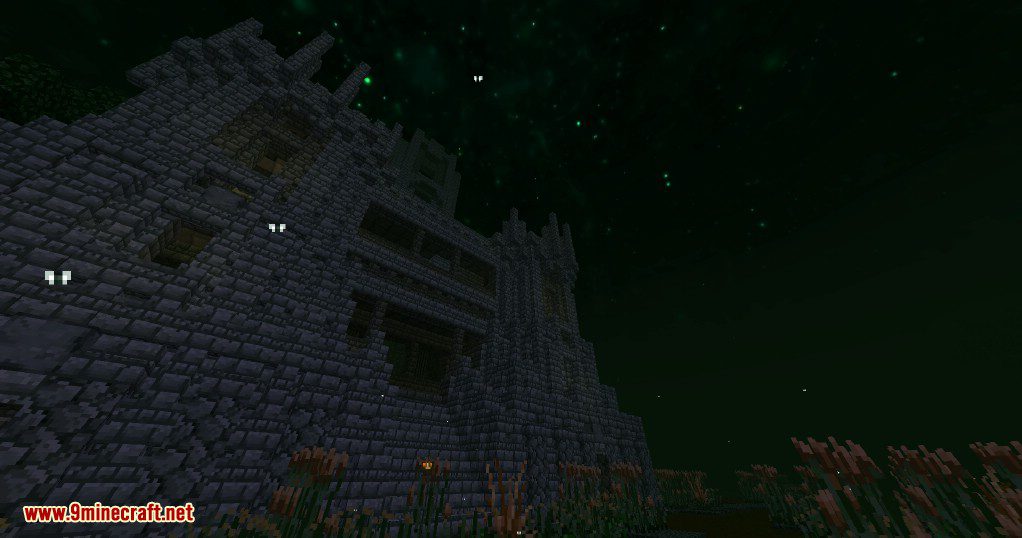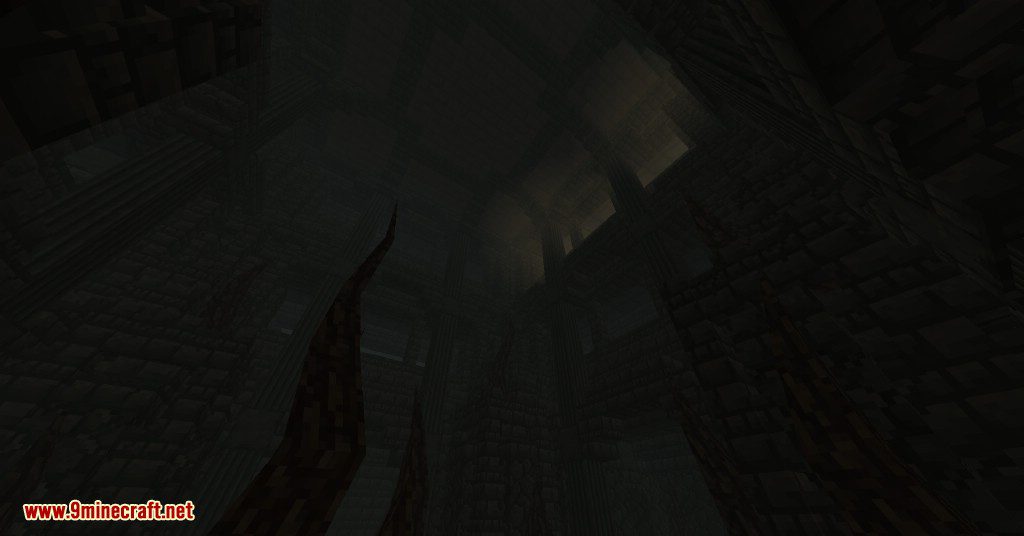 Boss – Primordial Malevolence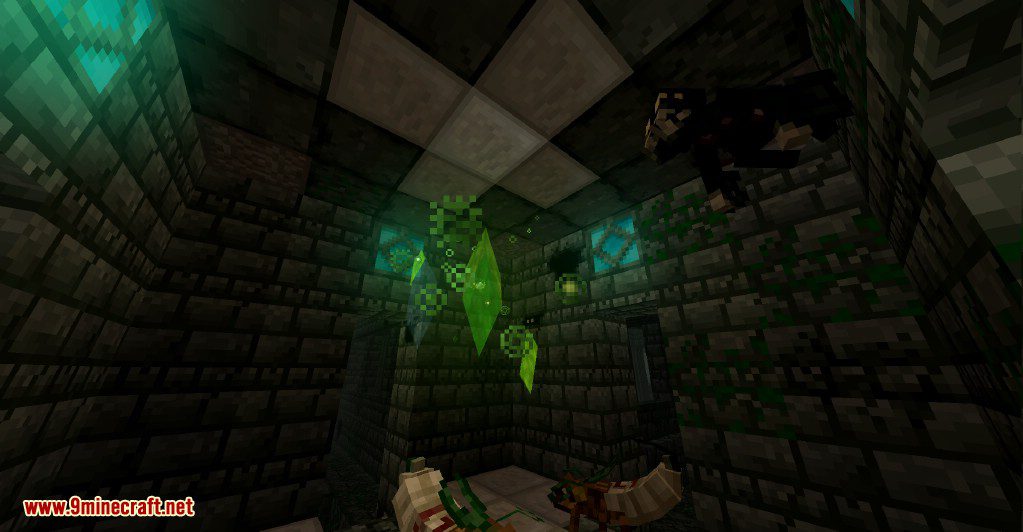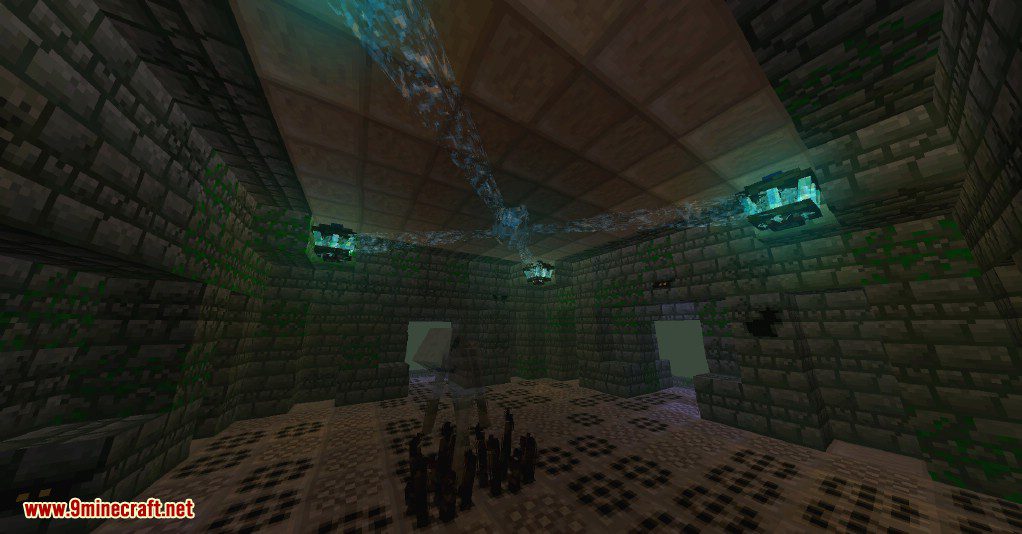 Event – Dense Fog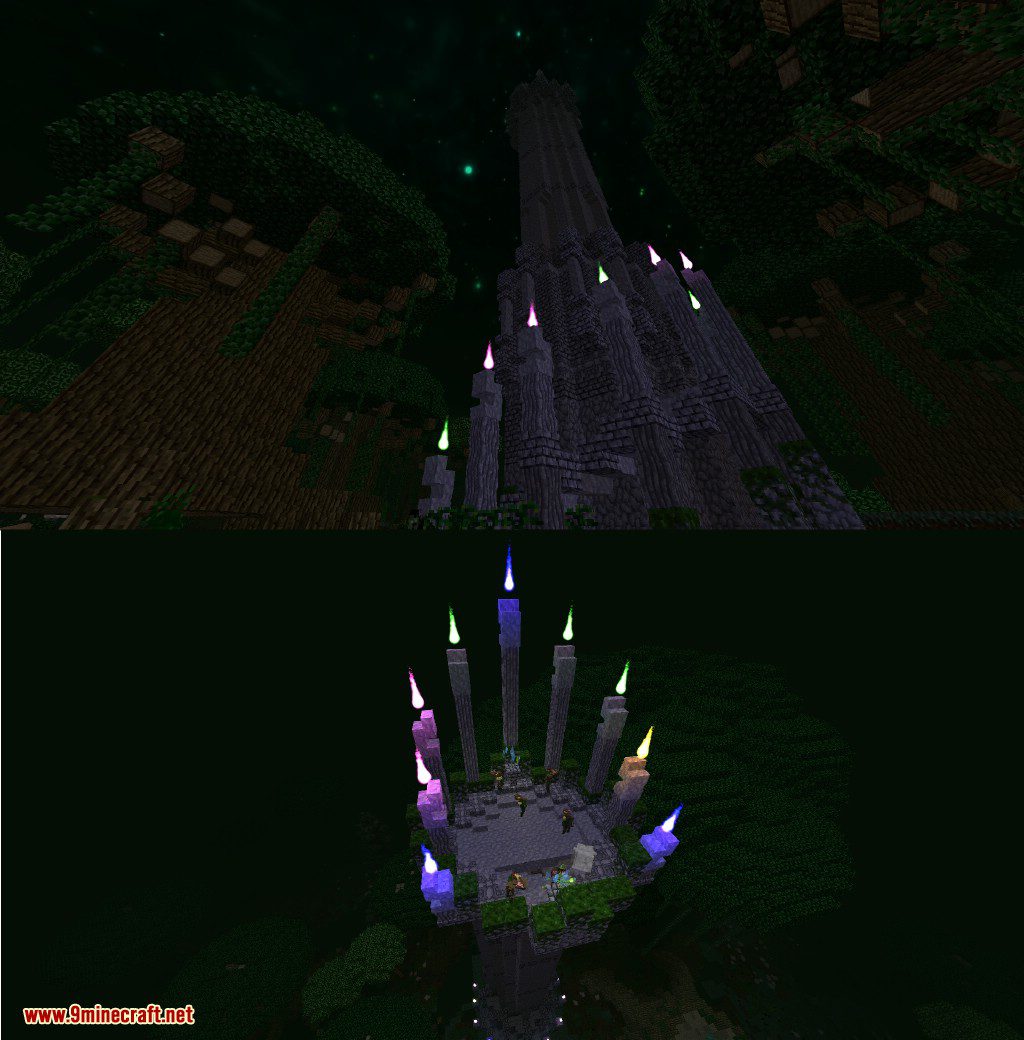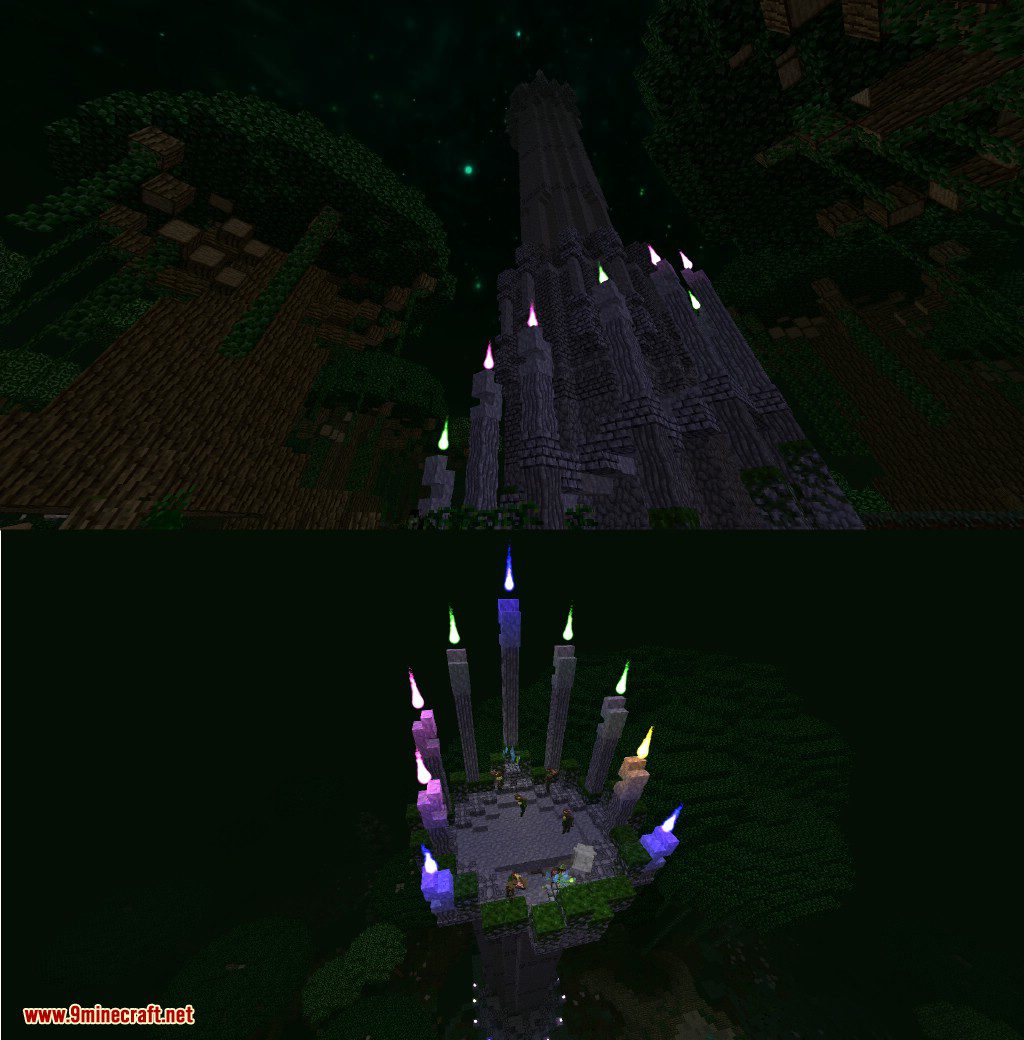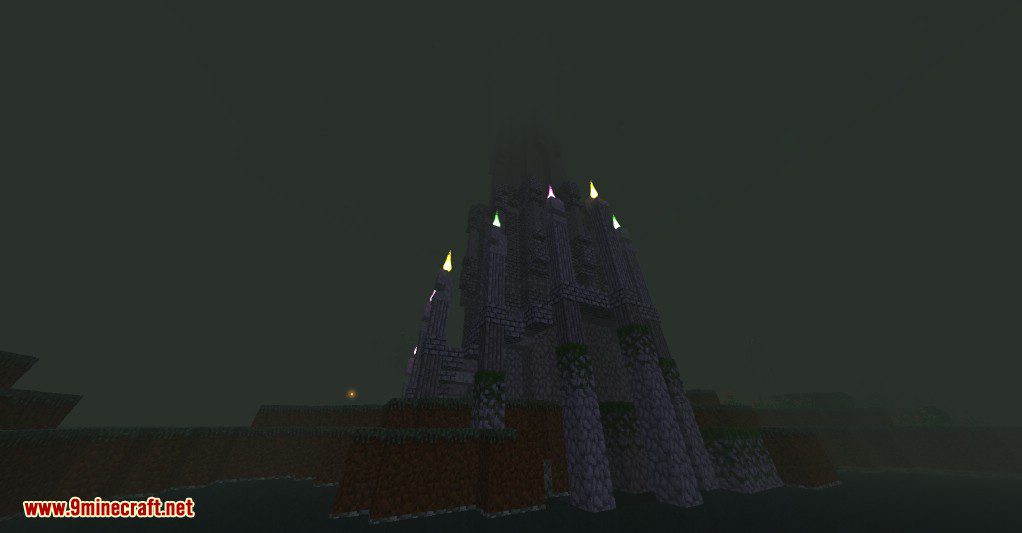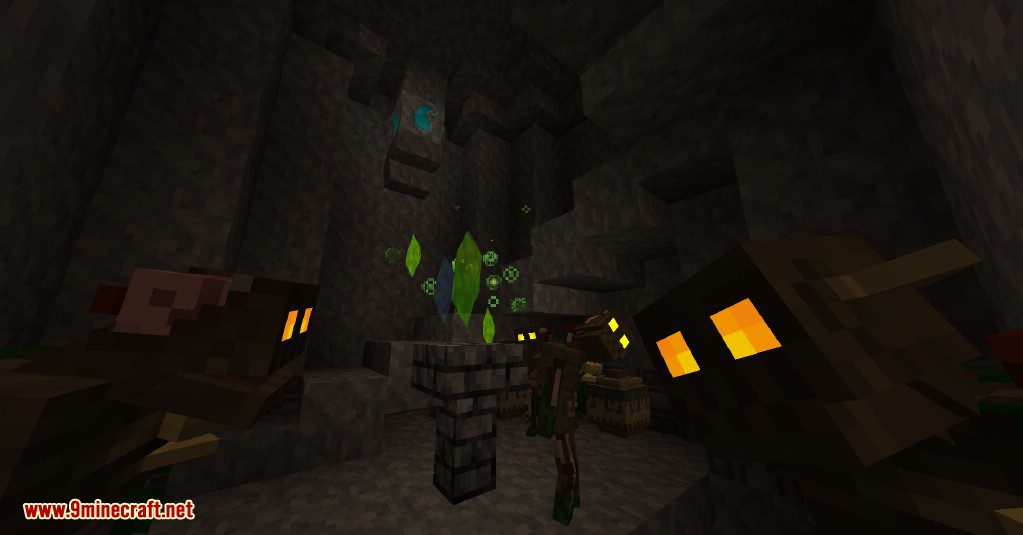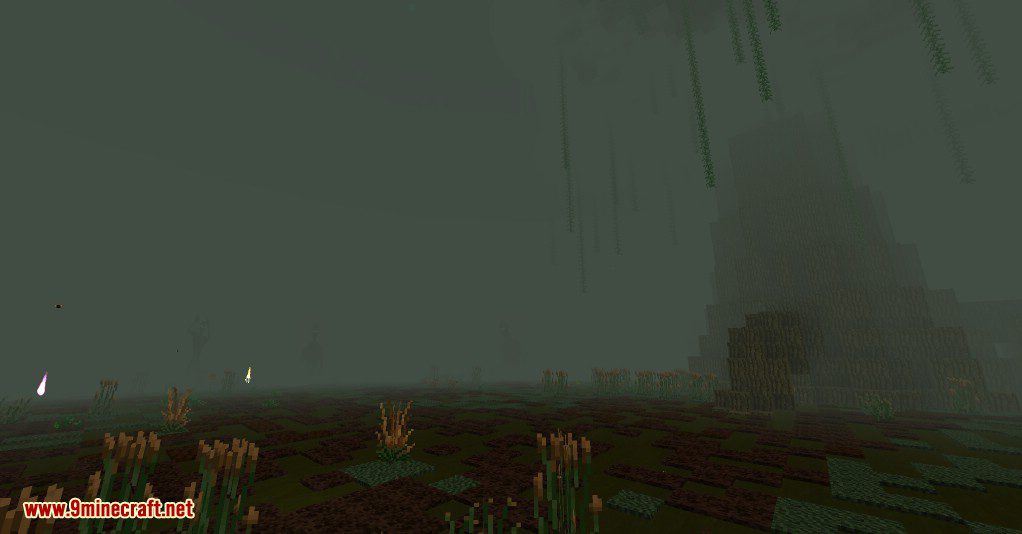 Event – Heavy Rain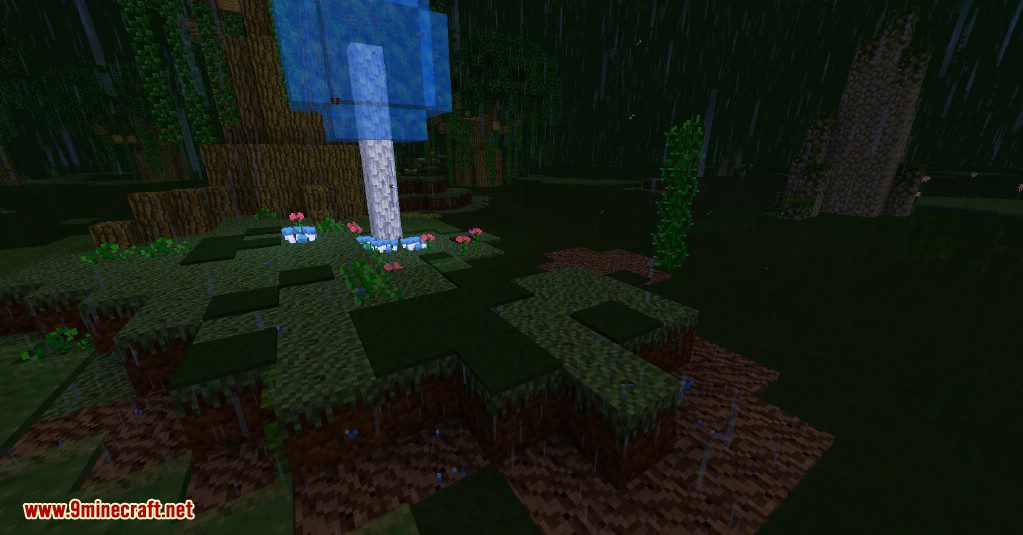 Event – Auroras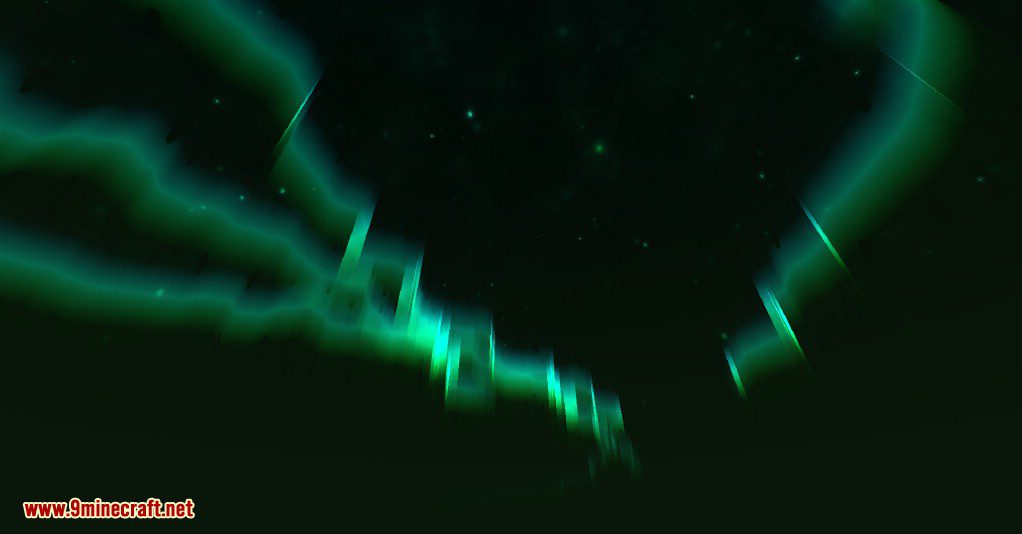 Event – Blood Sky/Cragrock Tower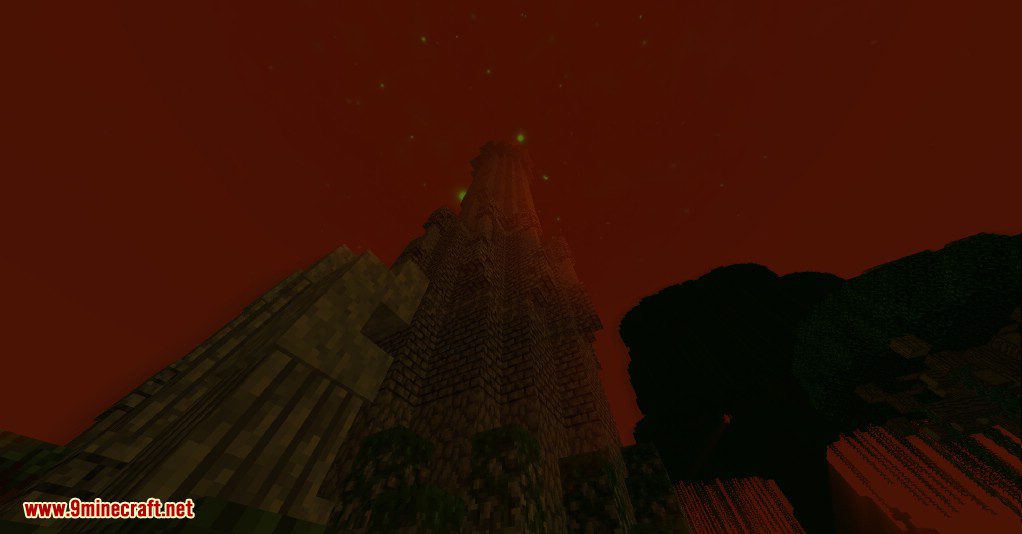 Event – Blood Sky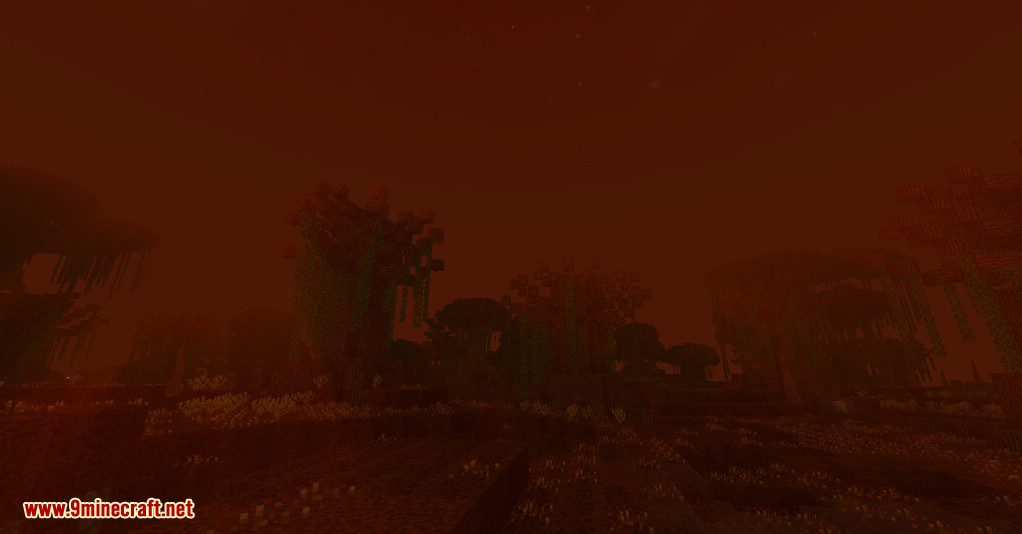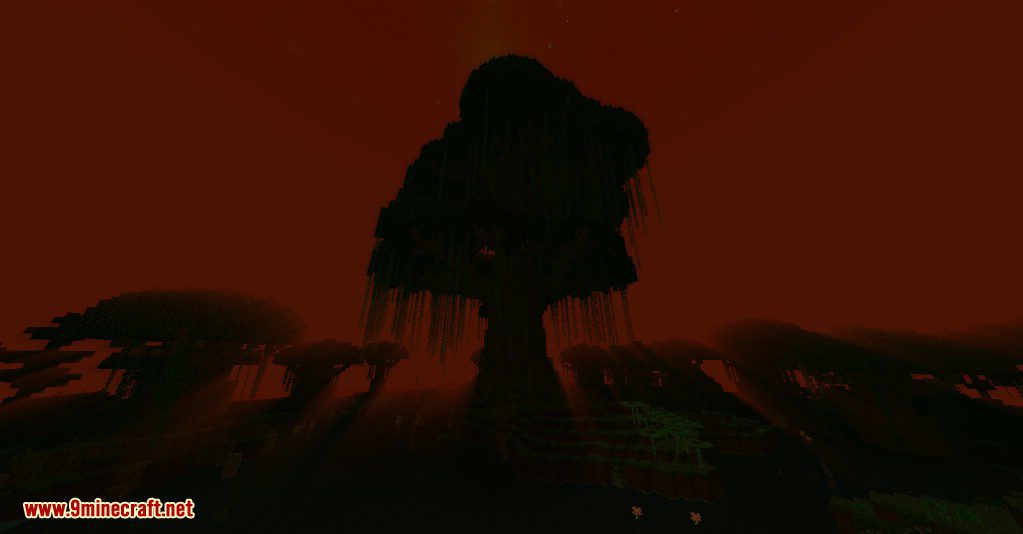 Fancy animated skies!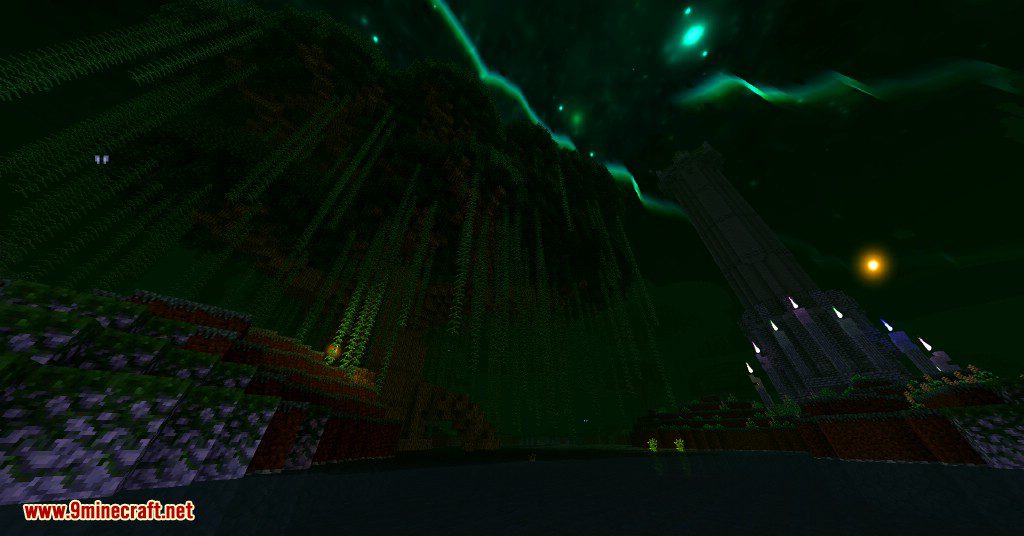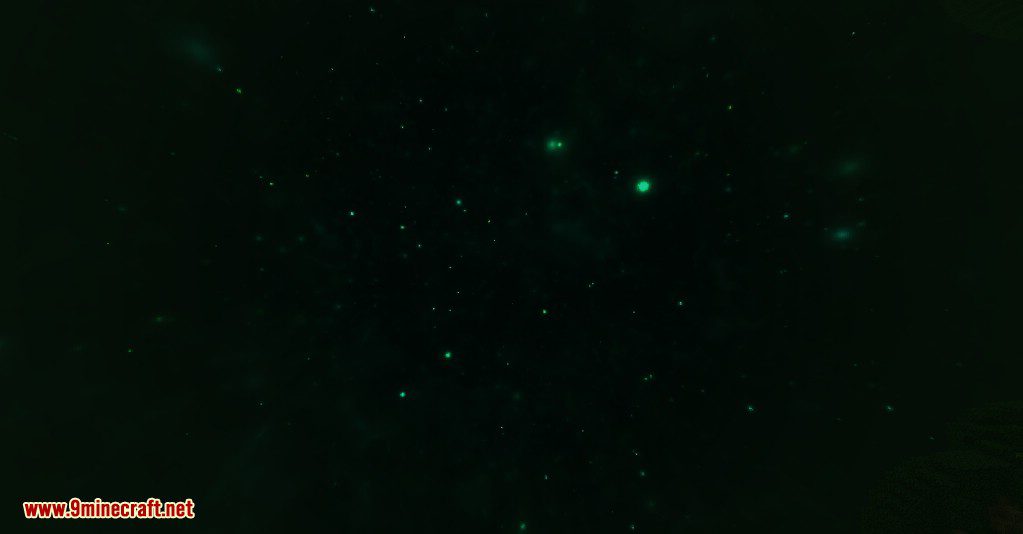 Build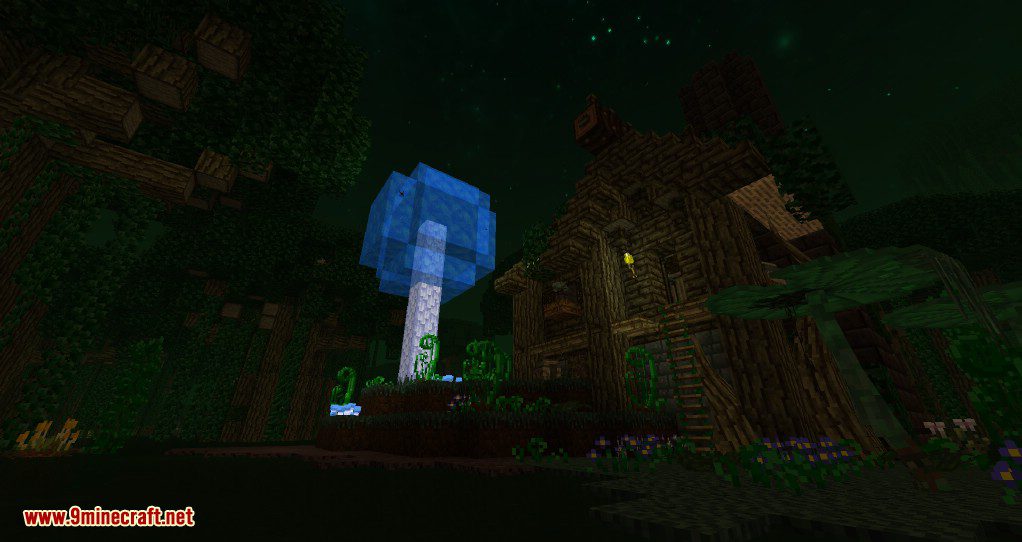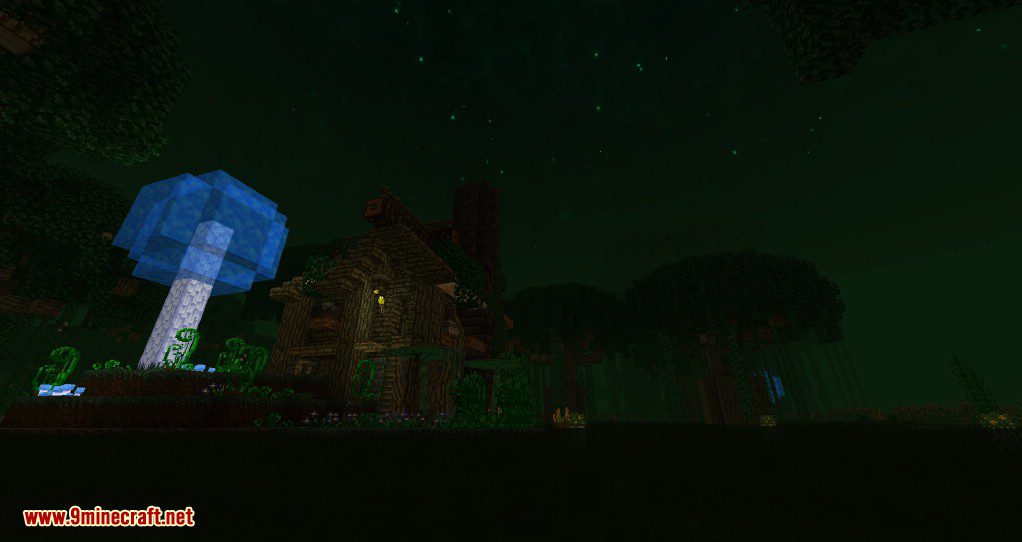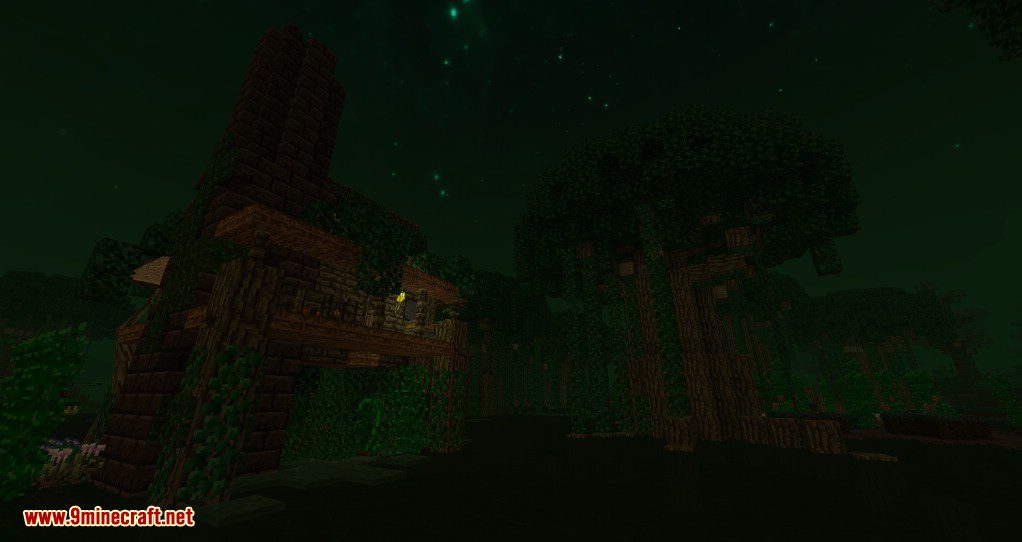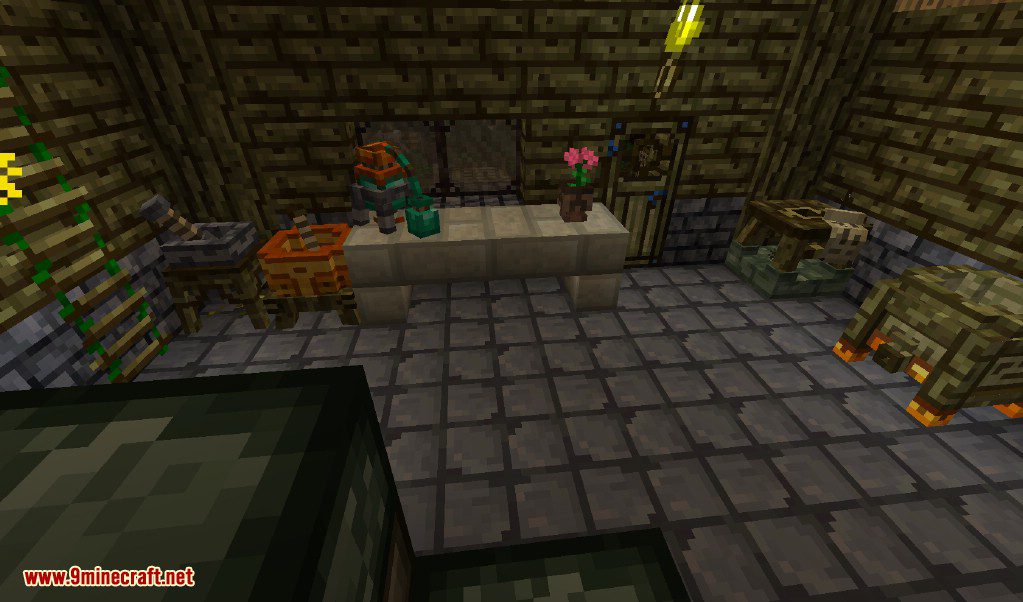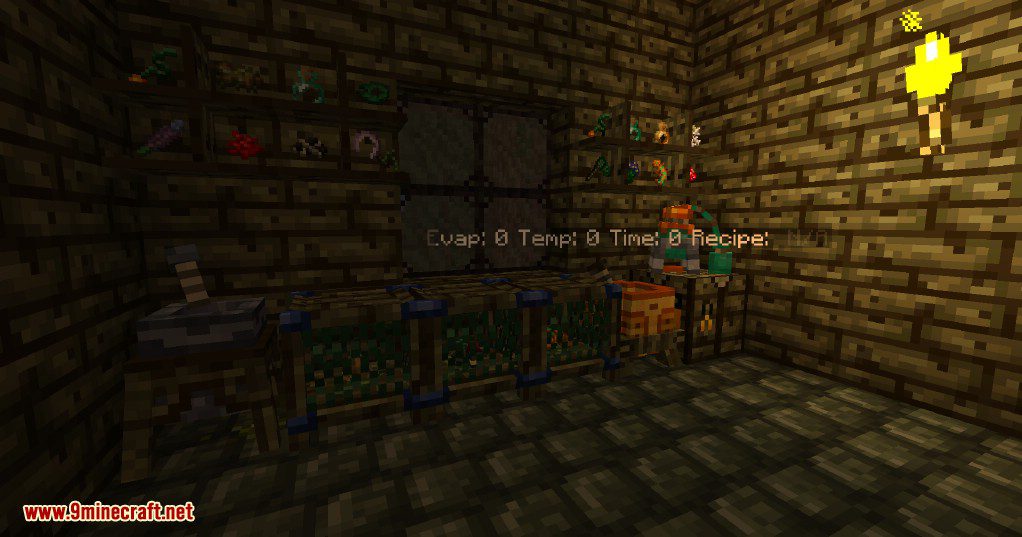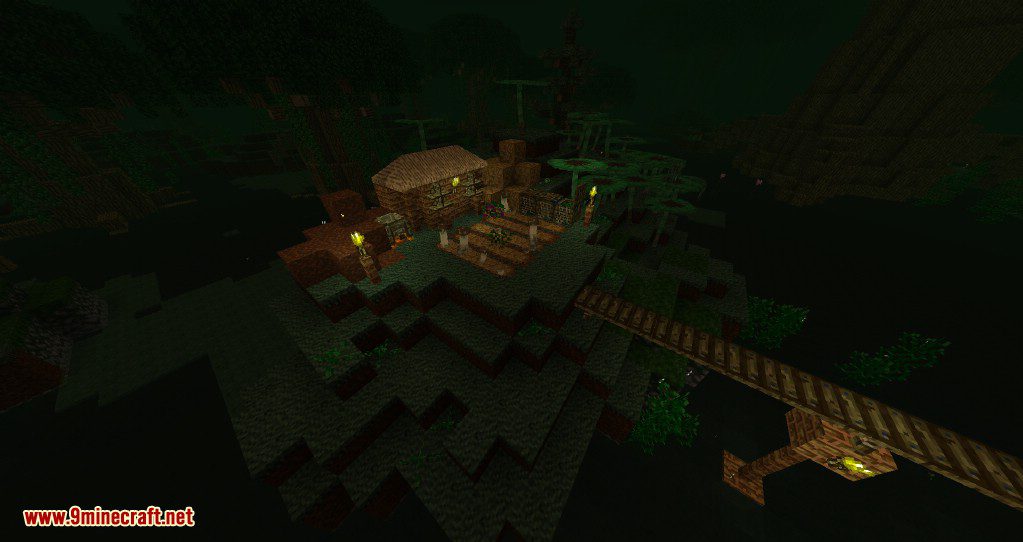 Fresh liquid rubber on tap!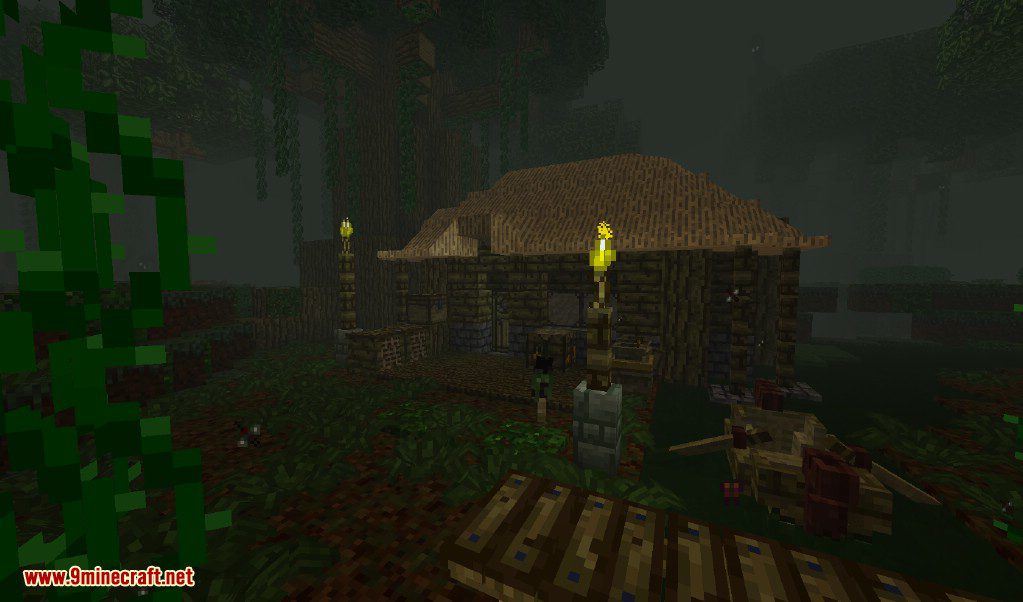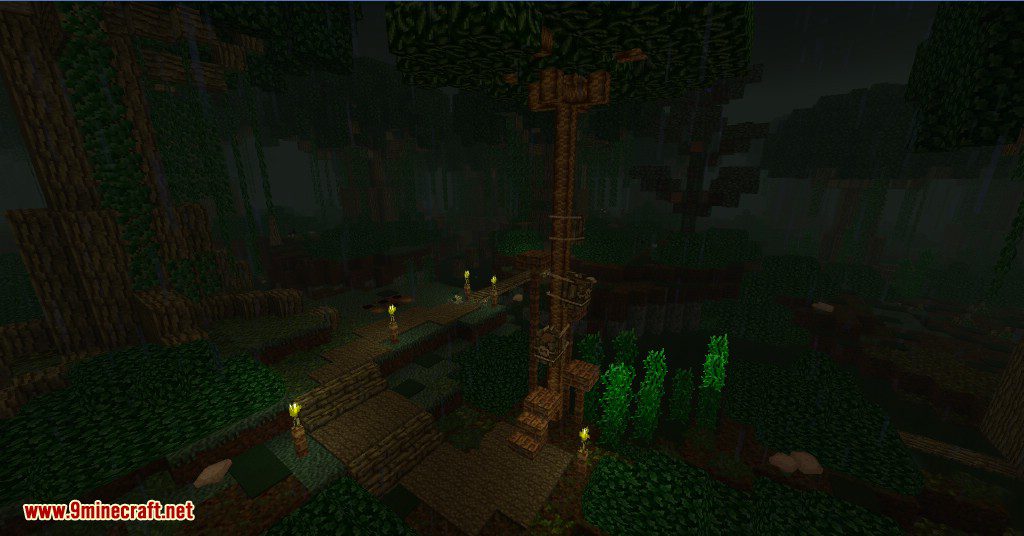 Seasonal Event – Spook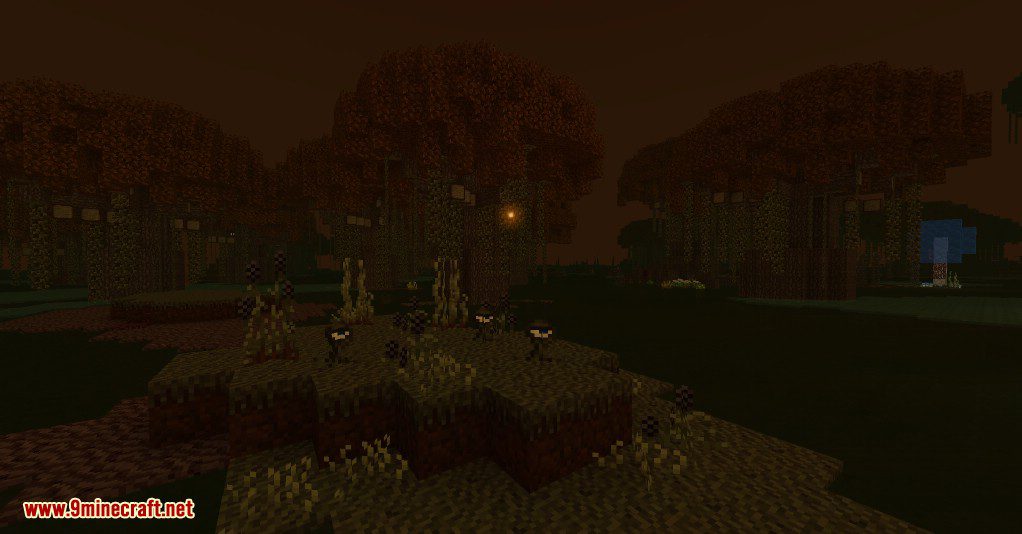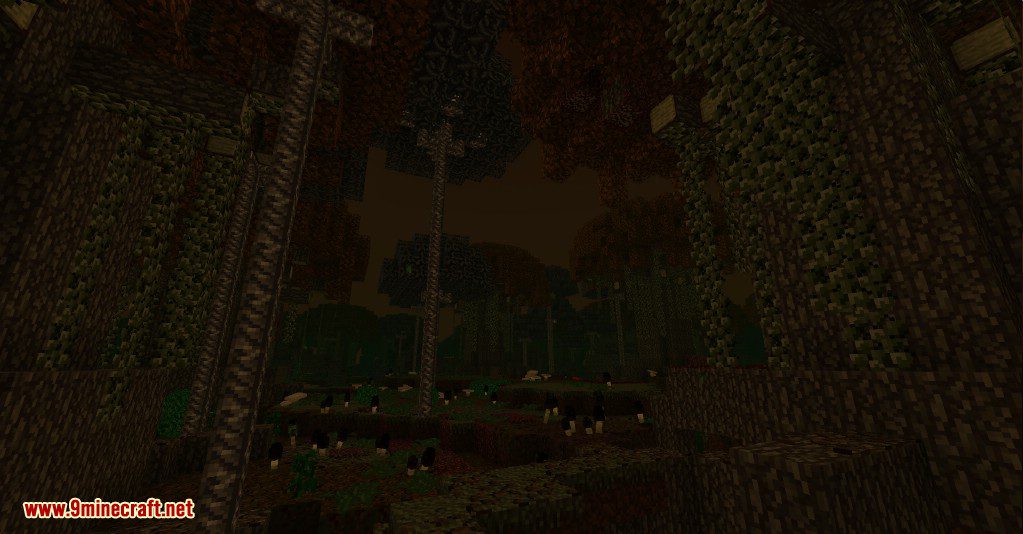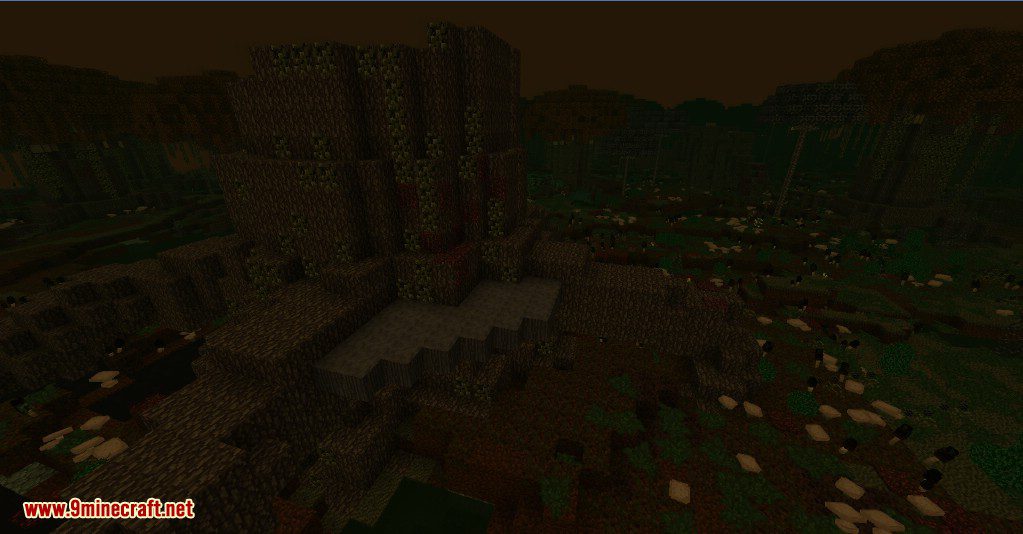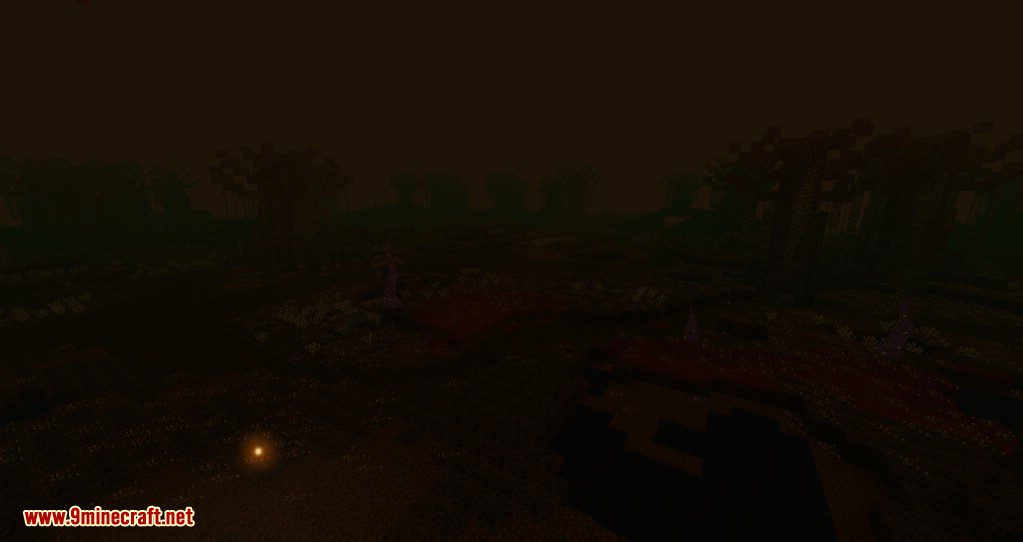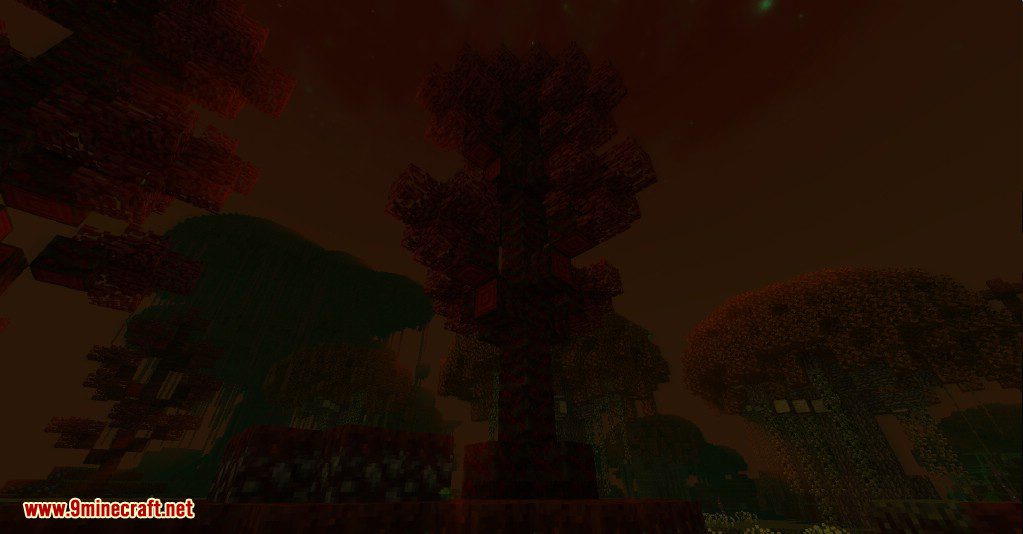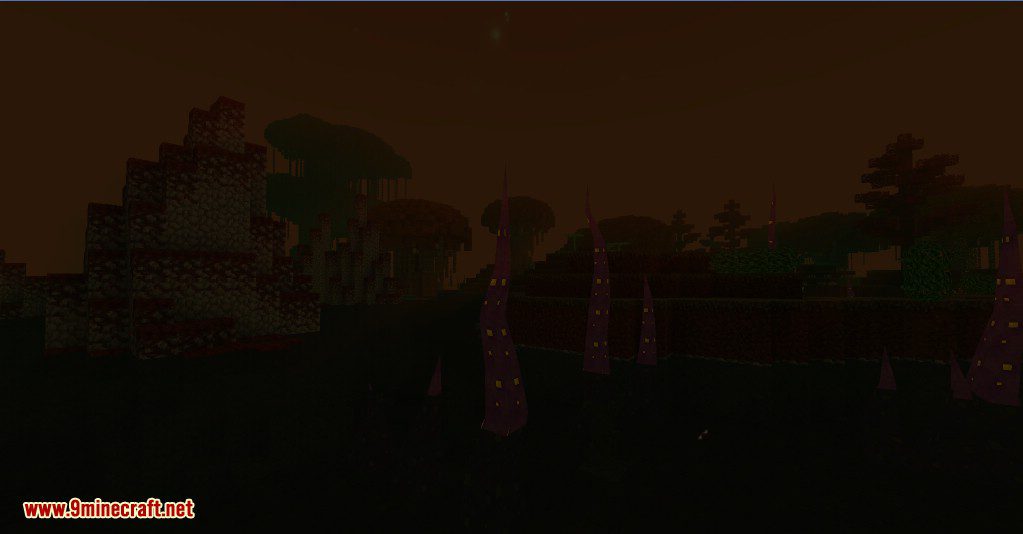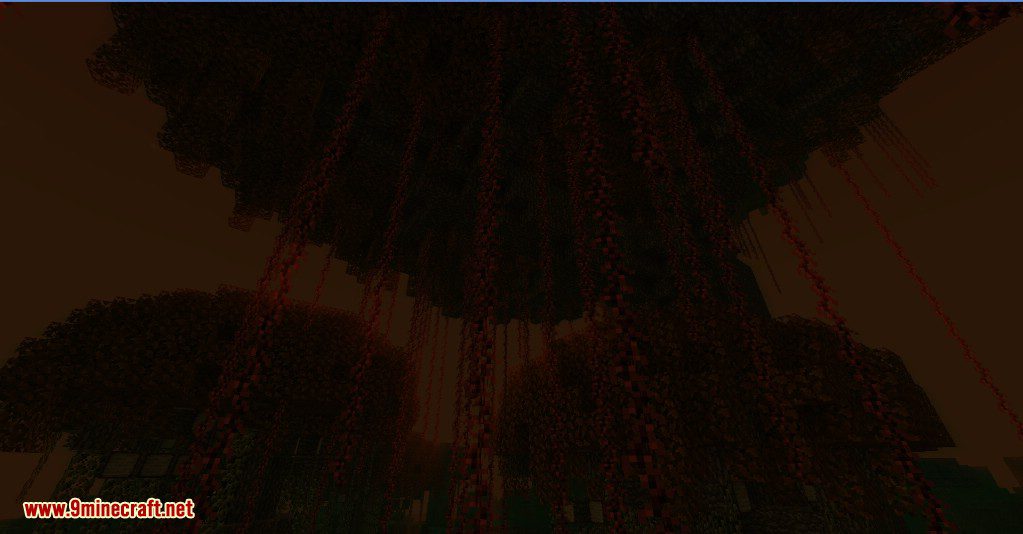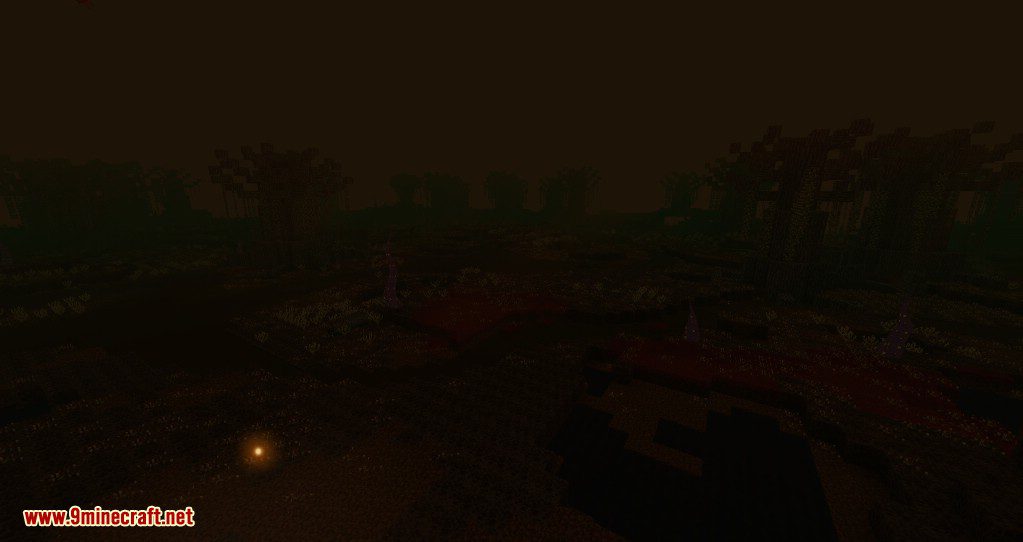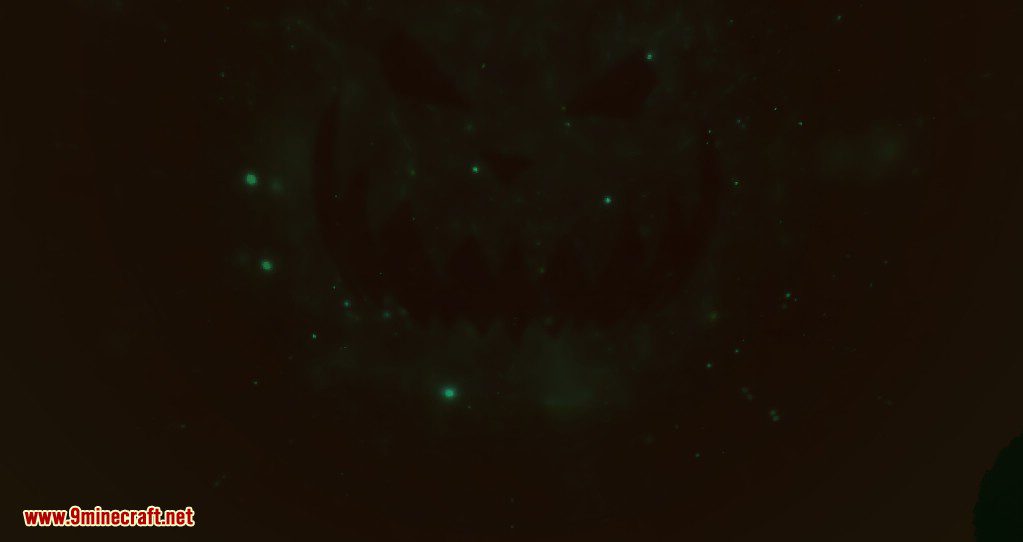 The Betweenlands Mod Wiki Page:
http://the-betweenlands.wikia.com/wiki/The_Betweenlands_Wiki
Requires:
How to install:
How To Download & Install Mods with Minecraft Forge
How To Download & Install Fabric Mods
The Betweenlands Mod 1.12.2, 1.10.2 Download Links
For Minecraft 1.7.10
For Minecraft 1.10.2
For Minecraft 1.12.2
Tags: