The Herobrine MiniGame Experience Addon (1.19) – MCPE/Bedrock Mod
1,193
views ❘
February 15, 2023
❘
Are you ready to face Minecraft's greatest demon, Herobrine, in a spine-chilling and unpredictable randomized horror minigame? The Herobrine MiniGame Experience Addon (1.19) offers an immersive experience with an advanced and highly unpredictable AI, making for a truly terrifying experience. With many surprises in store, are you brave enough to take on this challenge?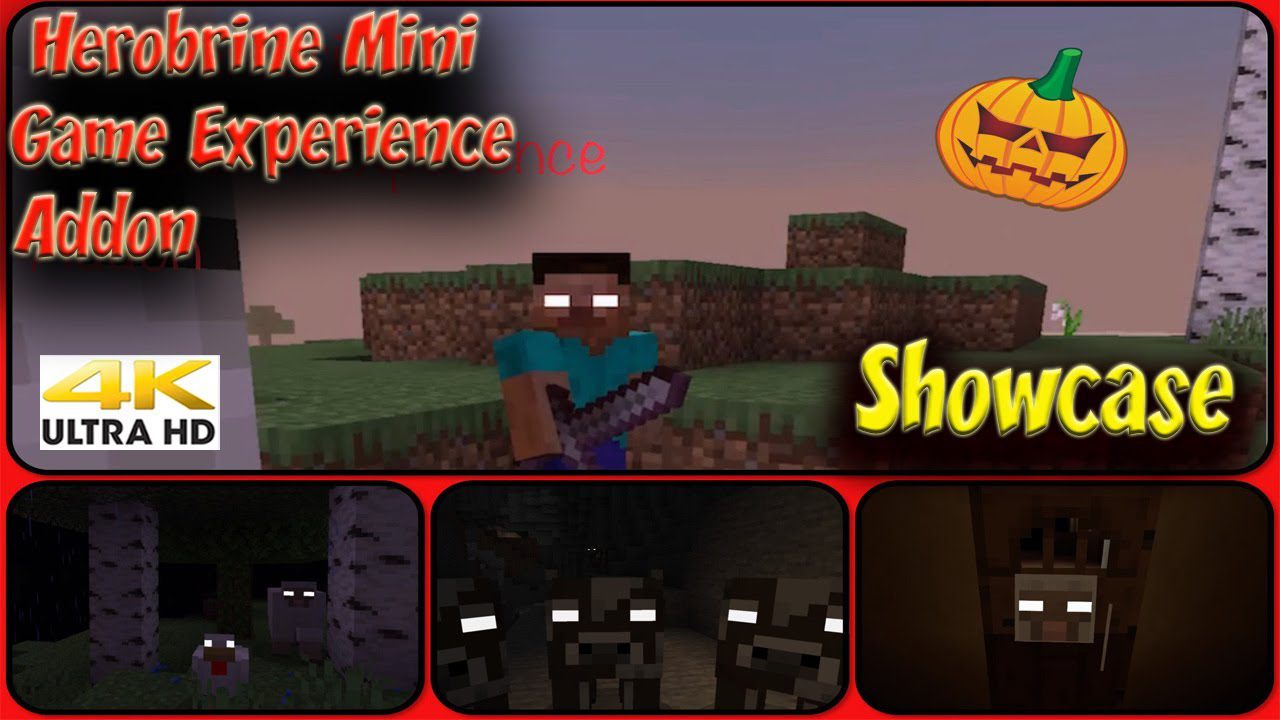 Features:
A true Minecraft Herobrine horror experience!
Including advanced very unpredictable AI that Surprises you at every breath taken!
Also includes: Ambience, weird events, some jumpscares and a lot of randomness!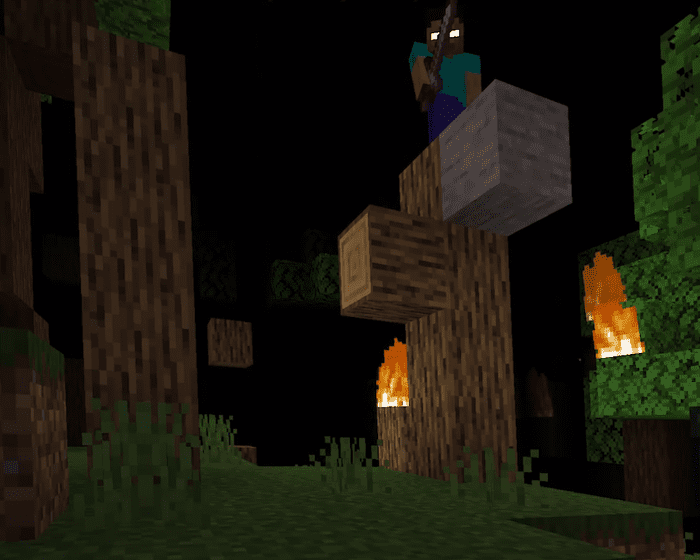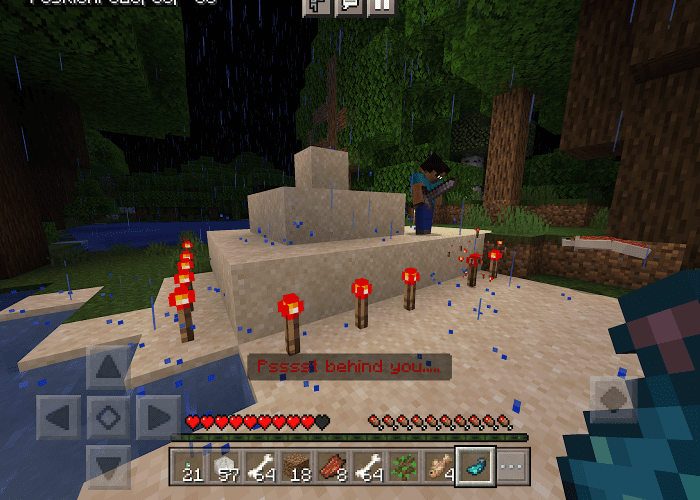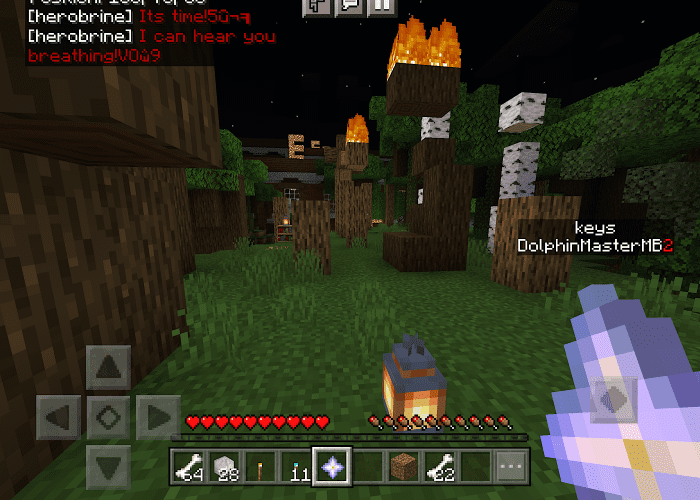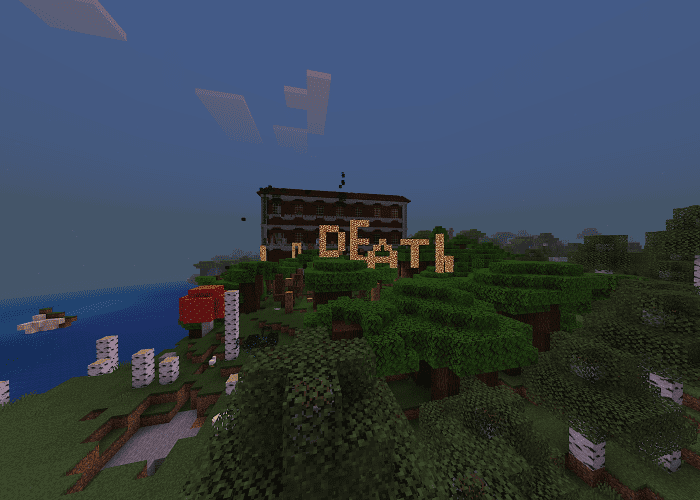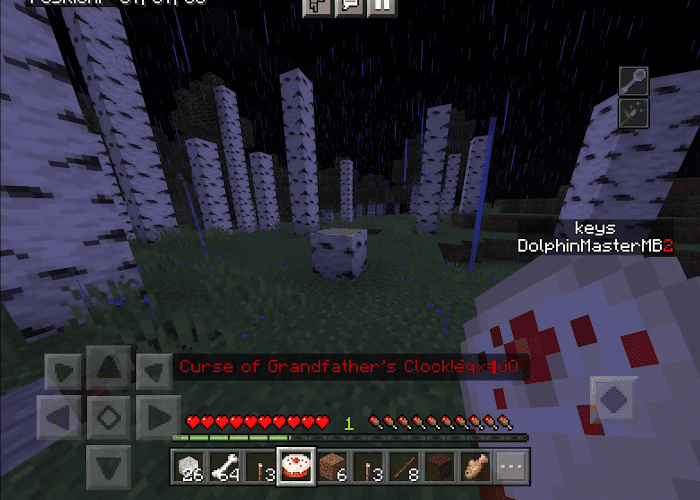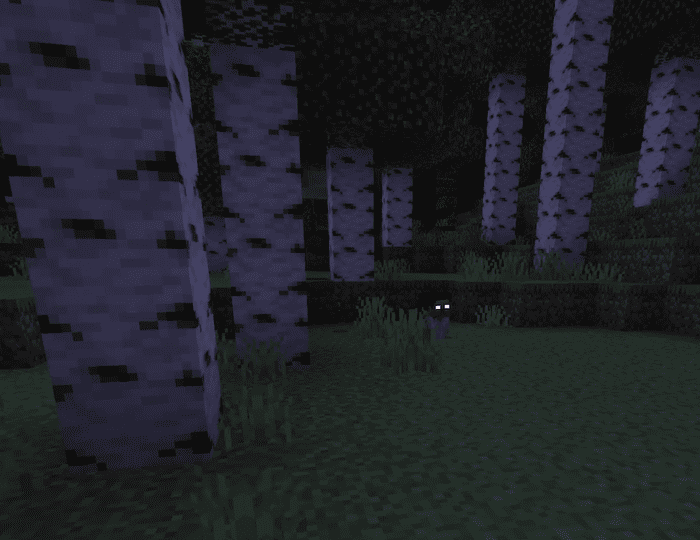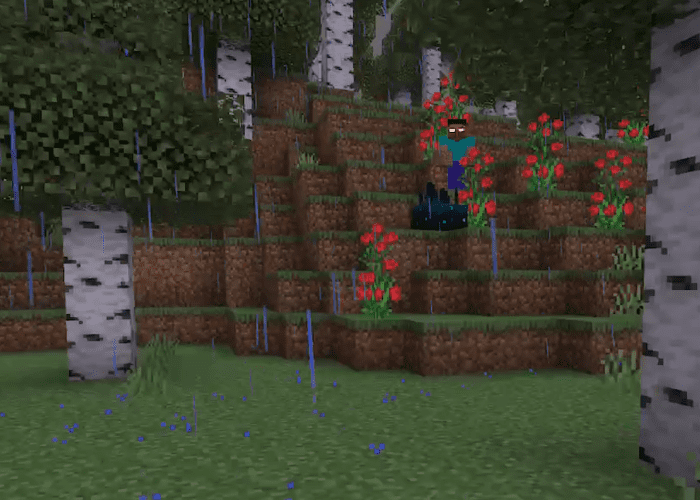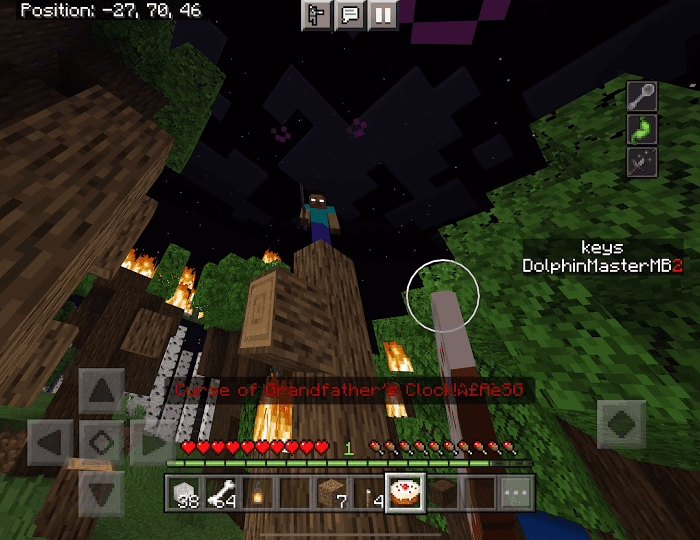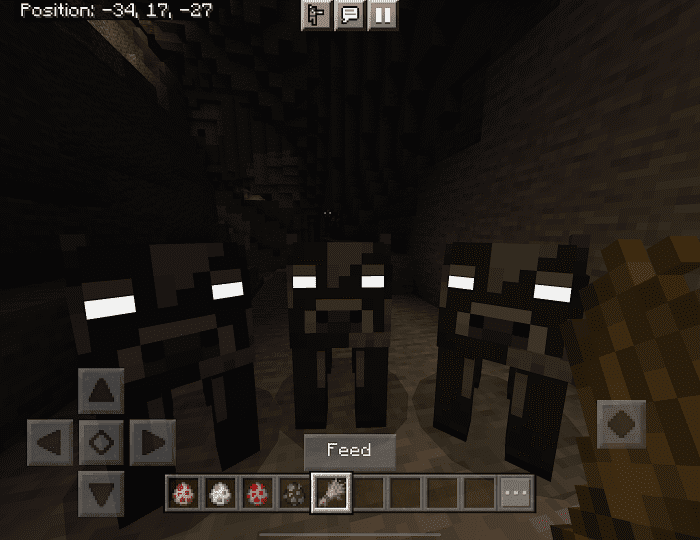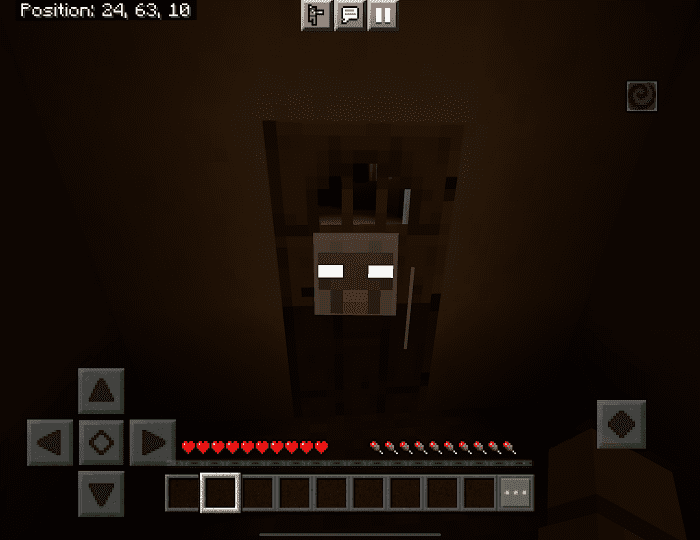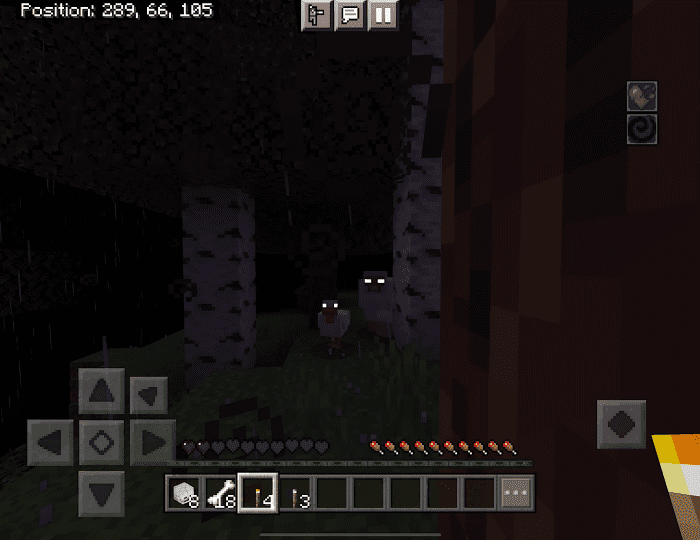 Minigame rules:
Give yourself a Command Block from chat with: /give @s command_block, then drop it on a carpet to summon Herobrine! (Alternative: Stand on a carpet looking up to get a spare CMD block, then look down standing on the carpet holding the block to summon Herobrine!) He's very unpredictable! Are you in for a surprise? Find hidden Ender Chests! Collect the 3 random key items from them! Then use all 3 of those on Herobrine, to eventually win the game! But watch out for his tricks! Good luck! You can also find this info on spawn in your chat!
Tips: Peaceful difficulty is Herobrine Stalk mode! Where easy, normal, and hard difficulty are completely different experiences!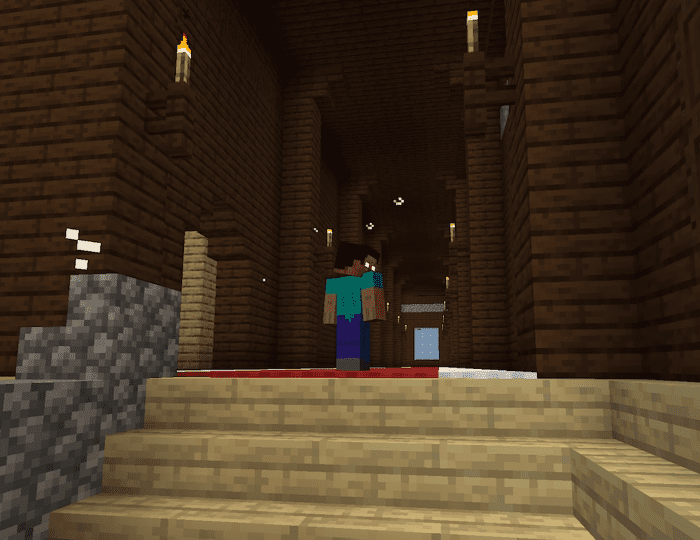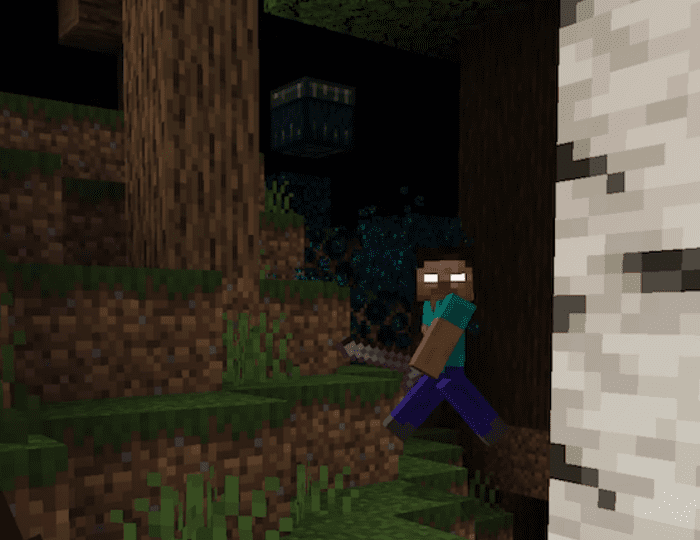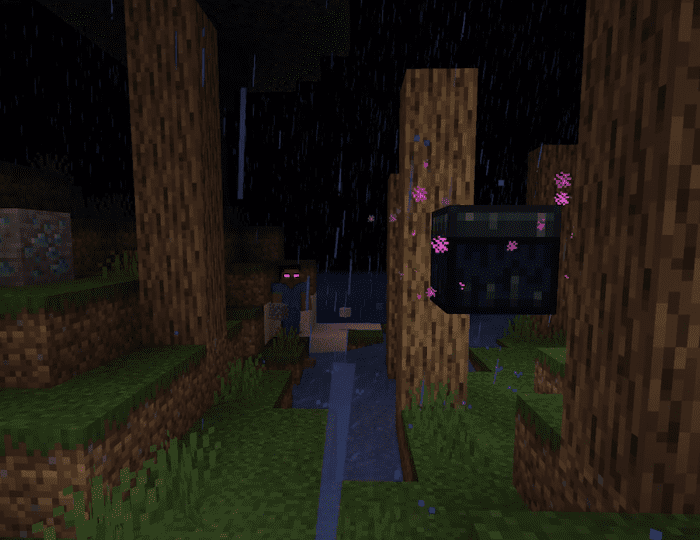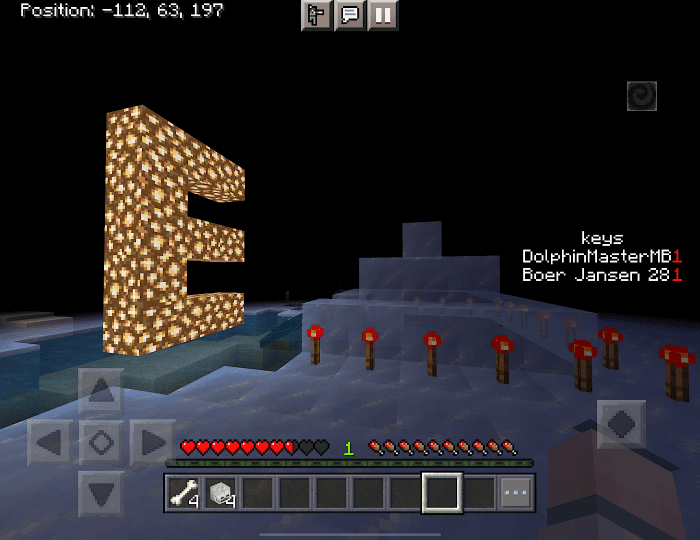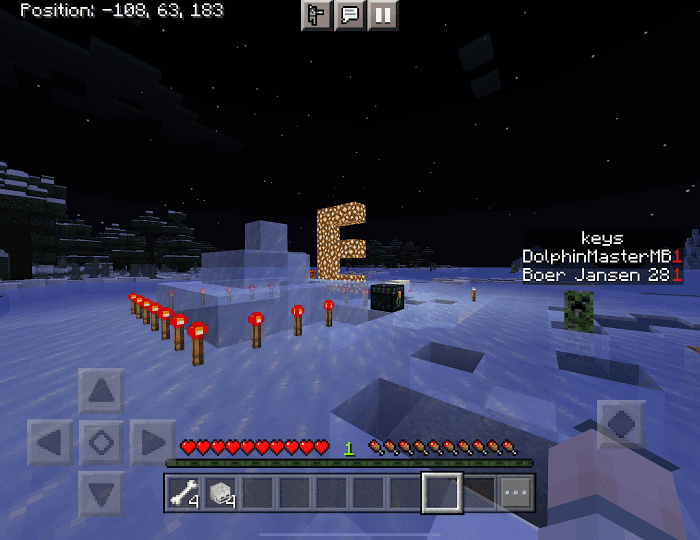 Installation Note:
Make sure to always delete the older addon version, before you install the new addon version!
Please make sure to back up your Minecraft world or make a new one, before using this addon! Herobrine is a evil griefer!
How to install:
How To Install Mod / Addon on Minecraft PE
How To Install Texture Packs on Minecraft PE
How To Install Map on Minecraft PE
The Herobrine MiniGame Experience Addon (1.19) Download Links
For Minecraft PE/Bedrock 1.19
mcaddon: Download from server 1 – Download from server 2
Tags: