V.O.G Shader (1.19) – Compatible with Render Dragon
134
views ❘
3 weeks ago
❘
V.O.G Shader (1.19) is basically a F.O.G Shader but more vibrant and clean version of the shader, and the author called it V.O.G because it is Vibrant and Foggy, this is an alternate way if you like F.O.G shader but want more vibrant and clean to the shader itself.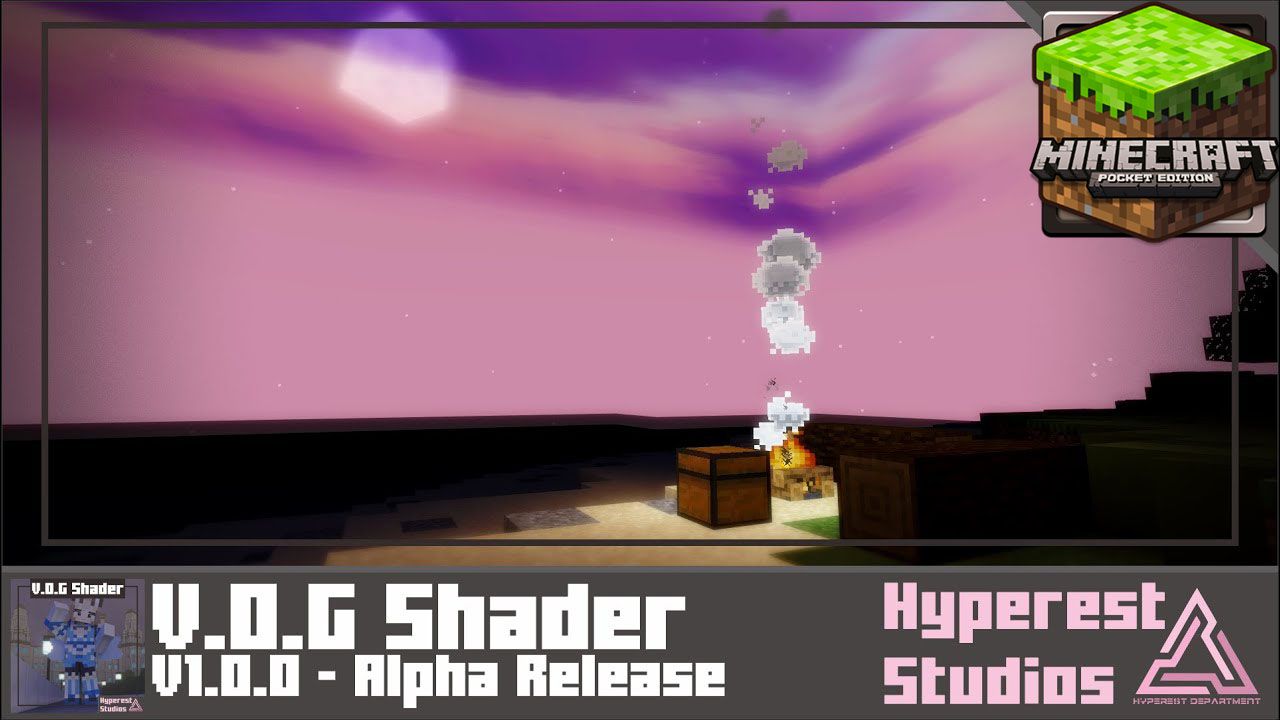 Features:
This Shader is compatible with the new engine called Render Dragon, but don't worry old engine is still inside this pack you can select it later at Pack Settings later on. The new engine may not be called shader because this uses fog system and debug screen which this is not shader. V.O.G is the clean and vibrant version of F.O.G Shader. You can see stars at night more bright than F.O.G Shader.
This Shader is compatible with :
Windows
Android
IOS
Xbox
PS
Settings:
Set Brightness in-game to 0 if you cannot see it's okay to set whatever you want.
Cloud: you can turn this off/on at Minecraft in-game settings Video -> "Render Cloud".
Render Distance draw the VOG! so, the lowest Render Distance the more VOG you can get.
Screenshots: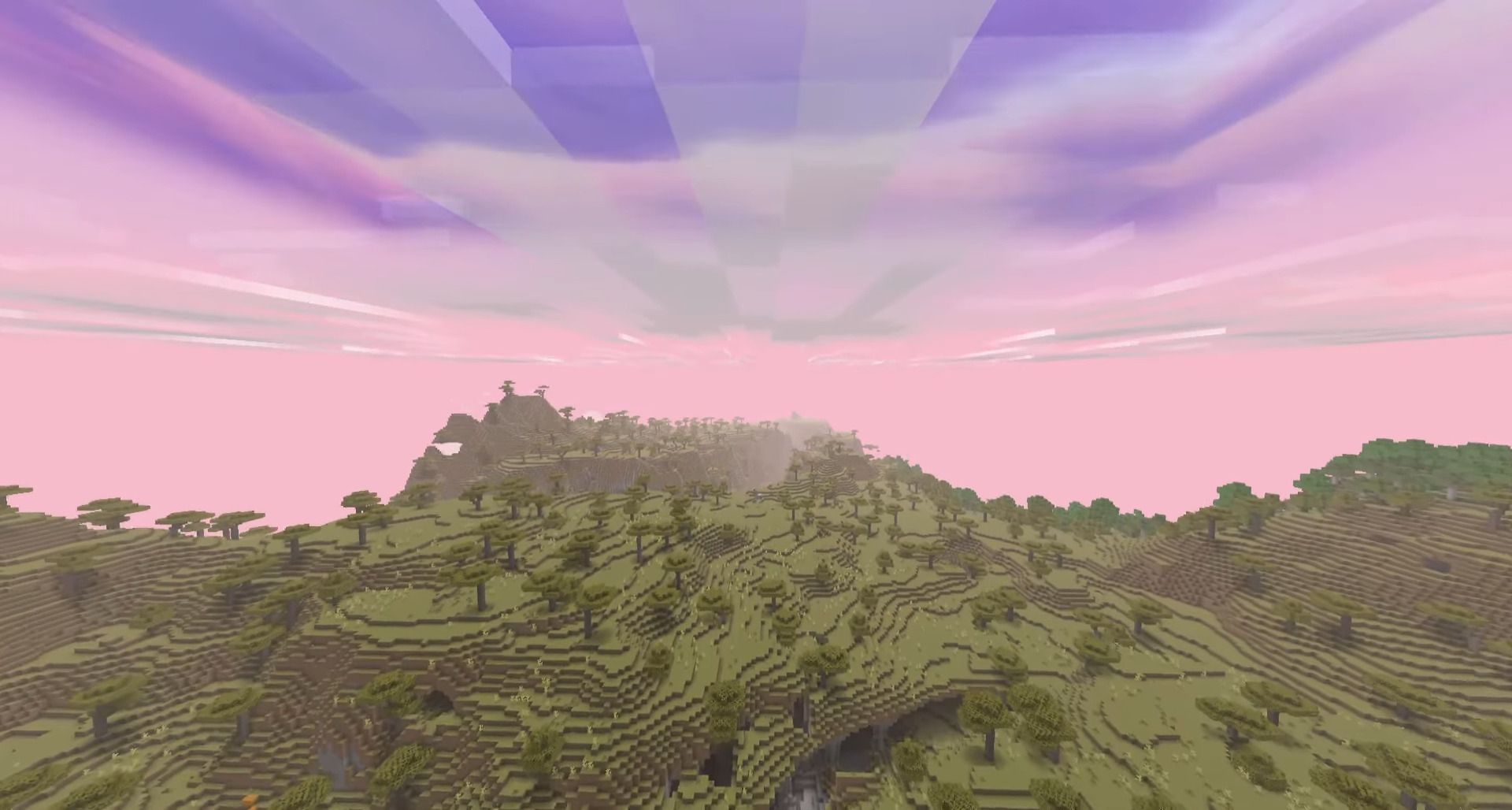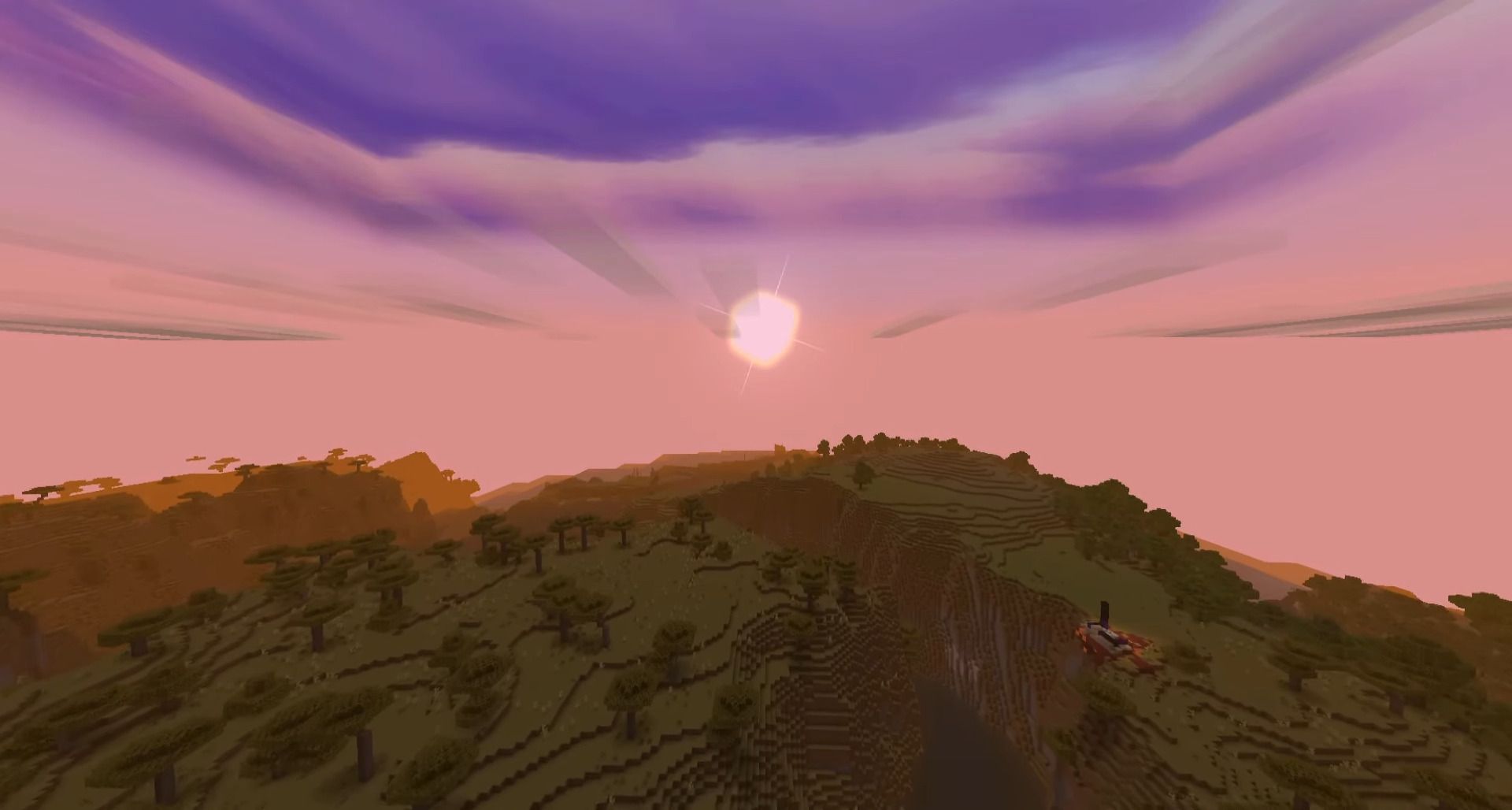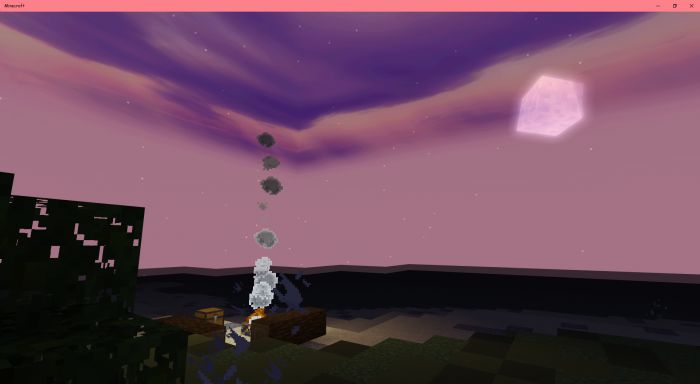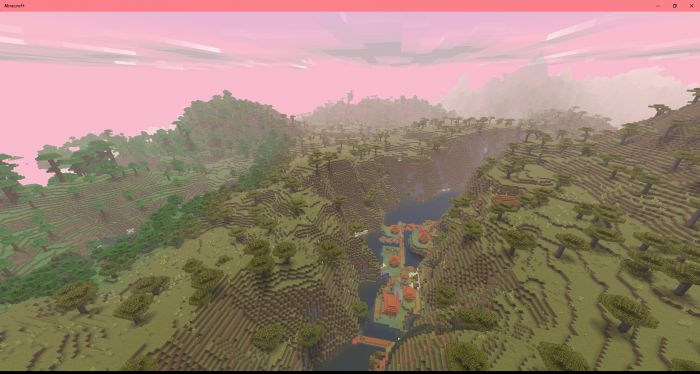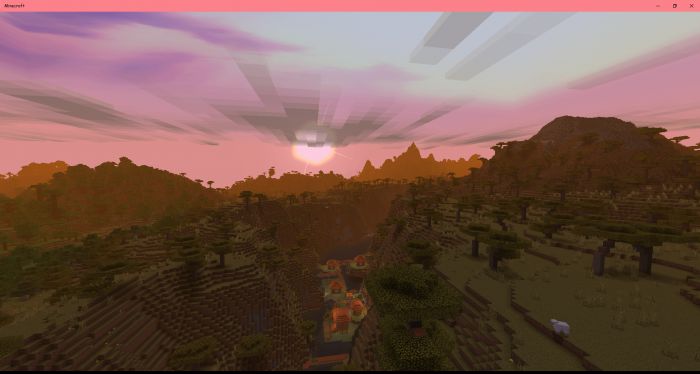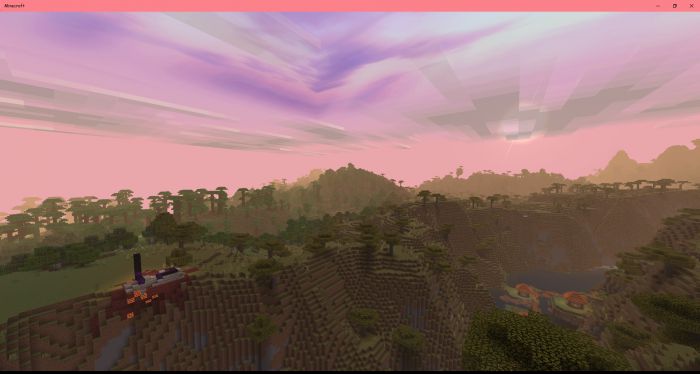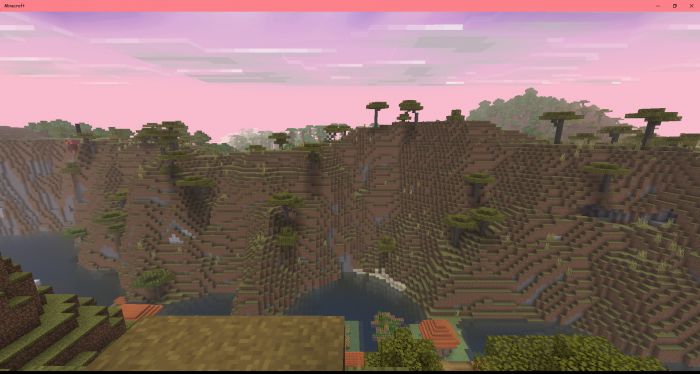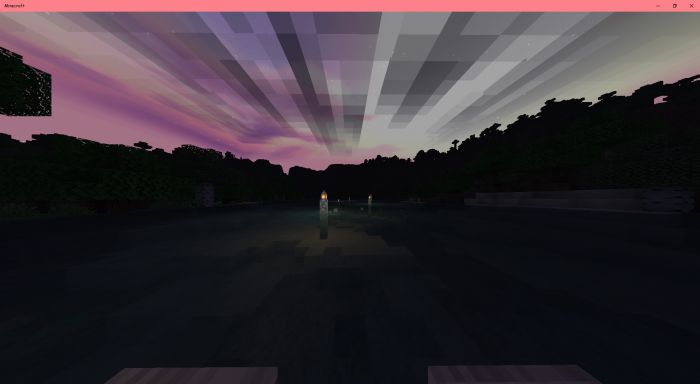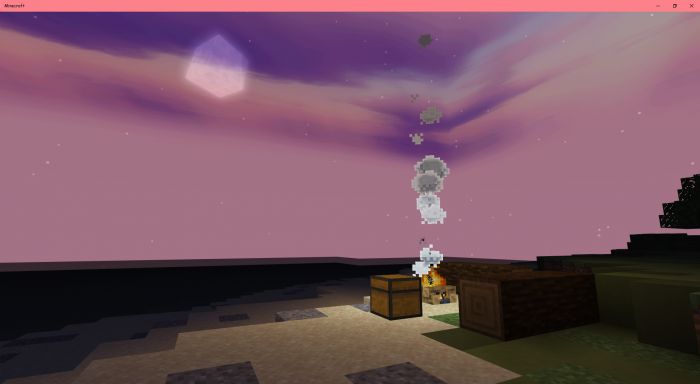 Installation Note:
The apply is simple just like an ordinary texture pack you can set it global or your world, enjoy! you don't need to do anything like re-install Minecraft and others, just simply activate the pack, and you're good to go.
This is not an addon this is just a texture replacement, which means you can set it global resources and play it on a server as well and don't need to turn on experimental.
How to install:
How To Install Mod / Addon on Minecraft PE
How To Install Texture Packs on Minecraft PE
How To Install Map on Minecraft PE
V.O.G Shader (1.19) Download Links
You may also like
For Minecraft PE/Bedrock 1.19
mcpack (V1.0): Download from Server 1 – Download from Server 2

Zip (V1.0): Download from Server 1 – Download from Server 2
Tags: