Version Patcher Tool
Author: 9Minecraft Team ❘ September 2, 2016 ❘ 7,811 views
Version Patcher Tool. Easy and fast Tool to (Up and) Downgrade the version of Minecraft.
Attention: You have to change the "PatchSource" in your settings to a valid 1.3.2 file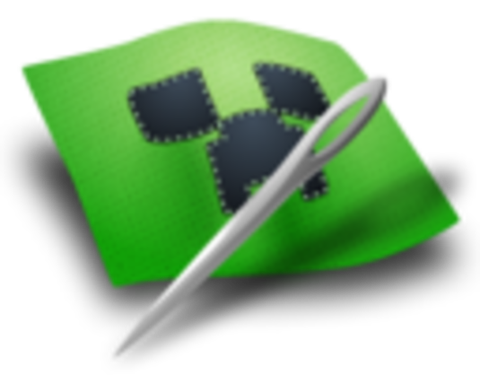 Installation:
To use it you need to configure it first as it is described here.
You need an unpatched 1.3.2 Minecraft jar.
If you haven't got one. Run Minecraft click options(at login screen) click Force Update. Then Login.
If the download has finished navigate to %appdata%\.minecraft\bin\ copy the minecraft.jar from there to another place.
Run Mcpatcher go to Options and set it as PatchSource.
Download Links for Version Patcher Tool:
Tags: