Wisdom Shaders (1.20.2, 1.19.4) – High Performance with High Quality
11,561
views ❘
January 31, 2023
❘
Wisdom Shaders (1.20.2, 1.19.4) offers high performance with high quality at the same time. Wisdom Shaders aimed to provide impressive Minecraft graphics experience with the highest performance possible. It is compatible for Mac, Windows and Linux, and it is able to run on devices from Intel's integrated graphics to the top end Nvidia TITANs.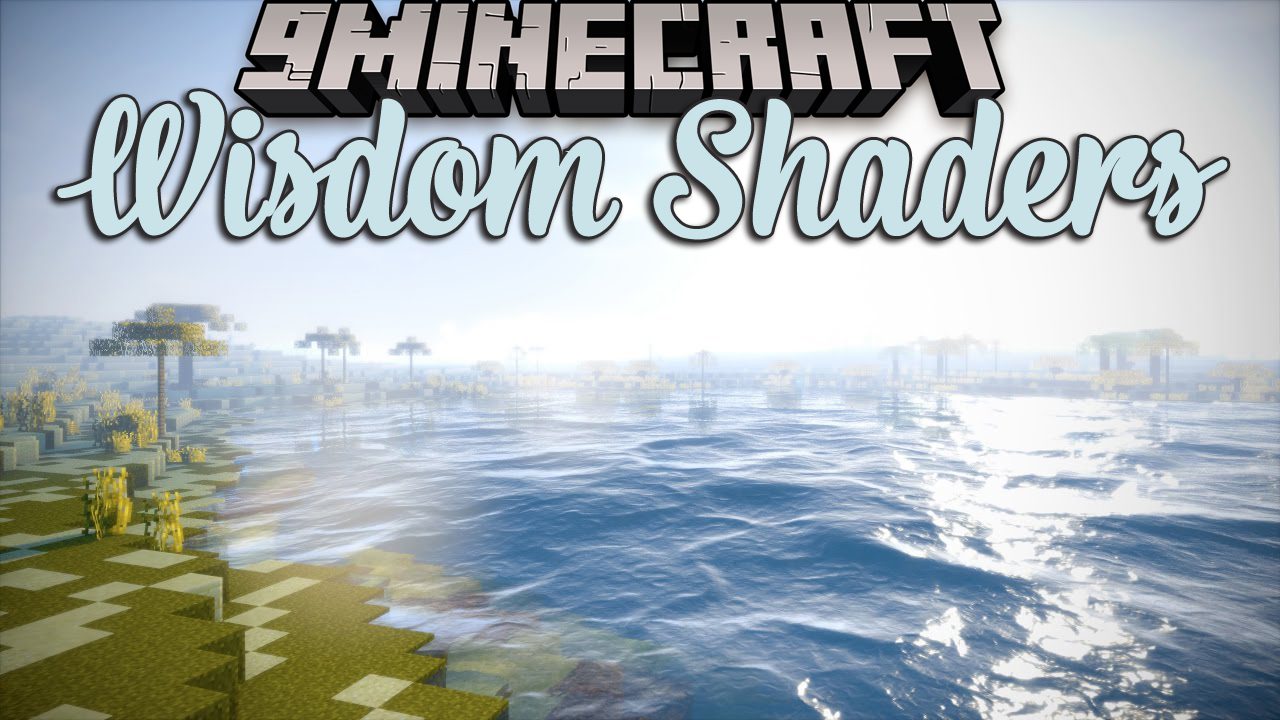 Features:
PBR Lighting system: This shader uses PBR (Physics based rendering) technique for lighting effects. Sun, shadow, torch and ambient light are fully PBR. You can distinguish rough surface and smooth surface, the difference in materials' reflections. Wisdom Shader's PBR will give you the best and most realistic effects!
Environment reflections – IBL: Have you wondered reflections on stained glasses, iron blocks, gold blocks and even rails' metal part? Environment reflections with screen space ray tracing can give you all these! You can see the sky and clouds get reflected on metal and stained glass surface. You will see blurred scence reflections on ice surface, and you will also see another building's reflection on your newly built skyscrapers.
Oceanic system: The most realistic ocean water in Minecraft ever! Oceanic waves, water reflections, parallax water, cool!
Wisdom Ambient Occulution: A new ambient occulution method that brings you precise & smooth occulutions. It is much better than SSAO which occuludes edges that aren't necessary.
Crespecular scattering: Sunrise scattered through the leaves in the forest and cross behind the mountains, with tiny performance cost!
Customizable Shaders Option: You can choose to enable or disable the effects, change the performance settings, and customize this shader for you.
Filters & Effects: White world, black & white filter, blooms, depth of fields and motion blur. With support of 8-Bit filter, Cinematic color, or even modern color options built in the shader!
Platform Compatibility: Compatible with Windows, Linux and Mac. Compatible with Nvidia GeForce, AMD, and Intel's HD Graphics!
Screenshots: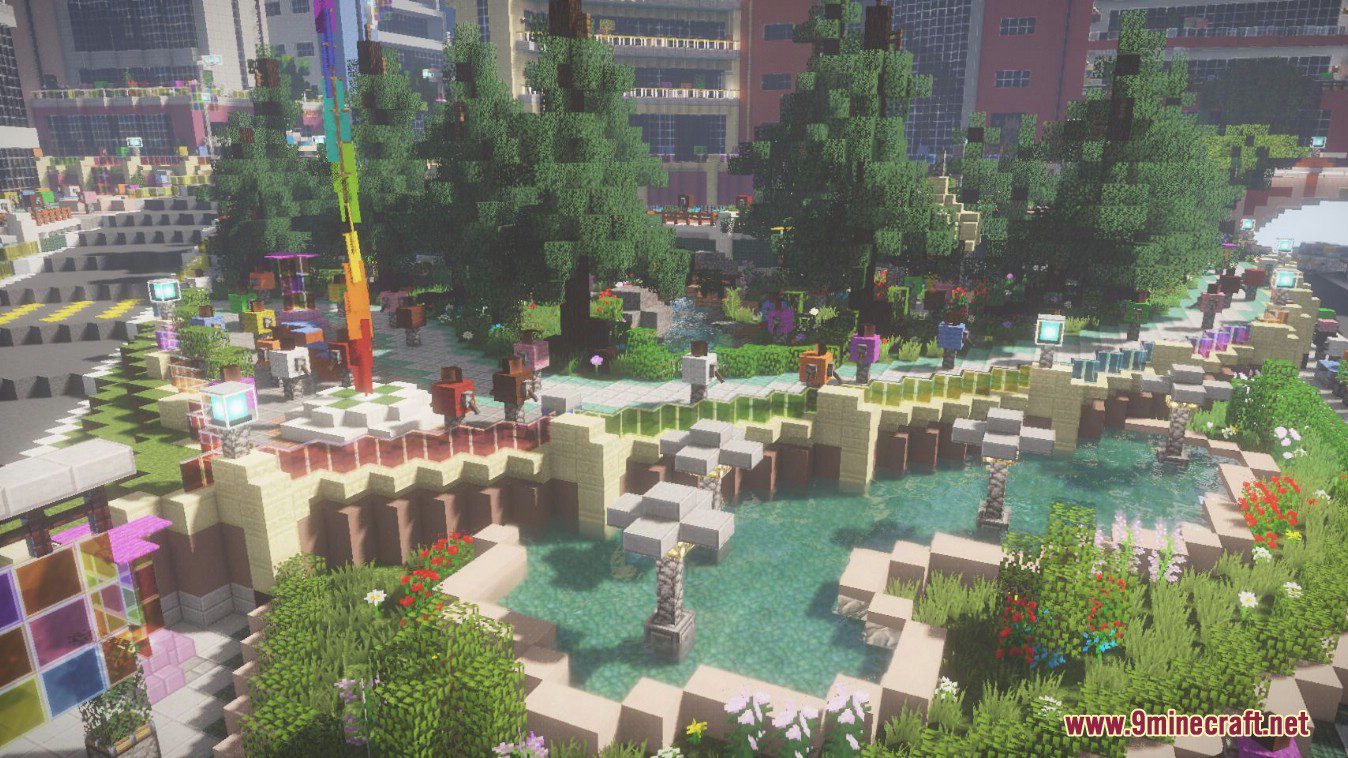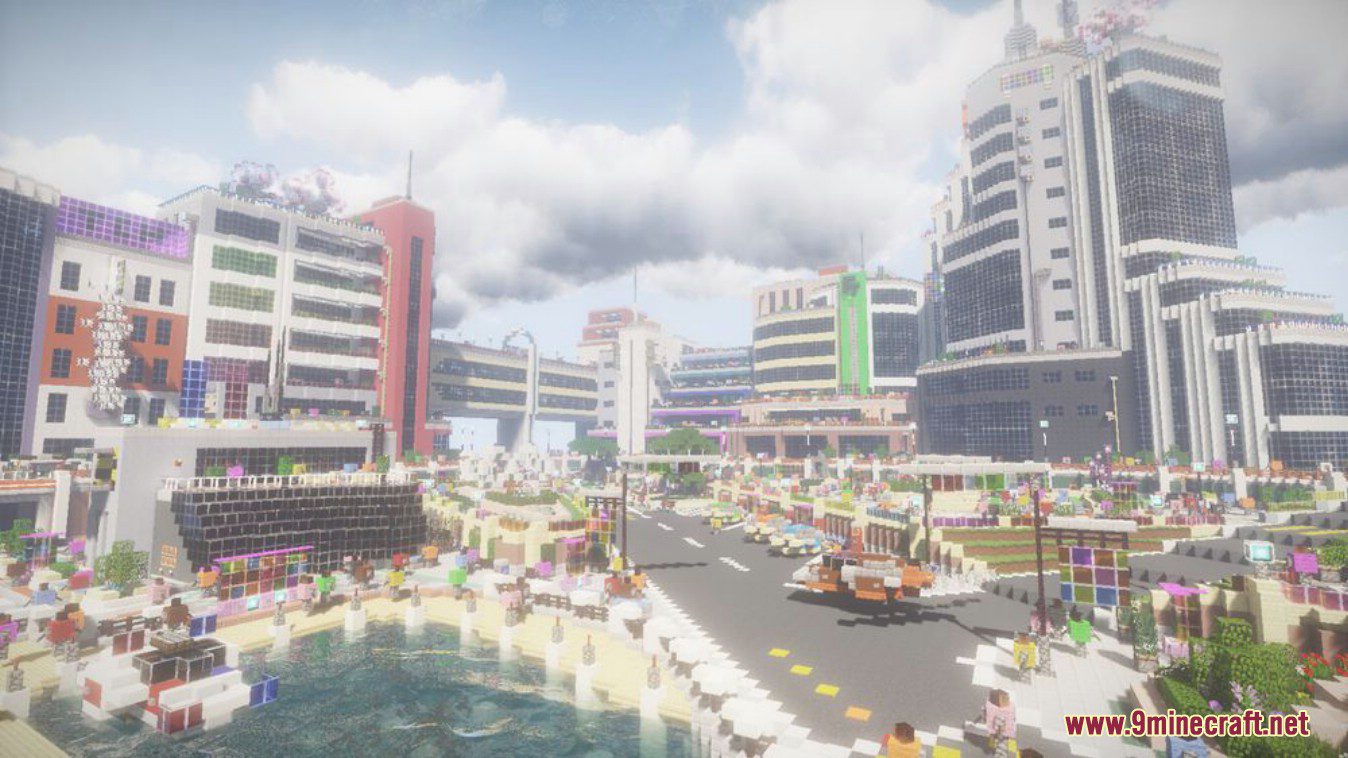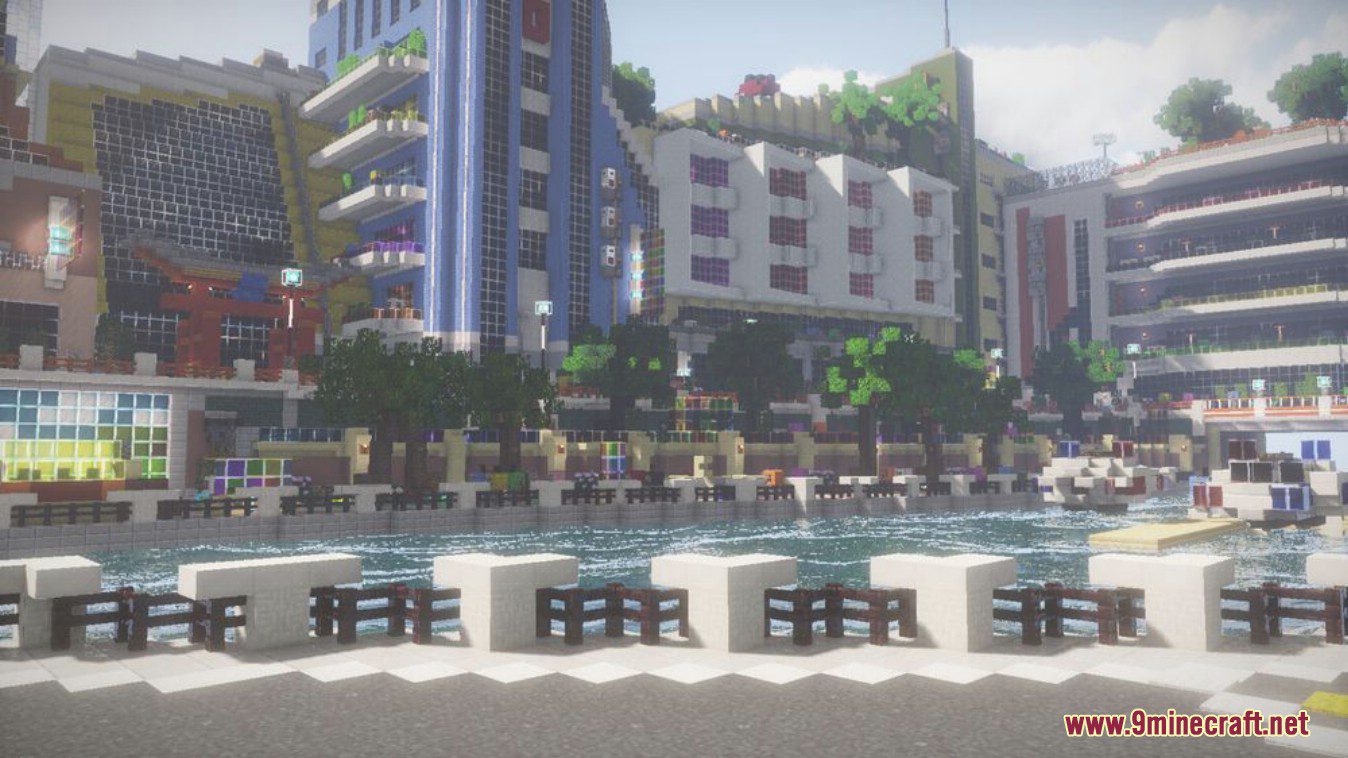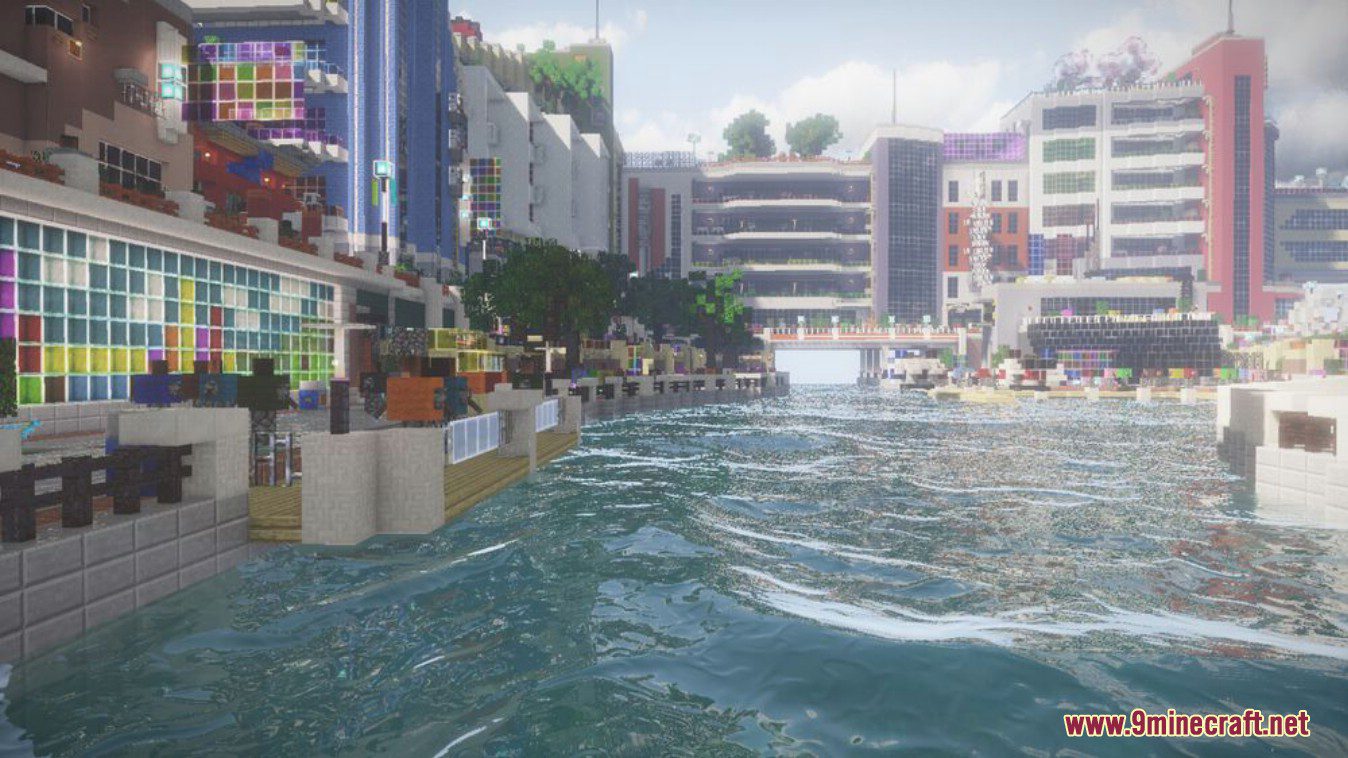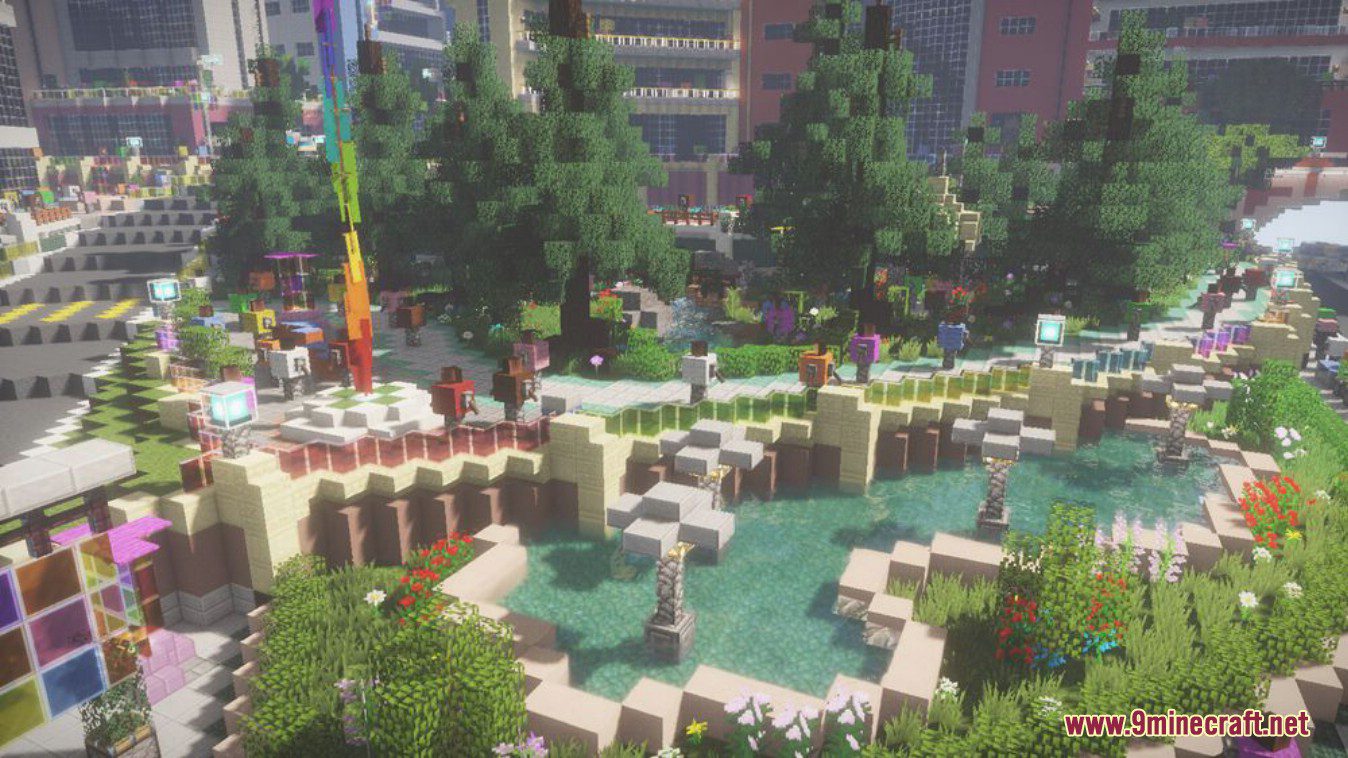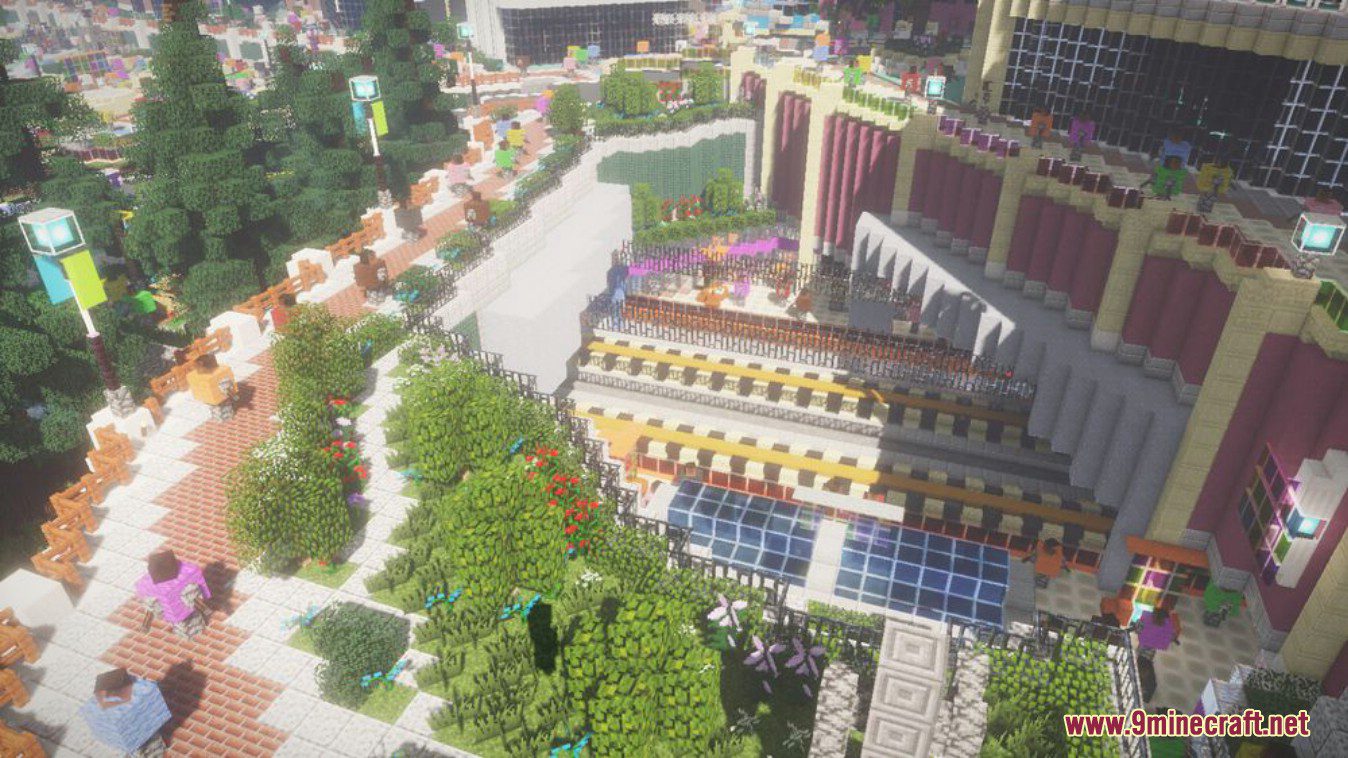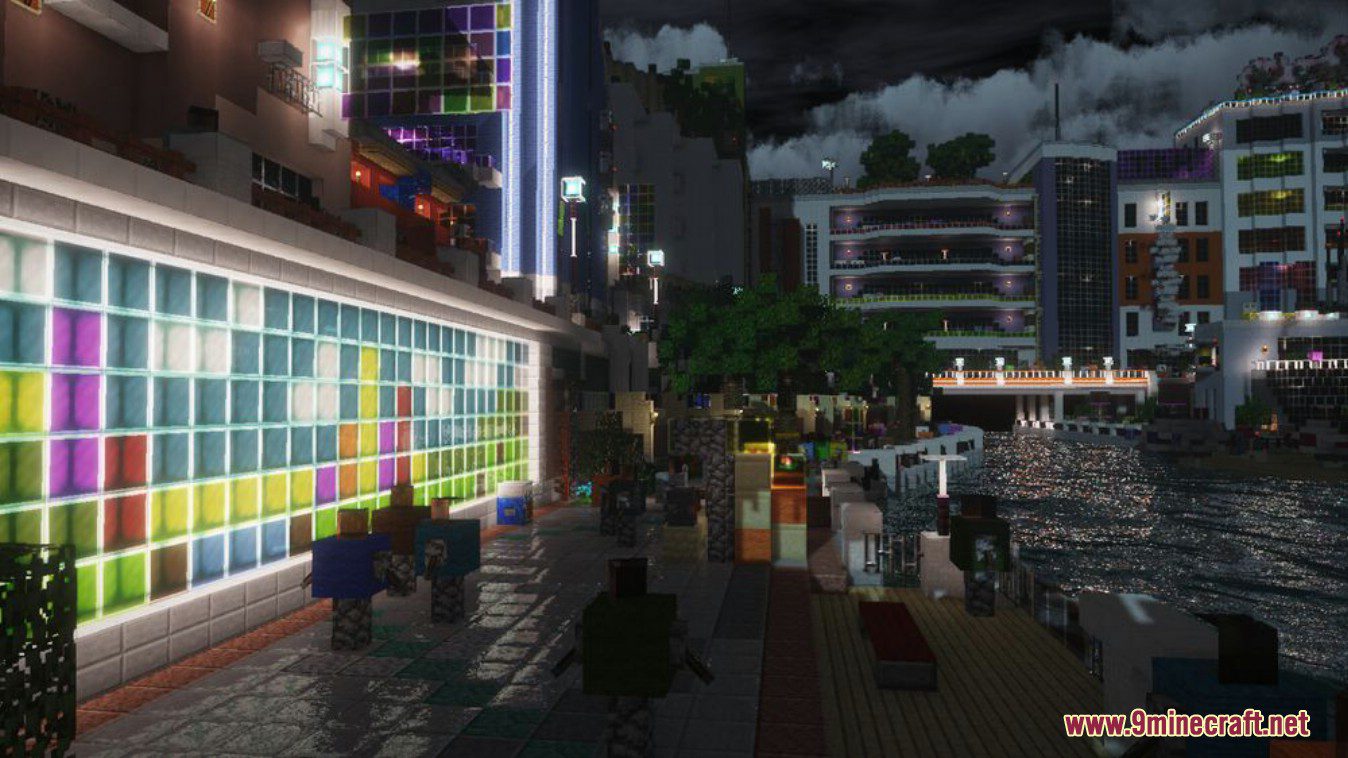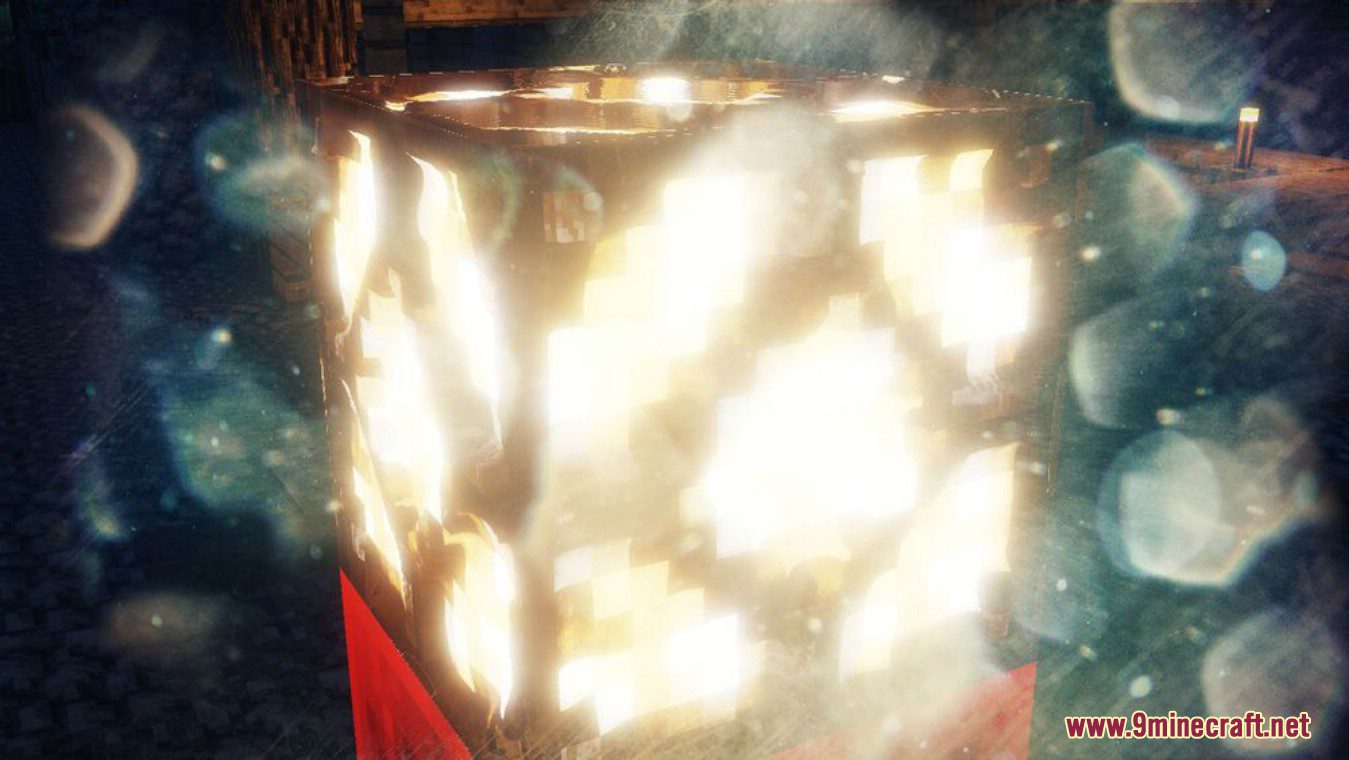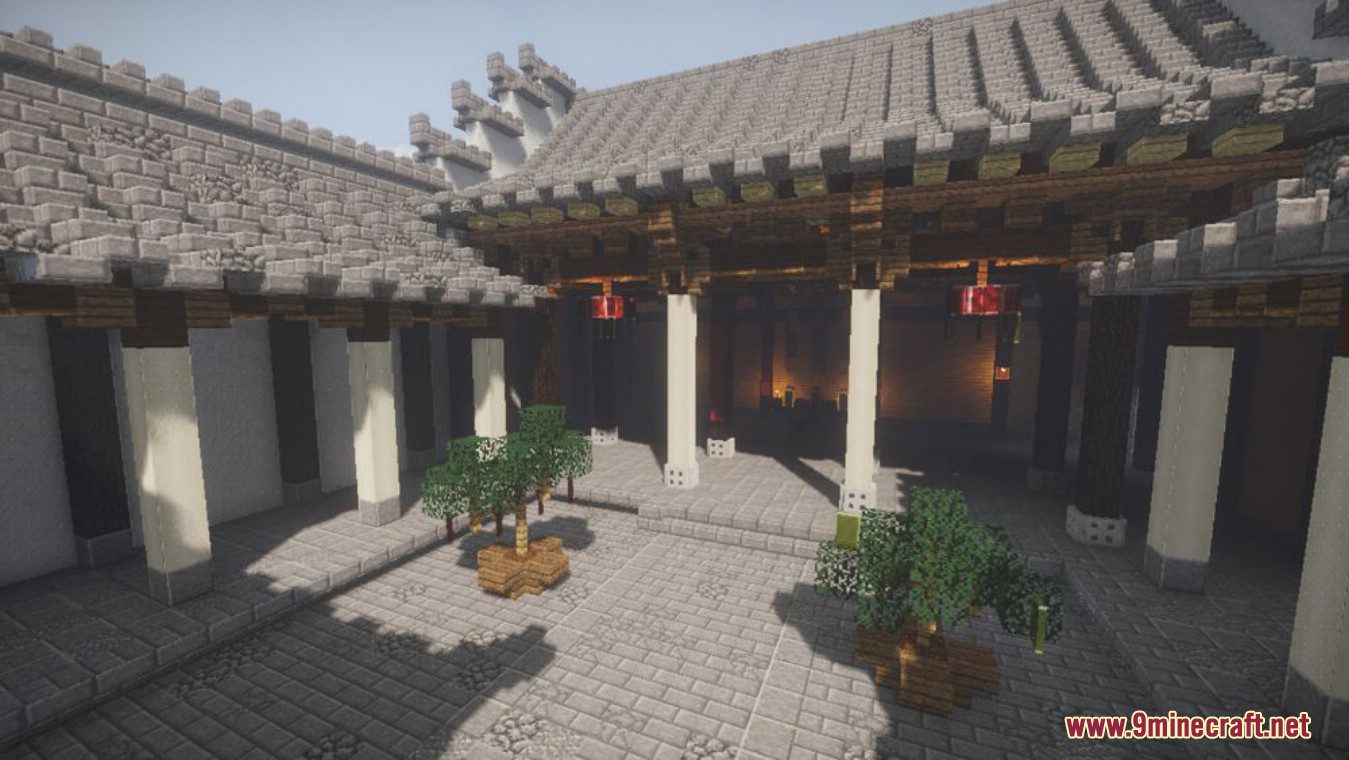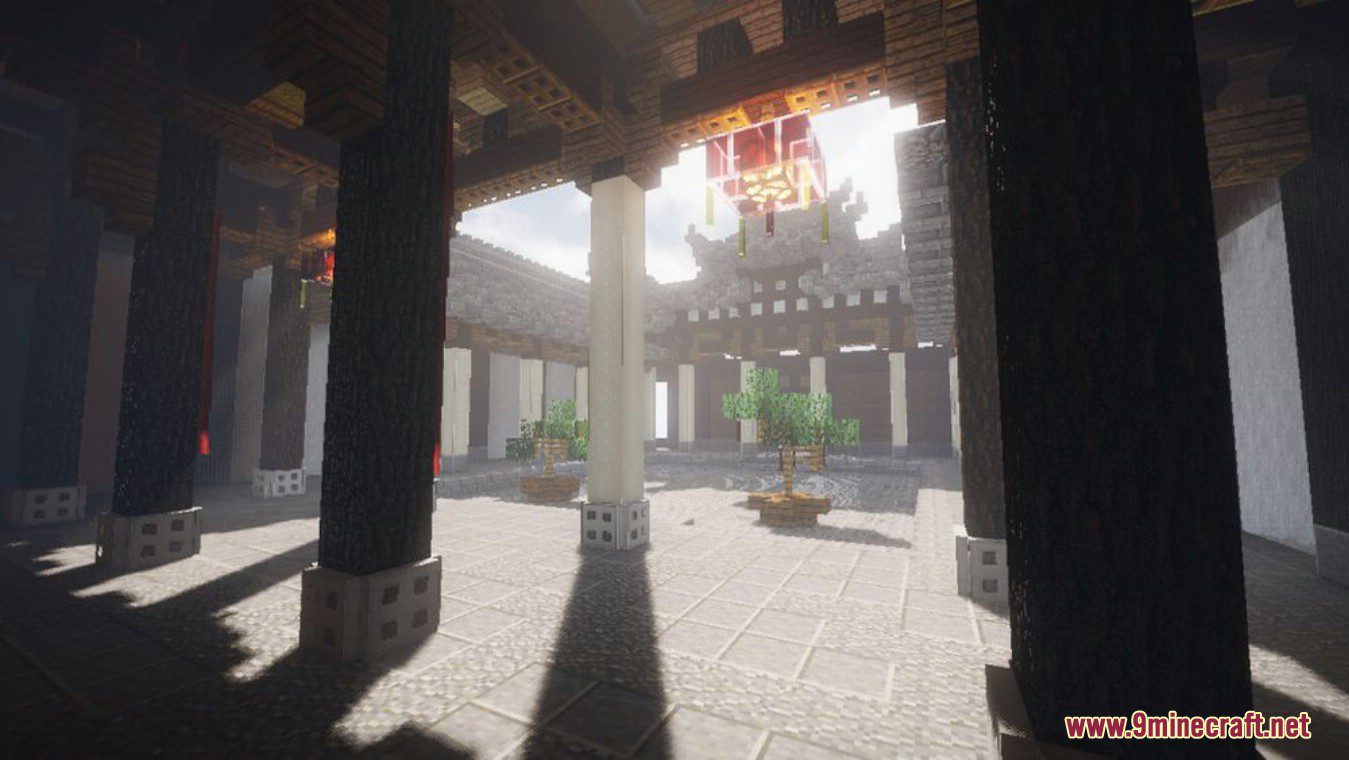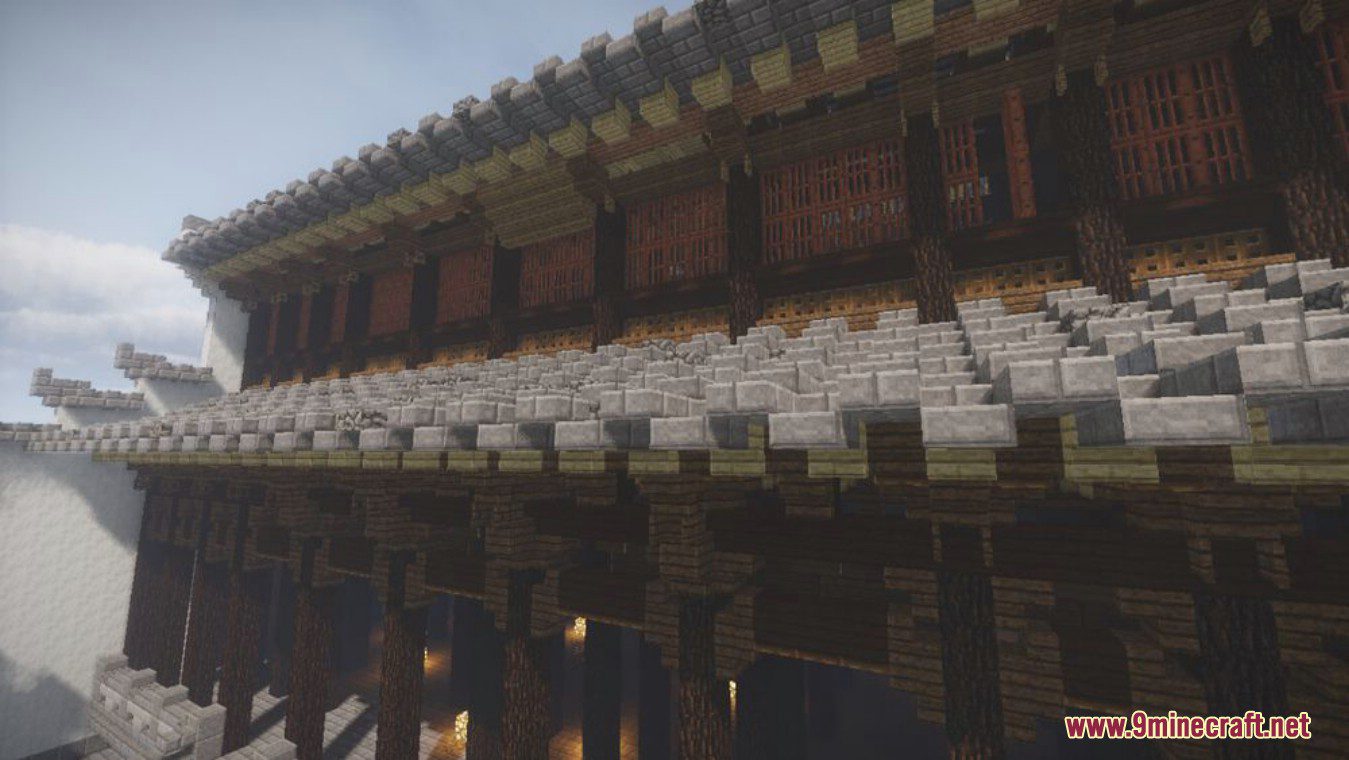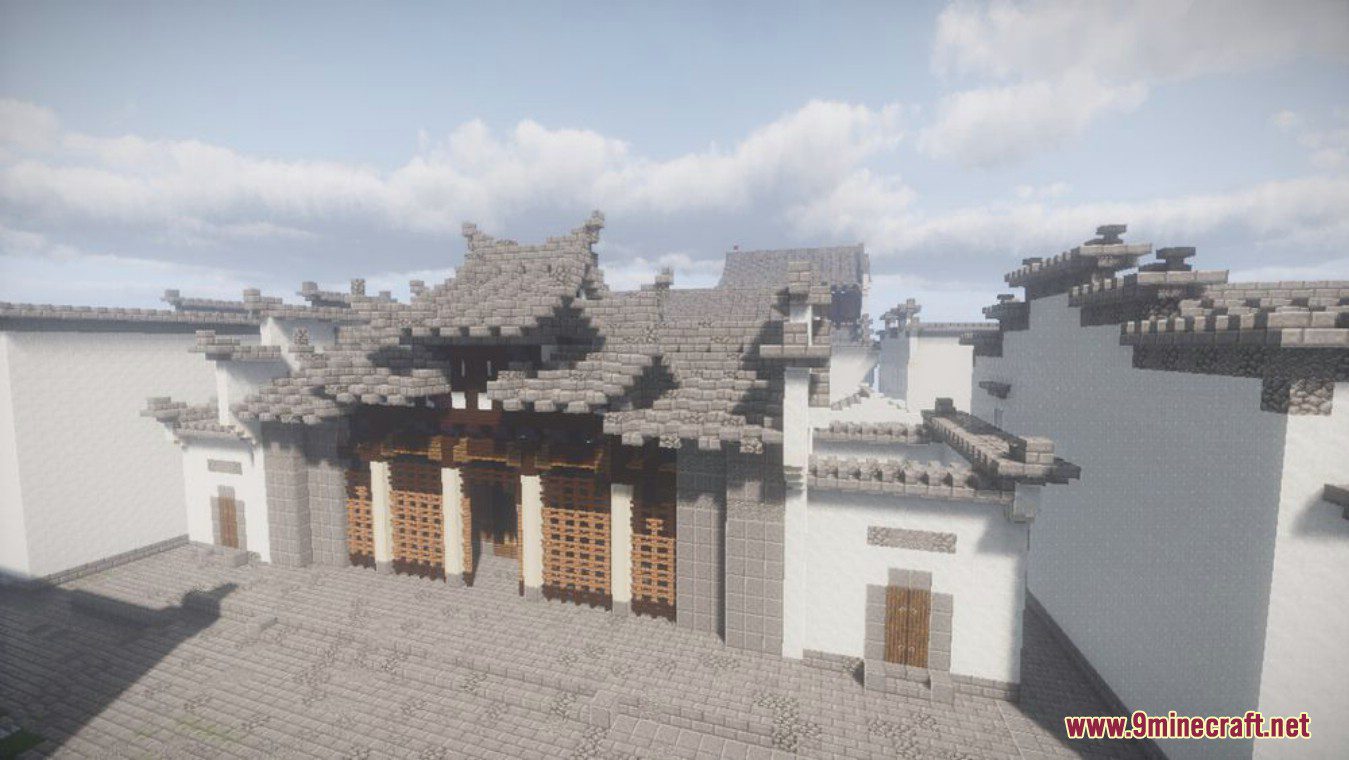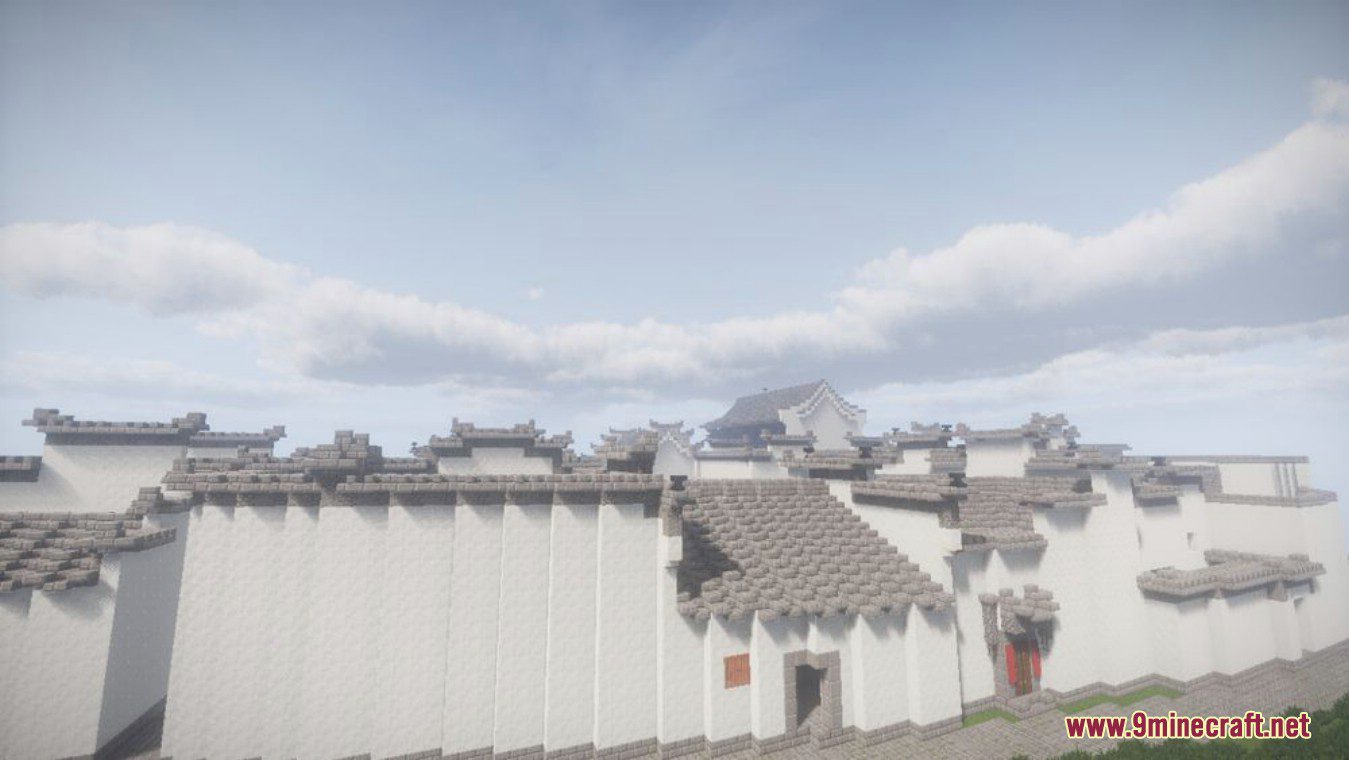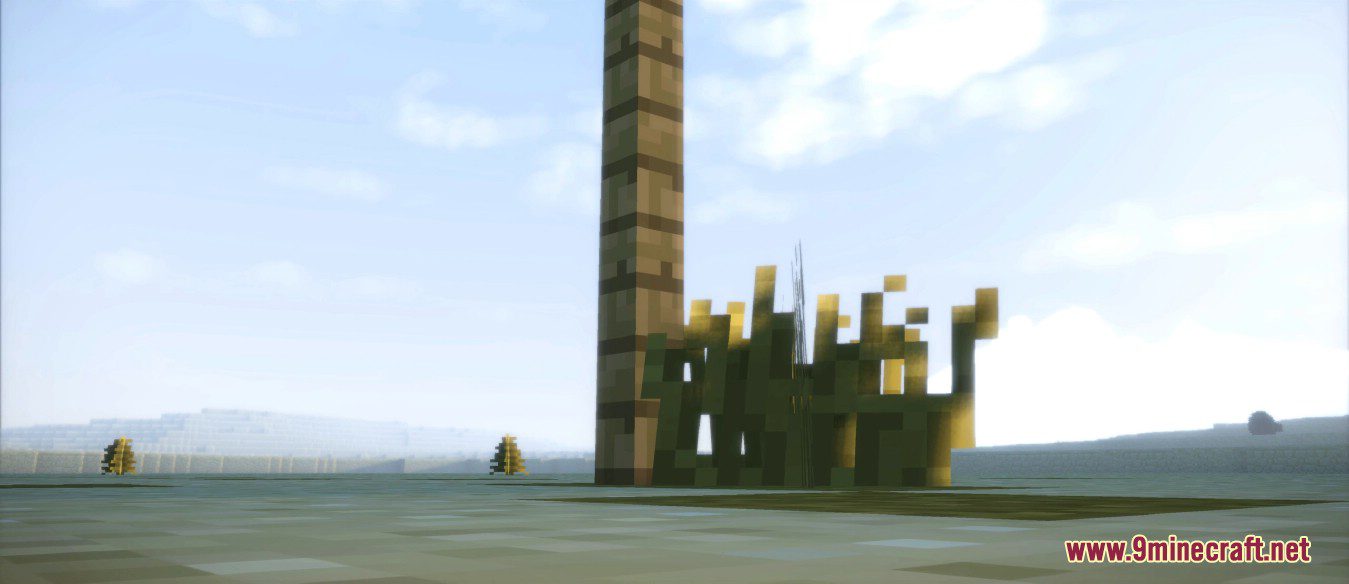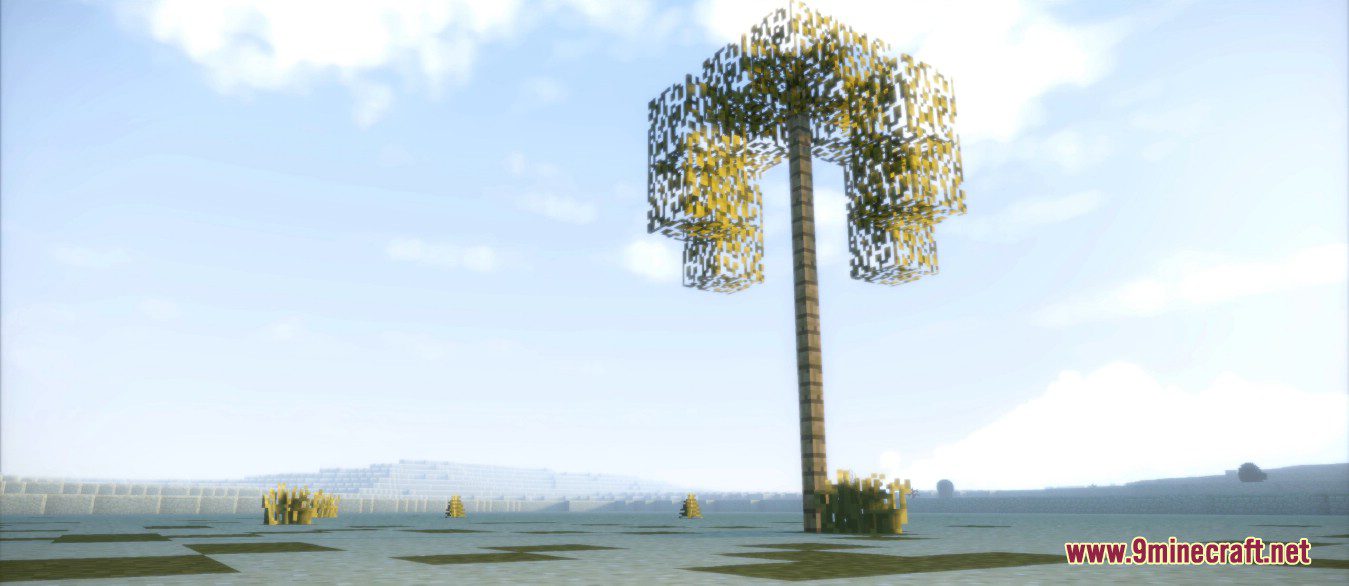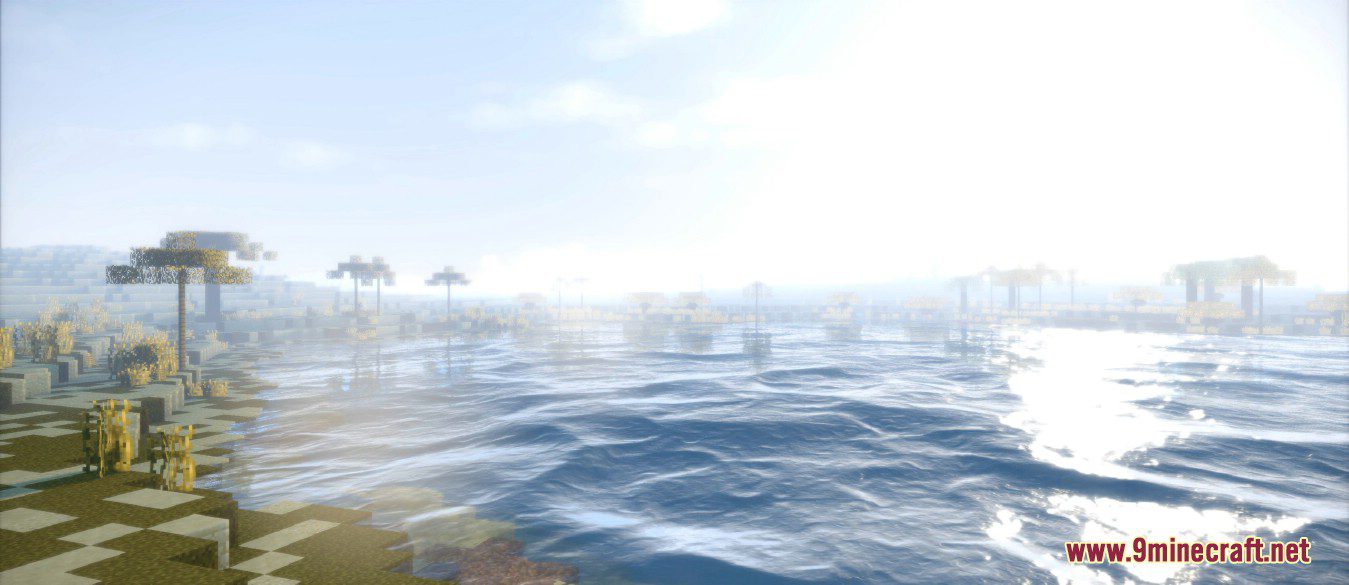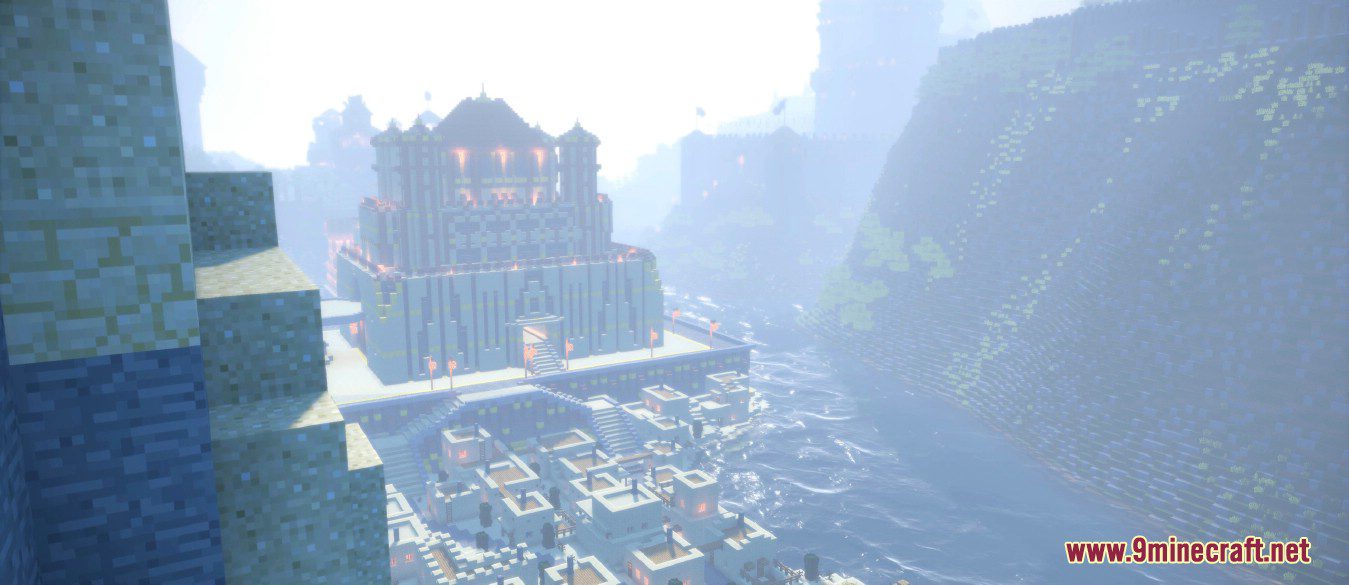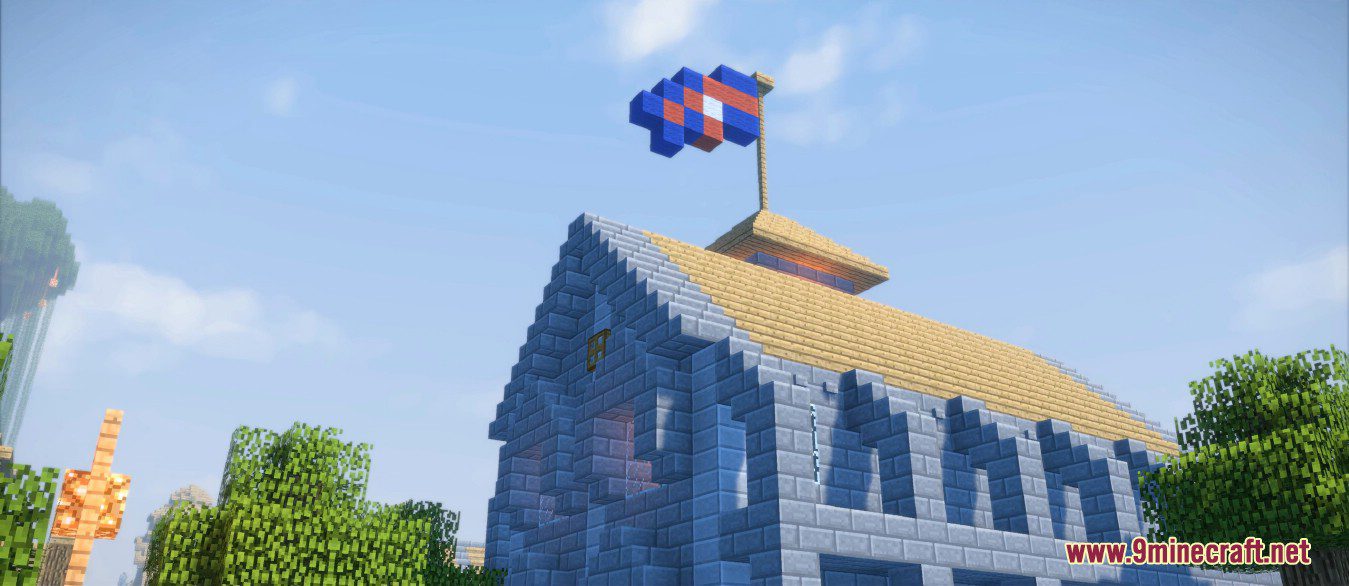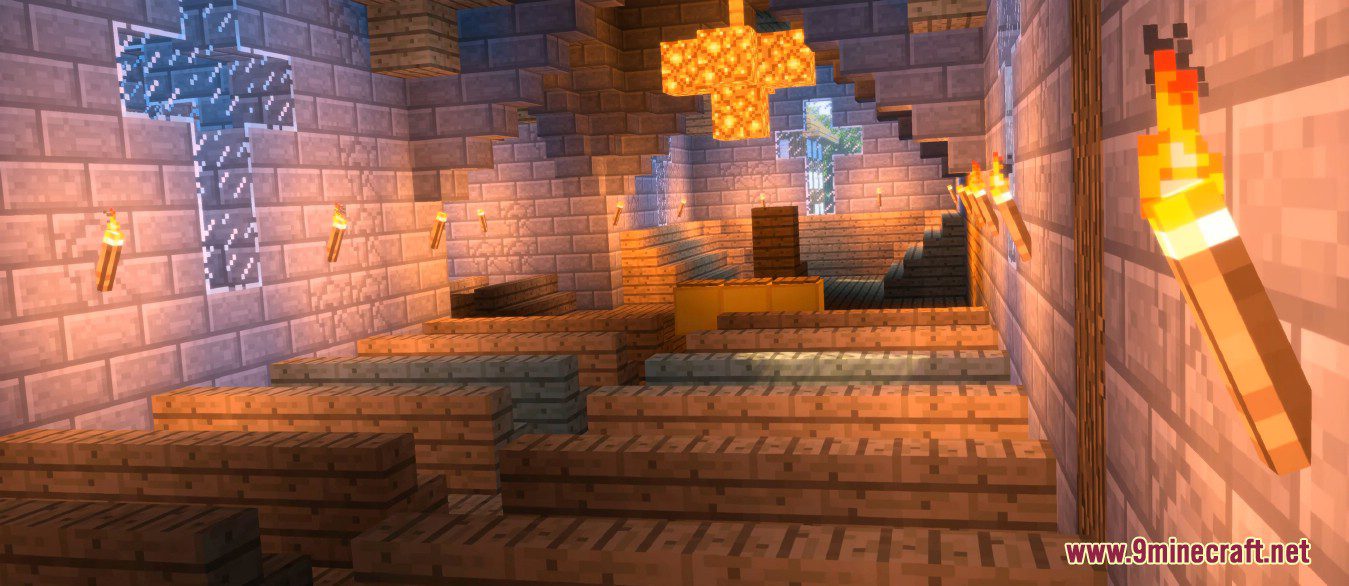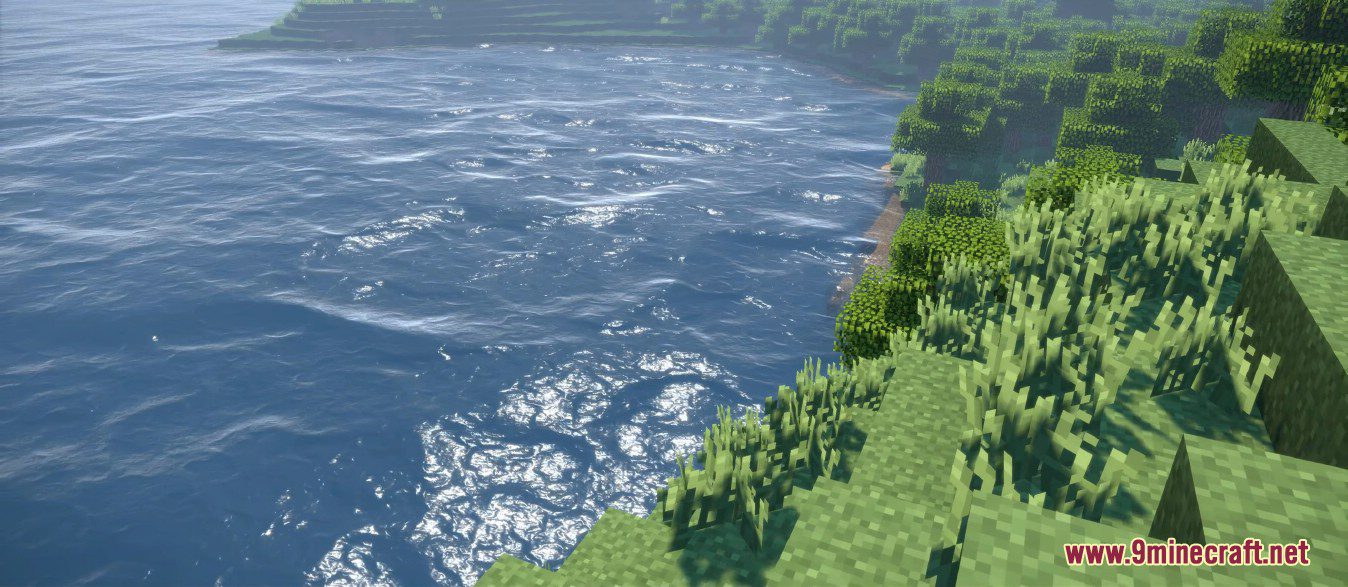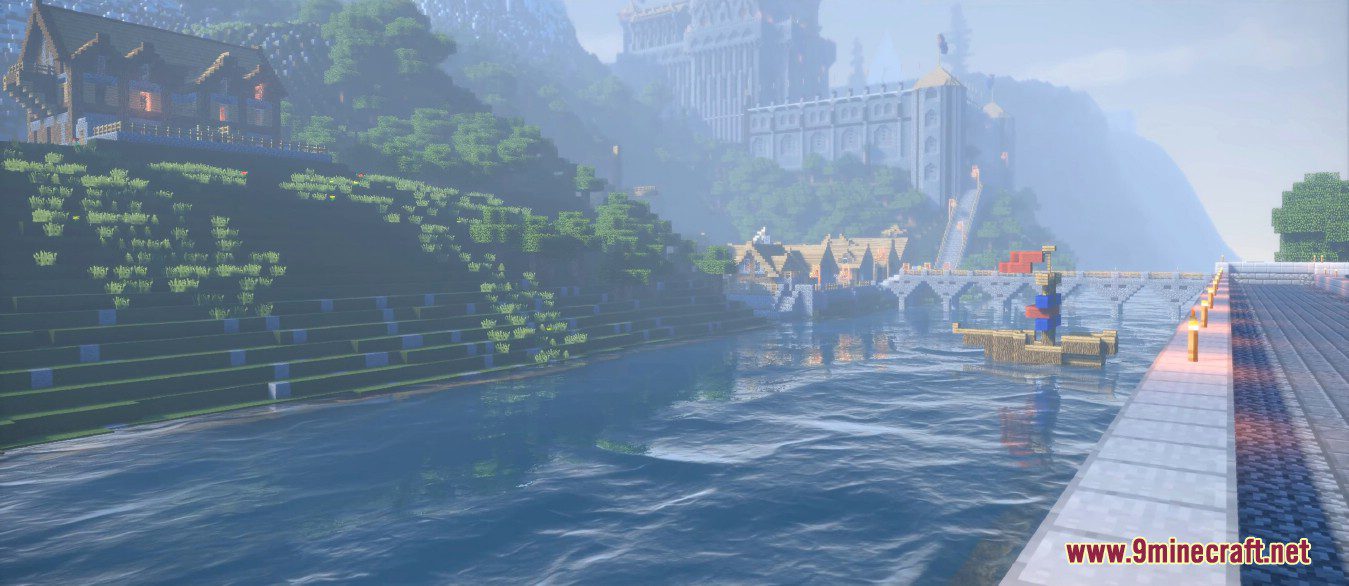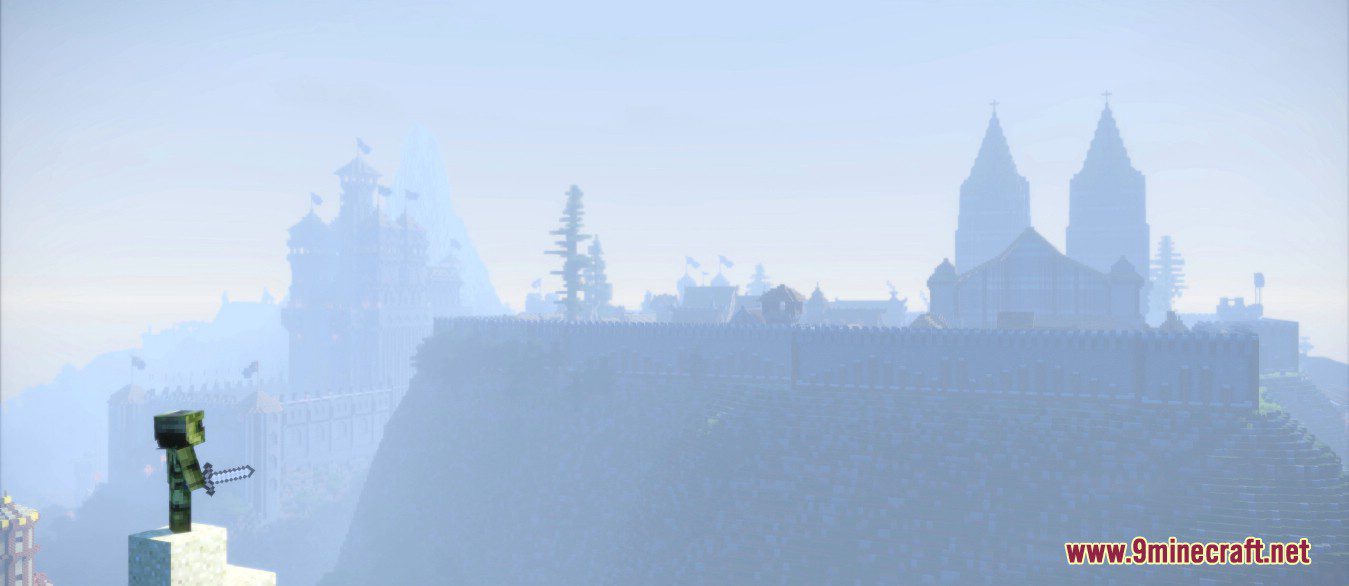 Requires:
How to install:
Wisdom Shaders (1.20.2, 1.19.4) Download Links
For All Versions from Minecraft 1.17.10 to Minecraft 1.20.2, 1.20.1, 1.19.4

Tags: