WorldEdit Addon (1.20, 1.19) – Bedrock Edition Mod
79,701
views ❘
3 days ago
❘
WorldEdit Addon (1.20, 1.19) is a popular addon for Minecraft: Bedrock, which is a port of the renowned WorldEdit Mod from Minecraft: Java Edition. This addon introduces custom commands to simplify and enhance your building experience. It also includes custom items to make it more accessible to users across different devices.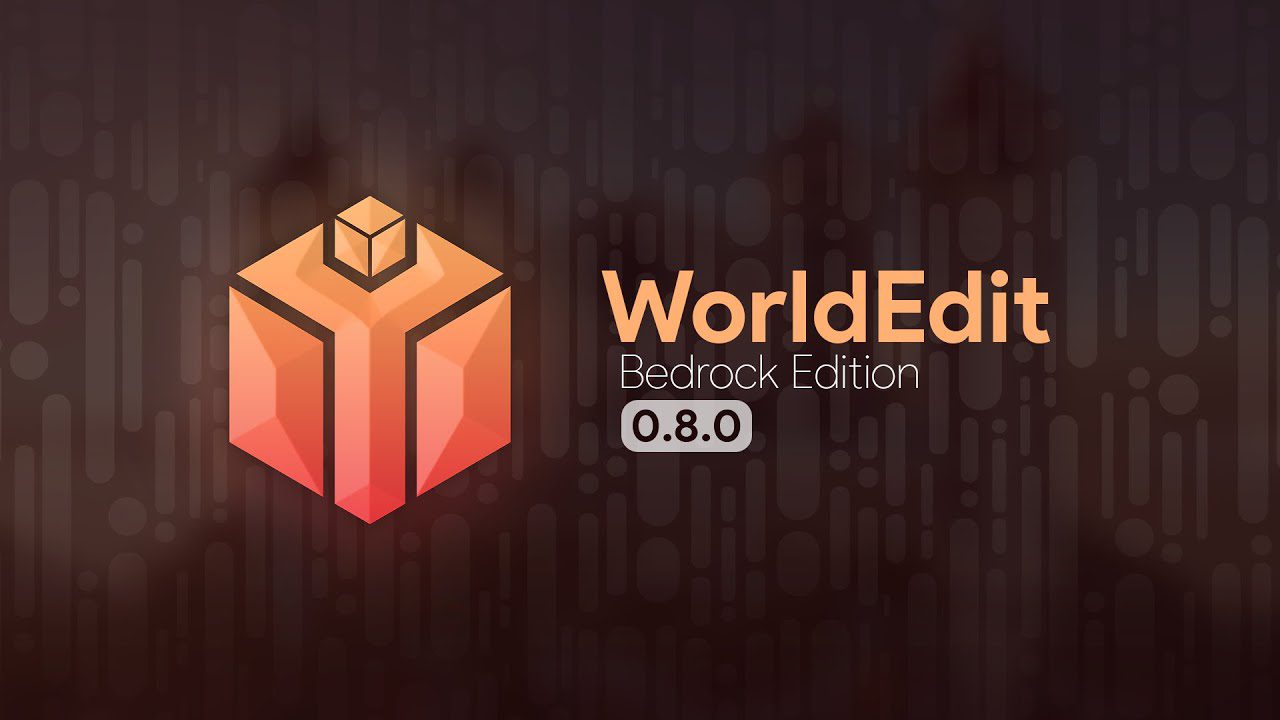 Features:
The WorldEdit: Bedrock Edition is packed with a multitude of significant features that are also found in the original mod. These features encompass:
Manipulation of the clipboard (Cut, Copy, Paste)
A handy WorldEdit kit for easy access to prevalent features
The ability to stack and move blocks and regions
Functions to rotate and flip regions
Robust block patterns and masks
Navigation commands for ease of movement
Generation of shapes, both built-in, and custom
Creation of walls, lines, and outlines
Terrain smoothing for a more natural look
Undo and redo capabilities for correcting mistakes
Filling and replacing blocks for quick modifications
Painting with brushes for artistic touches
Saving and loading structures, which requires an app for cross-world operations
Modifying biomes, also requires an app.
Screenshots:
Some creations made with WorldEdit: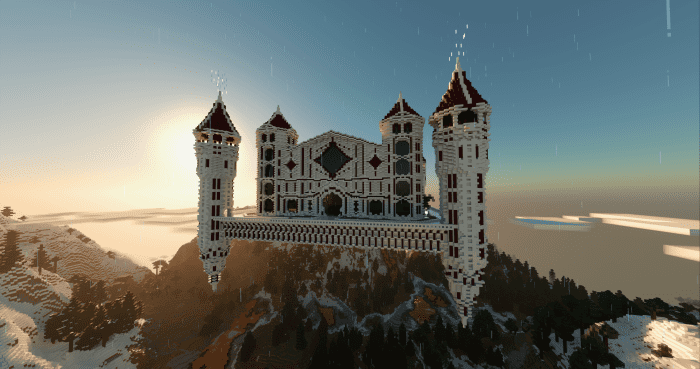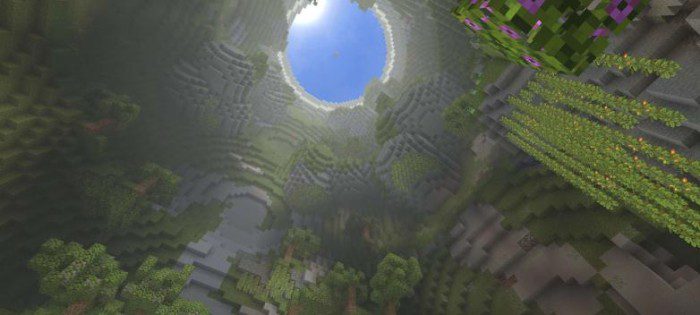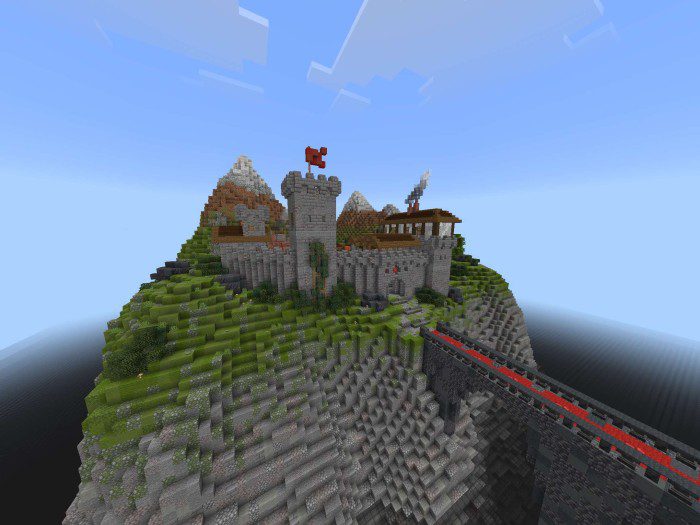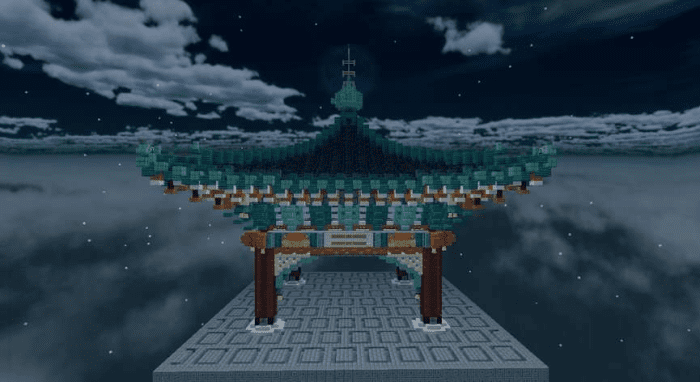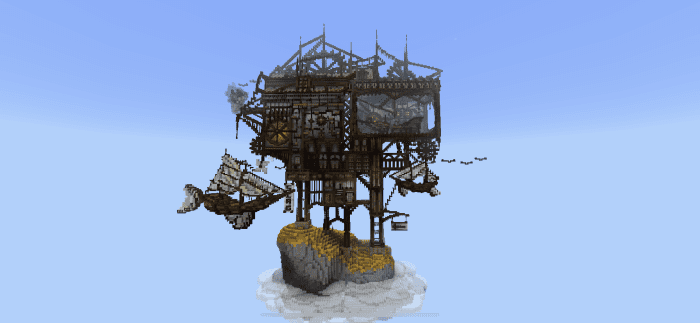 Usage
Please read the quick start section in Settings > How to Play while playing in a WorldEdit-enabled world, for a short guide on how the addon works.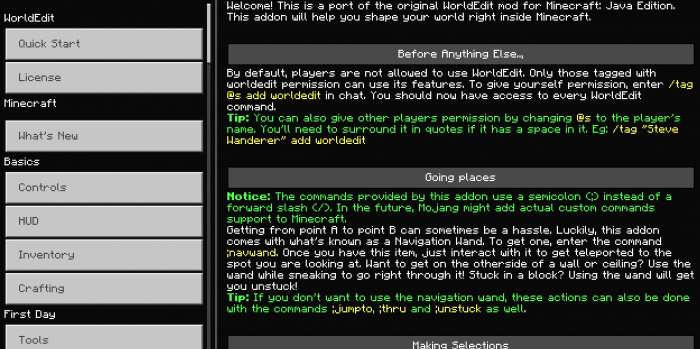 How to install:
Firstly, go to the download section link appropriate for your Minecraft version. Just go through as instructed and a file called "WorldEdit.mcaddon" should be downloaded.
Locally (and Realms)
After downloading the addon, you open it with Minecraft, and it will be imported into your game.
Once there, choose a world you want to apply this addon to and add the behavior pack and resource pack together. The "Holiday Creator Features", and "Beta APIs" experiments must also be enabled. And that's it! Your world is now ready for WorldEdit.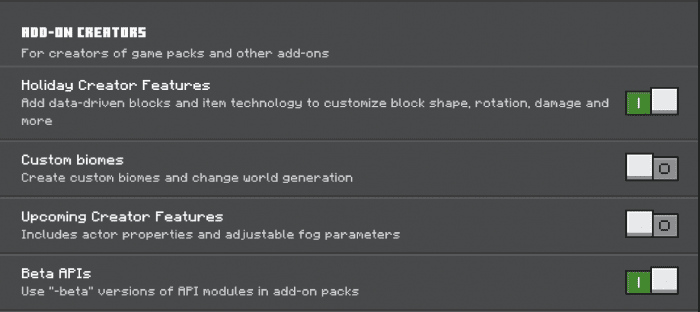 Third-Party Servers
The version for third party server is "WorldEdit.server.zip" and it contains the behavior pack folder, resource pack folder, and the addon's "variables.json" file which is used to customize the addon's function. Installing the packs depending on the server and its method hosting, but "variables.json" must be placed in the server's "config/default" folder or "config/<module uuid>" folder, where the UUID is the addon's UUID defined in its behavior pack manifest file.
Aternos server
Note: Aternos doesn't seem to accept JSON files, so you may need to use the normal mcaddon version of the addon with it.
To properly add this addon to an Aternos server, you first need to upload an already existing world with the required experimental features enabled. Do not upload a world with the addon already applied to it! You must then install the addon separately in the server's packs folder.
WorldEdit Addon (1.20, 1.19) Bedrock Edition Download Links
For Java Edition
For MCPE/Bedrock 1.19.70+
mcaddon: Download from server 1 – Download from server 2
For MCPE/Bedrock 1.20 (for worlds and realms)
mcaddon: Download from server 1 – Download from server 2
For MCPE/Bedrock Servers
Tags: