3D Totem Generator Addon (1.20) – MCPE/Bedrock Mod
3,007
views ❘
September 19, 2023
❘
3D Totem Generator Addon (1.20) lets you create your own totem resource pack with player skin or pictures in Minecraft. 3D Totem Generator is a website that helps you customize your Totem faster and easier instead of editing the files in its creator's Resource Packs, this website helps you add as many Resource Packs as you want to the game. Enjoy entering the game and customizing the Totem quickly.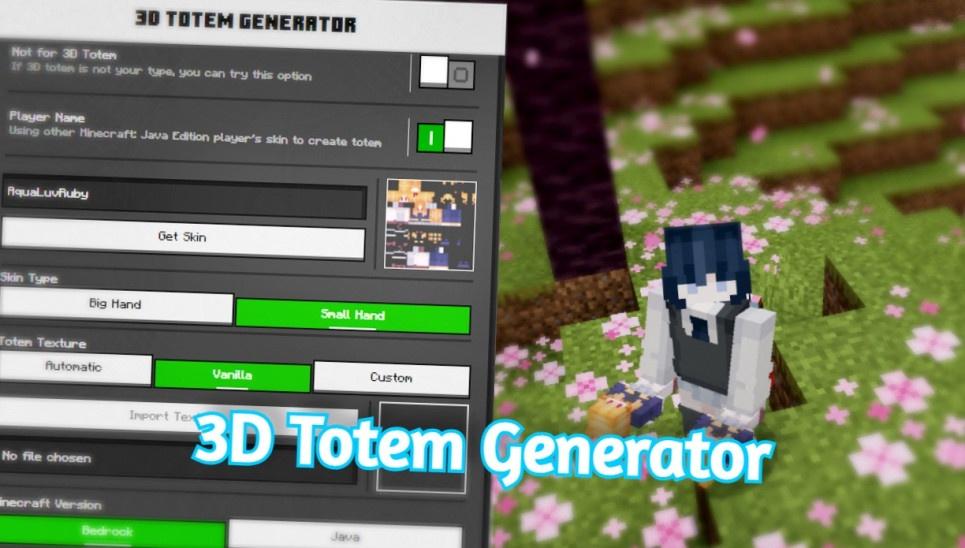 Features:
How to use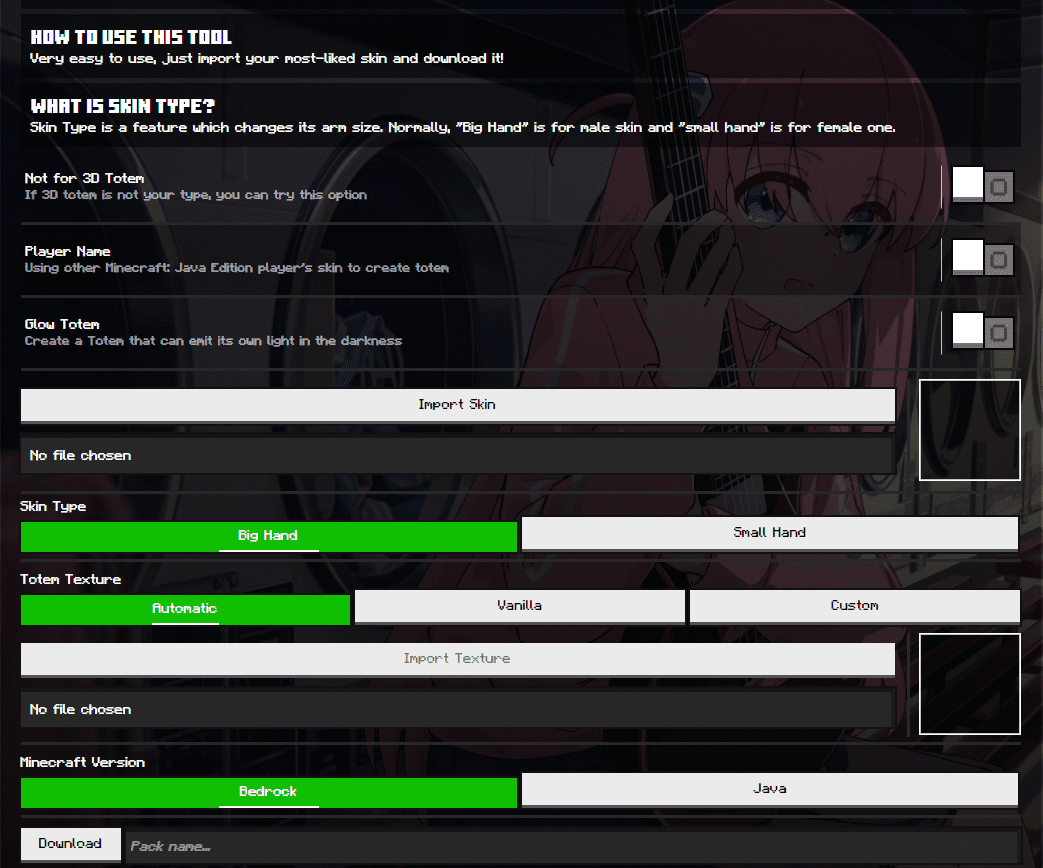 See the button Import Skin? Click on it and then select the Minecraft Skin you want to be the Skin for your totem.

Or if you want to get the skin from someone who owns copyrighted Minecraft Java by name, you can enable Player Name to use it.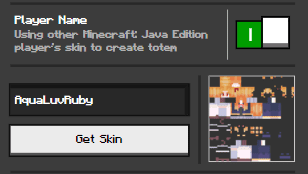 As for the part Skin Type used to use the model type for the appropriate skin, just like when you choose/change Skin in Minecraft: Bedrock, it will ask you to choose the skin as Big hand and Small hand.
Here we use small hands:

Totem Texture (Java players don't care) is used to customize the texture of Vật phẩmyour totem form, it has 3 main functions:
1. Automatic: Uses the top of your skin as the texture.
2. Vanilla: Keep your totem's texture intact, with no editing whatsoever.
3. Custom: Use your texture to texture the totem's item form.
+ If you use option 3 then you can import any texture (Use only PNG, JPG, and JPEG) as the texture for your Totem.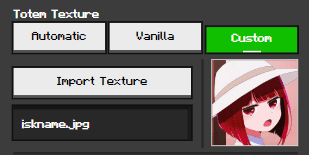 Minecraft Version Select the Minecraft version you are using, here are Bedrock and Java (We choose Bedrock here)

Finally, download it, and you can name the pack according to your liking.

So you need to install it into the game like any other Resource Pack and use it normally.

If you don't like 3D Totem and only want to use the 2D form, you can turn on the feature Not for 3D totem and import the texture as usual.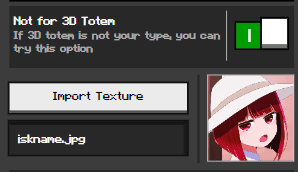 How to install:
How To Install Mod / Addon on Minecraft PE
How To Install Texture Packs on Minecraft PE
How To Install Map on Minecraft PE
3D Totem Generator Addon (1.20) Download Links
For Minecraft PE/Bedrock 1.20
Tags: