Ars Theurgia Mod 1.16.5/1.16.3 (Rituals, Ancient Entities)
Author: o_jogo ❘ January 22, 2021 ❘ 19,623 views
Ars Theurgia Mod 1.16.5/1.16.3 implements into the game another type of magic, The Dark Magic. In ancient egypt, people have been known to possess the knowledge of the performance of a certain ritual to control environmental features, as well as summoning twisted entities from another world. Human have invariably been greedy, therefore they ask for infinite fortune, powerful blessing and sometimes even wishes to satisfy their needs. Hunt for these treasure parts, which are hidden away in the ruins, pyramids and conflate them into a completed plate, which guides you step by step on how to perform the dark art. However, most of these rituals require a sacrifice. Whether a newborn of a sheep or a villager, the prices demanded to be paid are still too high. Because of the aforementioned fact, players must consider greatly before deciding to delve themselves into the dark art of ritual magic.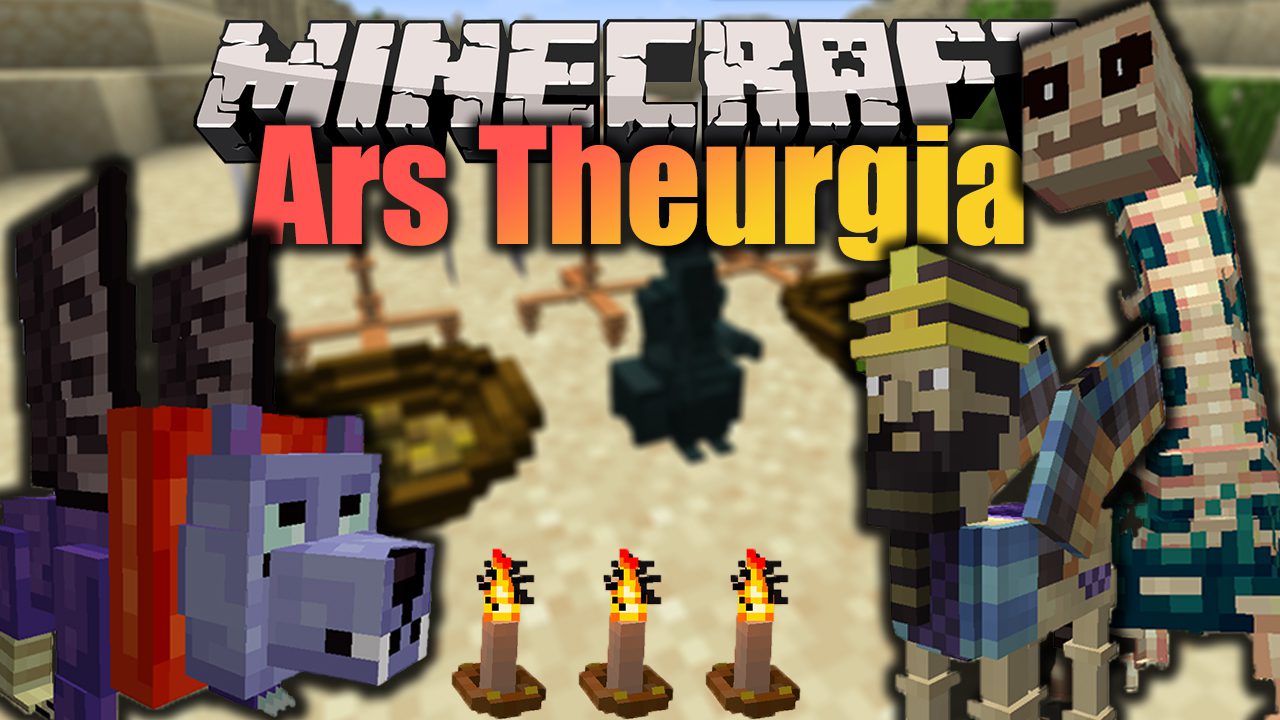 Features:
Eight set of disparate rituals, which grant players different things were added into the game.
Screenshots: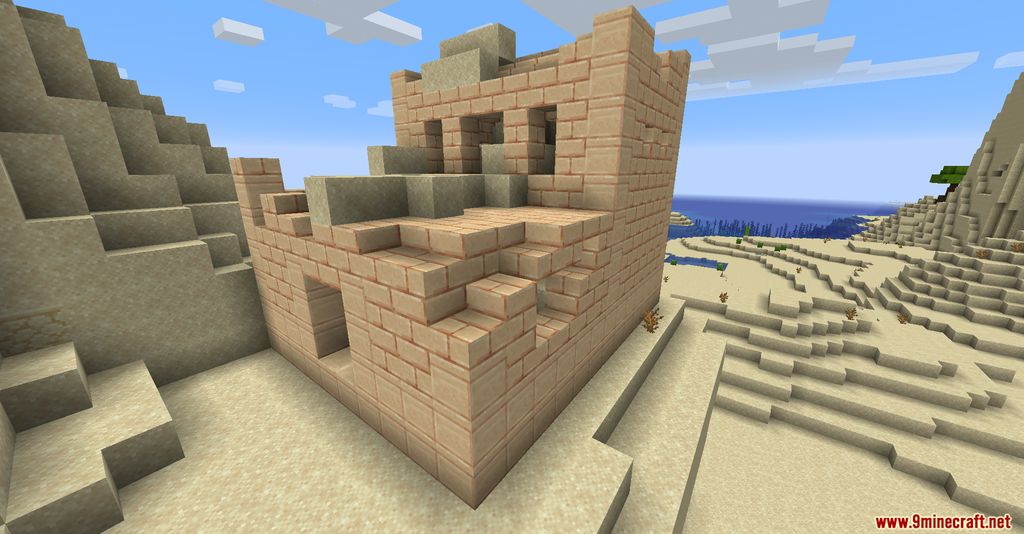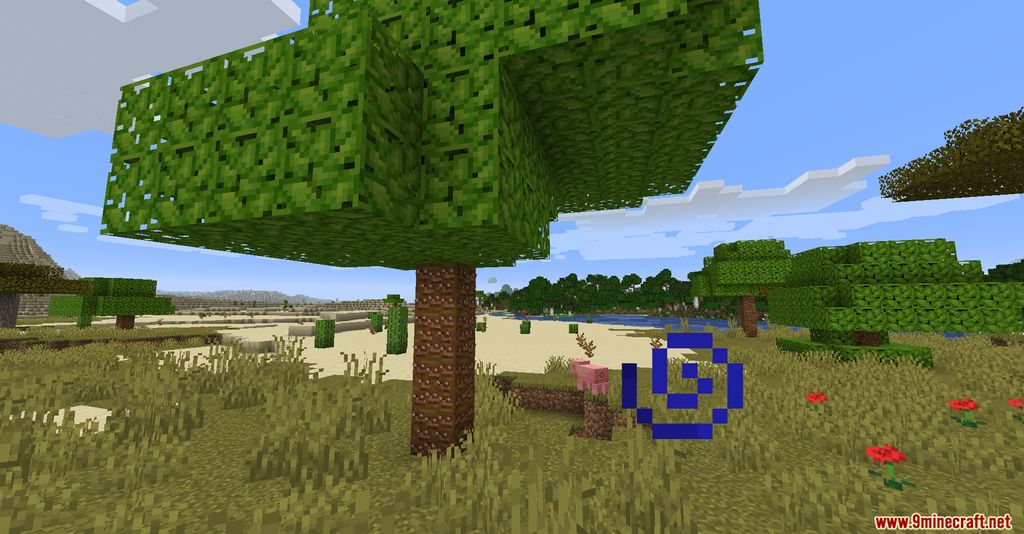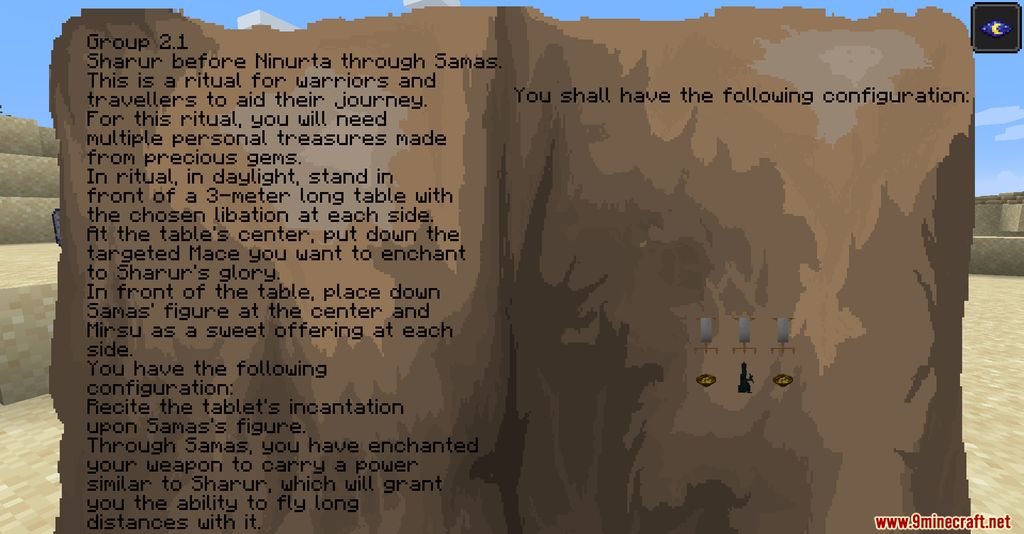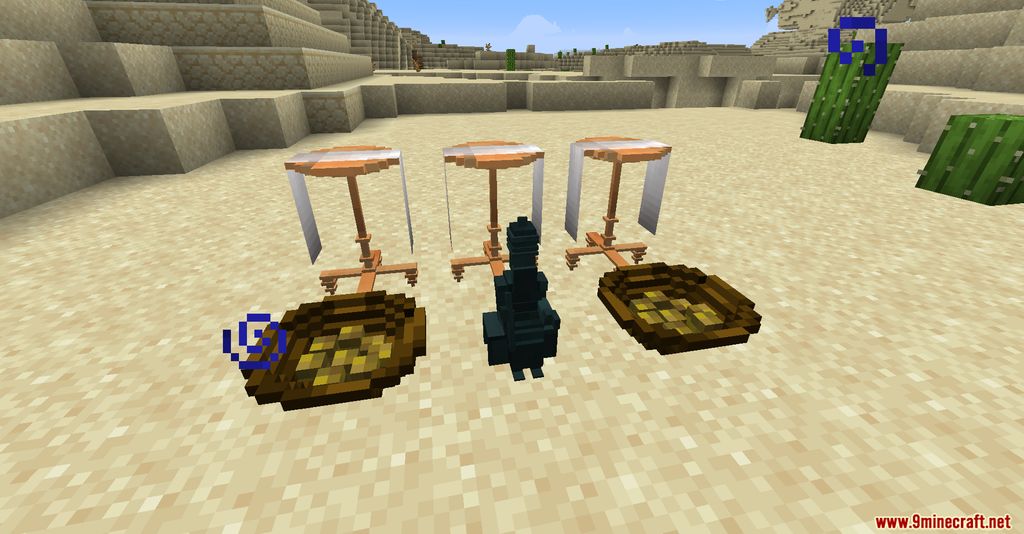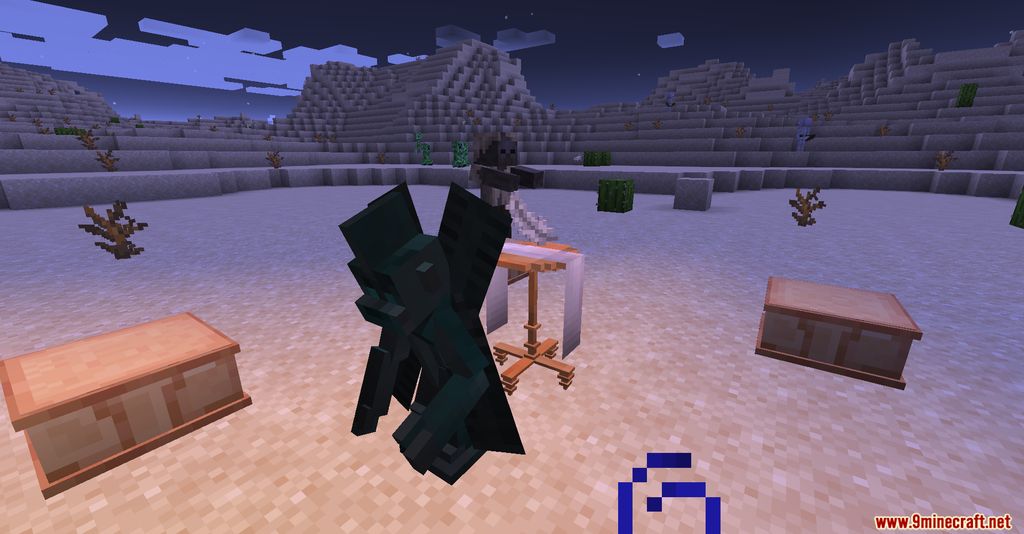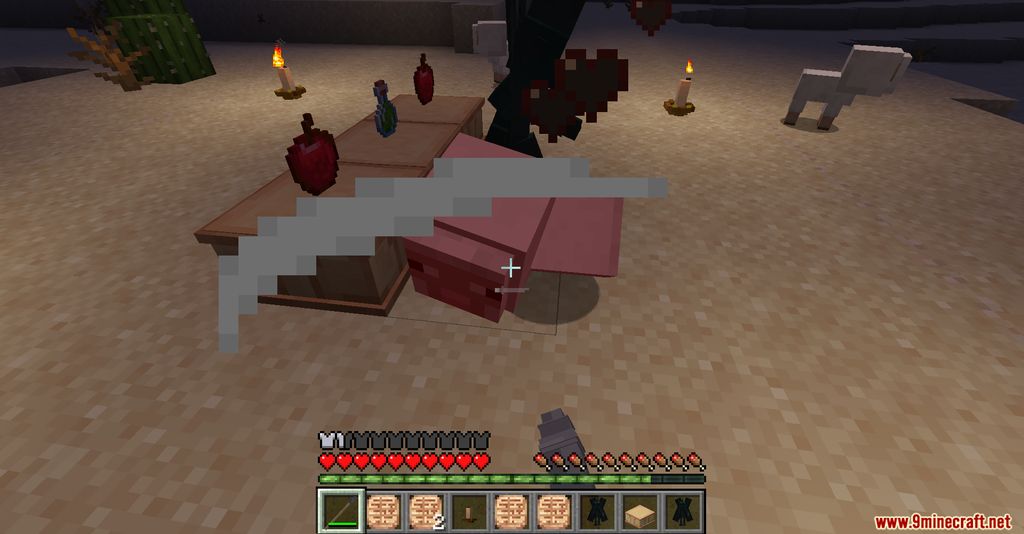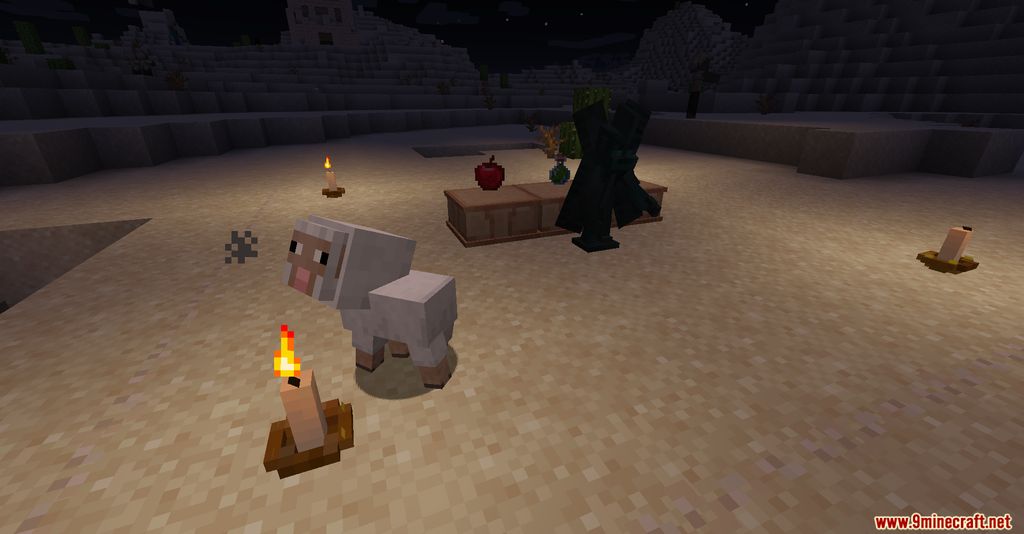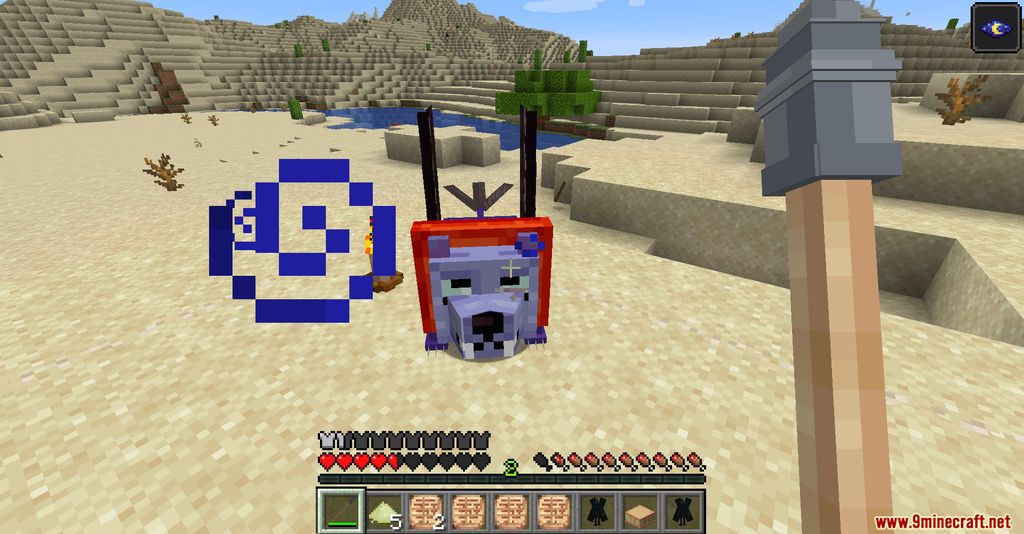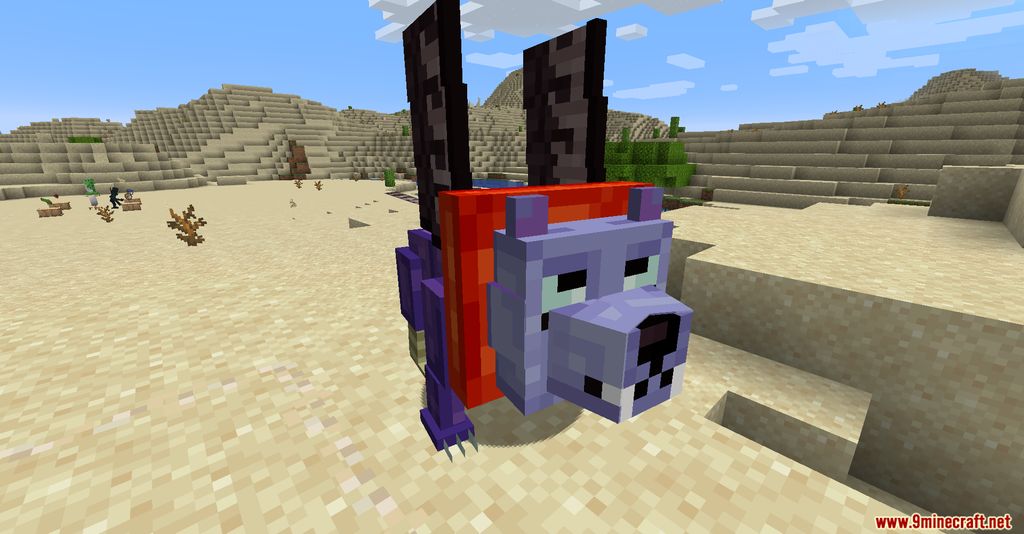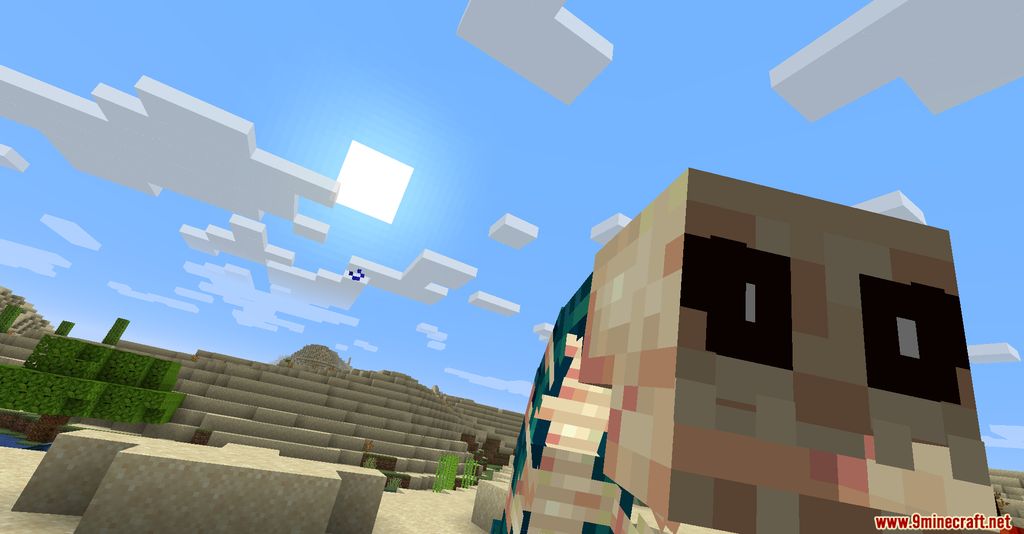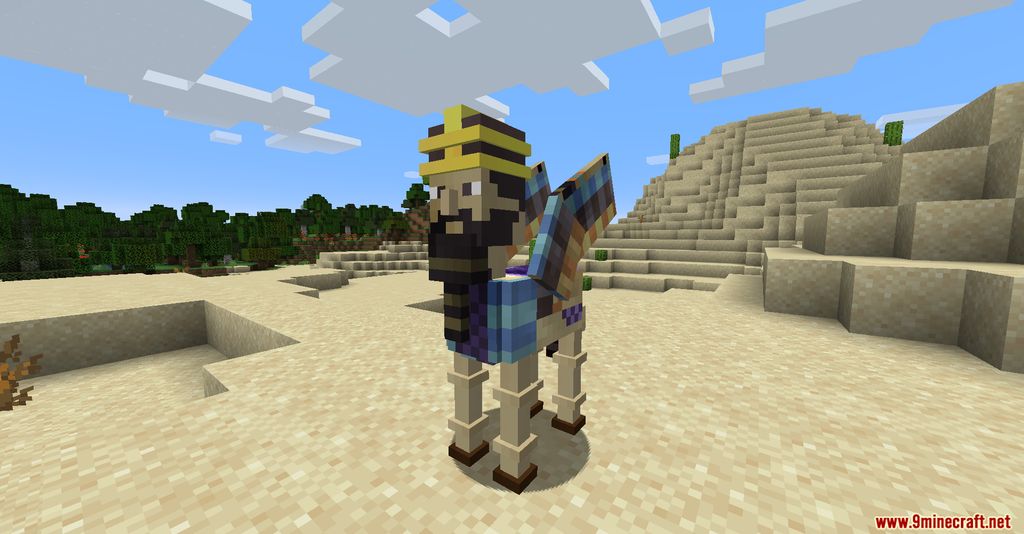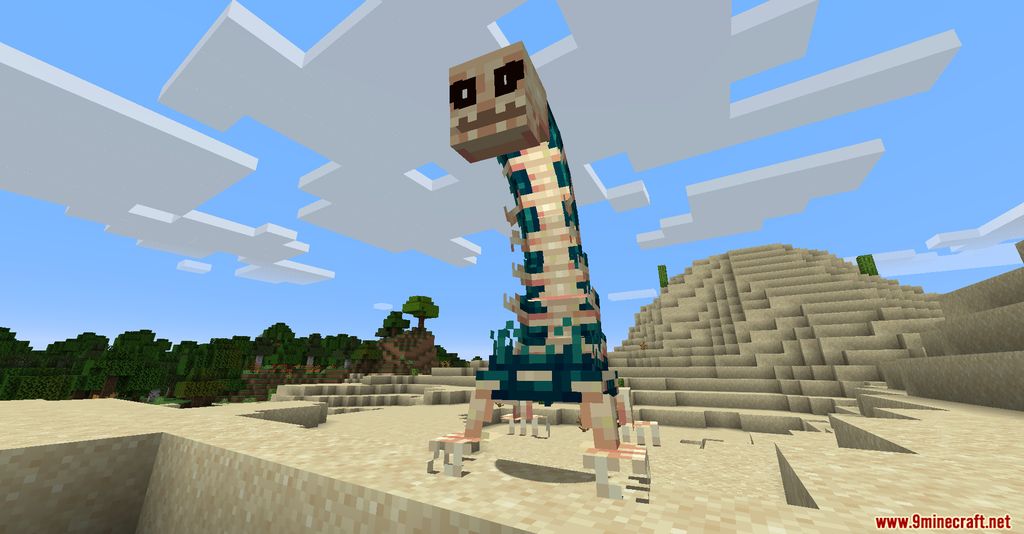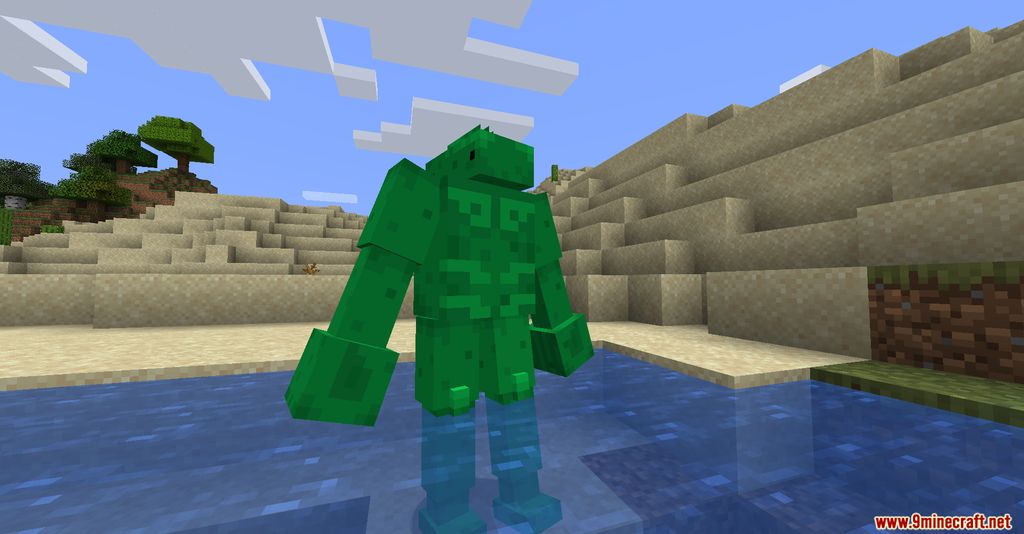 Crafting Recipes: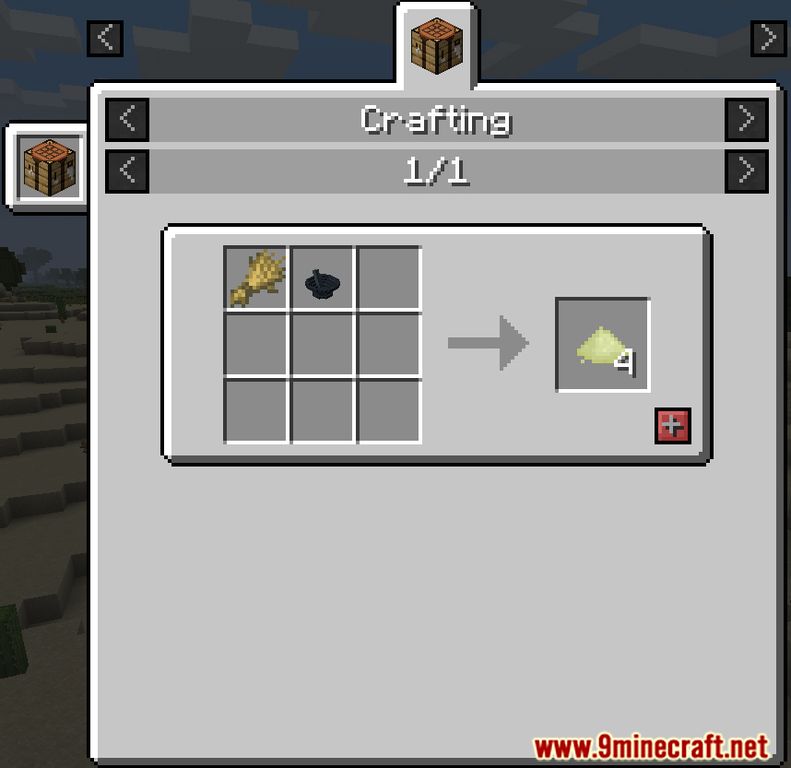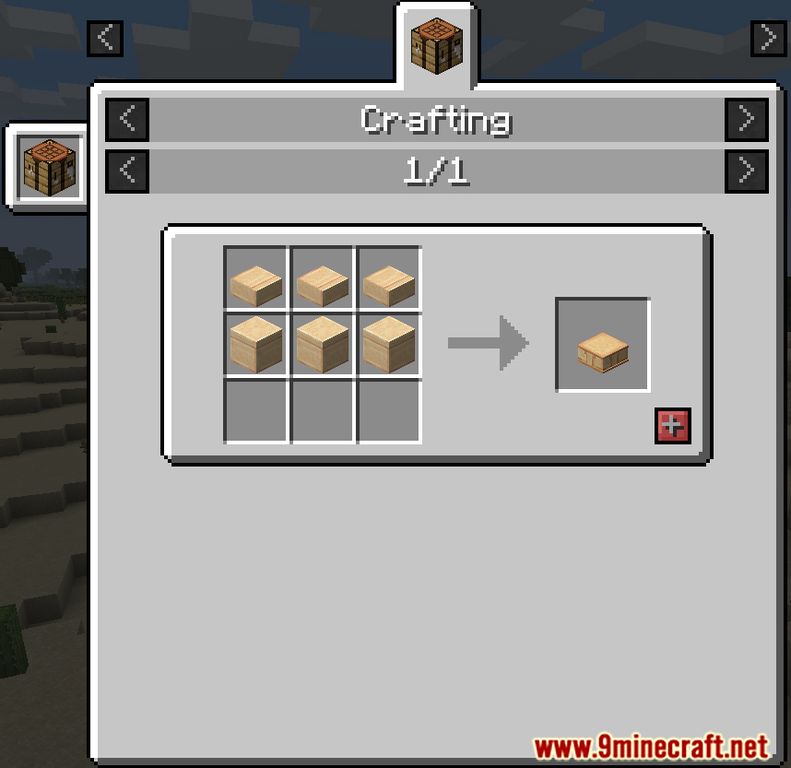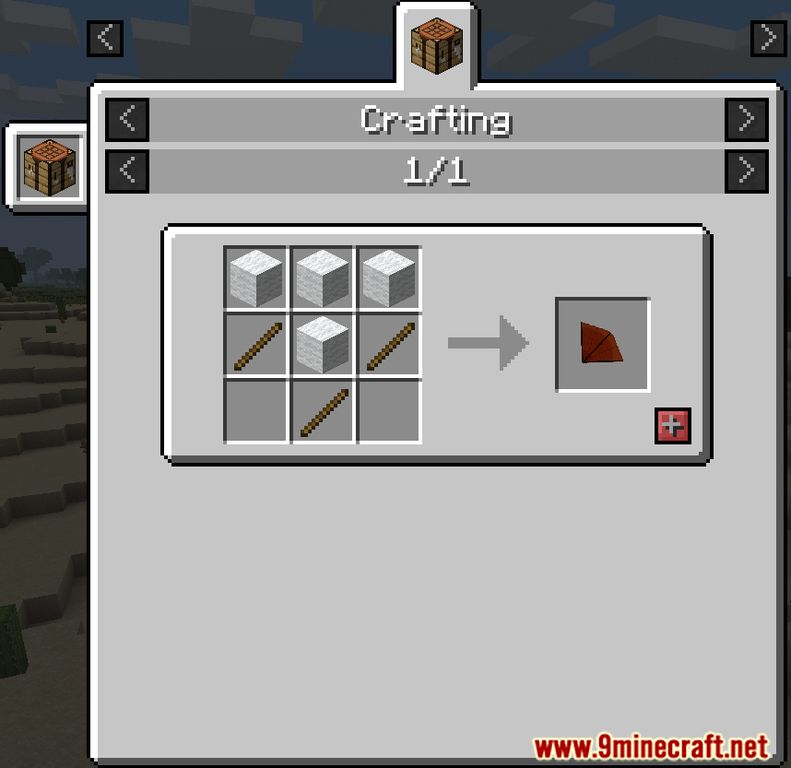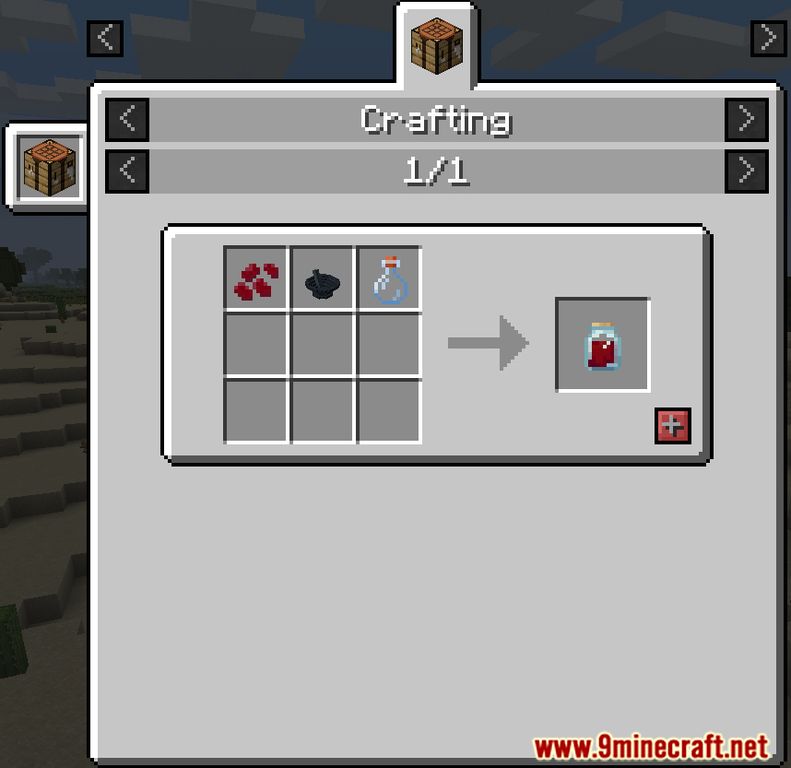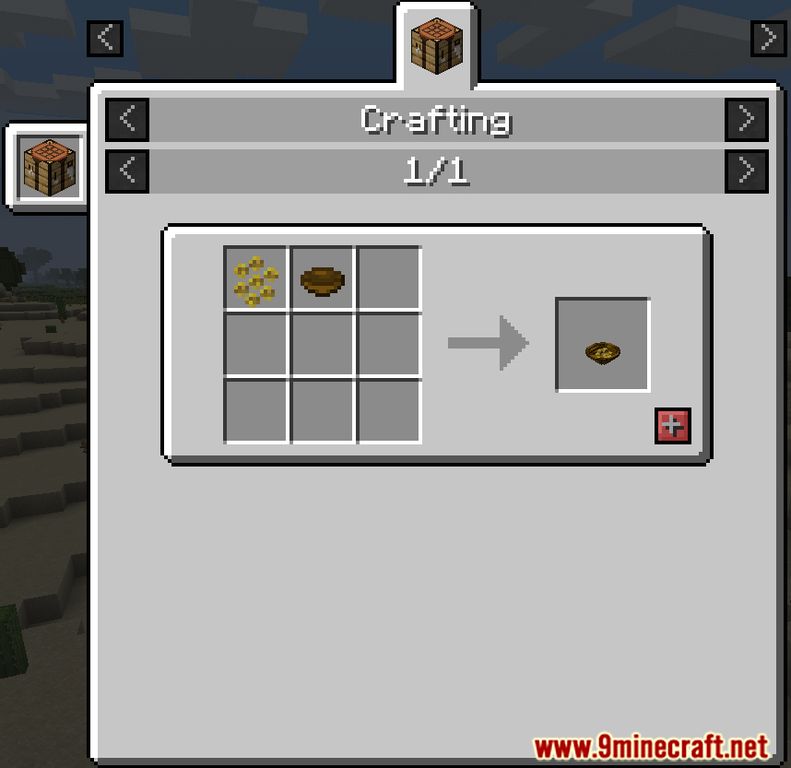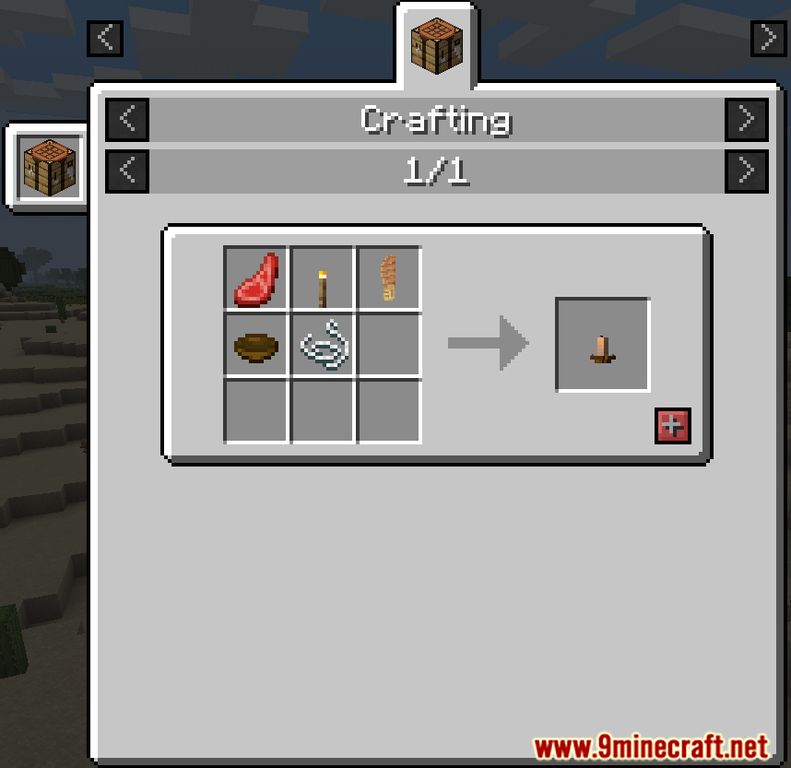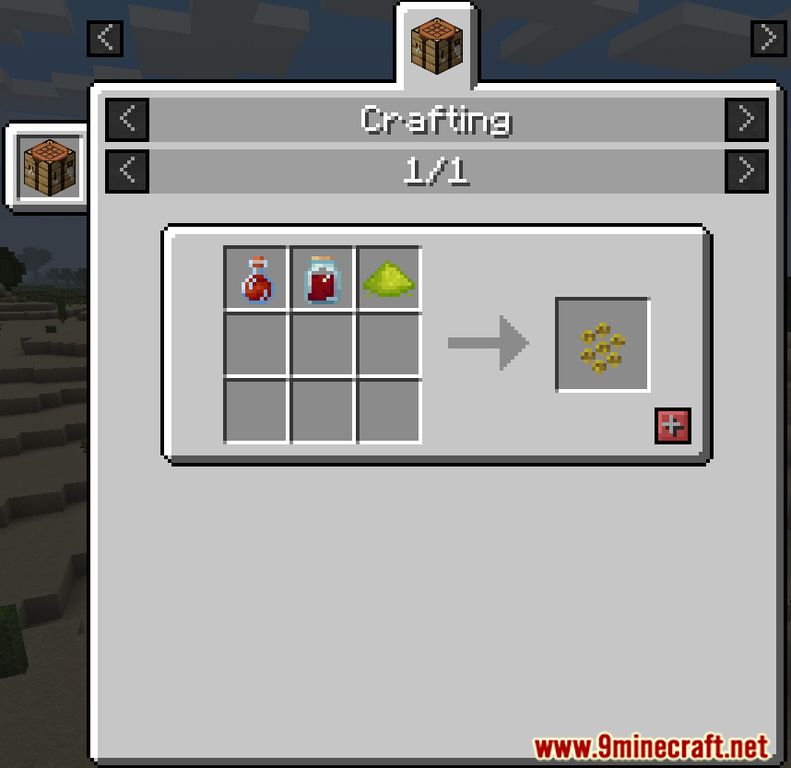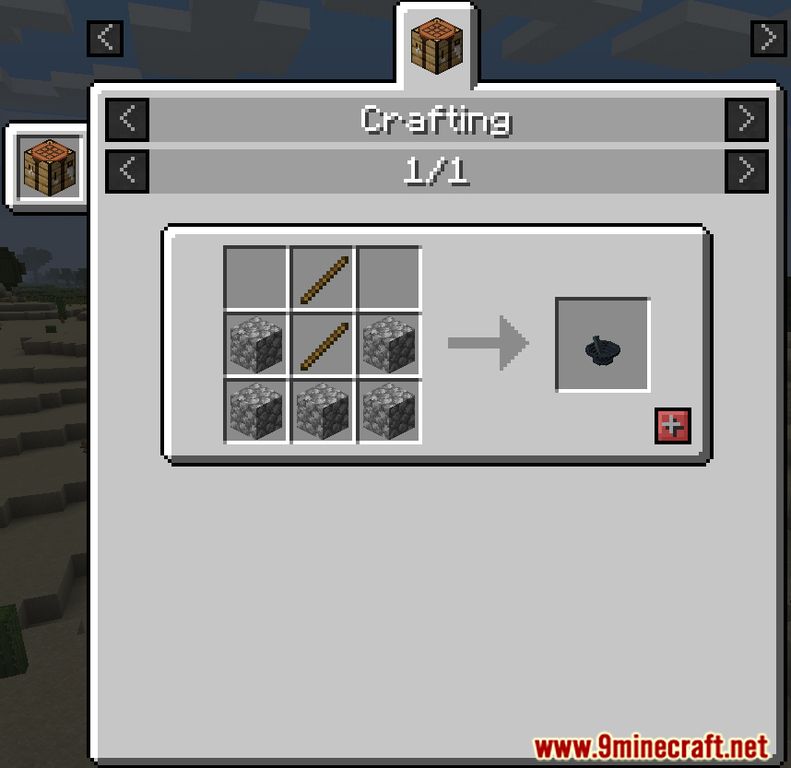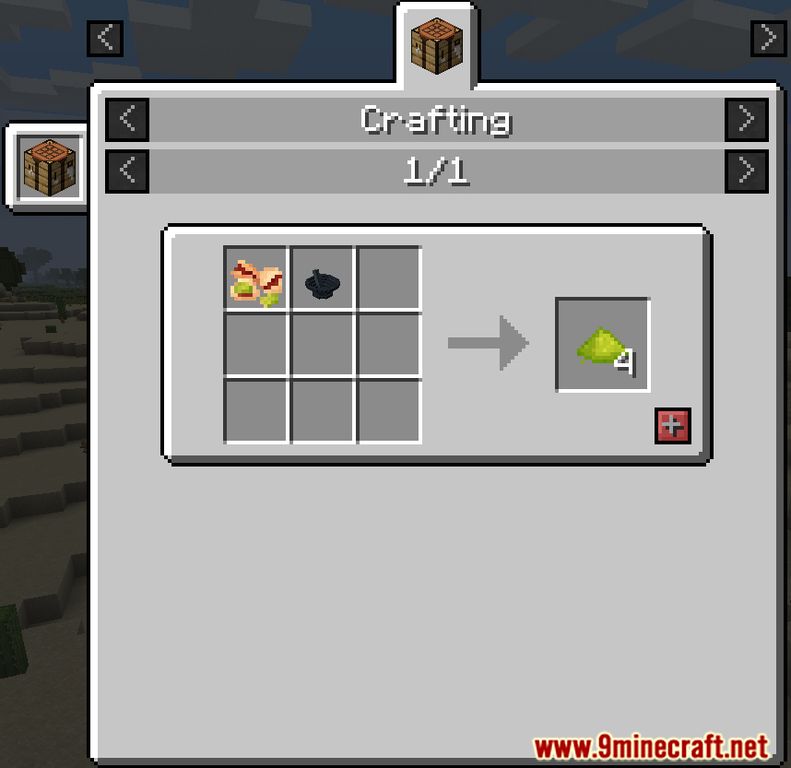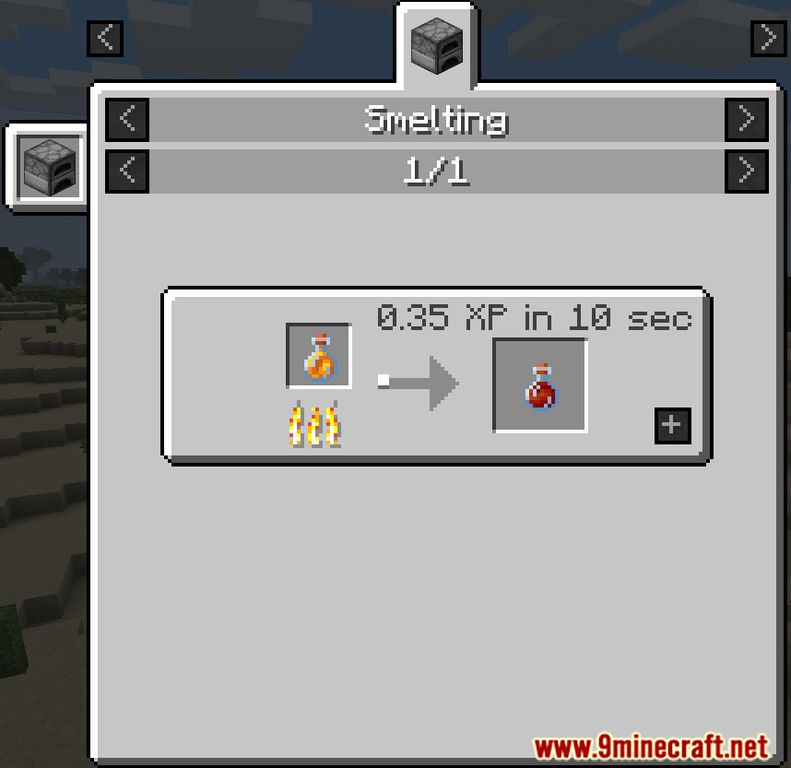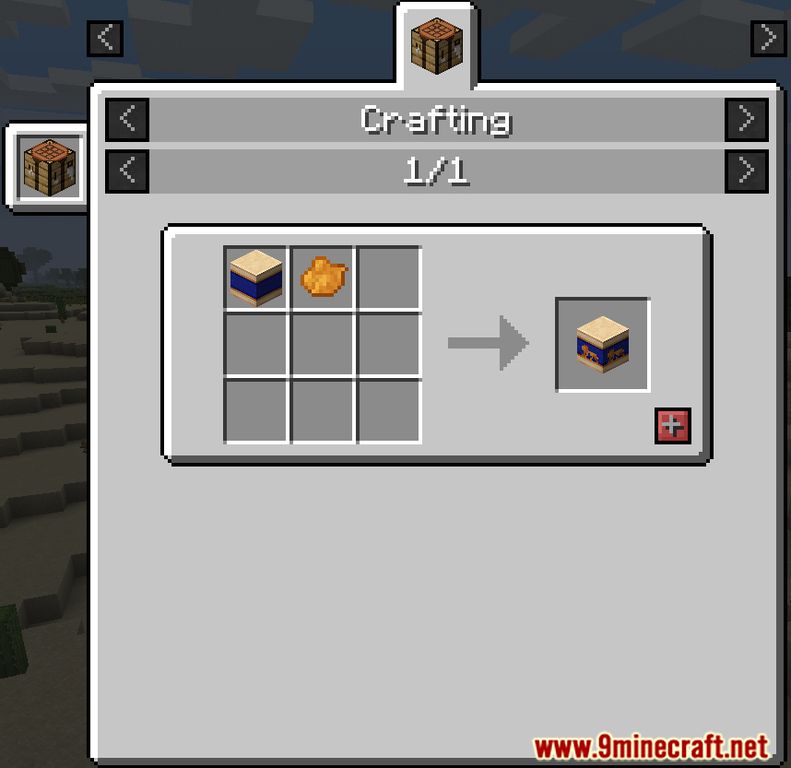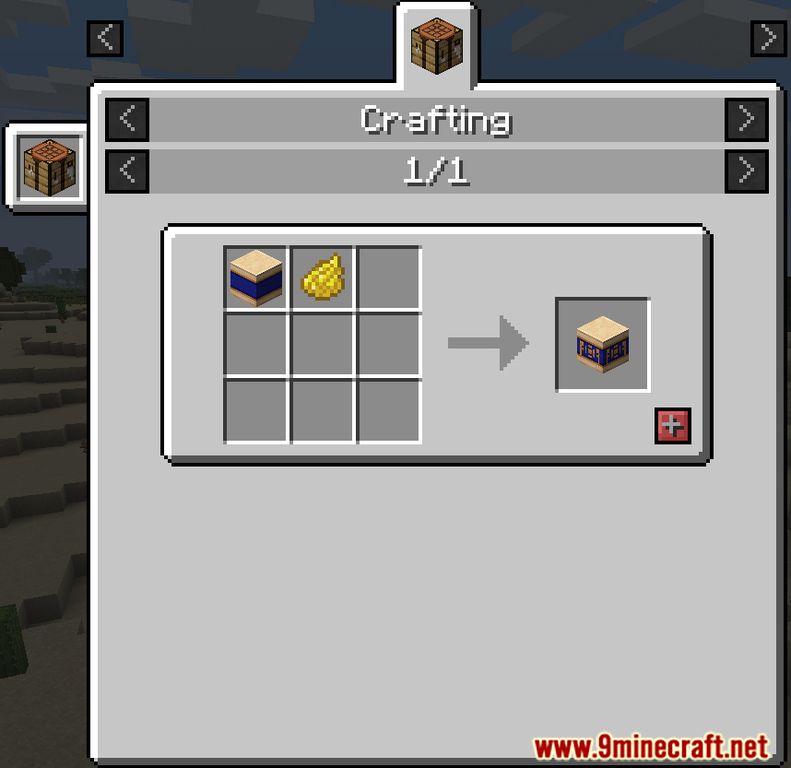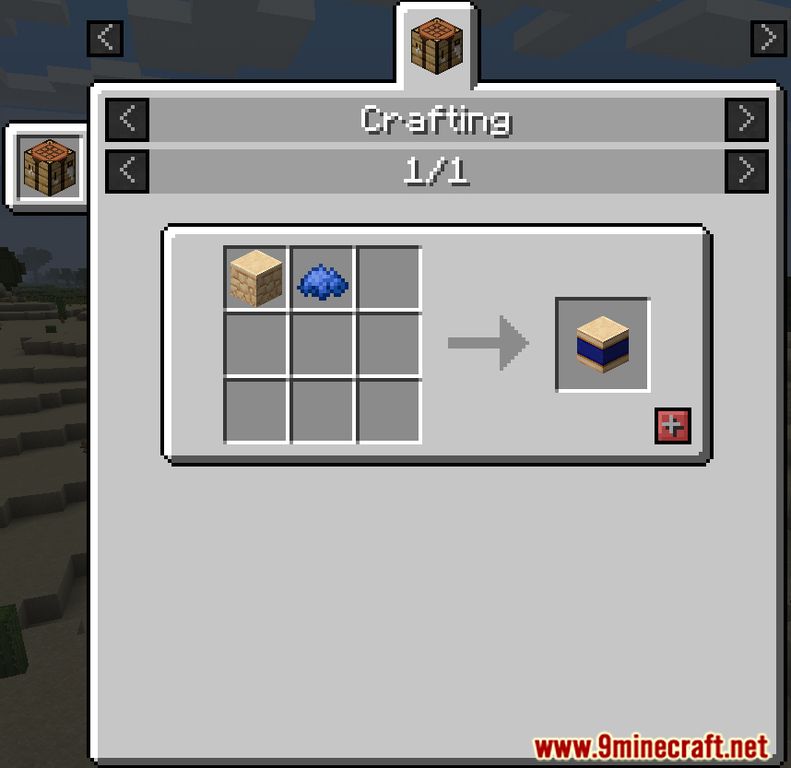 Requires:
How to install:
Download and Install Minecraft Launcher Vanilla
Download and Install Fabric Installer for Vanilla Launcher
Run recently downloaded .jar file, choose the version you want and press "Install."
Run Minecraft, select the profile with Fabric installed and press Play
Press Start on Desktop
Choose Run
Type %appdata% onto Run and press Enter.
Goes into Roaming/.minecraft/mods
Put the jar. Files onto the mod folder and run Minecraft.
Ars Theurgia Mod 1.16.5/1.16.3 Download Links:
For Minecraft 1.16.3
For Minecraft 1.16.4
For Minecraft 1.16.5
Tags: