Brewery Plugin (1.19, 1.18) – Bukkit, Spigot, Paper
138
views ❘
August 30, 2022
❘
Brewery Plugin (1.19, 1.18) is a plugin for an alternate brewing process, including alcoholic Potions.
This Plugin works with Craftbukkit and Spigot 1.19, 1.18, 1.17, 1.16, 1.15, 1.14, …, 1.8.x.
The somewhat difficult brewing process rewards you with a diversity of Potions, which, through their effects, create a drunkeness that has never existed in Minecraft before.
Learn the art of brewing through fermenting, distilling and barrel aging on your Minecraft server. Experience how, from spring water and wheat, through hard work, a cool beer is created. Distill high-proof liquor, which gets that unique taste after some aging in oak barrels. Celebrate the biggest feasts you can imagine and always keep the cheerful athmosphere. Fill the taverns with laughter and loud music, while the drunkards scuffle on the streets.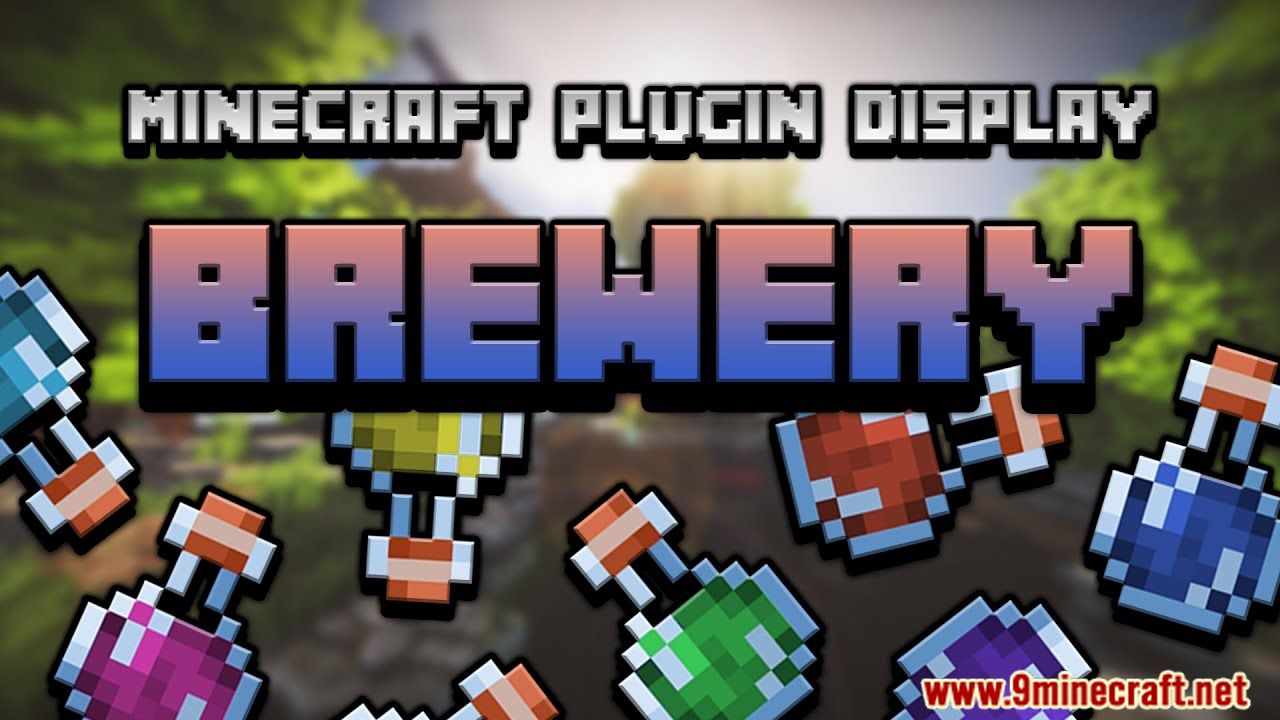 Features
Brew alcoholic Drinks, that actually can make you drunk
Drunk people will stagger, the chat is influenced, effects and more
Wake up at /home after a long night of drinking
Lower quality brewed drinks have downsides like hangover
Process of brewing with different steps like fermenting, distilling, aging
Refine the quality, until the Drinks are perfect
Master the brewing of even the most difficult Drinks
Create your own Recipes including ingredients, properties and creation process
Configurable influence on the chat
This Plugin now uses bStats! This submits anonymous stats about your server (player count, plugin/server version, etc.) to the public statistic website bStats.org which will provide developers with usage statistics of this plugin. If you don't want this feature and wish to opt-out, you can do so in the /plugins/PluginMetrics/config.yml. It would mean a lot to me though if you could leave it enabled, its part of what keeps me motivated 
🙂
This Plugin uses an automatic Update Checker. It checks the CurseForge api for updates to this Plugin at each server start. If an update is found, the log and Ops are notified. The Update Checker runs in a seperate async thread, so it doesn't use any of your main processing resources. It will never download any files. If you wish, you can turn the Update Checker off in the config.yml
Important Commands

Important Permissions

Upcoming Features

Screenshots: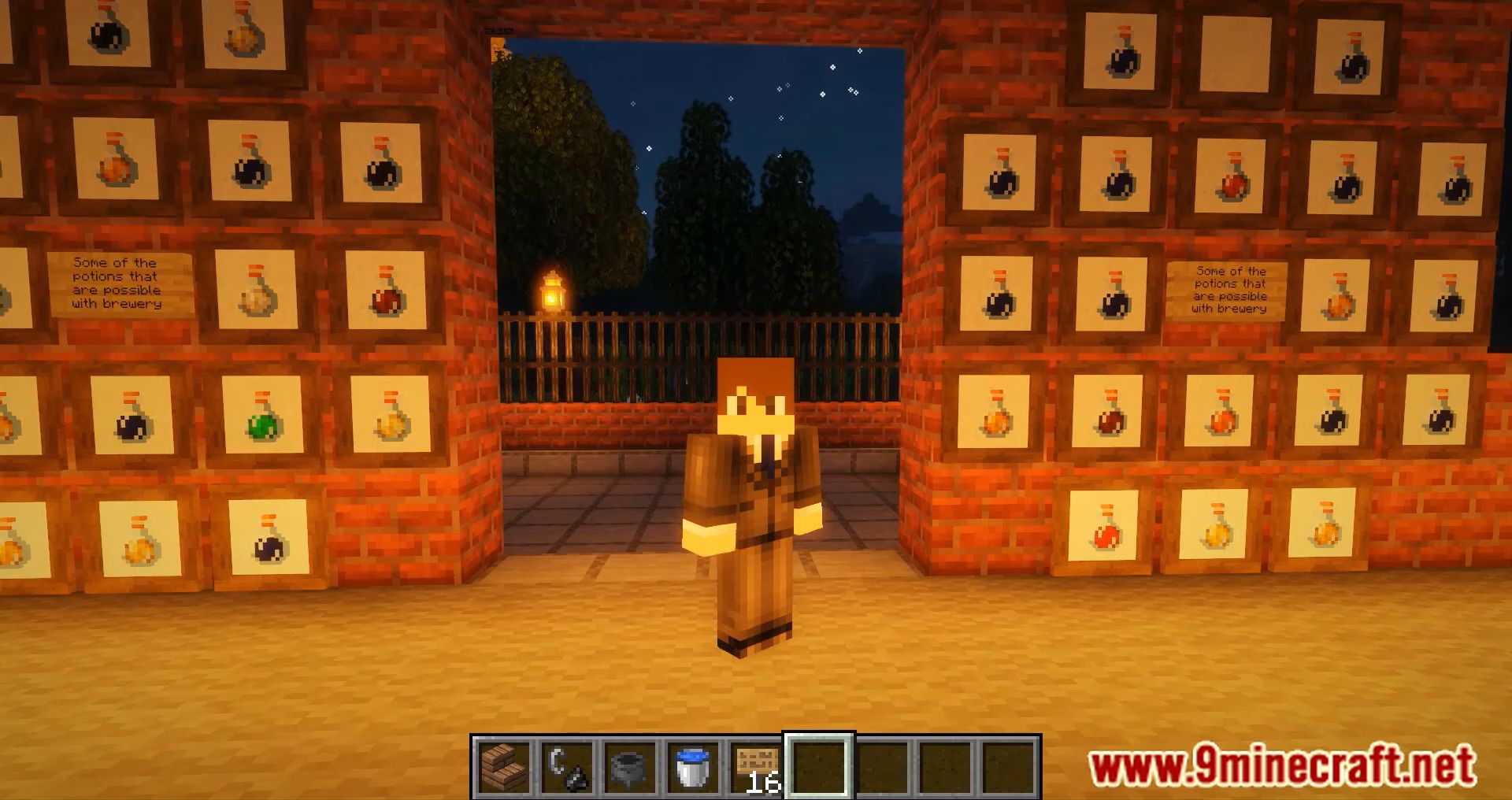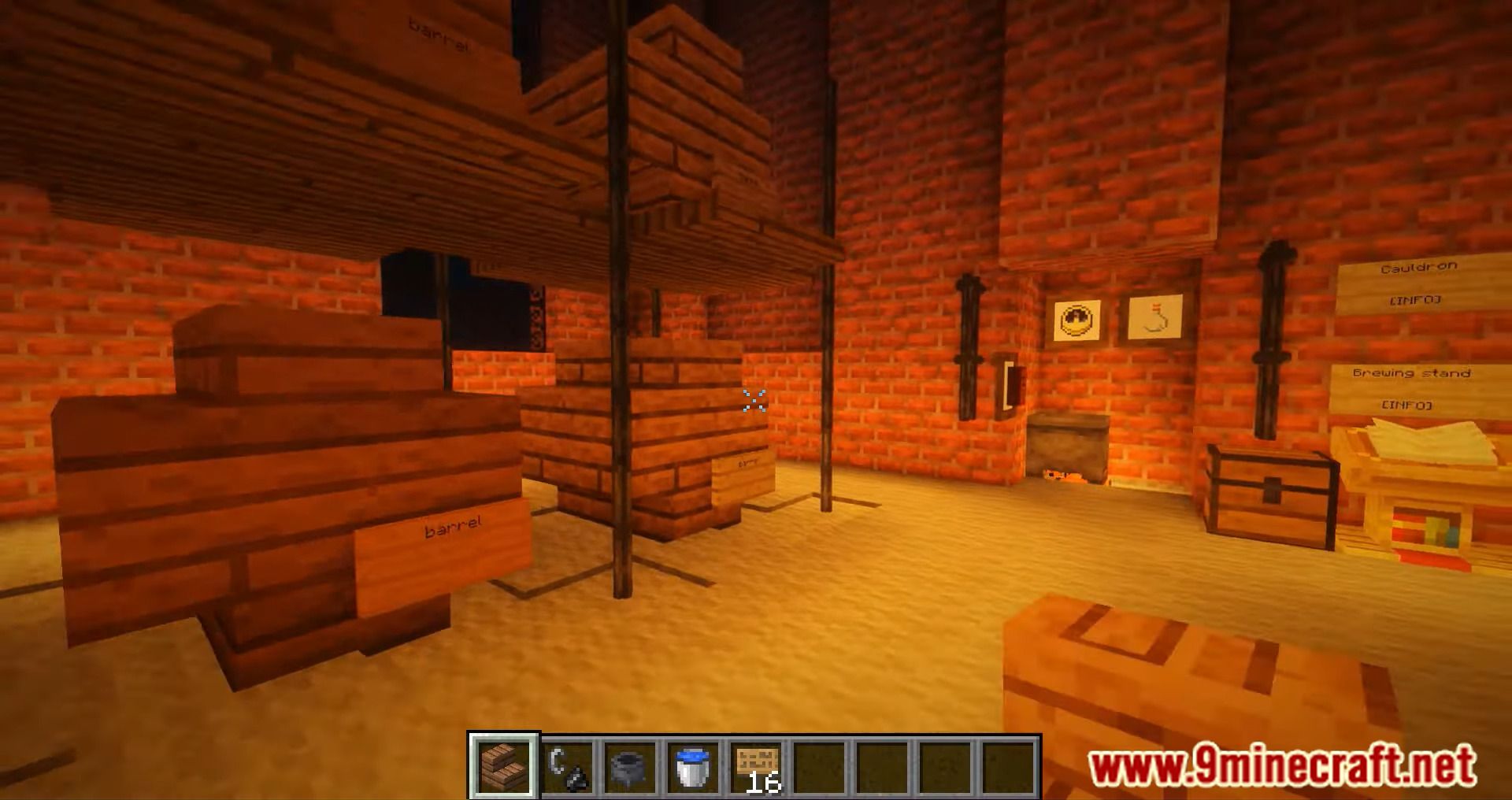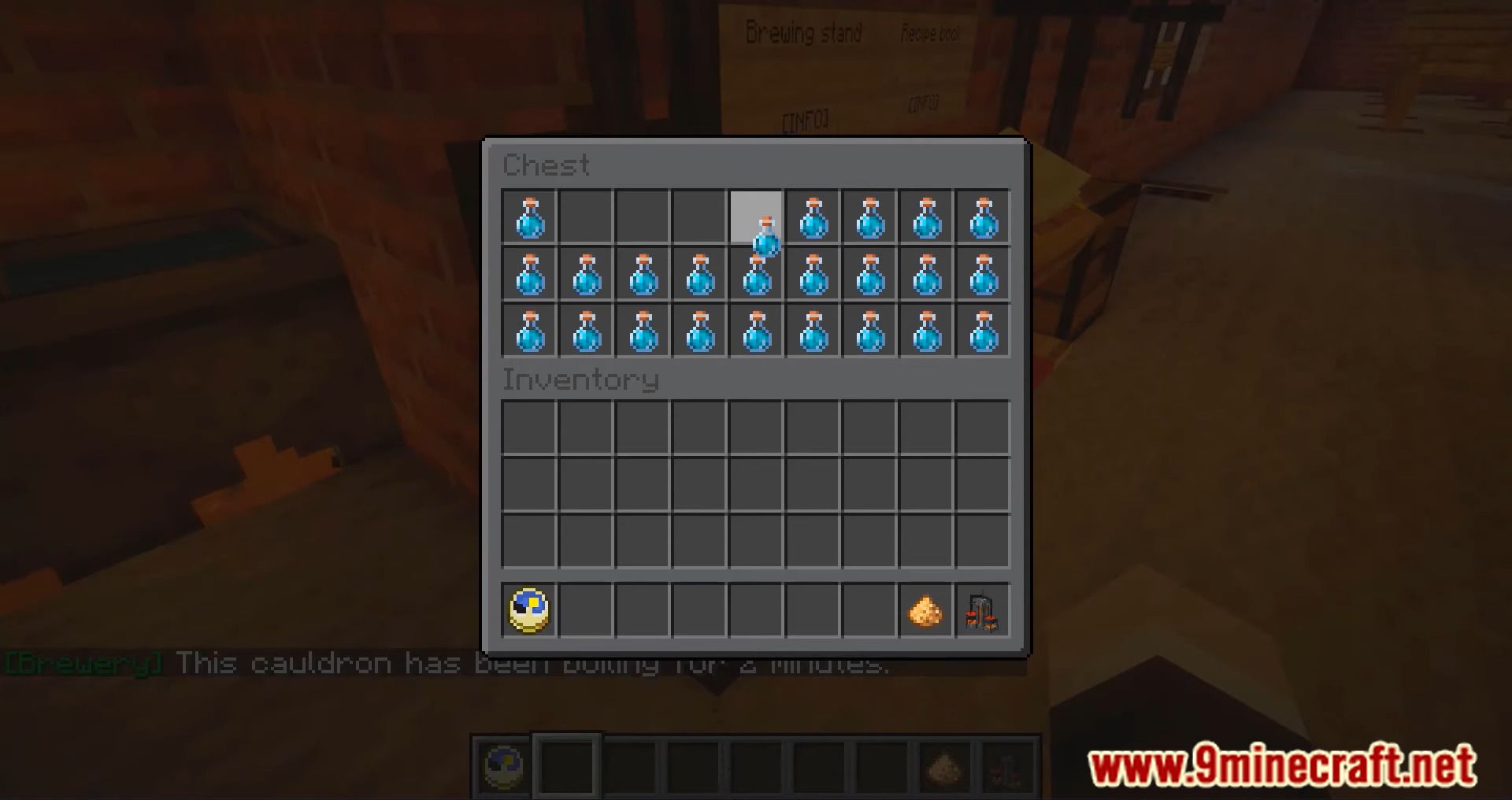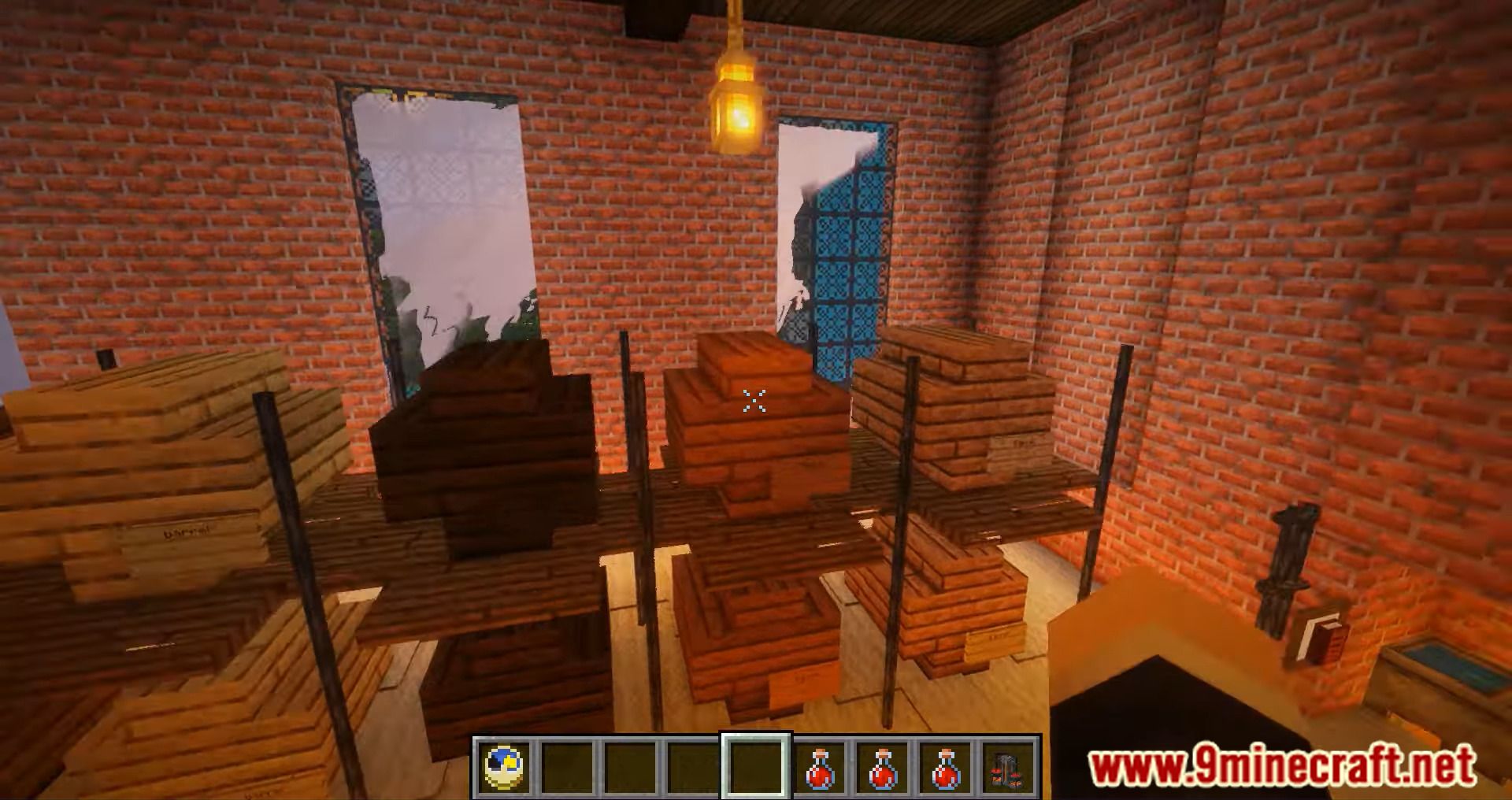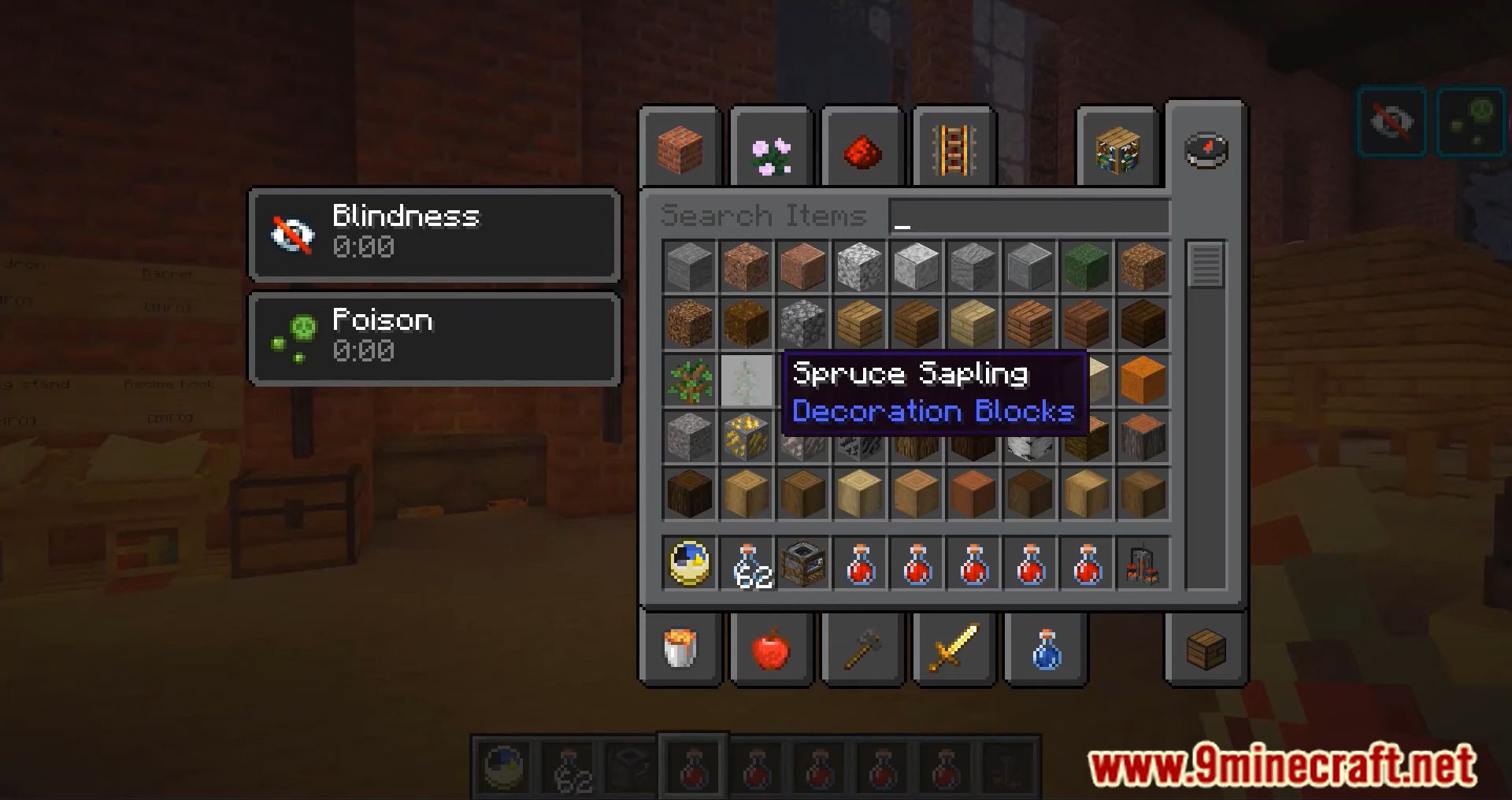 How to install:
Download a plugin of your choice.
Place the .jar and any other files in your plugins directory.
Run the server and wait for it to fully load.
Type stop in your Minecraft server console to bring the server to a clean stop.
Run the server.
All done! Your plugin should be installed and ready to be used.
Brewery Plugin (1.19, 1.18) Download Links
For All Versions from Minecraft Bukkit 1.12 to Minecraft Bukkit 1.19
Tags: