Builders Fantasy Addon (1.19) – MCPE/Bedrock Mod
920
views ❘
September 7, 2022
❘
Does Minecraft have too few options for building? Well then fear not! Builders Fantasy Addon (1.19) adds new Decoration blocks and more will be added soon! The Fantasy/Dream of every Builder!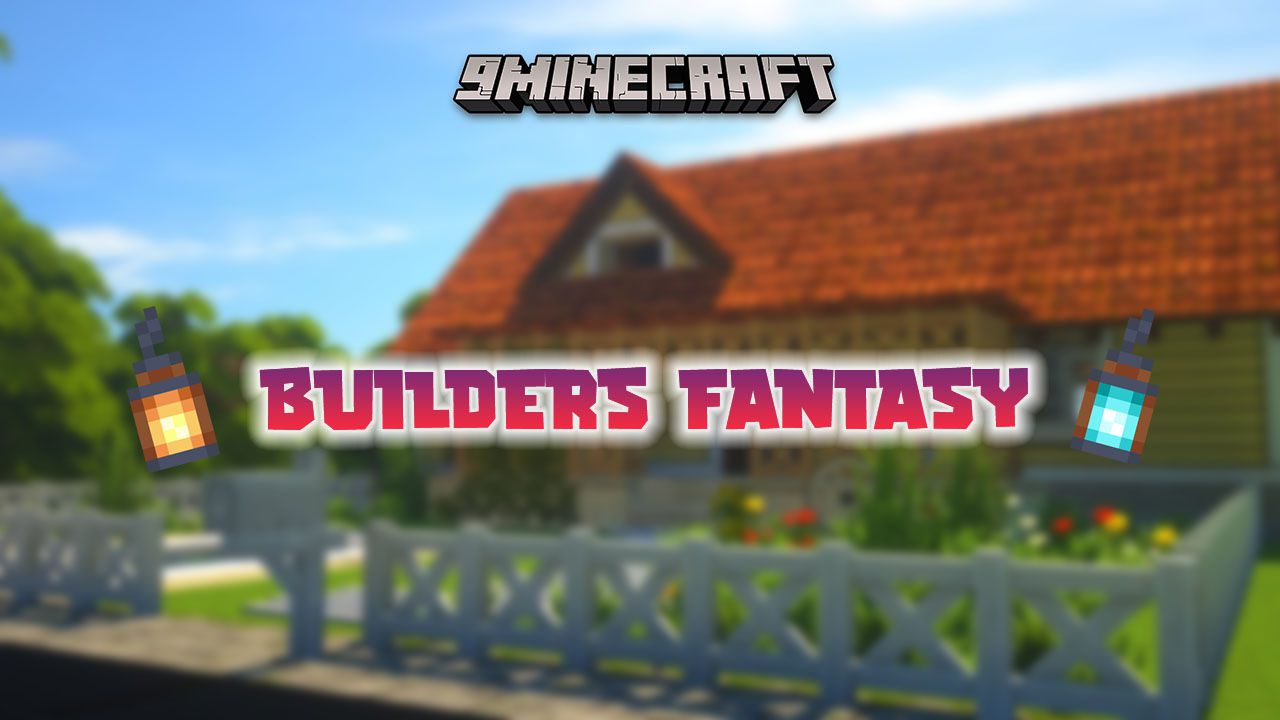 Features:
Let's begin with the small things:
Glow Wool
Rather a simple thing that is crafted pretty easily with glow inc sacs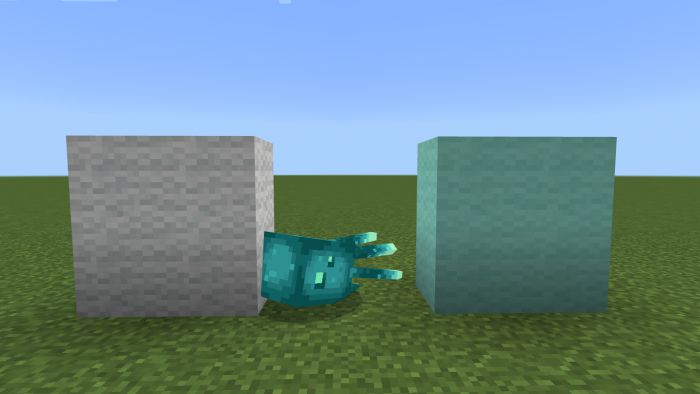 Leaded Glass
Fun fact: A friend of the author wanted he to add this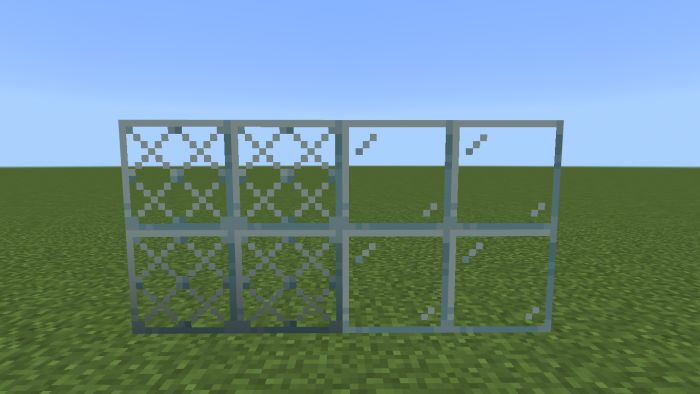 Netherrack/Endstone/Basalt, and Blackstone
Pretty basic too, also you now have to craft End bricks with the Polished End Stone!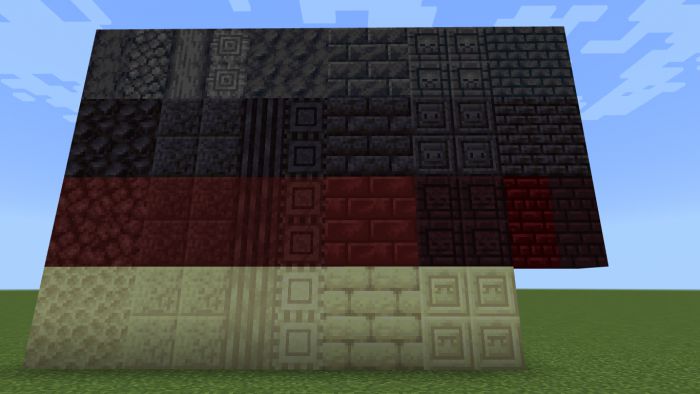 Mushroom Bricks
It May be good for Mushroom Island houses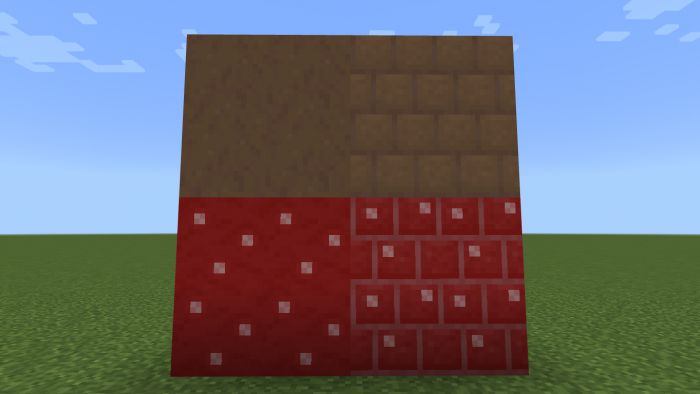 Wooden Lanterns
They come in all types of Wood! And they also have a Roof variant!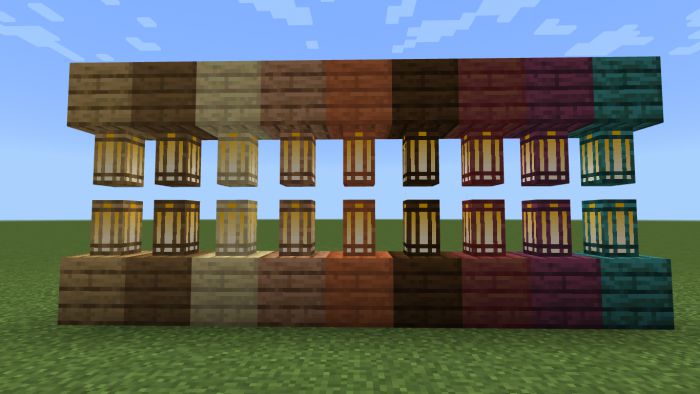 Soul Sand Stone
C'mon, why isn't this in the game?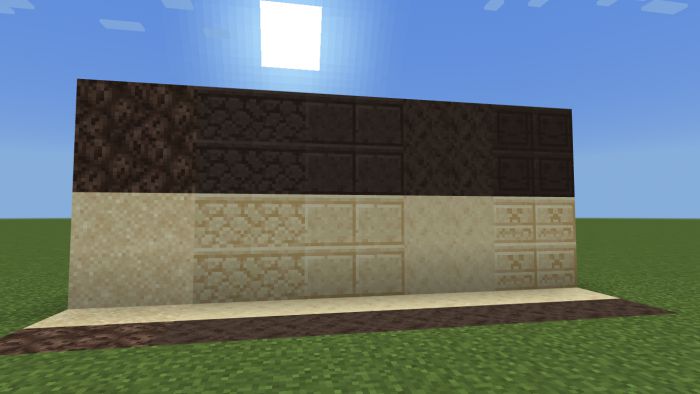 Granite, Diorite, and Andesite Blocks
Again, why does only Stone/Deepslate have so many decoration blocks and not them?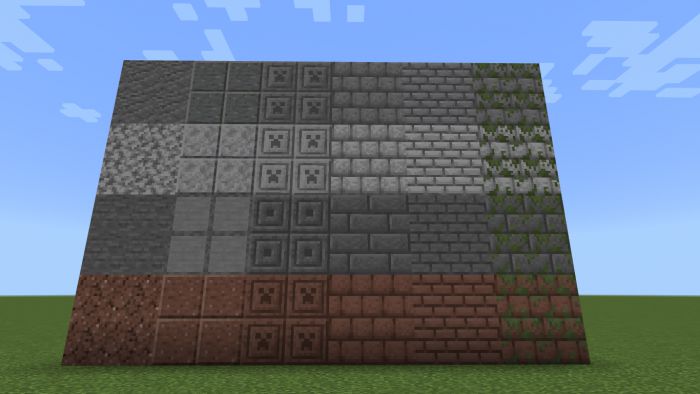 Tuff, Calcite, and Dripstone Blocks
We all were sad when they didn't add them, let's be real here!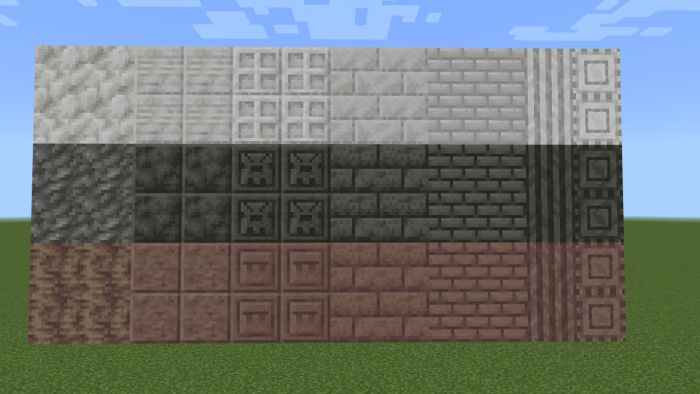 Bookshelfes
Very basic, yet they are pretty nice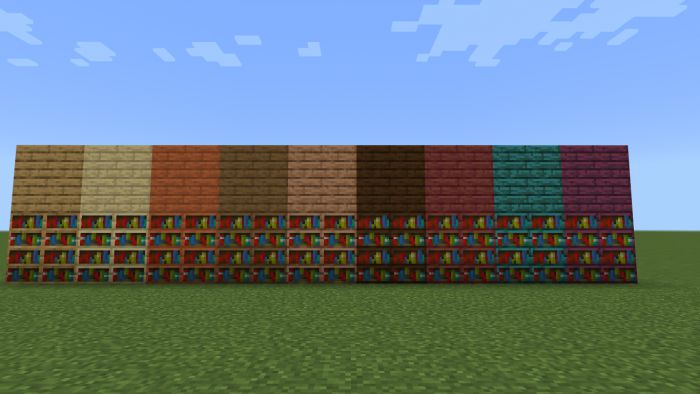 Quartz, Morion, and Hematoid
Hematoid can only be crafted while Morion is found in the End!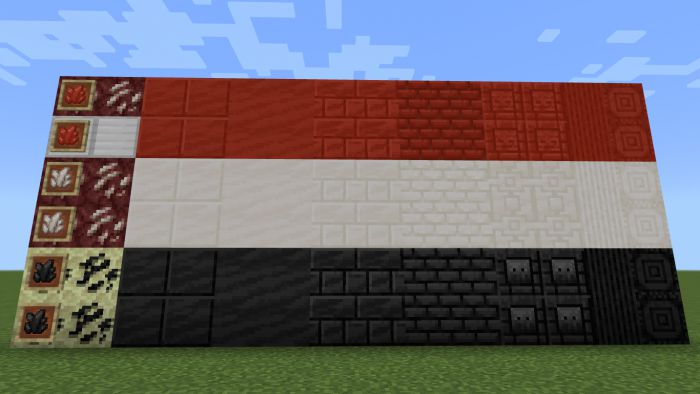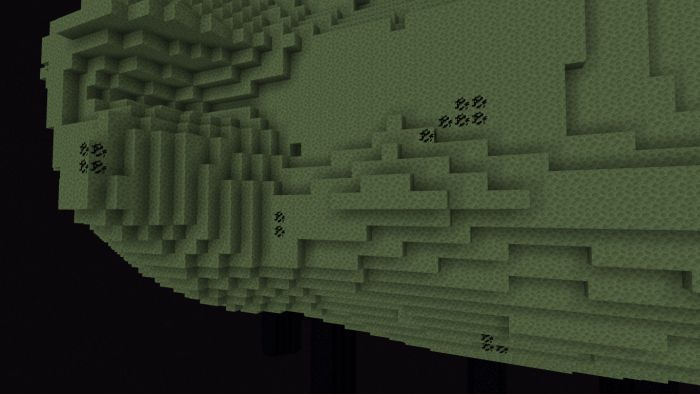 Gold And Copper
Gold and Copper bars coming soon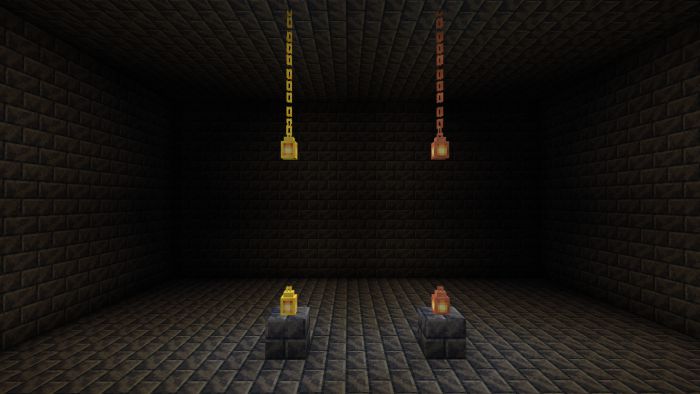 And that is about it!
Installation Note:
Turn on experimental Gameplay features.
How to install:
How To Install Mod / Addon on Minecraft PE
How To Install Texture Packs on Minecraft PE
How To Install Map on Minecraft PE
Builders Fantasy Addon (1.19) Download Links
For Minecraft PE/Bedrock 1.19
Behavior: Download from Server 1

Resource: Download from Server 1
Tags: