Chunk Loader Addon (1.19) – MCPE/Bedrock Mod
1,081
views ❘
December 16, 2022
❘
Have you ever experienced that your farms don't work when you go mining? Your crops don't grow when you go to a looting village? If yes then Chunk Loader Addon (1.19) is for you. This addon can load chunks and make them active wherever you go.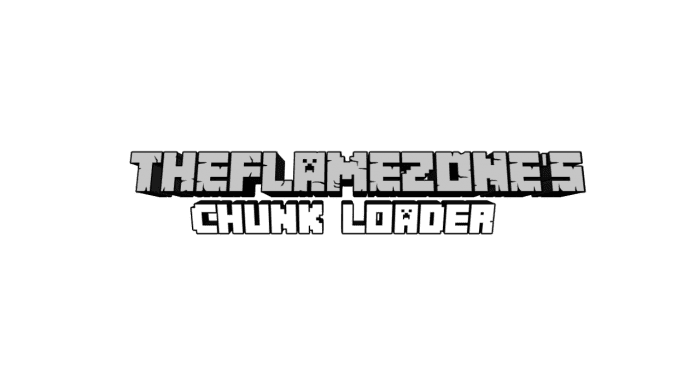 Features: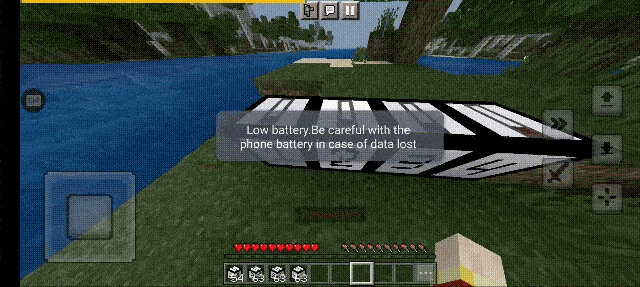 (The first image shows the inactive chunk loaders and the second image shows active chunk loaders.)
These blocks are:
Chunk Loader [1 chunk radius]
Chunk Loader [2 chunks radius]
Chunk Loader [3 chunks radius]
Chunk Loader [4 chunks radius]
These blocks are inactive when placed. You have to tap on it to activate it. Check this gif.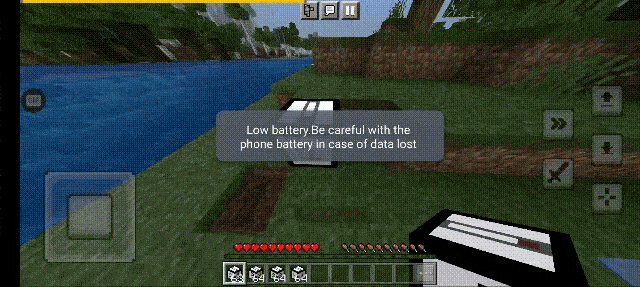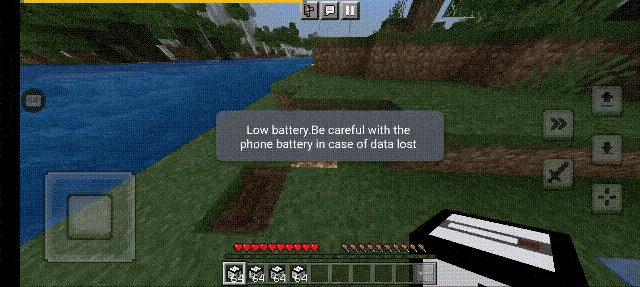 It shows a message of turned off and turned on, on the action bar.
How to use it?
First of all place the block in the middle of the chunk you want to load. Then tap on it. It will say turned on. And if it is turned on your chunk is loaded. Tap again to turn it off.
You cannot break the block when it is active(but in creative you can (not recommended read caution)). You have to turn it off to break. Check this gif.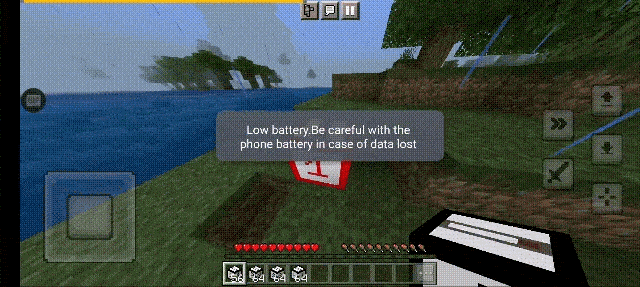 Note: There are 4 blocks. 4 blocks have a different radii. One block can be used once. If you are using 1 chunk radius block then you cannot use another 1 chunk radius block. You have to turn it off to use others. But you can use another radius block(2,3,4). Same for all chunk blocks. Check out this gif.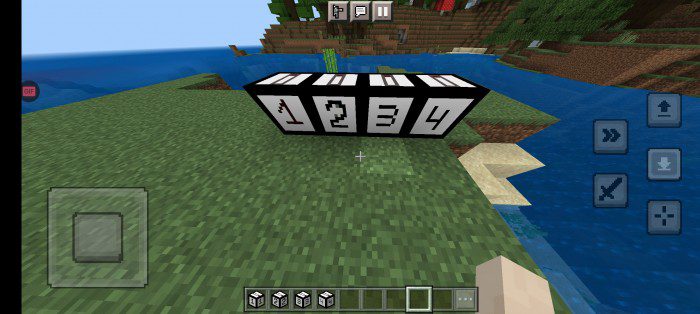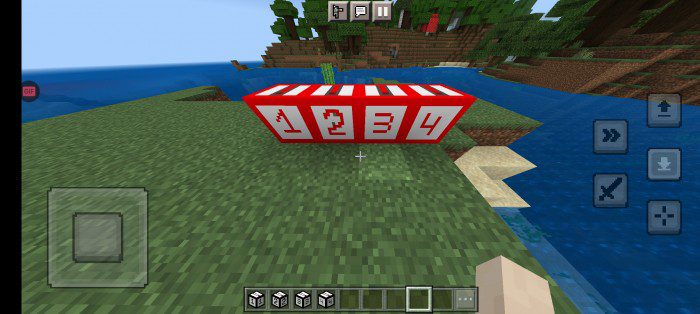 Important notes:
Don't break the activated block (in creative) or it may cause errors in your world.
You can use only four chunk loaders per world.
Some devices may lag.
And most important you must turn on all experimental features to make the addon work.
How to install:
How To Install Mod / Addon on Minecraft PE
How To Install Texture Packs on Minecraft PE
How To Install Map on Minecraft PE
Chunk Loader Addon (1.19) Download Links
For Minecraft PE/Bedrock 1.19
Behavior: Download from server 1 – Download from server 2

Resource: Download from server 1 – Download from server 2
Tags: