Command Macros Mod 1.16.4/1.15.2 (Create Keybinds for Commands)
Author: Kyrptonaught ❘ November 8, 2020 ❘ 27,725 views
Have a command you commonly use? Tired of repeatedly typing it in over and over? Wouldn't it be easier to press a key on your keyboard to run the command? Command Macros Mod 1.16.4/1.15.2 provides a quick and easy method of creating and running macros.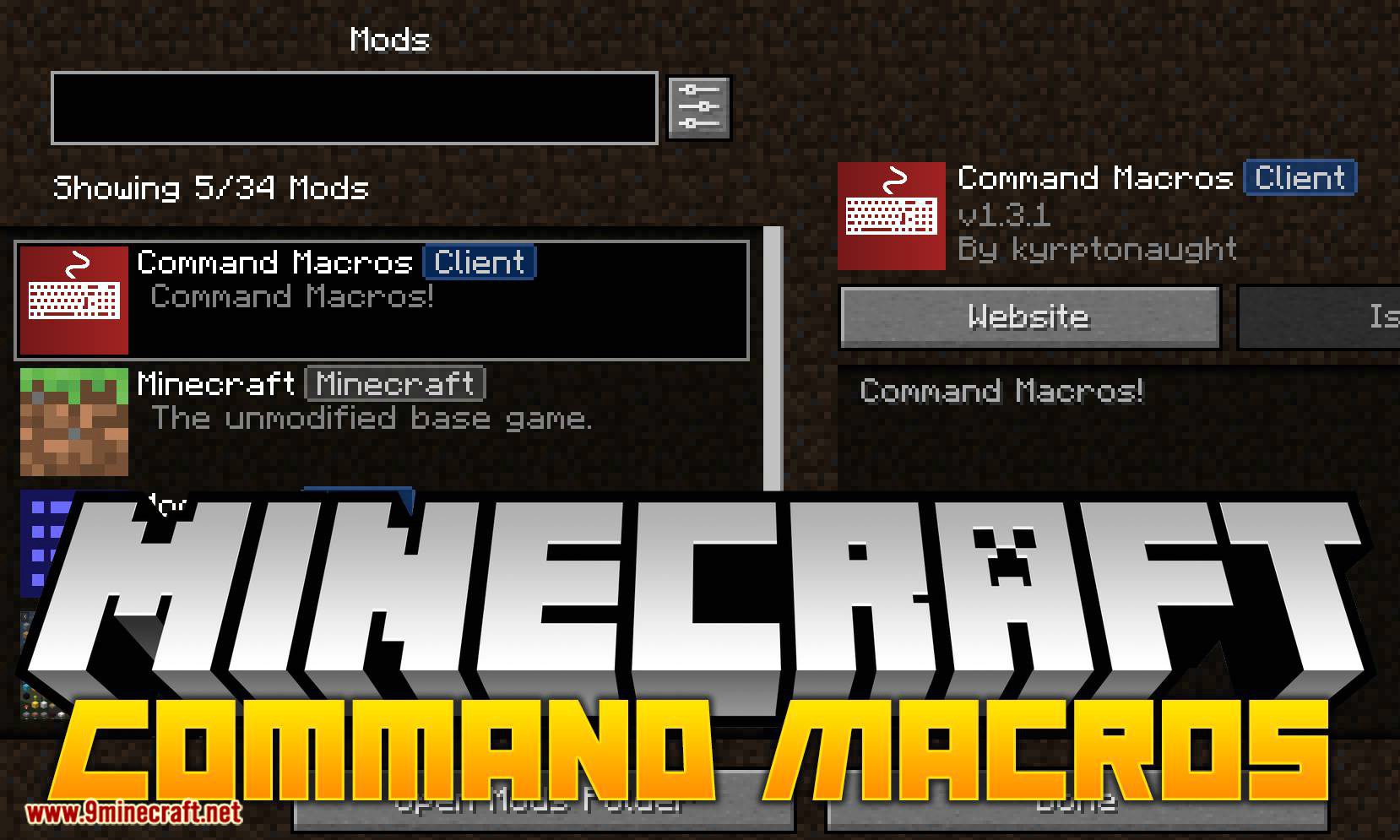 Features:
Creating a macros is as easy as specifying the command, and the key to trigger the command.
Macros can be added through the config, or directly in-game using Mod Menu.
Restart not required! Editing/Creating a macro takes effect instantly, no need to relaunch.
Keys are not limited to a single macro, multiple macros can be bound to the same key to have multiple commands run at once.
Different Types of Macros:
Delayed Macro: Command has a configurable delay between key press and execution.
Repeating Macro: Command while auto-repeat while holding down the key. Delay configurable
Single use Macro: Command will only execute once per key press
Display only Macro: Chat screen will be opened and command will be typed in without being executed
Screenshots: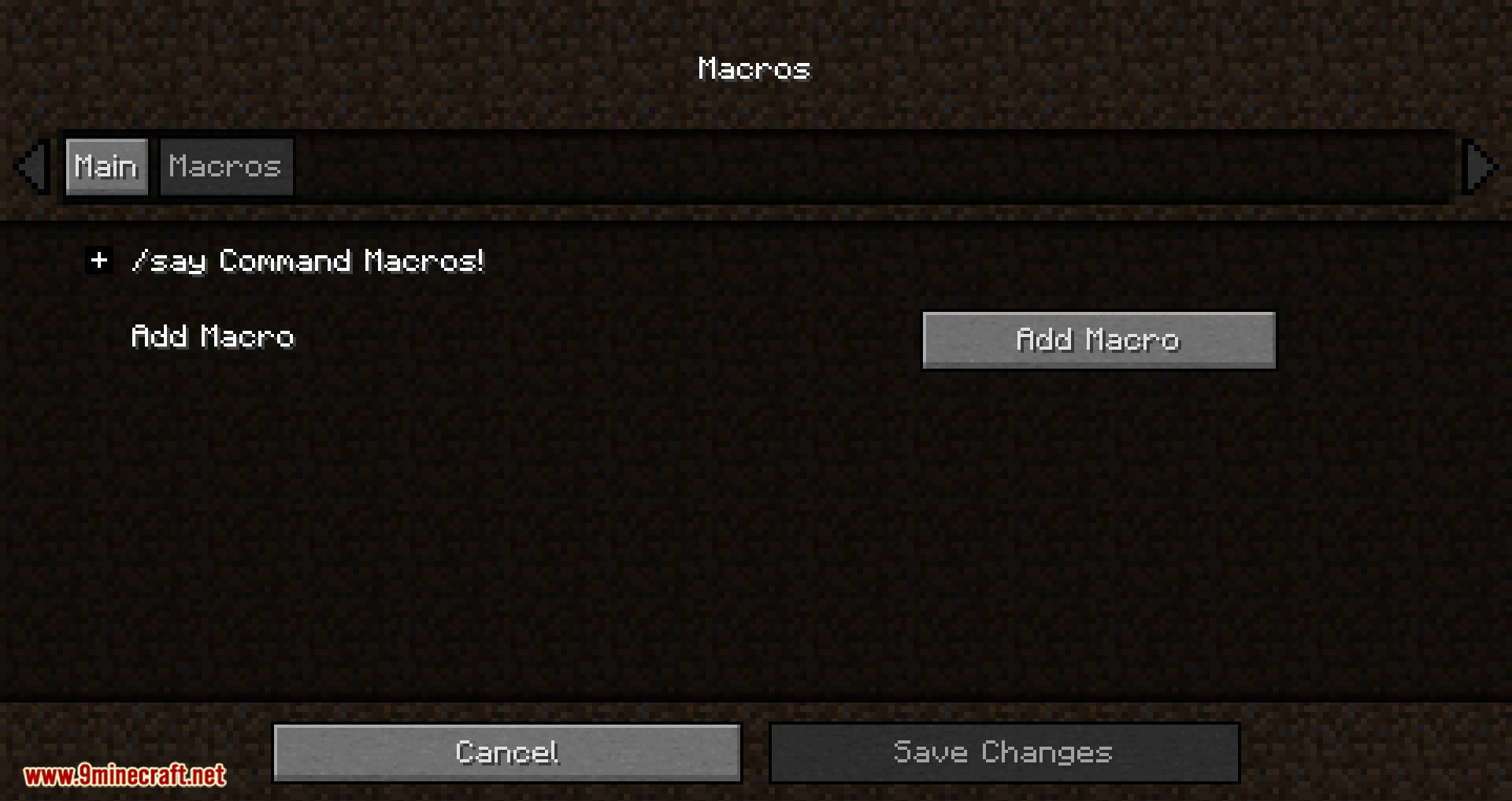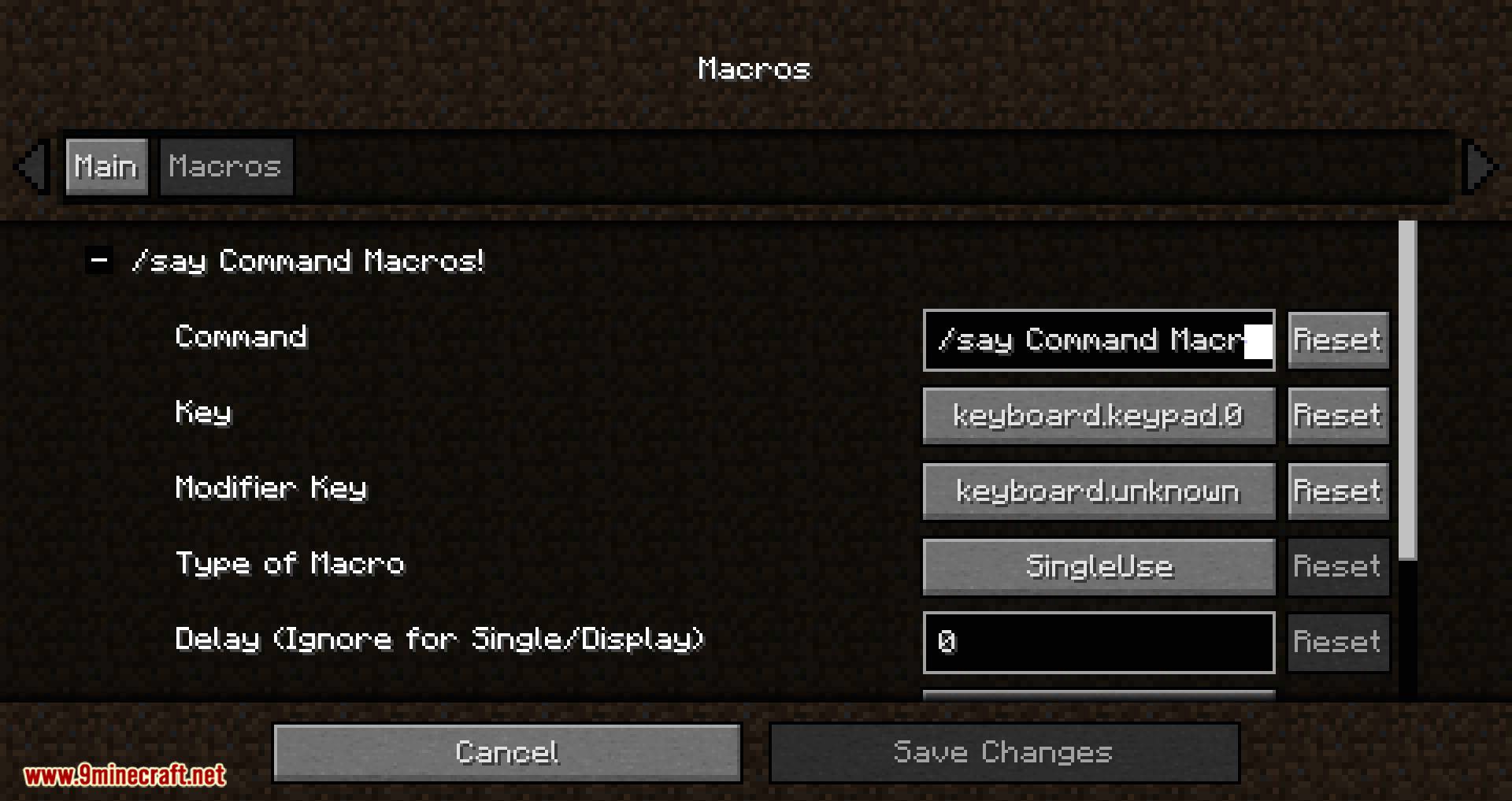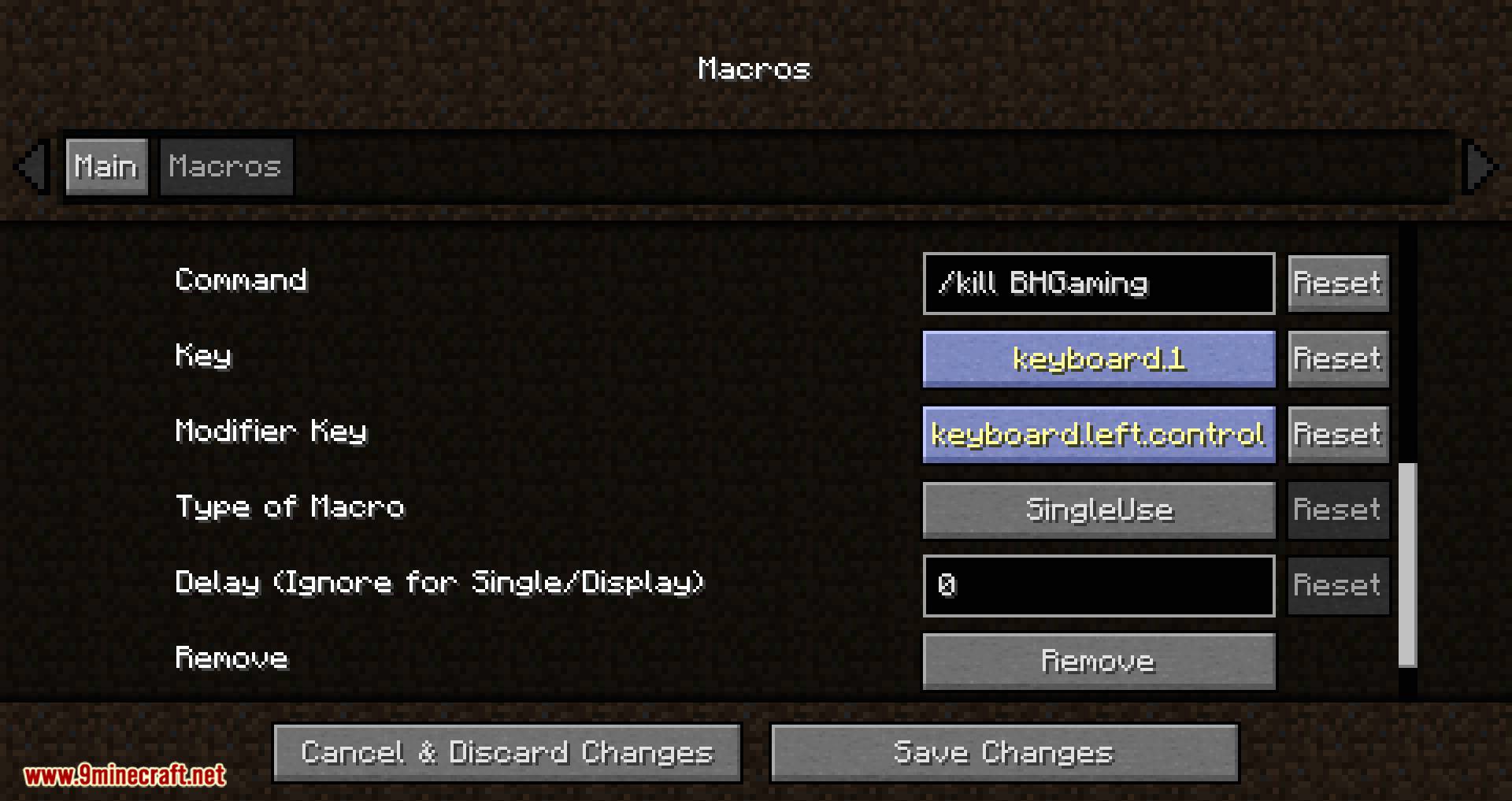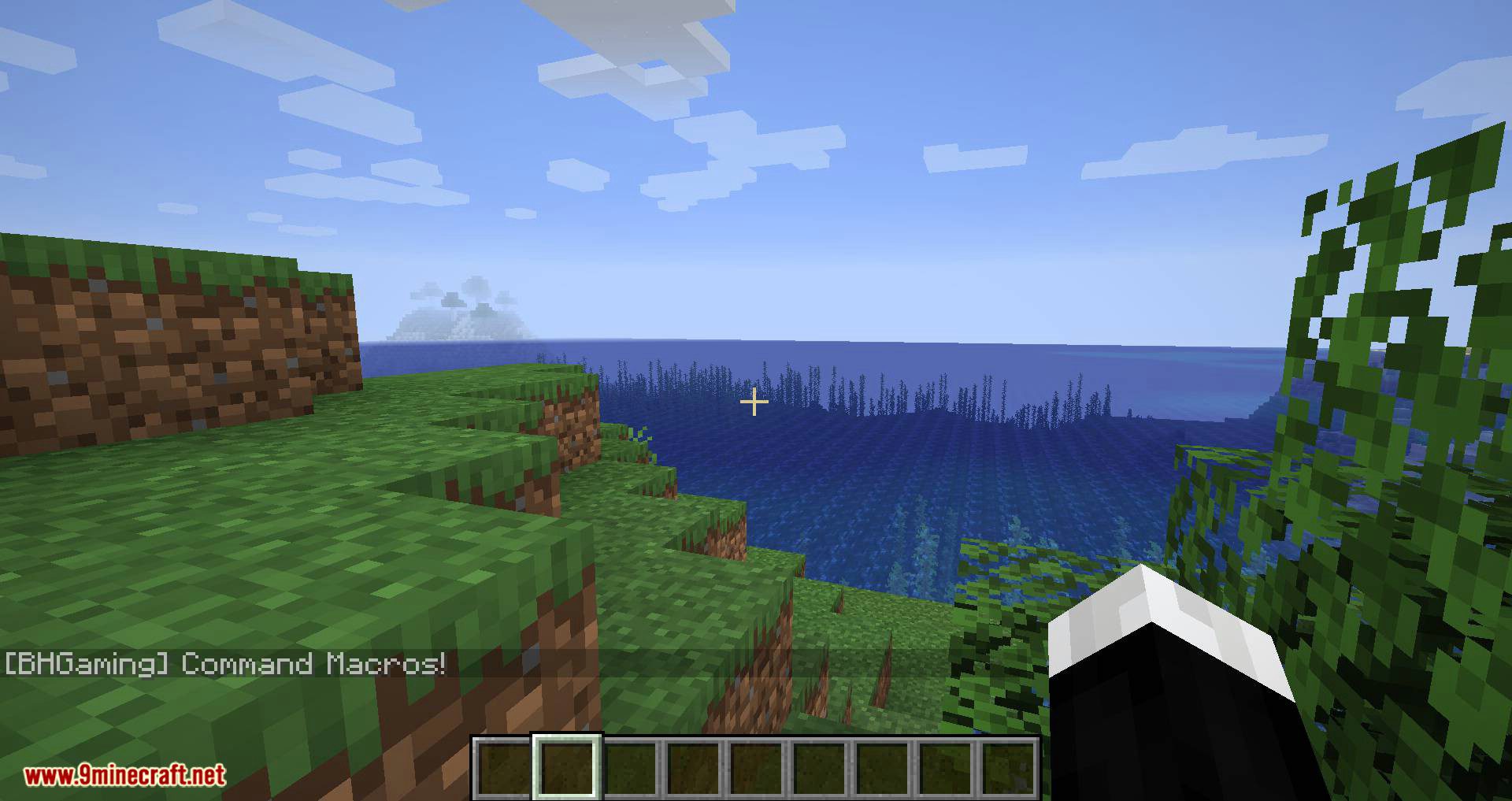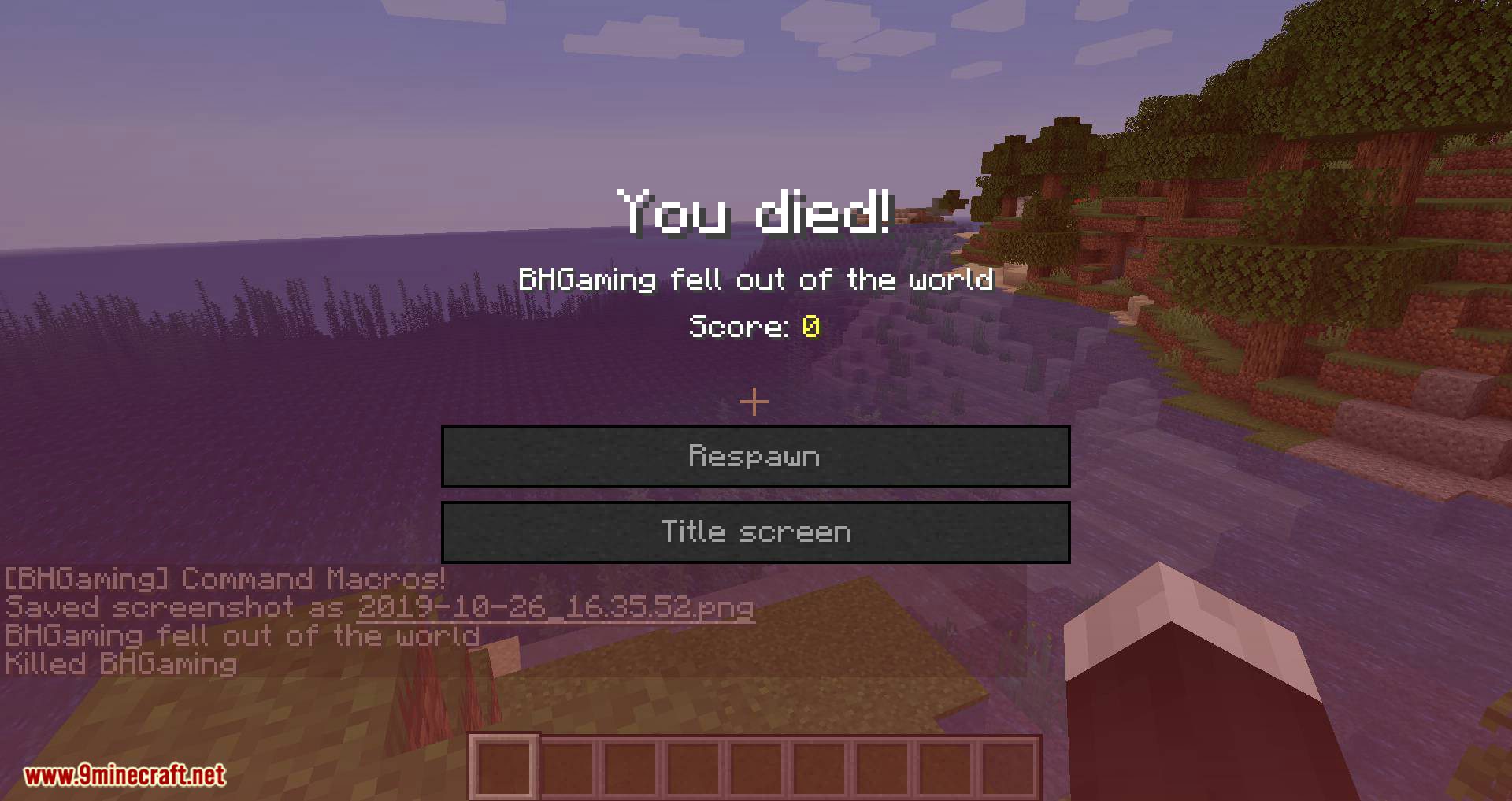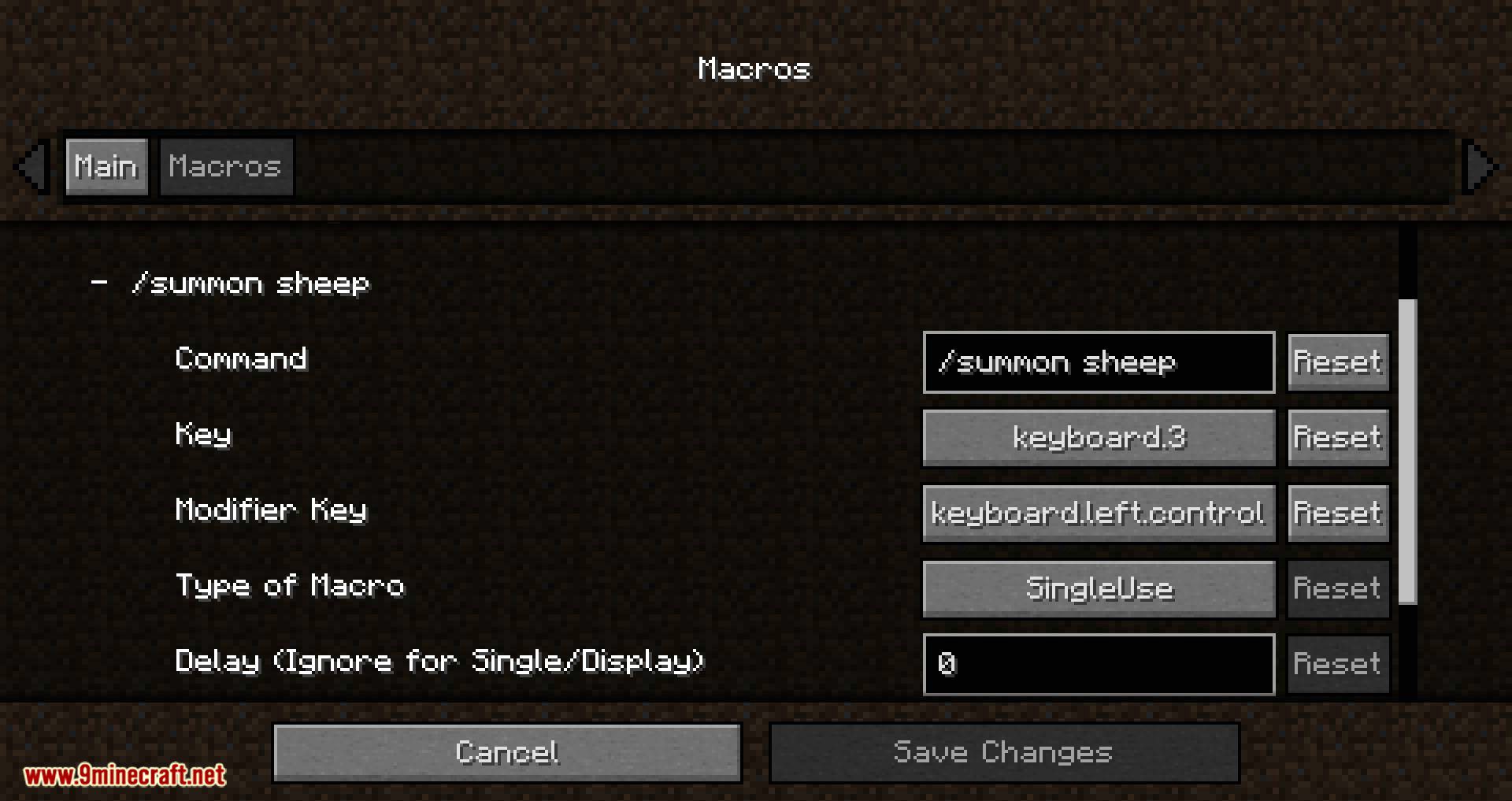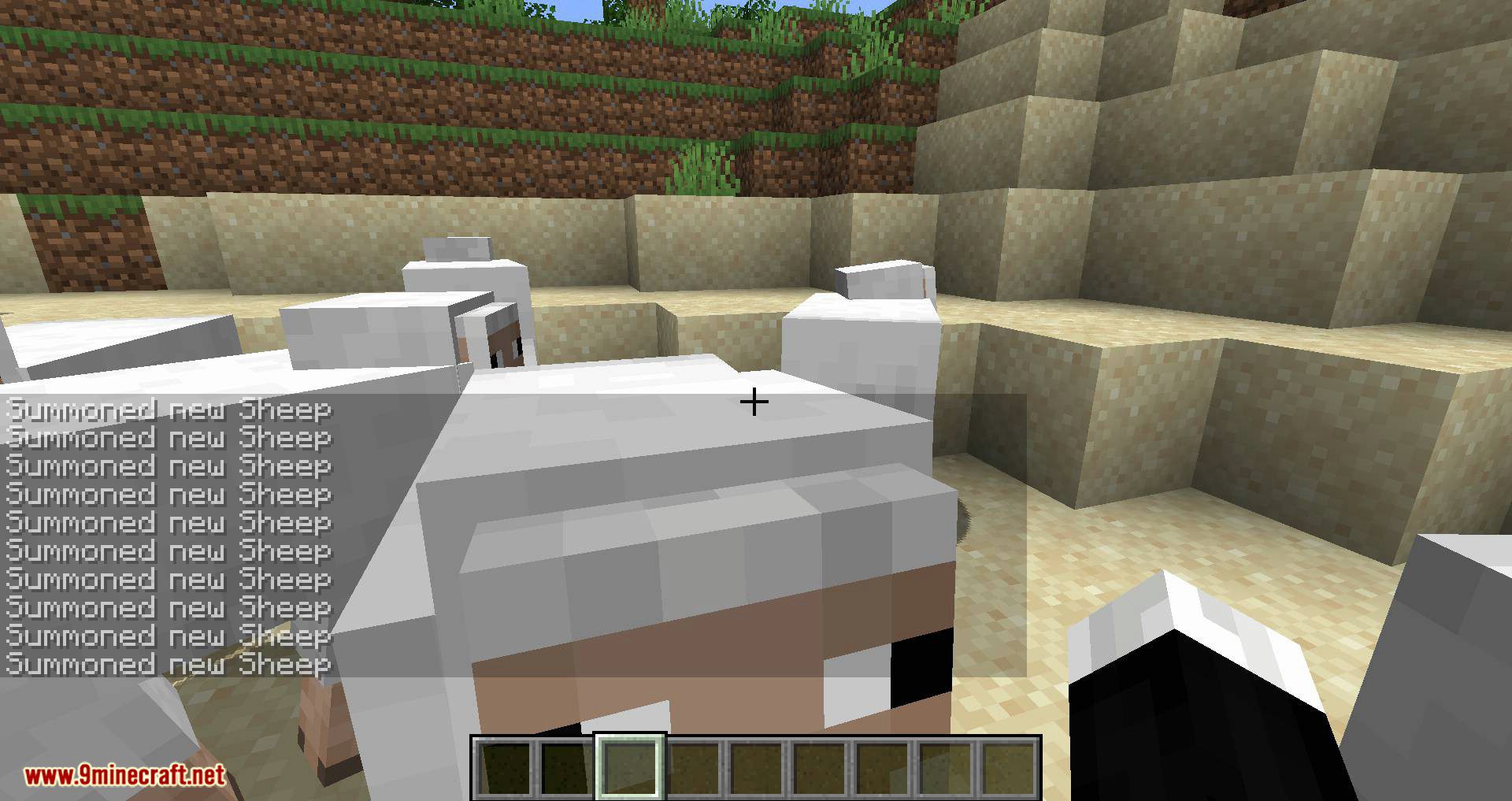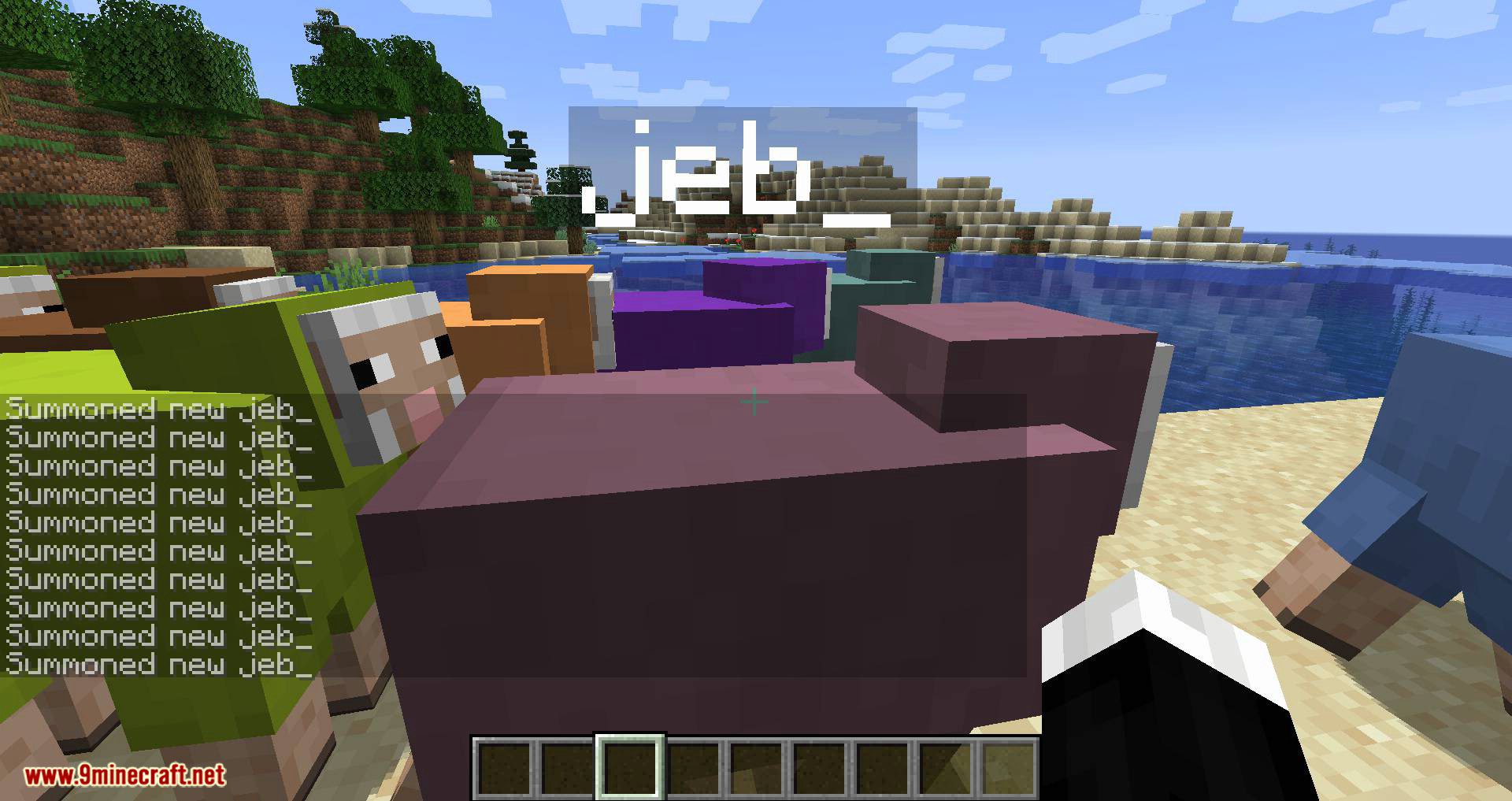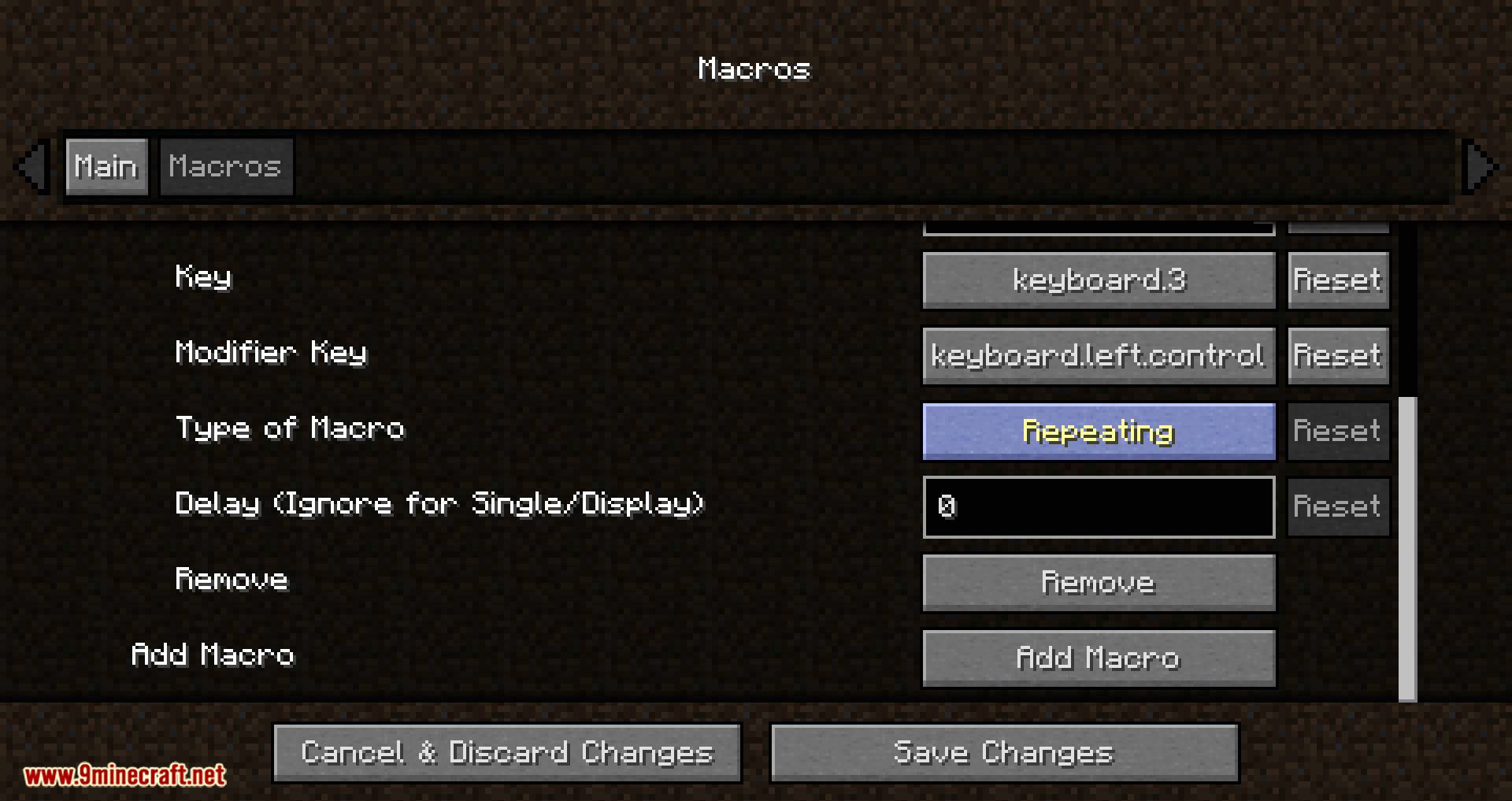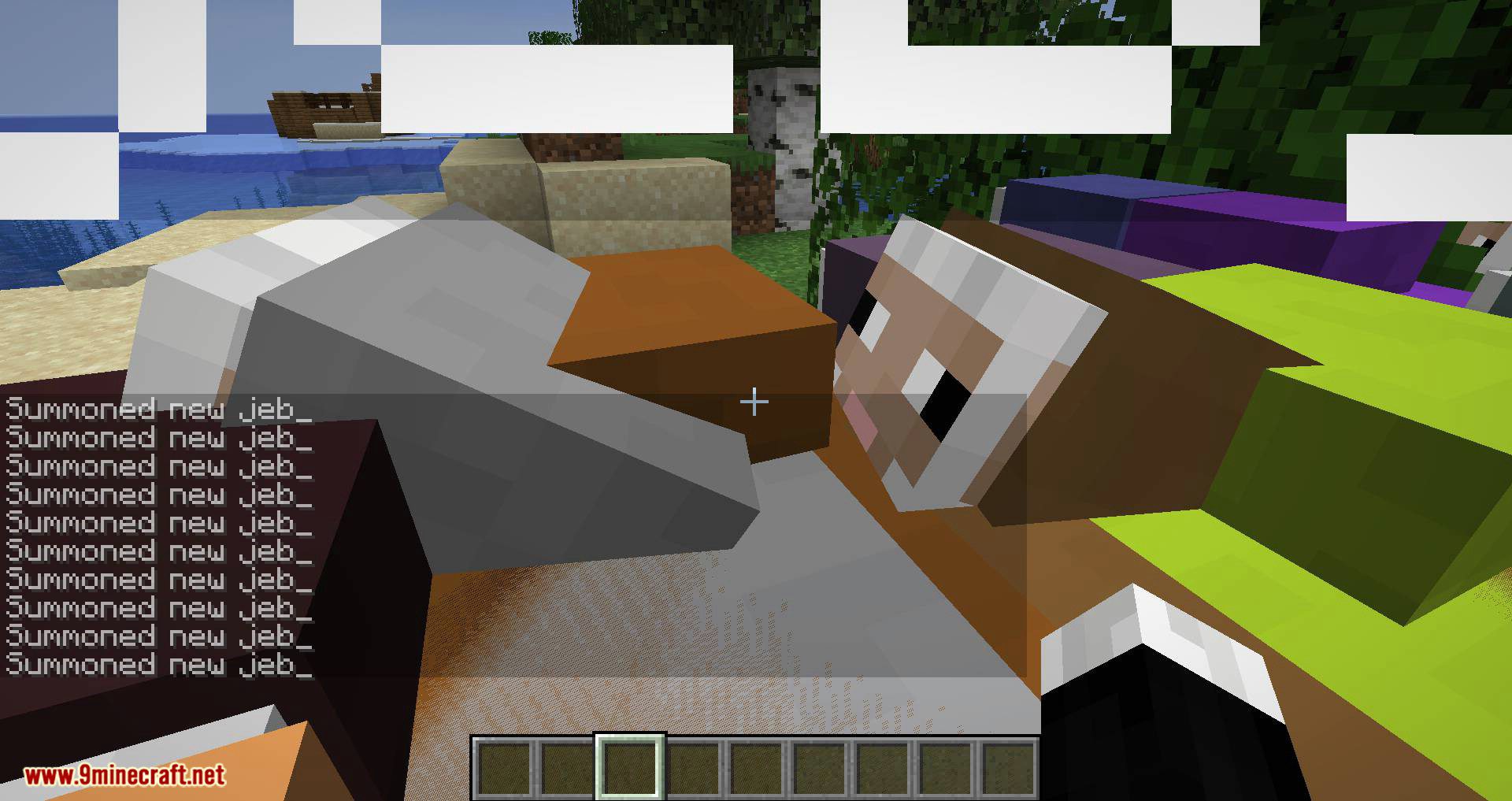 Requires:
How to install:
Download and Install Minecraft Launcher Vanilla
Download and Install Fabric Installer for Vanilla Launcher
Run recently downloaded .jar file, choose the version you want and press "Install."
Run Minecraft, select the profile with Fabric installed and press Play
Press Start on Desktop
Choose Run
Type %appdata% onto Run and press Enter.
Goes into Roaming/.minecraft/mods
Put the jar. Files onto the mod folder and run Minecraft.
Command Macros Mod 1.16.4/1.15.2 Download Links:
For Minecraft 1.14.4
Fabric version: Download from Server 1 – Download from Server 2
For Minecraft 1.15.2
Fabric version: Download from Server 1 – Download from Server 2
For Minecraft 1.16
Fabric version: Download from Server 1 – Download from Server 2
For Minecraft 1.16.2
Fabric version: Download from Server 1 – Download from Server 2
For Minecraft 1.16.3
Fabric version: Download from Server 1 – Download from Server 2
For Minecraft 1.16.4
Fabric version: Download from Server 1 – Download from Server 2
Tags: