DefaultSettings Mod (1.19.3, 1.18.2) – Never Lose Local Settings When Updating Your Modpack
DefaultSettings Mod (1.19.3, 1.18.2) offers the ability to create and using modpacks which ship custom settings, entries in the server list or even custom keybindings without having them overwriting your local settings every time the modpack updates.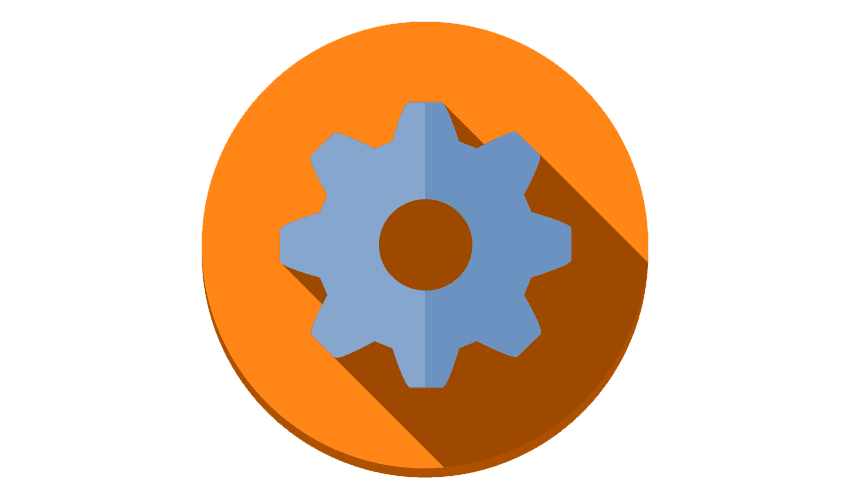 How to use:
DefaultSettings GUI:
To open the DS graphical interface, just press F7 + G either in the game's mods list or anytime when playing in a world. It's also possible to access the GUI by utilizing Forge's Mods list and the "Config" button of DefaultSettings (1.7.10+).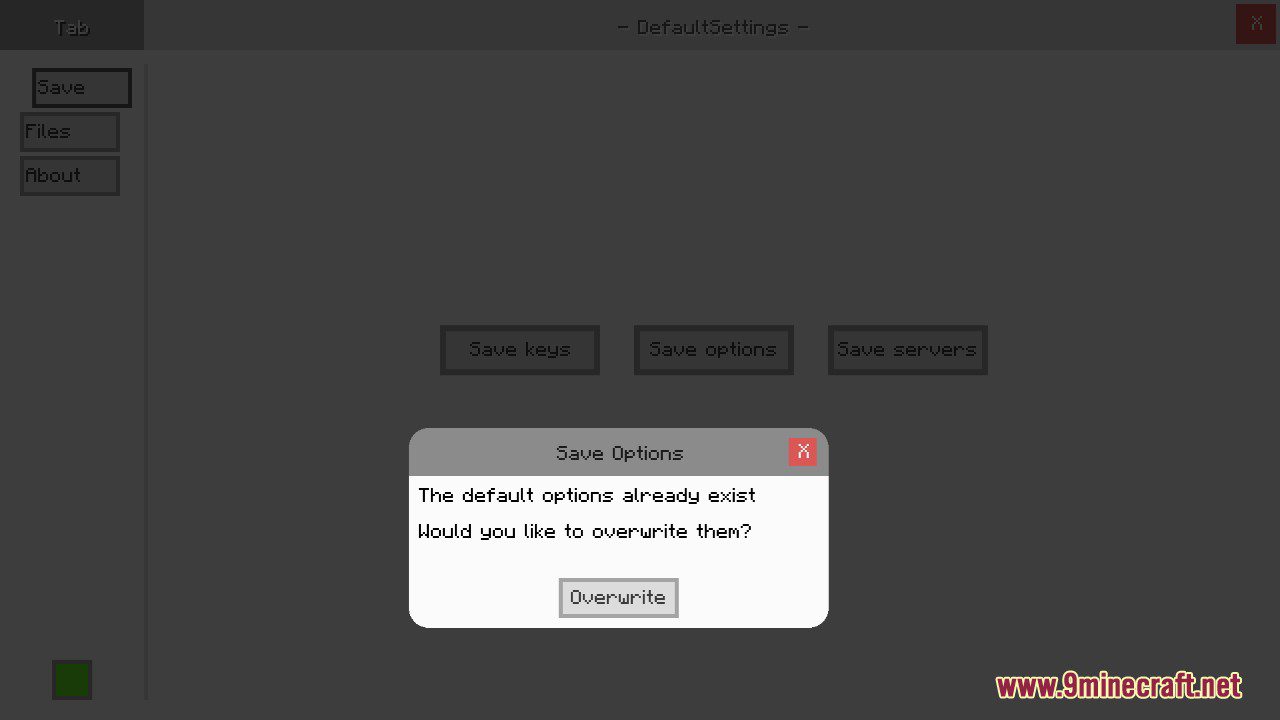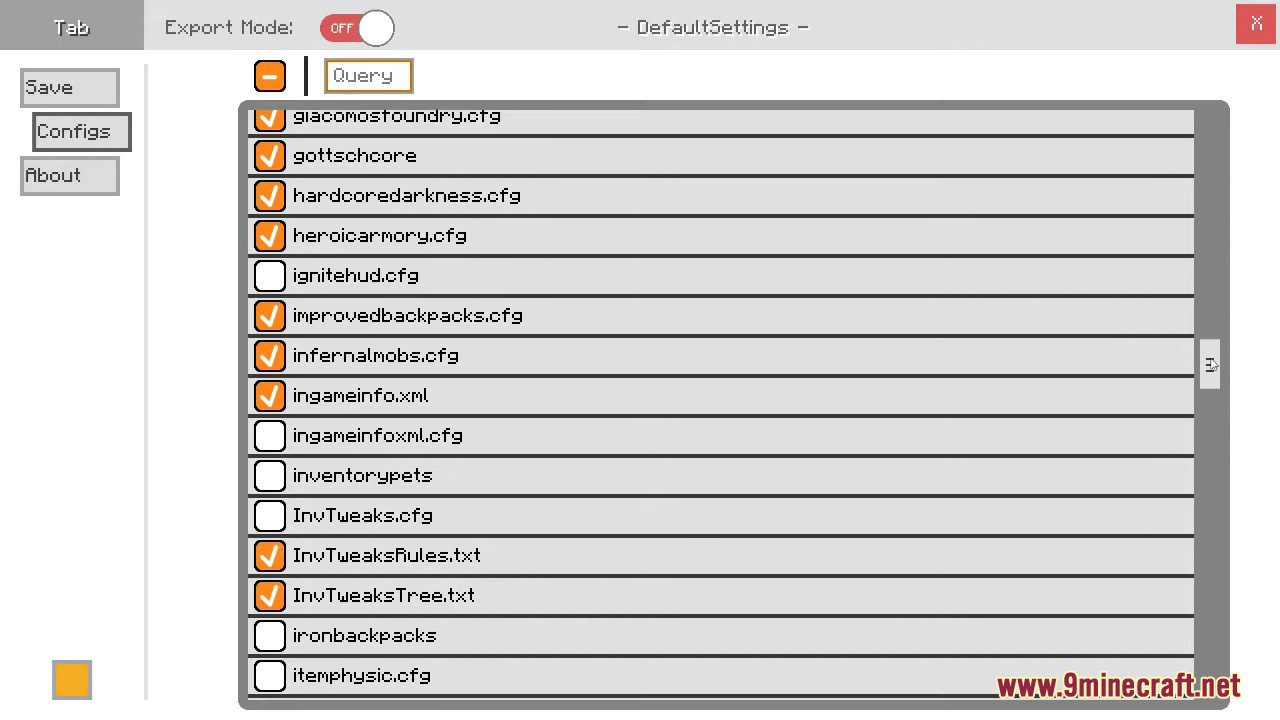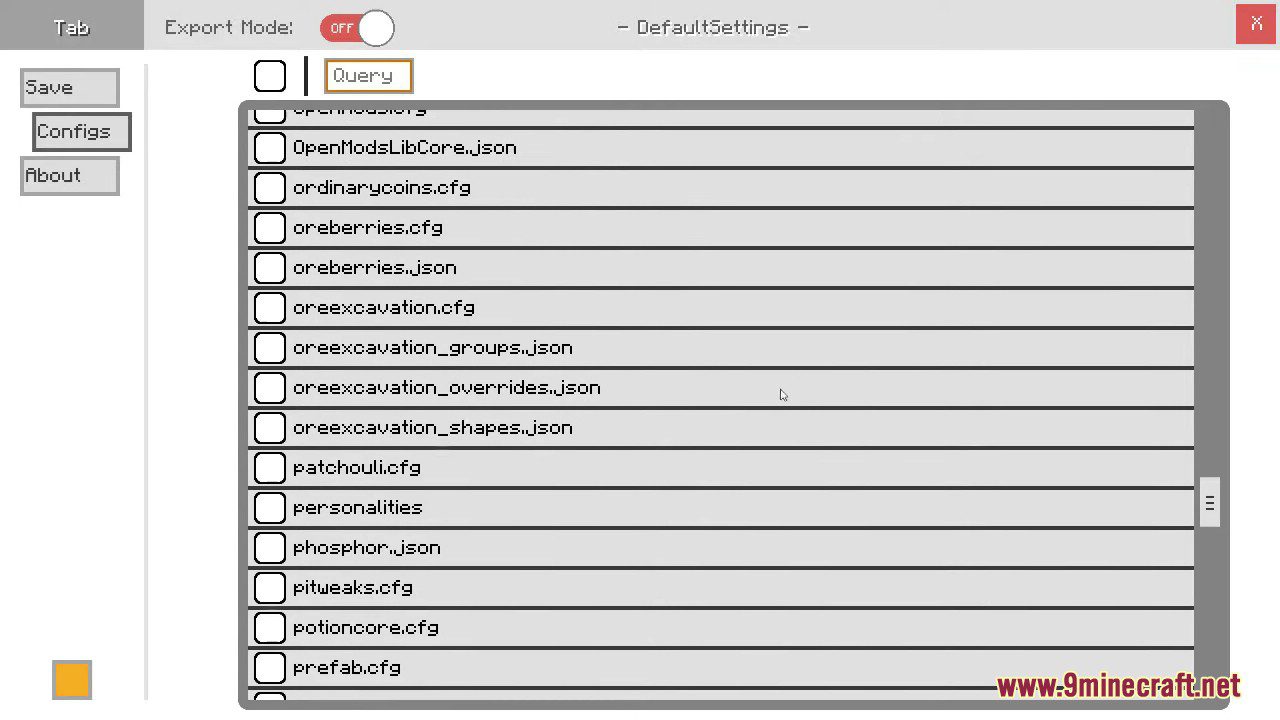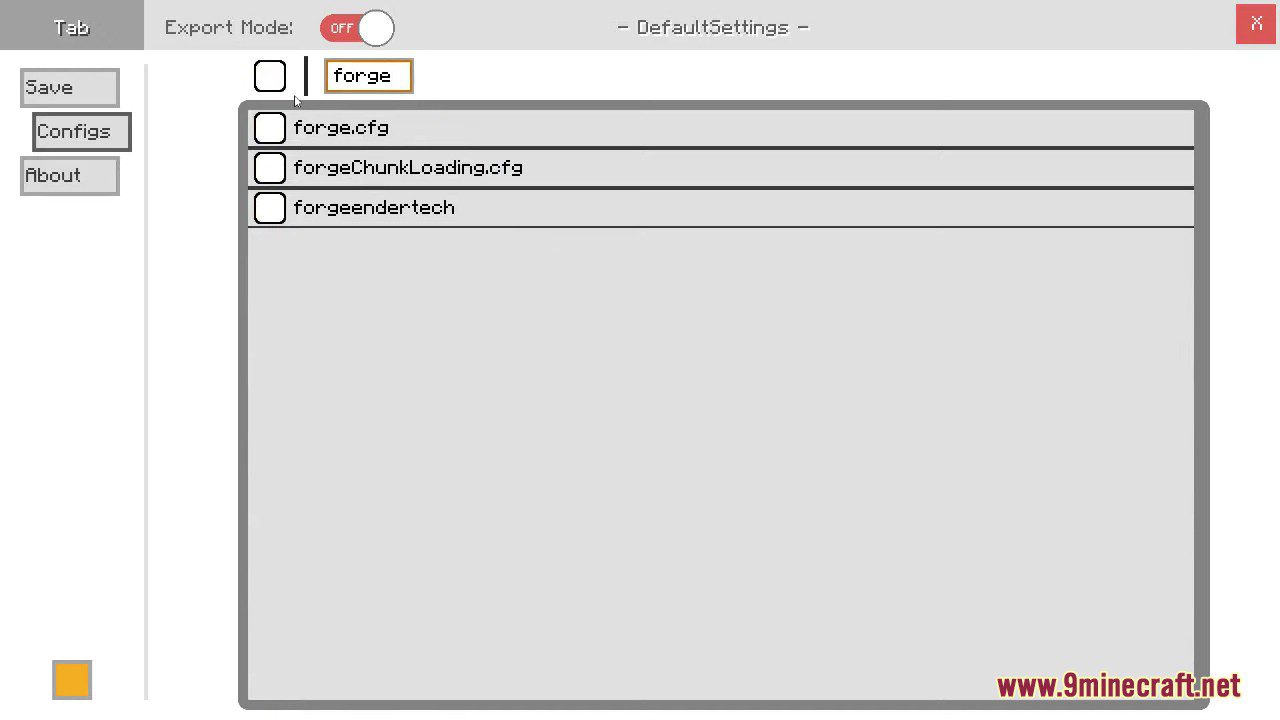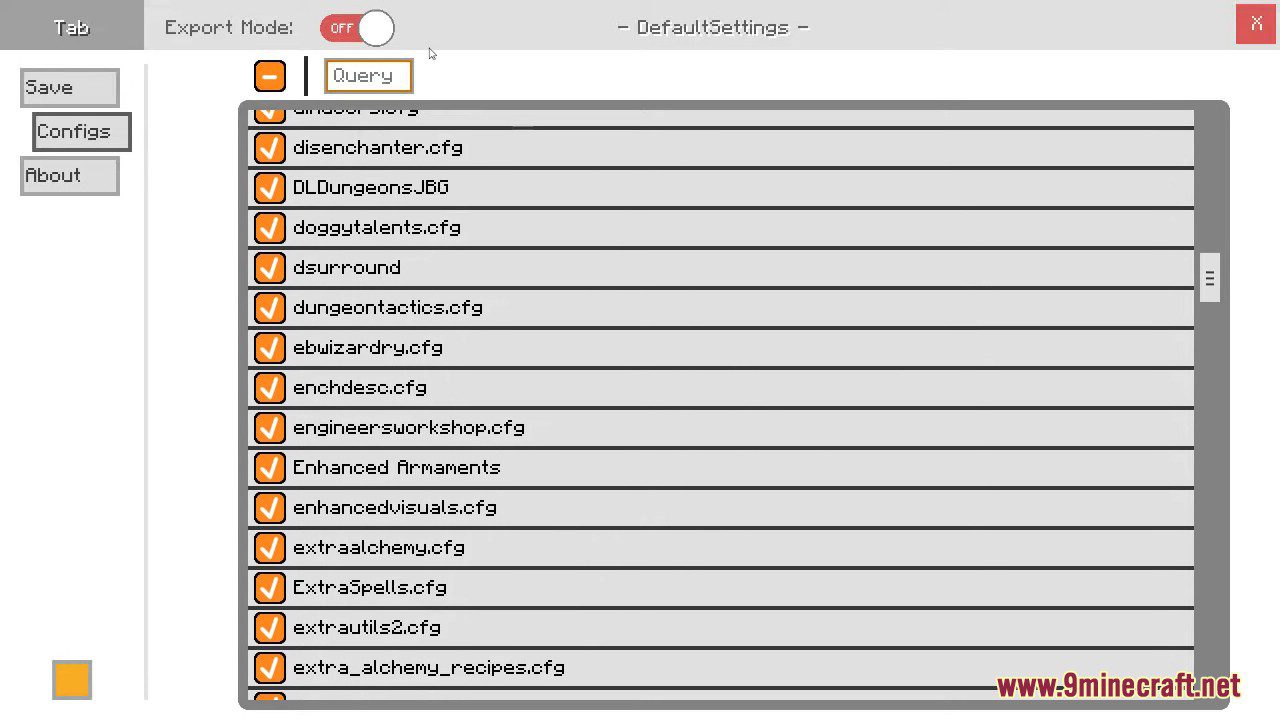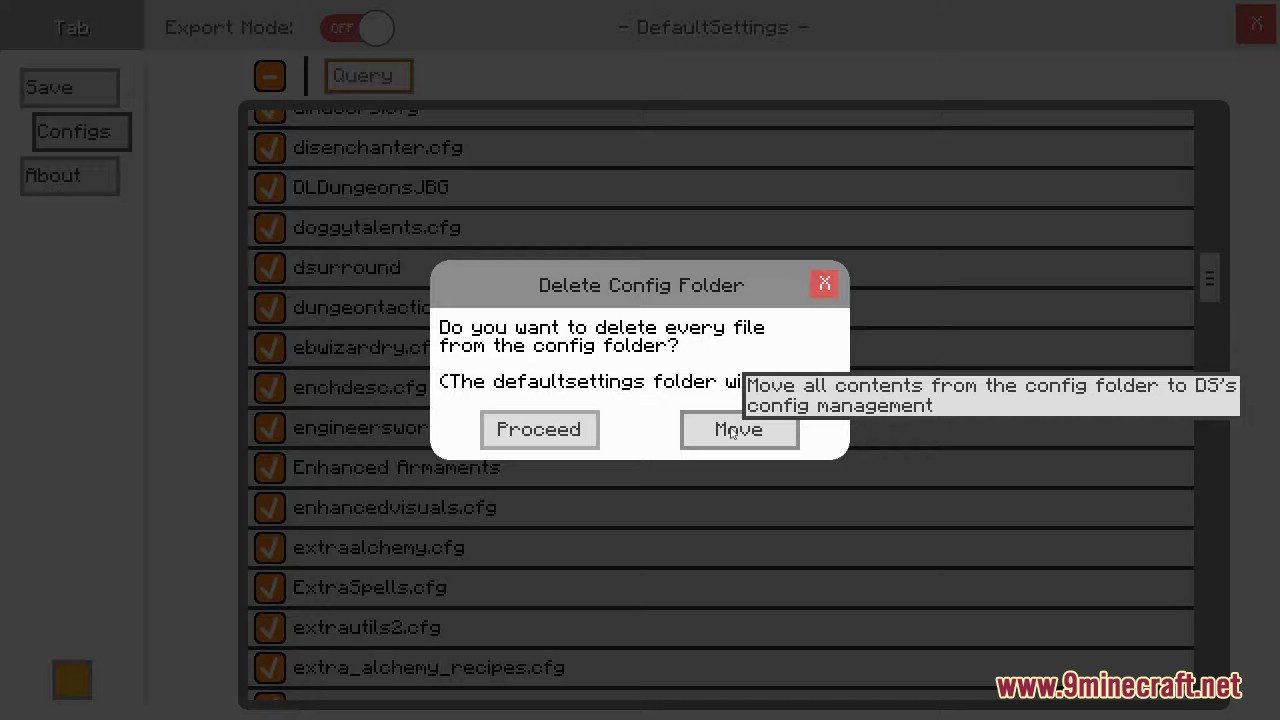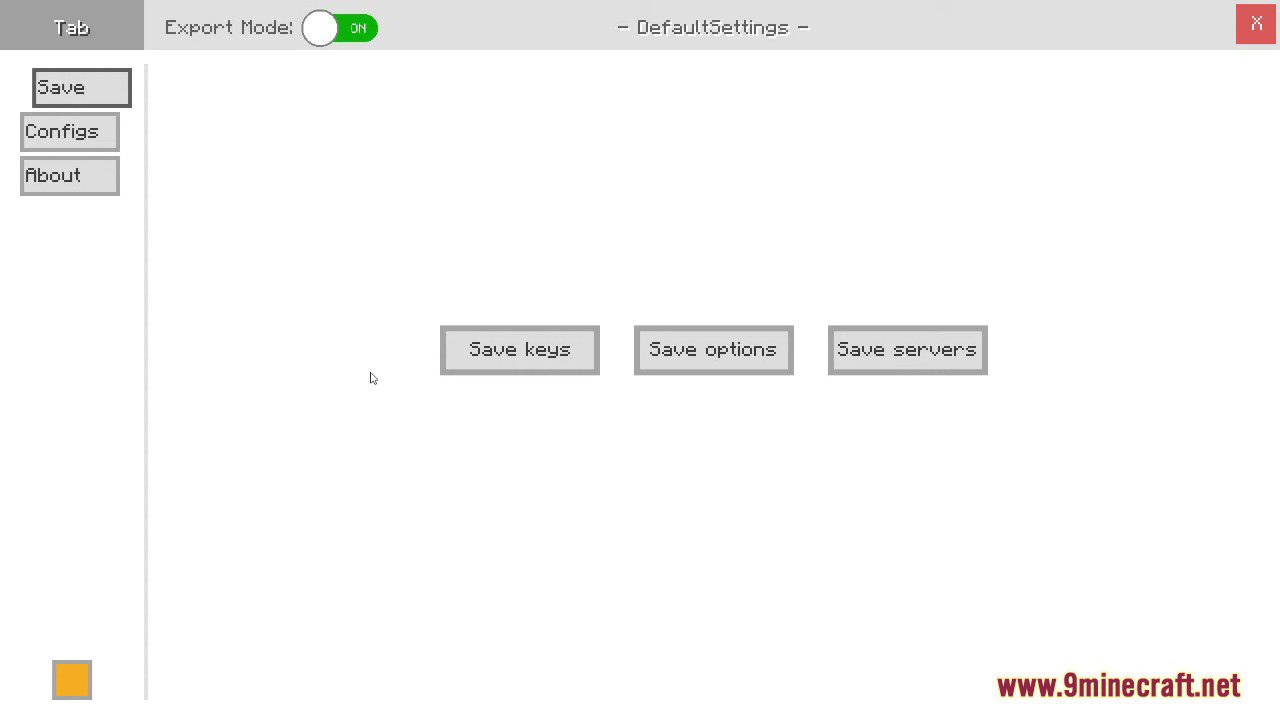 Instructions for Modpack Creators:
The first step of integrating DefaultSettings into your modpack is to initially save the data you want to ship with your pack.
That's done by either using "/defaultsettings save" as a command or clicking on the save buttons in our GUI (read below how to open it). After that you'll be rewarded with some files in the mod's config folder (e.g.: .minecraft/mods/defaultsettings).
As it it's really important to keep the folder construction, maybe decide to work with the entire "defaultsettings" config folder by now.
Then copy the "defaultsettings" folder into your modpack's config folder, but don't copy all the other config files! These should remain in your installation.
Now you're ready to ship certain files within your modpack as defaults.
Requires:
JCPlugin Mod (For Forge version)
How to install:
How To Download & Install Mods with Minecraft Forge
How To Download & Install Fabric Mods
DefaultSettings Mod (1.19.3, 1.18.2) Download Links
Other Versions:
For Minecraft 1.12.2, 1.12.1, 1.12, 1.11.2, 1.11.0, 1.10.2, 1.9.4, 1.9.0, 1.8.9, 1.8.0
For Minecraft 1.15.2, 1.15.1, 1.14.4, 1.14.3, 1.14.2
For Minecraft 1.16.5
For Minecraft 1.17.1
Forge version: Download from Server 1

Fabric version: Download from Server 1
For Minecraft 1.18.1
Forge version: Download from Server 1

Fabric version: Download from Server 1
For Minecraft 1.18.2
Forge version: Download from Server 1

Fabric version: Download from Server 1
For Minecraft 1.19.2, 1.19.1, 1.19

Forge version: Download from Server 1

Fabric version: Download from Server 1

Quilt version: Download from Server 1
For Minecraft 1.19.3

Forge version: Download from Server 1 – Download from Server 2
Tags: