EpicWands Plugin (1.19.1, 1.18.2) – Bukkit, Spigot, Paper
97
views ❘
August 28, 2022
❘
EpicWands Plugin (1.19.1, 1.18.2) is an epic plugin that allows you to get wands in your Minecraft server!
At the moment you can choose between 4 wands: the Empire Wand, Zeus' Wand, the Power Wand, and Hades' Wand.
More wands will come in the future.
You've got a variety of spells, which will be bound to their corresponding wand, but of course, you can completely customize the spells of your wand.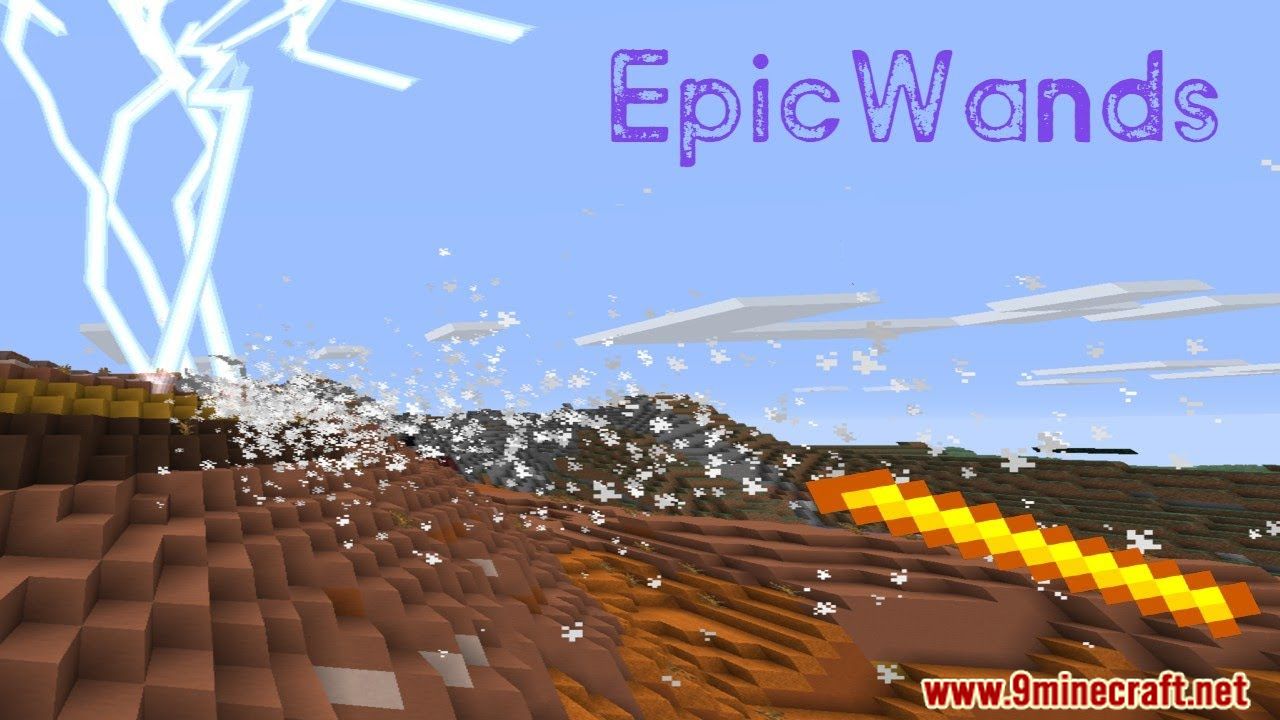 Features
– Empire Wand, Zeus' Wand, Power Wand and Hades' Wand
– 35 spells
– easy spell select system
– custom bind system – bind spells the way you want it!
– option to enable/disable wands
– option to enable/disable spells
– option to craft wands & customize crafting recipes with an easy to use GUI!
– option to set cooldowns for wands and spells (needs rework)
– command to get useful information about your wand (you'll probably don't need it)
– option to change 99% of all in-game messages
– quick support
Requirements
EpicWands works on Spigot/Paper, but Paper is recommended.
It only works for Minecraft 1.14+ (including 1.19.1).
From v. 1.0-beta4, (Craft)Bukkit will no longer be supported. So you'll have to update to Spigot or Paper.
Known bugs in v. 1.0
– Crafting multiple wands whilst shift-clicking a wand, causes the wands to be invalid.
Other plugins

Screenshots: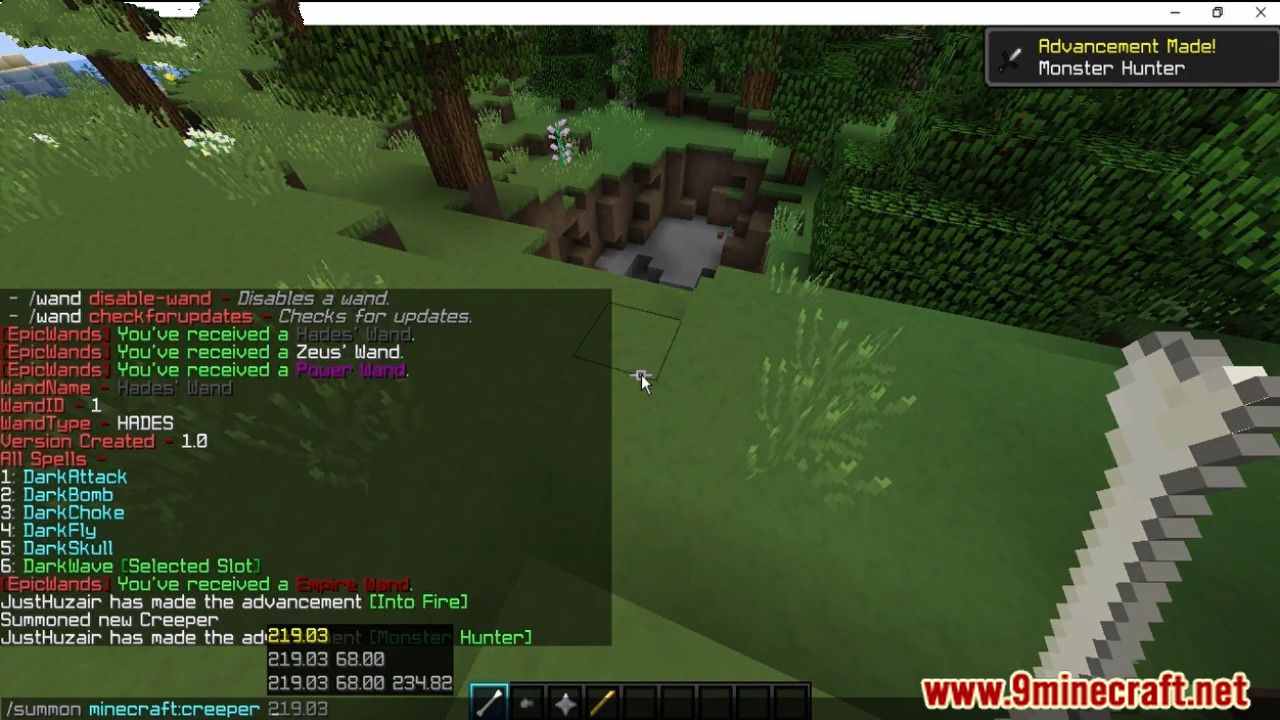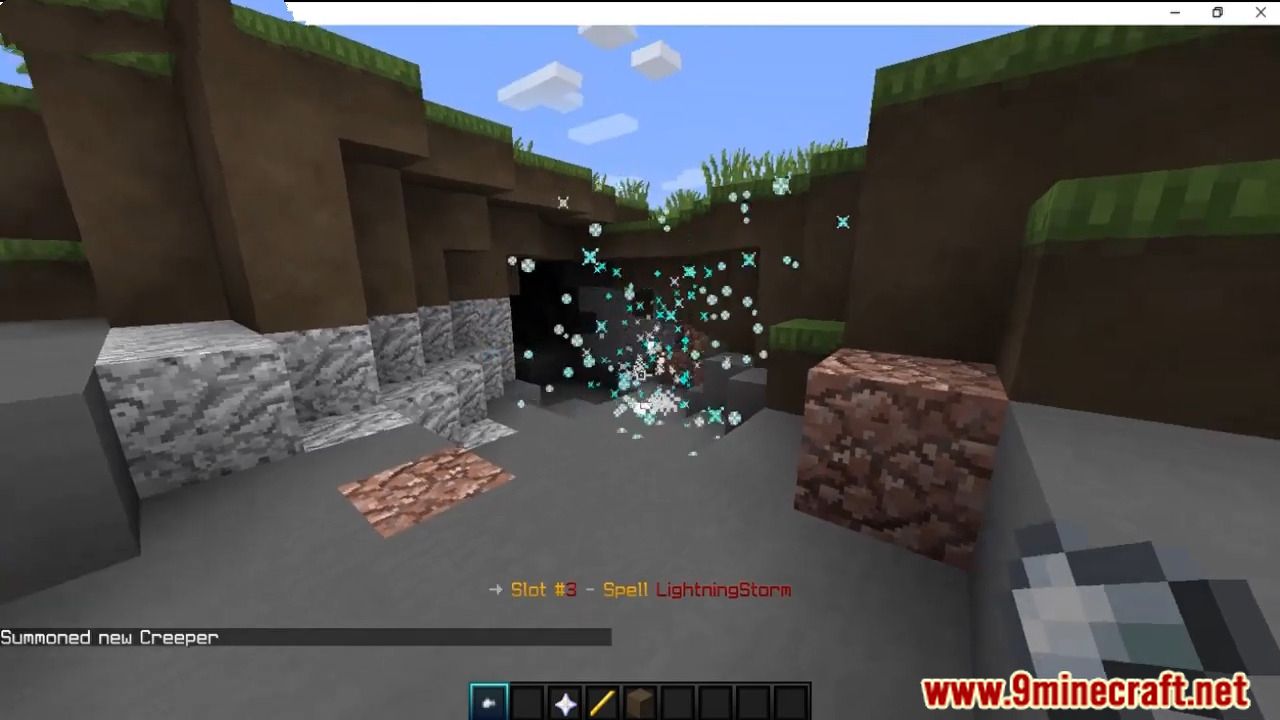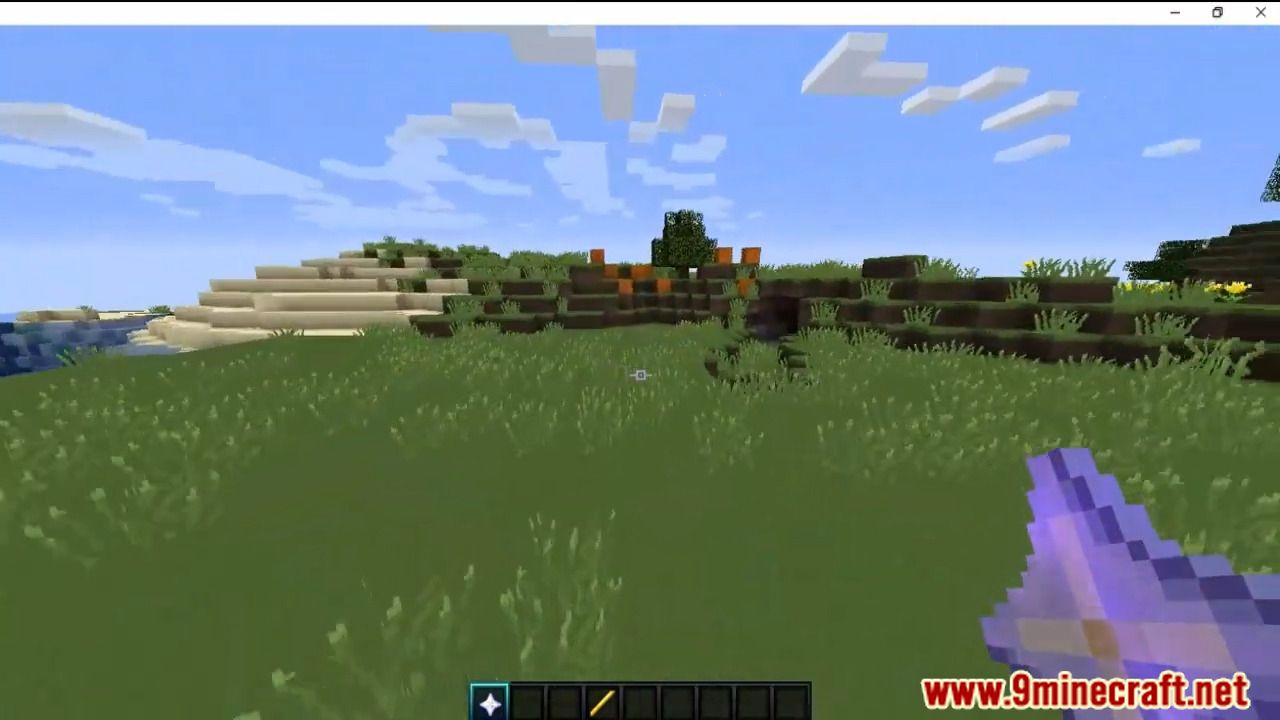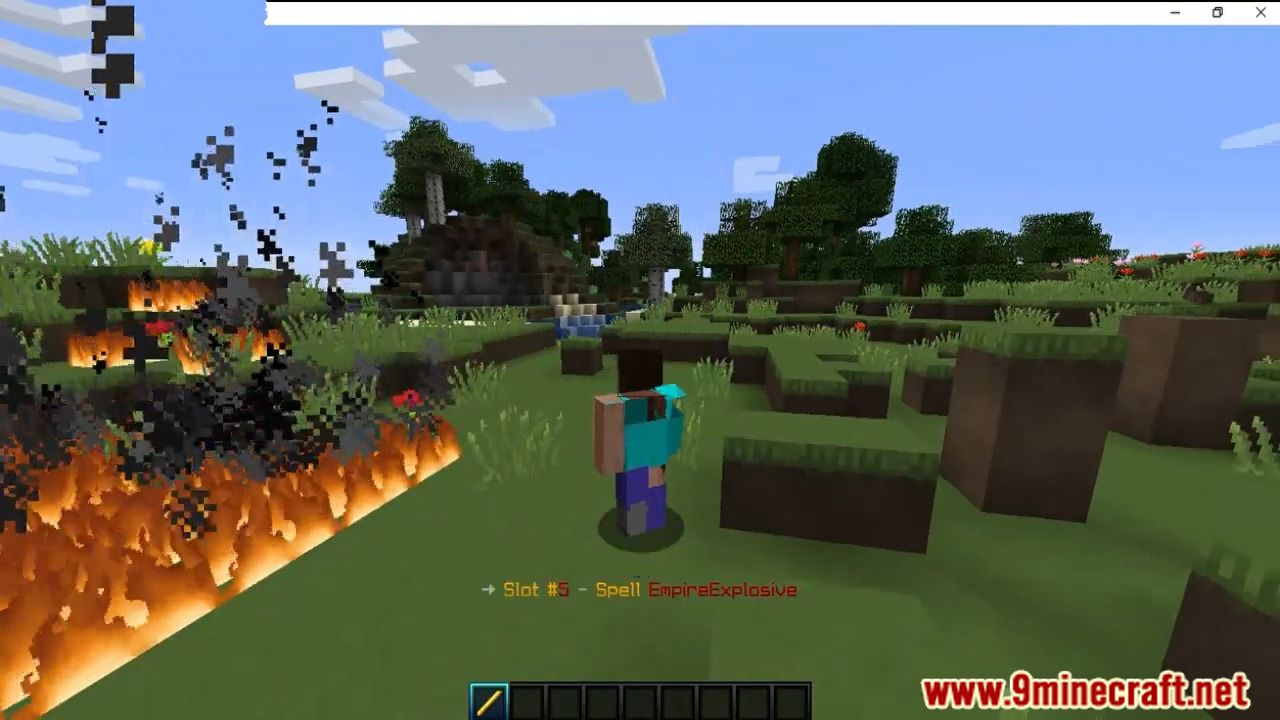 How to install:
Download a plugin of your choice.
Place the .jar and any other files in your plugins directory.
Run the server and wait for it to fully load.
Type stop in your Minecraft server console to bring the server to a clean stop.
Run the server.
All done! Your plugin should be installed and ready to be used.
EpicWands Plugin (1.19.1, 1.18.2) Download Links
For All Versions from Minecraft Bukkit 1.14 to Minecraft Bukkit 1.19.1
Tags: