Extra Pieces Mod 1.16.1, 1.15.2 (Stairs, Slabs, Walls, Fences, Fence Gates,..)
Author: Shnupbups ❘ August 4, 2020 ❘ 34,675 views
Extra Pieces Mod 1.16.1, 1.15.2 is a mod for the Fabric Mod Loader for 1.14 versions of Minecraft. It adds Stairs, Slabs, Walls, Fences, Fence Gates, Sidings, Corners, Posts and Columns for any block you want!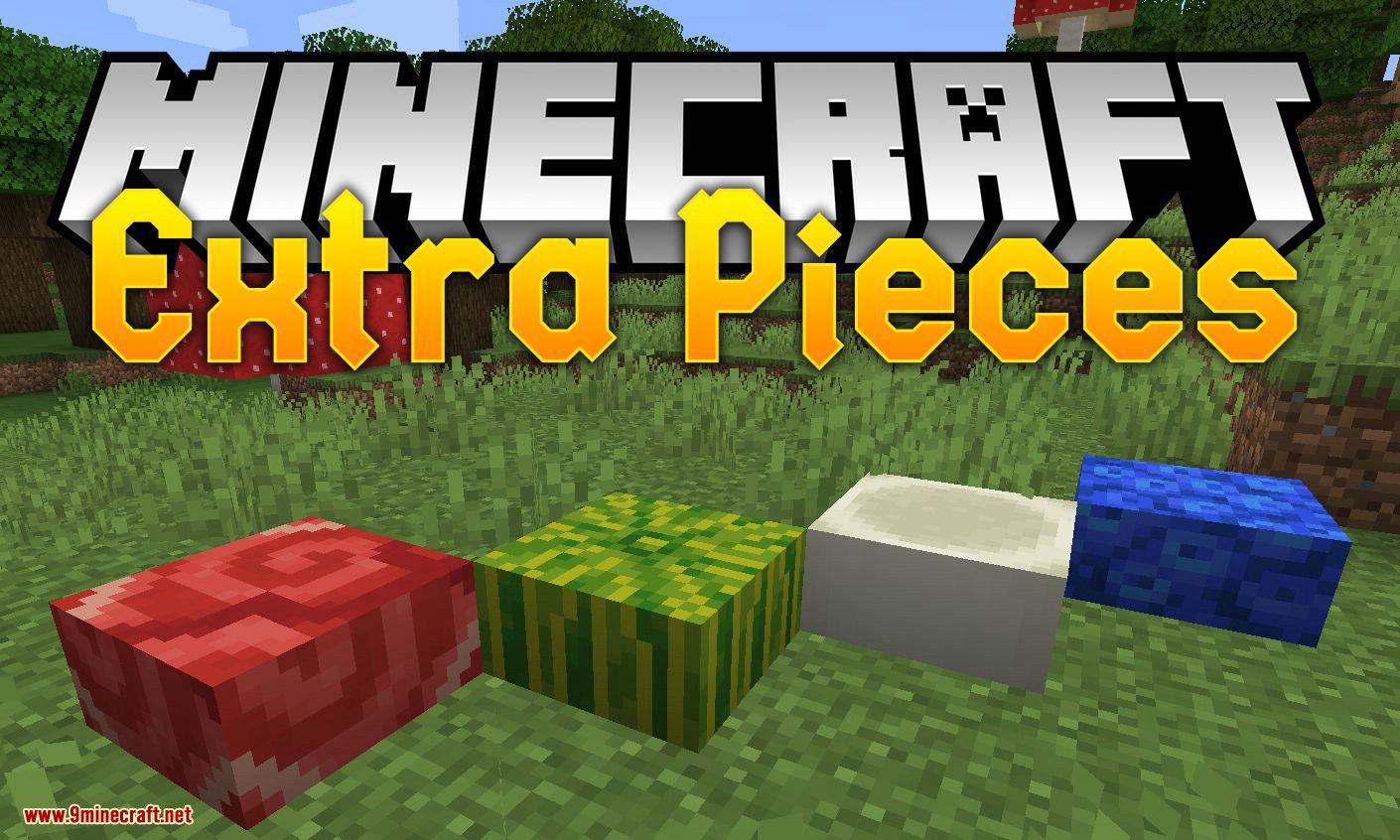 Features:
What are Sidings? Vertical slabs.
What are the Corners? Sideways stairs.
What are Posts? Fences that don't connect and can face any axis.
What are the Columns? Walls that don't connect and can face any axis.
Any block I want? Yes!
By default, the mod creates all of these 'pieces' for a considerably large amount of vanilla blocks, but it creates them based on a config! (found in the config directory)
The config may look daunting at first, but if you take your time to look at it, it's quite simple. A full explanation of it (and maybe even a tool to help you edit it) will be coming eventually.
Have fun with unlimited block shapes!
Screenshots: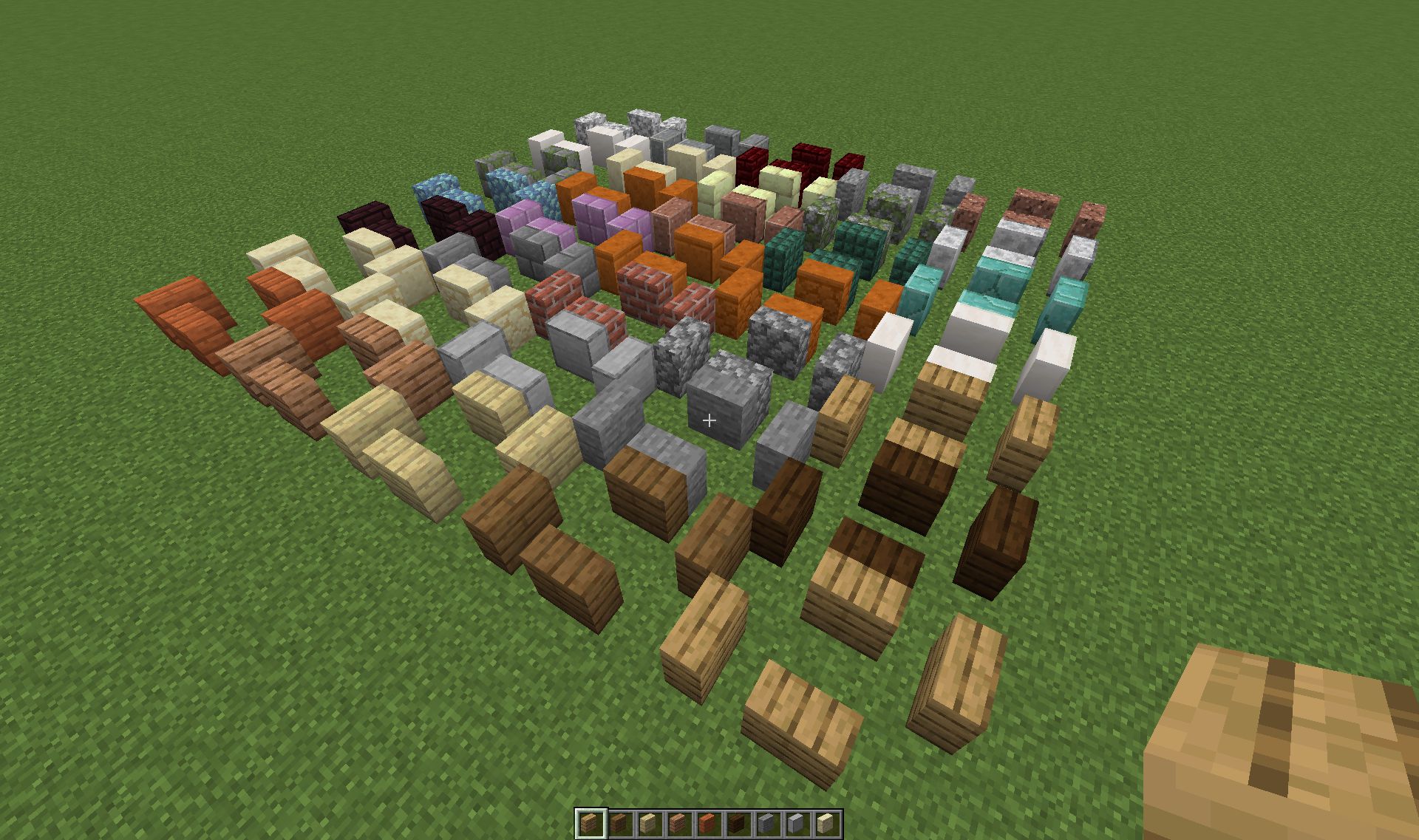 Sidings: Here you can see Sidings (Vertical Slabs) for each of the vanilla slab types, placed facing all 4 cardinal directions.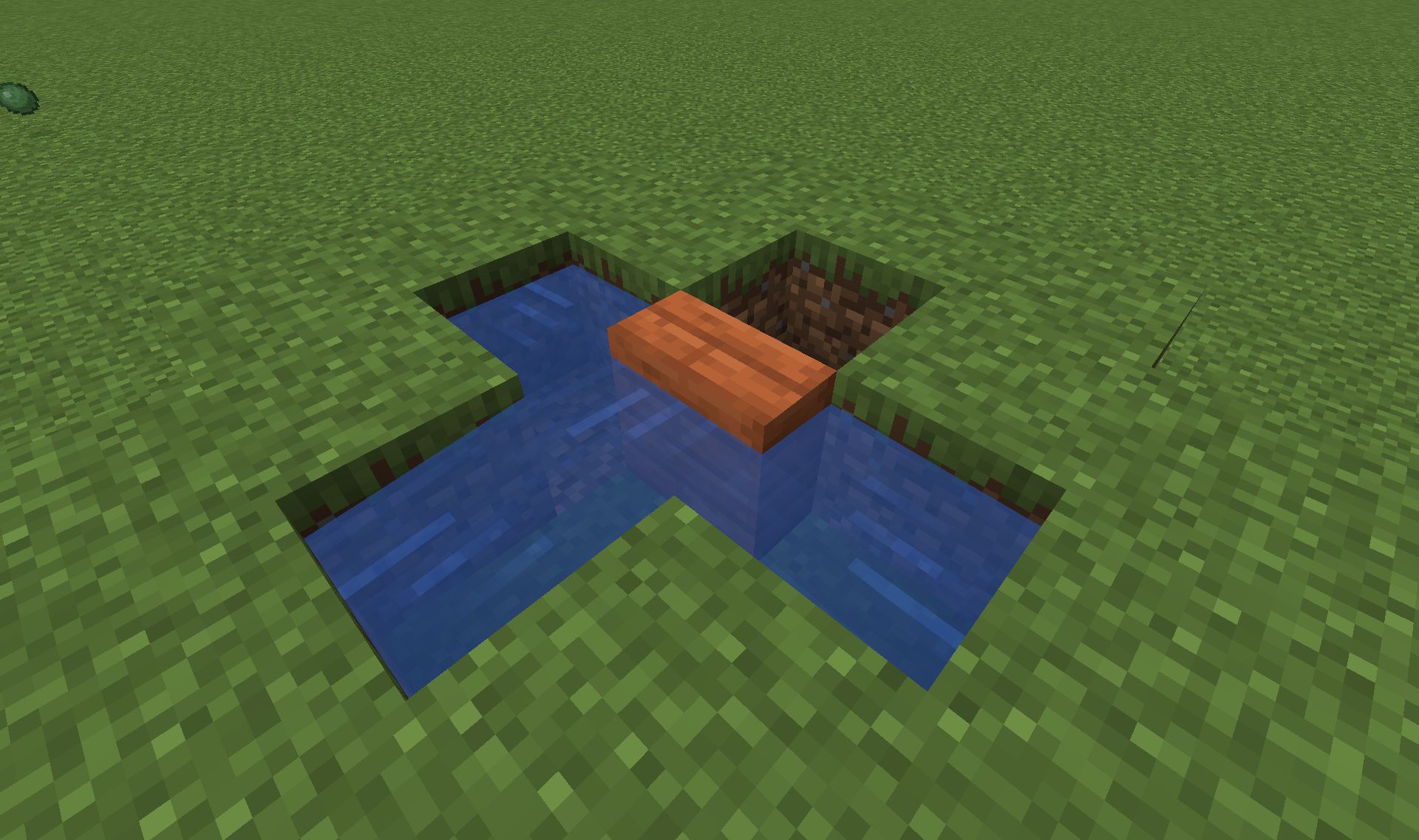 Waterlogged Siding: Here you can see the behavior of a Siding when waterlogged. The water will not flow to the direction blocked by the Siding.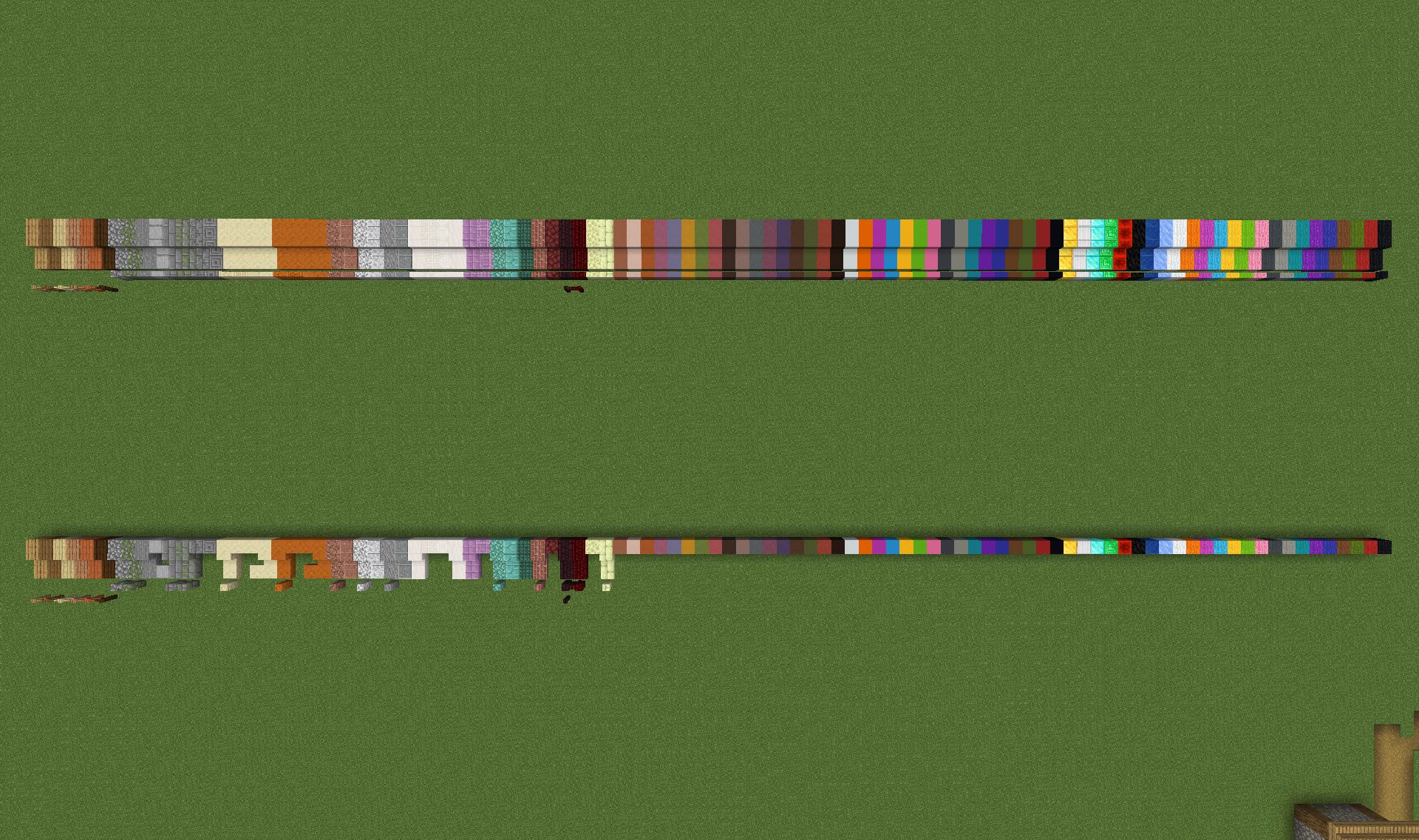 Comparison: Here you can see a comparison of different block shapes available with the mod (top) compared to without (bottom).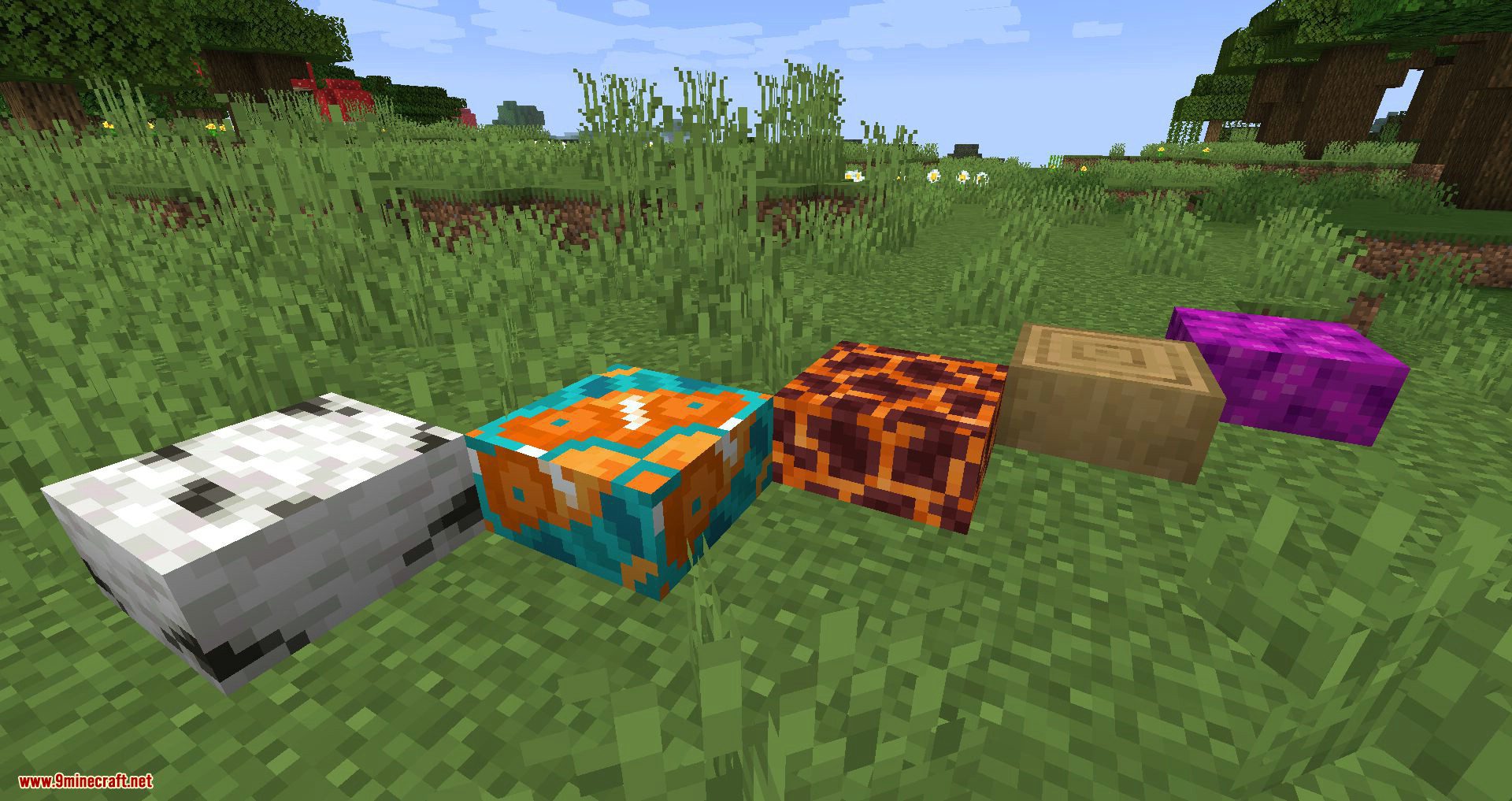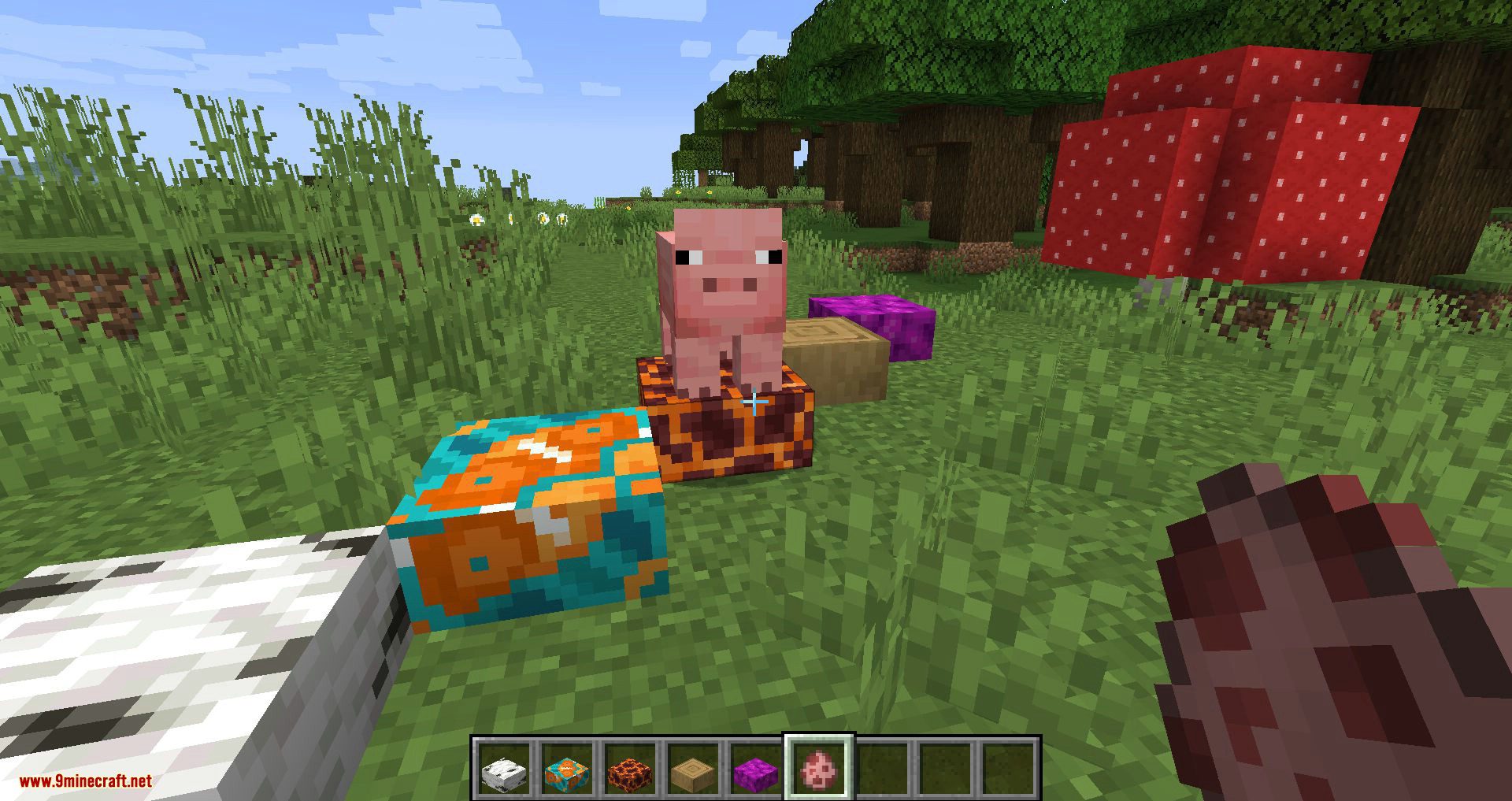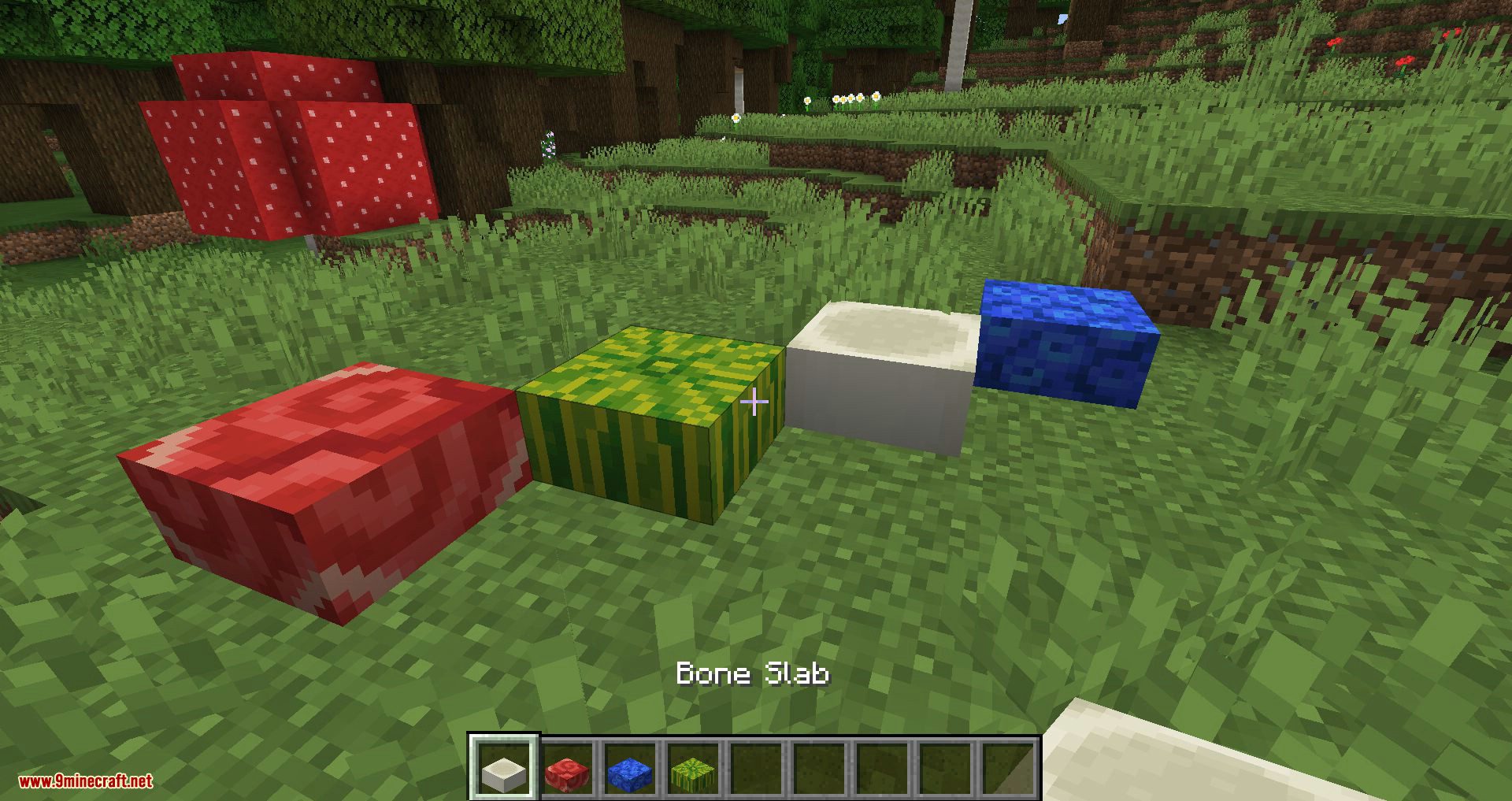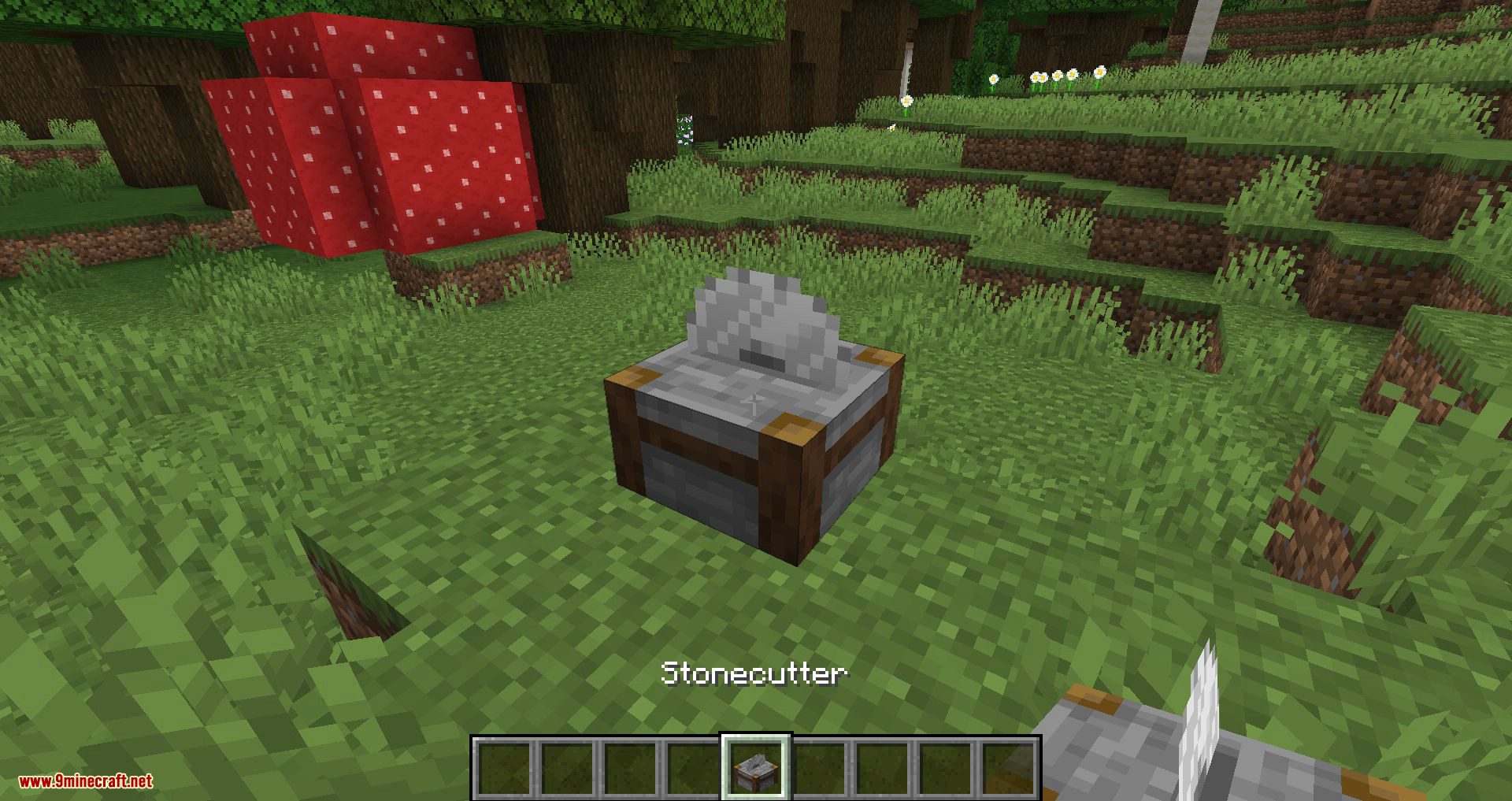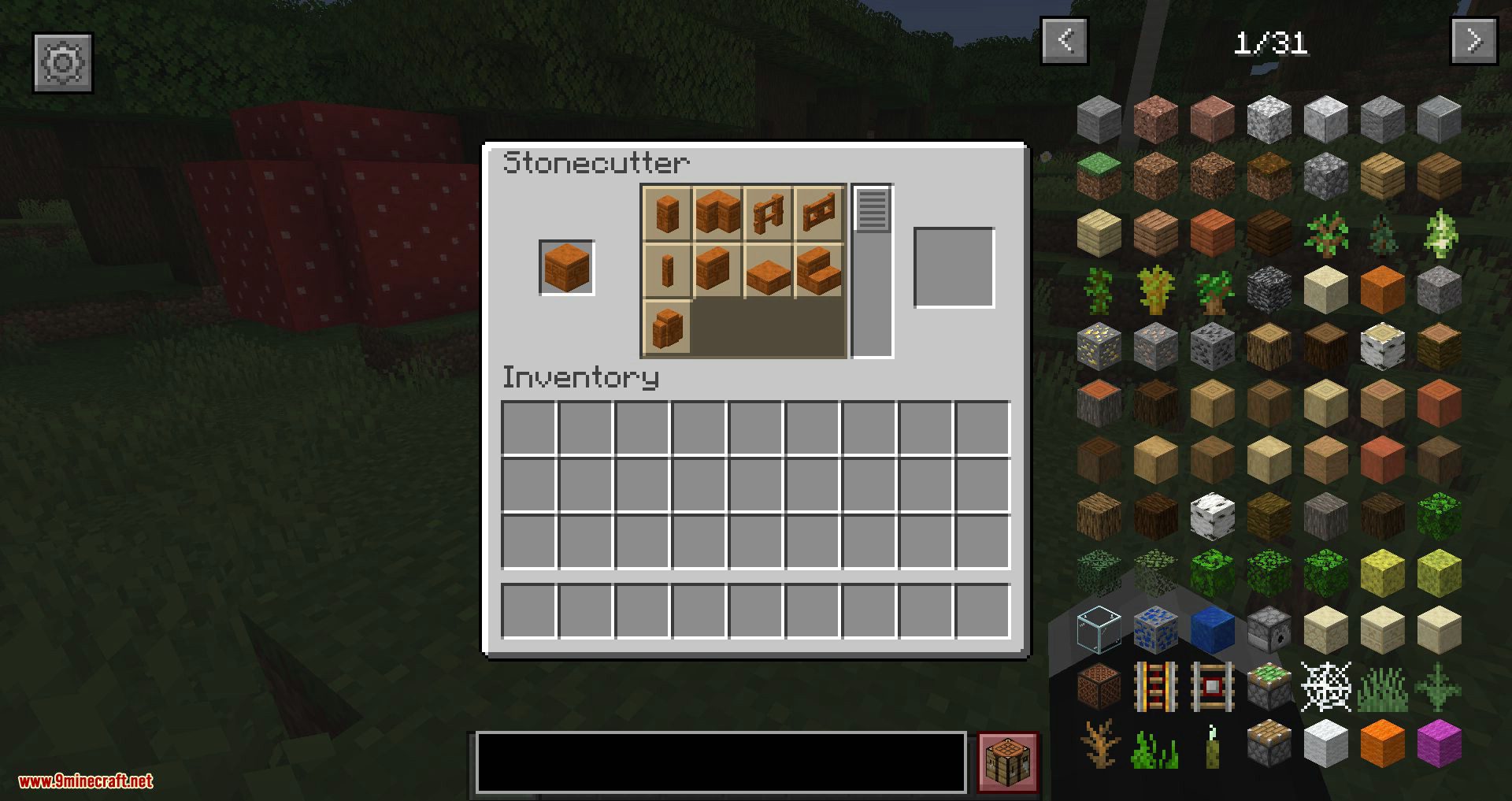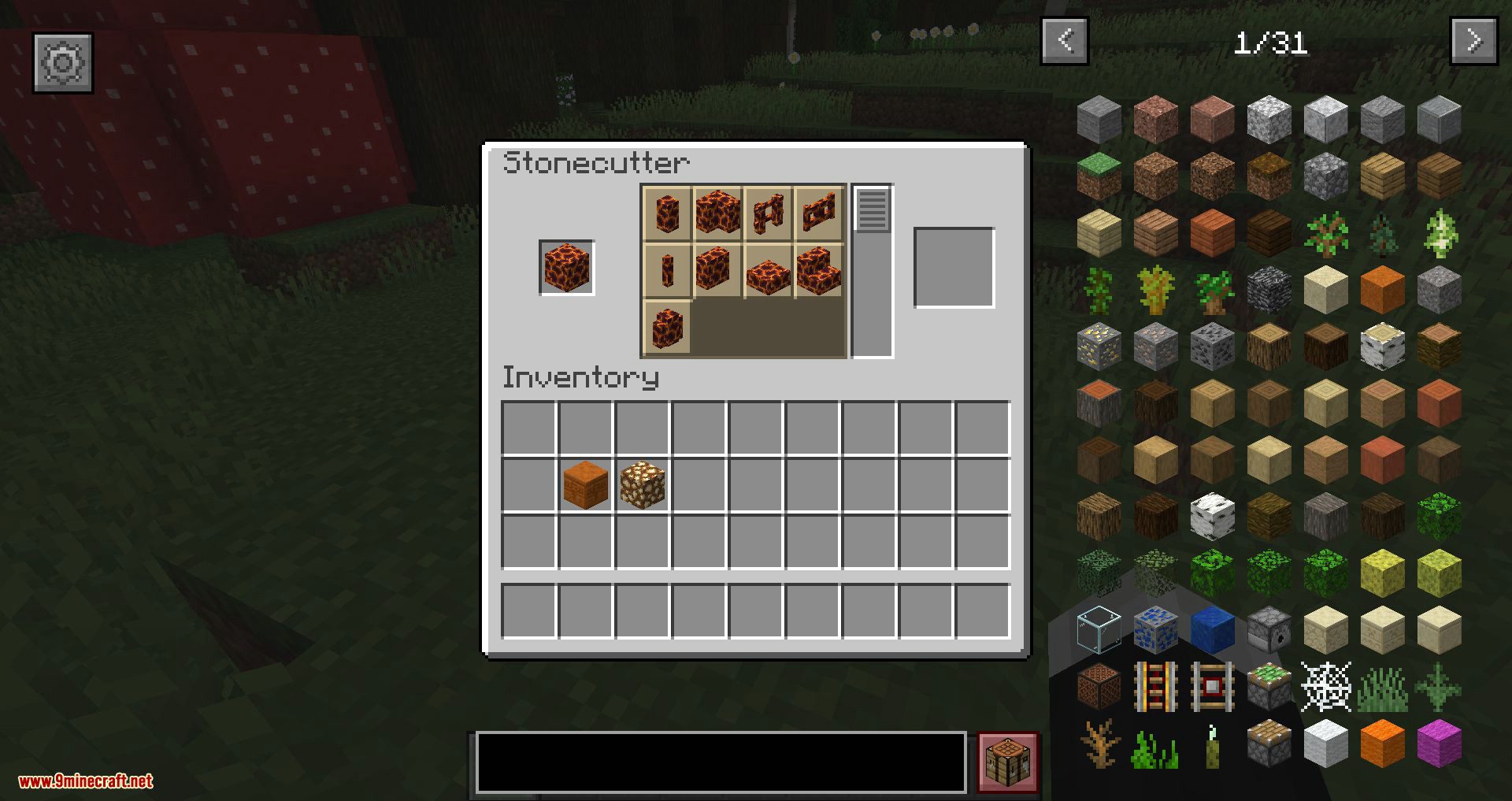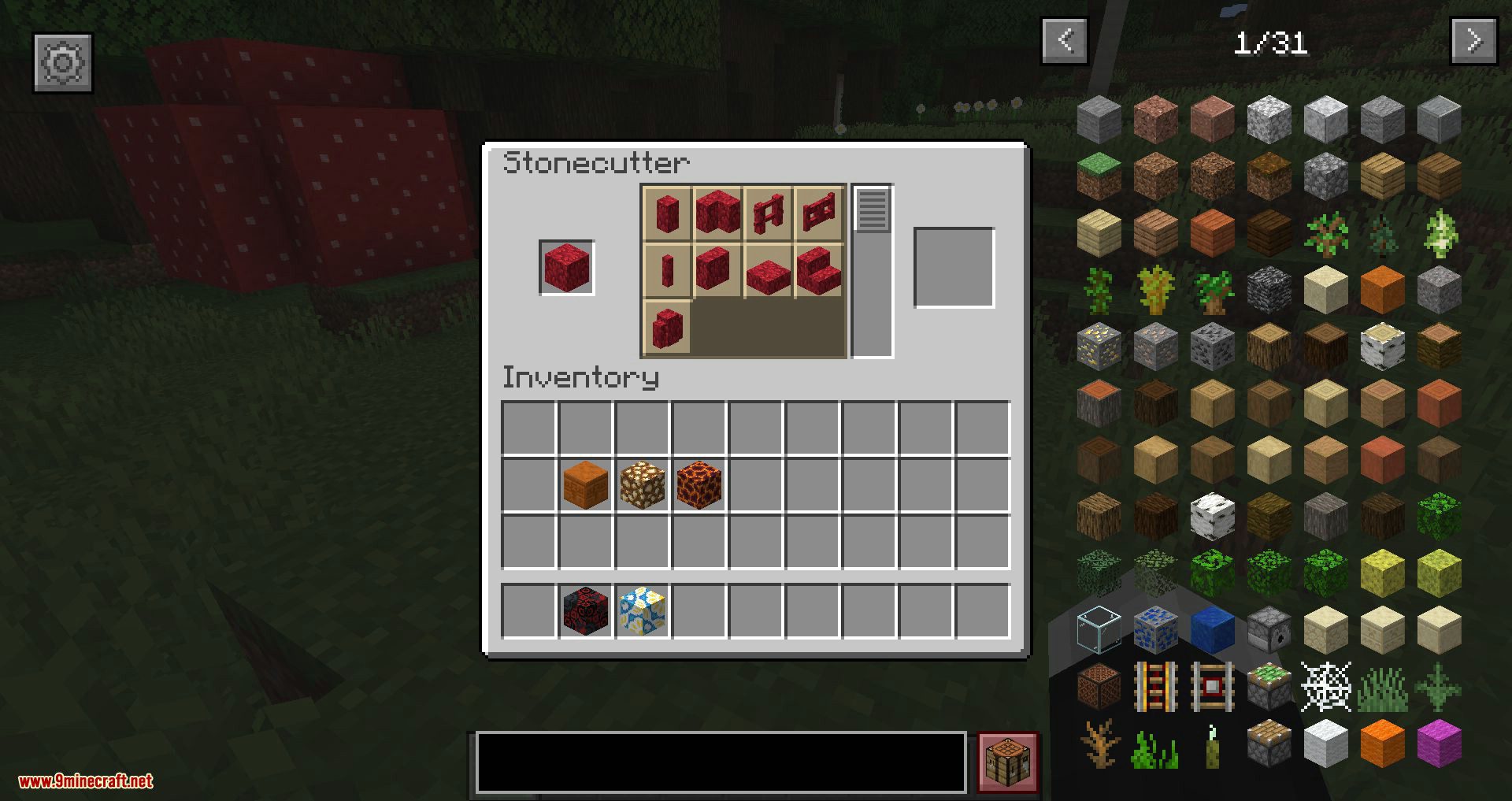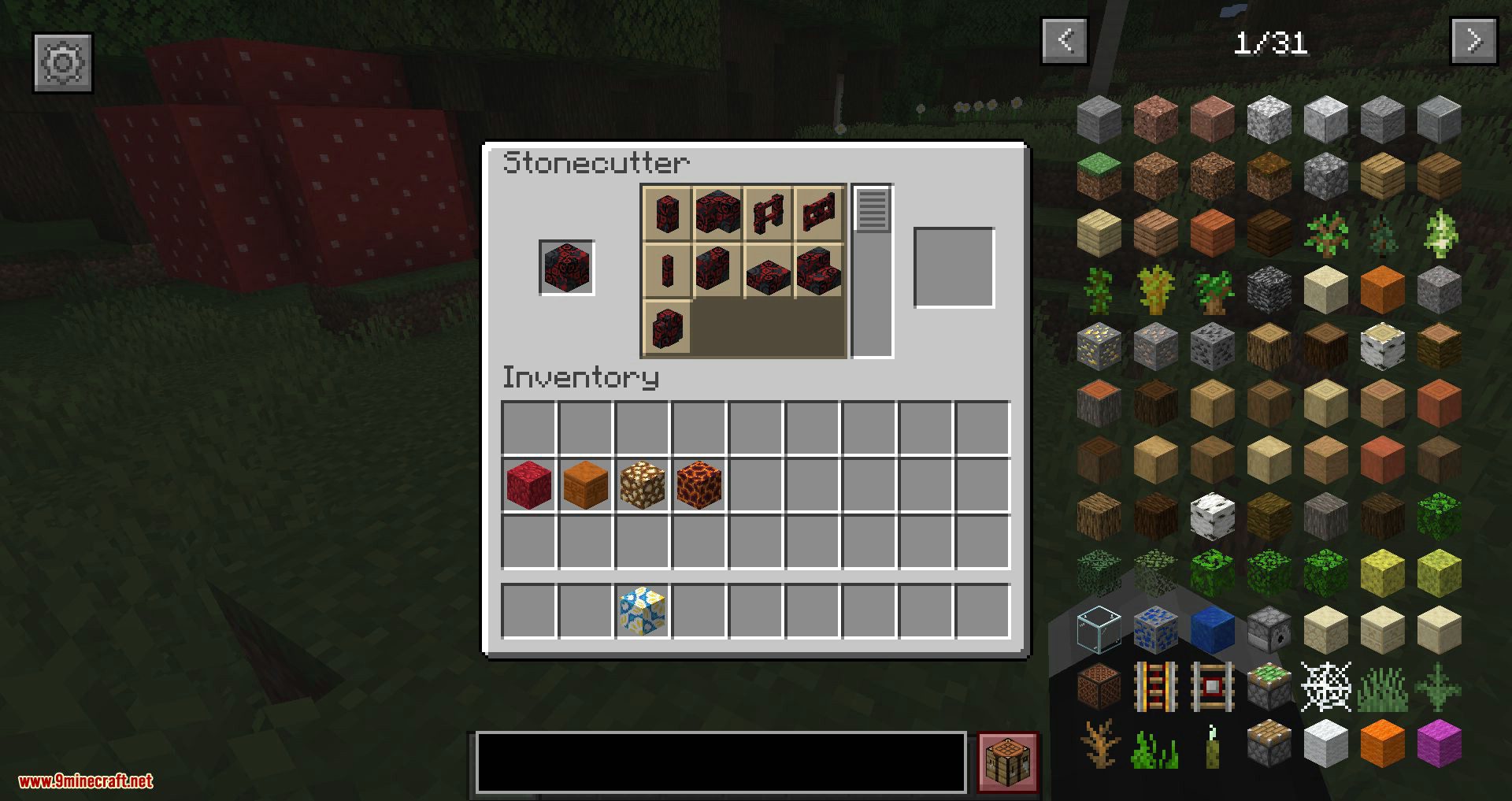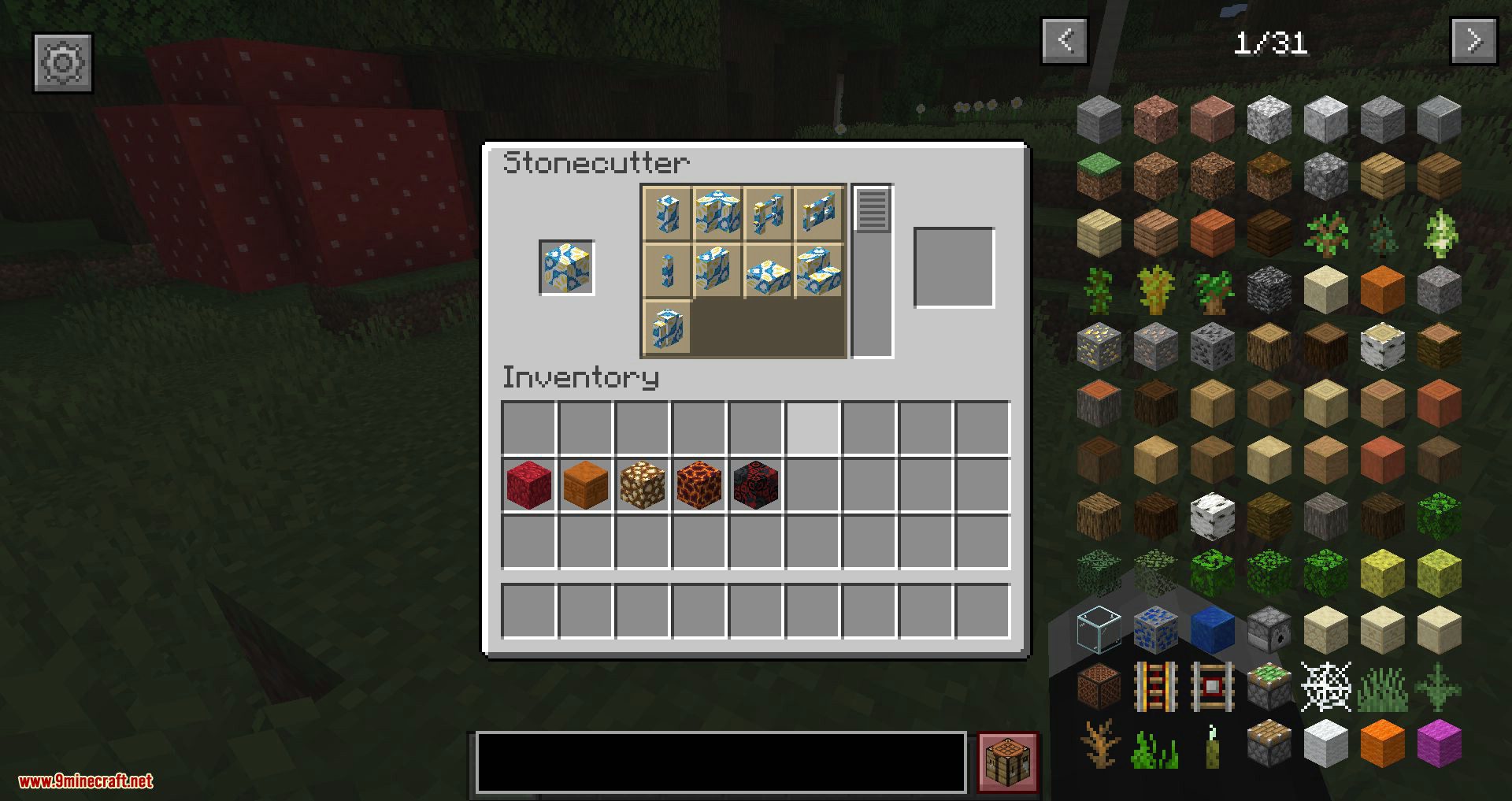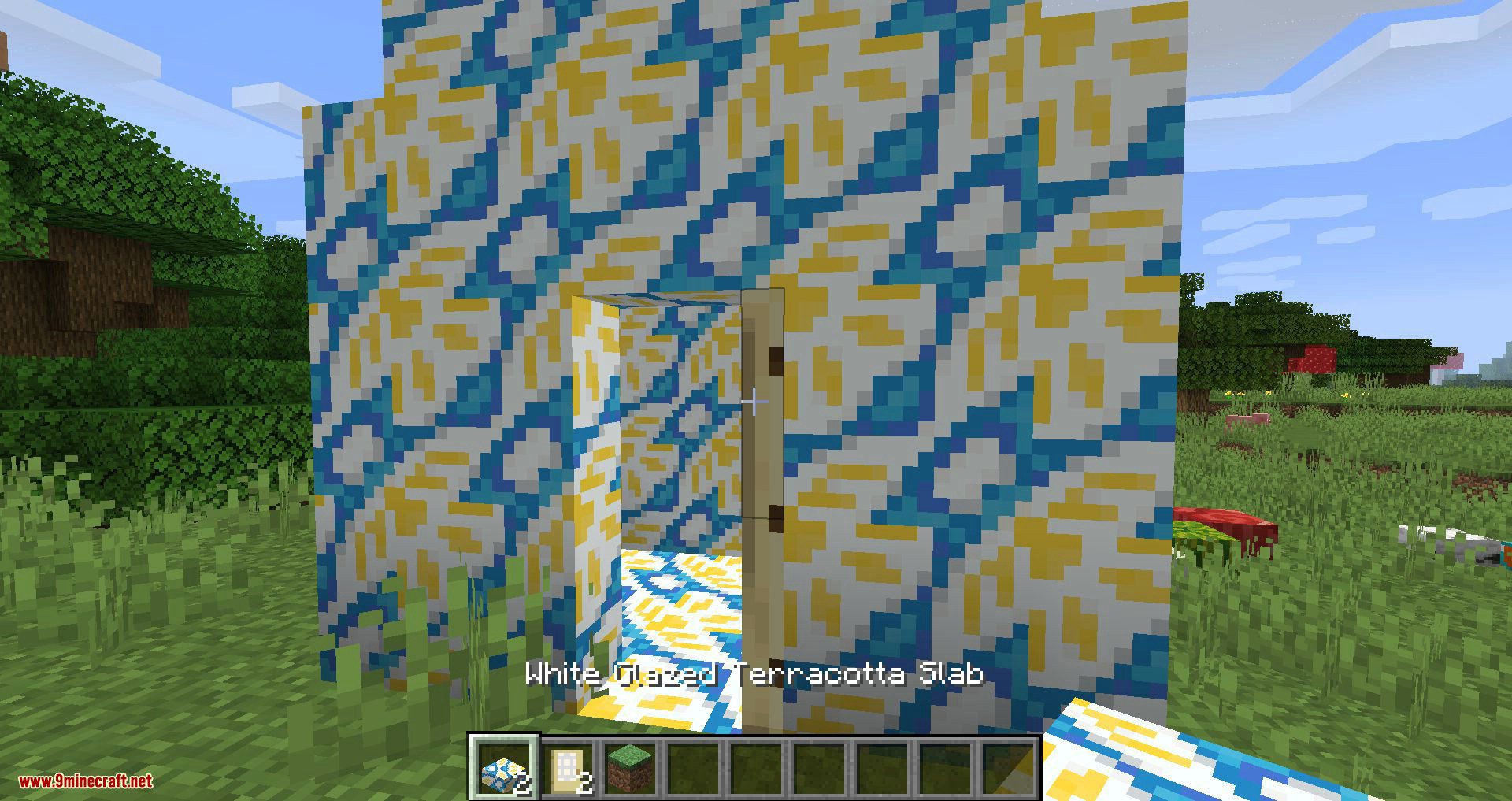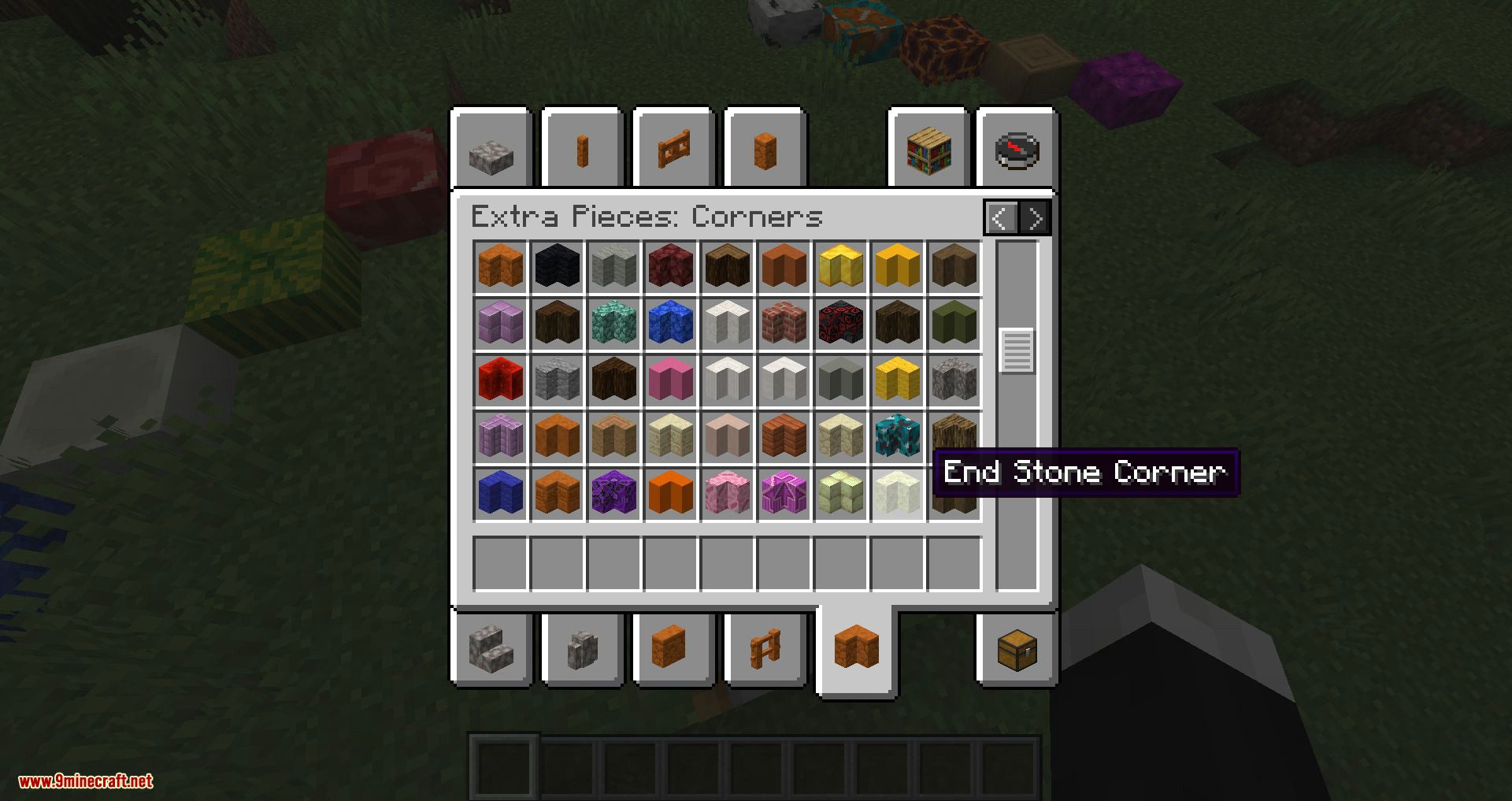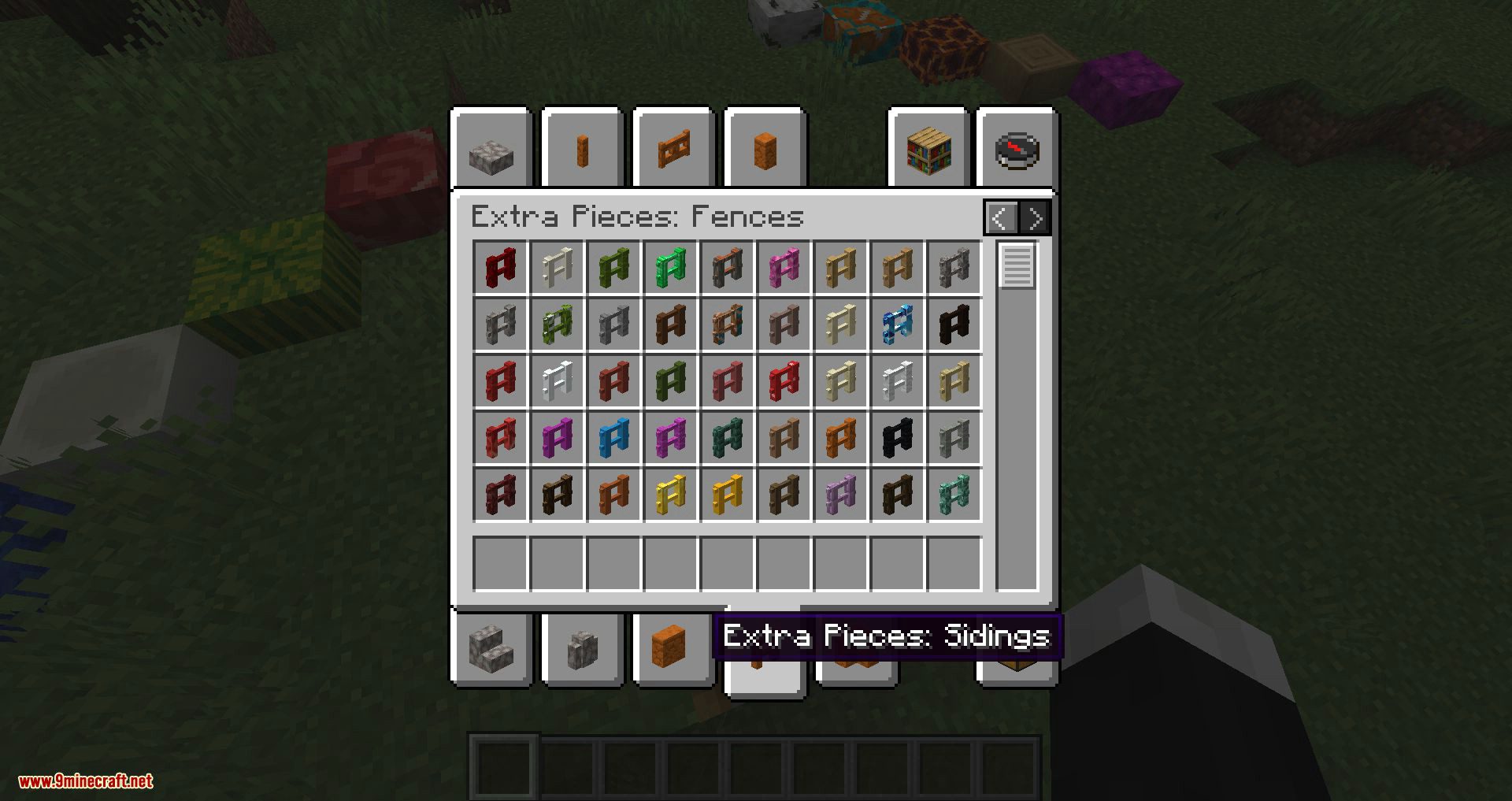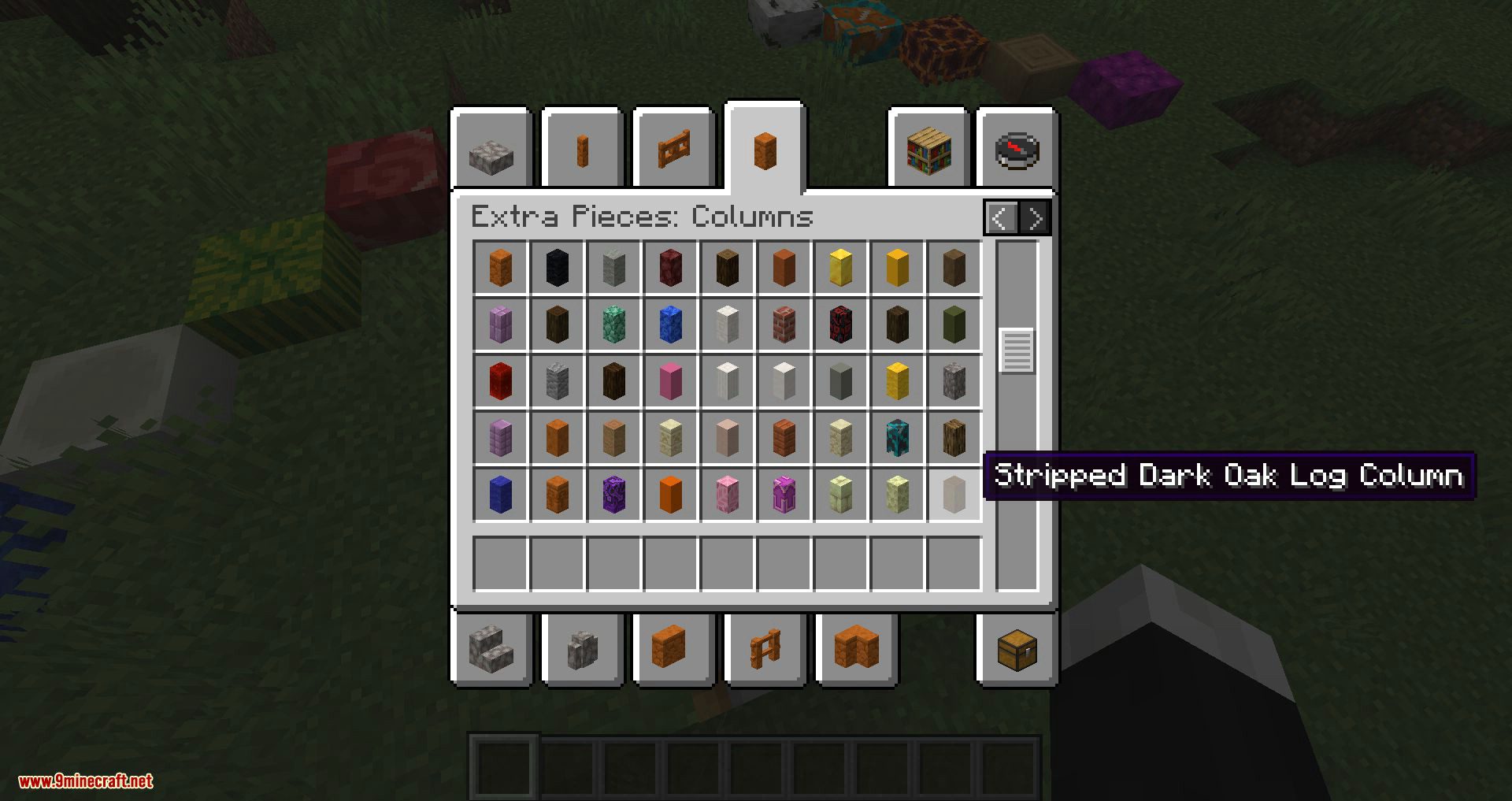 Requires:
How to install:
Download and Install Minecraft Launcher Vanilla
Download and Install Fabric Installer for Vanilla Launcher
Run recently downloaded .jar file, choose the version you want and press "Install."
Run Minecraft, select the profile with Fabric installed and press Play
Press Start on Desktop
Choose Run
Type %appdata% onto Run and press Enter.
Goes into Roaming/.minecraft/mods
Put the jar. Files onto the mod folder and run Minecraft.
Extra Pieces Mod 1.16.1, 1.15.2 Download Links:
For Minecraft 1.14.3
Fabric version: Download from Server 1 – Download from Server 2
For Minecraft 1.14.4
Fabric version: Download from Server 1 – Download from Server 2

Extra Pieces Mod Addon: Download from Server 1 – Download from Server 2
For Minecraft 1.15.2
Fabric version: Download from Server 1 – Download from Server 2
For Minecraft 1.16.1
Fabric version: Download from Server 1 – Download from Server 2
Tags: