FleshZ Mod 1.17.1/1.16.5 (Leather Making, Rotten Flesh)
July 23, 2021 ❘ 12,787 views
FleshZ Mod 1.17.1/1.16.5 might seems to be another Rotten Flesh to Leather at first glance. However, further investigation proven otherwise as FleshZ in reality is a well-thoughout Mod with a balanced system to make the Rotten Flesh in your inventory useful. Using a very traditional method, which has been used in real life is to hang the Rotten meats for a long period of time and rid it off its own detrimental effects. From now on, players won't have to discard the Zombie Flesh, as it'll be a great addition to the early game. It is possible to get Leather Armor sorely from killing zombies roaming around your base.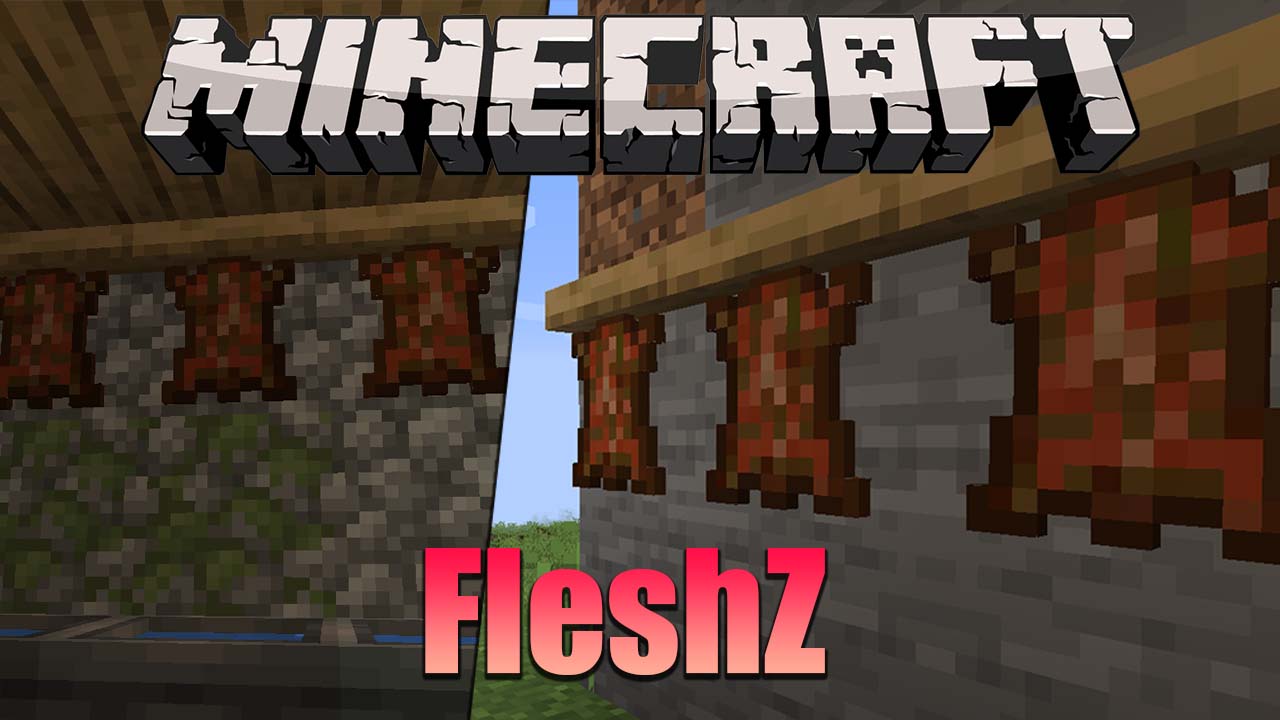 Features:
A new mechanism to create Leather was added into the game.
Screenshots: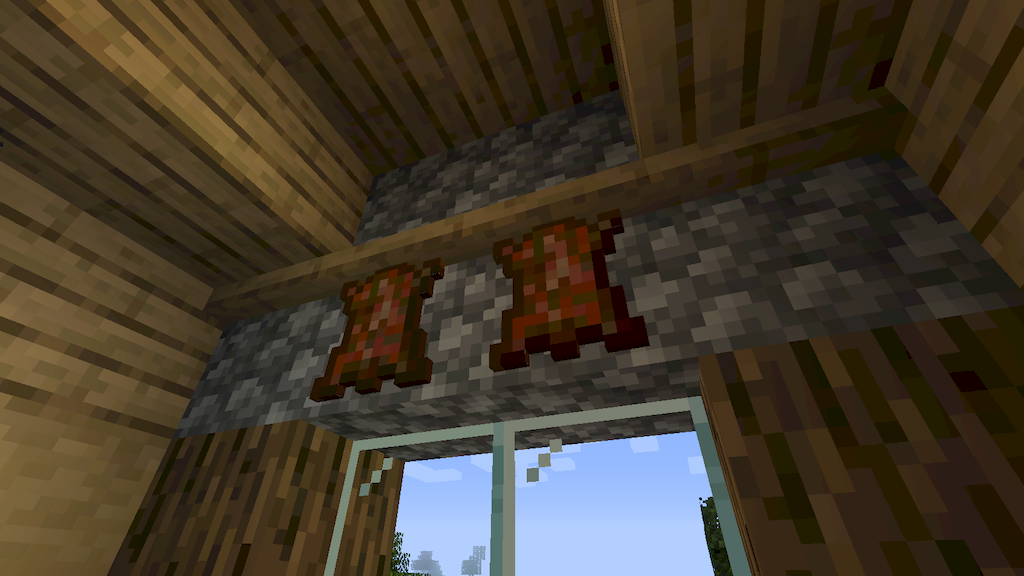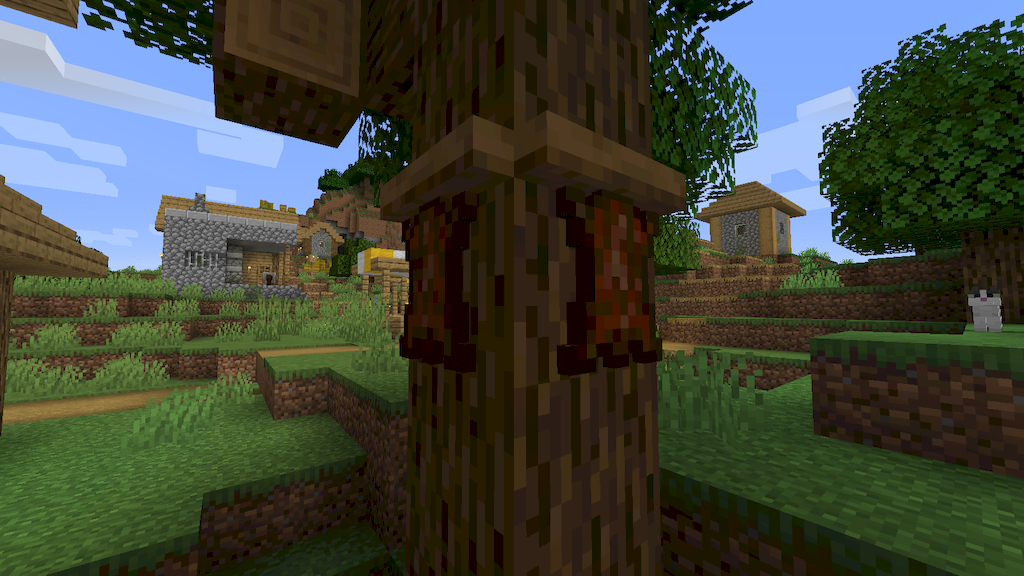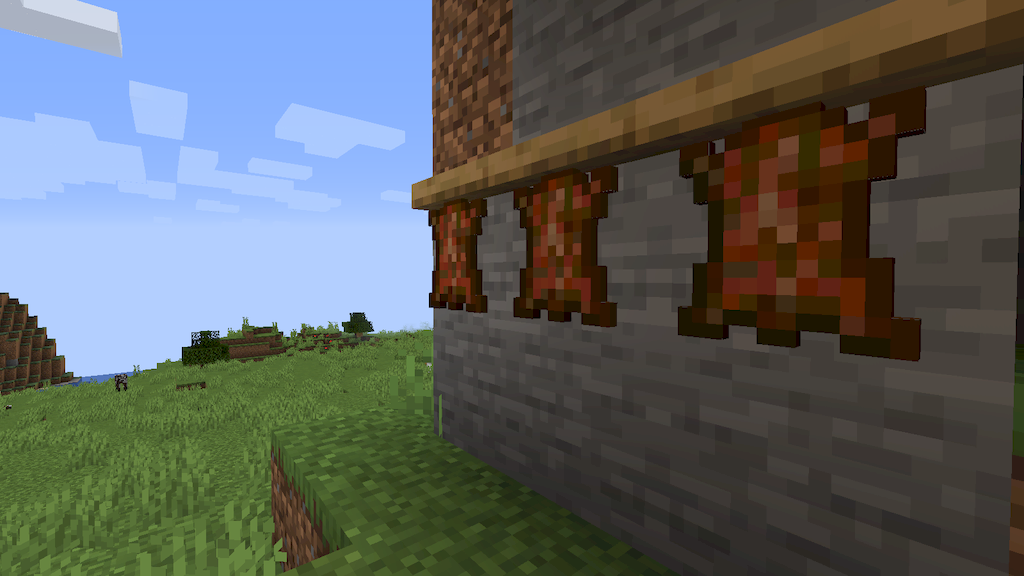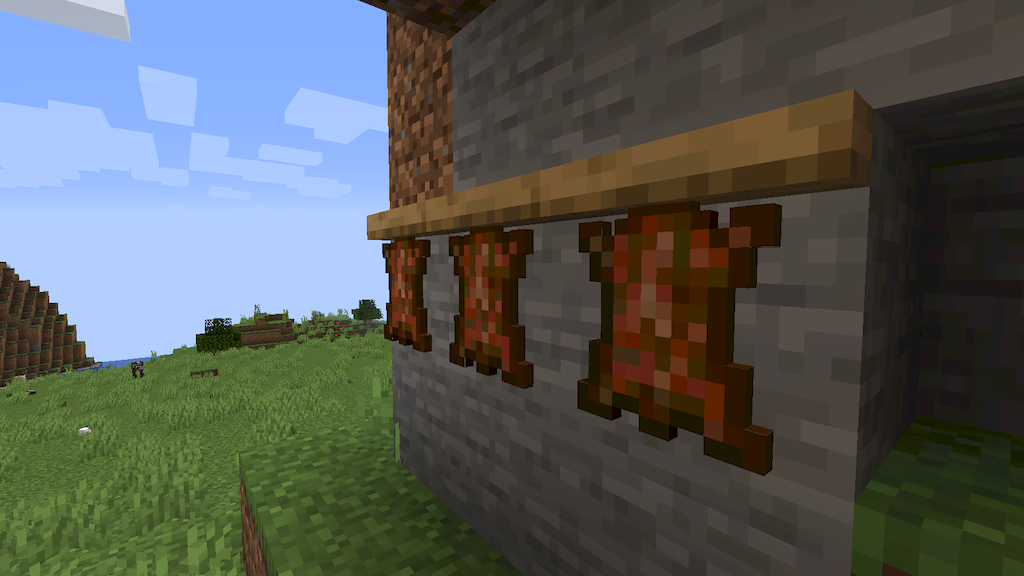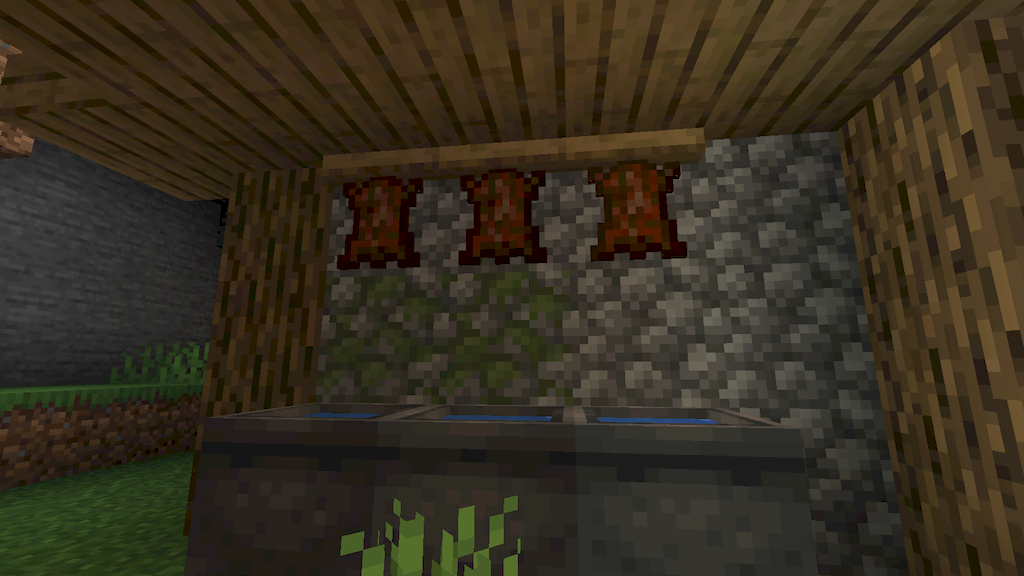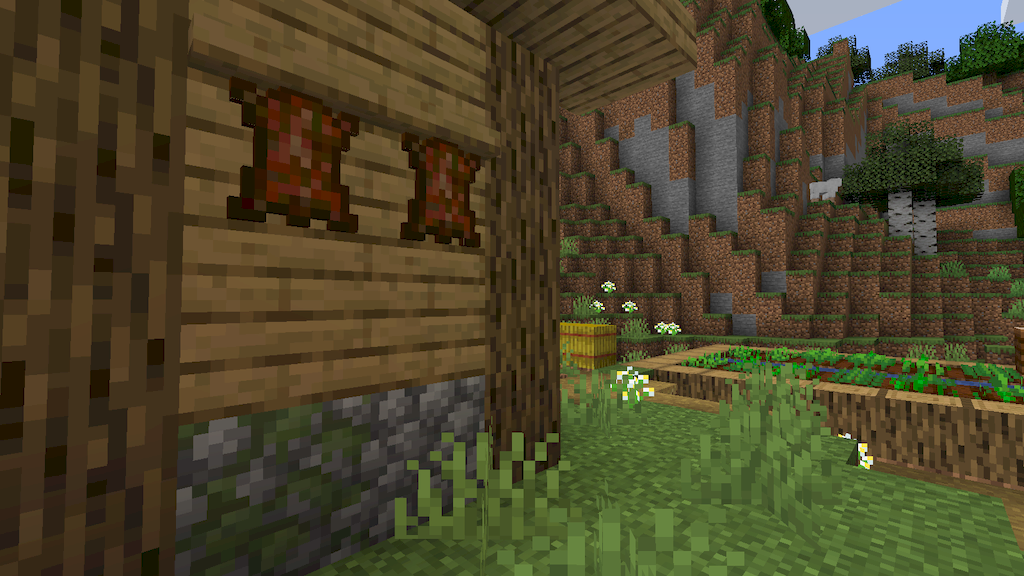 Crafting Recipes: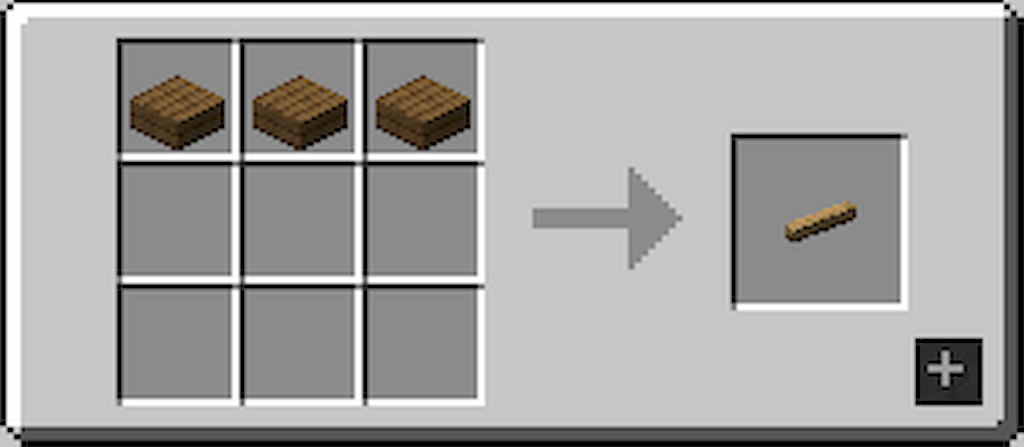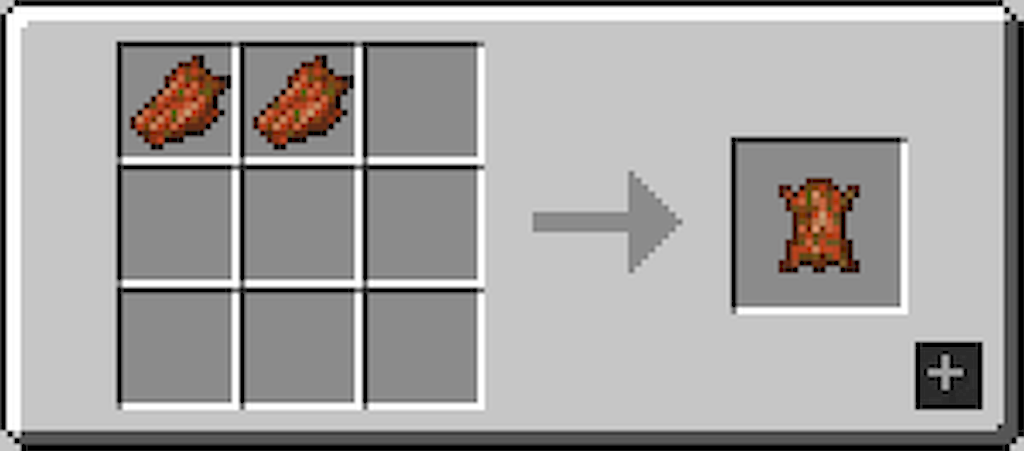 Requires:
How to install:
Download and Install Minecraft Launcher Vanilla
Download and Install Fabric Installer for Vanilla Launcher
Run recently downloaded .jar file, choose the version you want and press "Install."
Run Minecraft, select the profile with Fabric installed and press Play
Press Start on Desktop
Choose Run
Type %appdata% onto Run and press Enter.
Goes into Roaming/.minecraft/mods
Put the jar. Files onto the mod folder and run Minecraft.
FleshZ Mod 1.17.1/1.16.5 Download Links:
For Minecraft 1.16.4
Fabric version: Download from Server 1 – Download from Server 2
For Minecraft 1.16.5
Fabric version: Download from Server 1 – Download from Server 2
For Minecraft 1.17
Fabric version: Download from Server 1 – Download from Server 2
For Minecraft 1.17.1
Fabric version: Download from Server 1 – Download from Server 2
Tags: