Health and Hunger Tweaks Mod 1.12.2, 1.10.2
24,235
views ❘
July 11, 2019
Health and Hunger Tweaks Mod 1.12.2, 1.10.2 modifies the way Minecraft manages food and the corresponding health regeneration.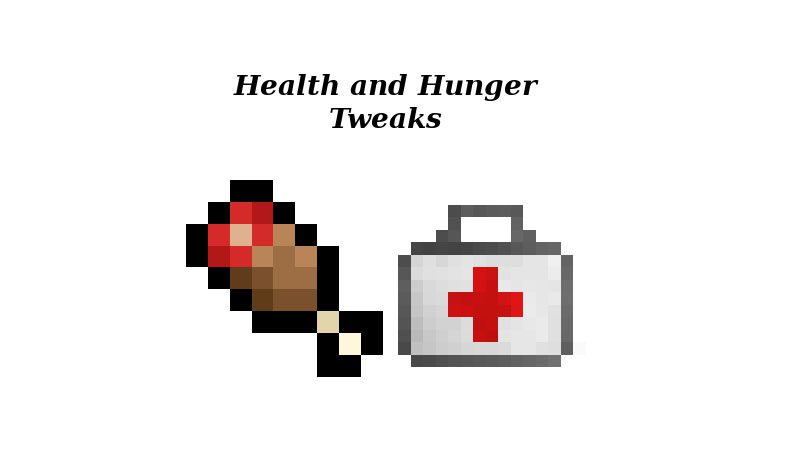 This mod is for those who think Minecraft's hunger system is a little poorly-designed, with it being more of an annoyance than an interesting / fun game mechanic.
Features:
Decreases hunger drain (1/2 normal rate).
Gives an effect (Satiated) to players when eating food that disables hunger drain for its duration.
Disables health regeneration from saturation and fullness.
Instead, health regeneration begins 10 seconds (by default) after taking damage, then rapidly (by default) .regenerates health. This system is similar to what is done in some first-person shooters.
Also provides a Health Kit system.
Crafting Recipes:
Recommend that you should install Just Enough Items (for mods using Forge) or Roughly Enough Items (for mods using Fabric) to view the full recipes included in this mod
Decreased Hunger Drain
Isn't this one obvious? By default, you will now drain hunger at 1/2 the normal rate.
Satiated
When you eat food, you will get an effect called Satiated. For the duration of this effect, you will not drain hunger at all. By default, this will last for 30 seconds multiplied by the food value (in half-shanks) of the item.
Health Regeneration
Normal health regeneration is disabled. Instead, there will be a delay from when you last took damage (default: 10 seconds), then you will begin regenerating health rapidly (default: 1/2 heart per 1/2 second). The delay will reset should you continue to take damage, however, placing an emphasis on reaching cover.
Health Kits
In cases where it may not be feasible to find cover, or in any case where you may want to regenerate health on-demand, it is possible to use health kits to recover health. They are crafted relatively inexpensively, and are available even at the beginning of game progression. There are, of course, more expensive variants that restore more health. All of the tiers are:
Primitive Health Kit – restores 1 heart (its cheap)
Standard Health Kit – restores 3 hearts
Advanced Health Kit – restores 6 hearts
Even the advanced kit isn't all that expensive (just some iron and some other natural materials).
Health kits are limited, however. You may only use one every 30 seconds.
Primitive Health Kit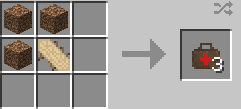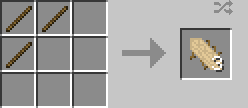 Using Health Kits – or – The Health Box
Health kits are not stored in the regular inventory. There is a special GUI (called the Health Box for depositing health kits for later consumption. This can be accessed any time by pressing ~/` (rebindable). There is a single input slot at the top which will only accept item health kits and deposit the health kits into special holding slots. These slots have no stack limit (subject to change), take no inventory space, and follow you when you die (also subject to change).
To use health kits, press the keybinding (defaults to C). It will automatically choose the best health kit for your health level. Specifically, the priority is: first restore adequate health, then pick cheapest option. Health kits can also be used by right-clicking their icon in the Health Box.
Health kits may also be withdrawn for the health box and placed back into your inventory (or into the world if that's full). To do so, left click the icon corresponding to the health kit you want to withdraw when in the Health Box.
The health box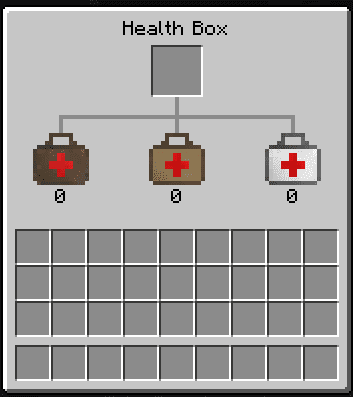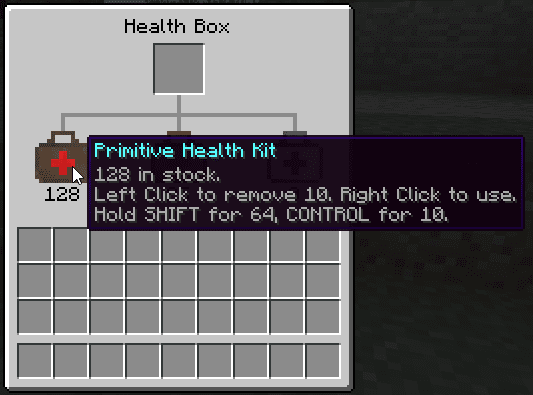 Primitive Health Kit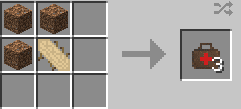 Standard Health Kit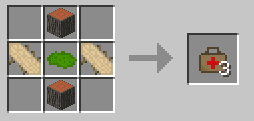 Advanced Health Kit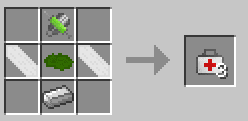 Wood Fiber Bandage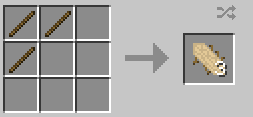 Cloth Bandage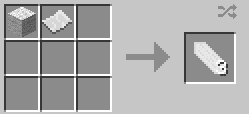 Plant Ointment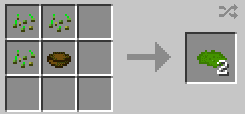 Refined Plant Ointment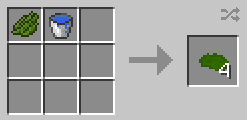 Medical Tools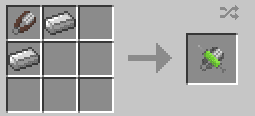 Requires:
How to install:
How To Download & Install Mods with Minecraft Forge
How To Download & Install Fabric Mods
Don't miss out today's latest Minecraft Mods
Health and Hunger Tweaks Mod 1.12.2, 1.10.2 Download Links:
For Minecraft 1.10.2
For Minecraft 1.11.2
For Minecraft 1.12.1, 1.12
For Minecraft 1.12.2
Tags: