Lucky Block Transparent Mod 1.7.10
37,311
views ❘
March 18, 2017
Lucky Block Transparent Mod 1.7.10 is an addon for Lucky Block Mod. There are over 100 new drops in this lucky block add-on, you will not even know what some of the drops have done.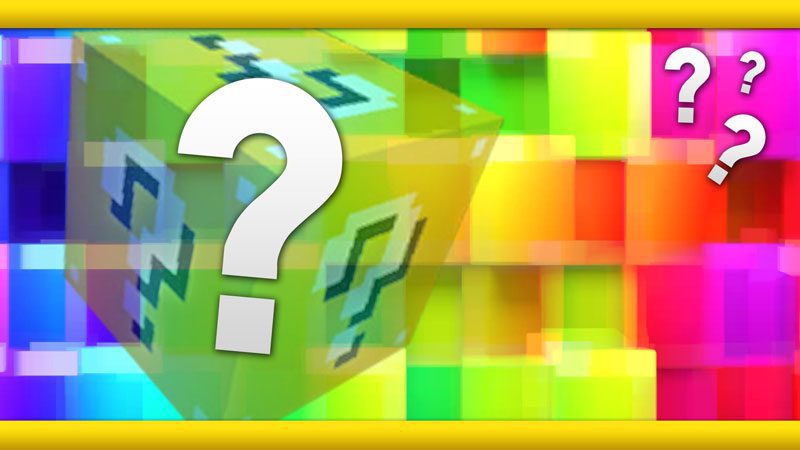 All Drops:
Lucky gas
Troll book
Guess What*5
Blocks in blocks*5
New wishing wells*5
Pole*4
Troll traps*8
Teleportation traps*2
New Falling block*3
Treasure blocks
Cactus trap
Fire trap
Jockeys mobs*2
Gas and air(Invisible mobs)*10
New Villagers*4
So much TNT
Launched potions*7
Shot arrows
Thrown ender pearls
Lightning
Transparent stuff
Glass, glass pane, Stained glass, Stained glass pane
Air destruction*2
Gas joke
Glass pane jokes*2
Glass collector
Punch me*2
Fake animals*5
Lots of Invisible mobs with "jokes"*5
Invisibility effect
Killed by glass?
Lucky Mooshroom
Web on your face
Rainbow stained glass pane
X-ray vision
Can you see through?
Wither skull jump scare
Iron door trap
Transparent set
Transparent sword
Hurricane bow
Transparent Bob
Special Drops:
Transparent set: A very OP set
Wither skull jumpscare: Be prepare for that!
Transparent stuff: From mob spawners to water block
Cactus trap: Death from cactus?
Gas and air: Invisible mobs
Block in block: extra blocks?
Troll traps: do you really think you will die from that?
Guess what: Hidden treasure and more
Cobweb: Web on your face!
Fake animals: Killed by invisible passive mobs?
Screenshots: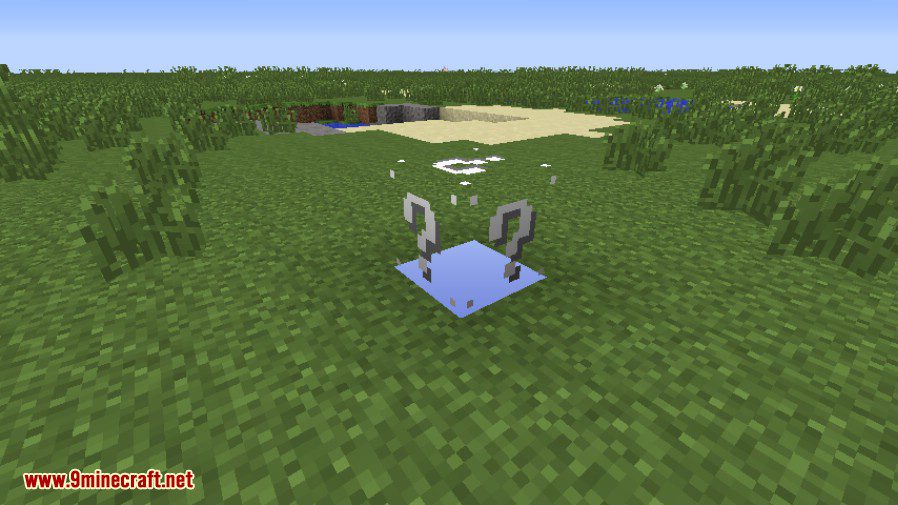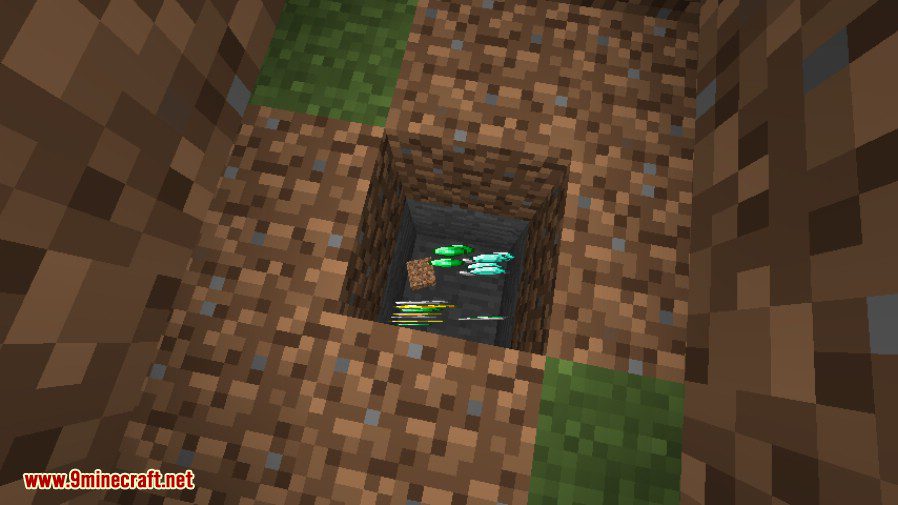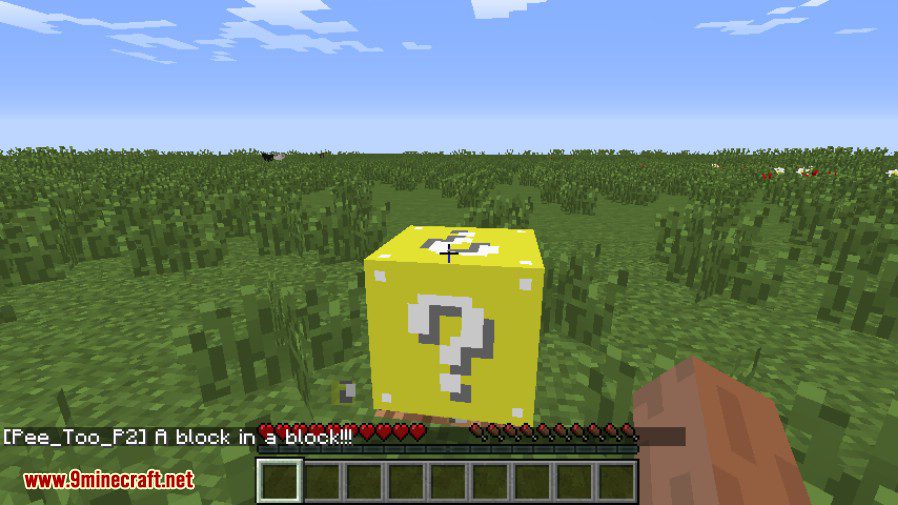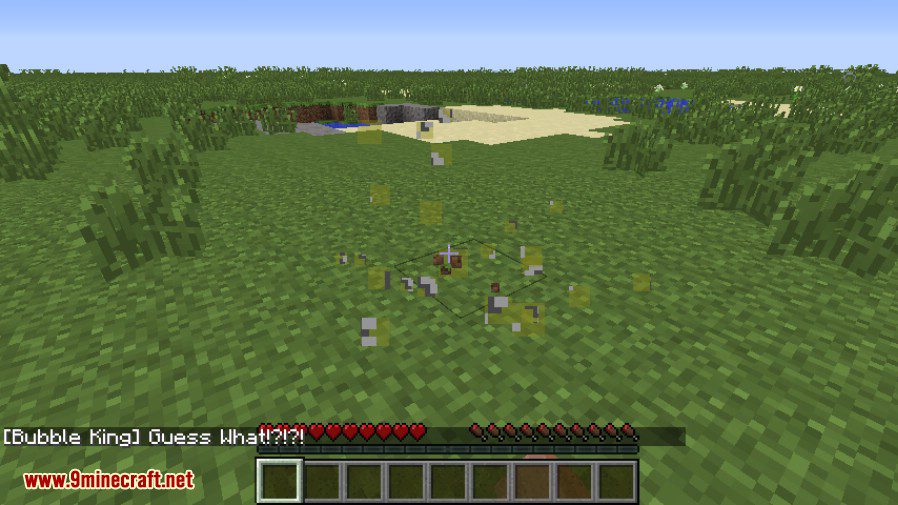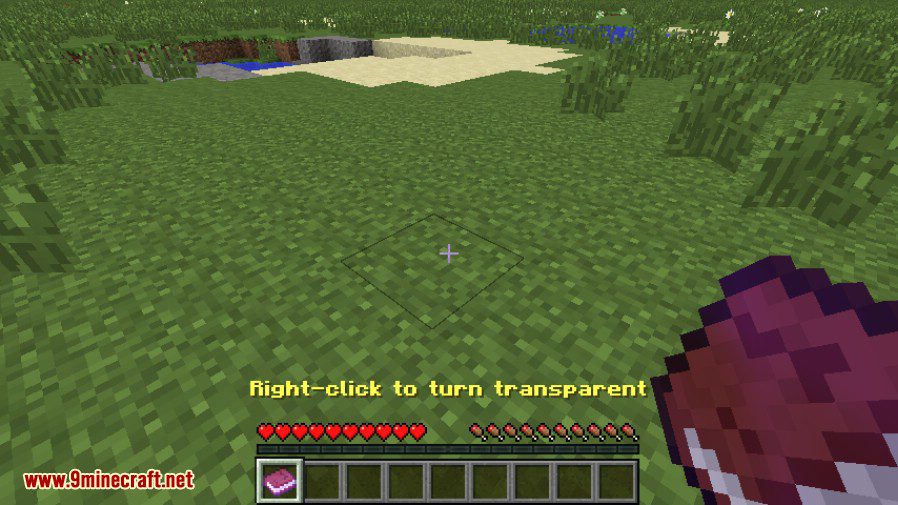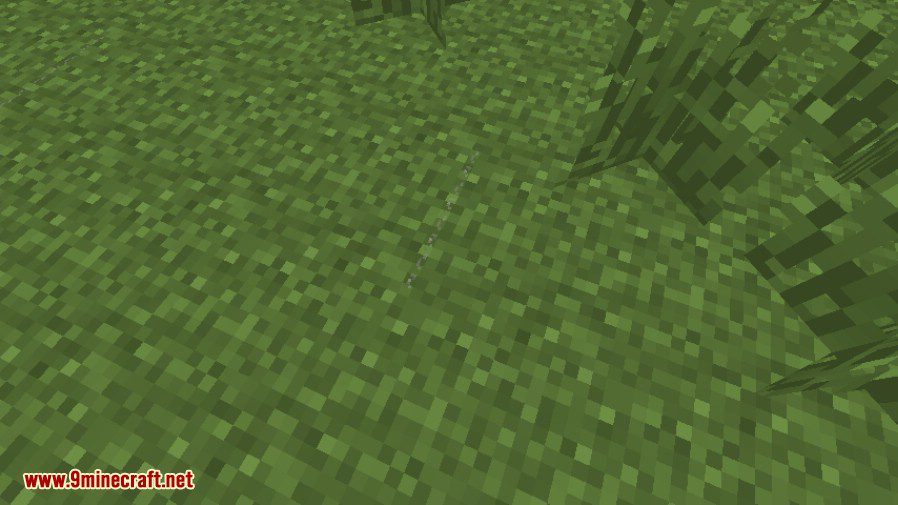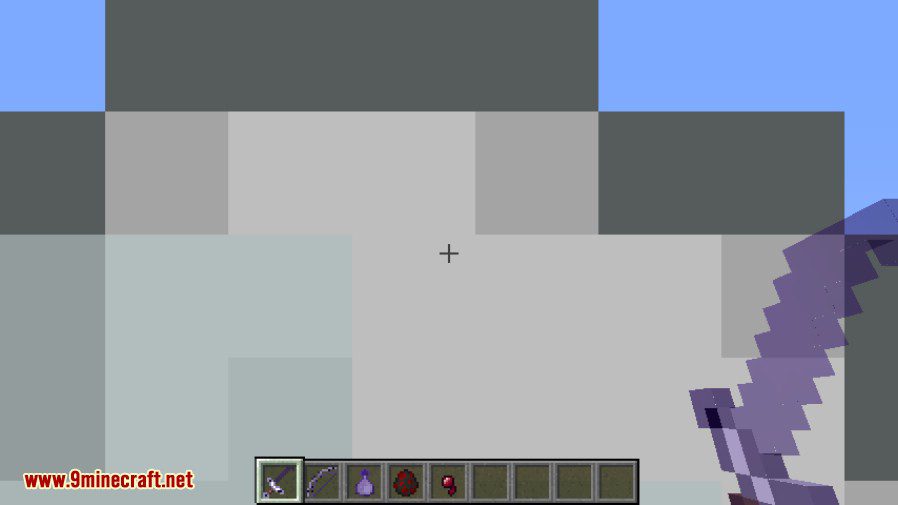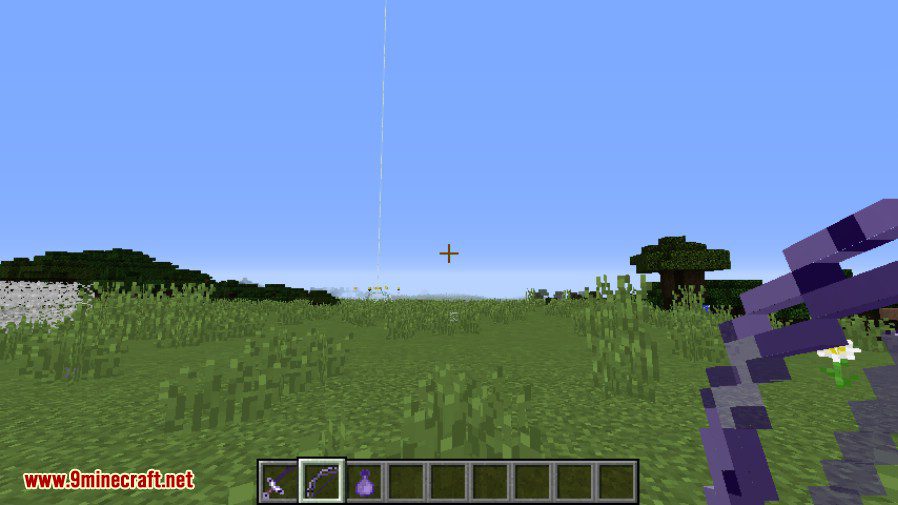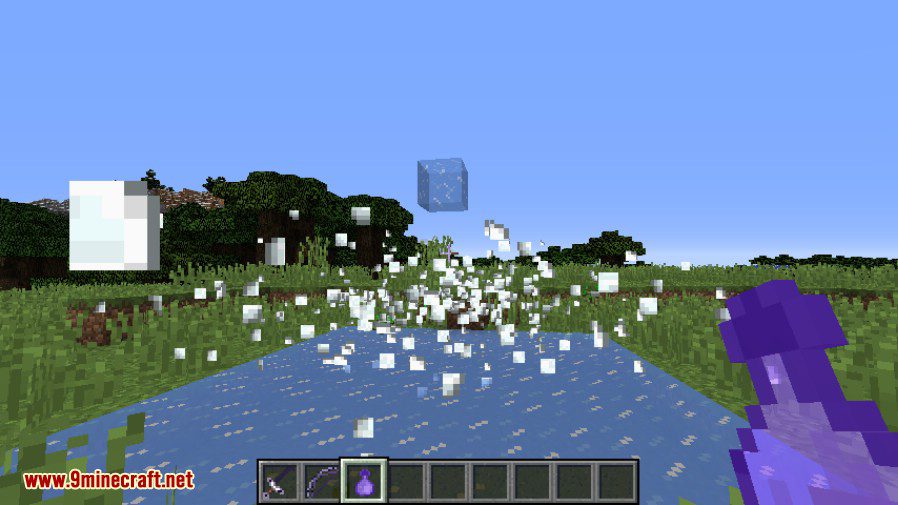 Crafting Recipes:
Recommend that you should install Just Enough Items (for mods using Forge) or Roughly Enough Items (for mods using Fabric) to view the full recipes included in this mod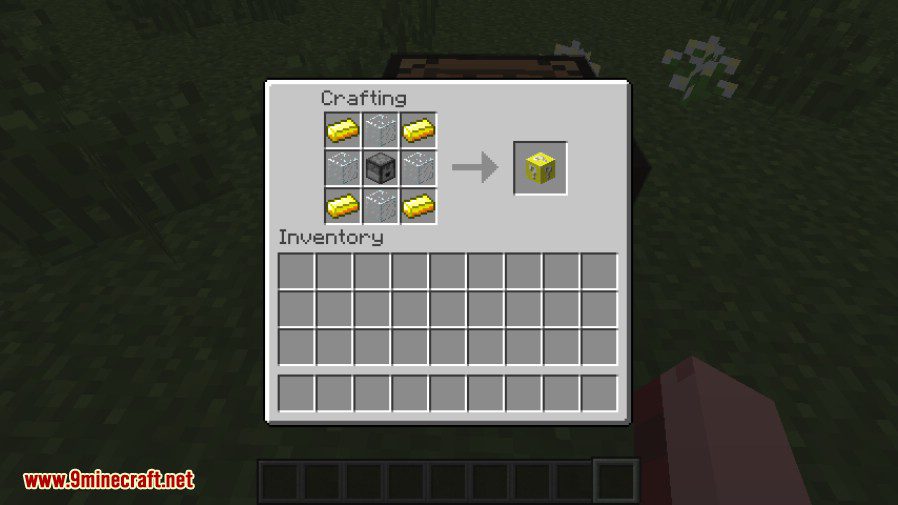 Transparent potion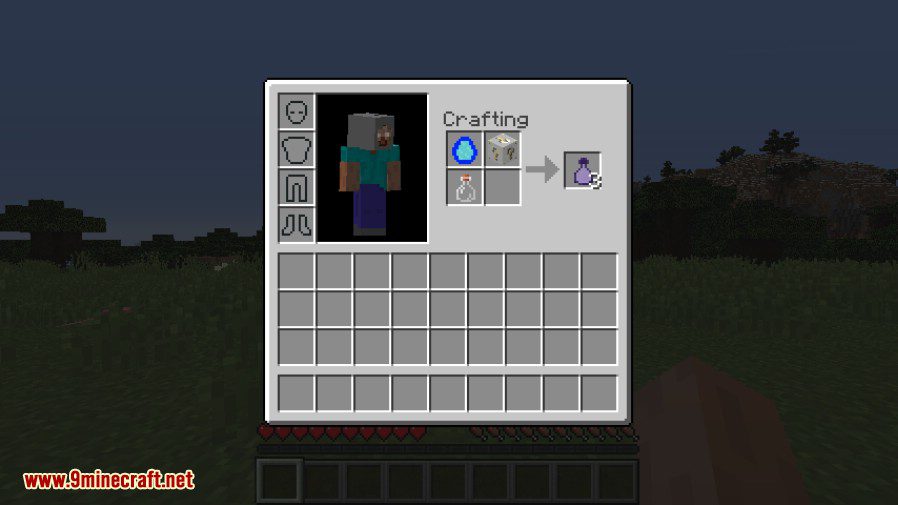 Corrupted transparent bow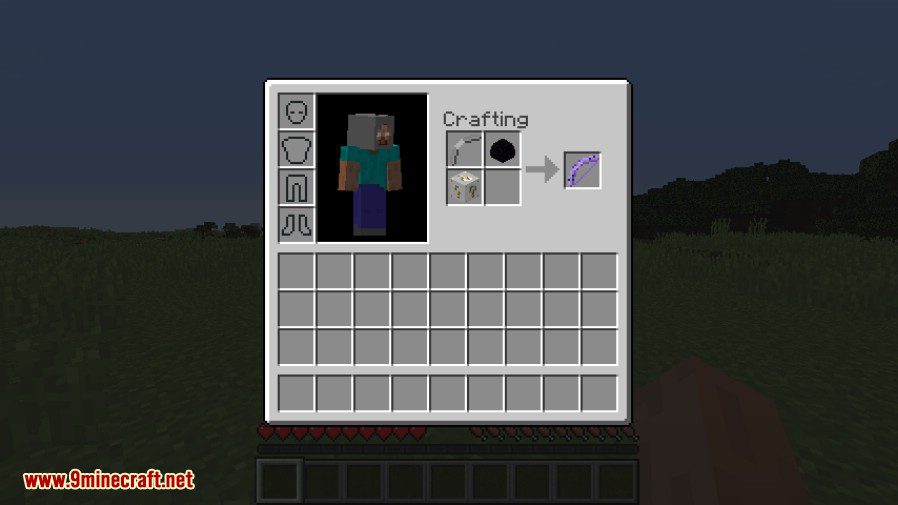 Corrupted transparent sword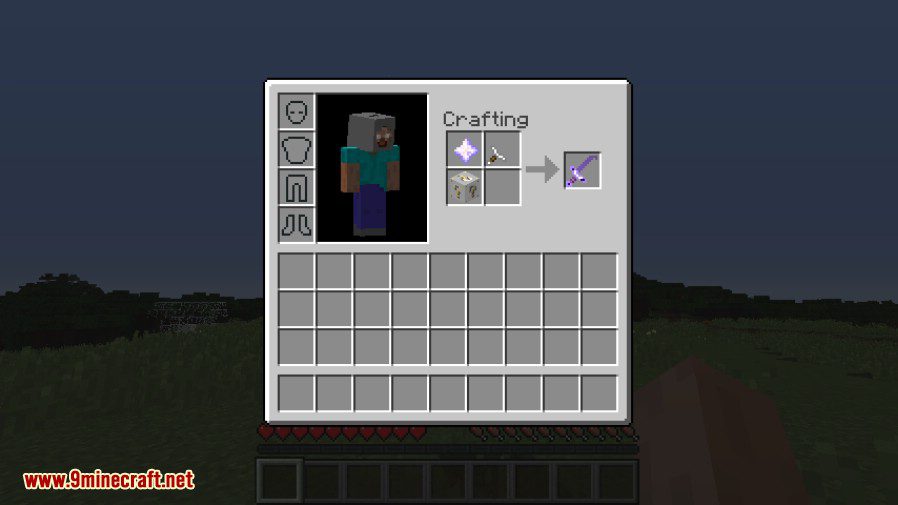 Requires:
How to install:
Lucky Block Transparent Mod 1.7.10 Download Links
For Minecraft 1.7.10
For Minecraft 1.8
Tags: