ManHunt Addon (1.20, 1.19) – MCPE/Bedrock Mod
17,804
views ❘
2 weeks ago
❘
ManHunt Addon (1.20, 1.19) is the best and most complete Bedrock Manhunt Addon! A maximum of 2 Speedrunners aim to kill the Ender Dragon whilst a maximum of 3 Hunters try to stop them from beating Minecraft.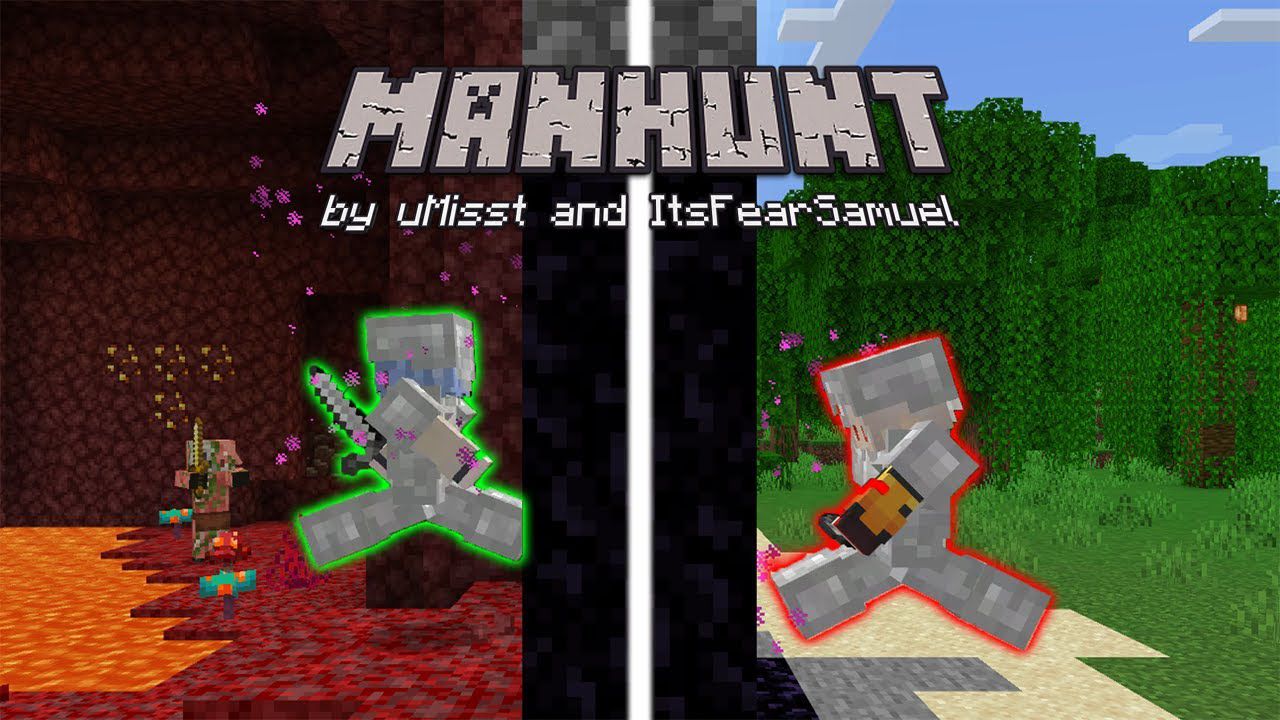 Features:
Compass to track the Runner(s)
Track the Runner(s) in the Nether
Set Hunter(s') spawnpoint by standing on beds
Many Advancements
Runner tracker
The compass will track the Runner, and switch its tracking target every 10 seconds to the other Runner if there are 2 Runners.
As the compass fails to work in the Nether, the author has instead implemented a system where the Runner(s') coordinates are displayed every 10 seconds in the chat, given that both the Runner(s)' and at least one of the Hunters are in the Nether.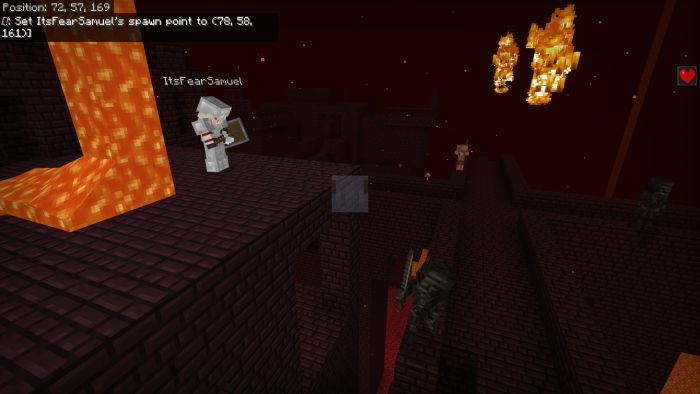 Spawnpoints (Hunter)
Do not sleep in bed!
Instead, to set your spawnpoint, stand on the bed for at least one second! (Do not stand on the edge)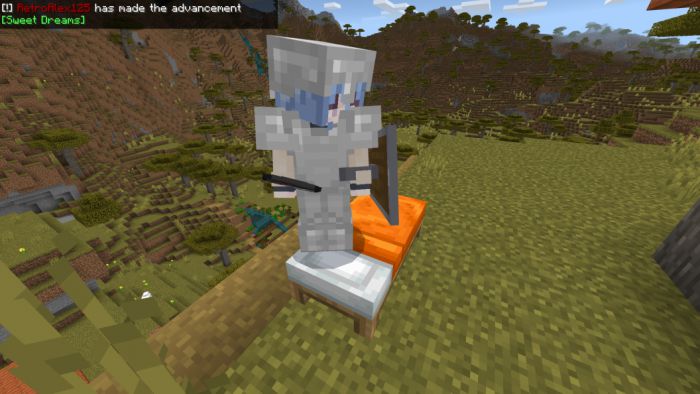 Advancements
This addon adds 21 reliable advancements:
Stone Age
Getting An Upgrade
Acquire Hardware
Suit Up
Hot Stuff
Isn't It Iron Pick
Ice Bucket Challenge
Diamonds!
Cover Me with Diamonds
We Need to Go Deeper
Hidden in the Depths
Those Were the Days
A Terrible Fortress
Into Fire
Who is Cutting Onions
Spooky Scary Skeleton
Cover Me with Debris
Light as Rabbit
Sweet Dreams
Eye Spy
The End?
Screenshots: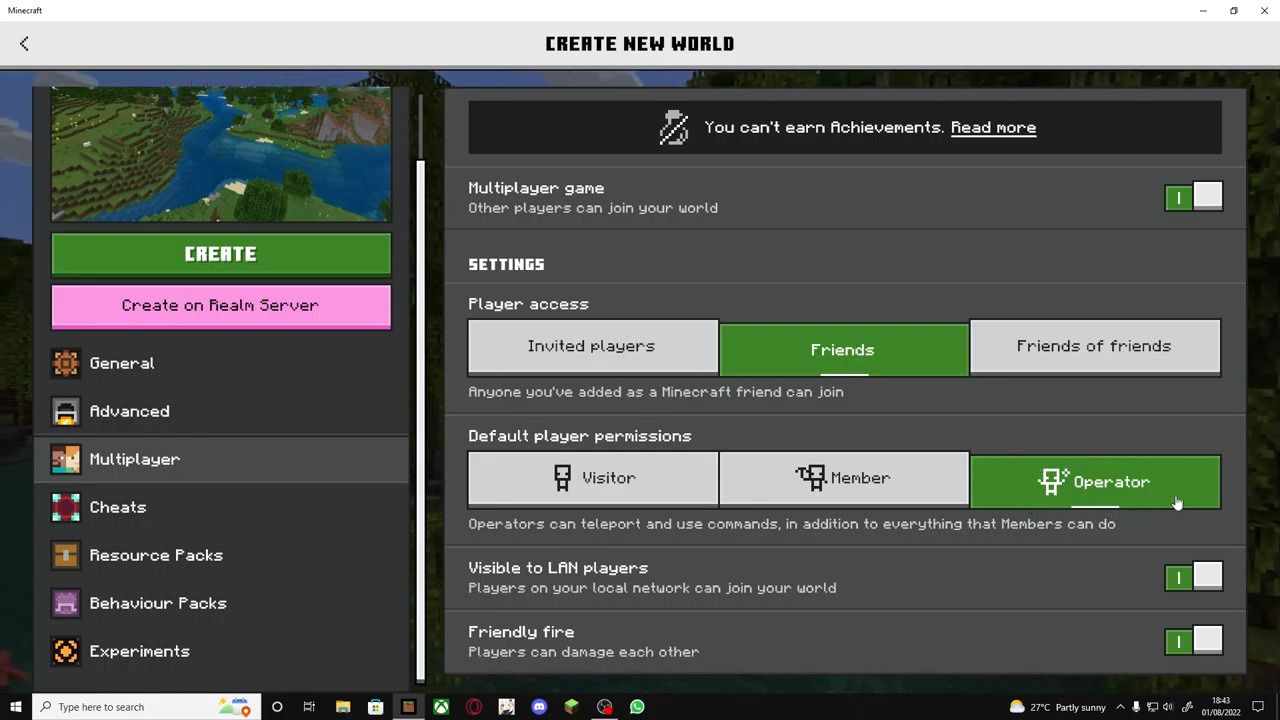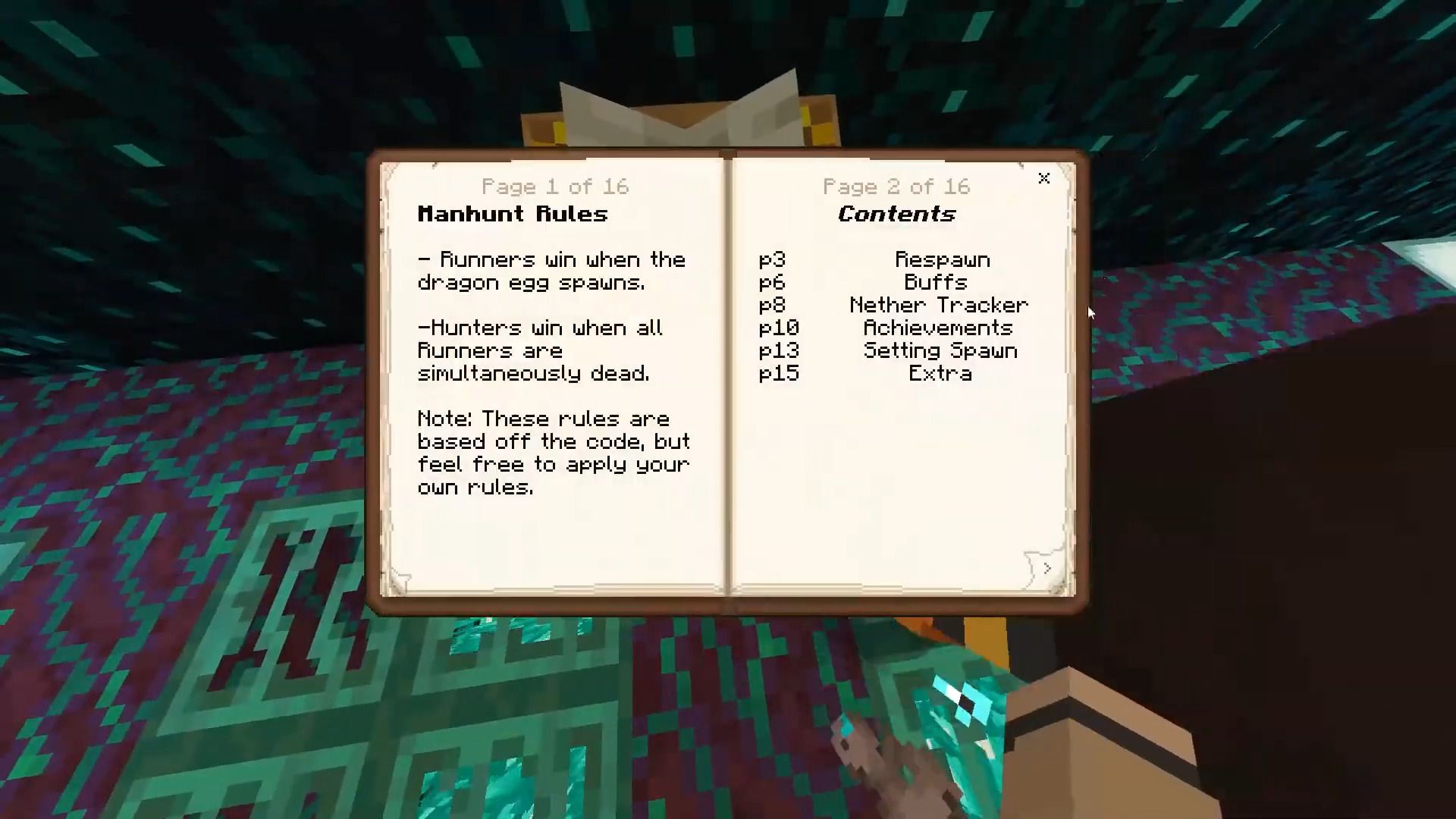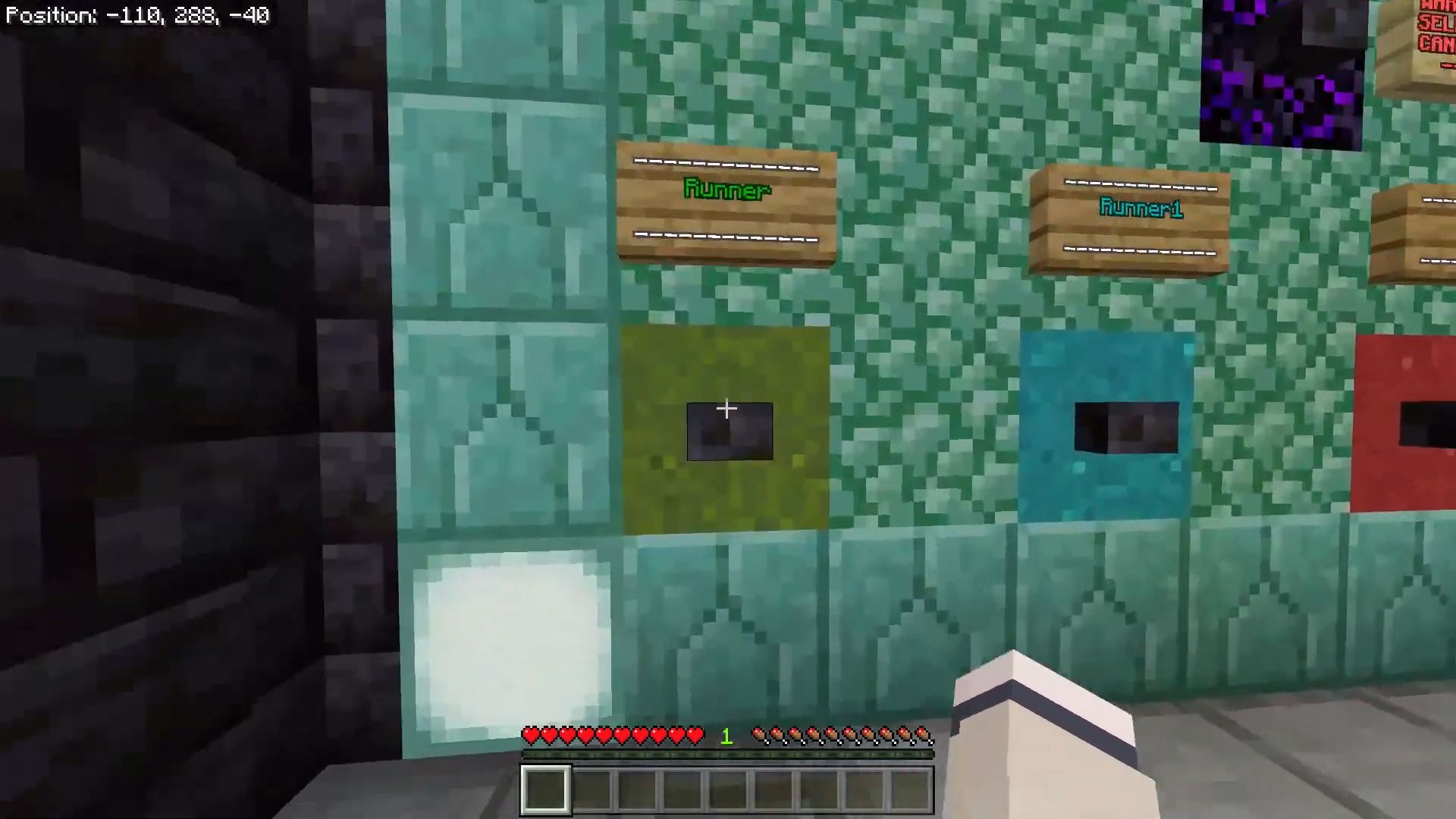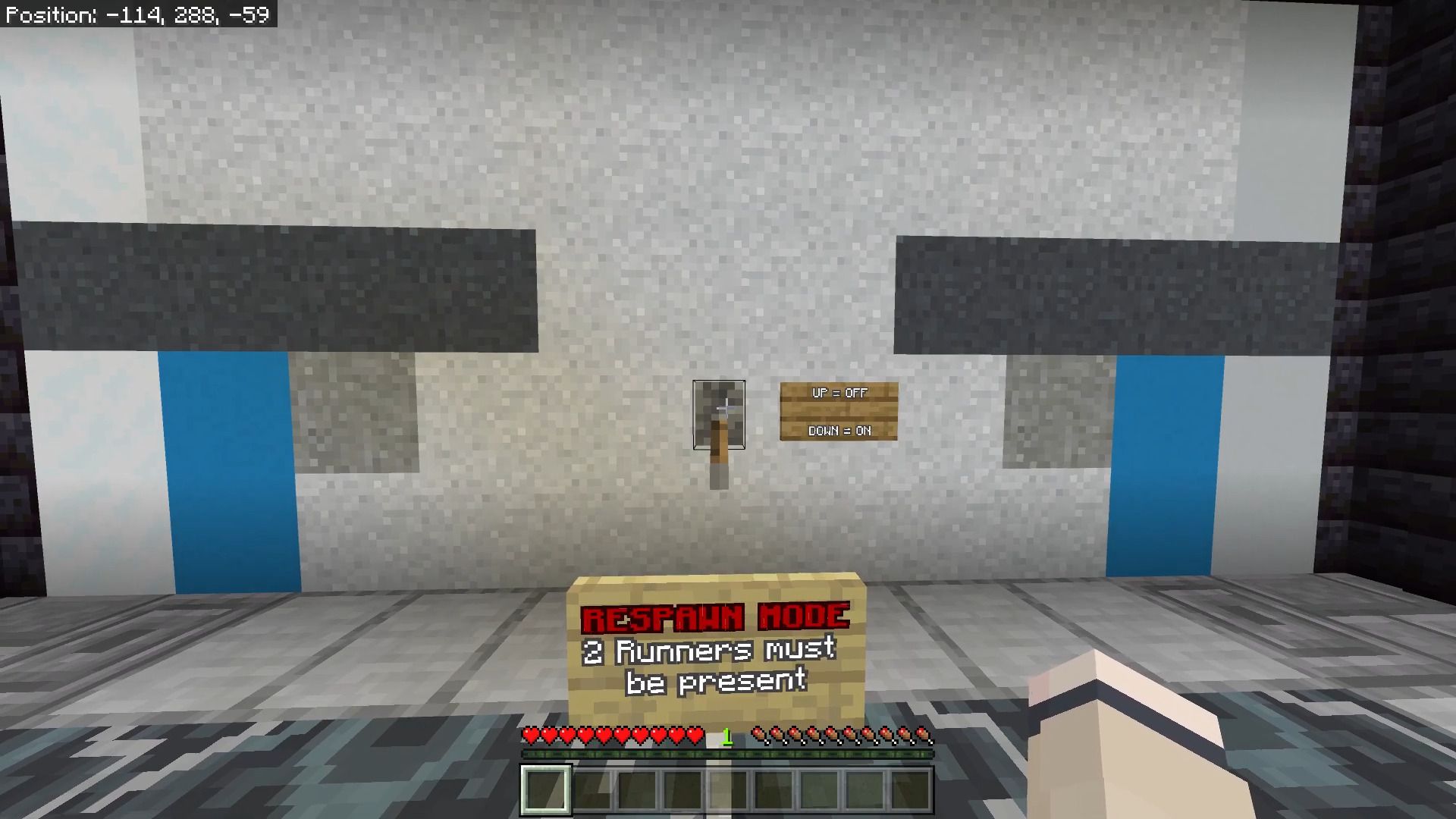 Installation Note:
Go to file explorer and click the ManhuntBehavior.mcpack file
Create a new world – change default player permissions to the operator, enable cheats, go to Behaviour Packs and activate Man Hunt Pack, and turn spectator mode on in Experiments.
Once you are in the game, do /function start 
Go to the settings area and select your role
Set custom world spawn using the diamond block – (default is at 0,0)
Go back to the lobby and click the start button to start your manhunt!
How to install:
How To Install Mod / Addon on Minecraft PE
How To Install Texture Packs on Minecraft PE
How To Install Map on Minecraft PE
ManHunt Addon (1.20, 1.19) Download Links
For Minecraft PE/Bedrock 1.19
Behavior: Download from server 1 – Download from server 2
For Minecraft PE/Bedrock 1.20
Behavior: Download from server 1 – Download from server 2
Tags: