OptiFine Addon (1.18, 1.17) for MCPE – Bedrock Edition
OptiFine RK Addon (1.18, 1.17) is a client inspired by the Java Edition OptiFine. Made by PhantomRK. It modifies and / or removes unnecessary game features such as particles and animations in order to increase game performance as much as possible.
Features:
Add quick crafting button.
Add quick trade button.
Add back, next and tab buttons to chat.
Add quick settings
Organize game settings.
Makes the spyglass interface transparent.
Makes pumpkin interface transparent.
And more
Optimization methods:
Delete particles.
Delete seagrass texture.
Delete tallgrass textures.
Remove animations.
Reduces the quality of distance vision.
And much more!
Screenshots: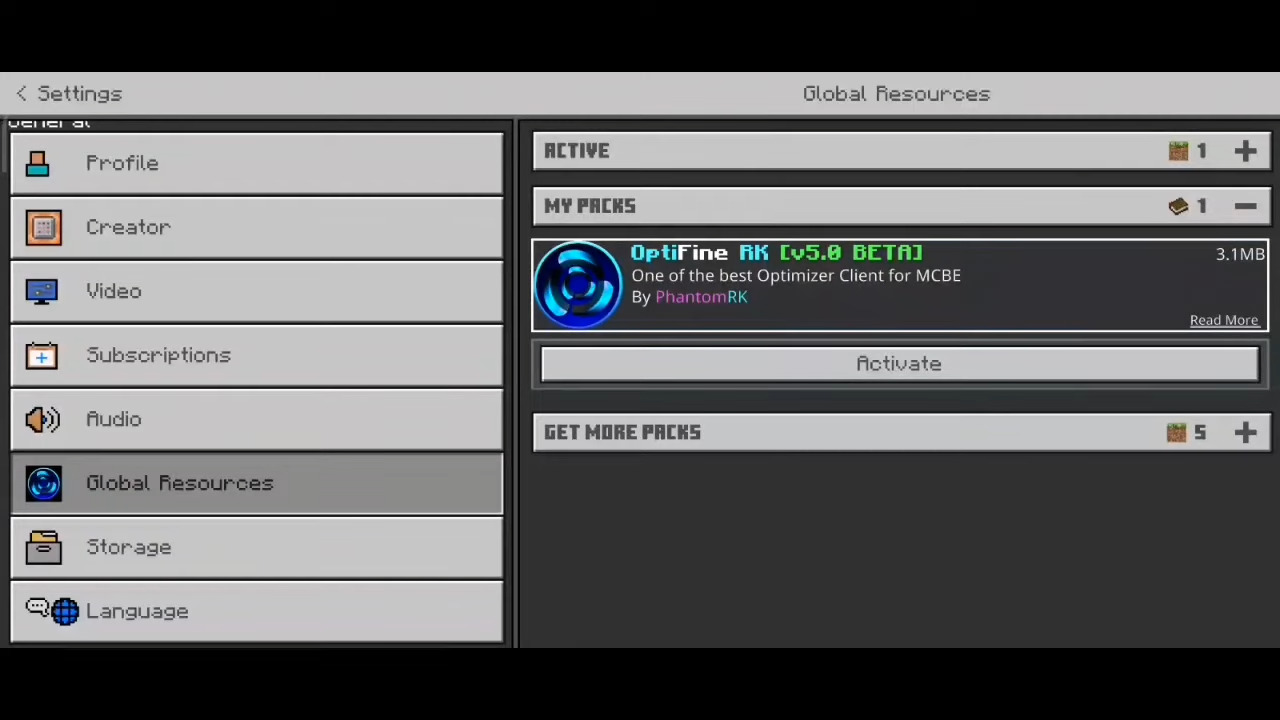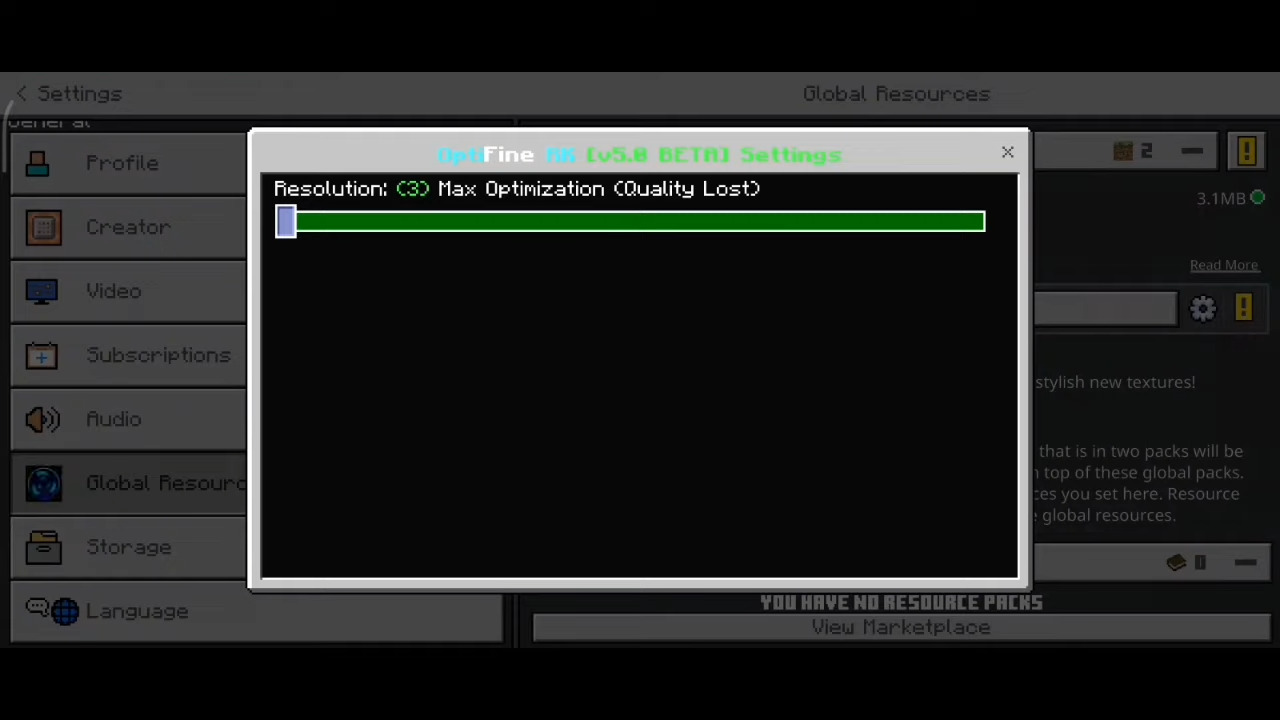 OptiFine Addon (1.18, 1.17) for MCPE – Bedrock Edition Download Links:
For MCPE 1.18, 1.17, 1.16
OptiFine RK v5 Beta: Download from server 1 – Download from server 2

Client Style v4.4: Download from server 1 – Download from server 2
Tags: