Parkour Plugin (1.19.1, 1.18.2) – Bukkit, Spigot, Paper
299
views ❘
August 26, 2022
❘
Parkour Plugin (1.19.1, 1.18.2) is the original, most powerful Parkour-based plugin available! First released in November 2012, and has been updated since. Parkour is now open source and includes a large list of fun features.
Add a whole new element of fun to any server, highly competitive gameplay with rewards and leaderboards. Parkour is incredibly configurable and will work with any type of server.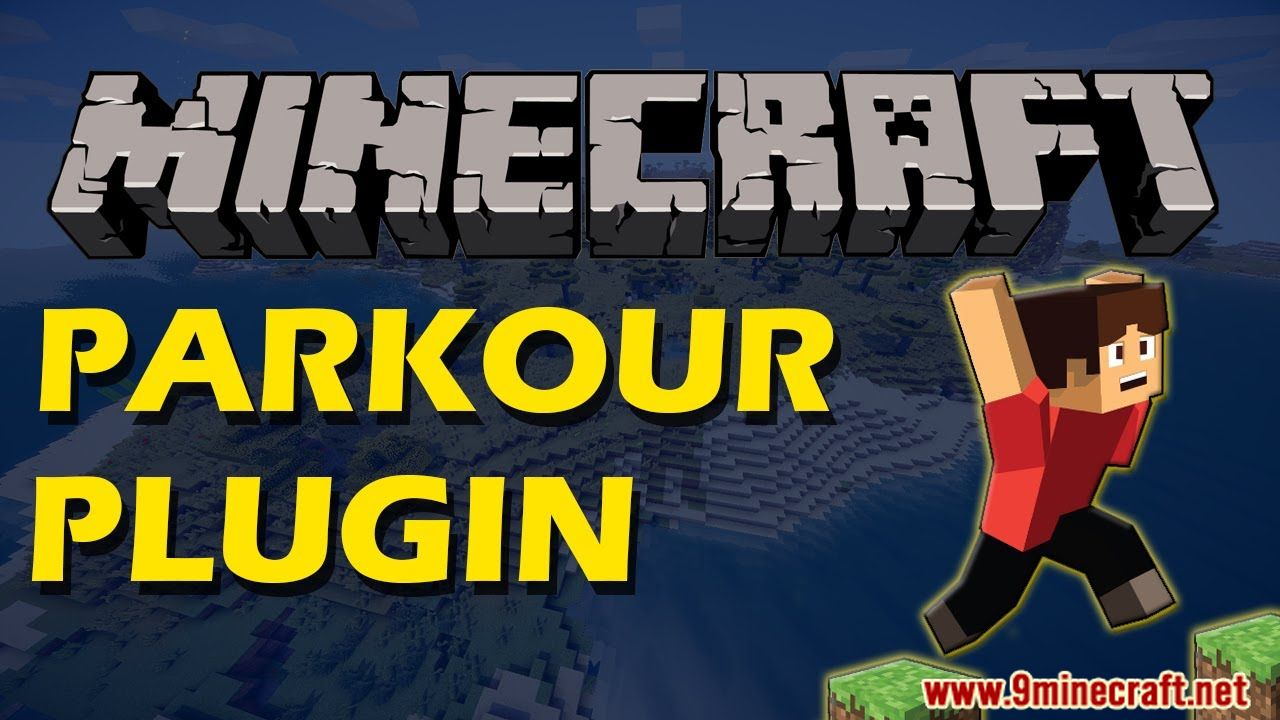 Features
Incredibly powerful and customizable plugin
Create unlimited courses, with unlimited checkpoints
Setup is easy, will work with any server
Simple commands, each with their own help section
Fun and customisable Parkour Blocks
Full sign integration
Easy to understand and advanced configuration
Leaderboards to store time and deaths
Friendly and helpful creator
Will always support existing versions
Been supported and updated since July 2012!
Other Information
Auto-updater
This plugin has a built-in auto-updater, which connects to BukkitDev to check for updates. If you wish to disable this process, you can do so by setting 'Other.UpdateCheck' to false in the config.yml file.
Screenshots: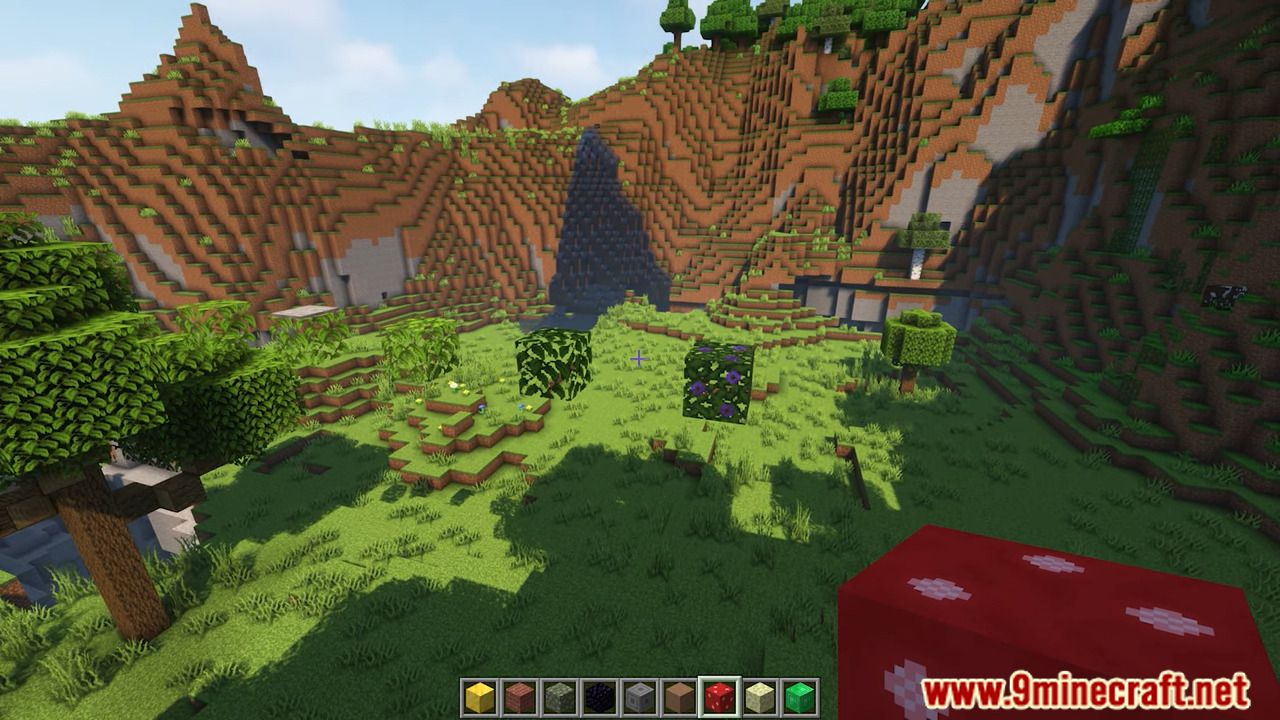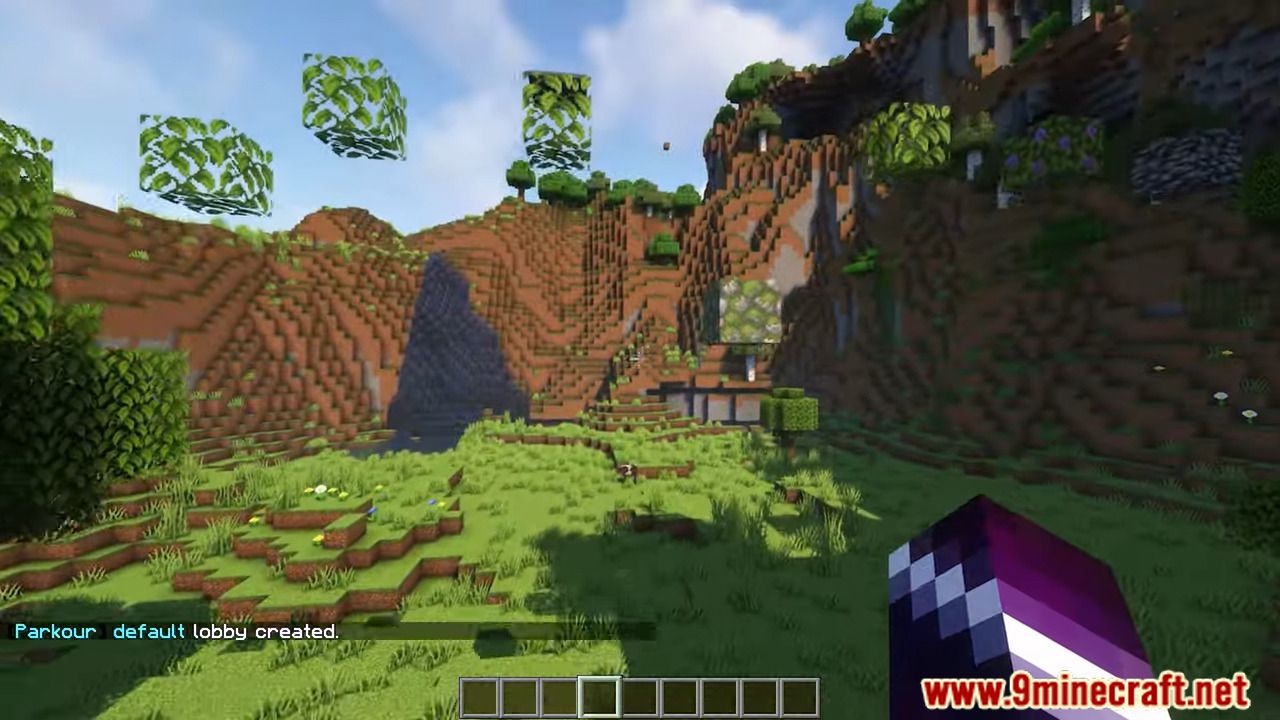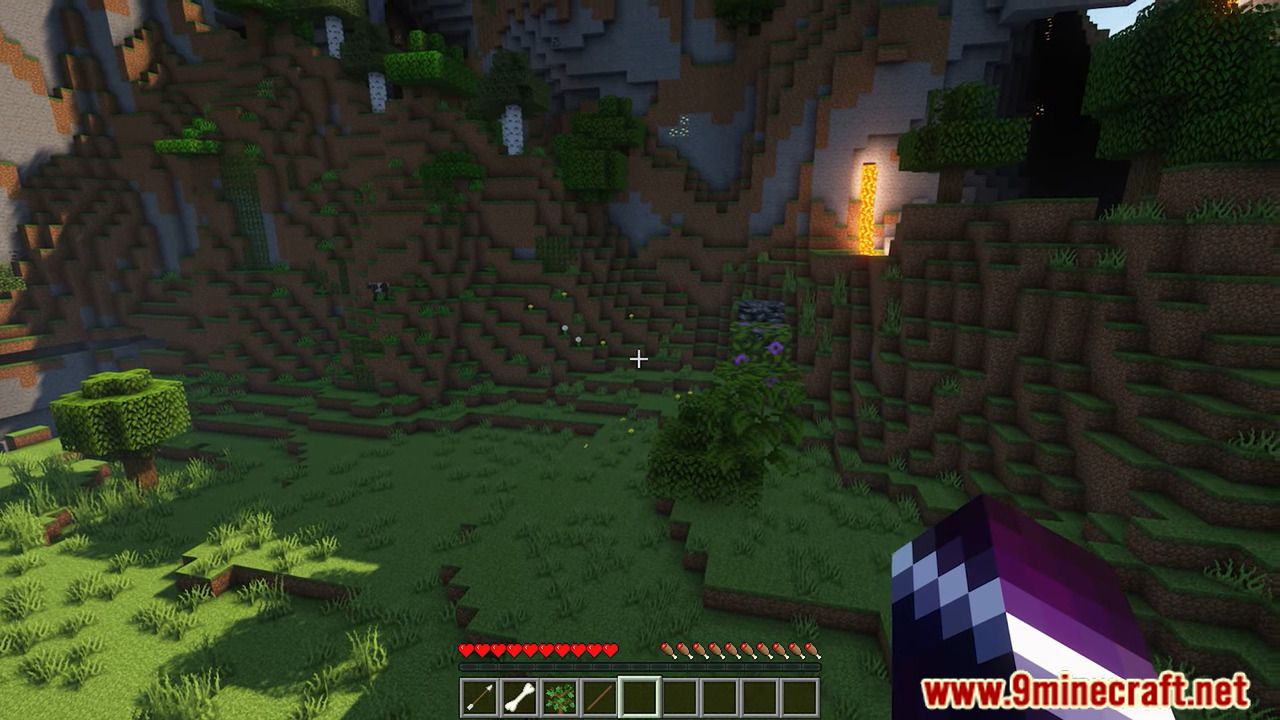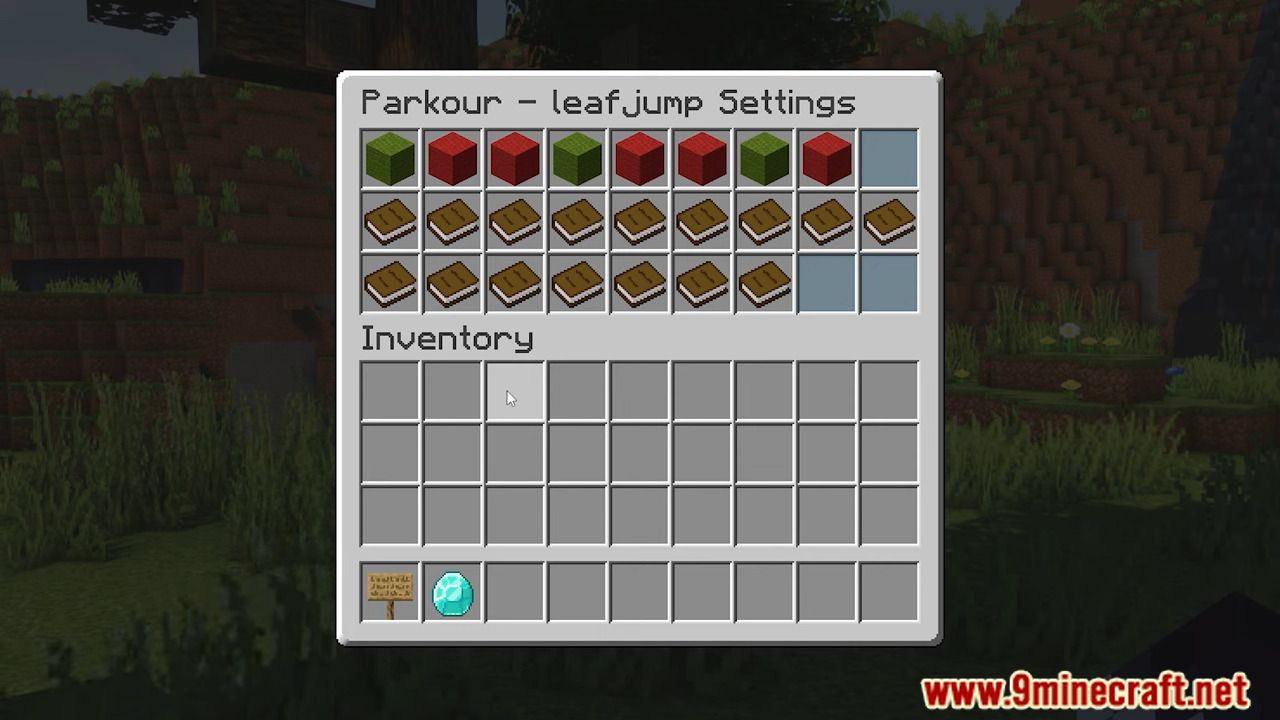 How to install:
Download a plugin of your choice.
Place the .jar and any other files in your plugins directory.
Run the server and wait for it to fully load.
Type stop in your Minecraft server console to bring the server to a clean stop.
Run the server.
All done! Your plugin should be installed and ready to be used.
Parkour Plugin (1.19.1, 1.18.2) Download Links
For All Versions from Minecraft Bukkit 1.12 to Minecraft Bukkit 1.19.1
Tags: