Realistic Life Mod 1.7.10
Author: ItsAMysterious ❘ August 20, 2016 ❘ 96,448 views
Realistic Life Mod 1.7.10 aims to bring a realistic feeling of Life into Minecraft by adding things we use every day like furniture, vehicles etc and also things we make everyday like drinking, propper sleeping, getting sick.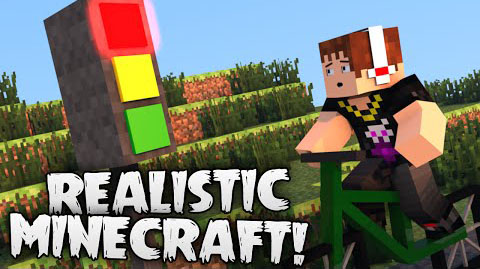 Features:
Spoiler
Switch between HD-Models and minecraftstyled models
Dress your player(Only for cubic player atm–>see tutorial how to change it in #Tutorials
Realistic playermodel+Animations(Early preview)
Chatterbot never be alone in SinglePlayer again! Ask zanor everything you want or just have fun with him, leting him say weird things
Realistic survival– Thirst, going on the toilet etc
Realistic furniture
High resolutional 3D-Models-> You will be able to switch between HD and minecraft-styled versions in a bit
Money – buy and sell Blocks/Items using the computer
Realistic vehicles+driving dynamics
Working trafficlights
Character creation+customization-Have a name, haircolors, eycolors, etc
Single and Multiplayer support
Blocks:
Spoiler
melted iron
advertising bilboard
kitchen tile
blast furncace
freezer
cupboard
computer
chair
television
drinks machine
neon lamp
pissoir
washing basin
showcase
table
radio
bush
pillars(at the moment brick, iron and marble)
park bench
fireplace
curbstone
lantern
trafficlight
tarmac
tarmac with line(white)
trafficsystem computer
crashbarrier
christmas pyramid
christmas tree
door wreath
toaster(Put in a bread and get a toast!)
fishtank
toilet bowl
desk
dishwasher
kitchen sink
kitchen cabinet
shelf(do not store any item in them! They aren't saved at the moment!)
coffee machine
parquet
growpot(place dirt in it, then grow plants)
lenoleum flooring
parquet flooring
sideboard
drawer
Windows
CookingRod
Items:
Spoiler
Food:
cracker
cookie dough
frensh fries
toast
ketchup
candy cane
gingerbread
water bottle
coffee
cappuccino
espresso
latte machiatto
hot chocolate
tea
orange
lemon
sunflowerseeds
salad
noodlesoup
Weapons:
AK47
Uzi
RPG-Rocket Launcher
Tools:
Electronics:
USB Stick
Micro Sd Card
MP3 Player
Circuitboard
Other:
coak
steel ingot
steel axe
scrabbed metal
NPC placer
Medical equipement:
Entitys:
Spoiler
Workers:
firefighter
policemen
normal guy
minor
Other entitys:
Chatterbot–> use command 'spawnHelperbot' to spawn it
Baby(Click on it with a rattle to let it giggle)
Vehicles:
MAN tgx (truck)
Jeep cherokee
Screenshots: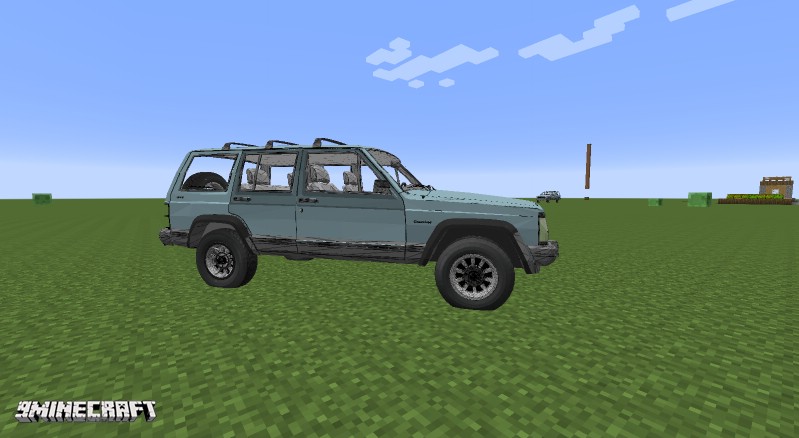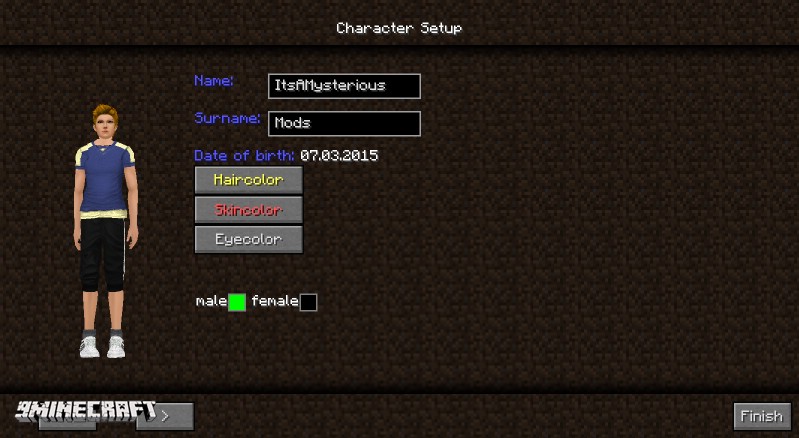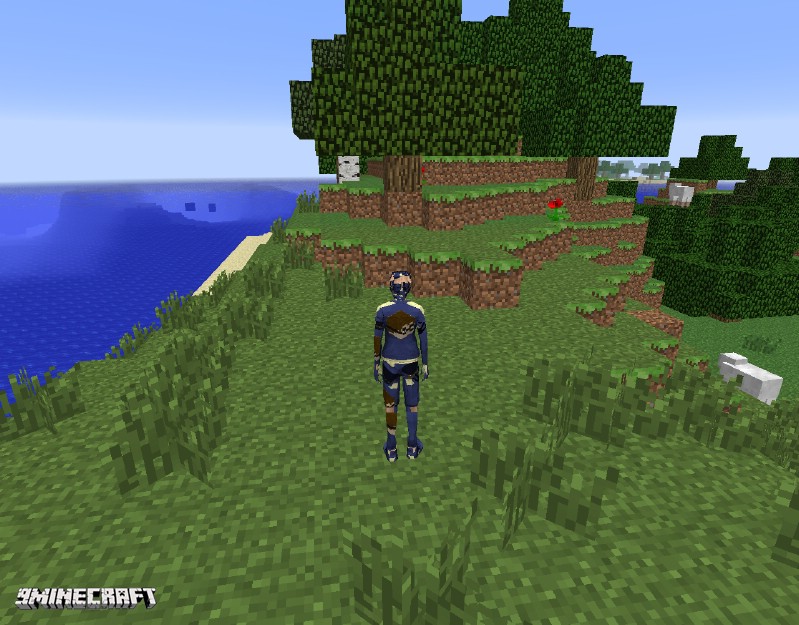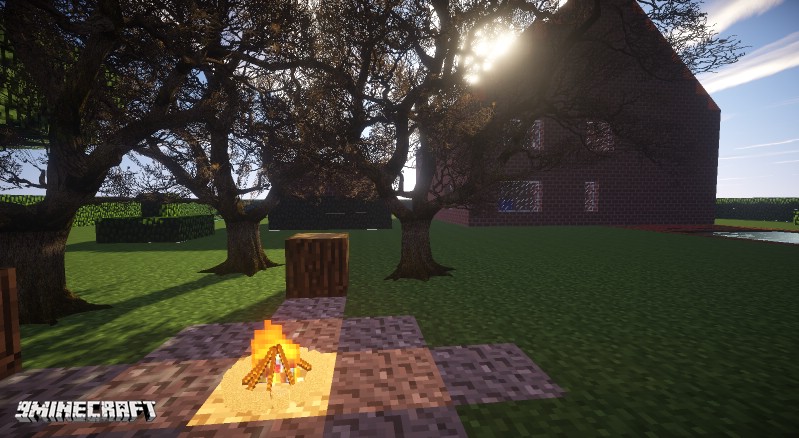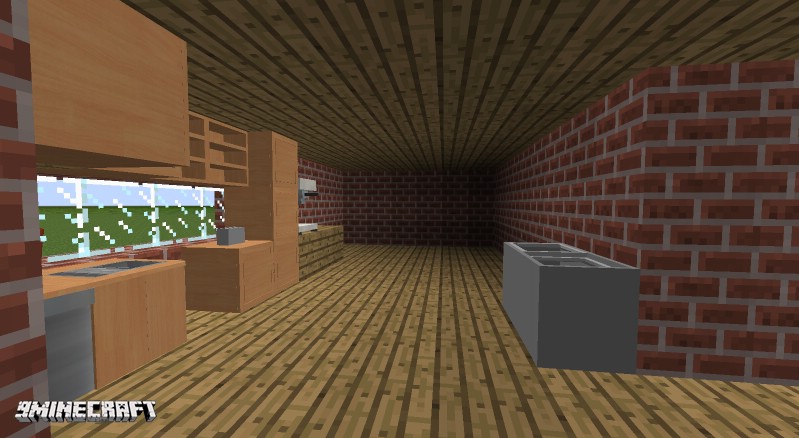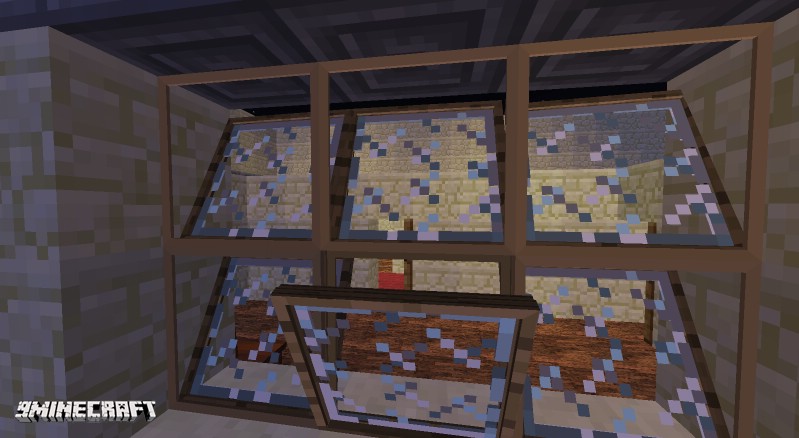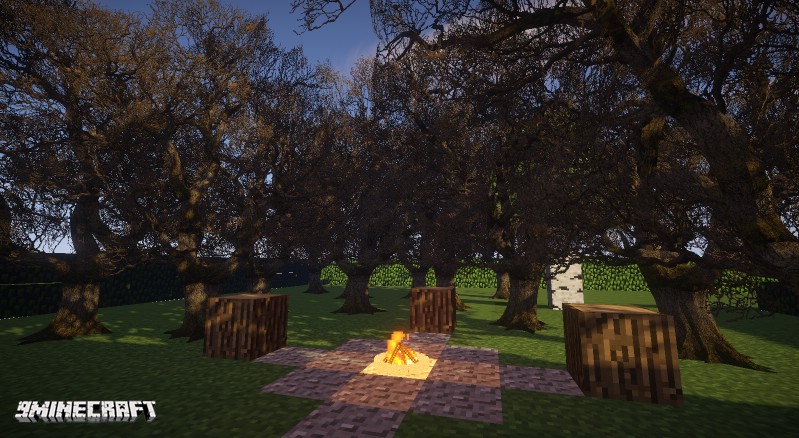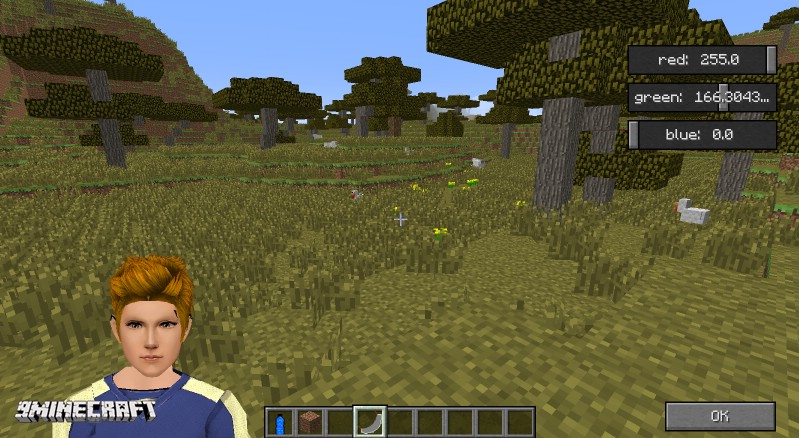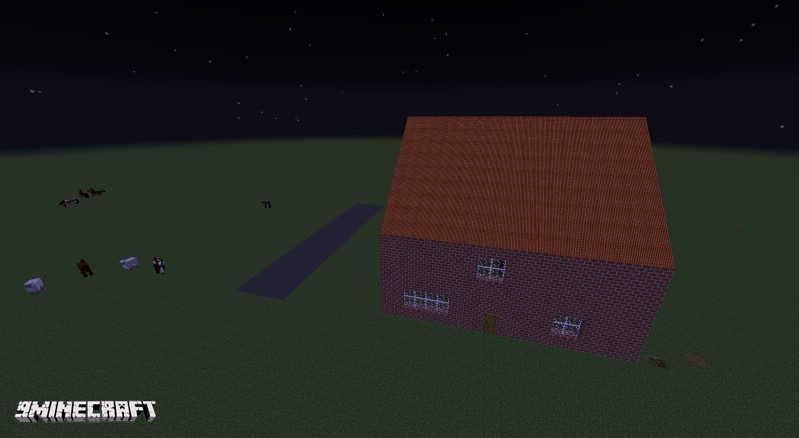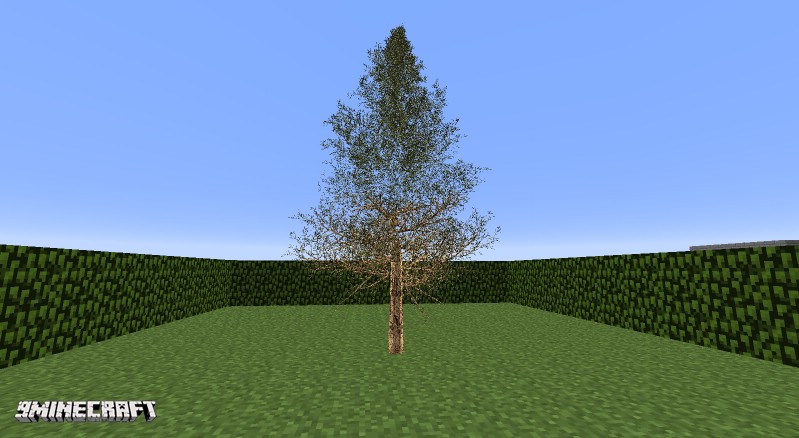 Addon Packs:
Spoiler
Attention: You always need the latest version for that!! Otherwise it won't work.
Cars&Signs pack:
You wanna drive like a boss? Implement the lamborghini and streetsigns with this content pack:
Download:
How to install addon packs:
Unzip the file
Copy and paste the whole 'RLM' folder into the .minecraft directory
Startup minecraft and youll find the items&blocks in the Cars tab.
Realistic Life Mod 1.7.10 Download Links:
For Minecraft 1.7.10
For Minecraft 1.8.0
Tags: