RotaryCraft Mod 1.7.10 (Large Industrial Style)
135,383
views ❘
May 16, 2017
RotaryCraft Mod 1.7.10 is a technology mod that adds engines, gears, shafts, coils, and many tools and machines. Machines can be used for mining, refining ores, automatic crop, tree, and mob farms, and base defense.
Unlike many other technological mods, RotaryCraft does not use cables or conduits to transfer power. RotaryCraft machines are powered by rotational kinetic energy, referred to as Shaft Power. Engines output power at different Torques (Newton Meters, Nm) and Speeds (Radians per second, Rad/sec) and may require Gearboxes to reach sufficient torque or speed to power different machines. Shaft power can also be converted into and produced from IndustrialCraft EU, Thermal Expansion Redstone Flux (RF), Railcraft Steam, PneumaticCraft air pressure, and ElectriCraft Electricity.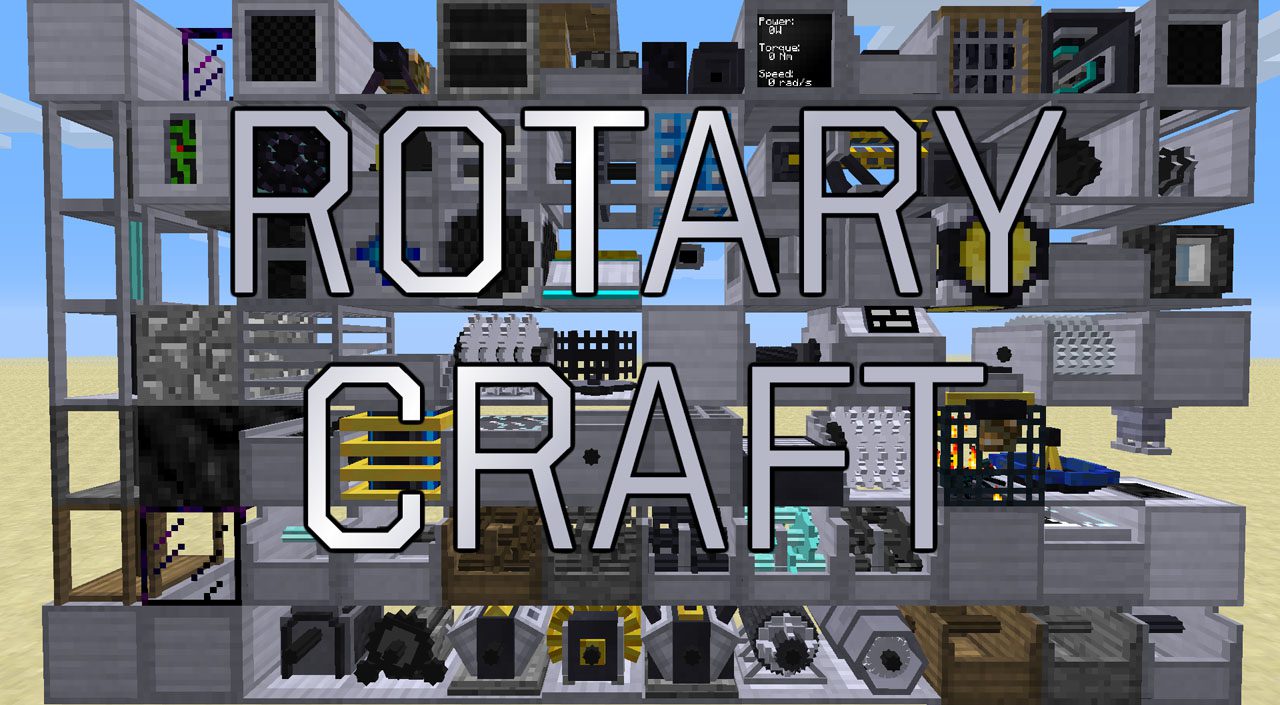 Realism is at the core of this mod, and figuring out what is needed to run each machine requires math. Though this can seem daunting to players, almost all the math is based on multiples of 2. In fact, much of the mod's progression is not in its machine tiers, but in the player learning what each machine requires in order to be usable. While many highly advanced machines may look inexpensive, they may require highly advanced power supplies or consume other advanced resources when active.
Features:
The power transmission. Engines generate rotational power – torque and speed, with power being the product of the two – and it is transmitted by shafts, gearboxes, and other transmission devices to eventually reach the machines.
RotaryCraft is designed to be as realistic as possible, using real machine specifications for power generation/consumption and real physical laws to govern the machines' behavior. For example, a hot machine will cool according to the laws of heat convection, shafts can handle torques up to what is allowed by their shear strength, and effects of excessive pressure or temperature must be considered.
RotaryCraft adds a total of zero ores and no worldgen, so you do not need to create a new world or venture to distant areas in your current one.
Another thing worth noting about RotaryCraft is that it is designed and balanced completely differently from most other mods, rather than making progression a quest of ever-increasing resource costs that do little other than encourage grinding, RotaryCraft is designed such that progression is done directly, with each machine and/or tier building on knowledge and abilities gained in the last.
There is a handbook in the mod (recipe shown below), which provides detailed information on every engine, machine, tool and resource item. Consult this frequently, especially if you are not well-experienced with RotaryCraft.
Screenshots: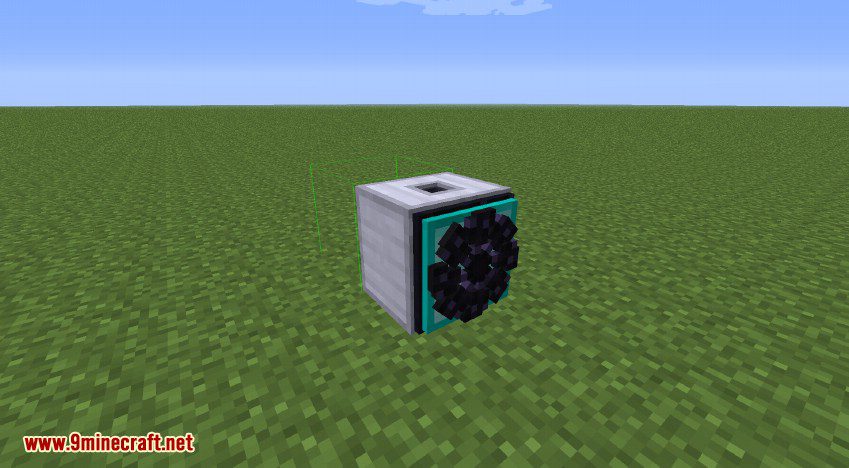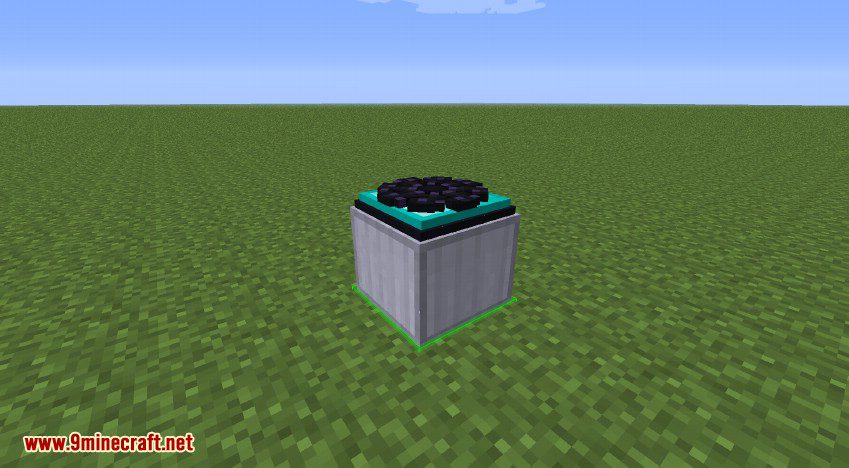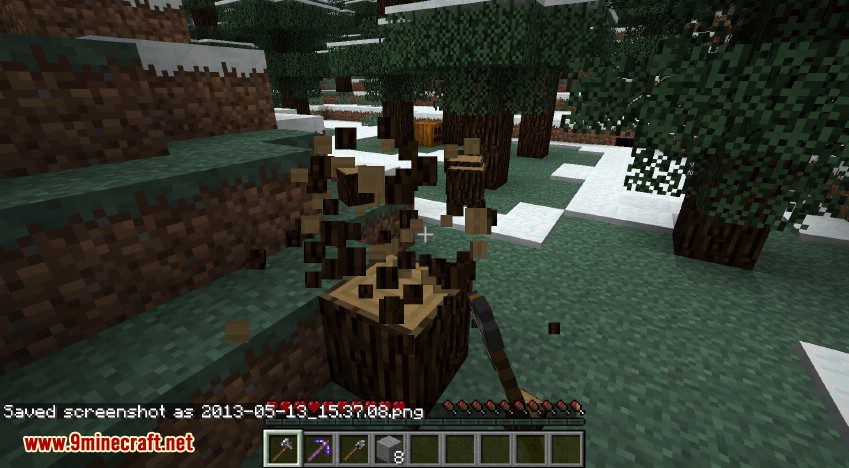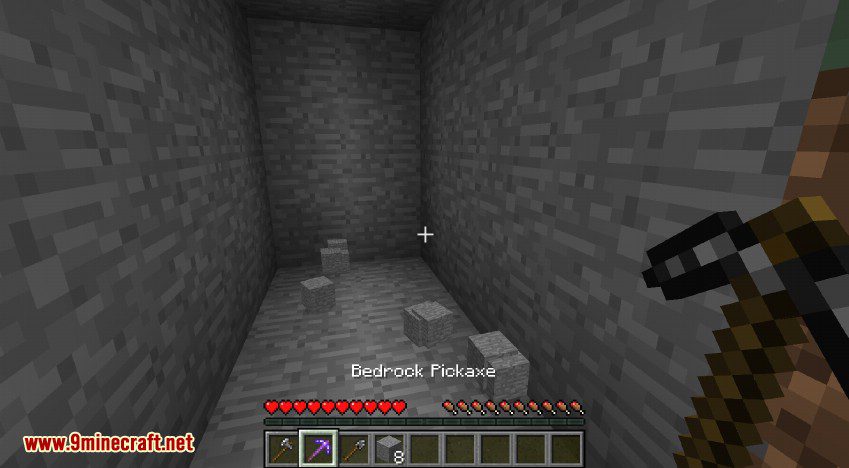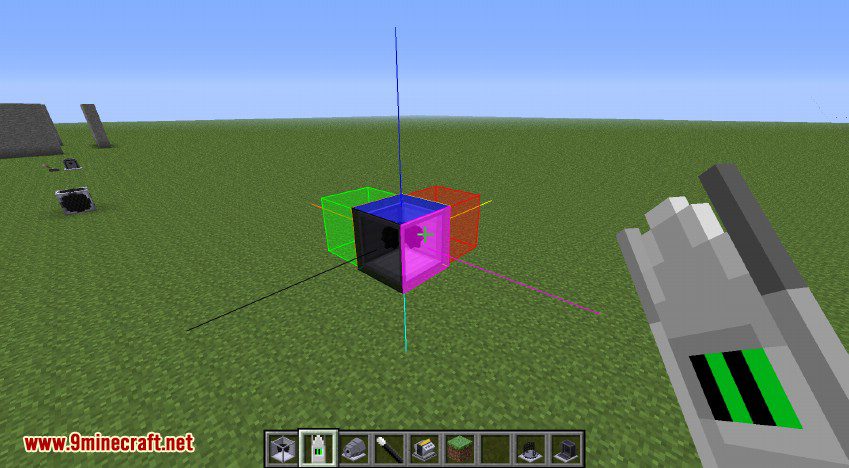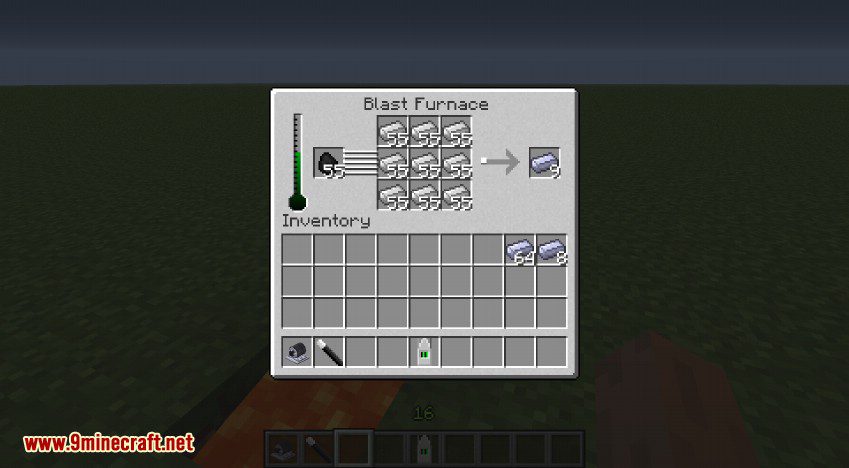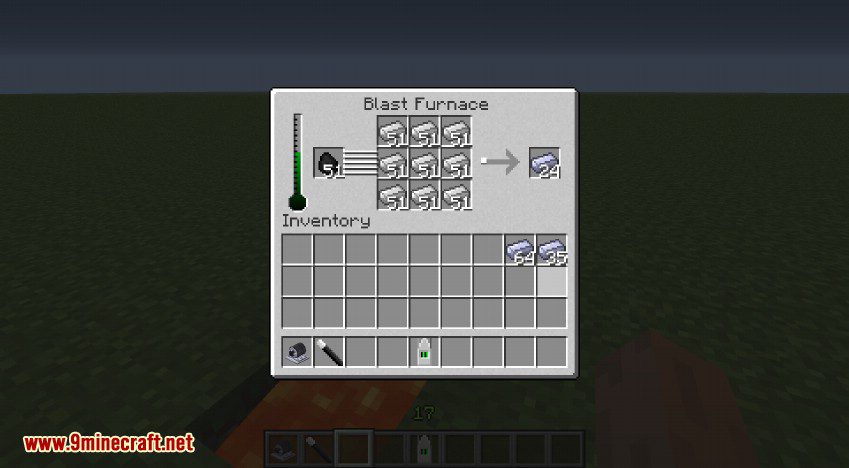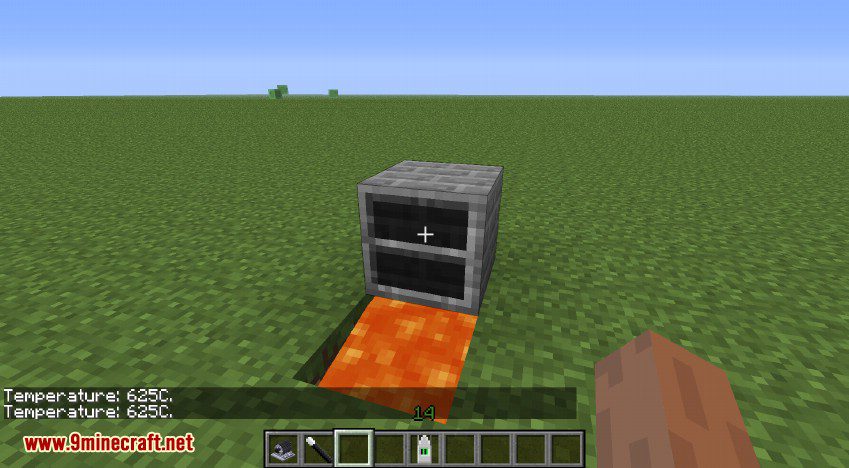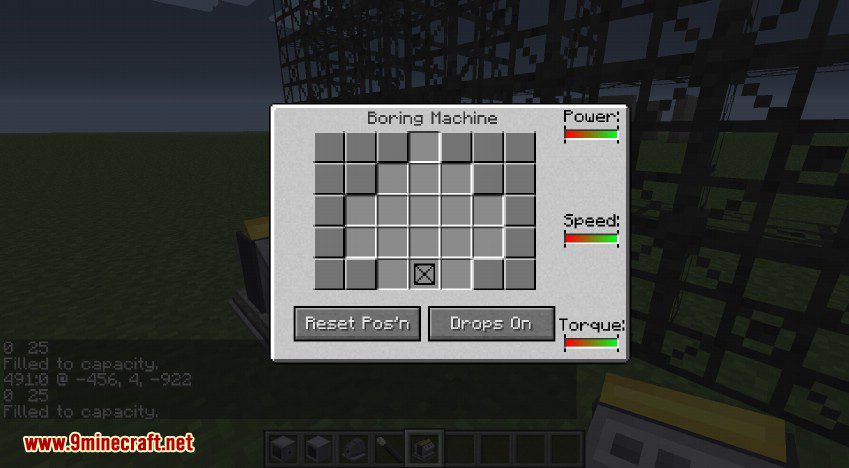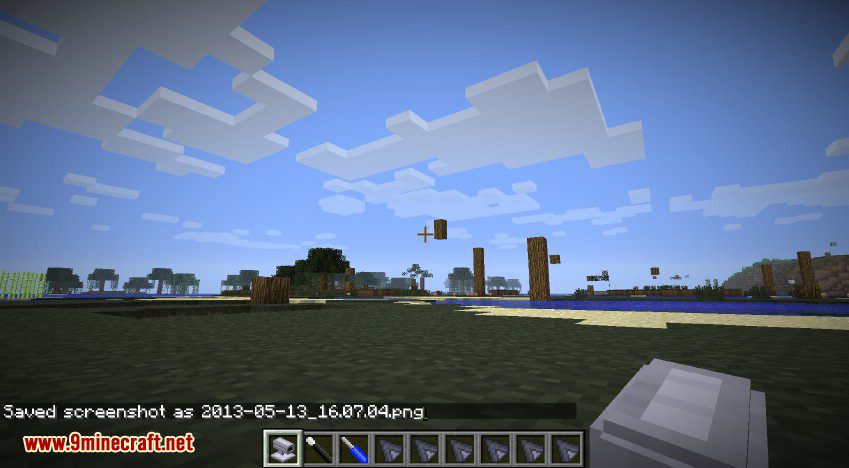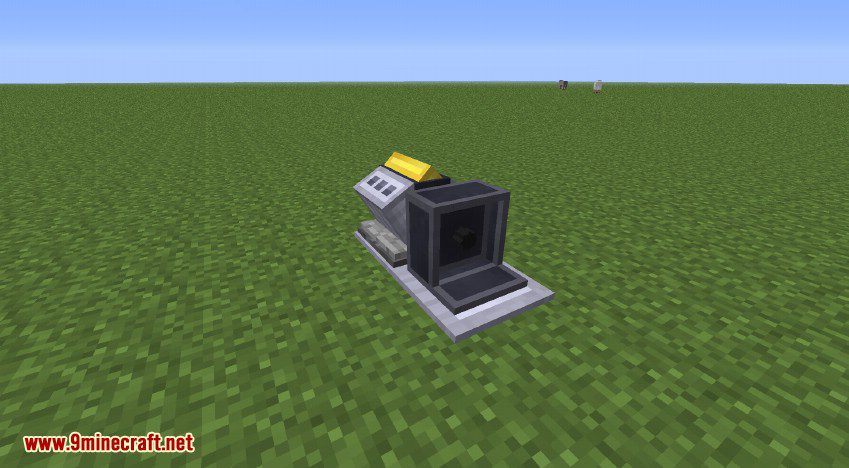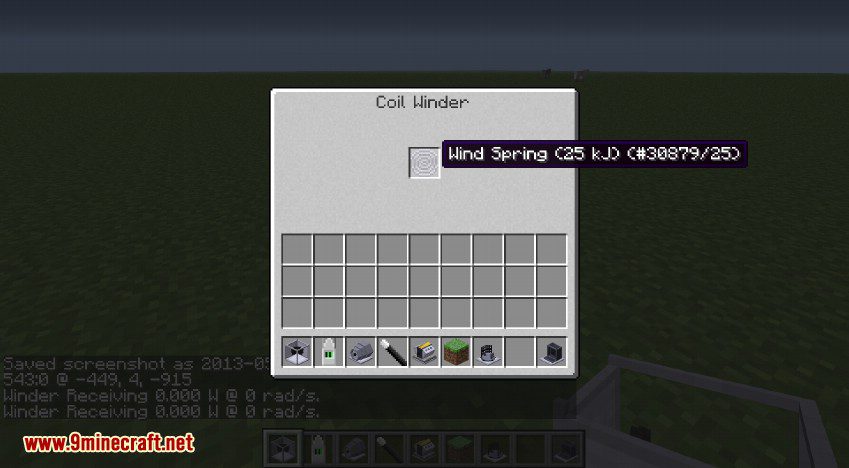 More Screenshots:
Requires:
How to install:
How To Download & Install Mods with Minecraft Forge
How To Download & Install Fabric Mods
Don't miss out today's latest Minecraft Mods
RotaryCraft Mod 1.7.10 Download Links
For Minecraft 1.5.2
For Minecraft 1.6.4
For Minecraft 1.7.10
Tags: