Space Plugin (1.16.5, 1.15.2) – Bukkit, Spigot, Paper
Space Plugin (1.16.5, 1.15.2) allows your space worlds to feel dangerous, space calculates if a player is inside a ship and if not (and if not wearing a pumpkin as a space helmet will suffocate them) plus a selection of little add ons.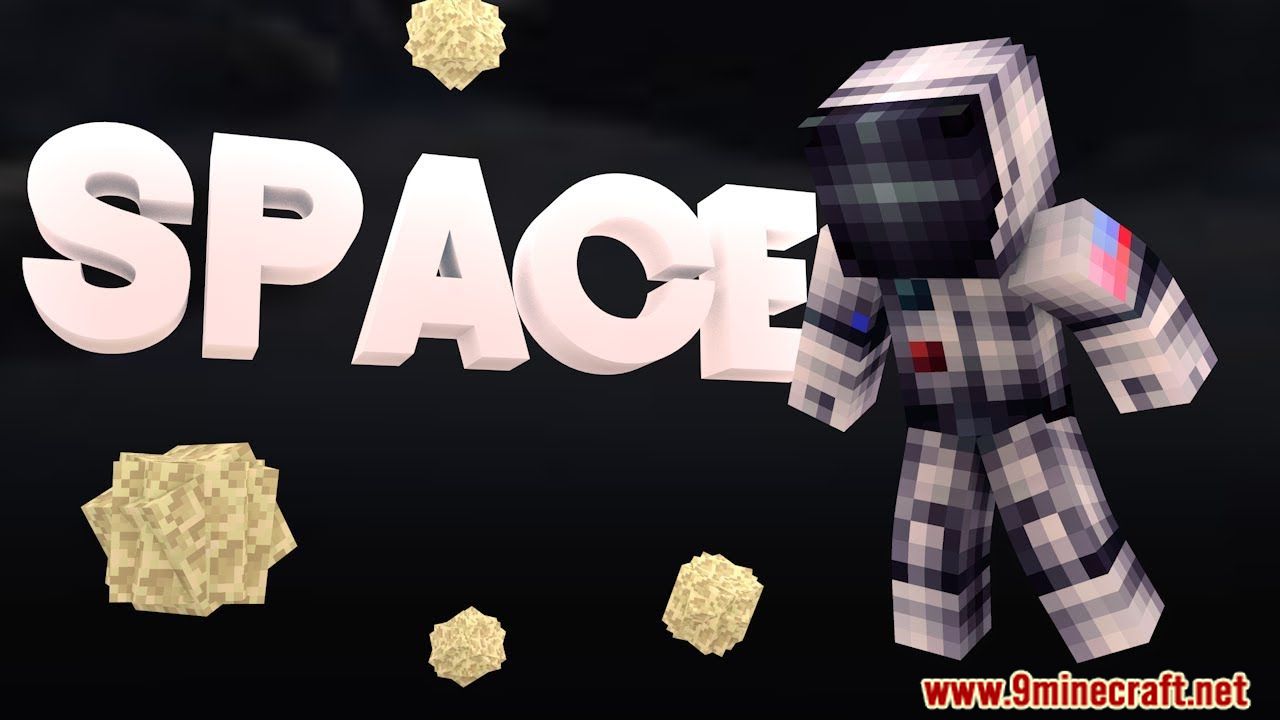 Features
Space exposure calculations
Space helmet, pumpkin, breathing sounds
Configurable check distances and exposure damage
Custom death message
Set to simple checks (light) or advanced gap checking (heavy)
falling slowed ( WIP)
Jump potion effect in space
Can turn off block physics
Per world effects in case you have non space worlds
Permissions
Space.gravity.immune – stop slow fall on player
Screenshots: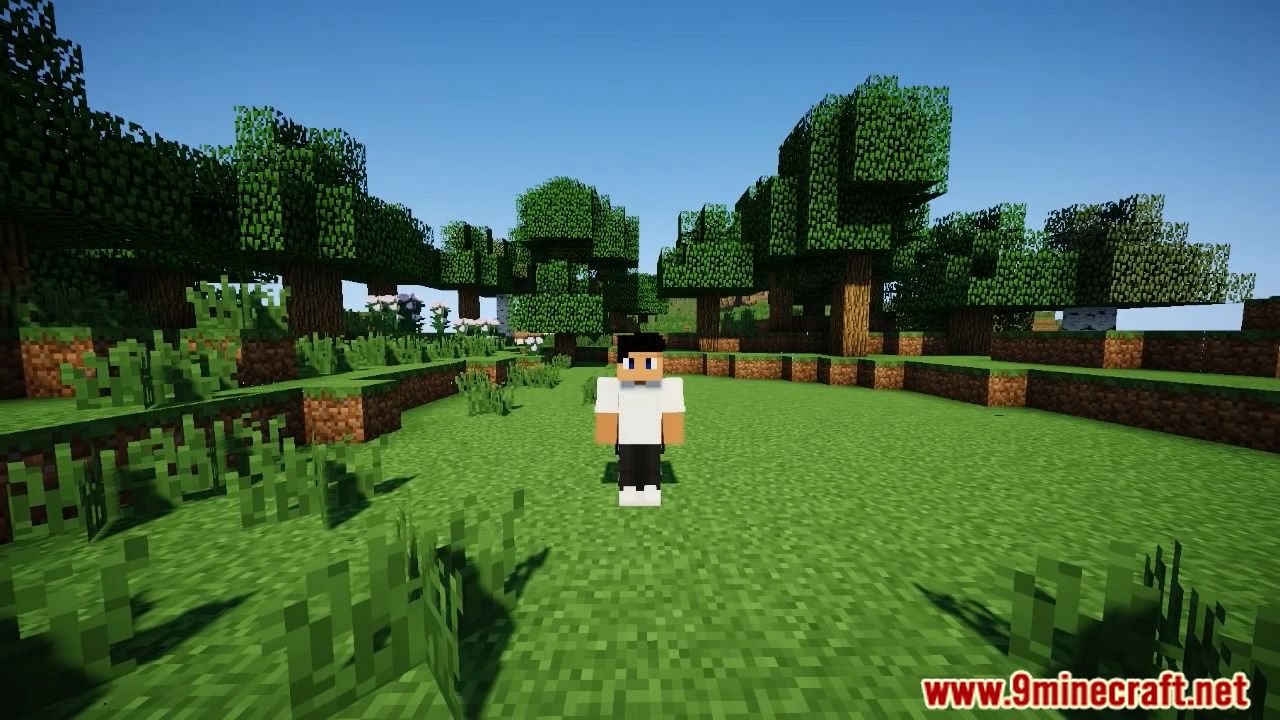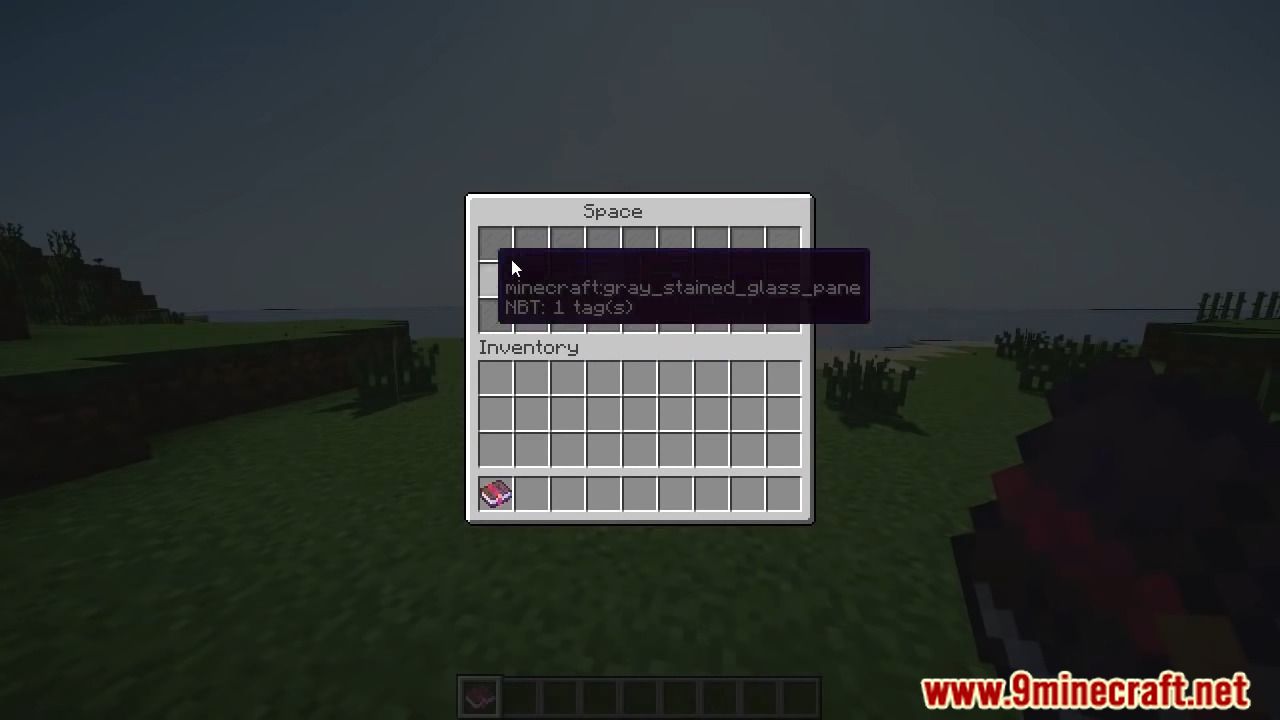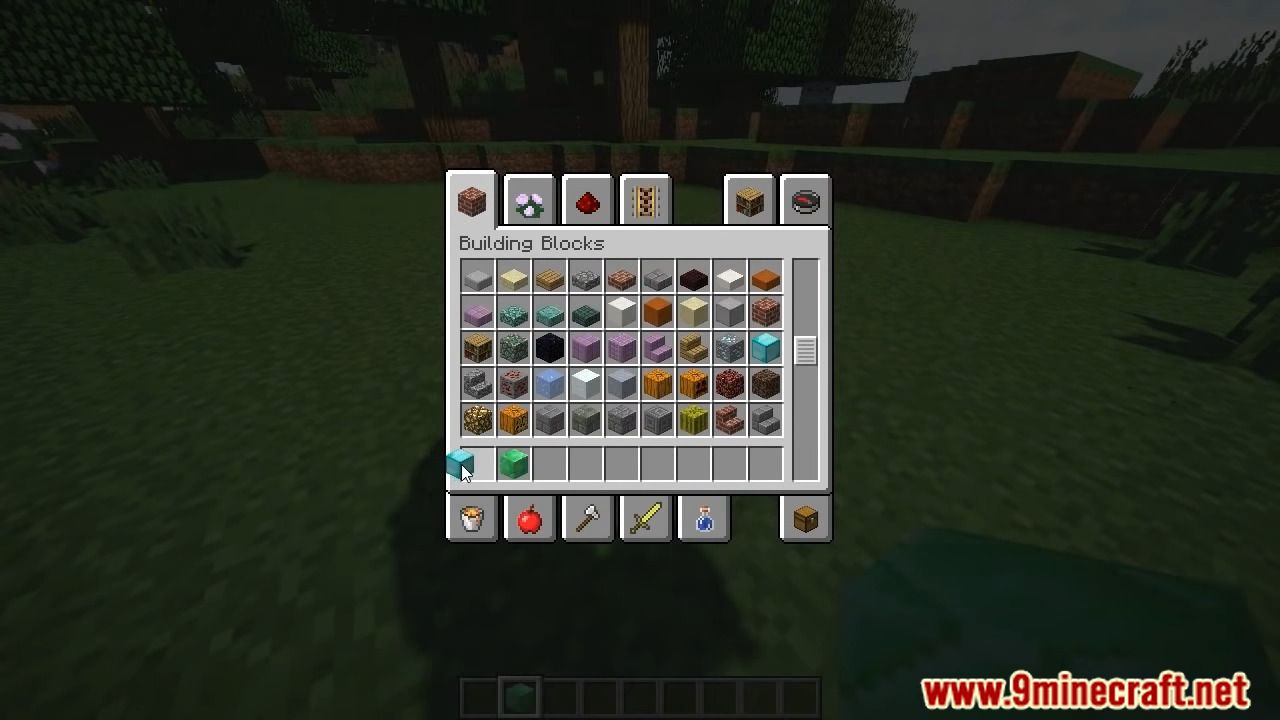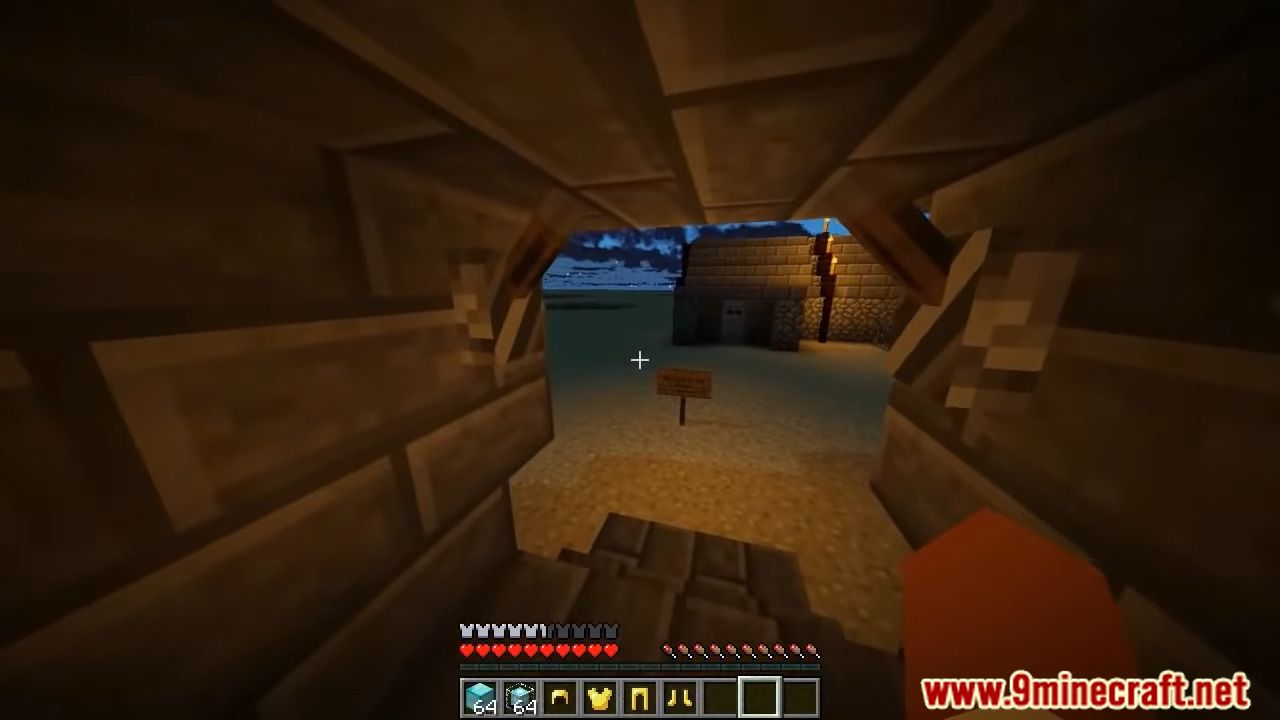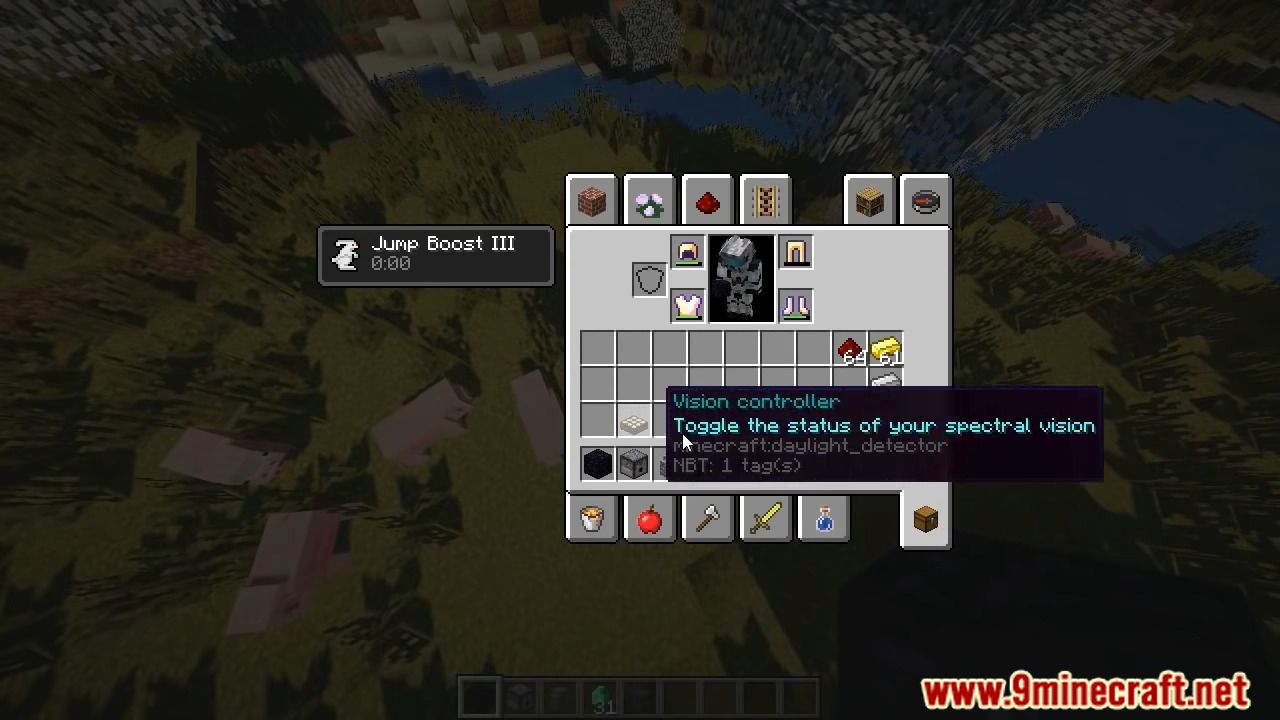 How to install:
Download a plugin of your choice.
Place the .jar and any other files in your plugins directory.
Run the server and wait for it to fully load.
Type stop in your Minecraft server console to bring the server to a clean stop.
Run the server.
All done! Your plugin should be installed and ready to be used.
Space Plugin (1.16.5, 1.15.2) Download Links
For All Versions from Minecraft Bukkit 1.12 to Minecraft Bukkit 1.15
For Minecraft Bukkit 1.16
Tags: