Trap Friendly Cactus Mod
Author: marcopolo1613 ❘ May 28, 2013 ❘ 25,883 views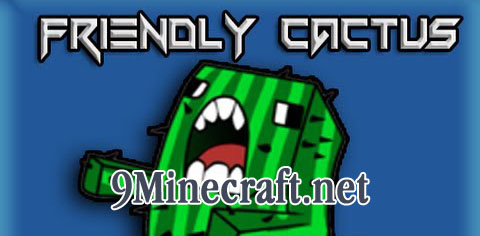 People make mods to make the game more fun and exciting. However, many people make mods to fix things and make things more convenient. Sometimes, players get bugged with very small things. Mods adding and changing some parts of the game completely can result in great hits, but simple mods can also be appreciated as much. I believe this is one of them. Trap Friendly Cactus Mod is a very simple mod making one small change to the game.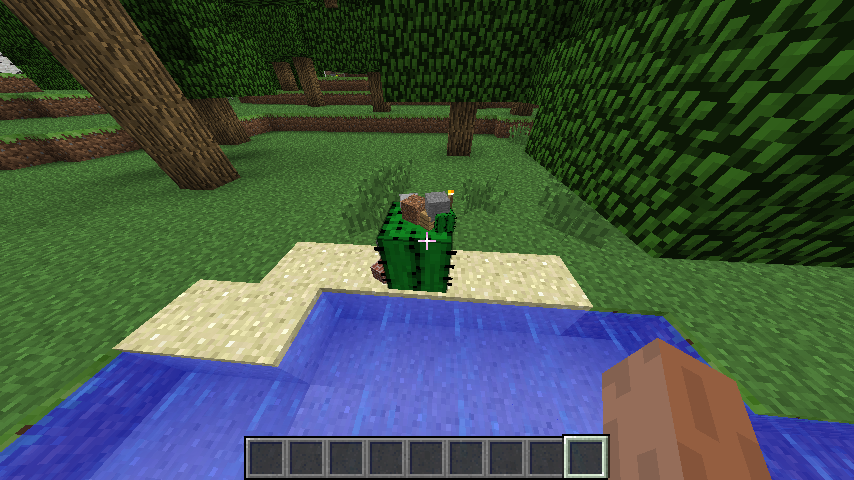 Look at the screenshot above. Do you find anything strange and awkward? It's a screenshot of a cactus with items laid on top of it. Do you see it? Do you get it? Cactus is known for destroying items, isn't it? But if you see it here, every item is clean and in one piece. Trap Friendly Cactus Mod is this. The mod will disable the cacti's ability to destroy items, so that you won't lose your items when you accidentally drop them on top of a cactus. This could have been a real problem for many of you. The best way to prevent this from happening again is to remove it. If you are one of the victims, this is definitely the mod you should try. Try the mod and protect your items from harm. Surely, cacti will appear more friendly to you afterwards.
Installation:
Download the mod file.
Open the "run" search bar and type "%appdata%".
Open the .minecraft folder.
Open the bin folder.
Open the minecraft.jar with winrar or 7-zip.
Extract the downloaded zip file.
Move all the contents into the jar.
Delete META-INF.
Enjoy!

For Minecraft 1.5.2
For 1.4.7/1.4.6
Tags: