Random Village Names Mod (1.20.4, 1.19.4) – Randomized Name for All Villages
Random Village Names Mod (1.20.4, 1.19.4) gives all villages in the world a random name chosen from a preset list. This name is given via a sign in the center of the village, see the description of Areas for more information on how this is done. It'll give your world a bit more immersion. It is possible to remove the sign and rename it, or remove the name altogether by placing an empty sign in its position. The Areas mod has specific config options if you'd for example like to remove the "Entering" part of the displayed text.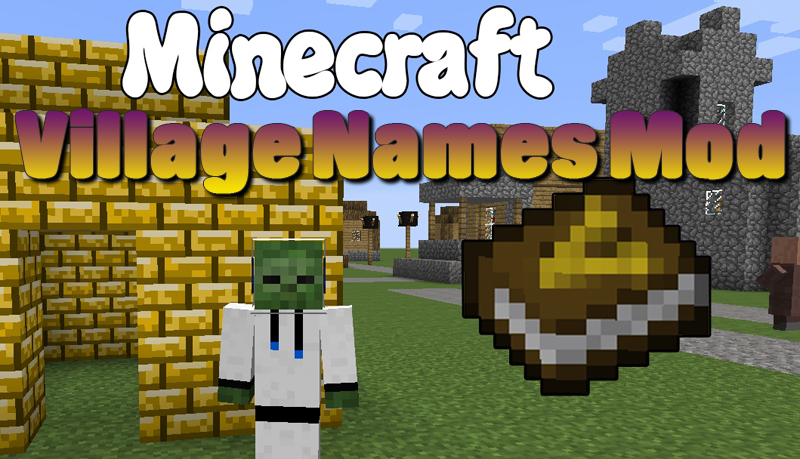 Features:
Commands:
/areas – Shows all area signs, which contains the village name, around the player.
Screenshots: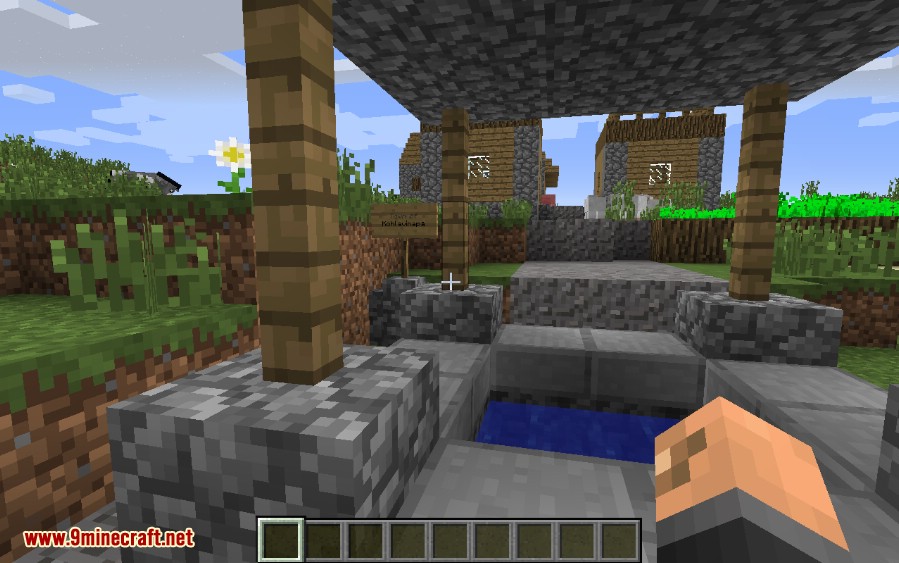 Anyway, that sign shows a randomly generated name for the village: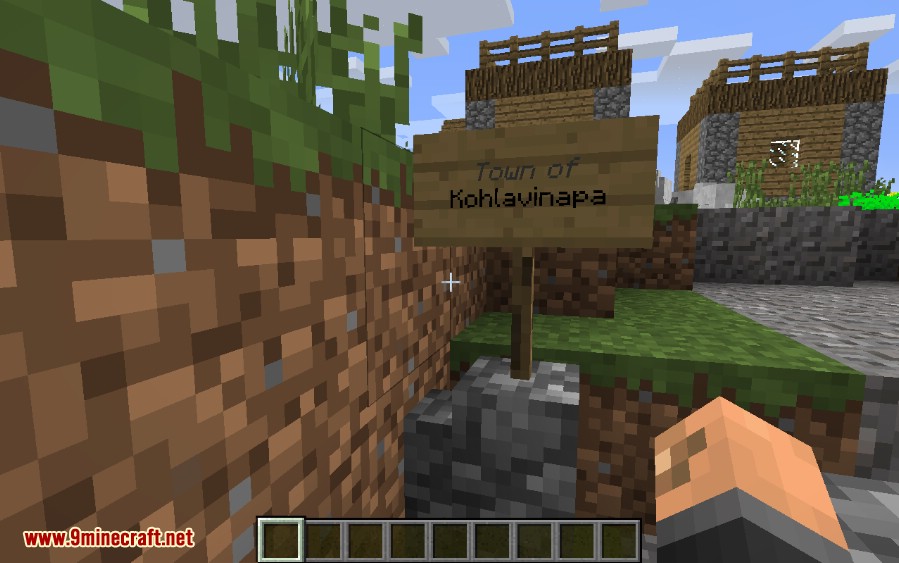 Whenever you interact with a villager (i.e., open the trading GUI), the villager will reveal its name to you: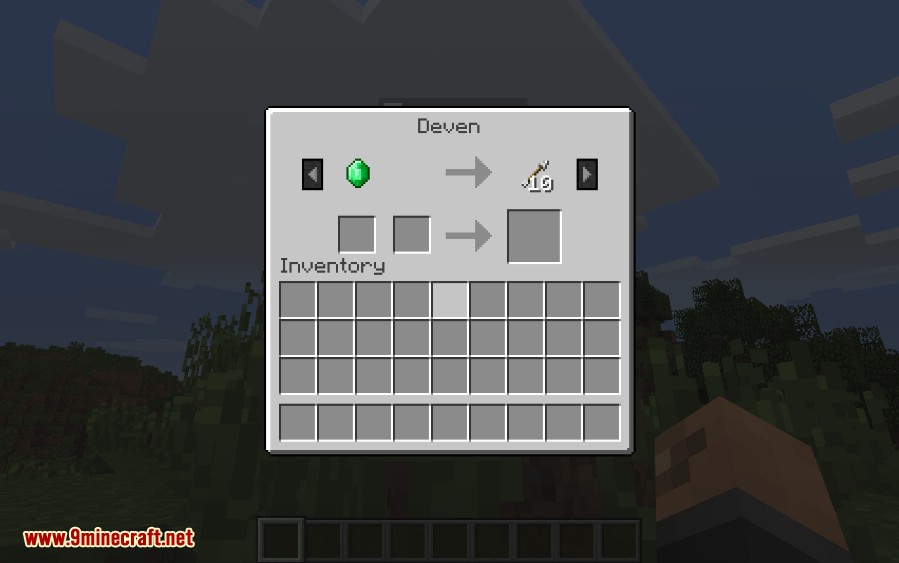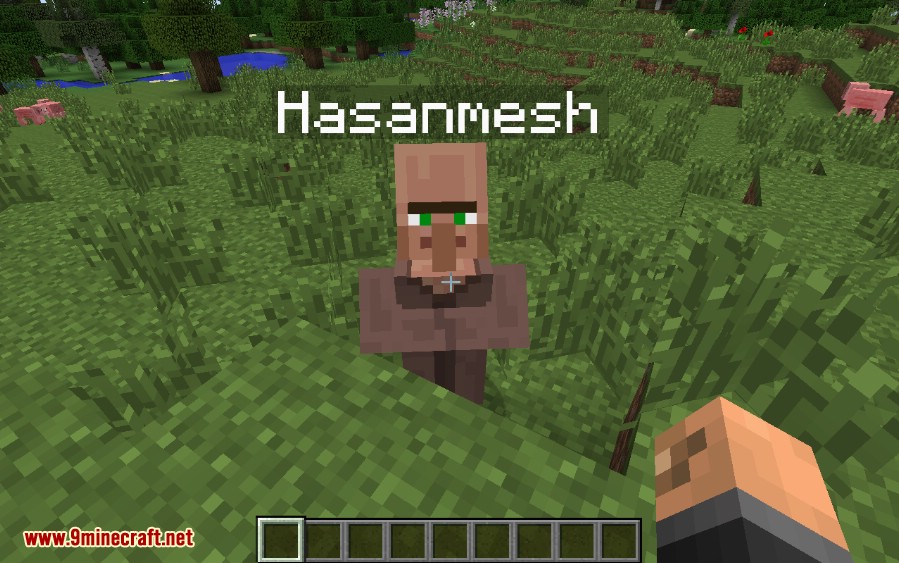 The village's sign can be broken, or may accidentally not generate; or you may install this mod after a village has generated, but this mod has no retrogen. In any of these cases you might think that affected villages won't have names. But don't worry: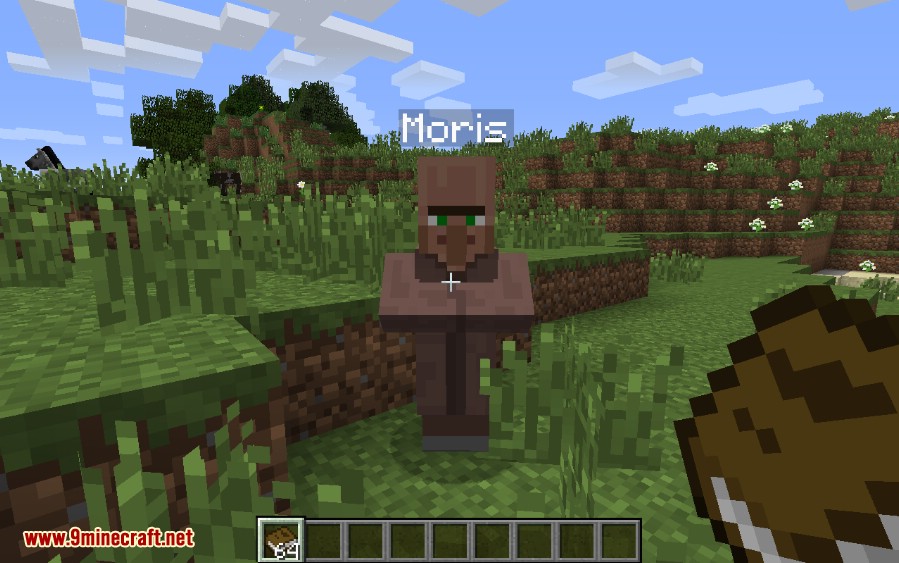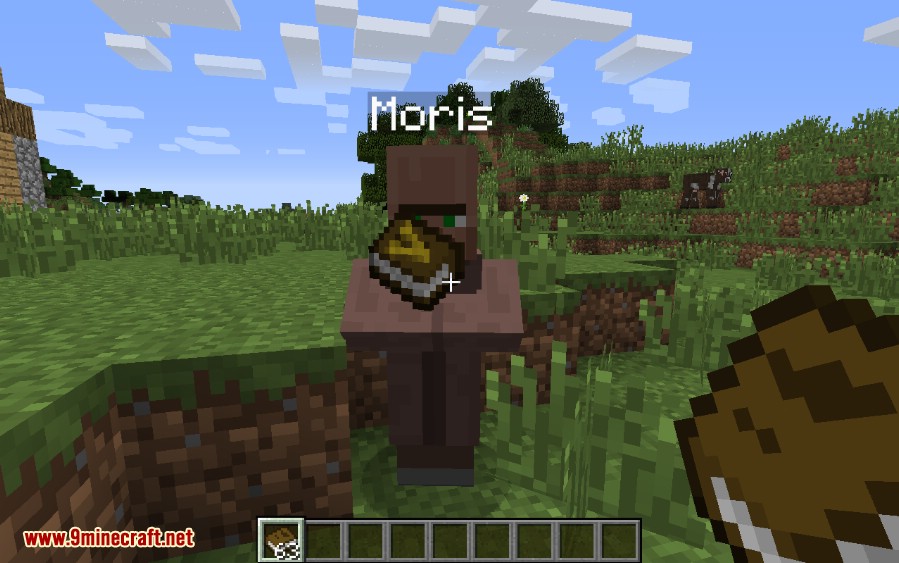 If you right-click a book onto a villager, it will record the village's name and location into it!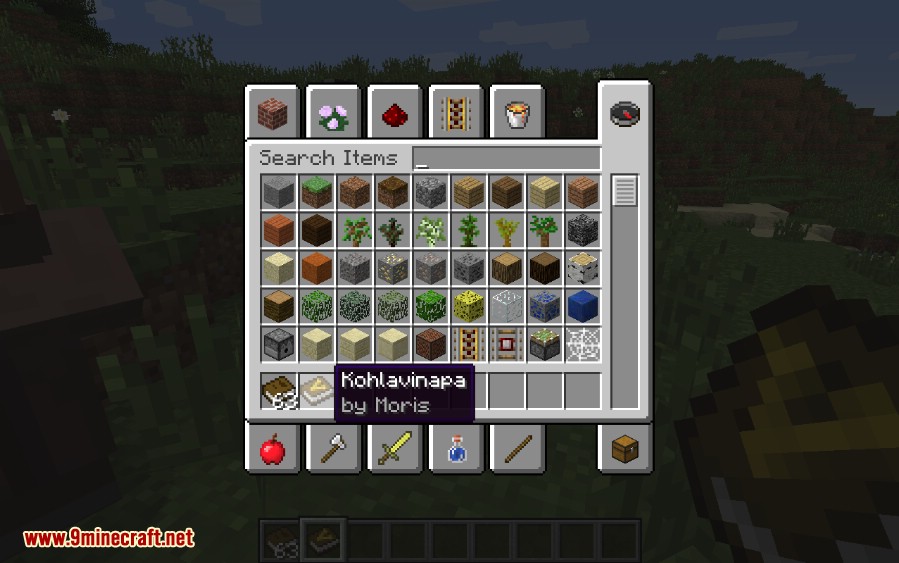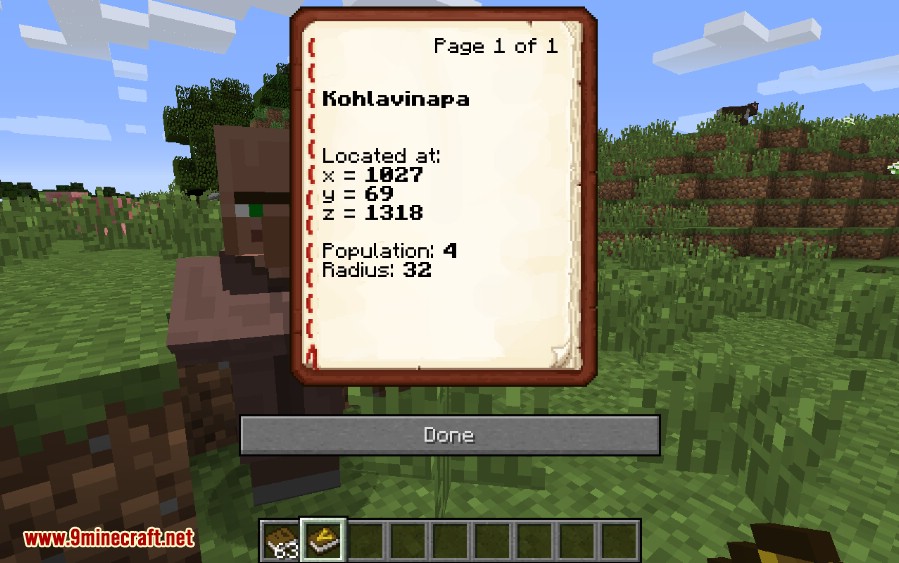 This of course will also work even if the village has a sign by the well. Anyway, according to this Village Book, there is a fourth villager that we haven't discovered.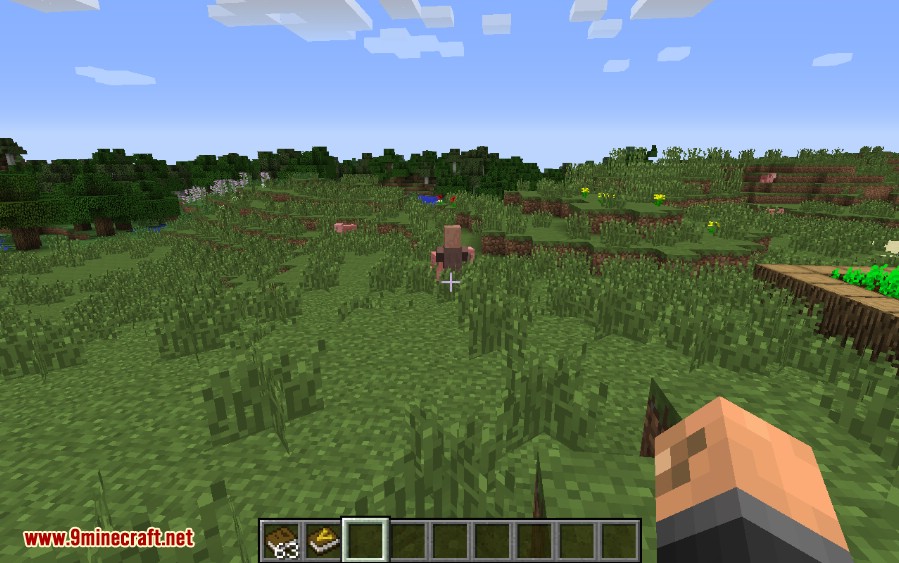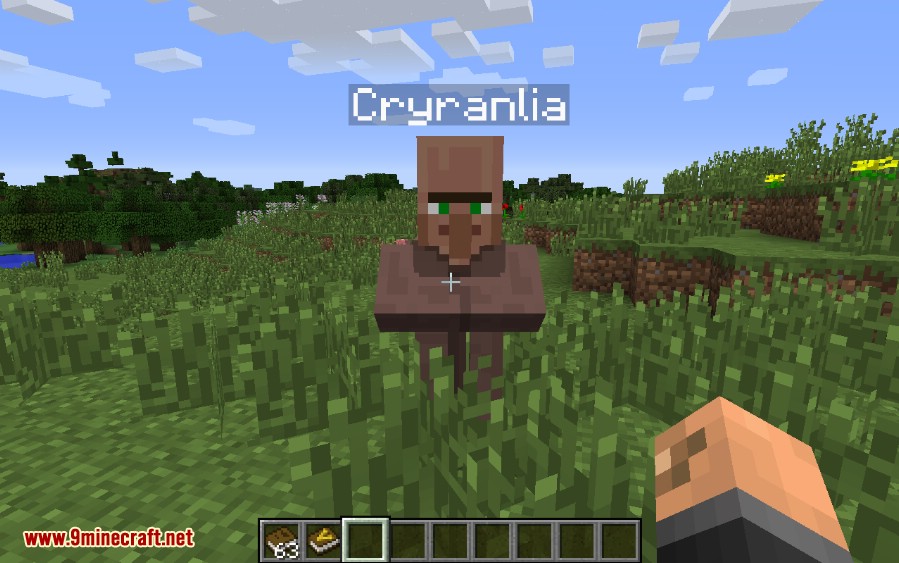 One custom decorative block crafting recipes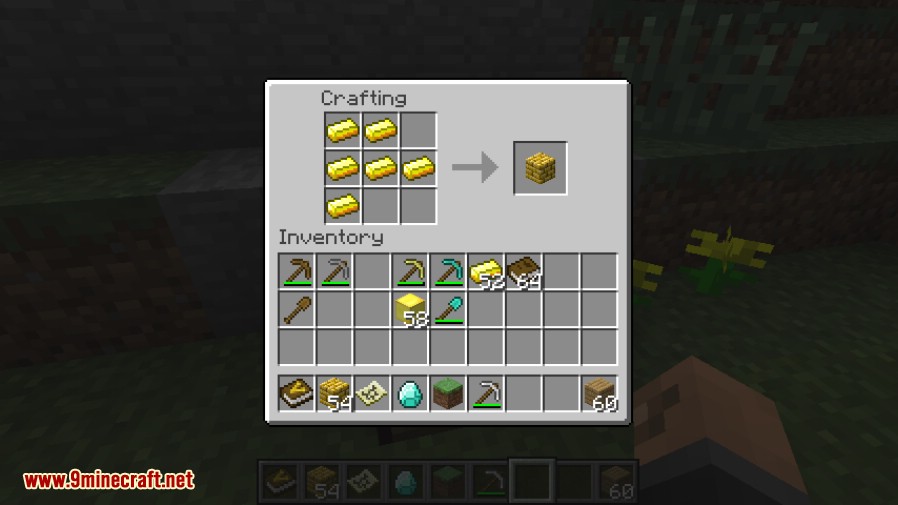 Other screenshots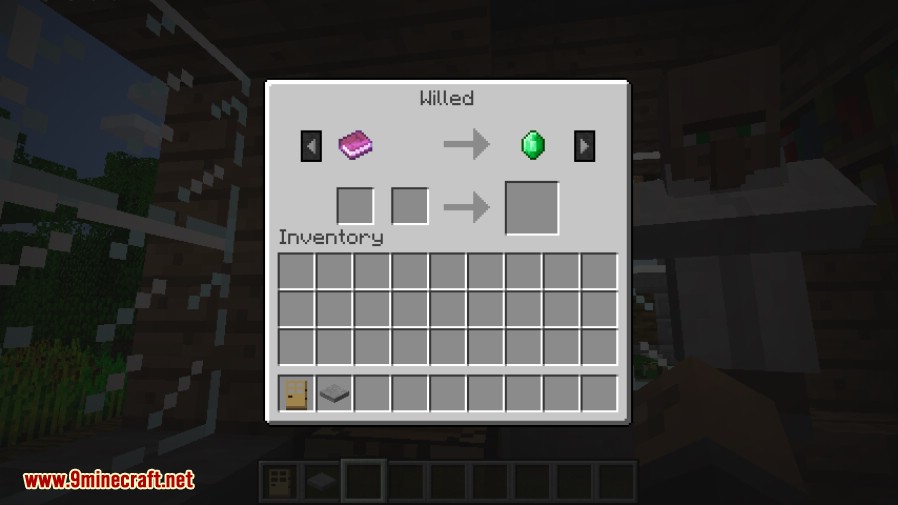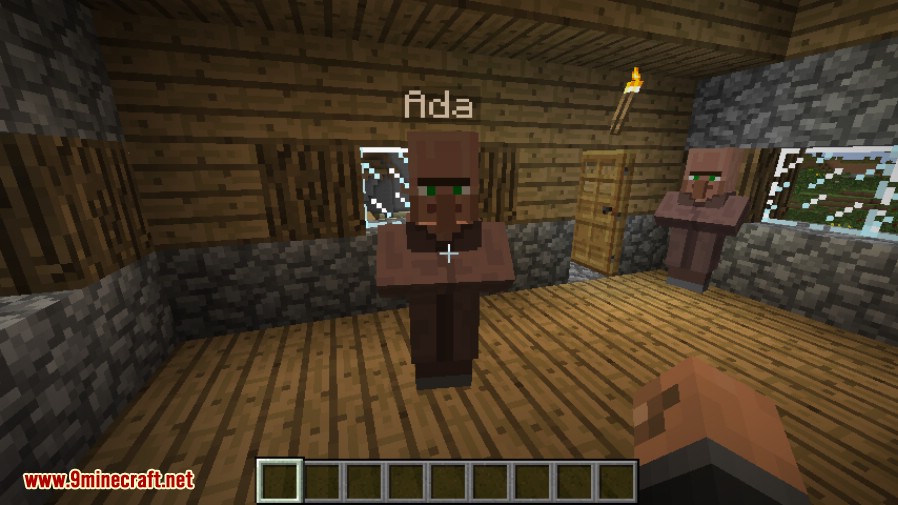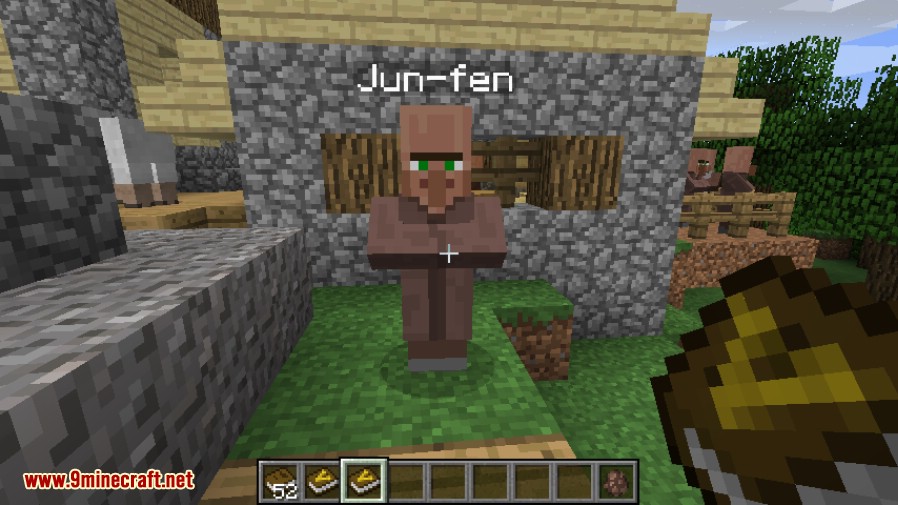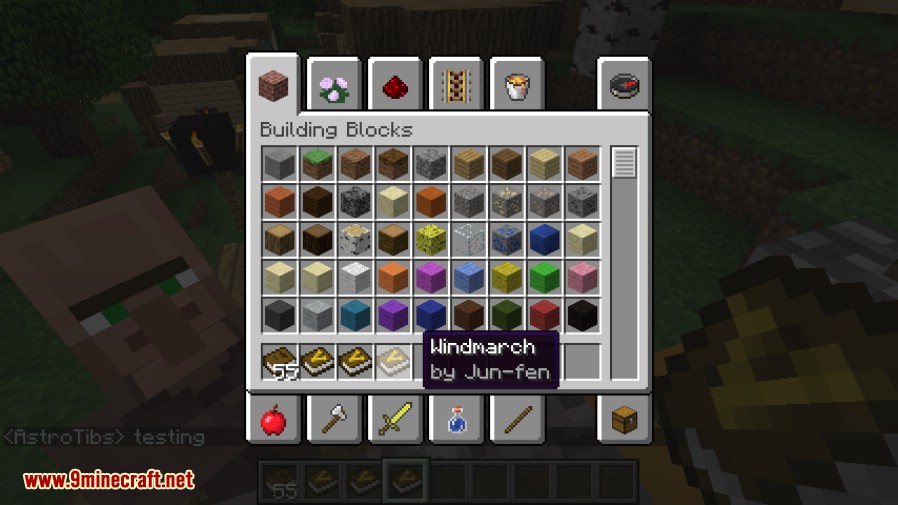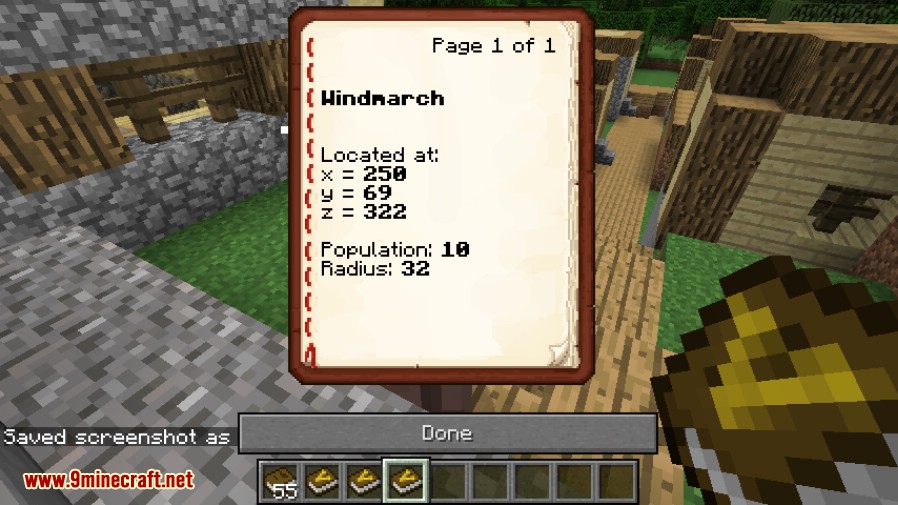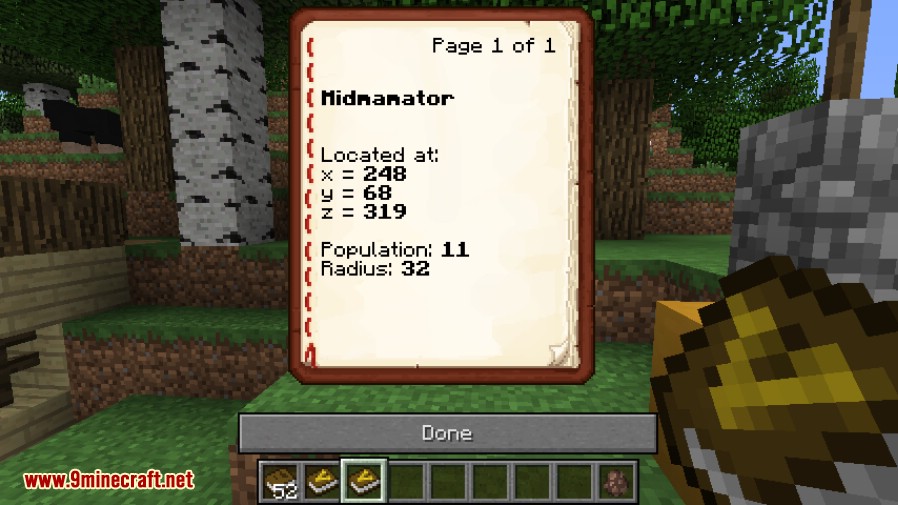 Requires:
How to install:
How To Download & Install Mods with Minecraft Forge
How To Download & Install Fabric Mods
Random Village Names Mod (1.20.4, 1.19.4) Download Links
Older versions:
For Minecraft 1.7.10
Forge version: Download from Server 1 – Download from Server 2
For Minecraft 1.8.9
Forge version: Download from Server 1 – Download from Server 2
For Minecraft 1.12.2
Forge version: Download from Server 1 – Download from Server 2
For Minecraft 1.14.4
Forge version: Download from Server 1
For Minecraft 1.15.2
Forge version: Download from Server 1
For Minecraft 1.16.5
Forge version: Download from Server 1

Fabric version: Download from Server 1
For Minecraft 1.17.1
Forge version: Download from Server 1
For Minecraft 1.18.2
Forge version: Download from Server 1

Fabric version: Download from Server 1

Forge/Fabric/Quilt version: Download from Server 1 – Download from Server 2
For Minecraft 1.19.1
Forge version: Download from Server 1
For Minecraft 1.19.2
Forge version: Download from Server 1

Fabric version: Download from Server 1

Forge/Fabric/Quilt version: Download from Server 1 – Download from Server 2
For Minecraft 1.19.3
Fabric version: Download from Server 1

Forge/Fabric/Quilt version: Download from Server 1 – Download from Server 2
For Minecraft 1.19.4
Forge/Fabric/Quilt version: Download from Server 1 – Download from Server 2
For Minecraft 1.20
Forge/Fabric/Quilt version: Download from Server 1 – Download from Server 2
For Minecraft 1.20.1
Forge/Fabric/Quilt version: Download from Server 1 – Download from Server 2
For Minecraft 1.20.2
Forge/Fabric/Quilt version: Download from Server 1 – Download from Server 2
For Minecraft 1.20.4
Forge/Fabric/Quilt version: Download from Server 1 – Download from Server 2
Tags: