Chetty's Waypoints Addon (1.20, 1.19) – MCPE/Bedrock Mod
36,368
views ❘
2 weeks ago
❘
As a player, I am sure that if you have ever gotten lost in your world or wanted to get faster to that place where you were last time and do not remember it, then this add-on is for you. Chetty's Waypoints Addon (1.20, 1.19) allows you to teleport from one place to another by placing a waypoint in your world. You will be able to set checkpoints and quickly teleport between them. This will greatly reduce travel time, which means you will have more time for useful things.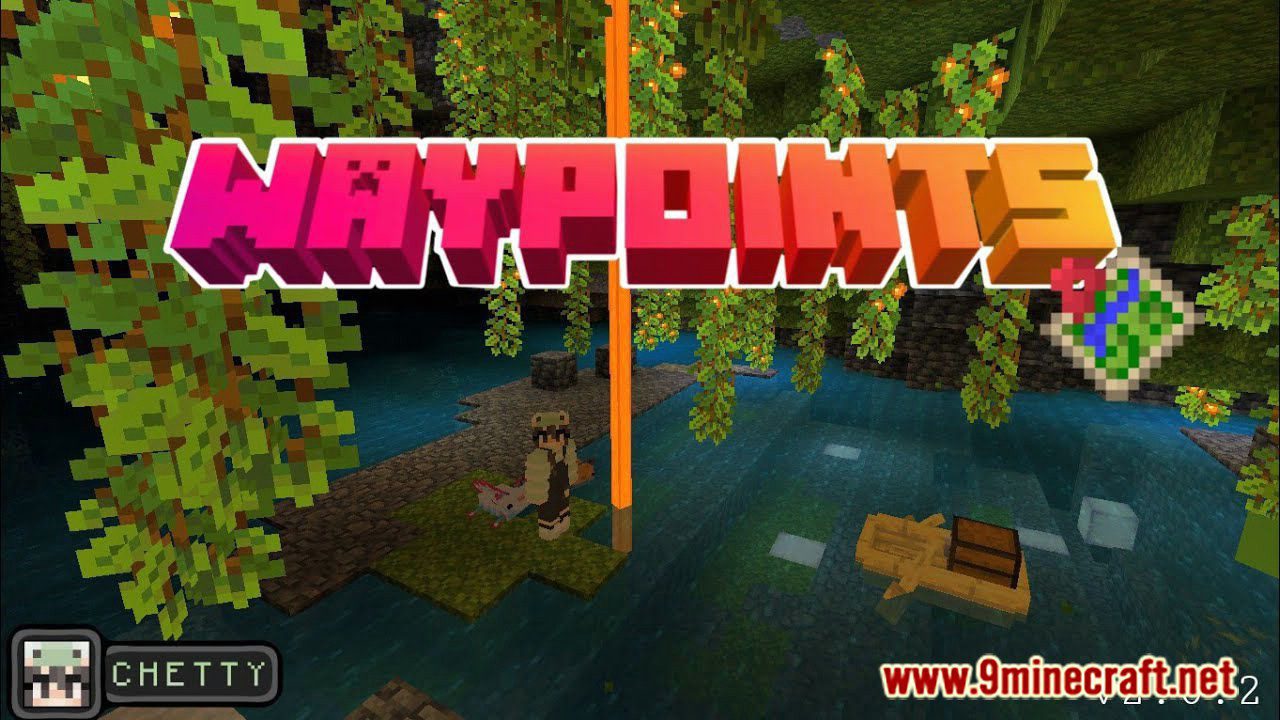 Features:
First, you need to craft the Check Point: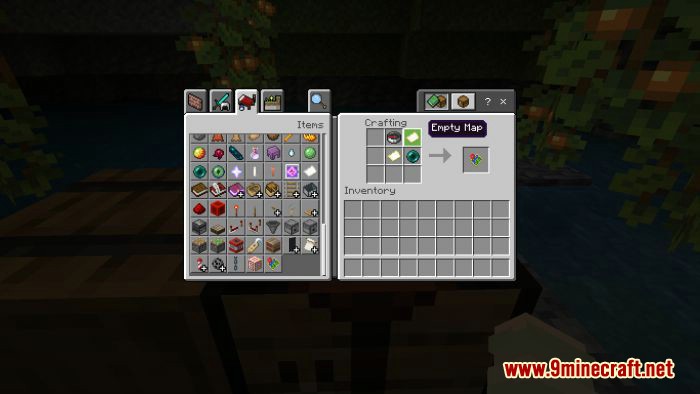 Use of the item:
Once we see the item already obtained, we must choose the place where we want to place our waypoint and then we will press with the right button if it is in Windows or we will hold down the screen if it is a smartphone to show the options menu, there we will find a couple of reminder notes necessary for the player.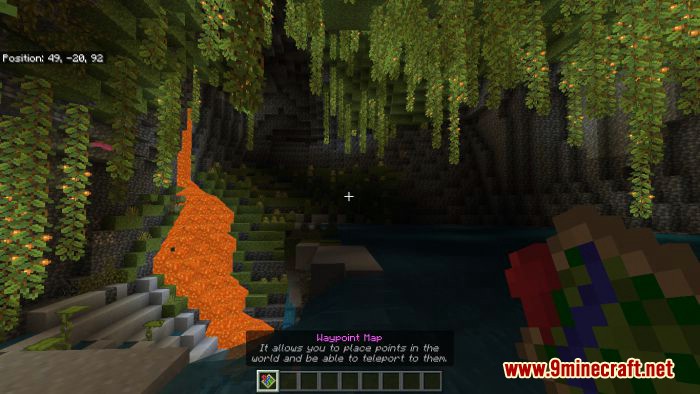 In this menu, there will be 2 more options, which are to add and teleport to the waypoint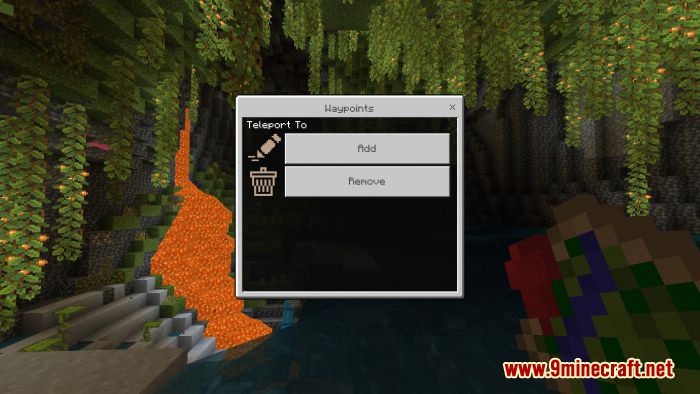 Waypoints Function
Option 1: Add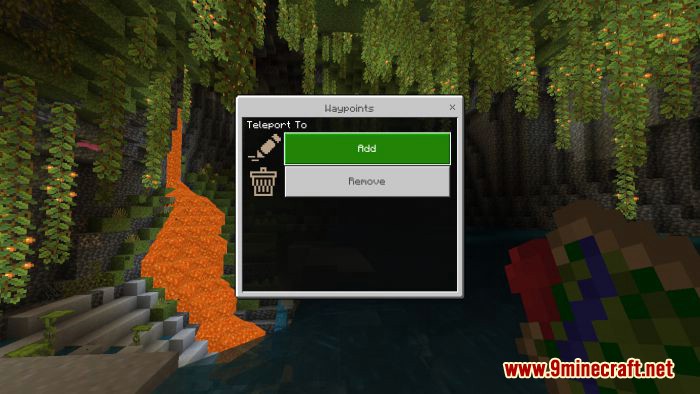 Within this option, you will find the menu to add a waypoint with the options to add a name, choose the type of color of the text, and most importantly the type of color of the waypoint according to the tastes of the player.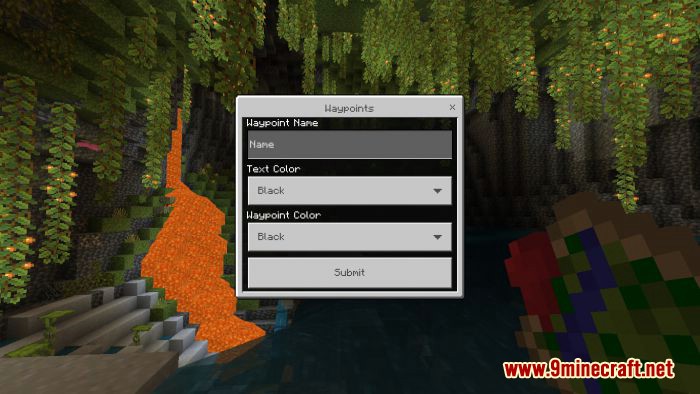 In this case, if you have decided to choose to place the name of cave, golden text, and waypoint lime color, in addition to placing it and showing the desired name, this also gets the coordinates of the place where the player was while placing it.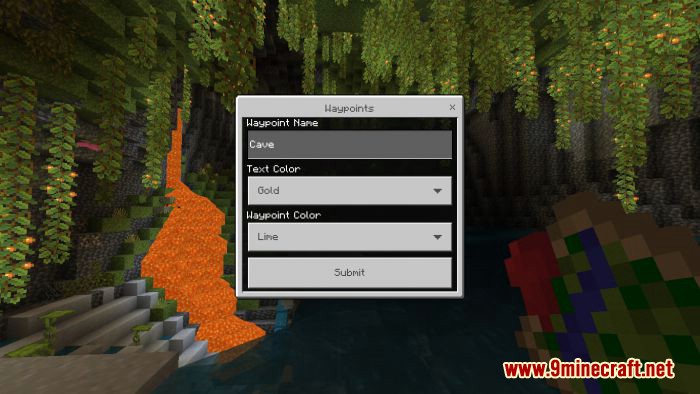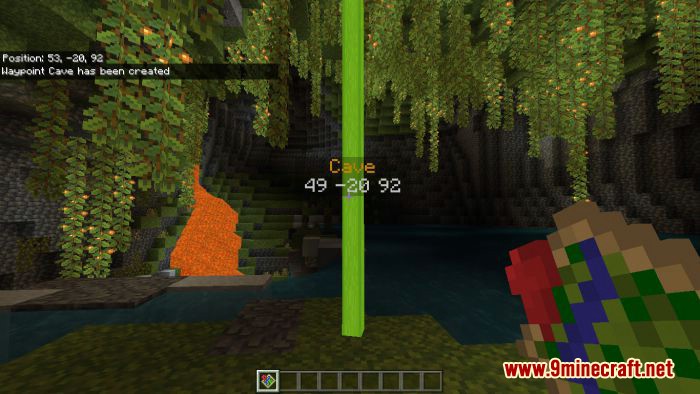 Once our waypoint is added, it will appear in a new button next to the main options making it more efficient to be able to teleport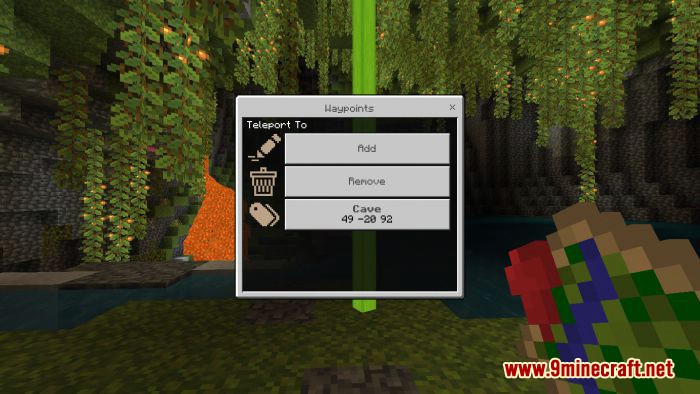 Option 2: Remove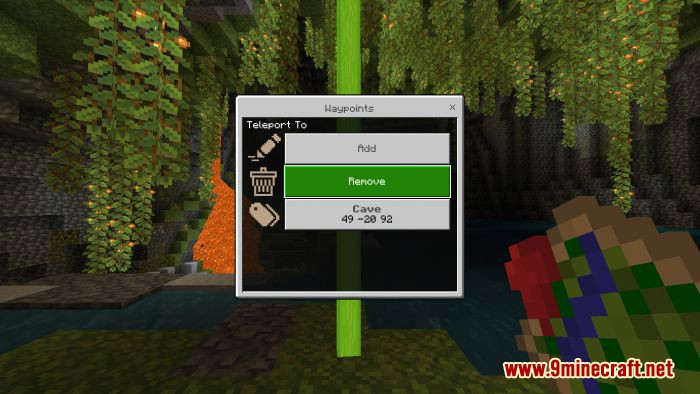 To delete the active waypoints, we will press the remove button from which an interface is shown from which we can select the option, once selected we will give it to send, and then it will be deleted.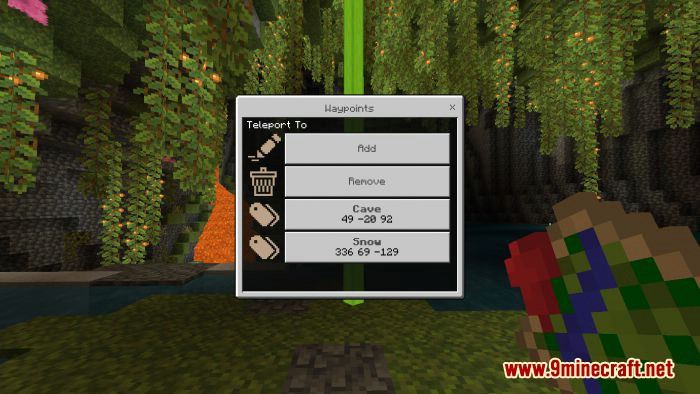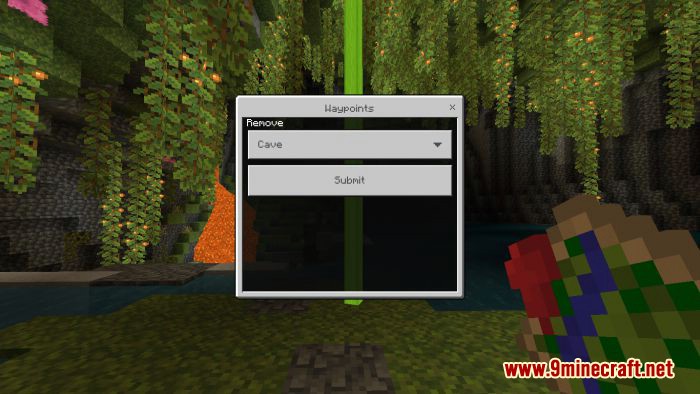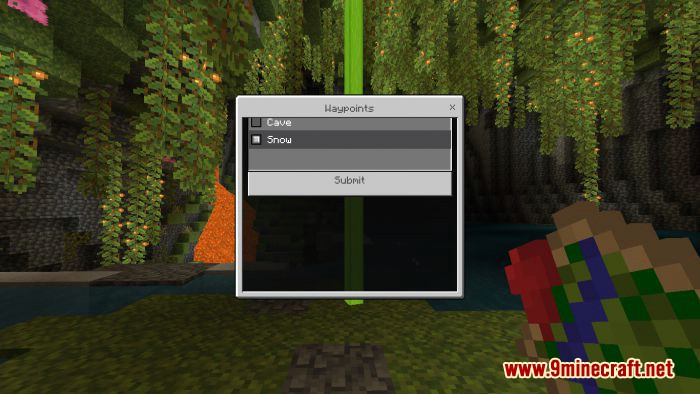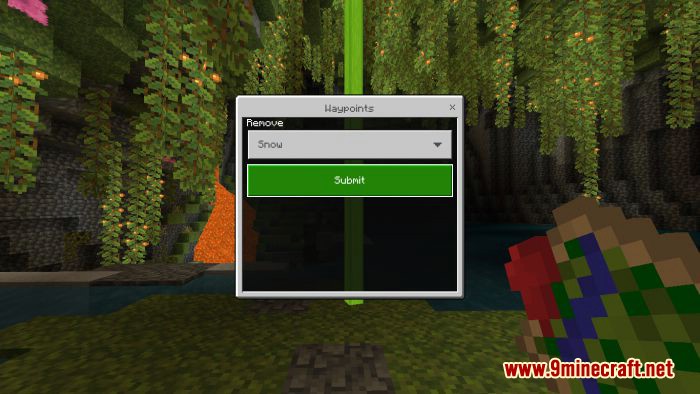 When you reopen the waypoint button, it will no longer appear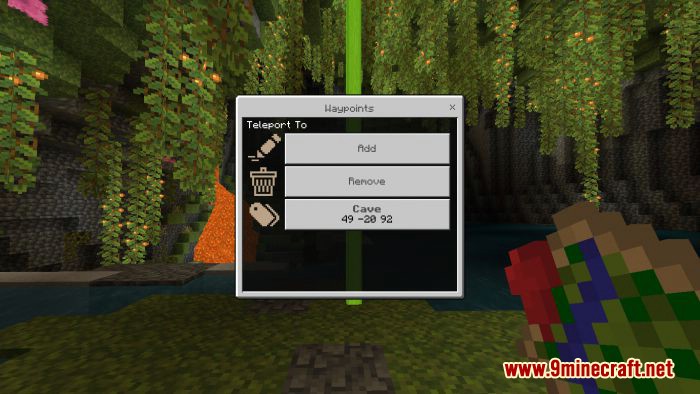 Option 3: Teleport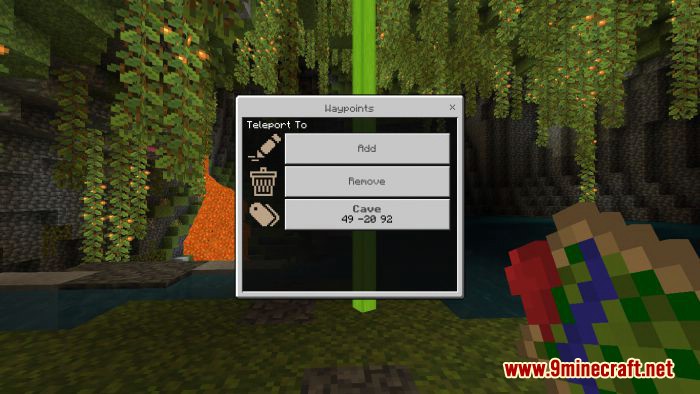 Being able to teleport is as simple as pressing the button of the desired waypoint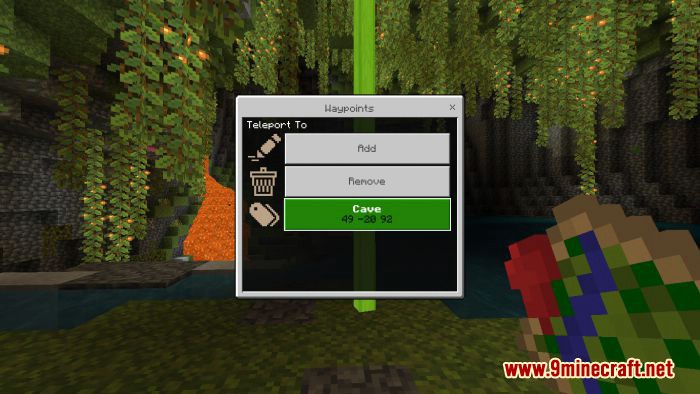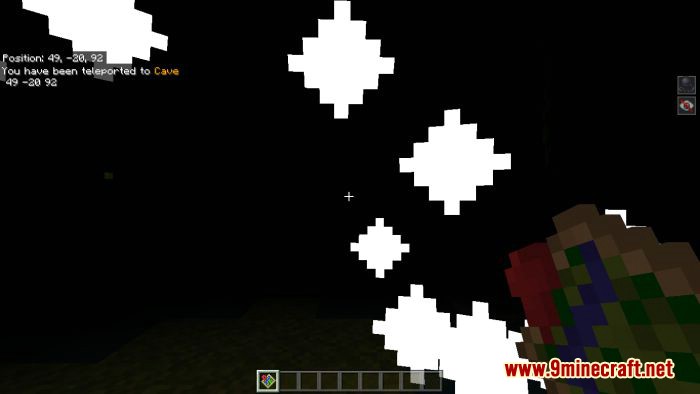 If you stay crouched and press the screen or click, the interface of the old version is displayed, with which you can teleport to waypoints that are not yours, you will only have to type them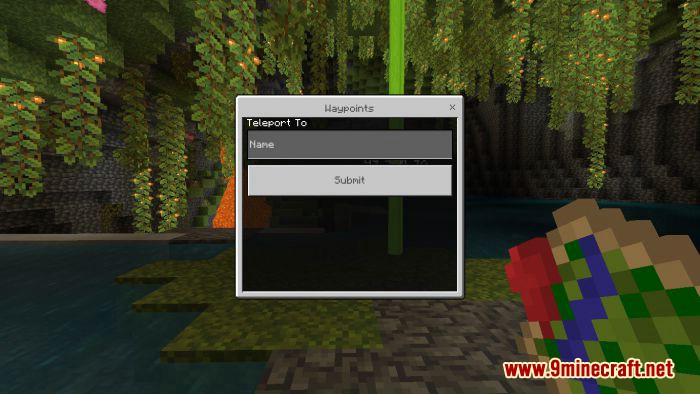 Important Note:
Just avoid placing waypoints with the same name.
Just remember to turn on experimental play options for smooth operation.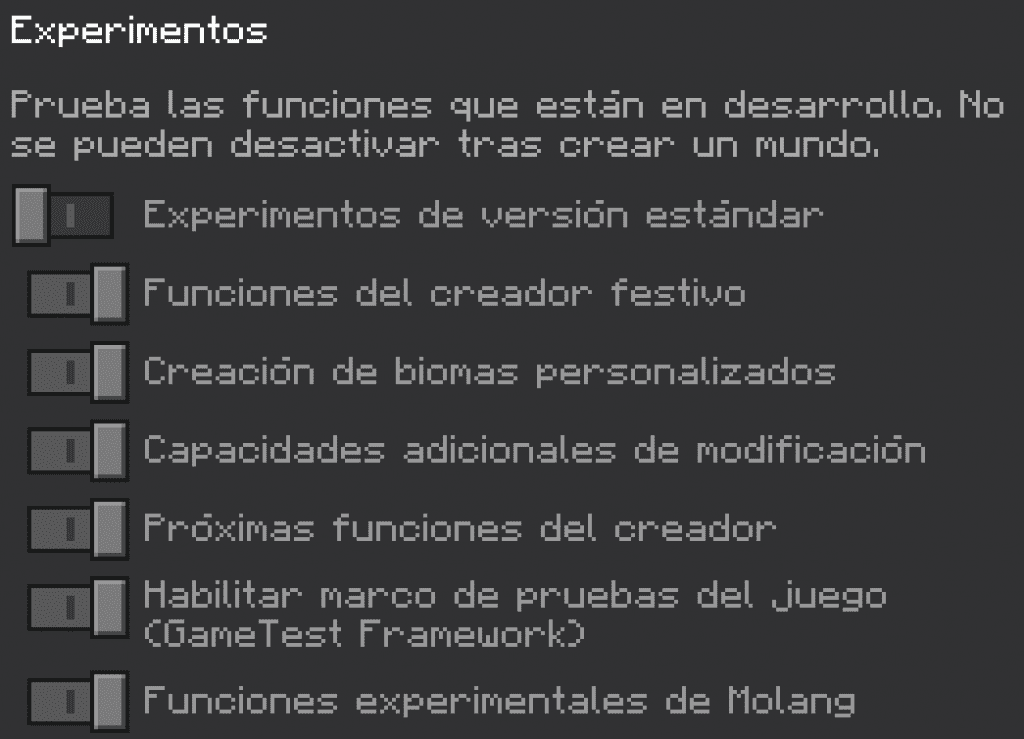 How to install:
How To Install Mod / Addon on Minecraft PE
How To Install Texture Packs on Minecraft PE
How To Install Map on Minecraft PE
Chetty's Waypoints Addon (1.20, 1.19) Download Links
For Minecraft PE/Bedrock 1.19, 1.18
Behavior: Download from Server 1 – Download from Server 2

Resource: Download from Server 1 – Download from Server 2
For Minecraft PE/Bedrock 1.20
Behavior: Download from Server 1 – Download from Server 2

Resource: Download from Server 1 – Download from Server 2
Tags: