Woods and Mires Mod 1.17.1, 1.16.5 (Nordic Nature Biomes)
Author: Juicebus ❘ August 29, 2021 ❘ 13,143 views
Woods and Mires Mod 1.17.1, 1.16.5 adds two new biomes based on Nordic nature: a pine forest and a pine mire together with their variants.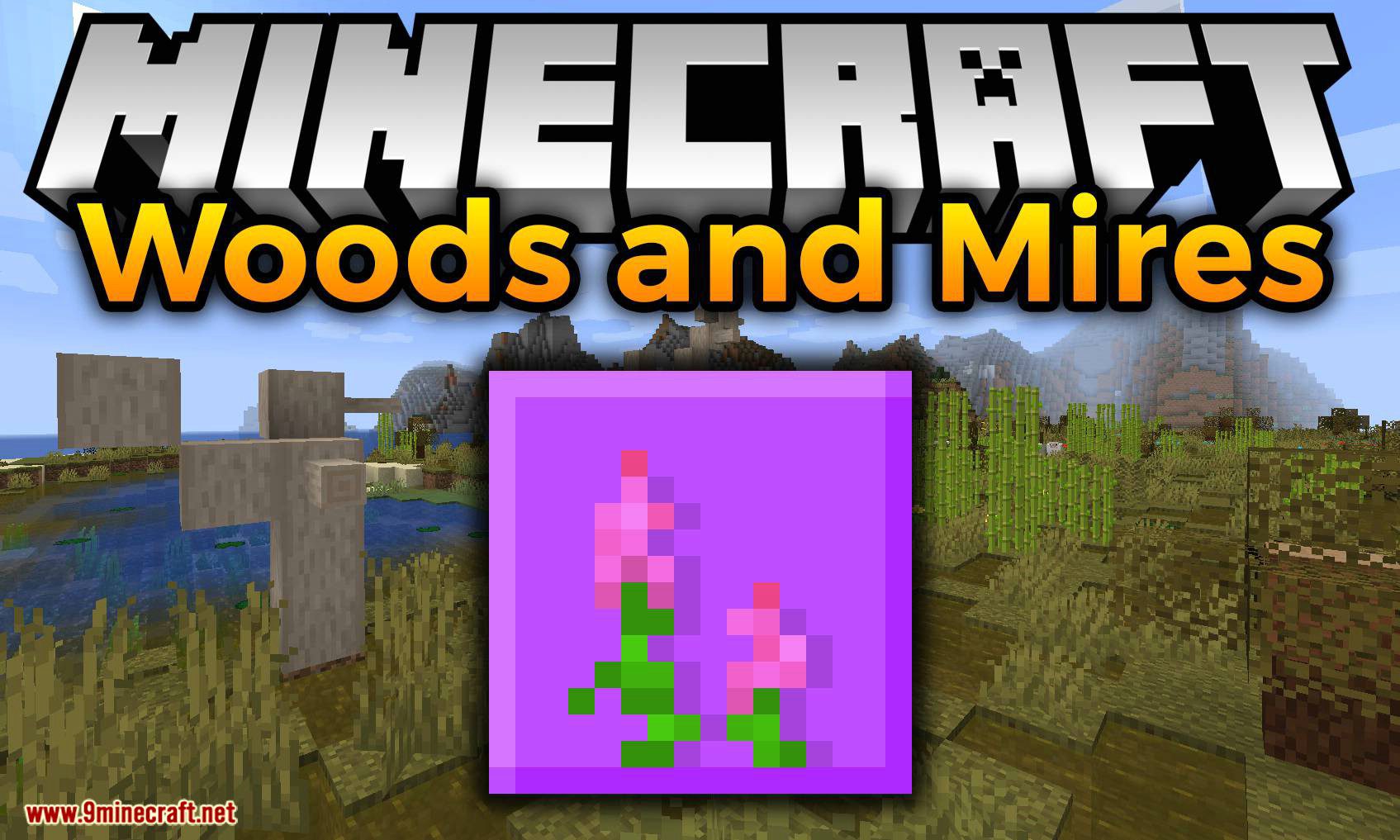 Features:
Pine forests: are taiga-like forests that are full of pine trees growing on grass and podzol.
Pine mires: are flat and open with a lot of water that makes traversing the biome difficult. The biome has short pine shrubs and some taller dead pine snags growing between the spots of water.
There are also new flowers growing in the world. The yellow flower you can see in mires, plains and forests is the tansy. The pink fireweed grows in forests, pine forest clearings and plains.
Screenshots: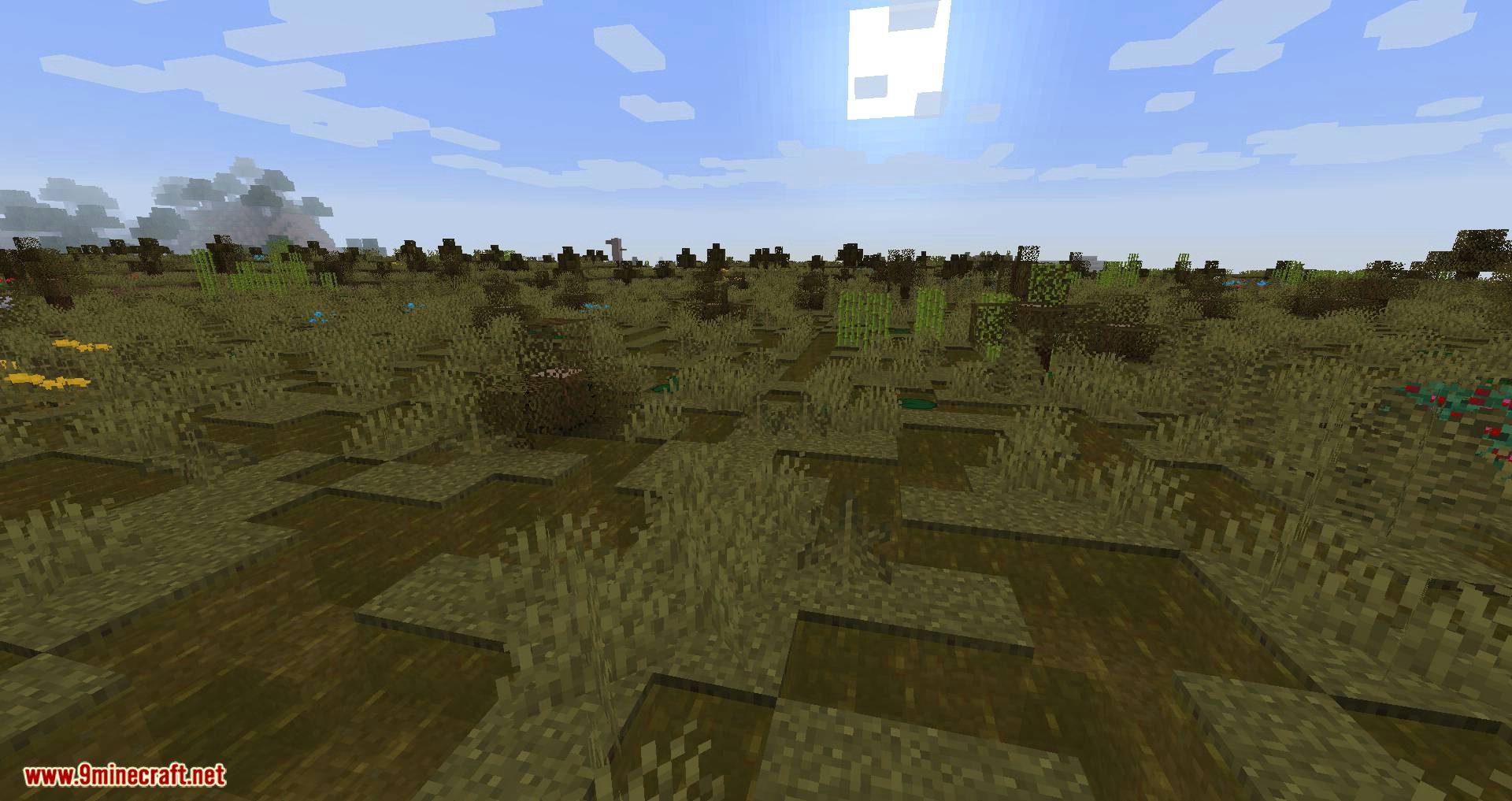 Pine mires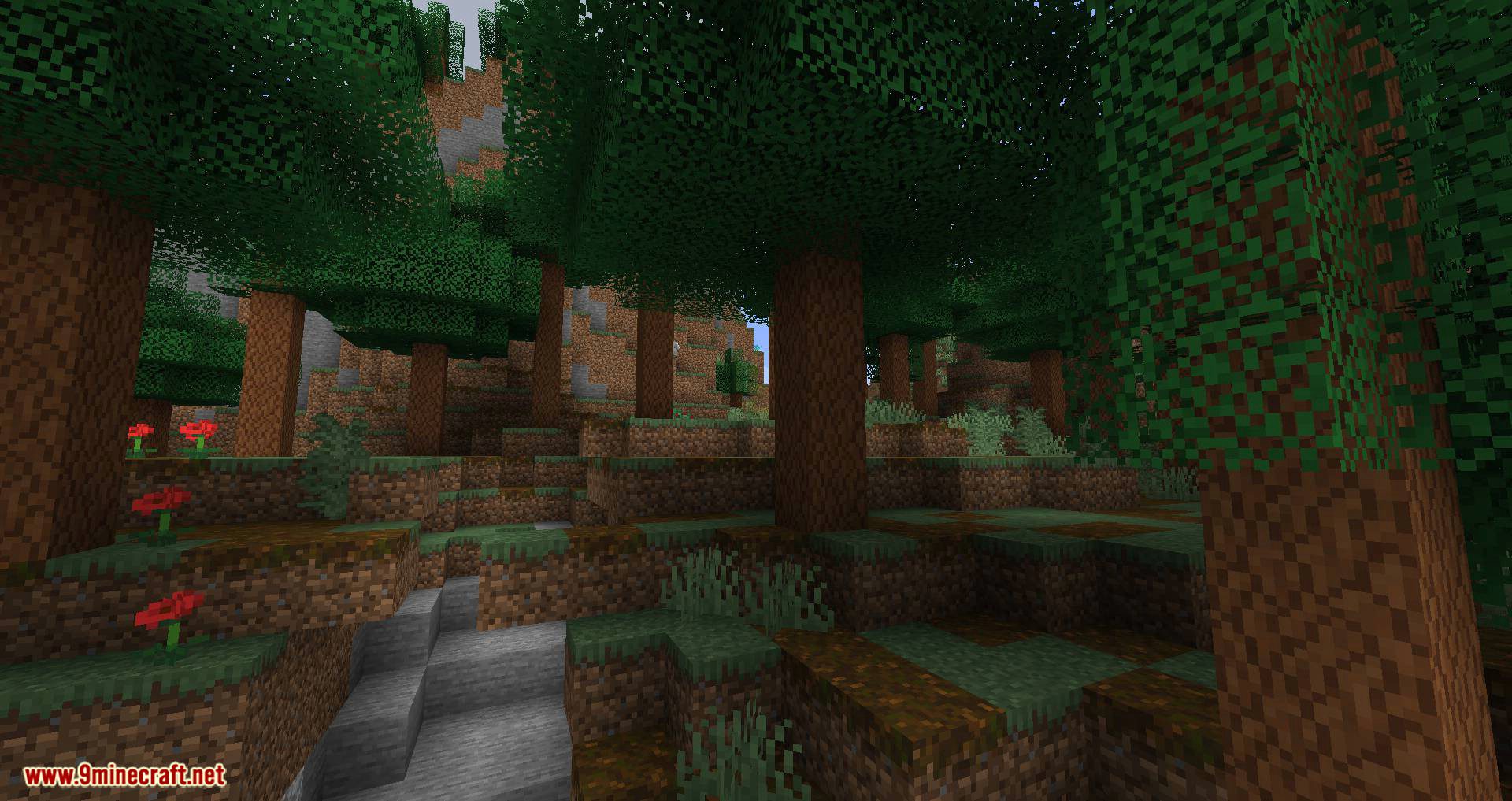 Pine forests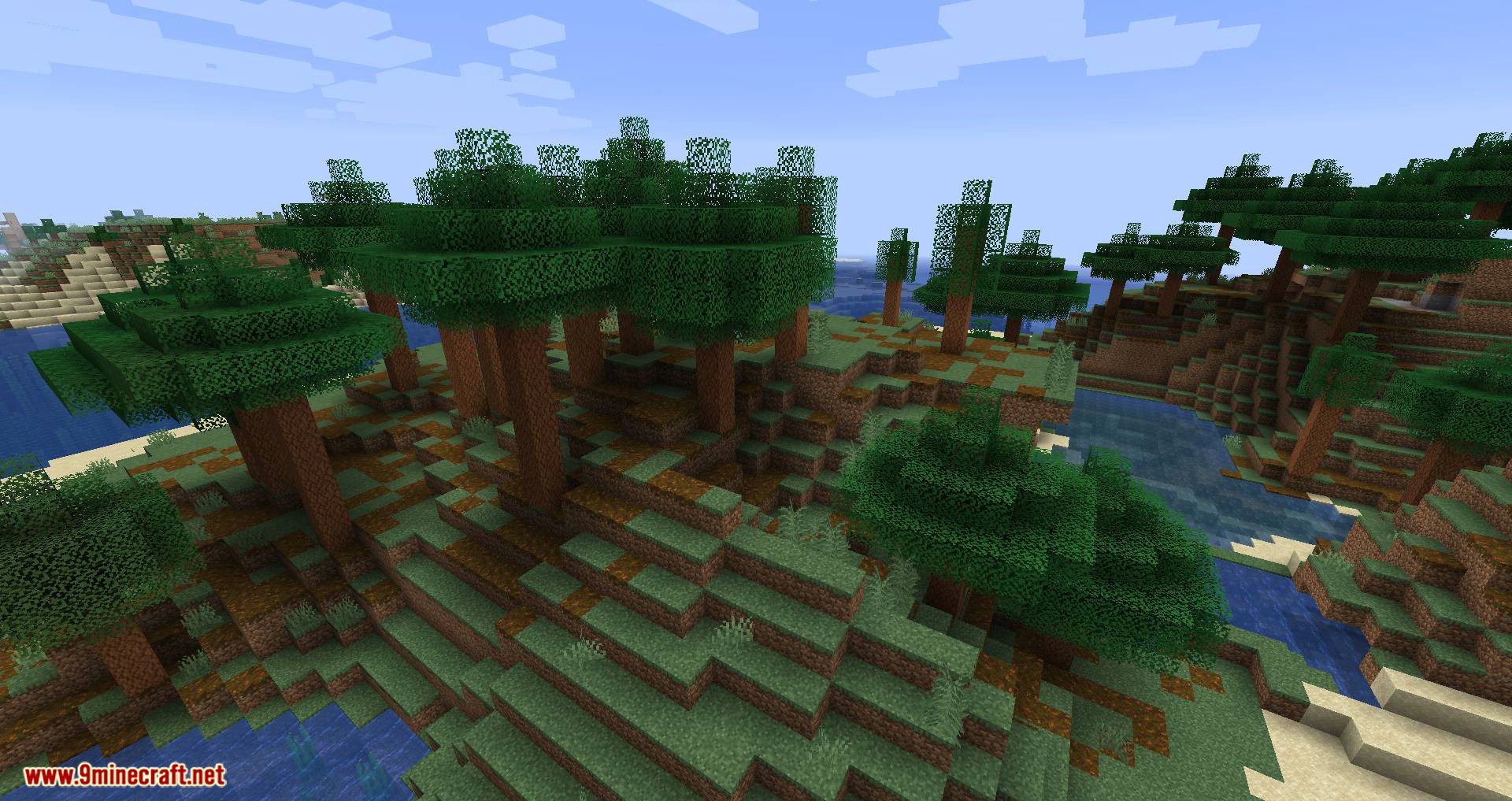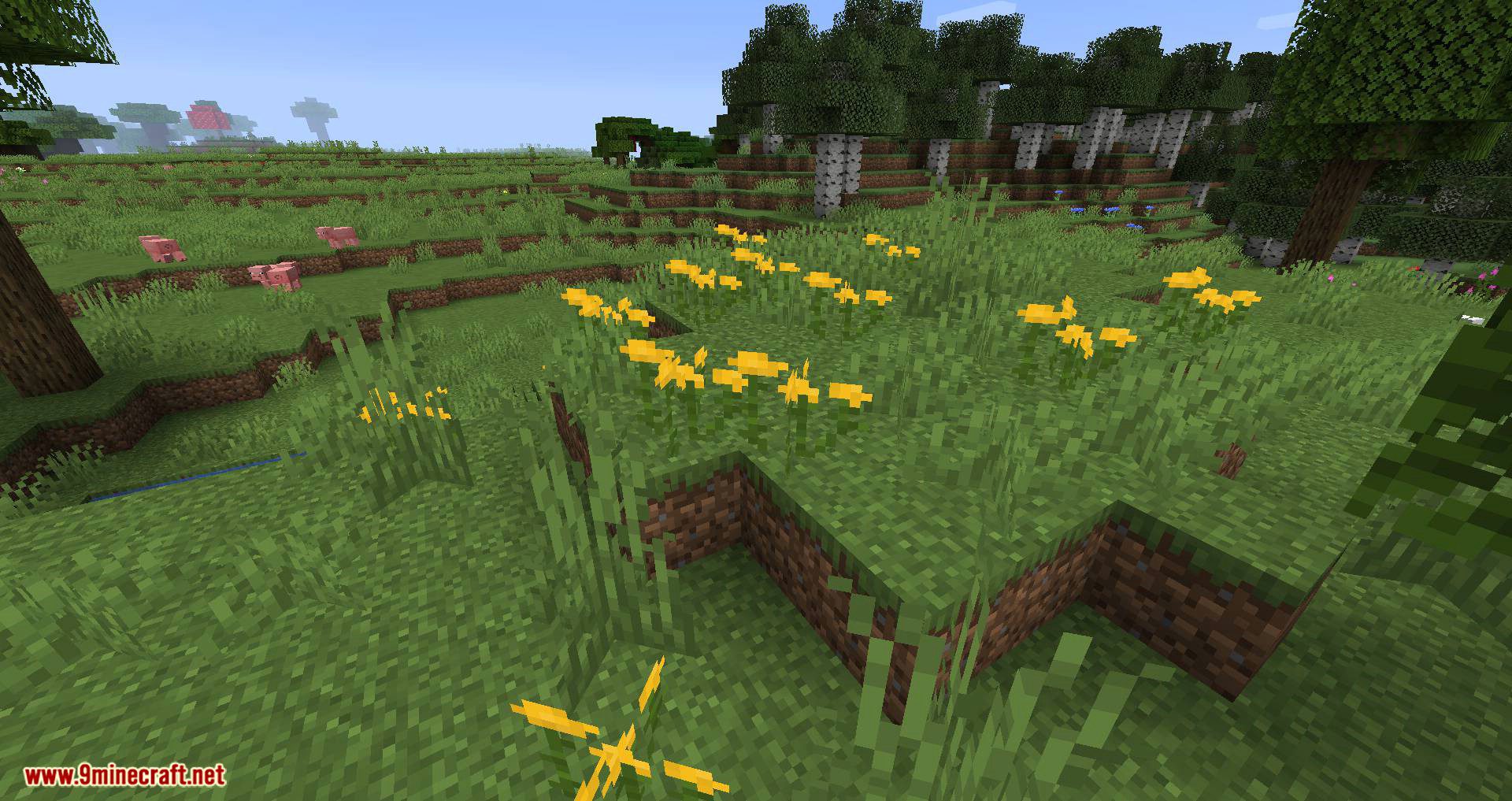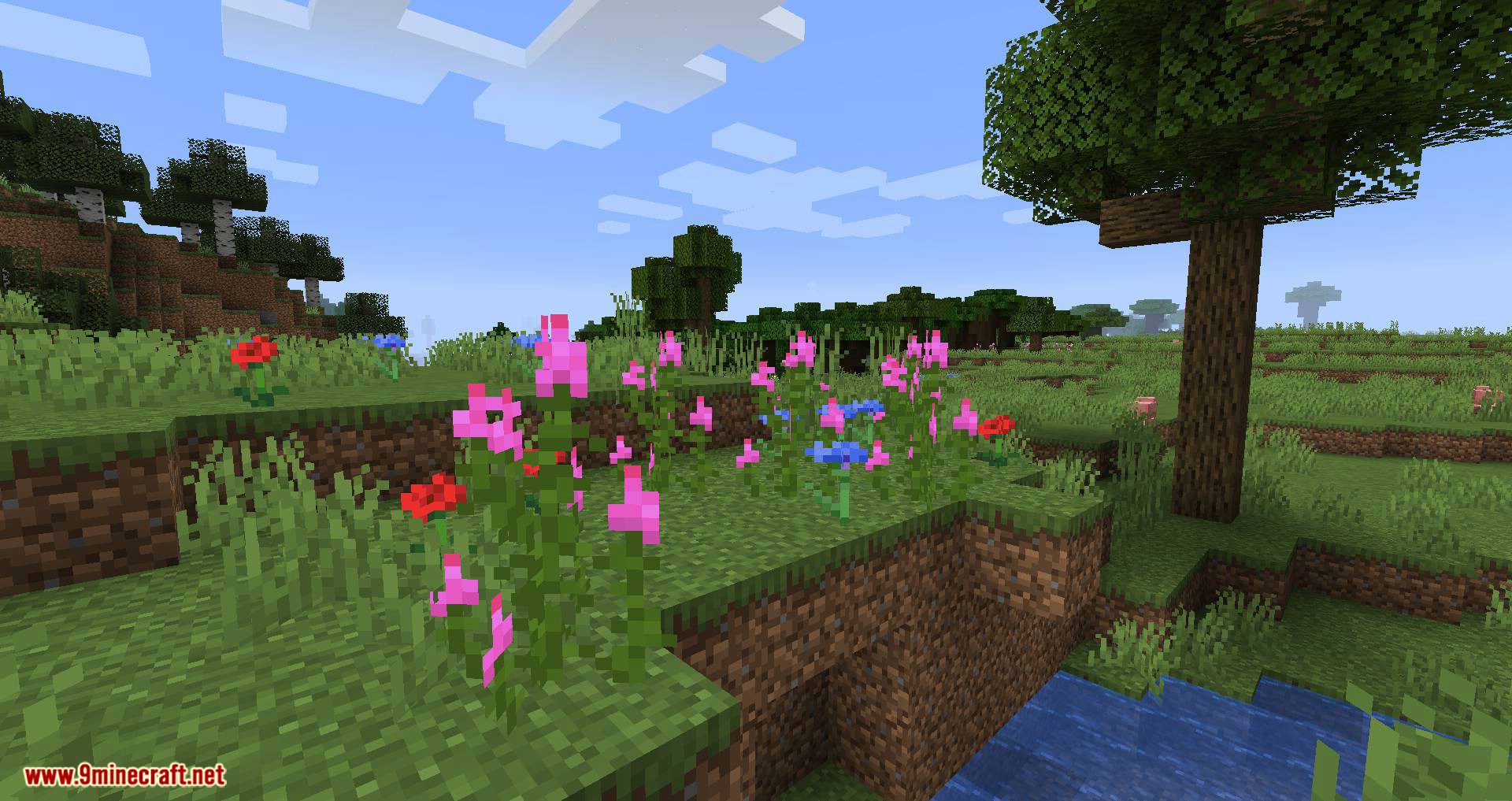 Fireweed in a forest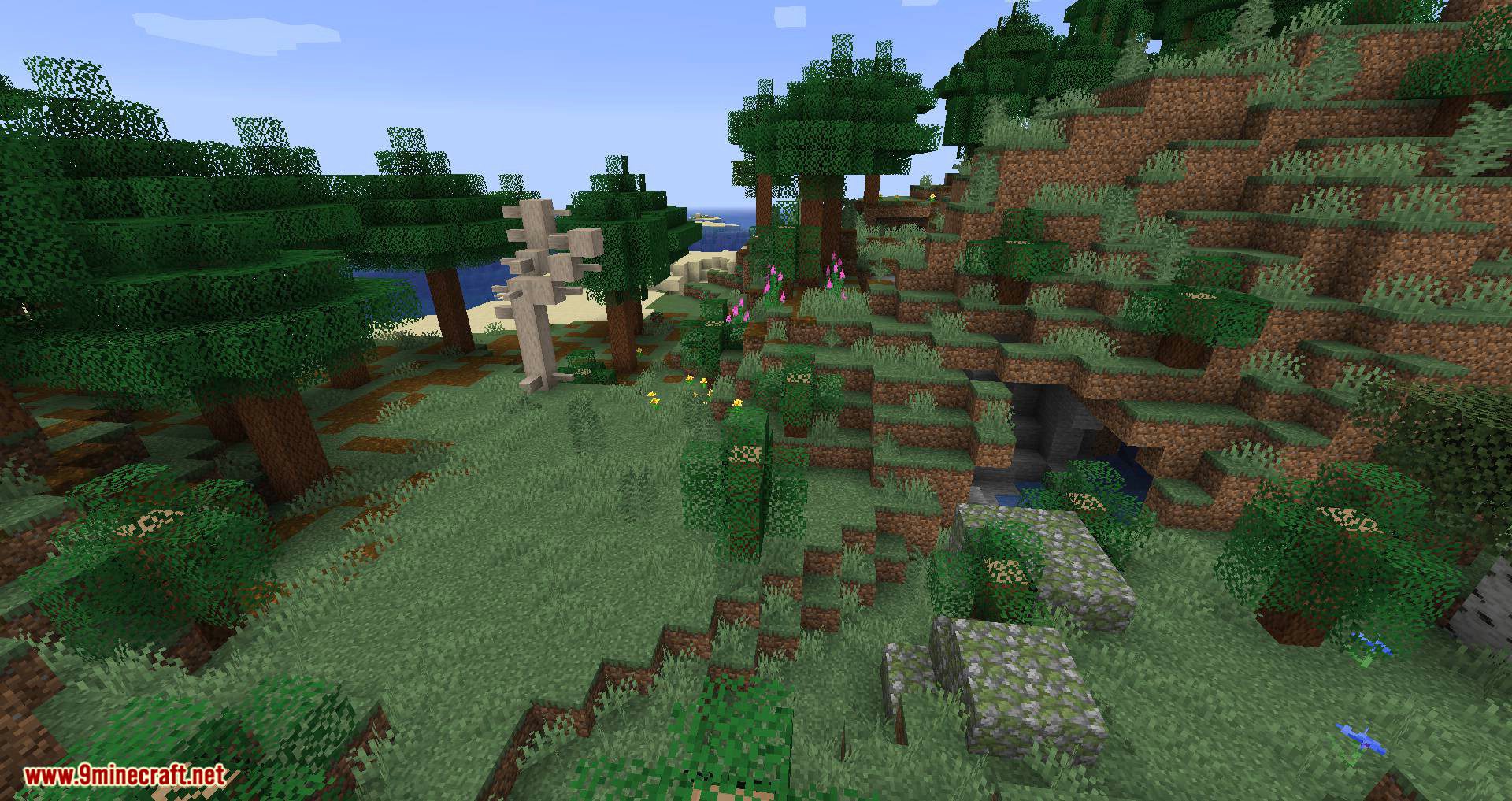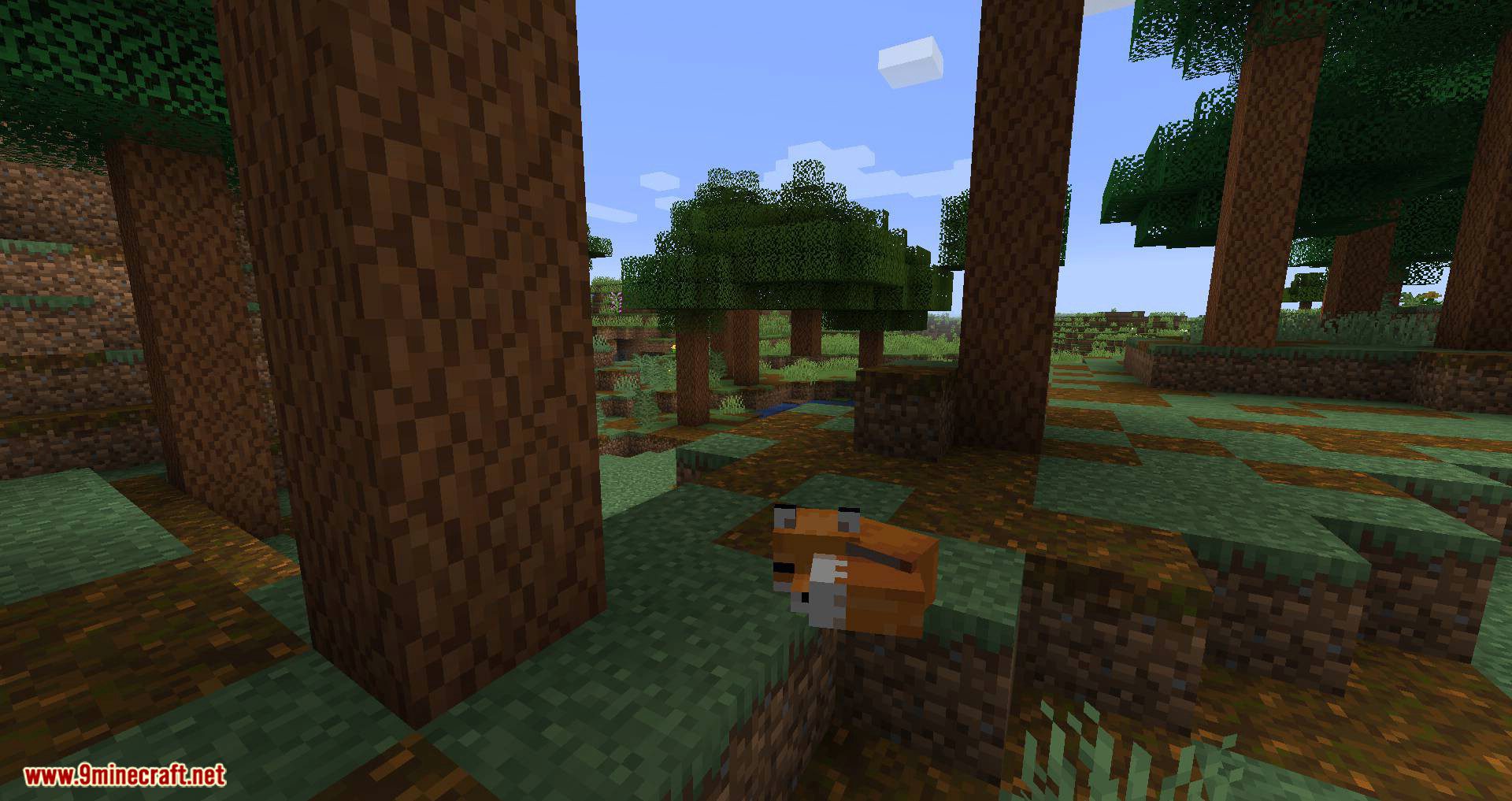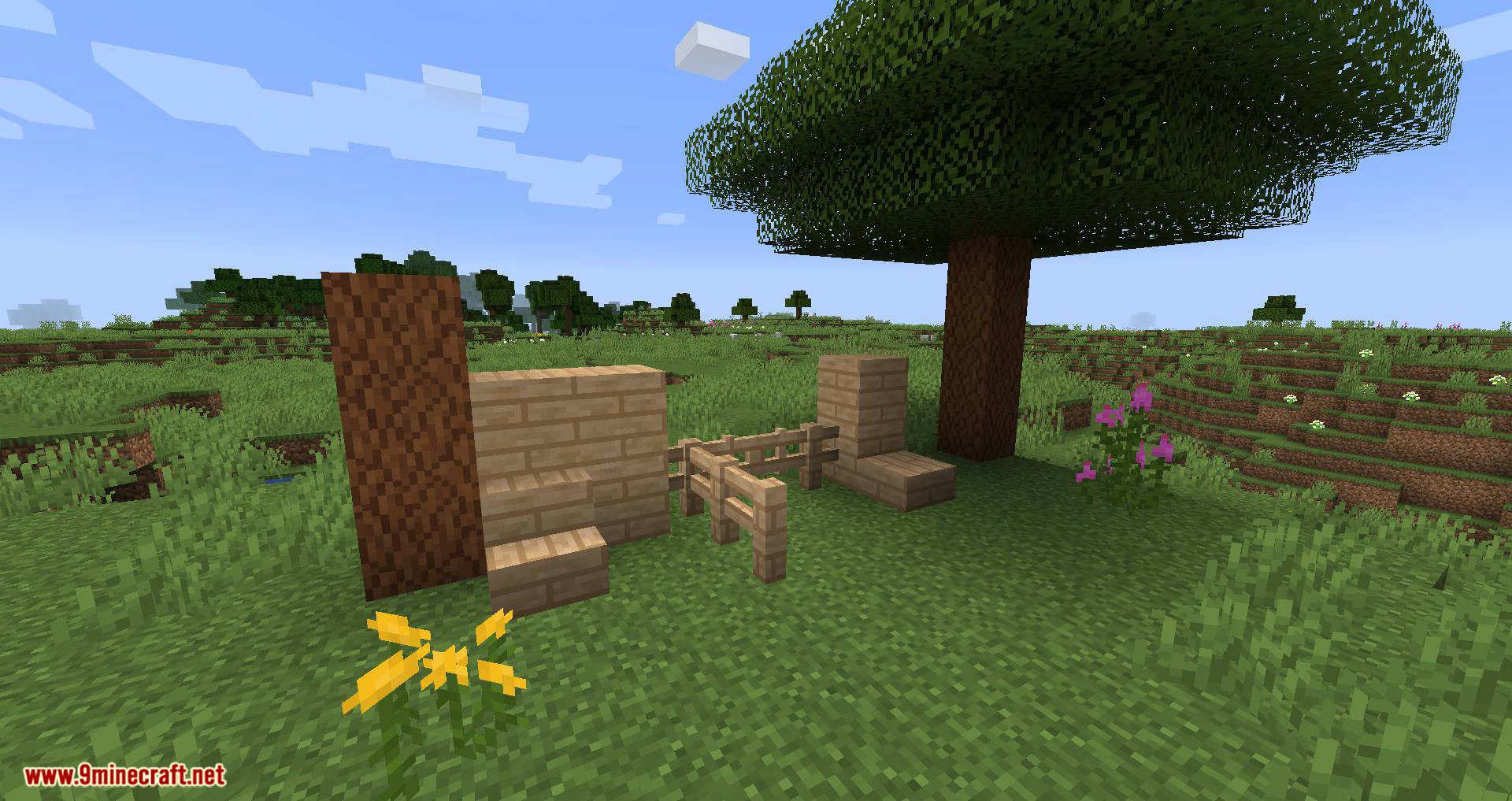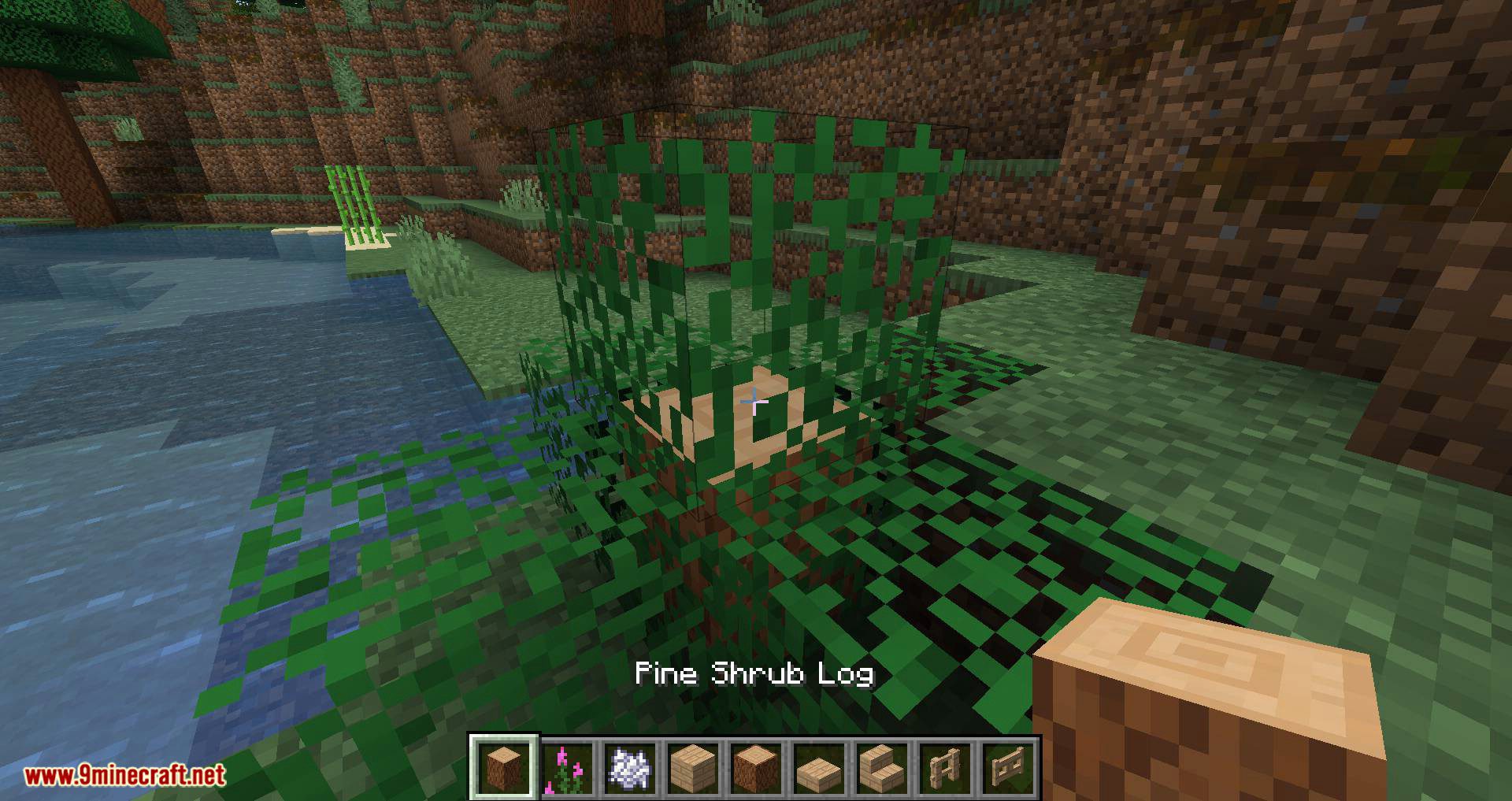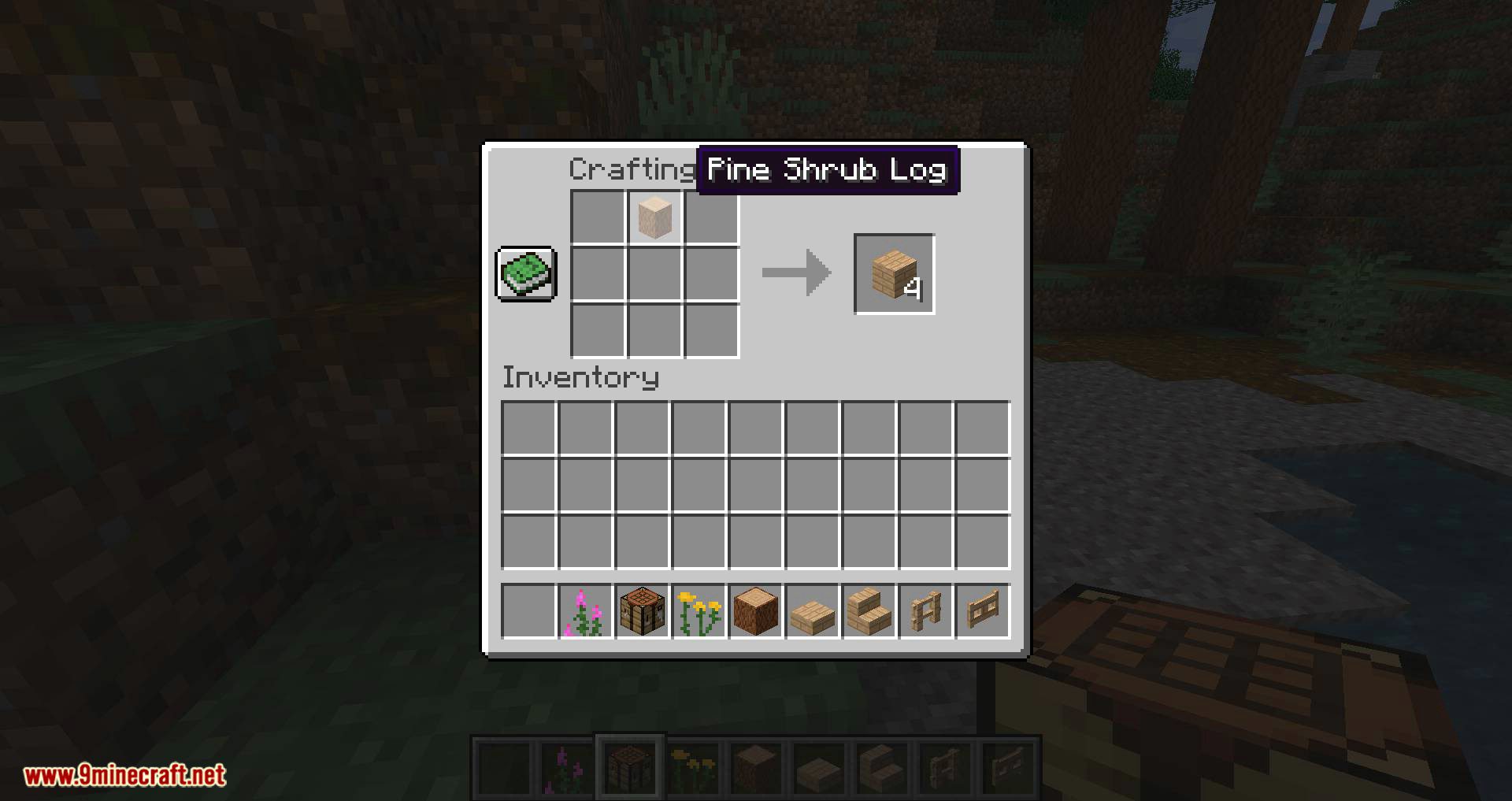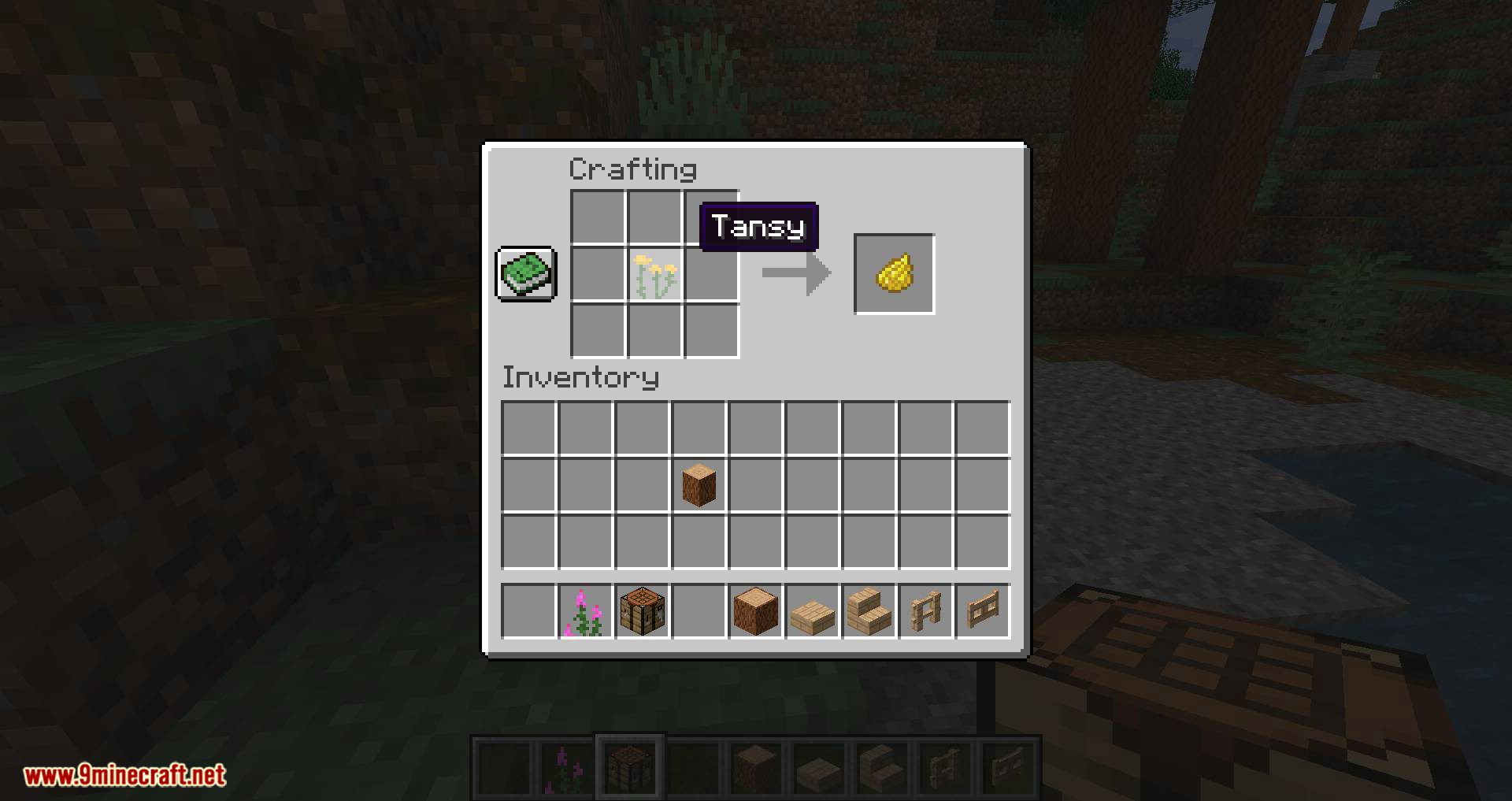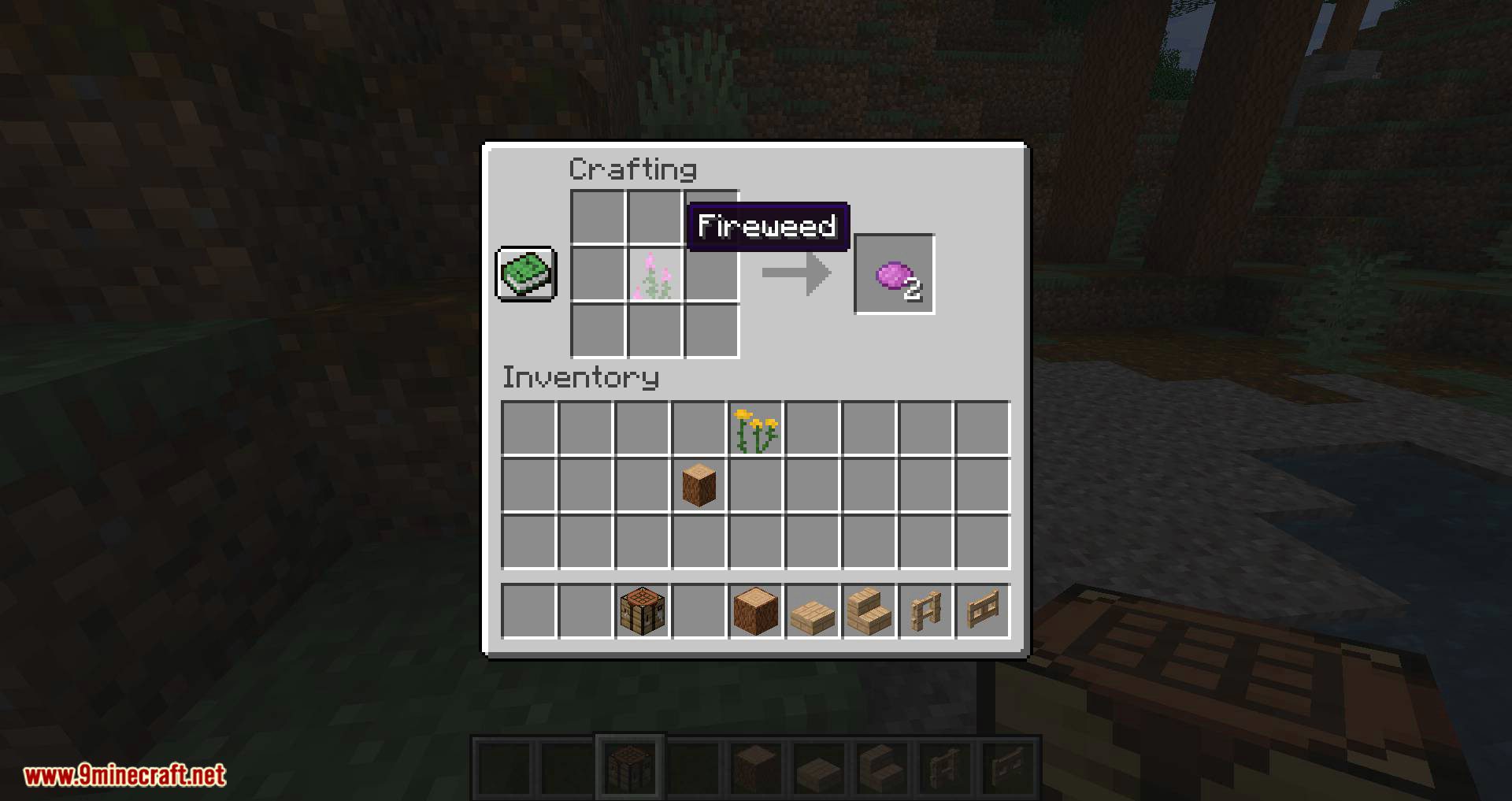 Requires:
How to install:
Download and Install Minecraft Launcher Vanilla
Download and Install Fabric Installer for Vanilla Launcher
Run recently downloaded .jar file, choose the version you want and press "Install."
Run Minecraft, select the profile with Fabric installed and press Play
Press Start on Desktop
Choose Run
Type %appdata% onto Run and press Enter.
Goes into Roaming/.minecraft/mods
Put the jar. Files onto the mod folder and run Minecraft.
Woods and Mires Mod 1.17.1, 1.16.5 Download Links:
For Minecraft 1.16.1
Fabric version: Download from Server 1 – Download from Server 2
For Minecraft 1.16.3
Fabric version: Download from Server 1 – Download from Server 2
For Minecraft 1.16.4
Fabric version: Download from Server 1 – Download from Server 2
For Minecraft 1.16.5
Fabric version: Download from Server 1 – Download from Server 2
For Minecraft 1.17
Fabric version: Download from Server 1 – Download from Server 2
For Minecraft 1.17.1
Fabric version: Download from Server 1 – Download from Server 2
Tags: