Working TV Addon (1.19) for MCPE/Bedrock Edition
917
views ❘
August 15, 2022
❘
Have you ever wanted to have working TV in Minecraft? But it is not an entity it's a block. Working TV Addon (1.19) brings you a TV has higher frames to play GIF smoothly on TV and it has higher resolution. The TV have different channels allows you to switch between different channels by clicking on TV.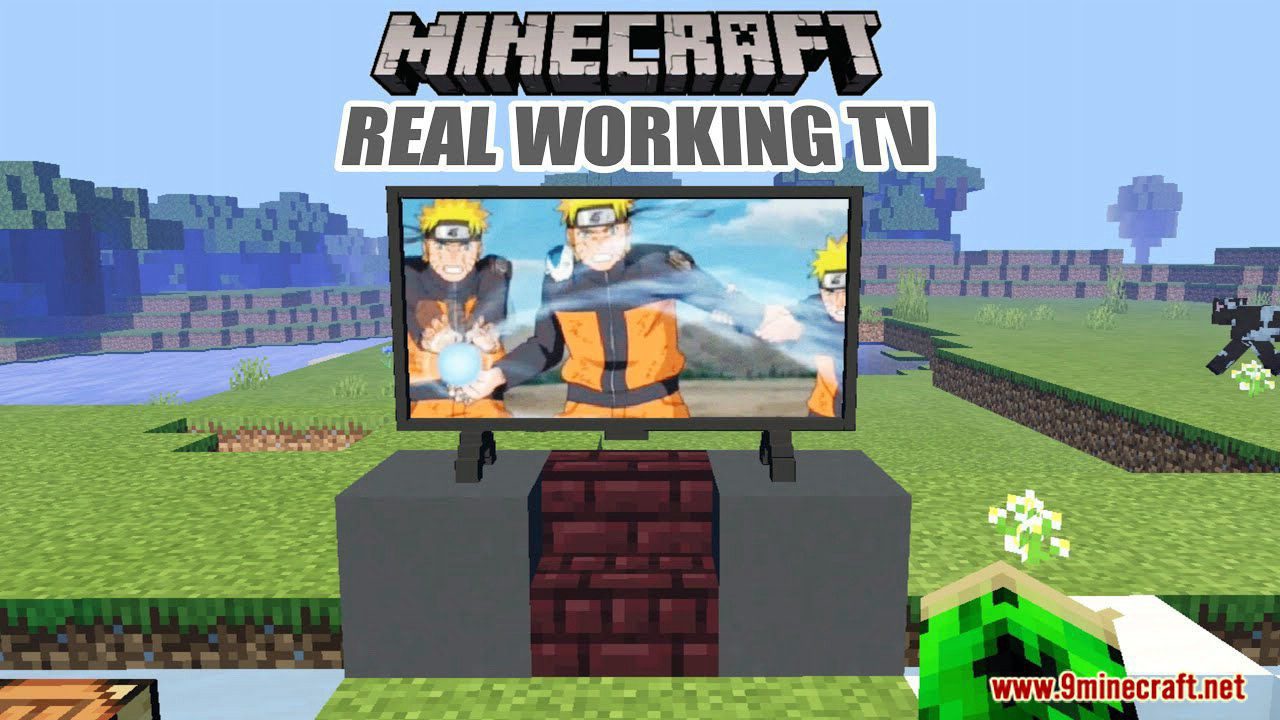 Features:
This TV is big and not just as one block size, the design is like our modern TV nowadays. Feel its modern design in your minecraft world and use it to design in your modern builds. Craft TV Stand also for more aesthetic design.
Currently the TV have 20 channels in total, by default when TV is place it is in OFF state to turn it ON click on the TV, click again to switch between different channels. To switch it OFF sneak then click
Here's one channel of this TV, download it now to see all channels.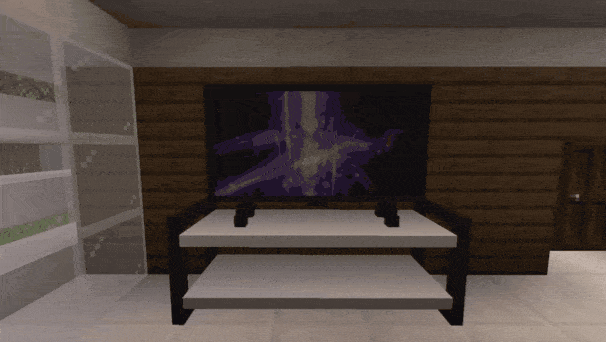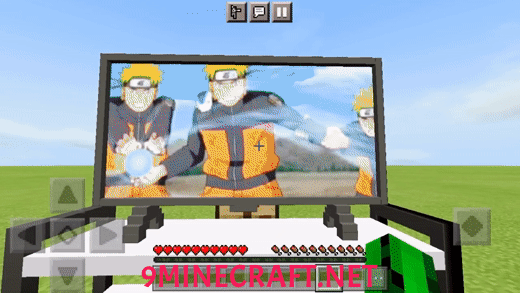 This TV can able to obtain in survival via crafting table, you can craft it like shown below.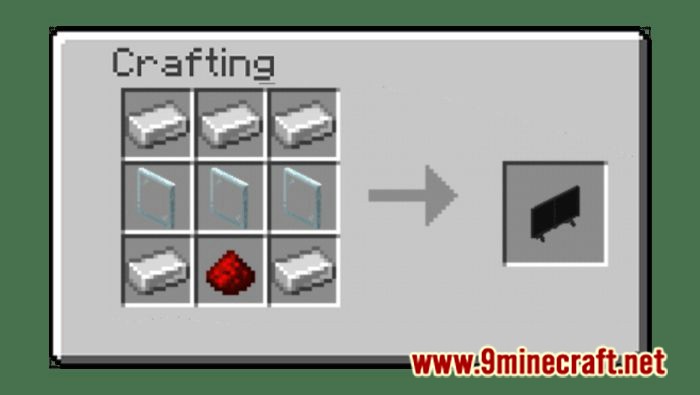 If we have TV we also need TV Stand for our TV. You can craft them with 6 quartz slab and 2 iron ingot like shown below.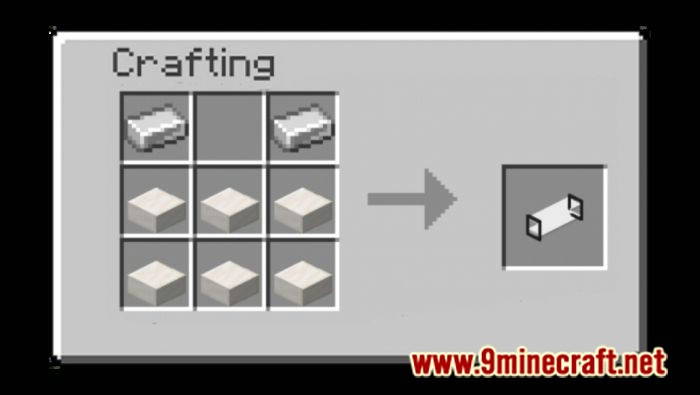 There are two types of TV, the Standing TV and Wall TV by default the TV is standing type, sneak then place to turn it into wall type.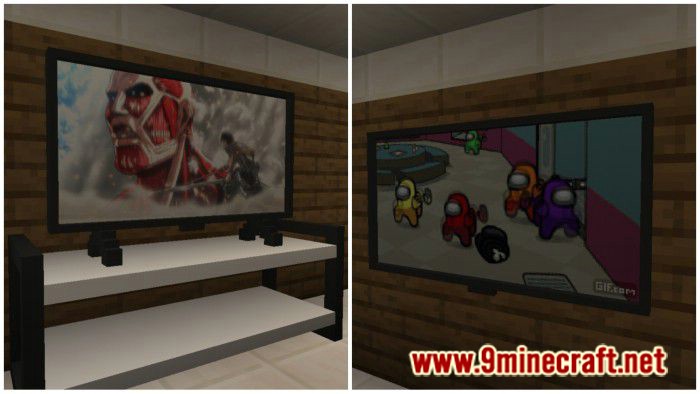 Block Geo Fixer:
When 1.18.10 version of Minecraft released, custom blocks that are larger than 16x16x16 (one block size) will causes an error which will result giving you an update texture of block, this us due to engine limitation. To fixed this you need to download Block Geo Fixer addon and apply it above all of your pack. With this addon, we can able to fixed the issue and make this TV addon work again.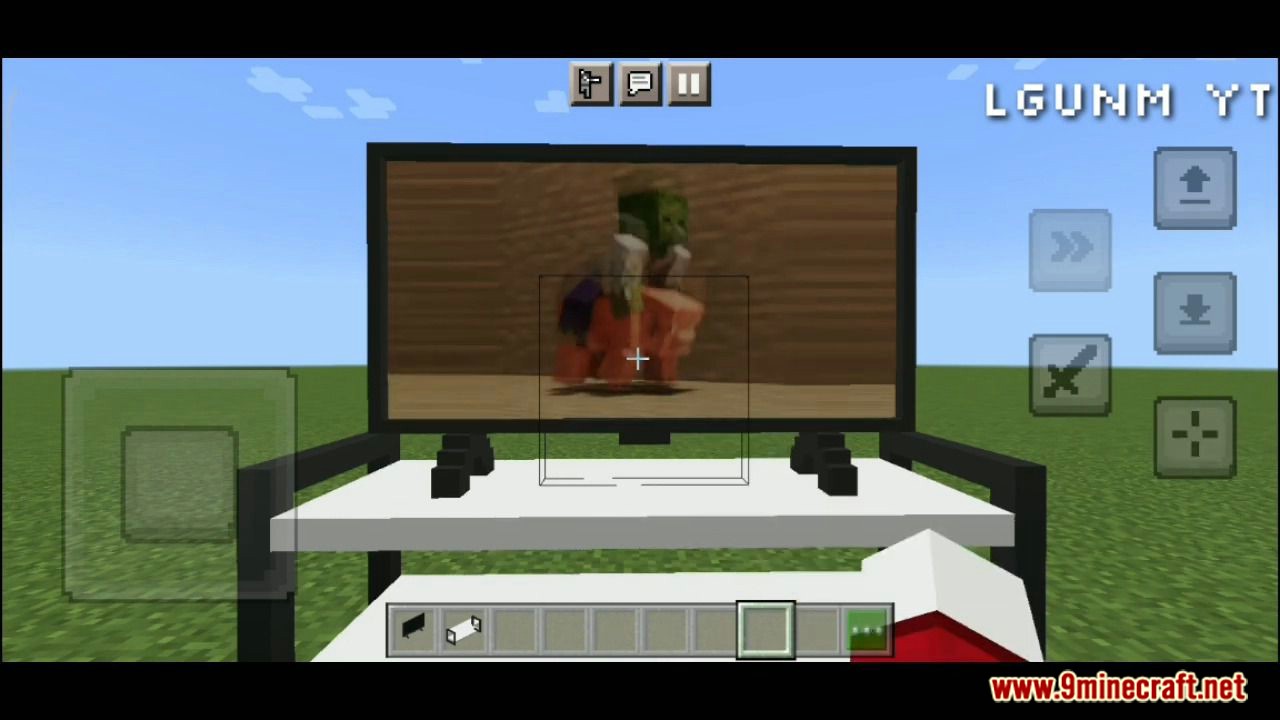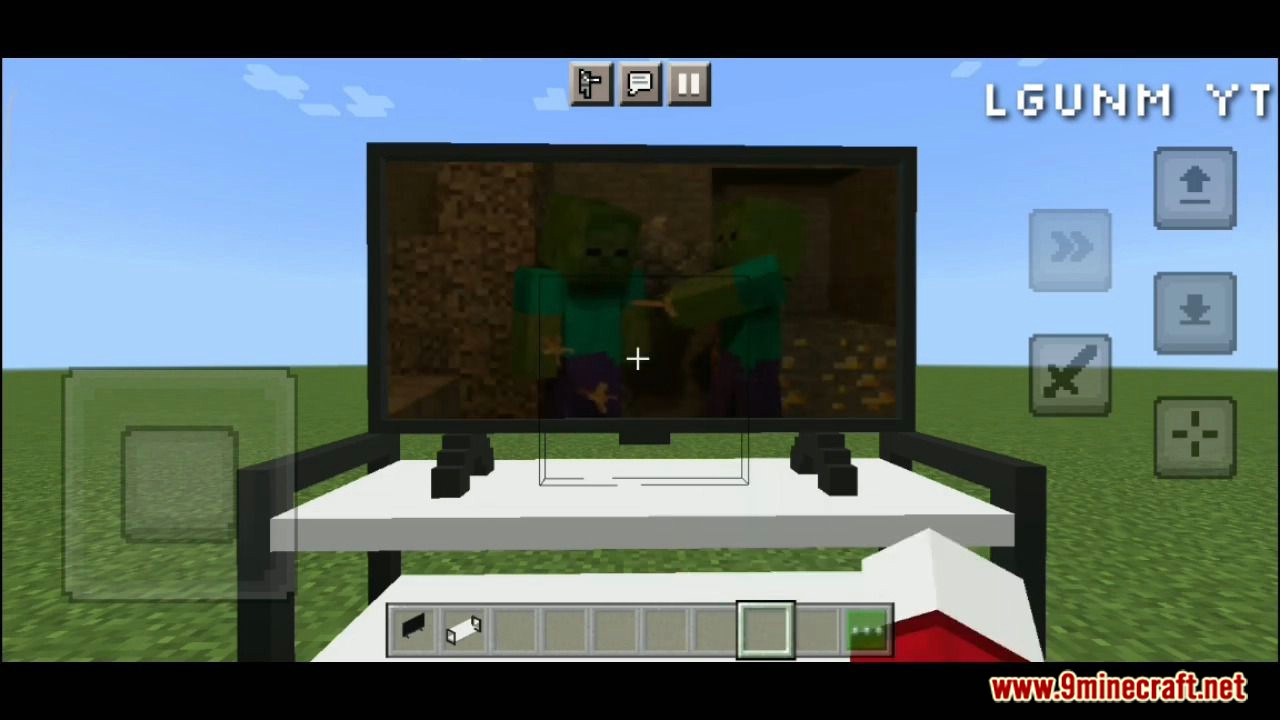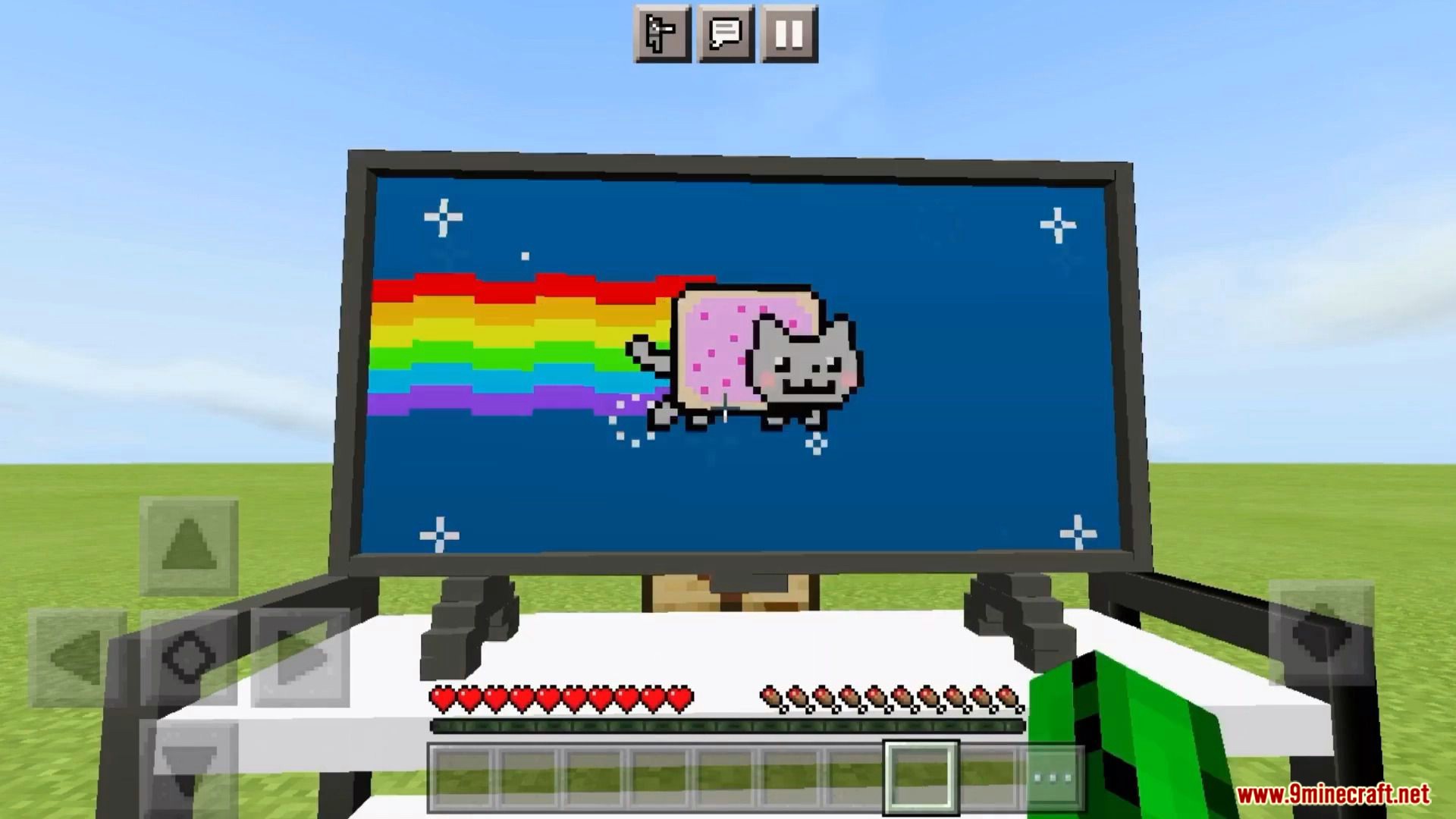 How to install:
Required to enable the following Experiments in world settings
Holiday Creator Features
Upcoming Creator Features
The other Experiments Settings are optional
Required to download Block Geo Fixer addon.
Working TV Addon (1.19) Download Links
For MCPE/Bedrock Edition 1.19
Behavior: Download from server 1 – Download from server 2

Resource: Download from server 1 – Download from server 2
Tags: