Dimensional Doors Mod (1.19.3, 1.18.2) – Pocket Dimensions
Dimensional Doors Mod (1.19.3, 1.18.2) adds several types of "Dimensional" Doors that allow access to teleportation and extra-dimensional pocket dungeons that can vary from hallways to mazes to treasure rooms to straight up traps.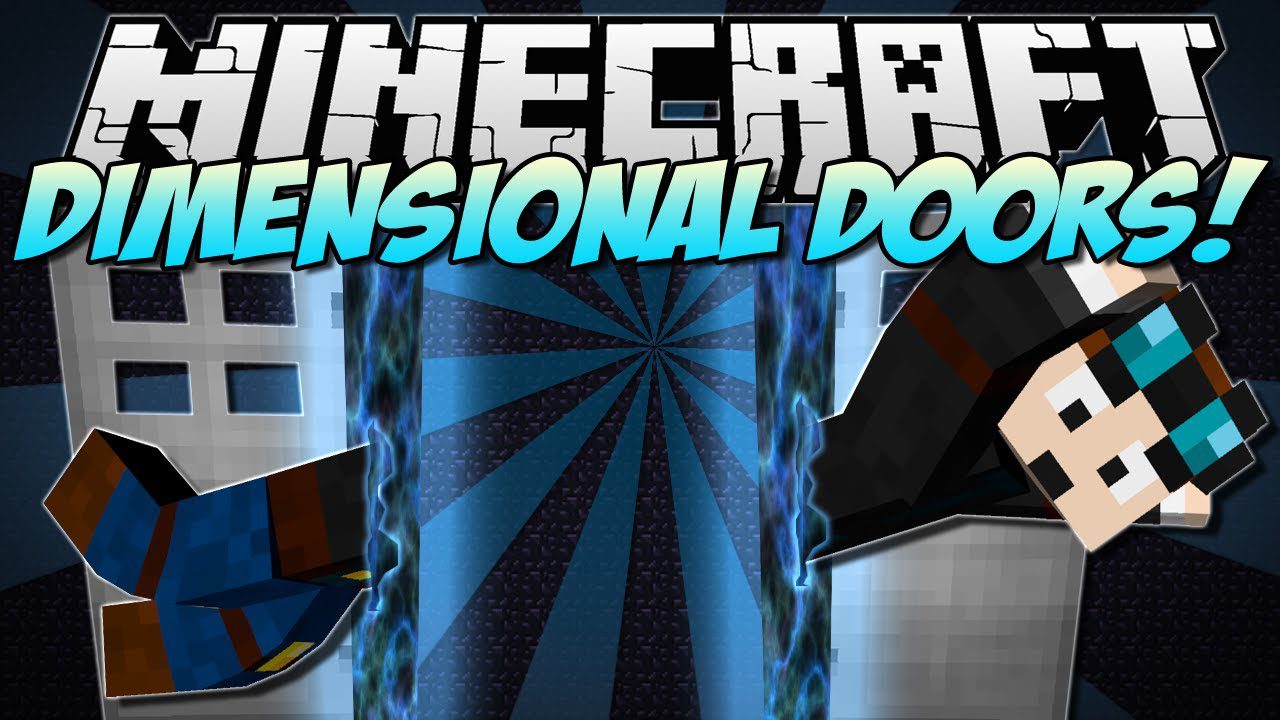 Have fun exploring, but be wary of death or falling into the void as you do not want to end up and perish away in the mysterious and nihilistic Limbo dimension.
Features:
4 new dimensions: The Personal Pocket dimension, Public Pocket dimension, Dungeon Pocket Dimension and Limbo.
1 entity: The Monolith, a being mostly consisting of an ever-watching eye that seems to originate from Limbo.
Dungeon Pockets: These are small restricted spaces that can be generated by entering a Transient Door in the Overworld or an Iron Dimensional Door from a different Dungeon Pocket. These dungeon pockets can contain anything from hallways with other doors to treasure rooms. At the moment, only a handful of Dungeon Pockets are enabled, but more will soon follow.
Personal- and Public pockets: These are like Dungeon Pockets except completely empty and each player can have only one Personal Pocket that only they can enter.
Teleportation: All types of "Rifts" allow players to teleport from one location to the other. How they function exactly, depends on the type of Rift.
2 new "normal" doors: Golden and Nether Quartz doors
5 types of "dimensional doors" (Rifts): Iron, Golden and Personal Dimensional Doors and Chaos and Warp Doors.
Other Rifts: Rift Scars, Transient Doors and Transdimensional Trapdoors.
5 Full Blocks: Fabric of Reality, Altered Fabric, Ancient Fabric, Unraveled Fabric and Eternal Fabric.
Several items that let you manipulate Rifts or are used as crafting components for the Doors themselves: The Rift Blade allows you to enter Rift Scars. The Rift Signature allows you to set up your own custom Rift connections.
World generation: Small structures containing Transient Doors are added to the Overworld generation.
Commands: To force generate specific Dungeon Pockets and teleport the player to them.
High configurability: Maximum Pocket sizes, whether Monoliths are dangerous or not, which Dungeon Pockets have the highest chances to get generated.
Limbo:
"Limbo is the accumulated remains of a thousand dead worlds, timeless and infinite. Yet it is not a lifeless realm, because something old sleeps here, something that watches and waits. Think twice before you break the ancient walls within the dungeons, because whatever built them did so for a very, very good reason. There are eyes in the dark, and you are not supposed to be here."
Dimensional Dungeons:
Dimensional Dungeons are part of the Dimensional Doors mod. They are dungeons that can be found in naturally occurring Pocket Dimensions.
Pocket Dimensions:
Pocket Dimensions are small dimensions in the Dimensional Doors mod. they can be accessed with a Dimensional Door, a Rift Blade, or by finding a naturally spawned open rift.
Screenshots: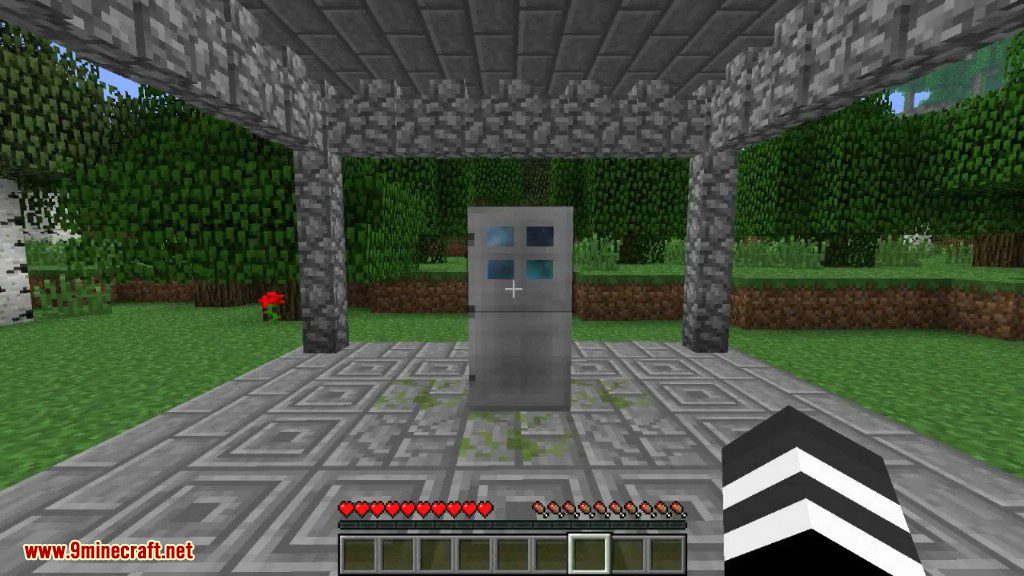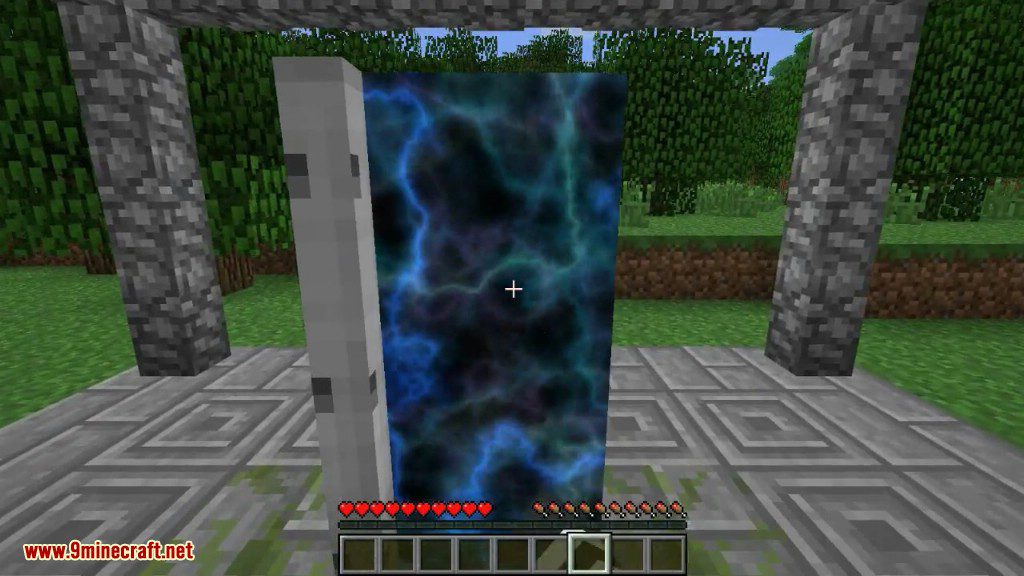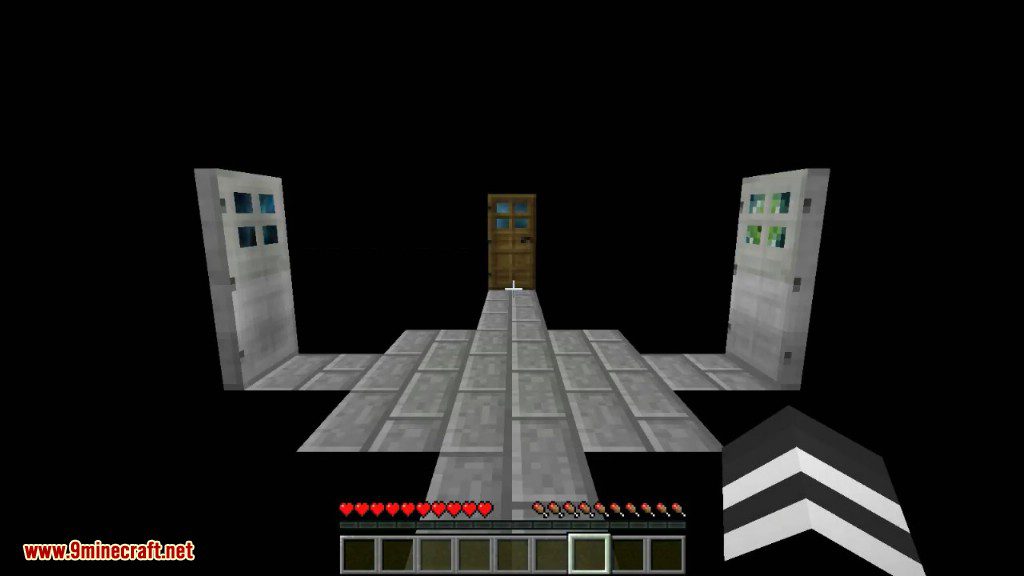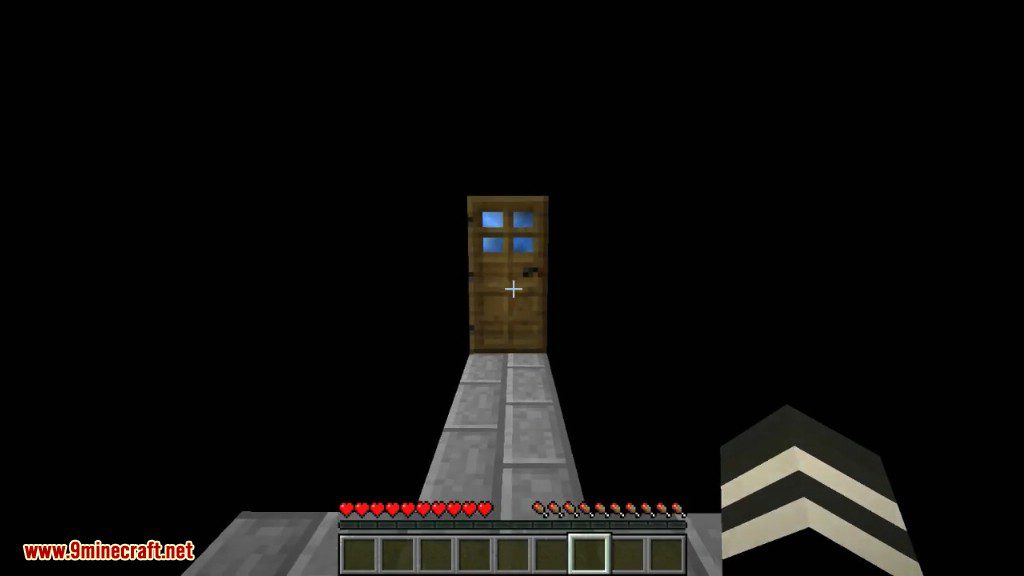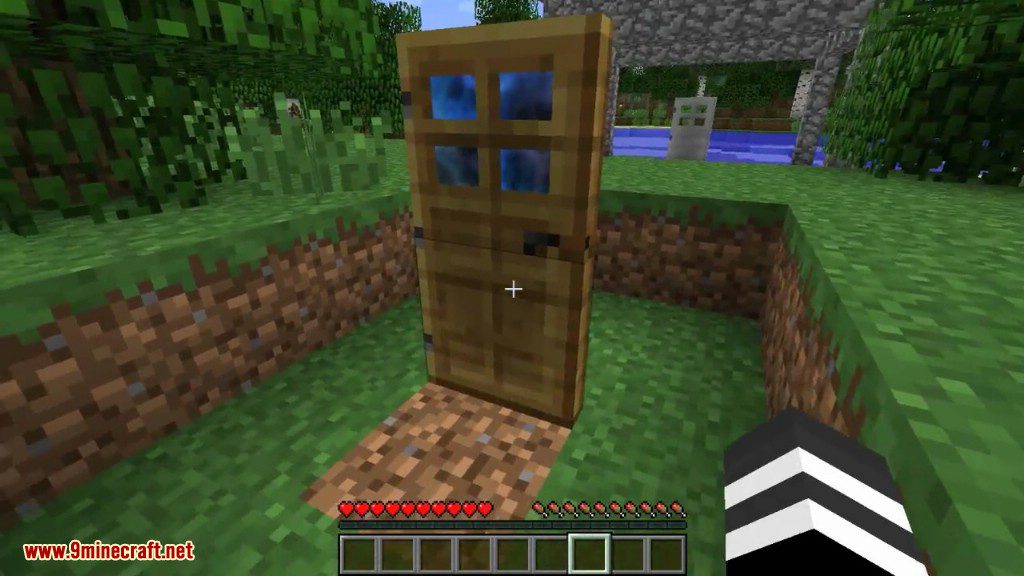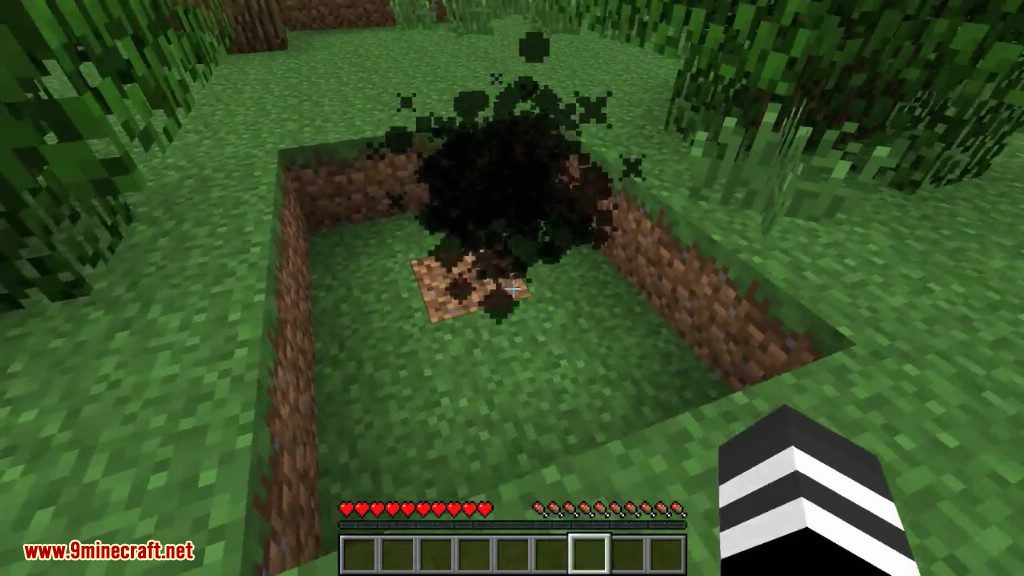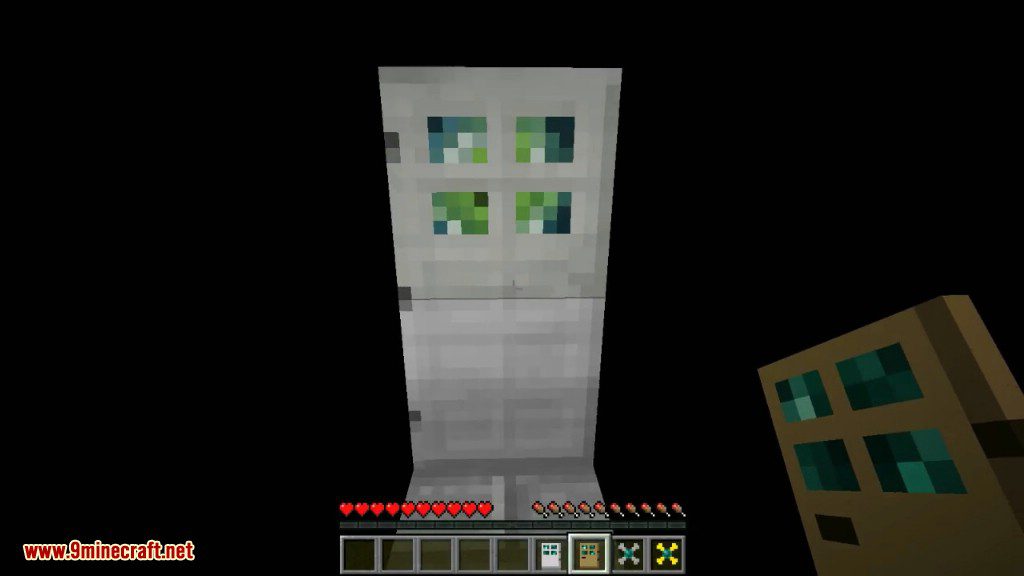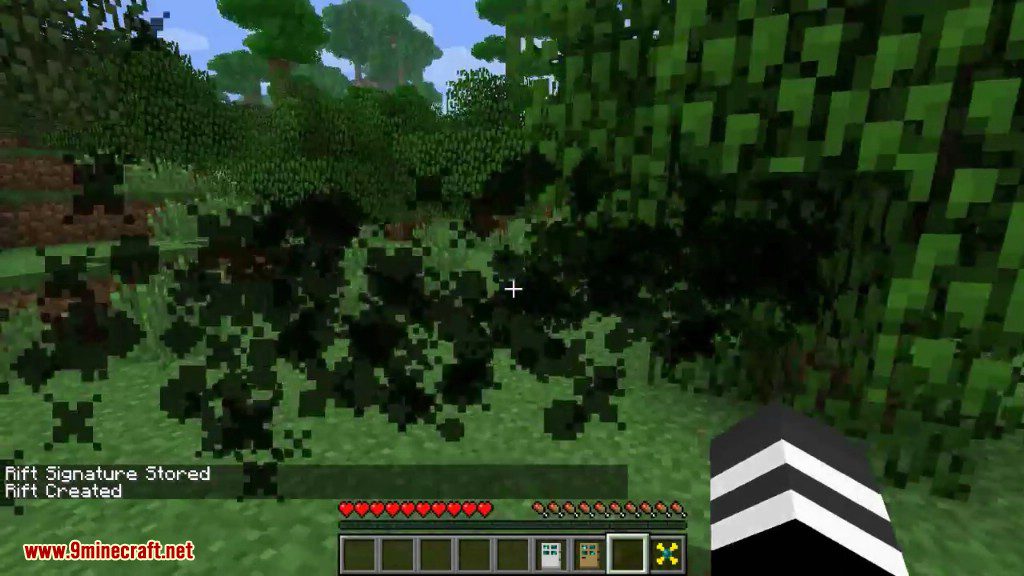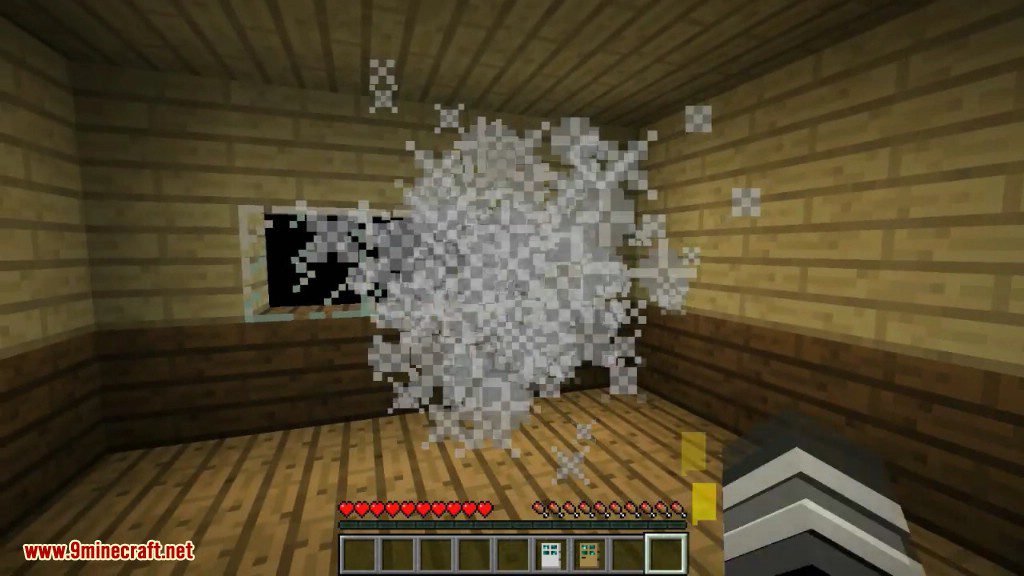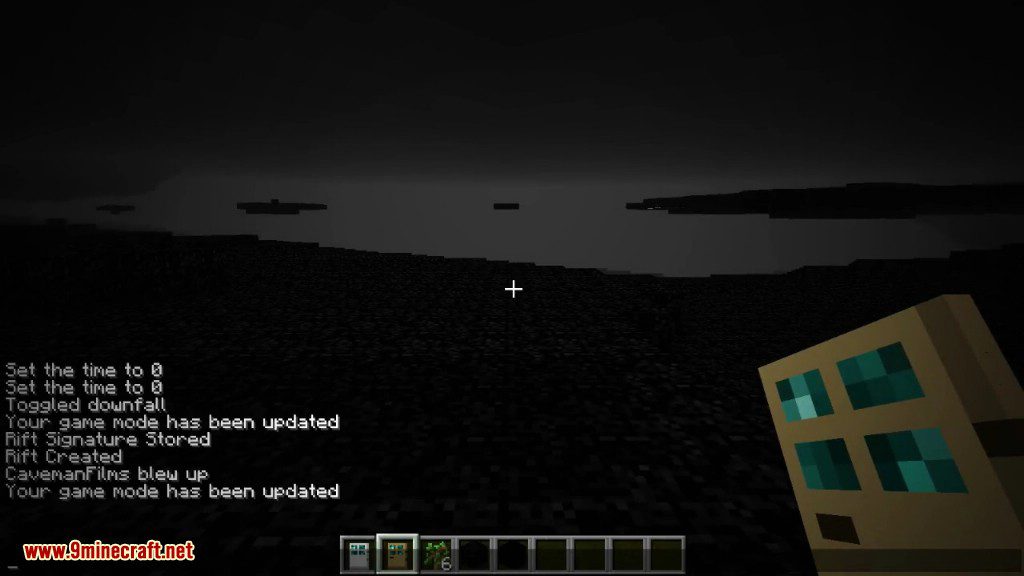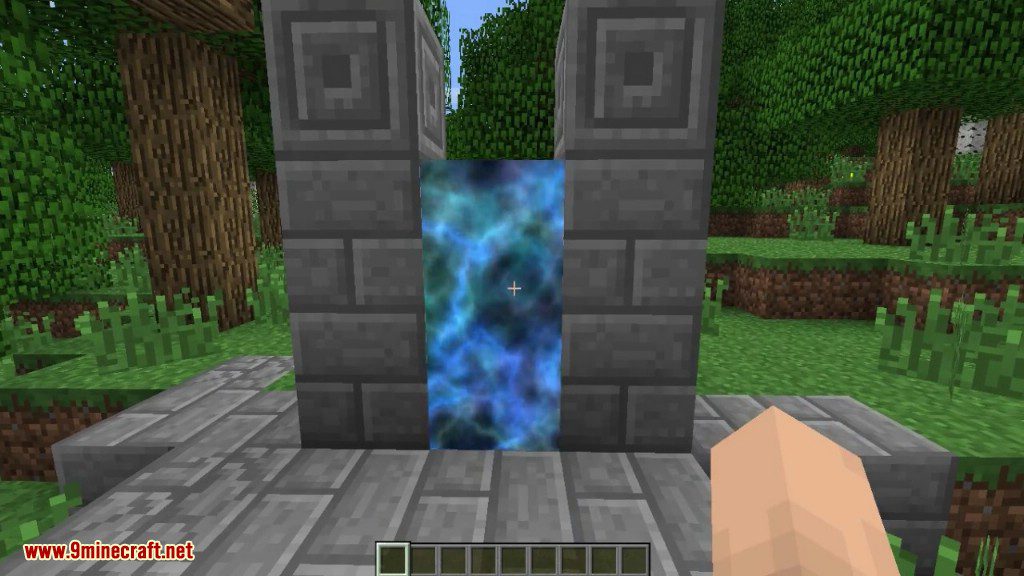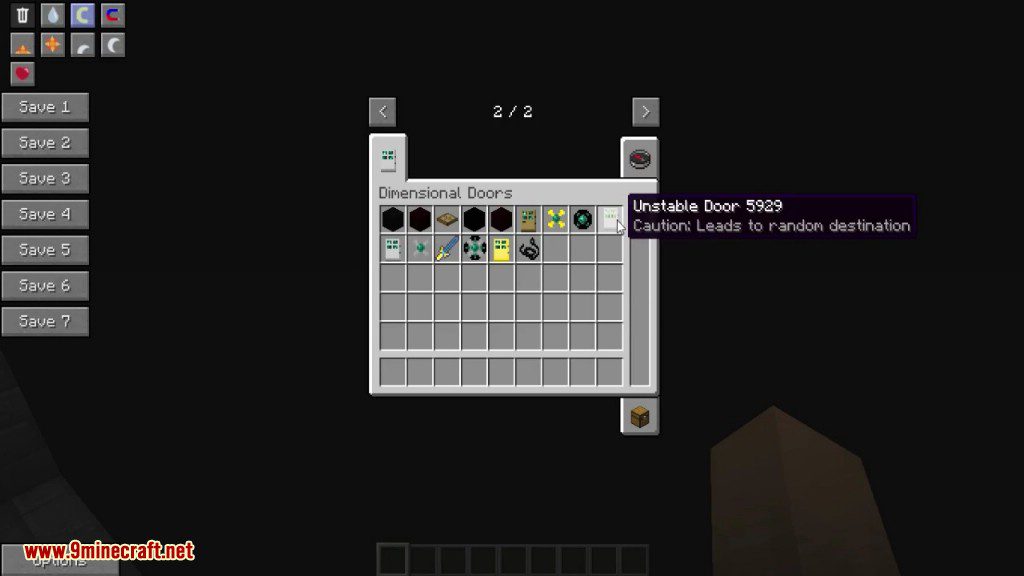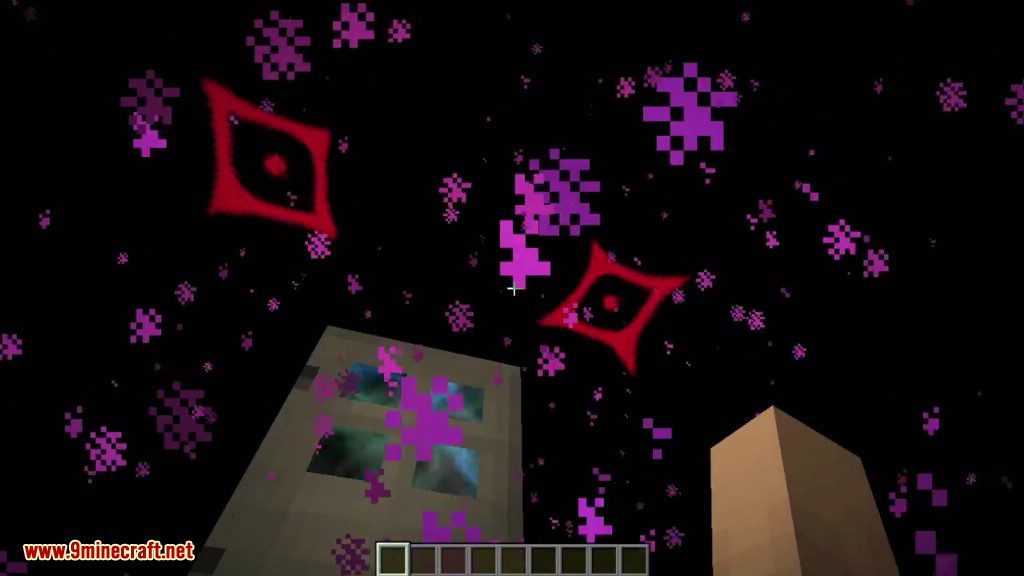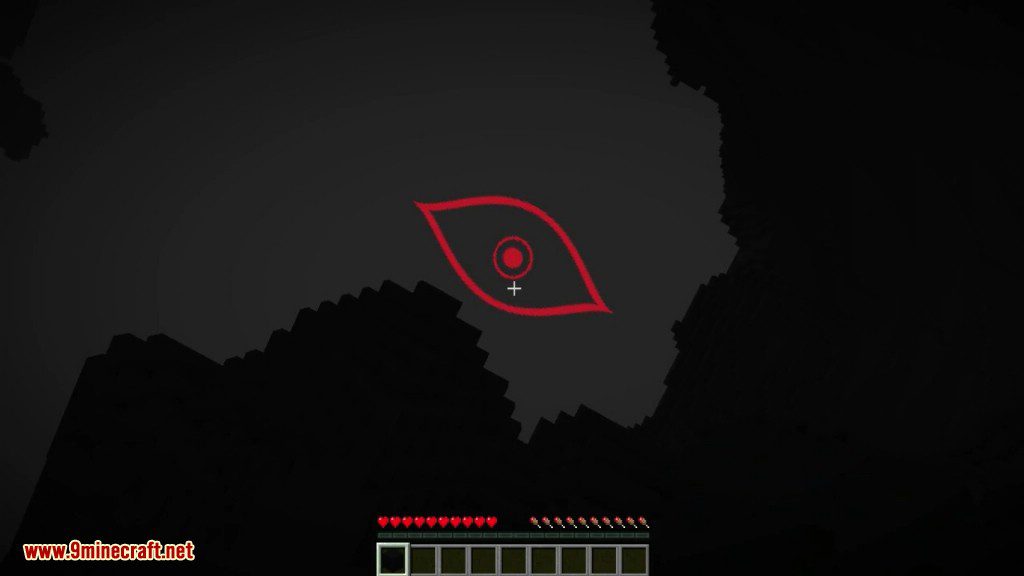 Crafting Recipes:
Recommend that you should install Just Enough Items (for mods using Forge) or Roughly Enough Items (for mods using Fabric) to view the full recipes included in this mod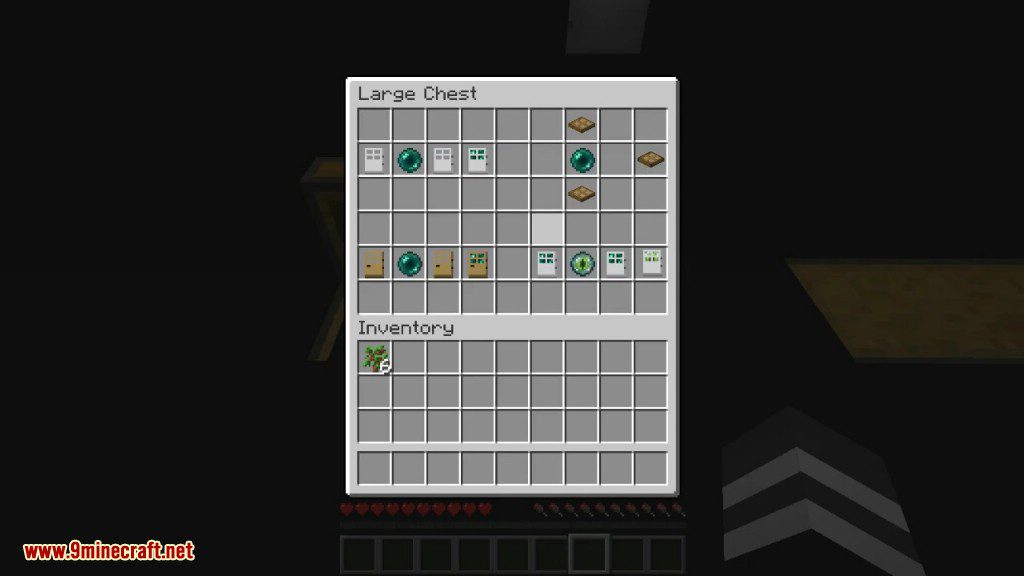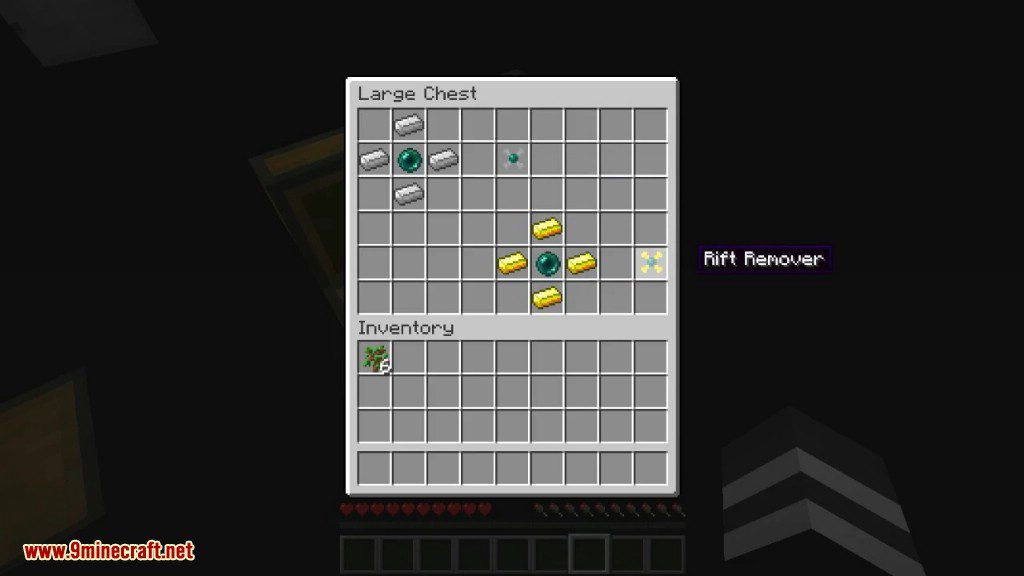 Requires:
How to install:
How To Download & Install Mods with Minecraft Forge
How To Download & Install Fabric Mods
Dimensional Doors Mod (1.19.3, 1.18.2) Download Links
For Minecraft 1.12.2
Forge version: Download from Server 1 – Download from Server 2
For Minecraft 1.17.1
Fabric version: Download from Server 1 – Download from Server 2
For Minecraft 1.18.2
Fabric version: Download from Server 1 – Download from Server 2
For Minecraft 1.19.2
Fabric version: Download from Server 1 – Download from Server 2
For Minecraft 1.19.3
Fabric version: Download from Server 1 – Download from Server 2
Tags: