Mobs Attempt Parkour Mod 1.17.1/1.16.5 (Mobs Jumping)
Author: Barribob ❘ July 15, 2021 ❘ 8,664 views
Mobs Attempt Parkour Mod 1.17.1/1.16.5 is a very fun new fabric mod, it gives some mobs a simple jumping ai that allows them to jump over obstacles and gaps in their way.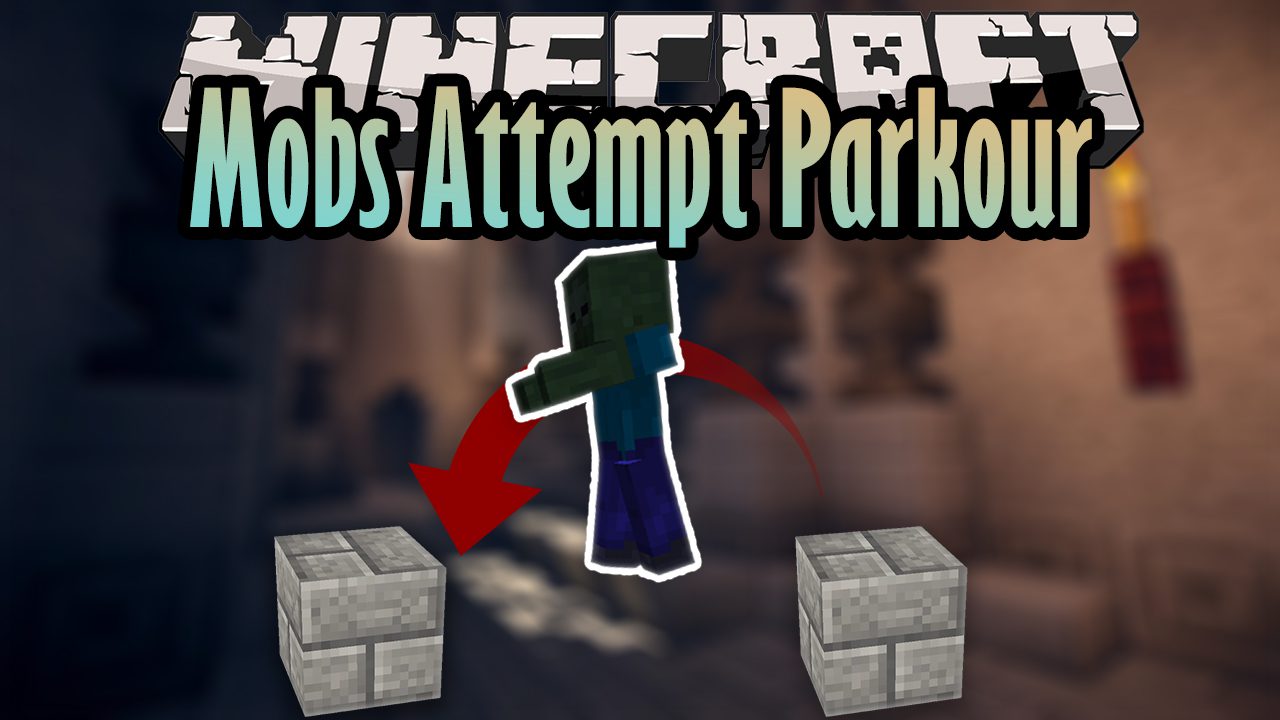 Features:
Mobs can now jump 1 block ahead to reach their destination.
The mobs that currently have the jumping ability are Zombies, Zombie Villagers, Zombified Piglins, Silverfish, Endermites, Endermen, Wither Skeletons, Skeletons, Spiders, Cave Spiders, Illagers, Witches, Iron Golems, and Creepers.
The AI attempts to be realistic to vanilla jumping, which means that slow mobs can't jump very far. (Zombies can only jump one block for example).
Limitations:
The AI does not do additional pathfinding, so it can't calculate a complicated series of jumps. Also, the ai starts to fail under very fast mob speeds or high jumps.
Screenshots: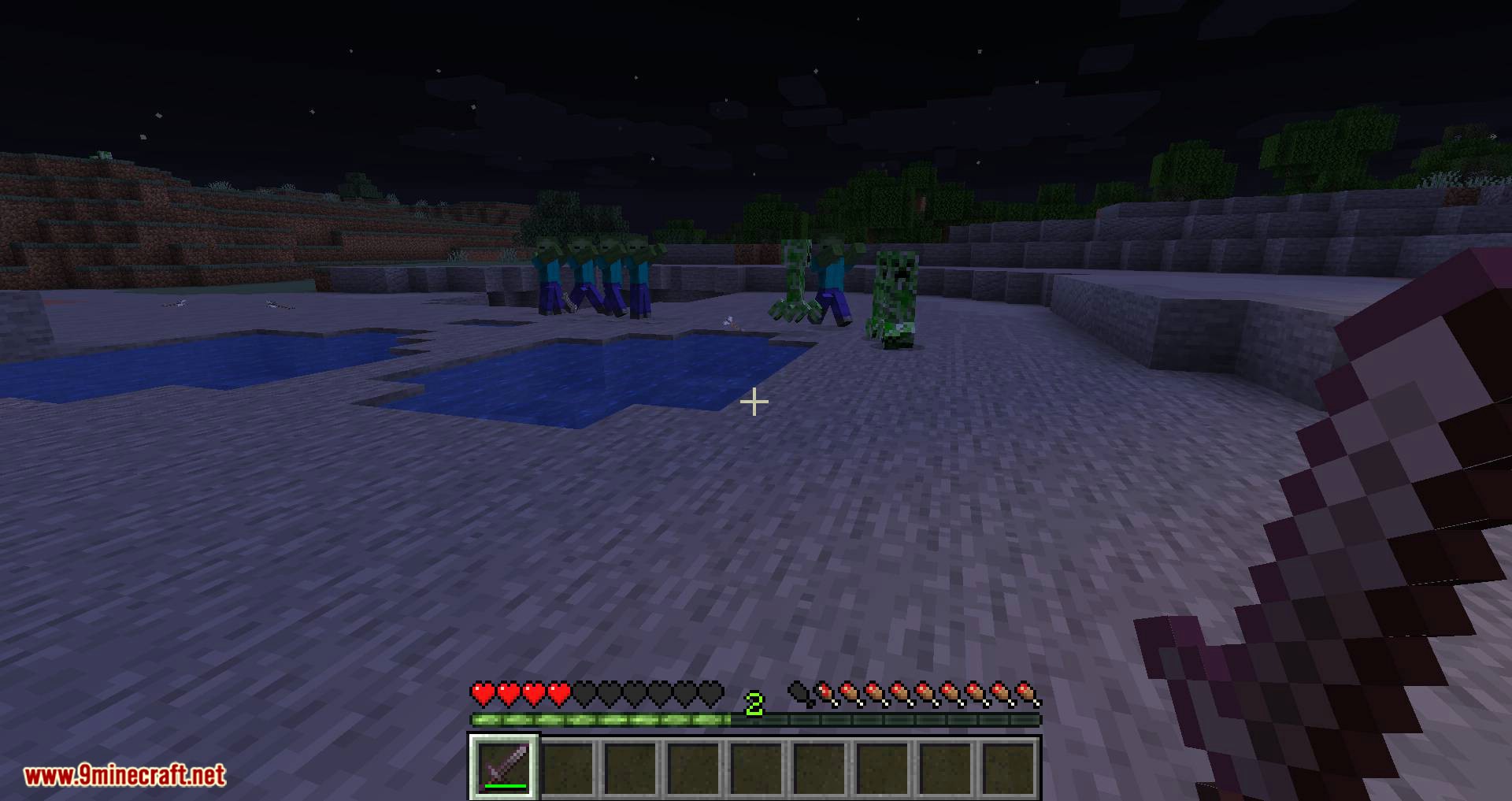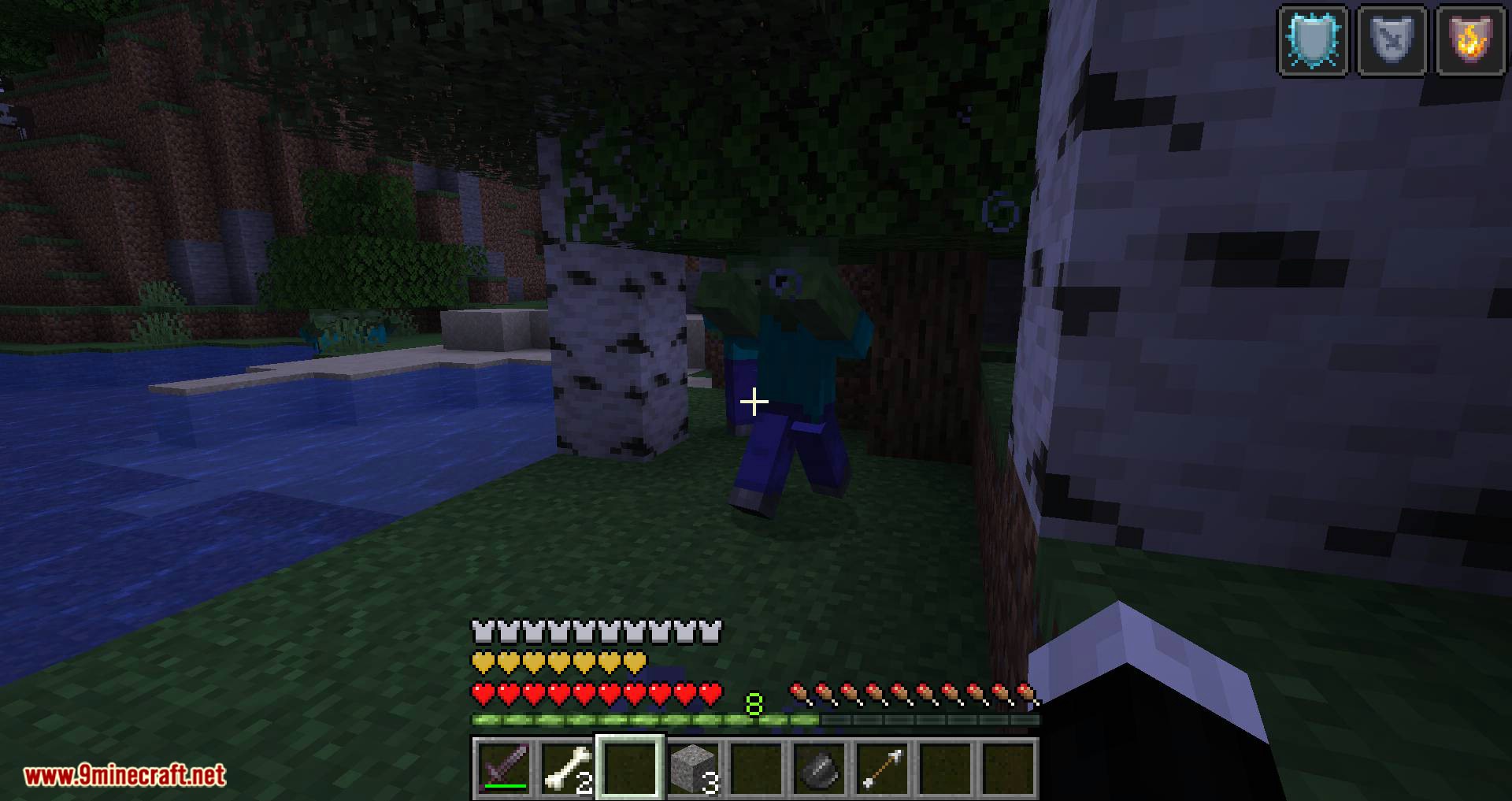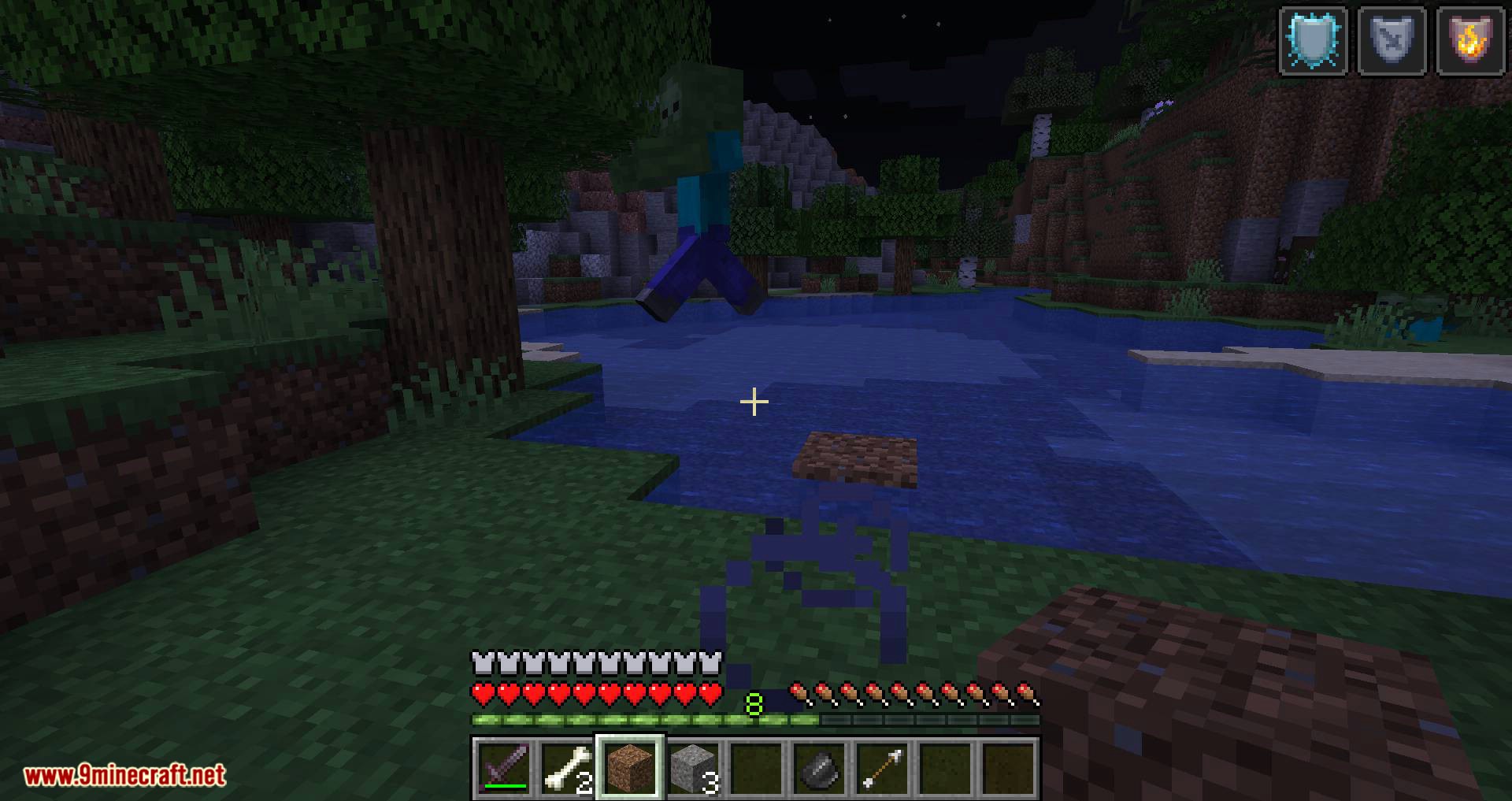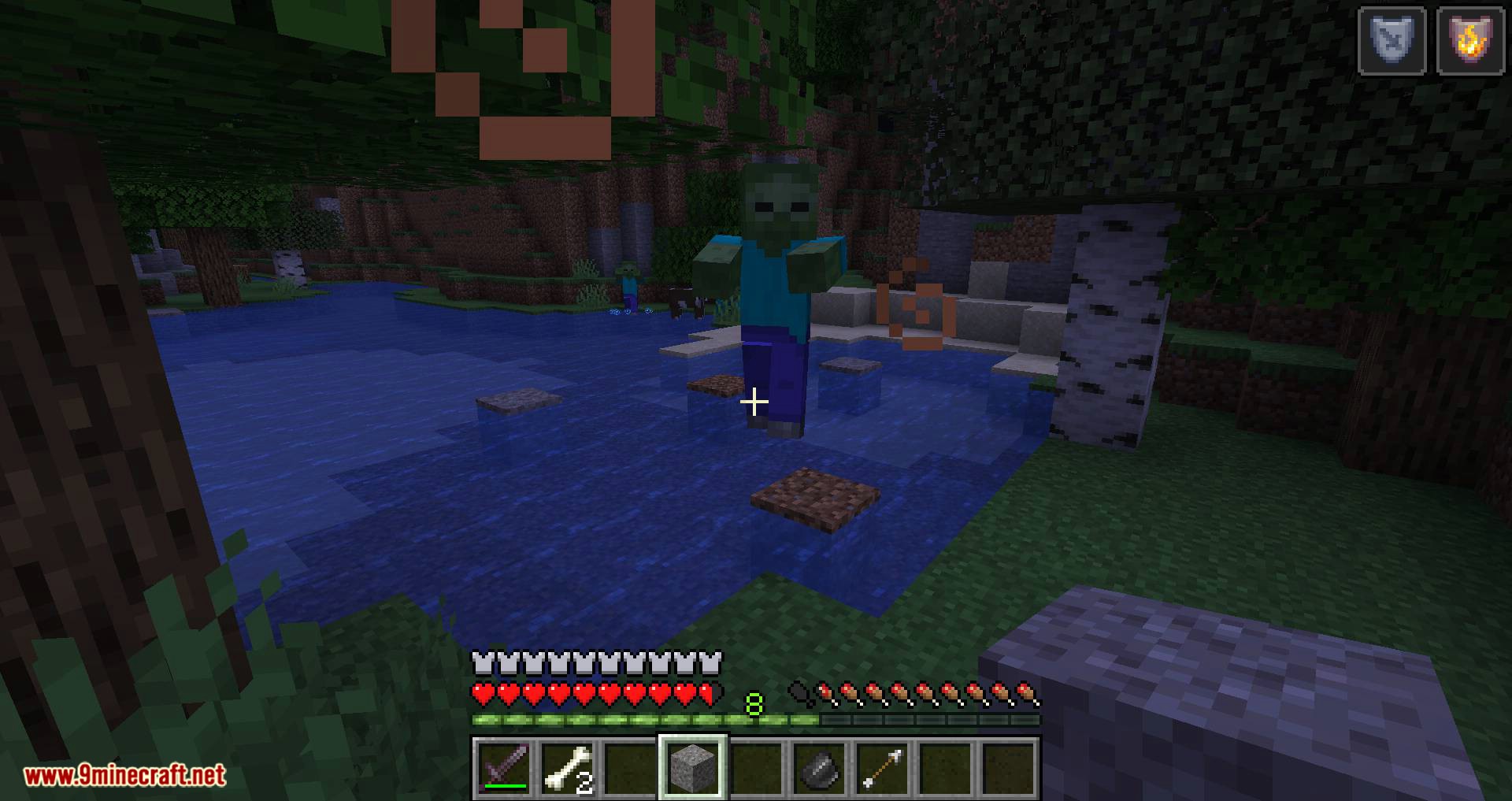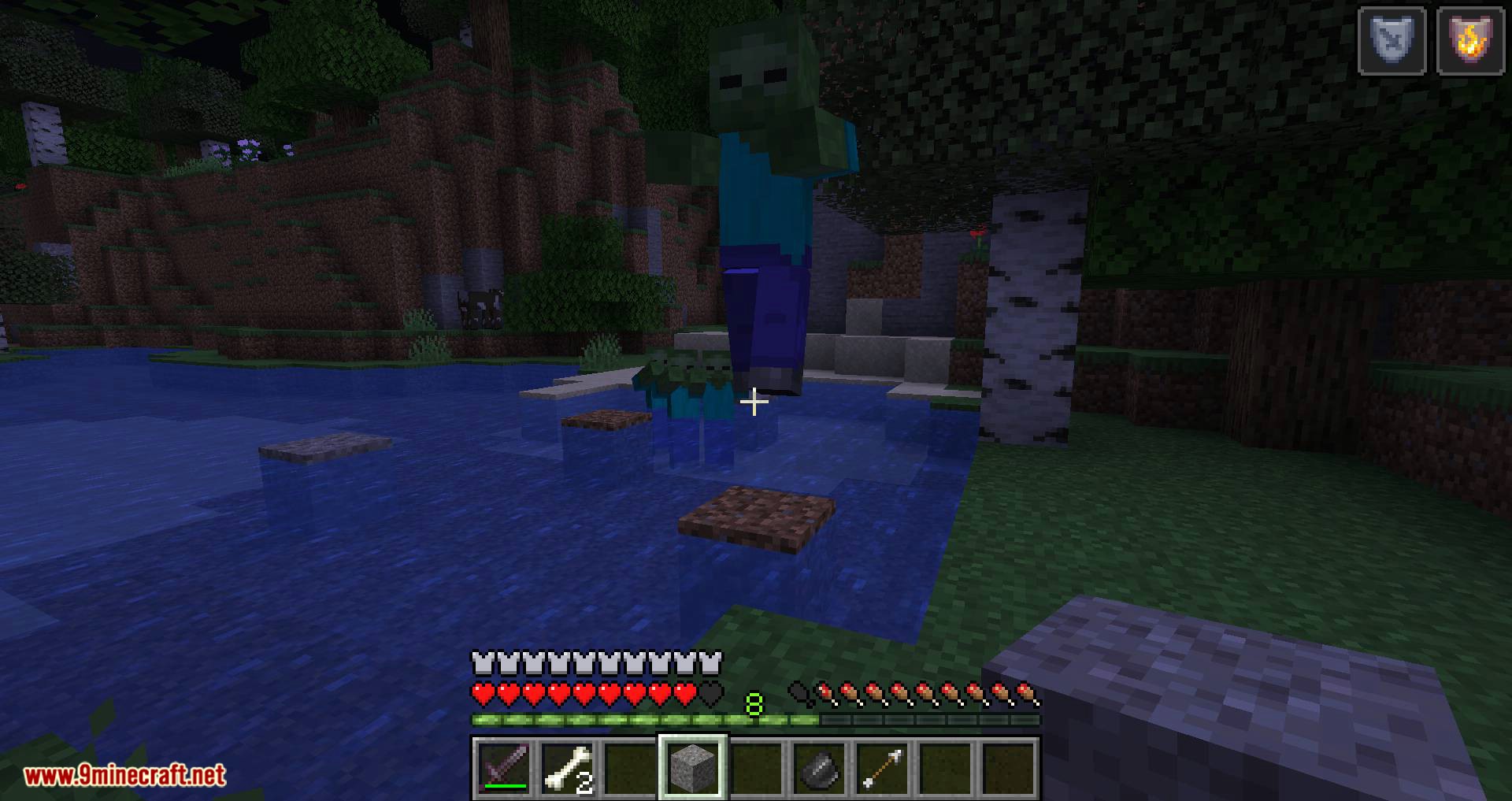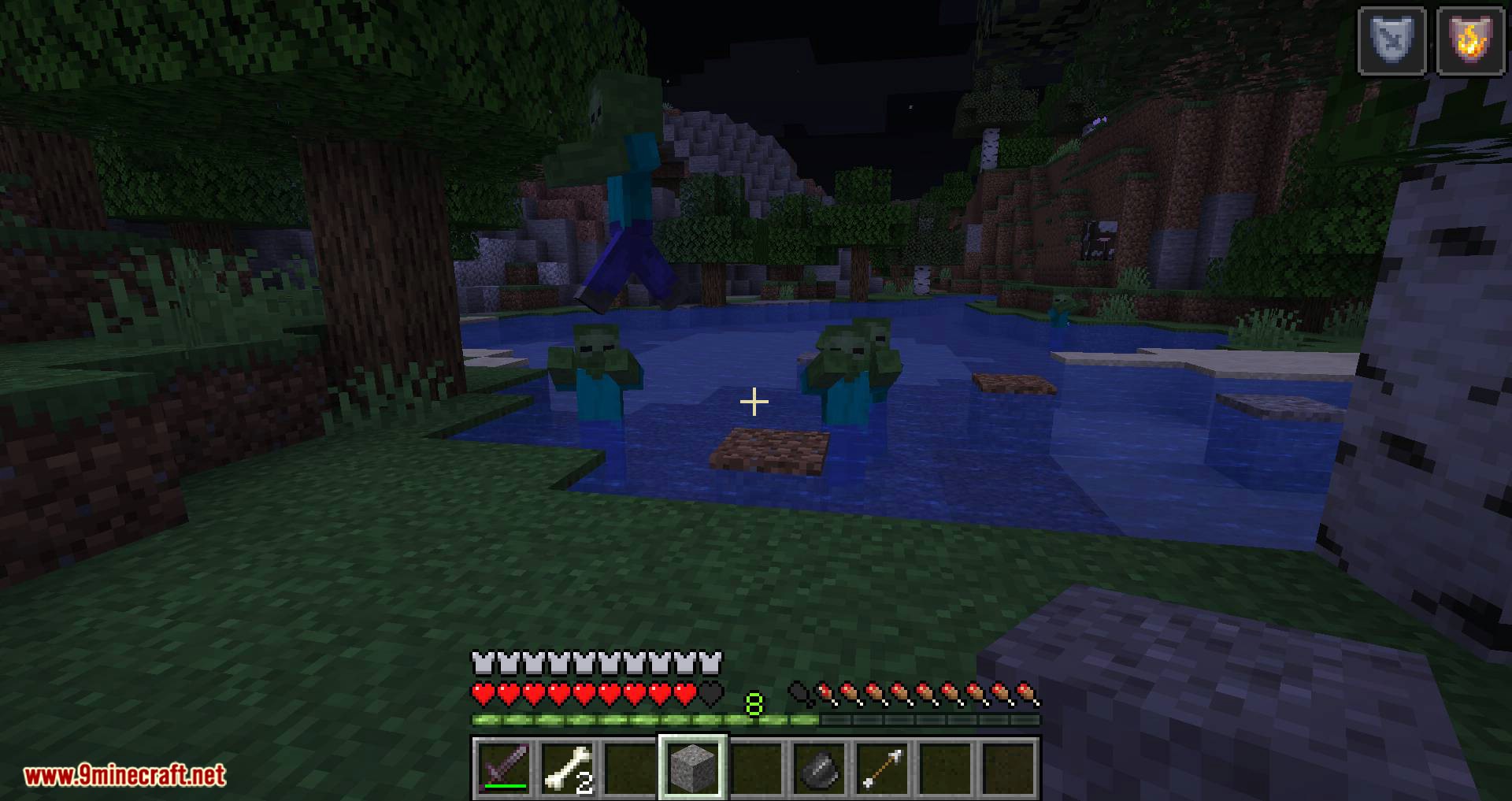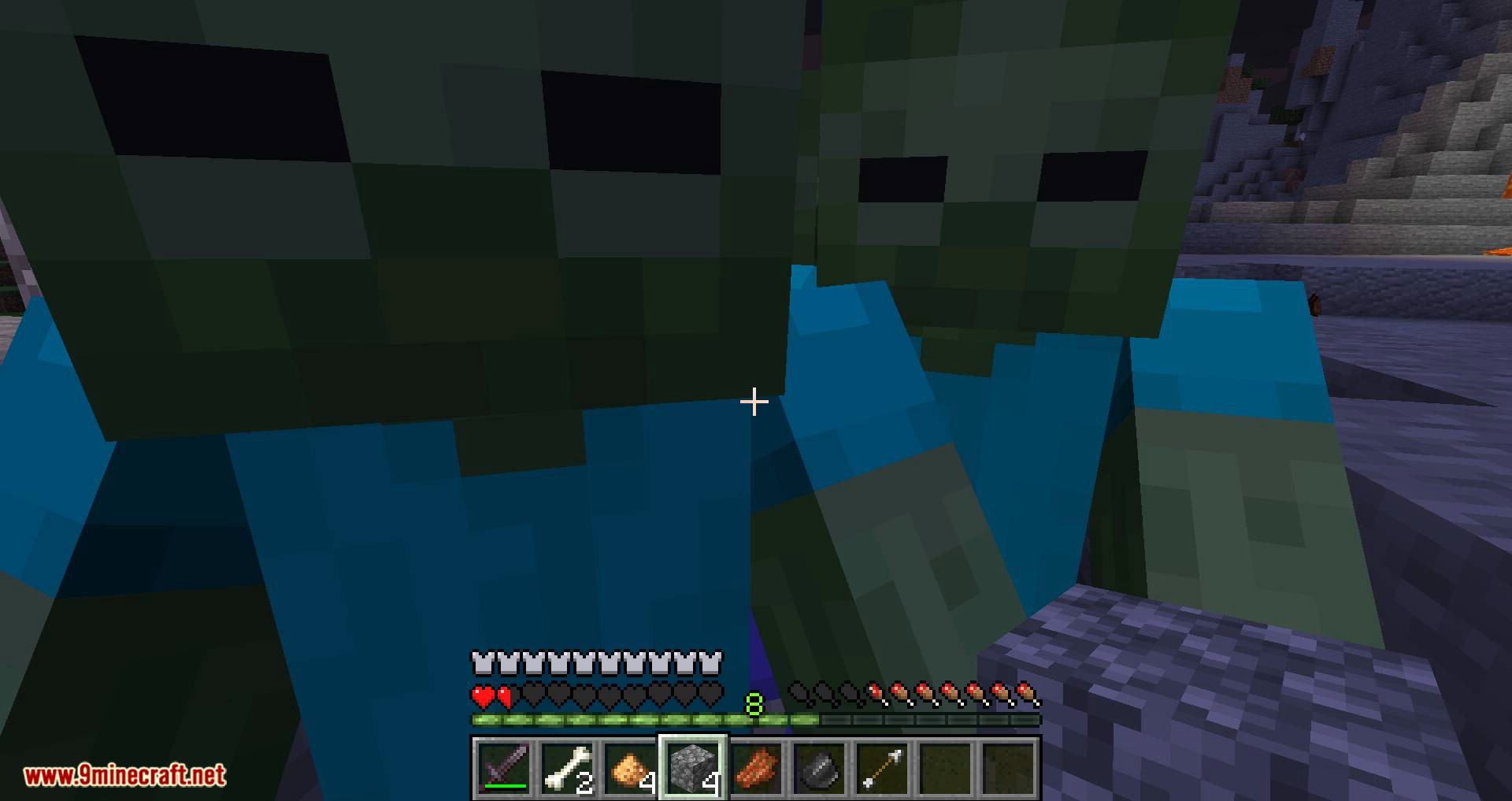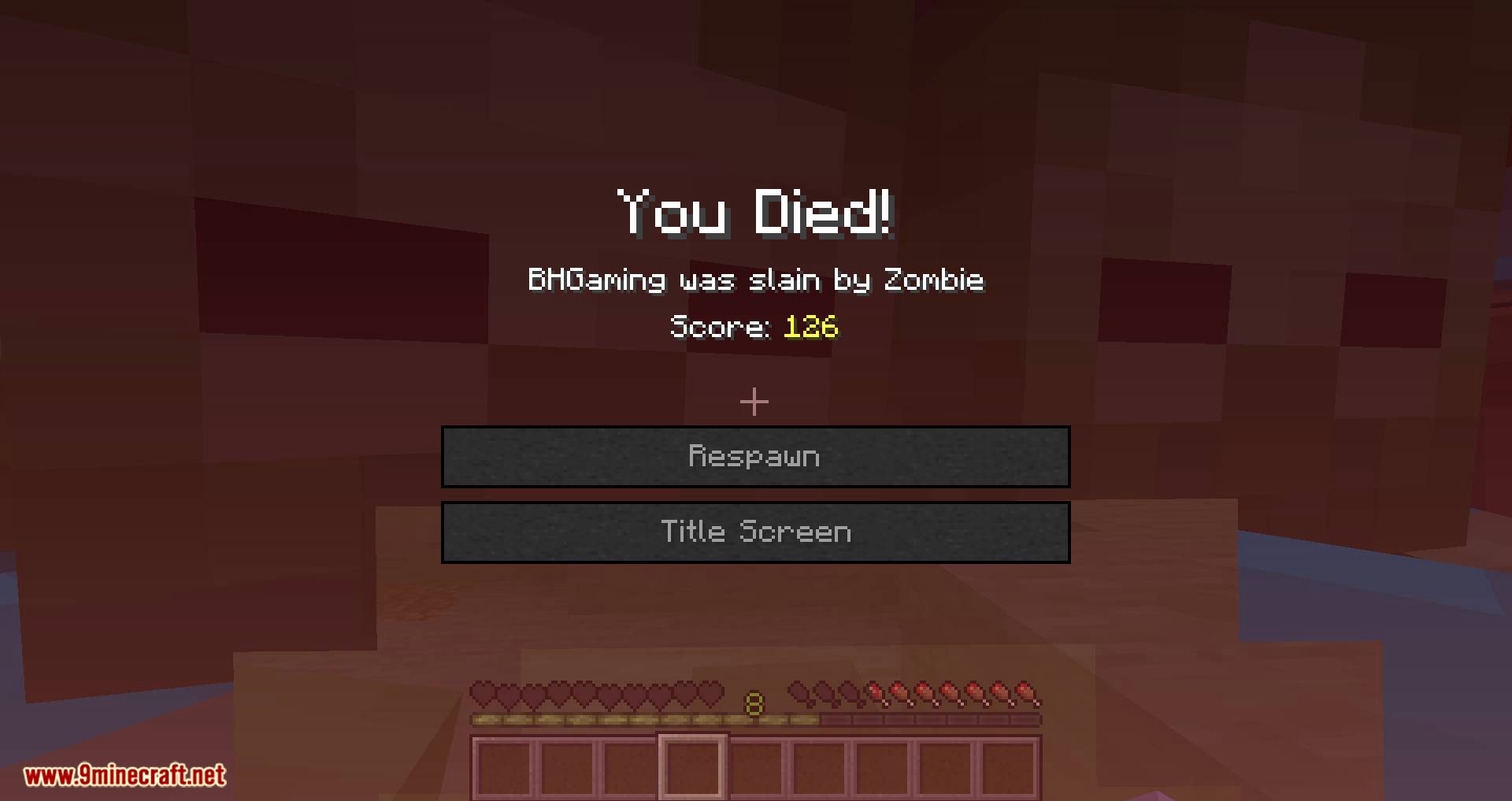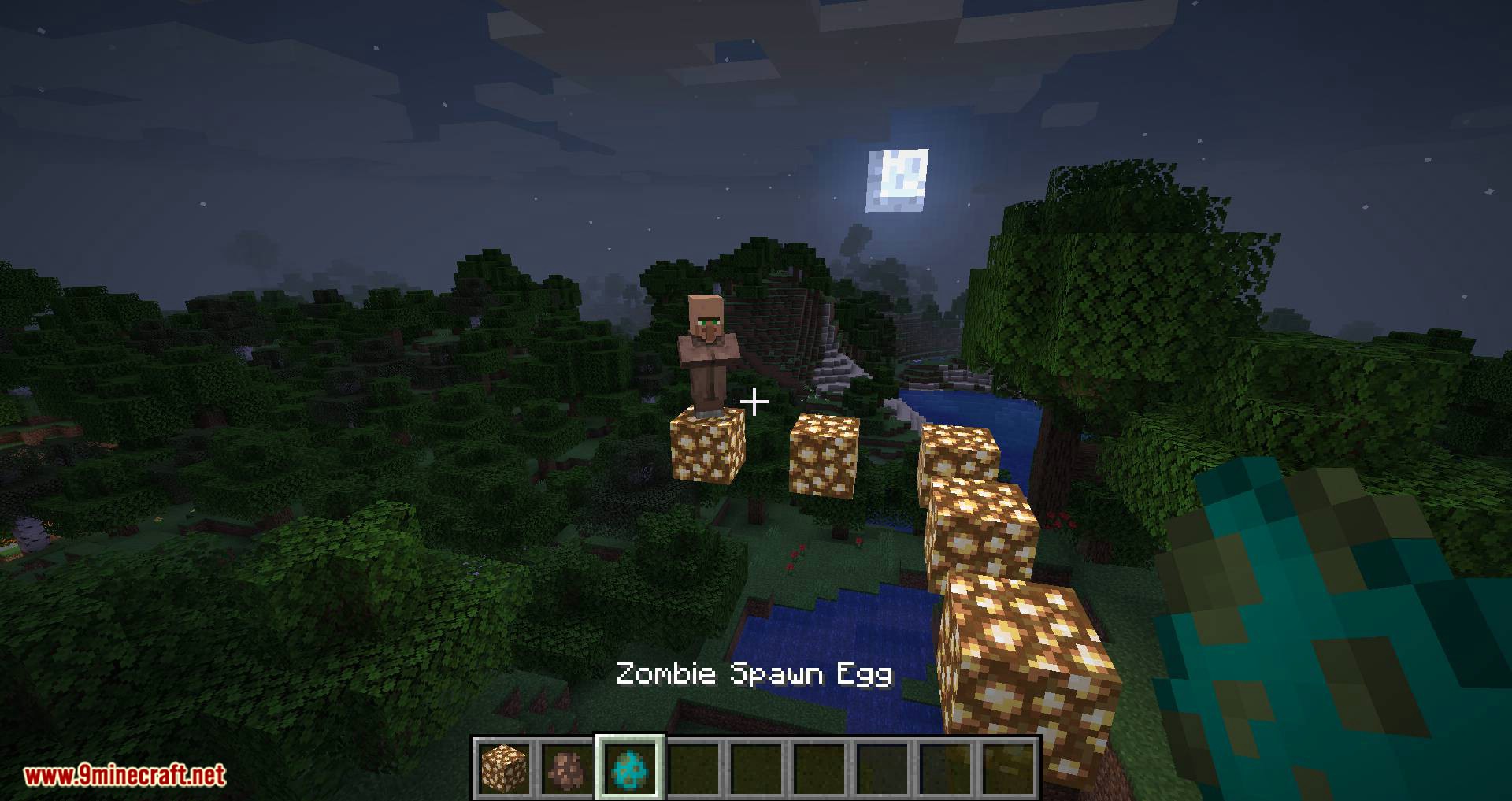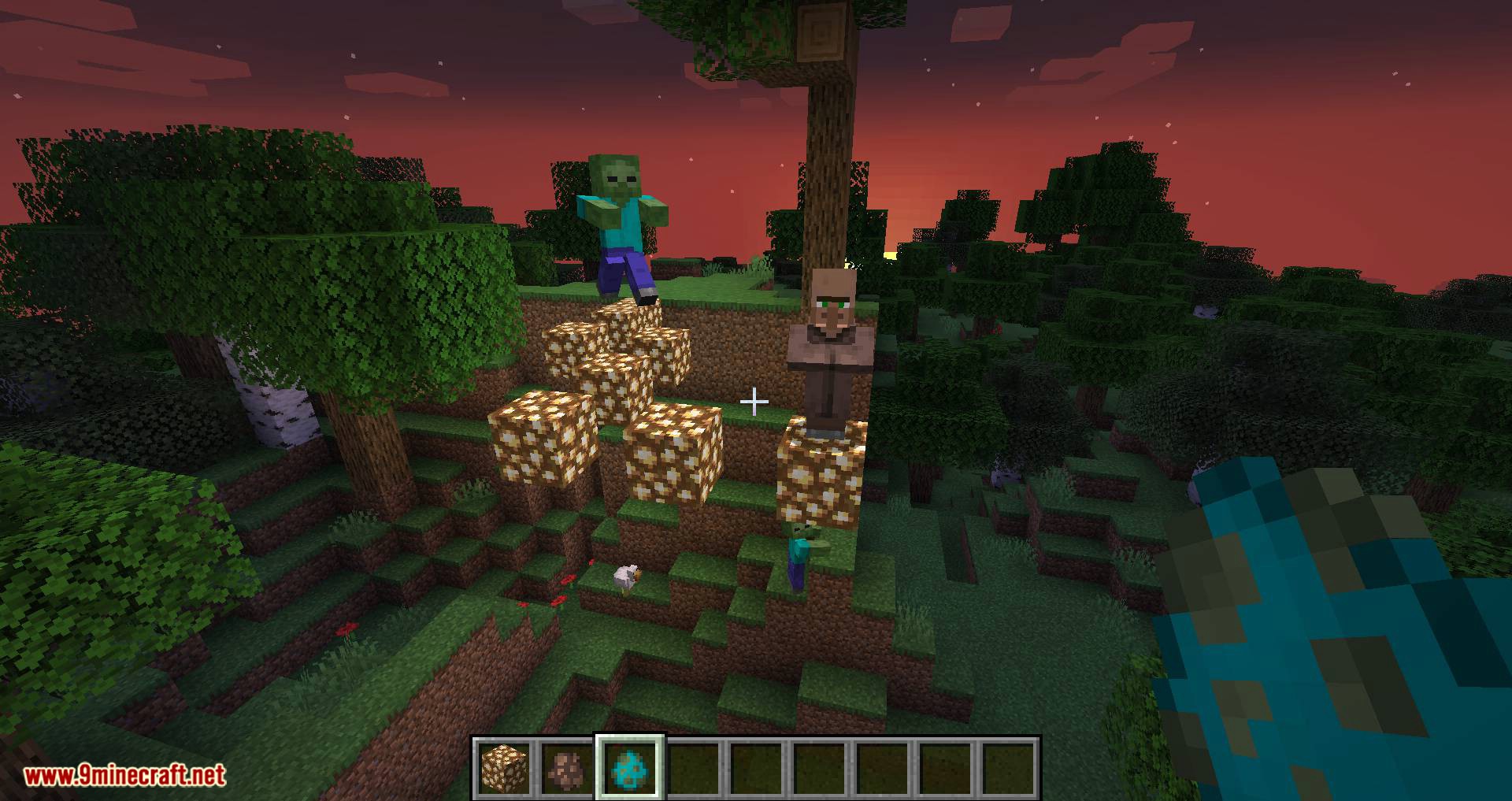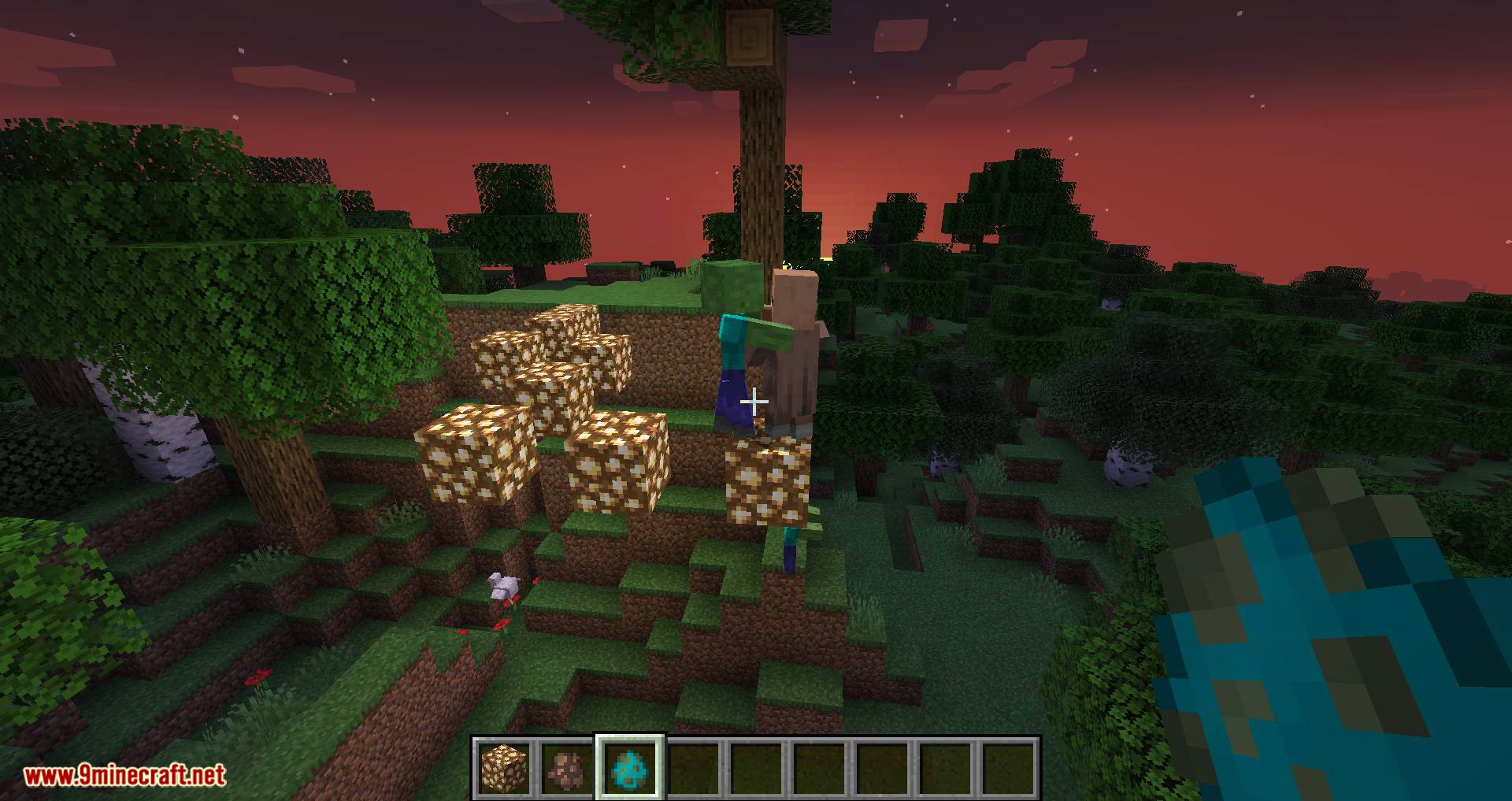 Requires:
How to install:
Download and Install Minecraft Launcher Vanilla
Download and Install Fabric Installer for Vanilla Launcher
Run recently downloaded .jar file, choose the version you want and press "Install."
Run Minecraft, select the profile with Fabric installed and press Play
Press Start on Desktop
Choose Run
Type %appdata% onto Run and press Enter.
Goes into Roaming/.minecraft/mods
Put the jar. Files onto the mod folder and run Minecraft.
Mobs Attempt Parkour Mod 1.17.1/1.16.5 Download Links:
For Minecraft 1.16.1
Fabric version: Download from Server 1 – Download from Server 2
For Minecraft 1.16.2
Fabric version: Download from Server 1 – Download from Server 2
For Minecraft 1.16.3
Fabric version: Download from Server 1 – Download from Server 2
For Minecraft 1.16.4
Fabric version: Download from Server 1 – Download from Server 2
For Minecraft 1.16.5
Fabric version: Download from Server 1 – Download from Server 2
For Minecraft 1.17
Fabric version: Download from Server 1 – Download from Server 2
For Minecraft 1.17.1
Fabric version: Download from Server 1 – Download from Server 2
Tags: