More Food Addon (1.19, 1.18) – MCPE/Bedrock Mod
2,997
views ❘
August 25, 2022
❘
If you are tired of the same food as always, this addon is for you because it adds 91 new foods for our survival world. More Food Addon (1.19, 1.18) will add a new loot of pork that would be the bacon that we can cook.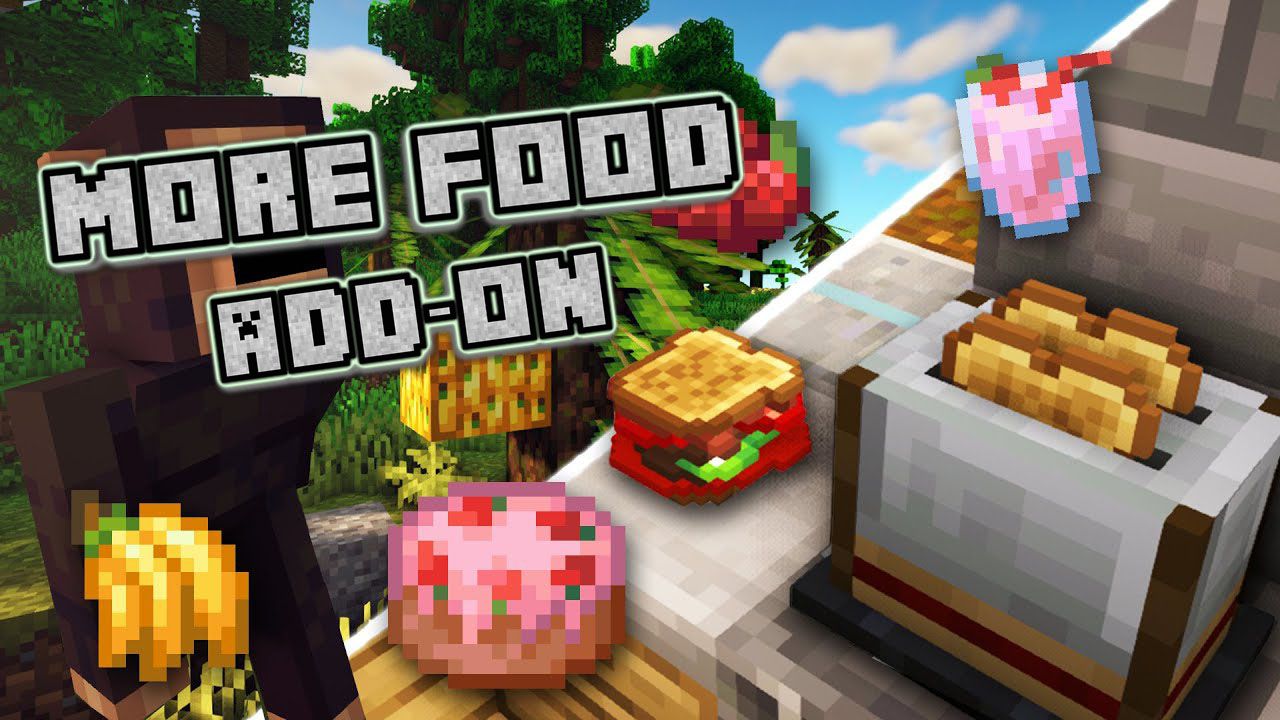 Features:
This Addon adds 91 new foods that you can get in your survival world, the foods with how much they regenerate would be the following (food, nutrition):
Apple ice cream. 5
Cooked bacon 5
Bacon. 2
Egg sandwich 5
Beef sandwich. 9
Fried egg 4
Berry ice cream. 5
Jam 3
Bread with jam. 4
Melon ice cream 5
Cheese. 3
Porkchop sandwich 9
Cheese sandwich. 5
Slice bread 1
Chicken sandwich. 7
Slice cheese 1
Chocolate ice cream. 5
Chocolate 2
Cone 1
Cactus fruit 2
Corn 2
Cornbread 5
Knife
Tortilla 2
Beef taco 9
Porkchop taco 9
Chicken taco 7
Banana 1
Banana donut 6
Banana ice cream 5
Strawberry ice cream 5
Donuts 4
Chocolate donut 6
Jam donut 6
Strawberry donut 6
Strawberry jam 3
Pizza 8
Strawberry 2
Strawberry seeds
Banana seeds
Grape donut 6
Orange 2
Kiwi 2
Grapes 2
Chocomilk 4
Strawberry juice 3
Orange juice 3
Melon  juice 3
Kiwi juice 3
Grape juice 3
Berries juice 3
Banana juice 3
Apple juice 3
Glass of milk 4
Orange ice cream 5
Kiwi ice cream 5
Grape ice cream 5
Glass
Chocomilk powder
Juice dispenser
Chicken leg 2
Toasted bread 1
French fries 5
Chicken soup 6
Oven
Toaster
Salt
Pineapple juice 3
Mango juice 3
Cherry juice 3
Pineapple jam 3
Mango jam 3
Cherry jam 3
Pineapple ice cream 5
Mango ice cream 5
Cherry ice cream 5
Pineapple donut 6
Mango donut 6
Cherry donut 6
Pineapple 2
Mango 1
Cherries 1
Bread with pinapple jam 4
Bread with strawberry jam 4
Bread with cherry jam 4
Bread with mango jam 4
Bread with grape jam 4
Cheesecake 15
Cherry cake 15
Lemon cake 15
Chocolate cake 15
Slice yellow cheese 1
Yellow cheese 3
Yellow cheese sandwich 5
Lemon 1
You can do the following command to get all the new objects that the update adds: "/ function cosas_nuevas"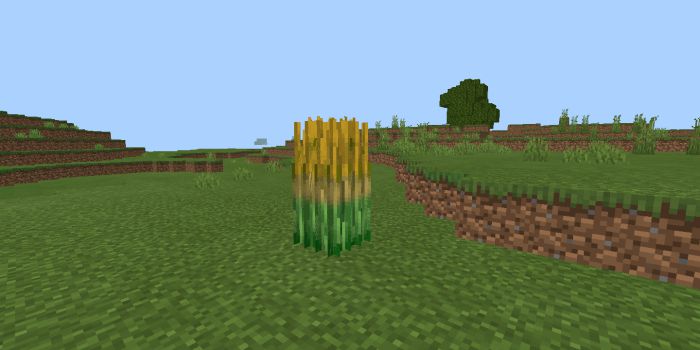 To get the corn you must break a block of corn that was randomly generated by the world, breaking it will give you between 2-3 corn.
You can plant the corn in a block of grass/dirt, when you click on the grass it will automatically generate a block of corn, but a corn will be removed from your inventory.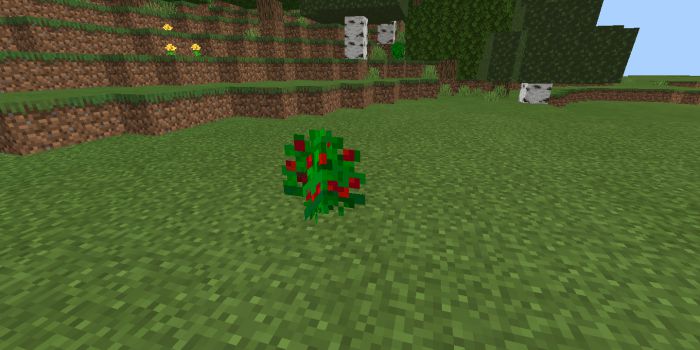 To get the strawberries you must break a bush of strawberries that are generated by the forest, jungle, and plains biomes, each bush can give you 1-2 strawberries and 1-2 strawberry seeds, you can plant yourself by right-clicking on the grass with the strawberry seeds.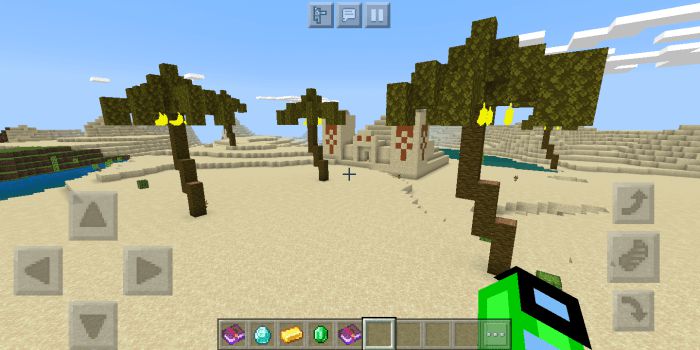 You can get bananas by breaking the bananas that will be in the palms that are generated in the sand of the beach and desert biomes.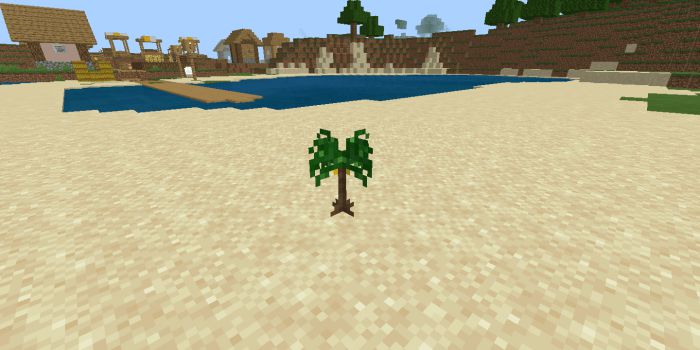 You can plant the banana seeds on any block of sand to plant a palm.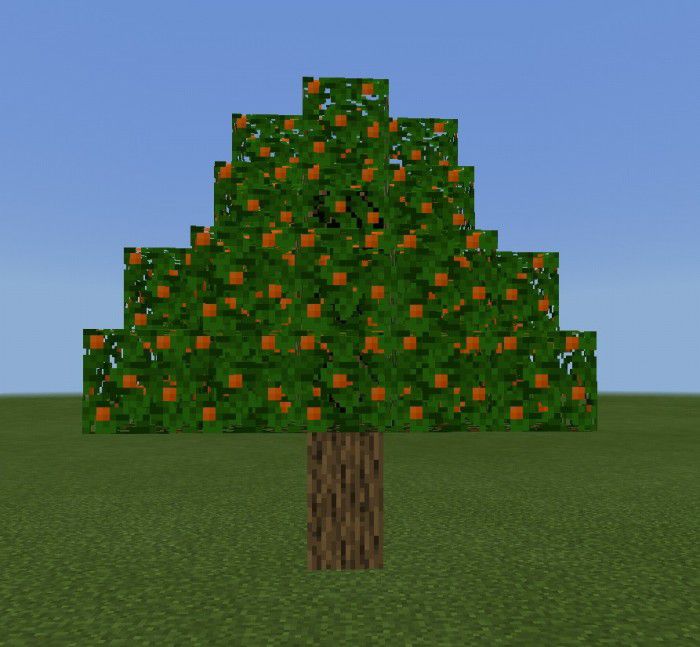 These trees will be generated naturally in the biomes of forest, plains, and jungle, by breaking its leaves you could give oranges or sprouts of this same tree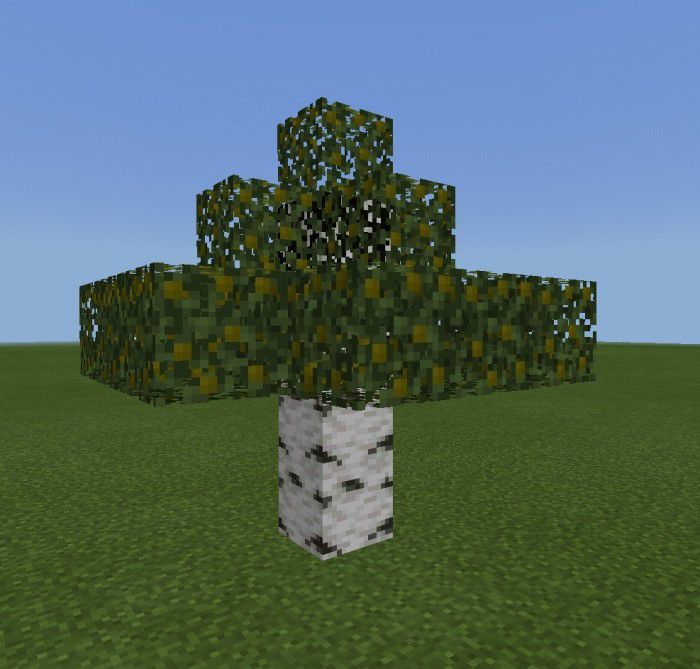 This type of tree will be found in the biomes of the forest, savanna, and birch forest, breaking its leaves He will give you his sapling or kiwis.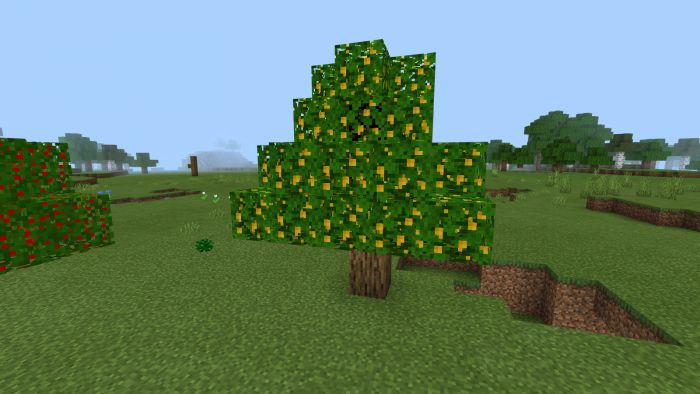 You can find this mango tree naturally in plains biomes, birch forests, and savanna.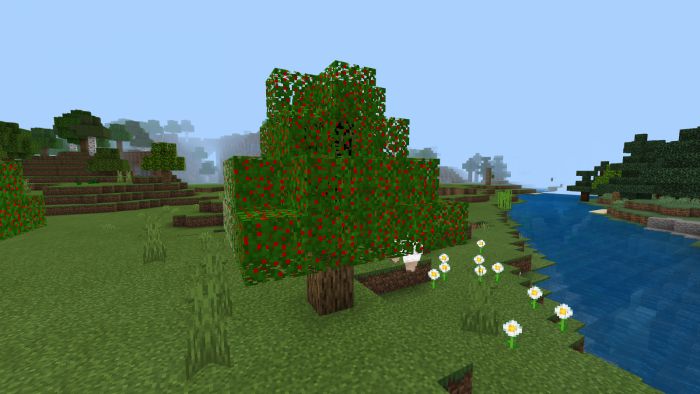 You can find this cherry tree too naturally in plains biomes, birch forests, and savanna.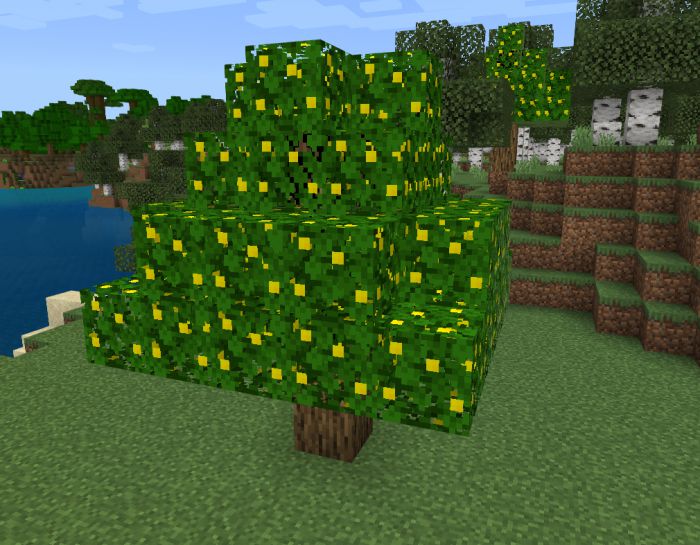 You can find this lemon tree too naturally in plains biomes, birch forests, and savanna.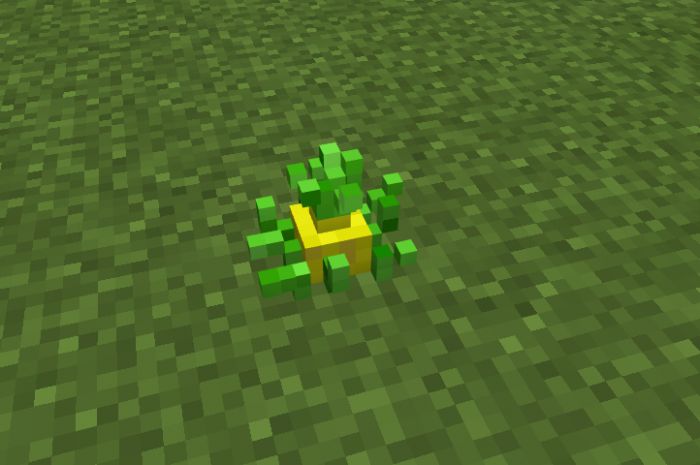 You can find pineapple plants naturally in plains biomes and forests.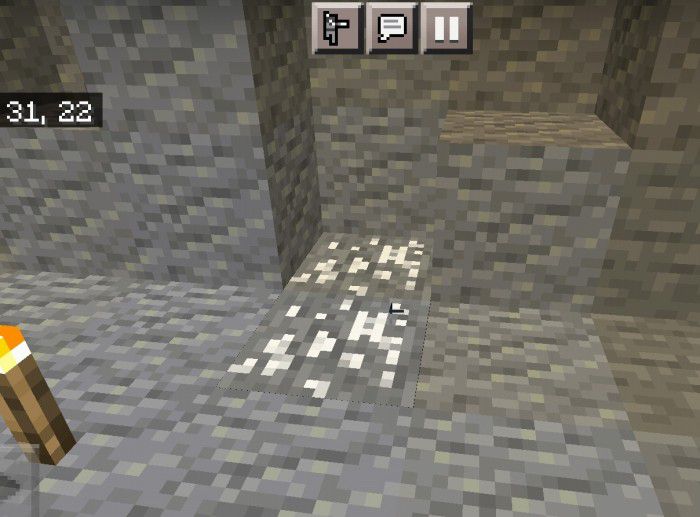 You can find the salt mineral by mining and in the caves, when you break it, it will give you the salt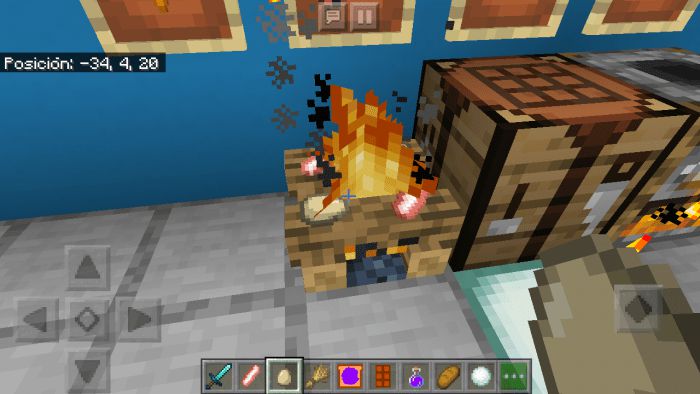 The egg and the bacon can be put on the campfire to cook them and also in the smoker.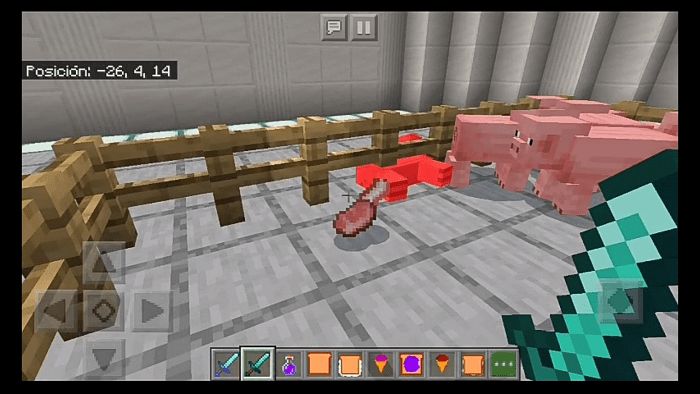 Bacon is achieved by killing the pigs, and if you kill the pig by burning it will give you the cooked bacon.
Crafting Recipes: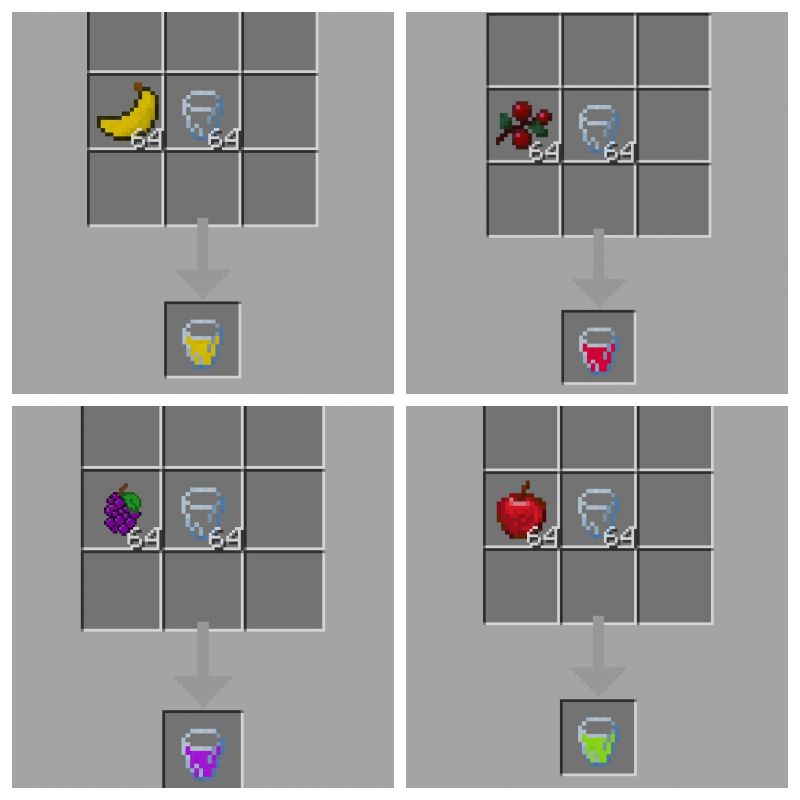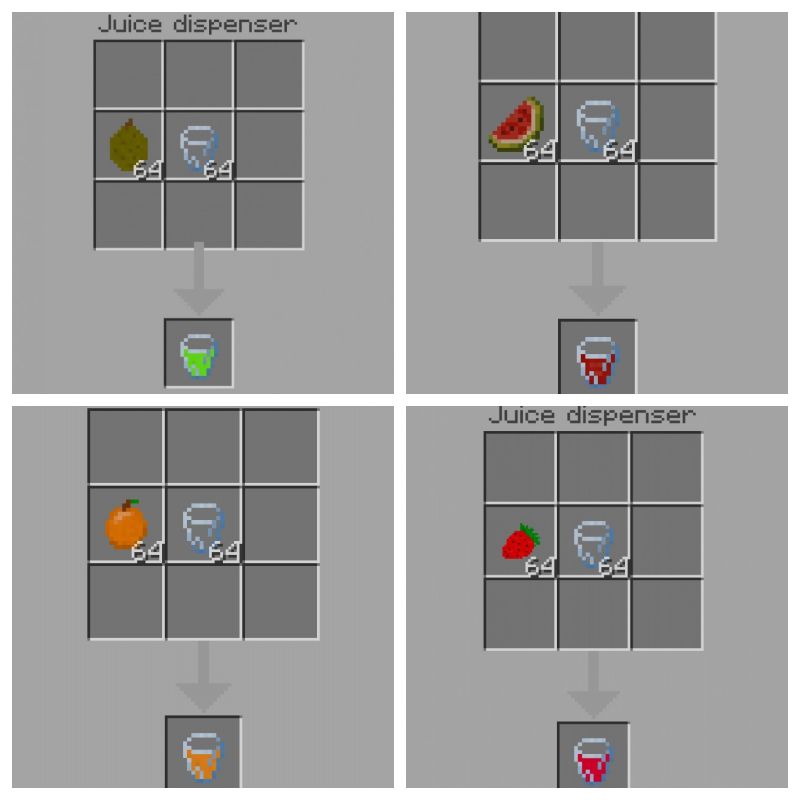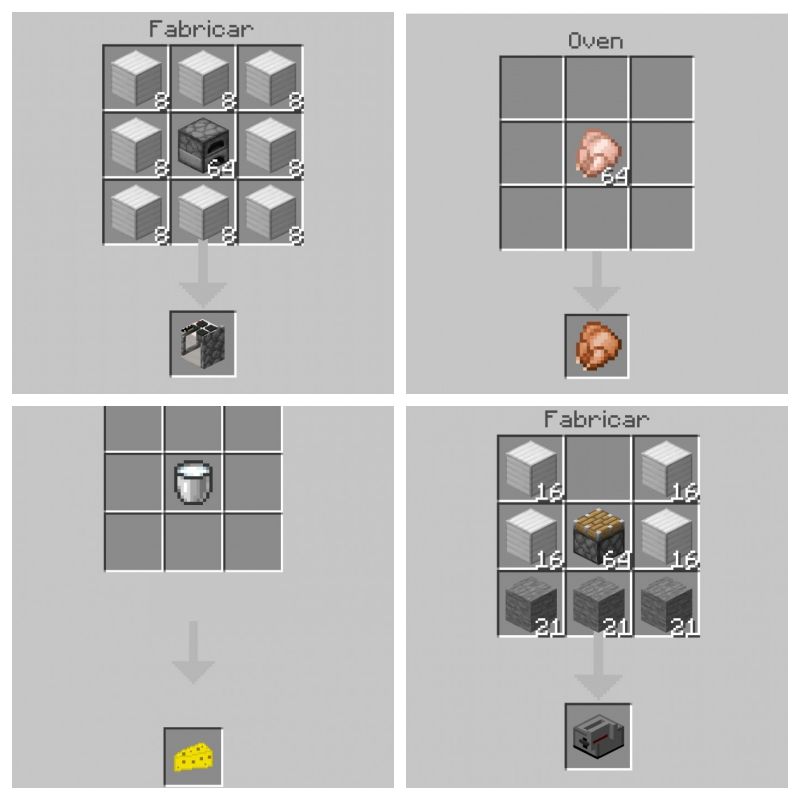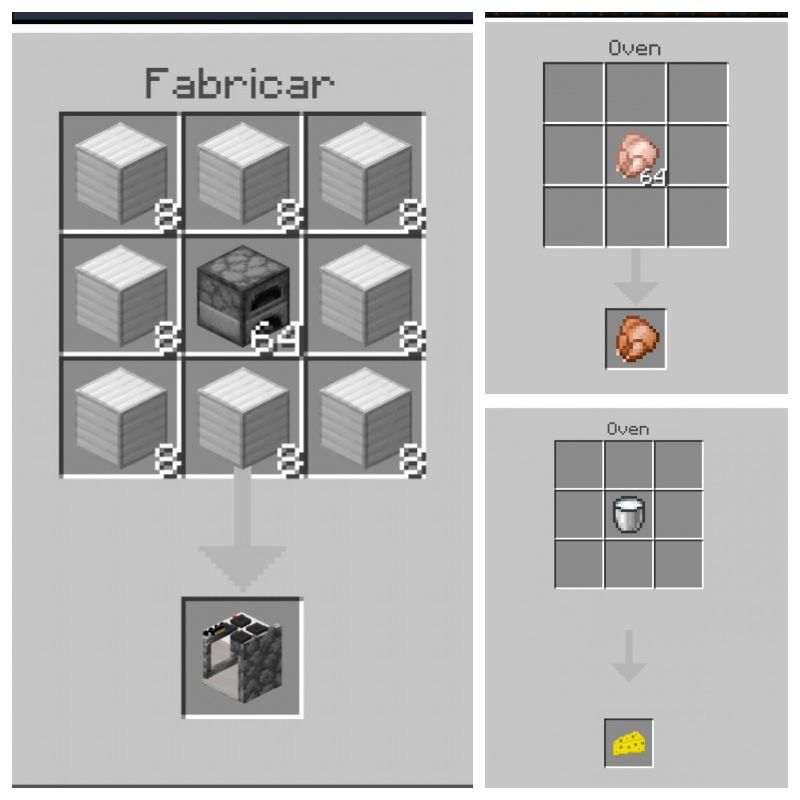 Screenshots: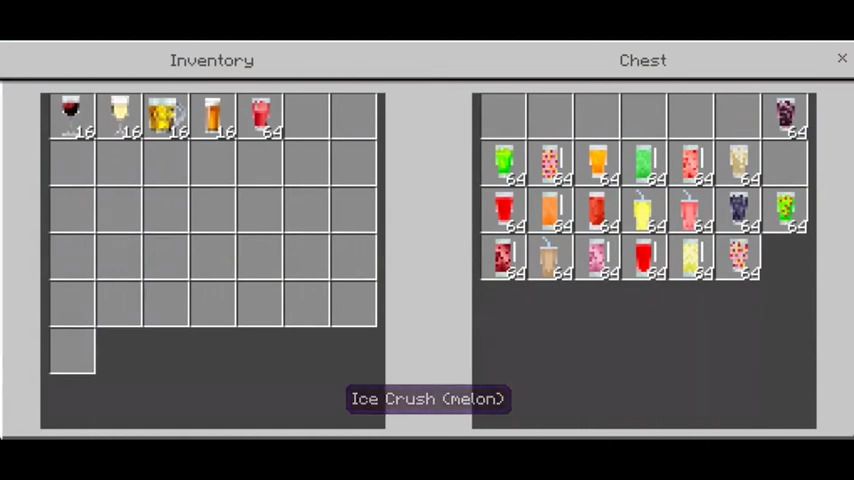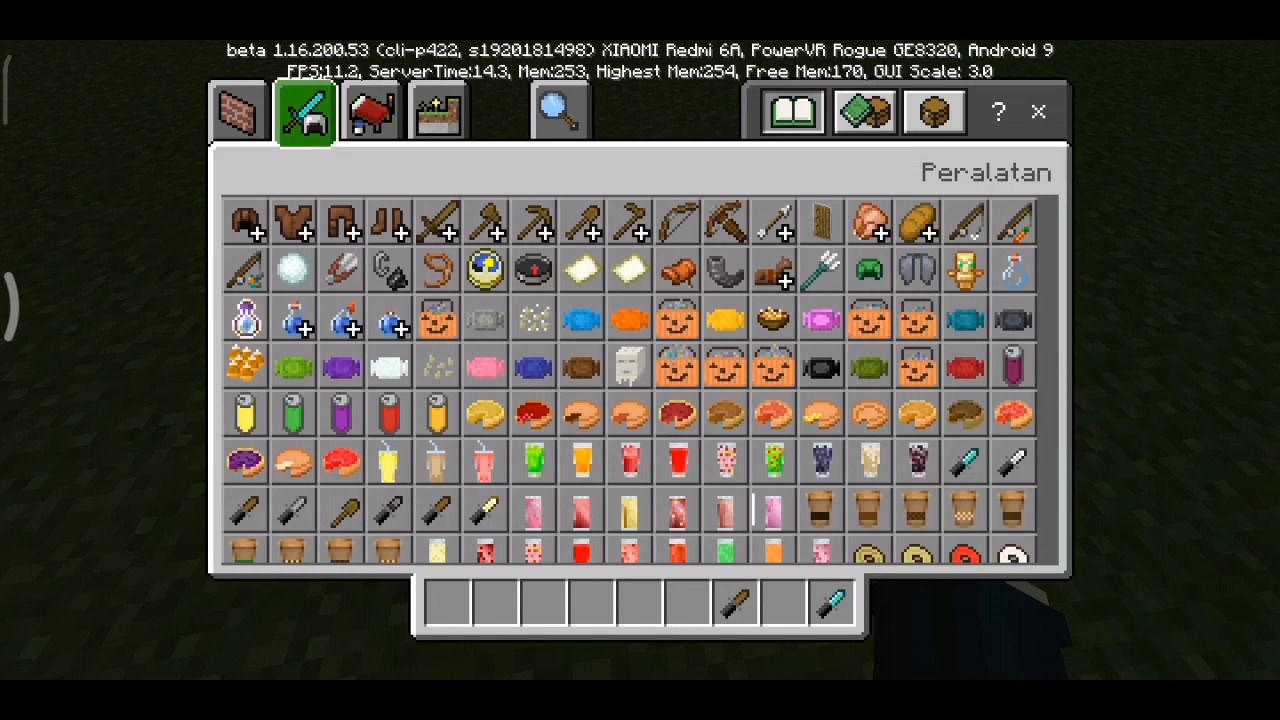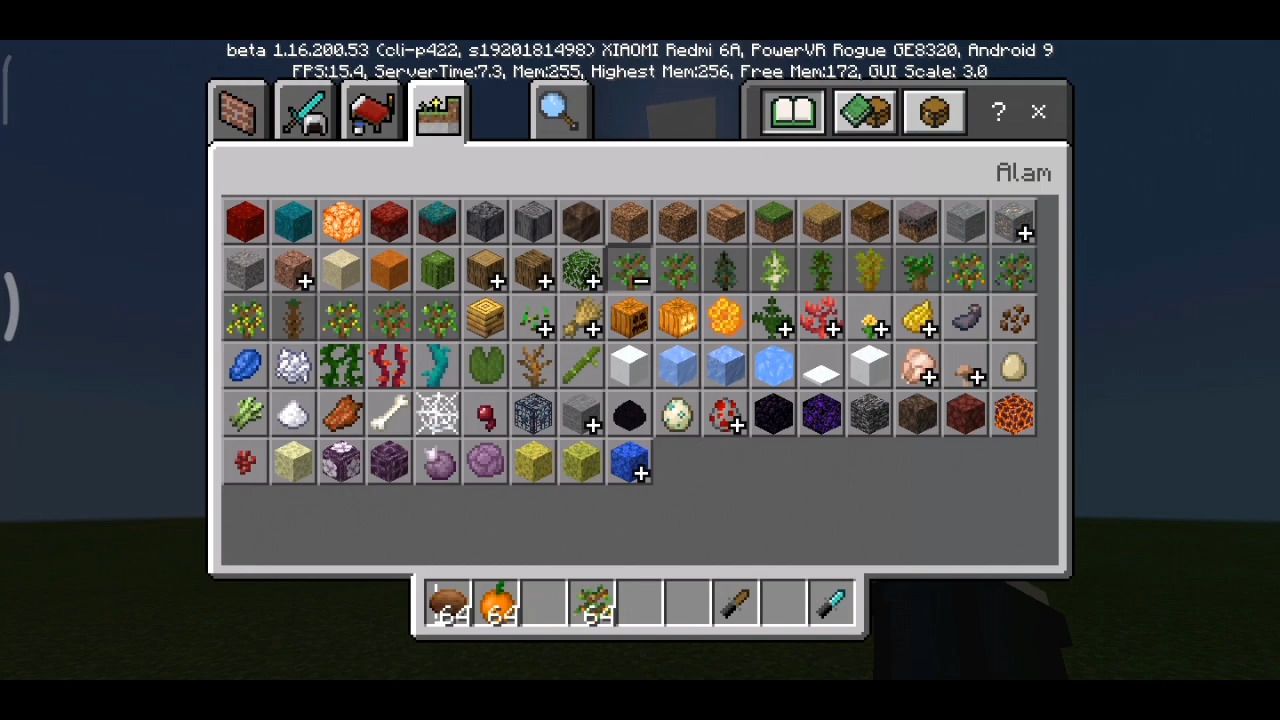 Installation Note:
Delete the latest version you have from the Minecraft files and install the newest one.
More Food Addon (1.19, 1.18) Download Links
For Minecraft PE/Bedrock 1.19, 1.18
mcaddon (v1.9): Download from server 1 – Download from server 2
Tags: